Slammedenuff SoCal 2020:
Bagged and Bougie
Bringing automotive enthusiasts together is what every great car show and meet is about, and SlammedEnuff has been excelling at this since 2011. SlammedEnuff SOCAL 2020 took place this past Sunday, February 10th, and let's just say it was spectacular. The show features some of the most insane builds in Southern California, from OEM Plus to Slammed, from Off-Road 240SX to VIP Lexus LS400, and everything in between.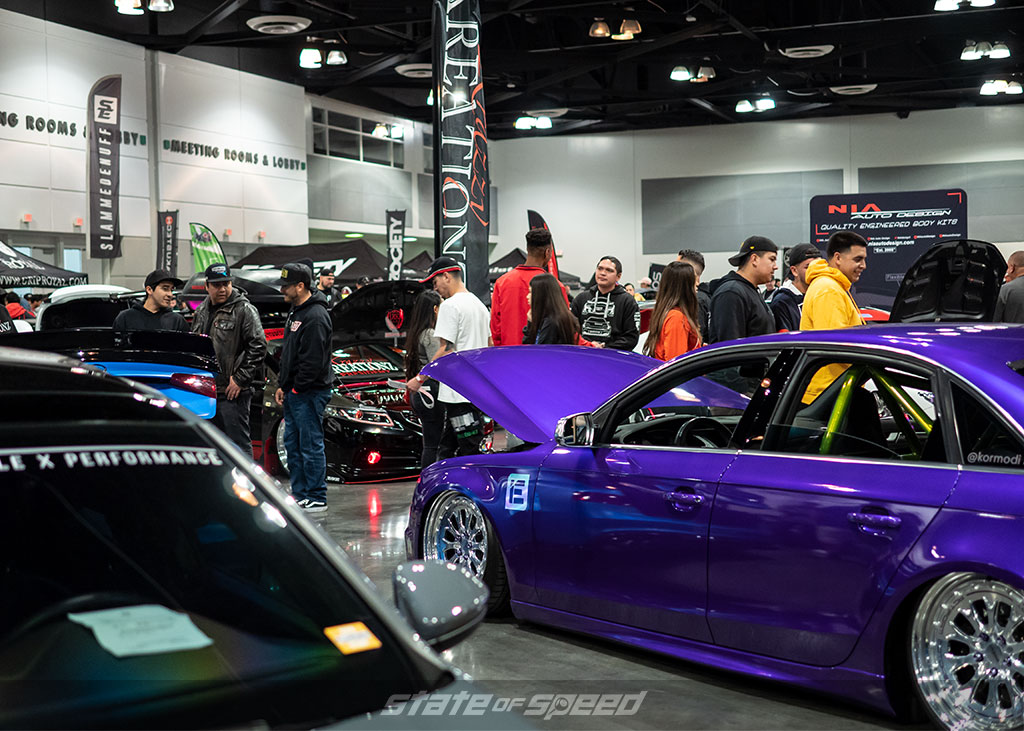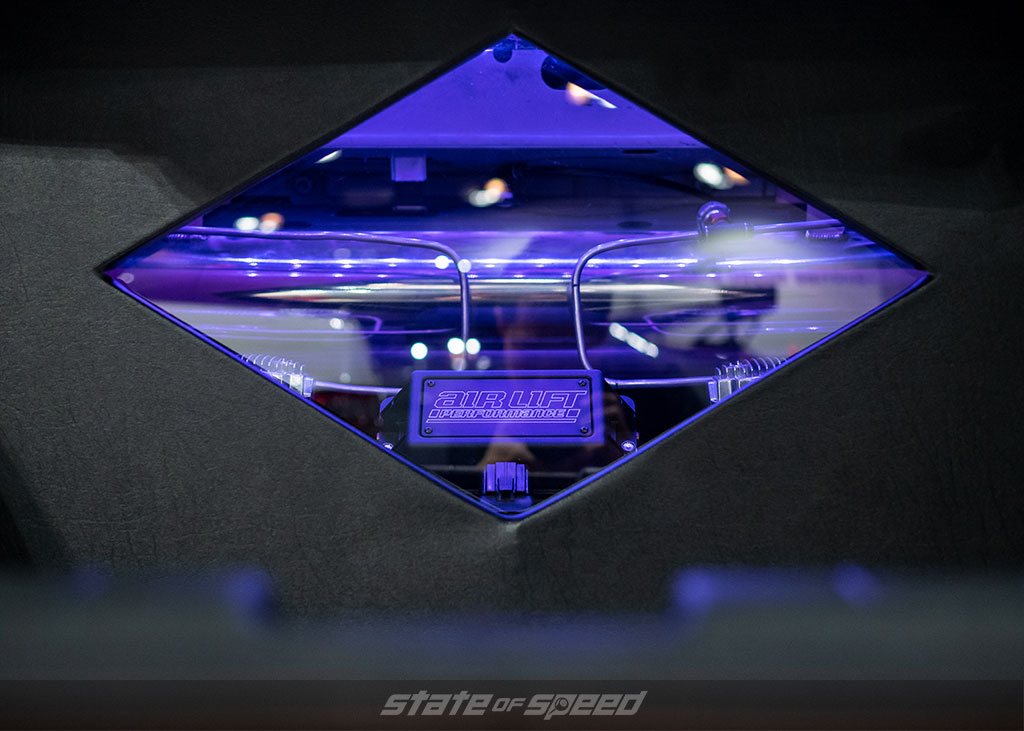 Walking the aisles of SlammedEnuff had us breaking our necks from one build to the next—whether slammed and VIP cars are your cup of tea or not, you can at least admire the true craftsmanship each car displays.
Euro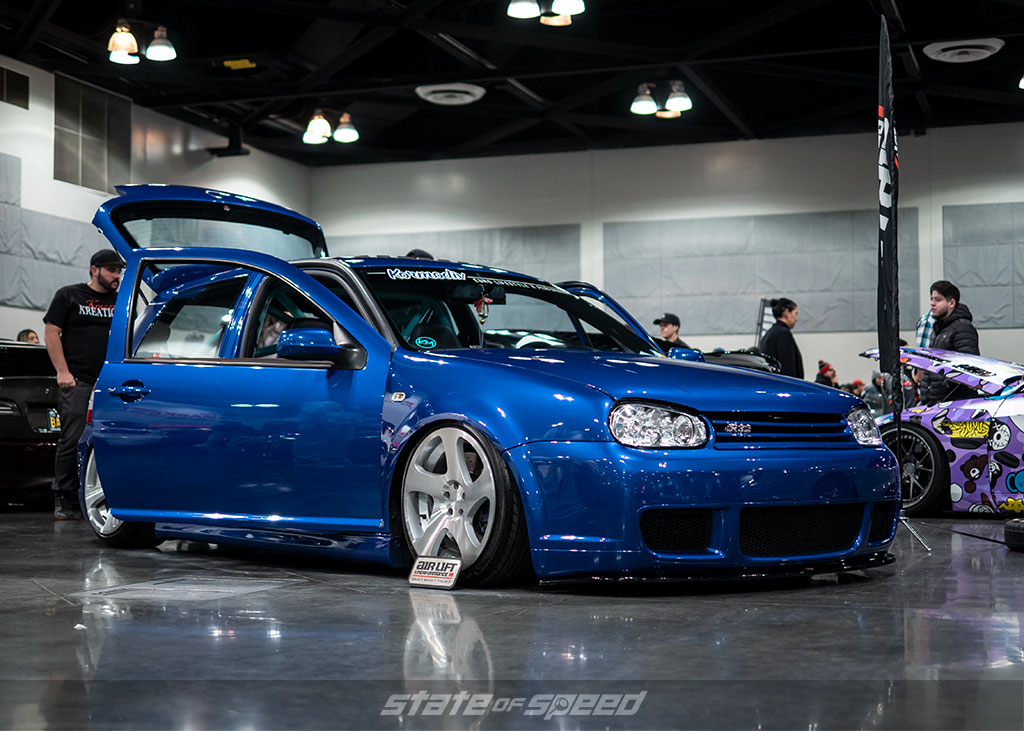 "It's like a never ending project for me."

Clair (@r32queen)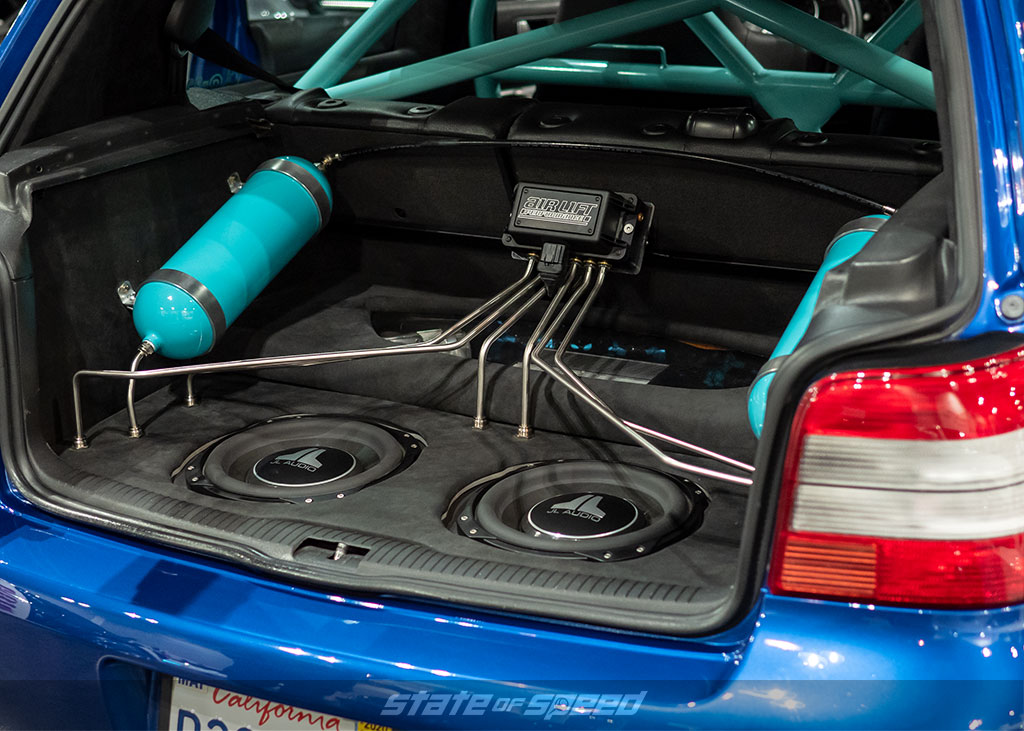 This slick VW R32 owned by Clair (@r32queen) and sponsored by Kormodiv will definitely stop you in your tracks. "It's like a never ending project for me," says Clair. "There are a set of 3-piece wheels on order. Interior doors soon to be reupholstered with alcantara honey comb pattern." As if this R32 wasn't beautiful enough, it is about to get a heck of a lot cooler!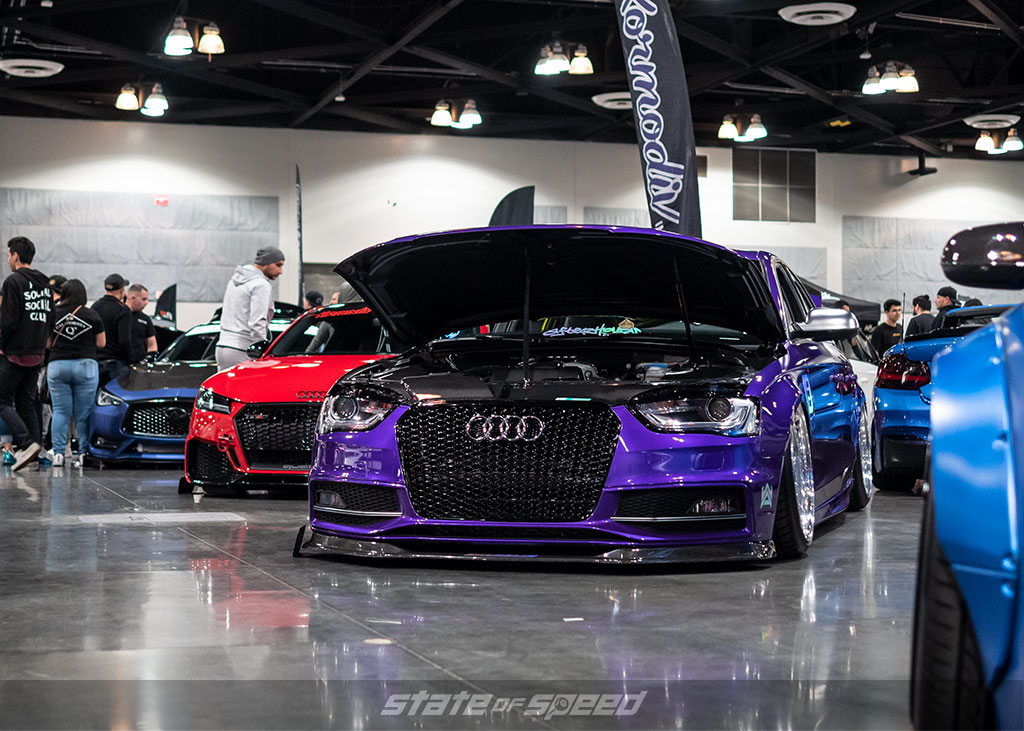 Sometimes you just wonder how people get the perfect fitment, the right amount of low, and a lot of wow factor. This clean purple wrapped Audi S4 flawlessly perfects all of these traits.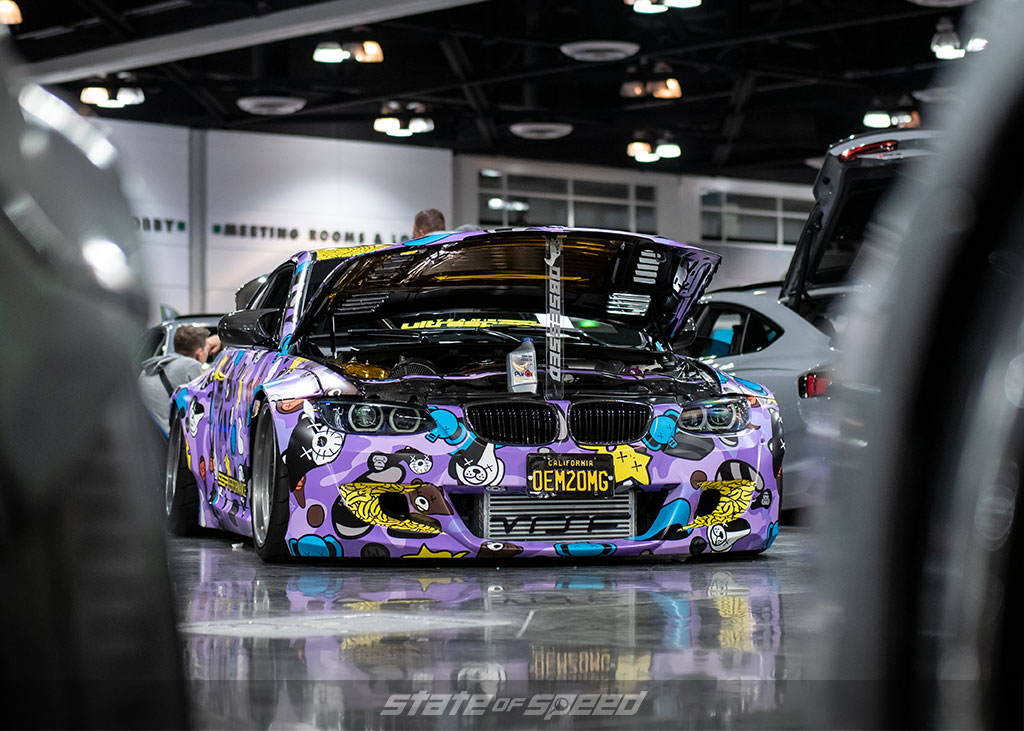 This Widebody BMW E92 shows just how cool and crazy some of these cars at SlammedEnuff can get. I mean, who doesn't love a nice purple wrap with cartoon animals all over.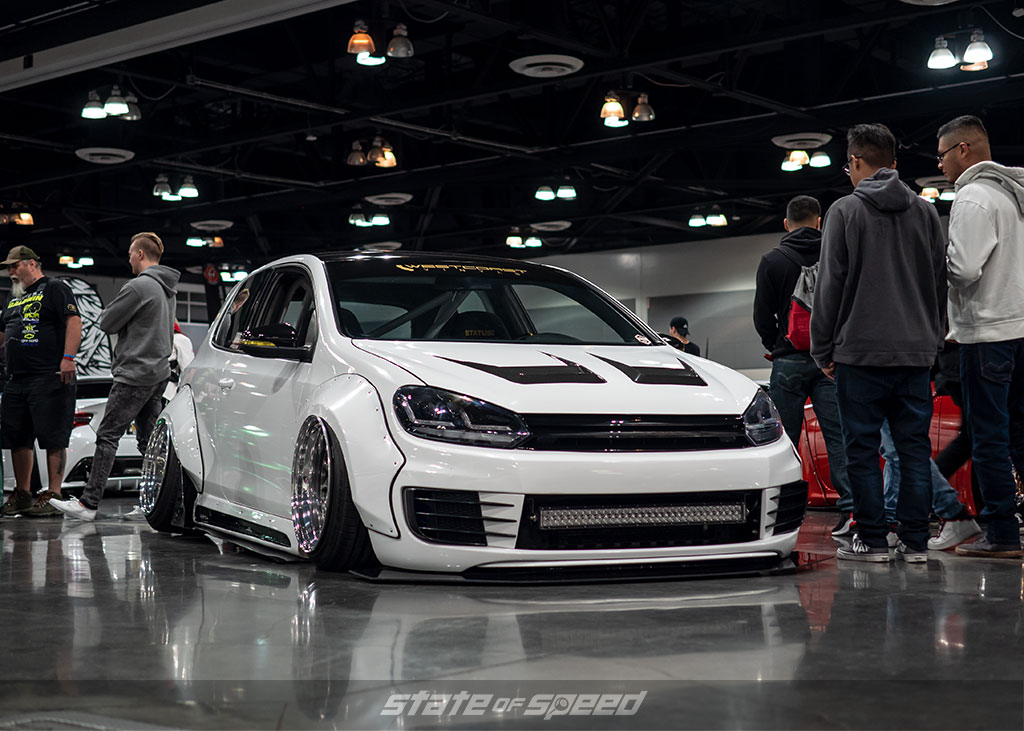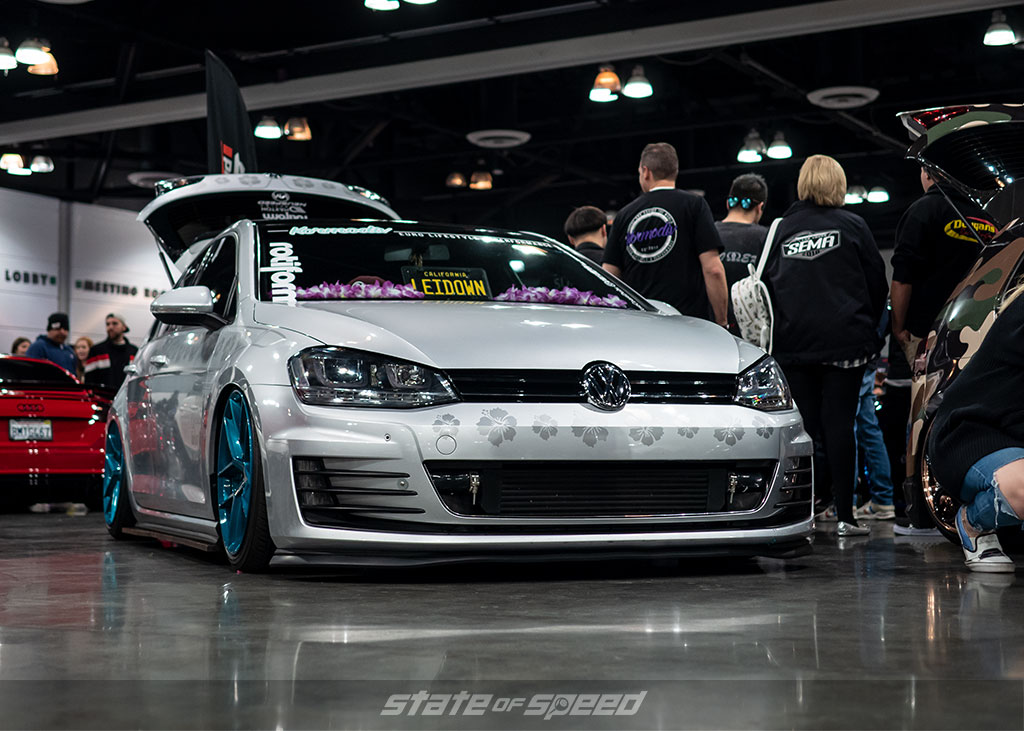 JDM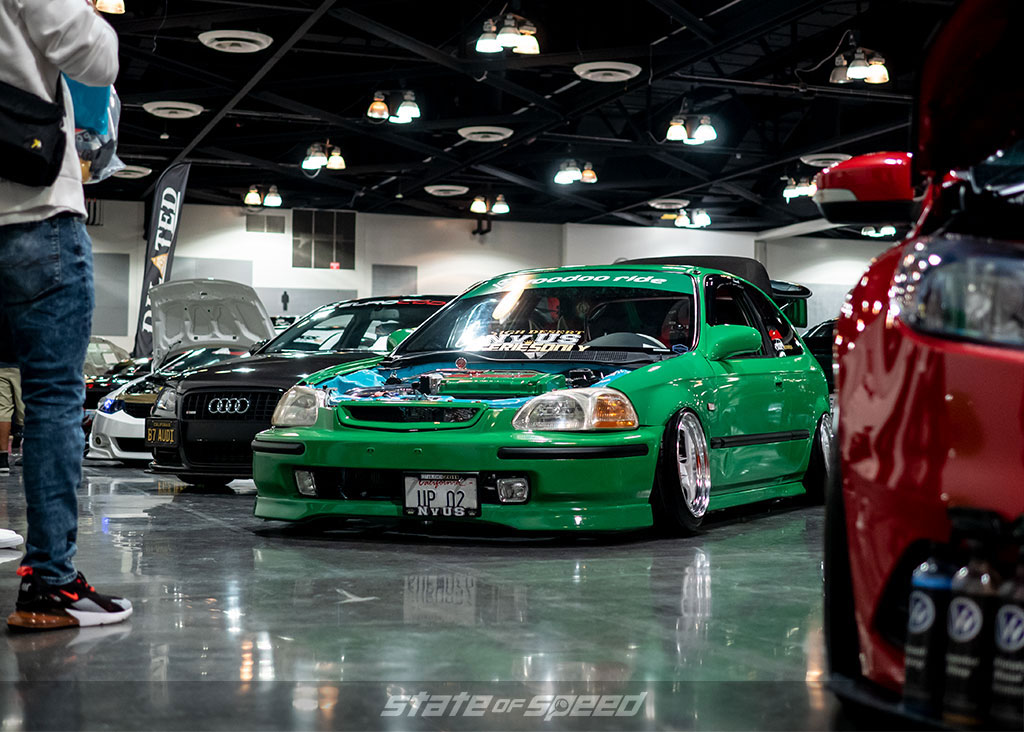 The Subaru WRX and WRX STI have been killing it on showroom floors since their release. These Subarus are a prime example of tasteful modifications all around. We talked to Frankie (@Frankie9512, light grey WRX on the left) about the show. "It was a great turnout […] everything was well organized." There's nothing worse than an unorganized and chaotic show, so we are thankful to the team at SlammedEnuff for putting on an epic event!
"…future plan for the Evo is to work on making a bit more power and torque."

Madi (@evo.madi)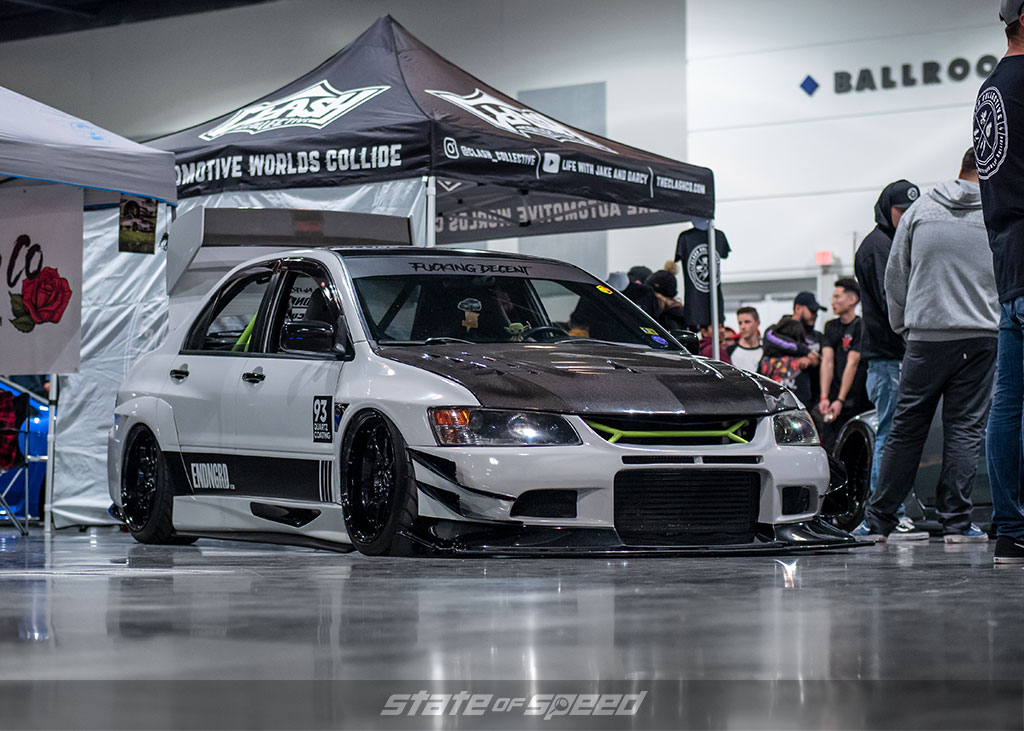 When it comes to Evos, Madi (@Evo.Madi) knows how to build a show car, and it's no wonder she won best Mitsubishi at SlammedEnuff! We had a chance to talk to Madi and she told us that her "future plan for the Evo is to work on making a bit more power and torque." She also has "plans to rewrap the car and go with a new look entirely."
We love the way this Evo is looking, but can't wait to see what she has in store for it.  "I made a lot of big moves last year so this year will be more about fine tuning and adding the little details."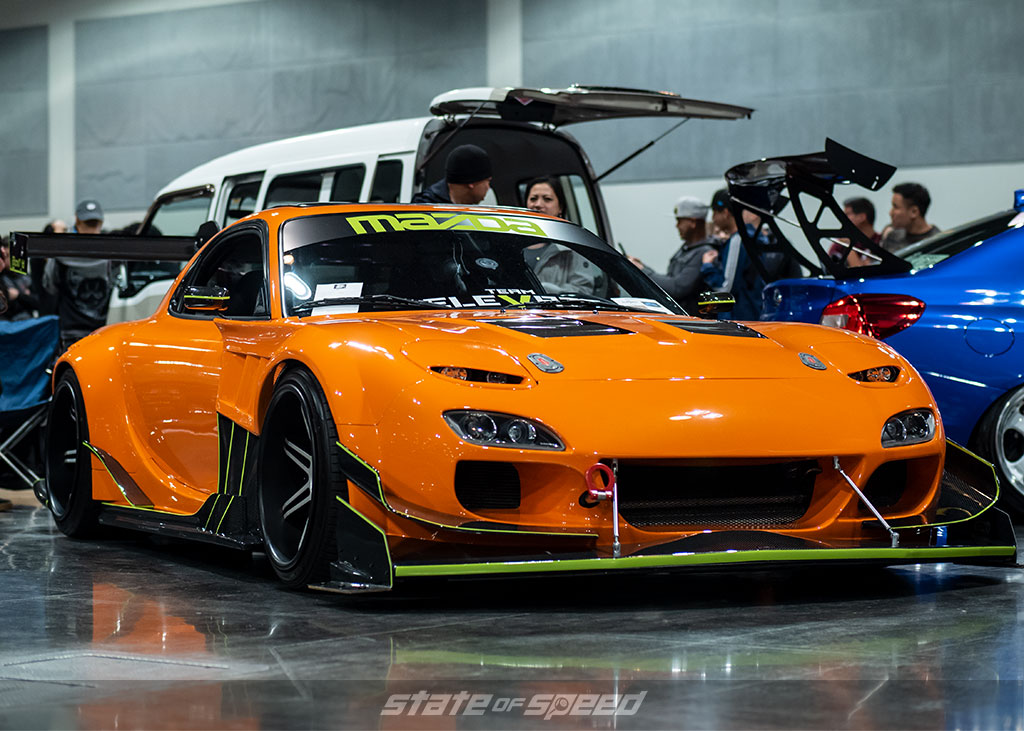 It's already hard enough to go wrong with an RX7 FD, and even harder with a Rocket Bunny Widebody kit, but then throw some bright Orange into the mix and you've created one beautiful machine.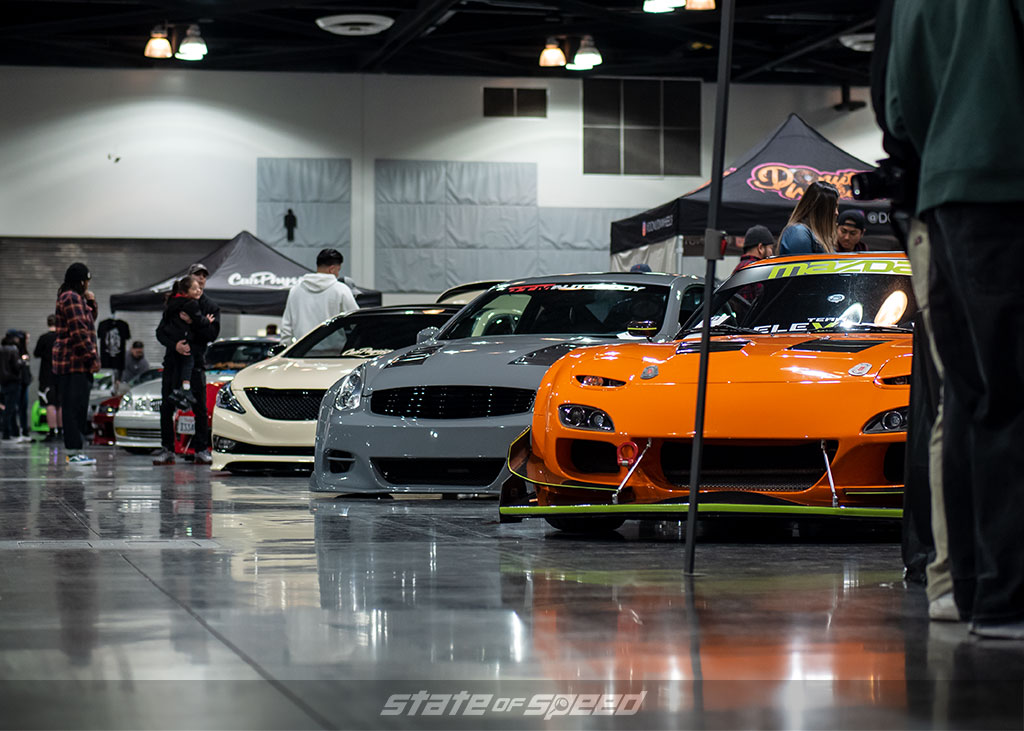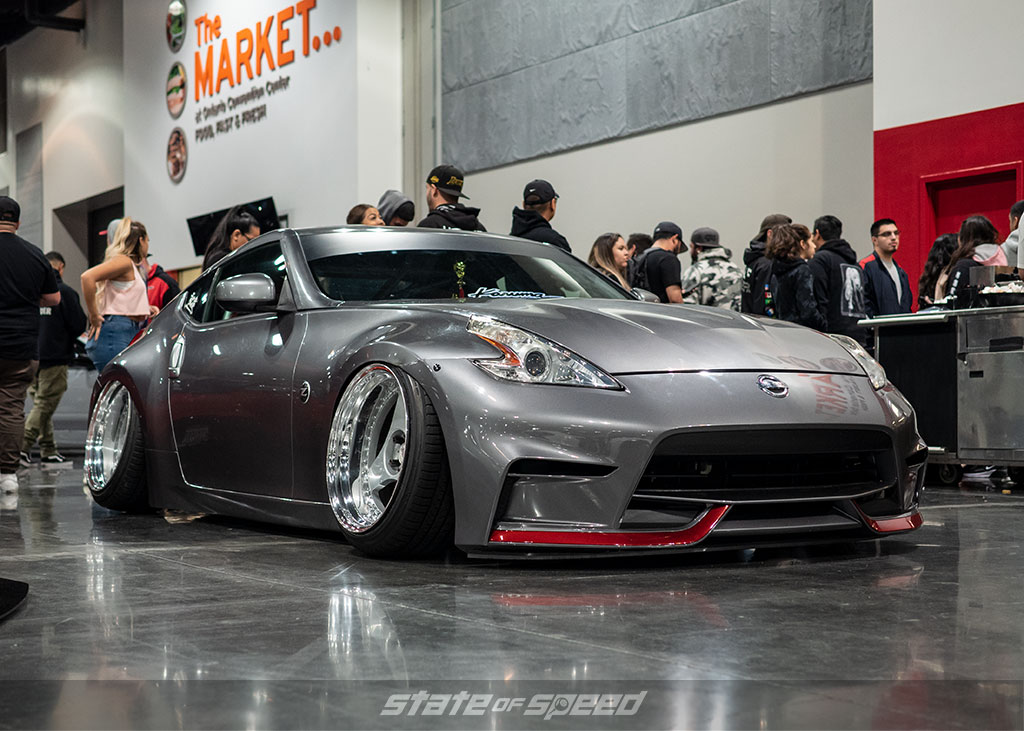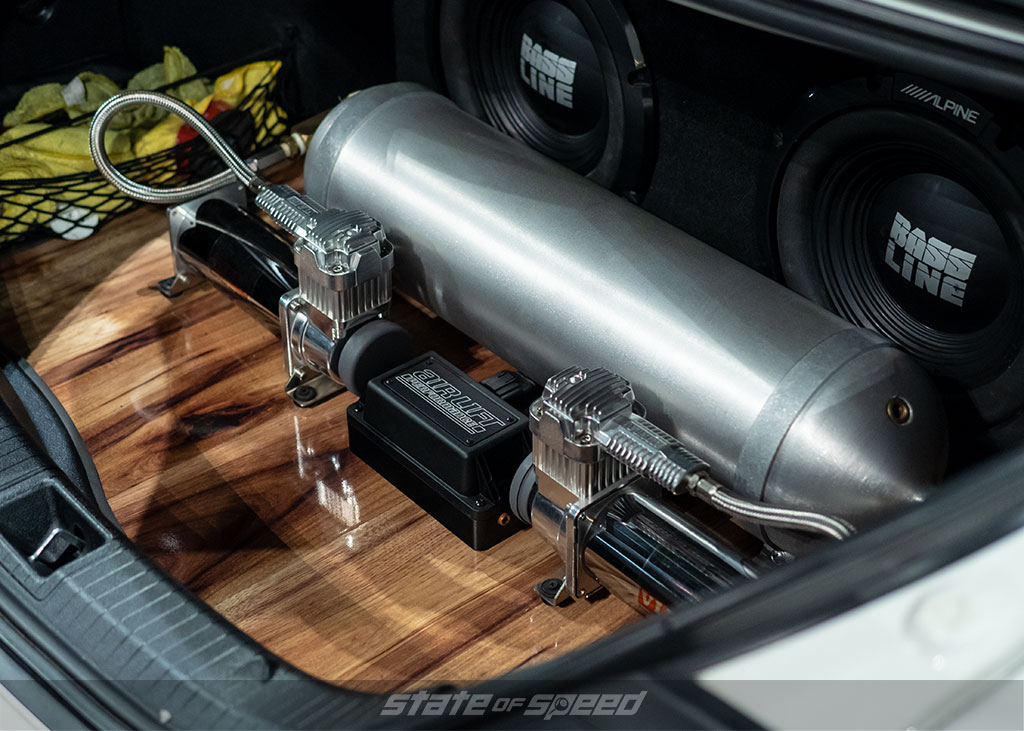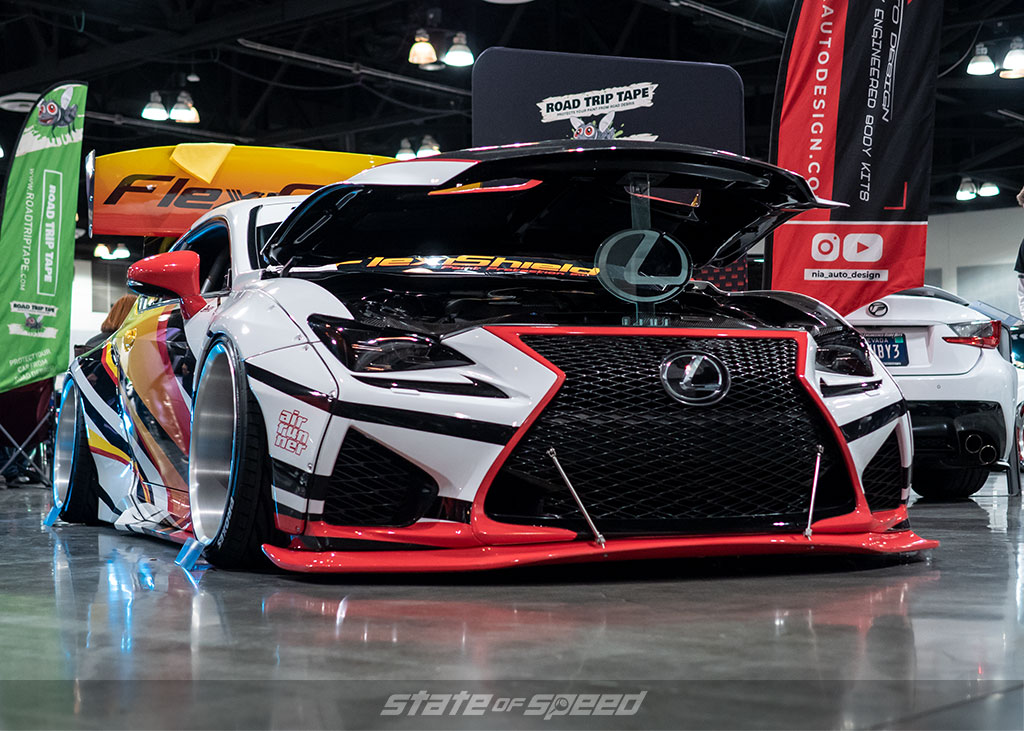 This Lexus RC F sponsored by FlexiShield will have you questioning why you don't own a Lexus. Although that grille to car ratio is a bit high, this thing is too mean and way clean.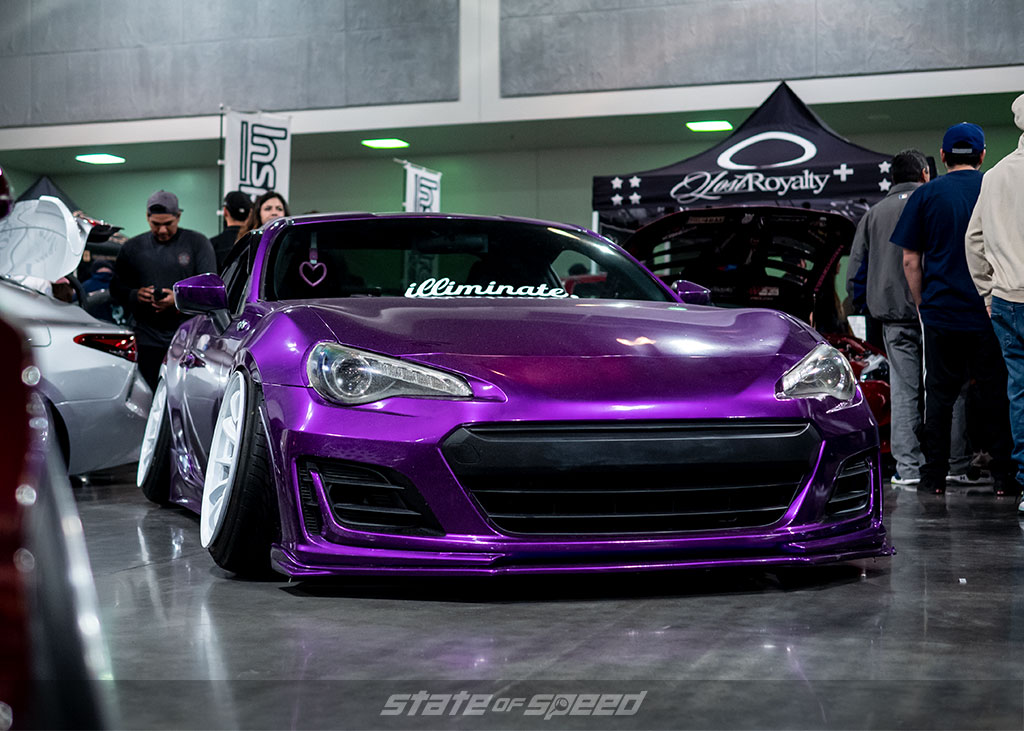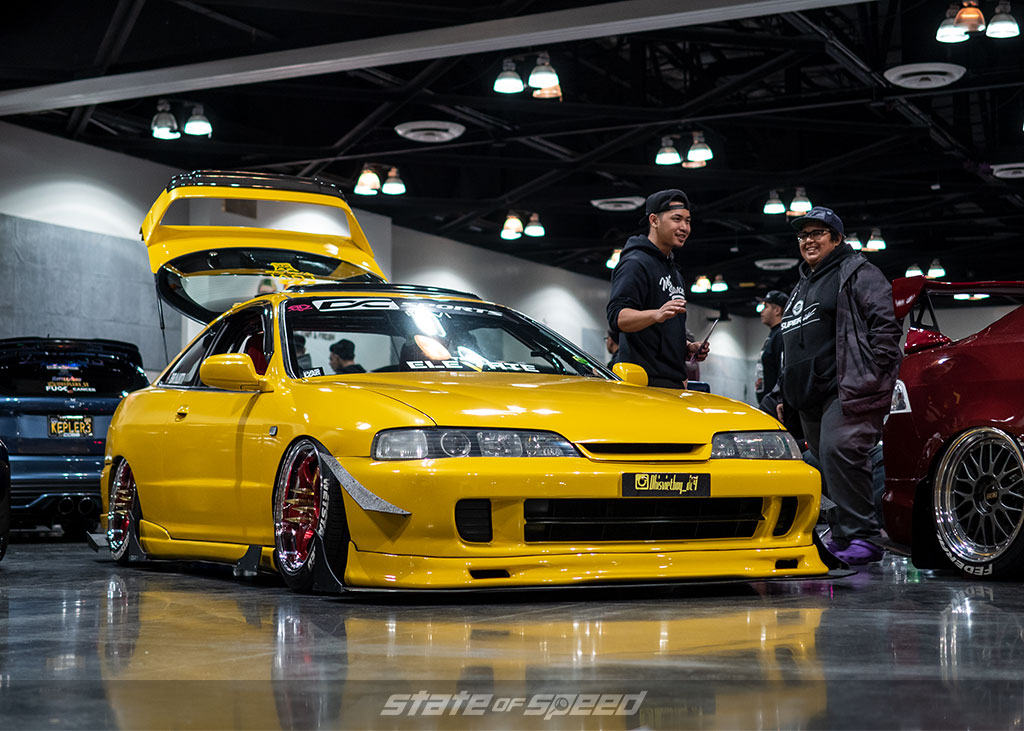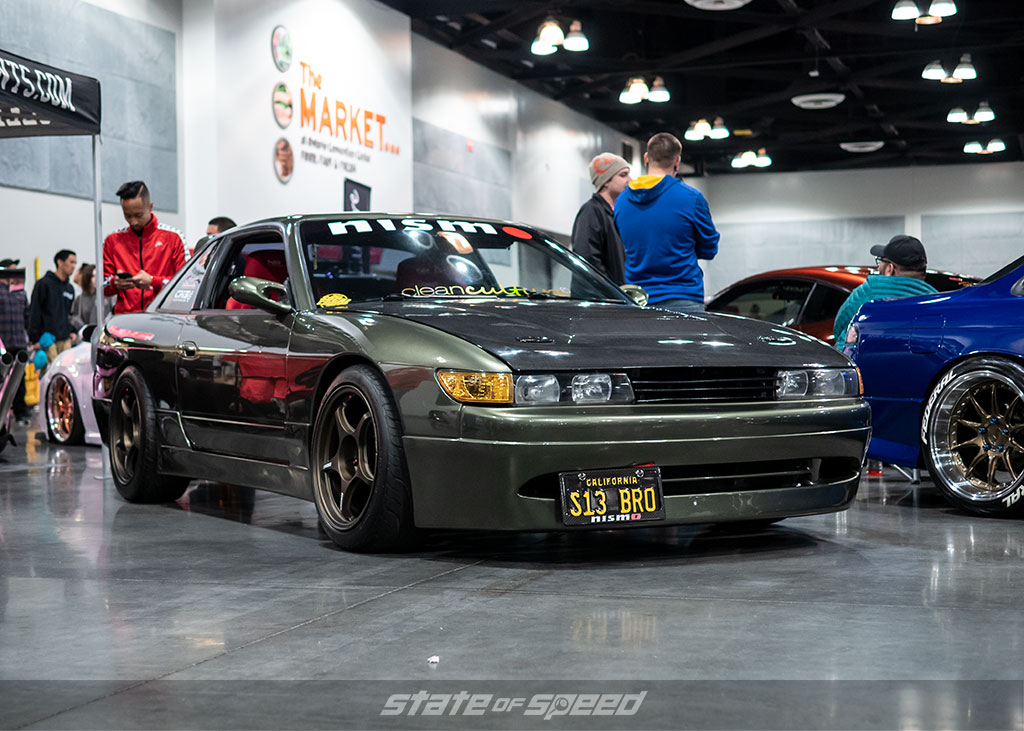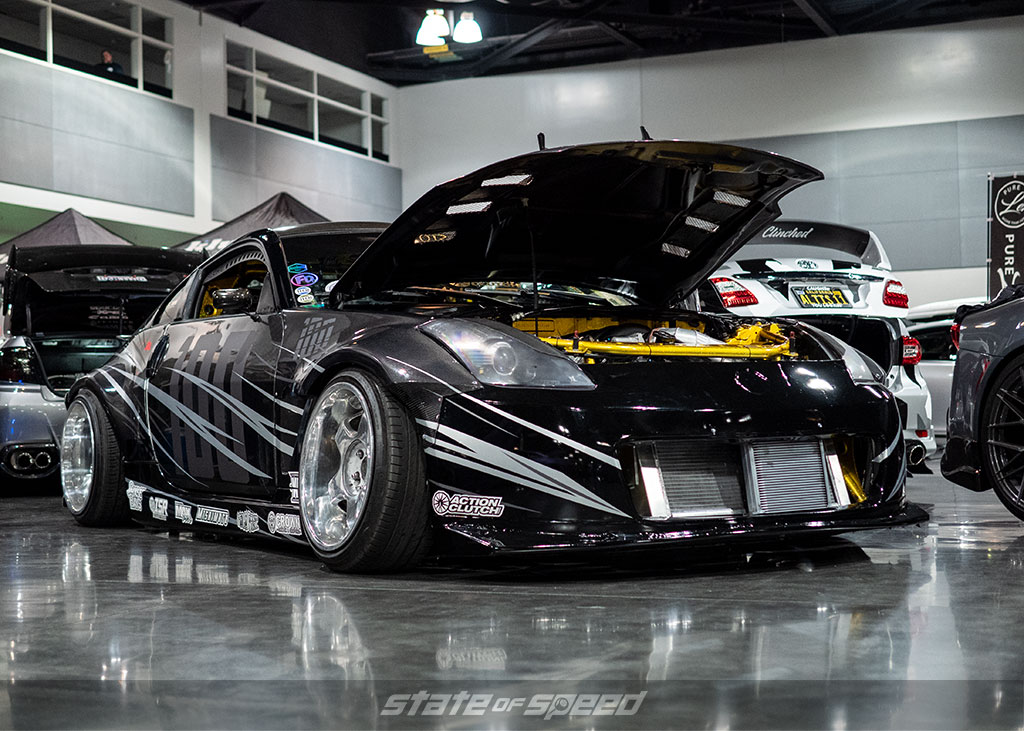 240SX Takeover
No car show is complete without a 240SX overload. There are so many different routes you can go with a 240SX that it's just so easy to put your own personal touch on one. Just make sure it's "slammedenuff".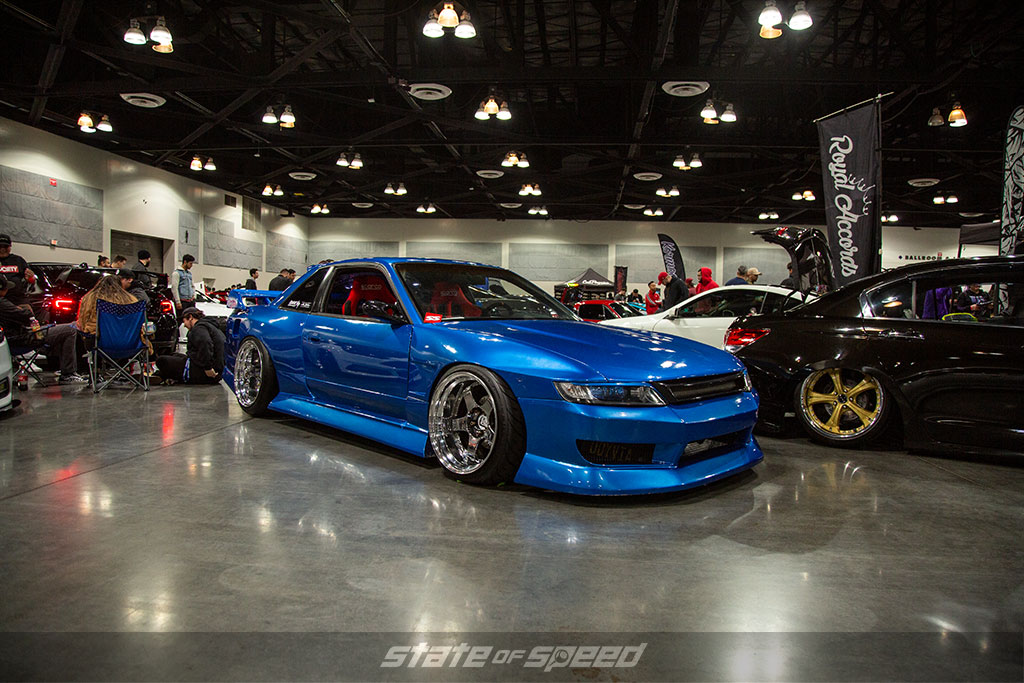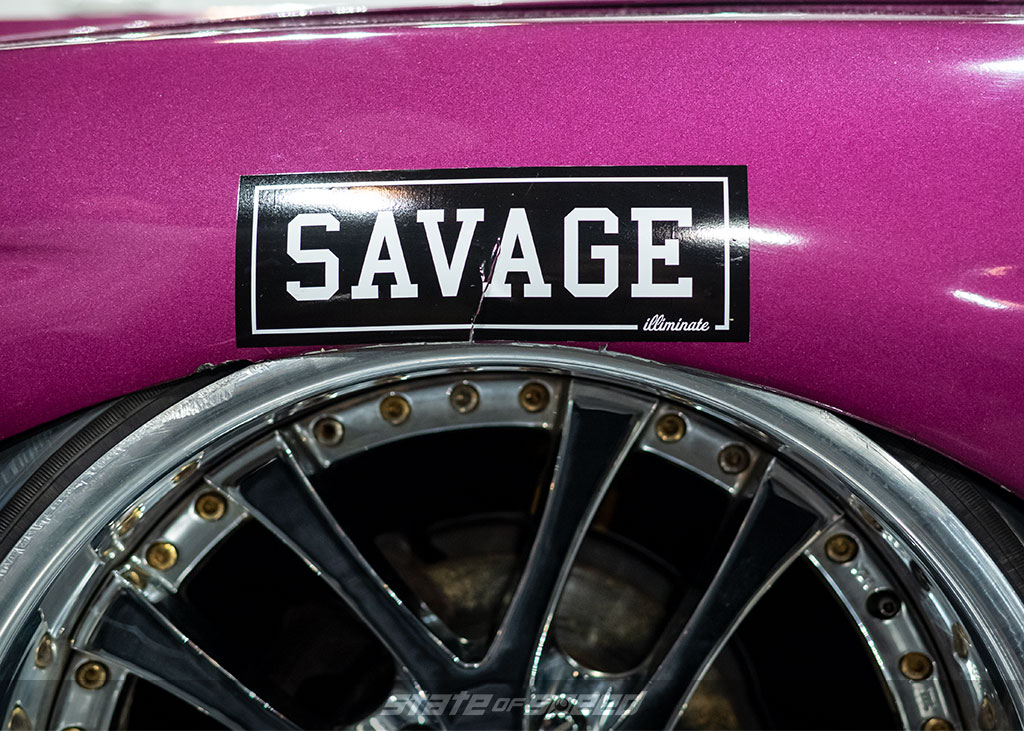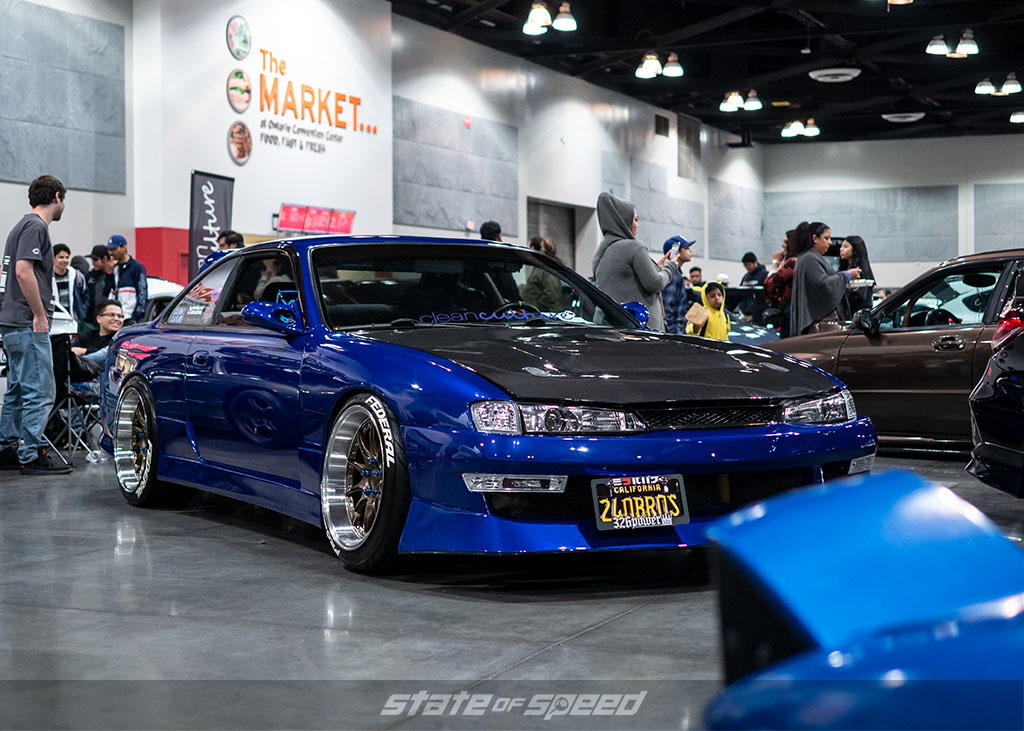 Talk about going a completely different route, this next 240SX was completely outfitted for off-road use. There's no doubt that this car is just as much fun in the dirt as it is on the road!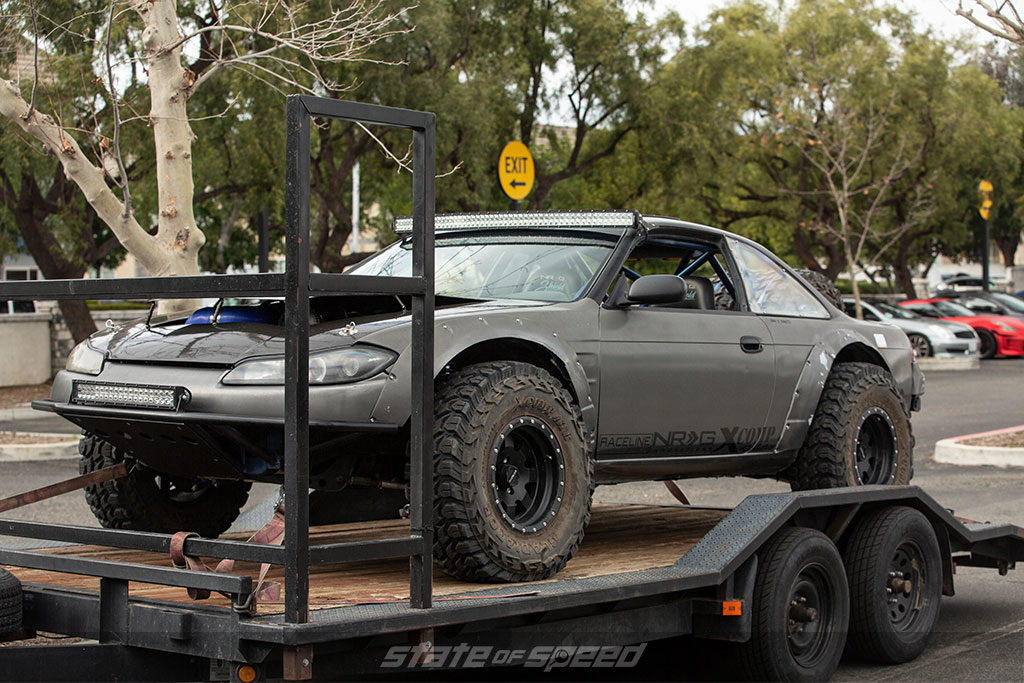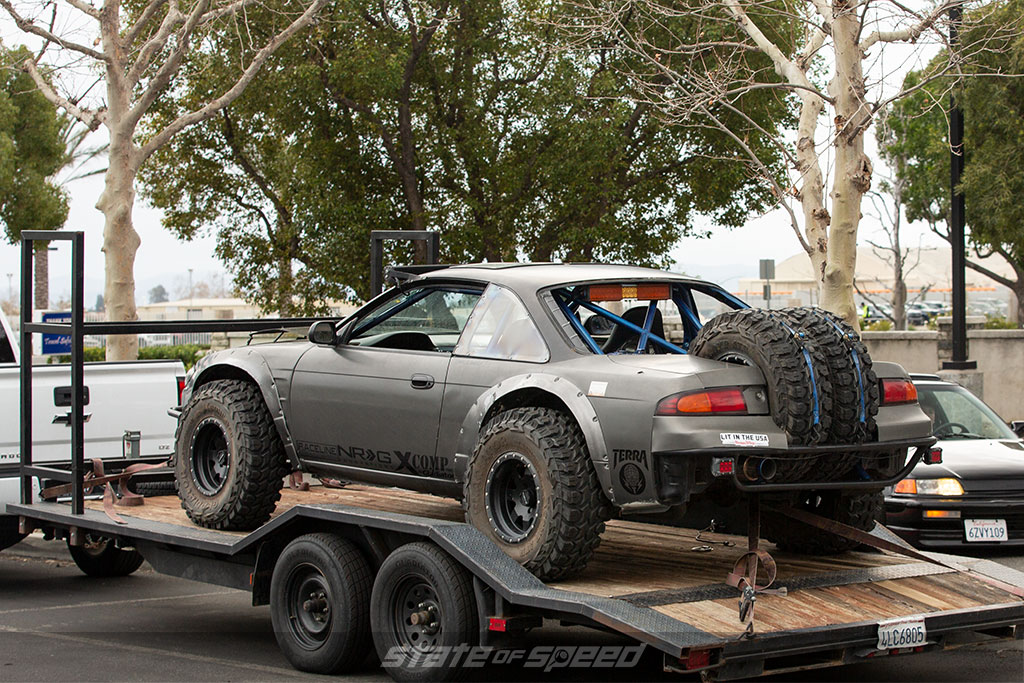 VIP
There was a plethora of VIP builds at SlammedEnuff—nothing beats a Chandelier in the back seat for some added elegance!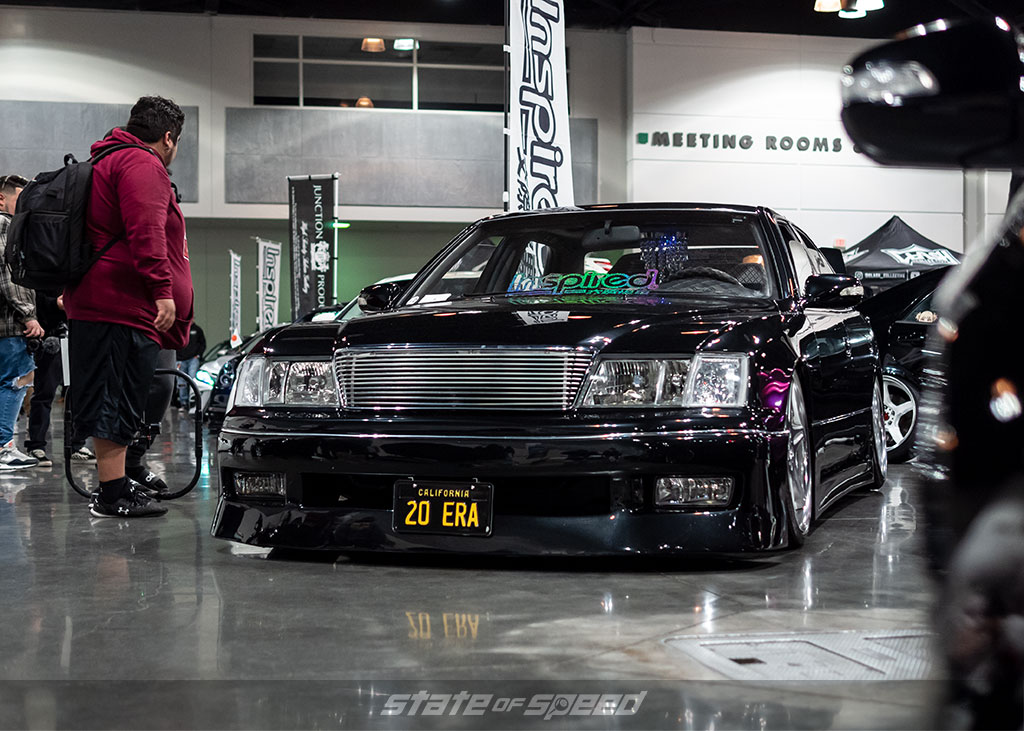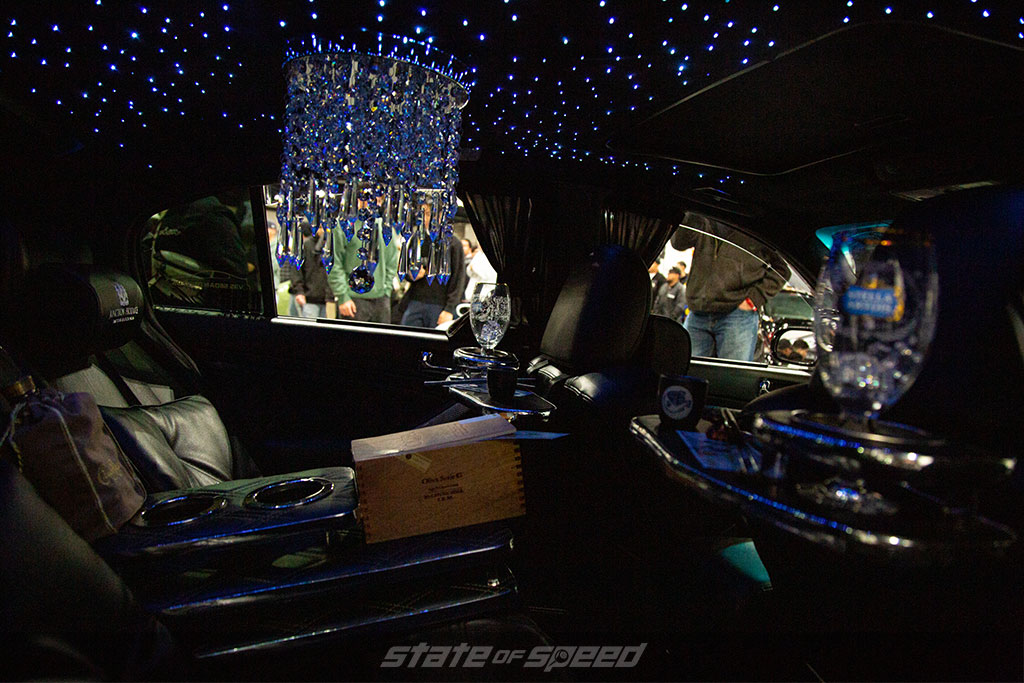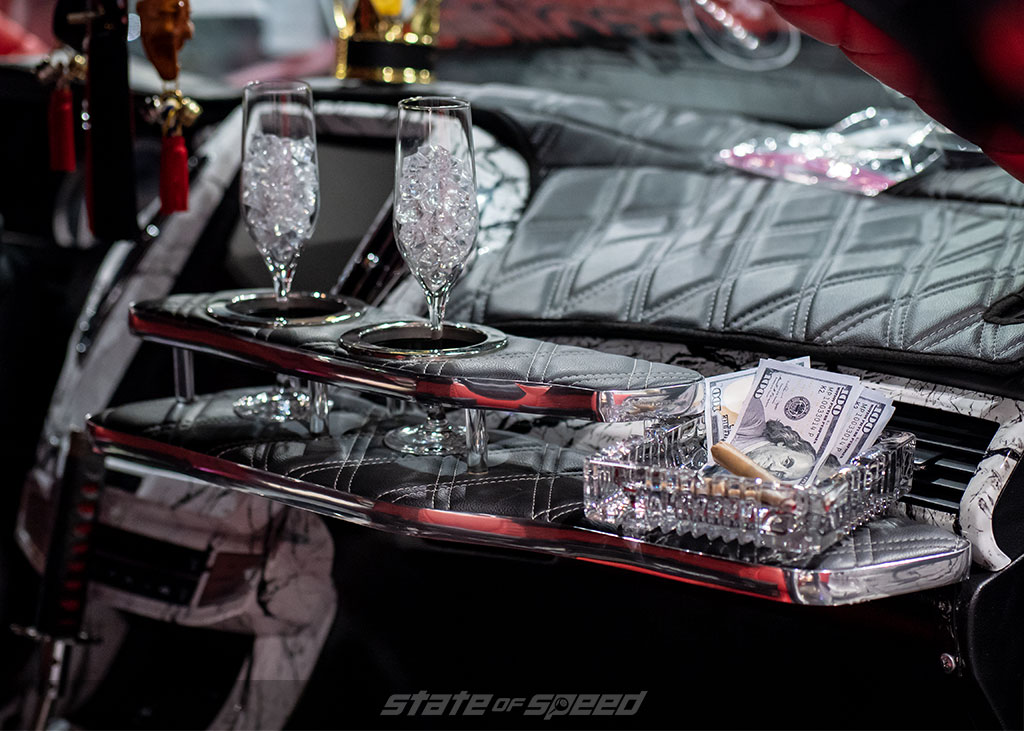 We also had a chance to chat with Adam's Polishes, a familiar name to anyone in the car scene. When asked about how the show went, they said "The show was awesome. Great variety of cars and high quality builds. We hope SlammedEnuff comes back to Socal soon!" We definitely agree with the show coming back next year.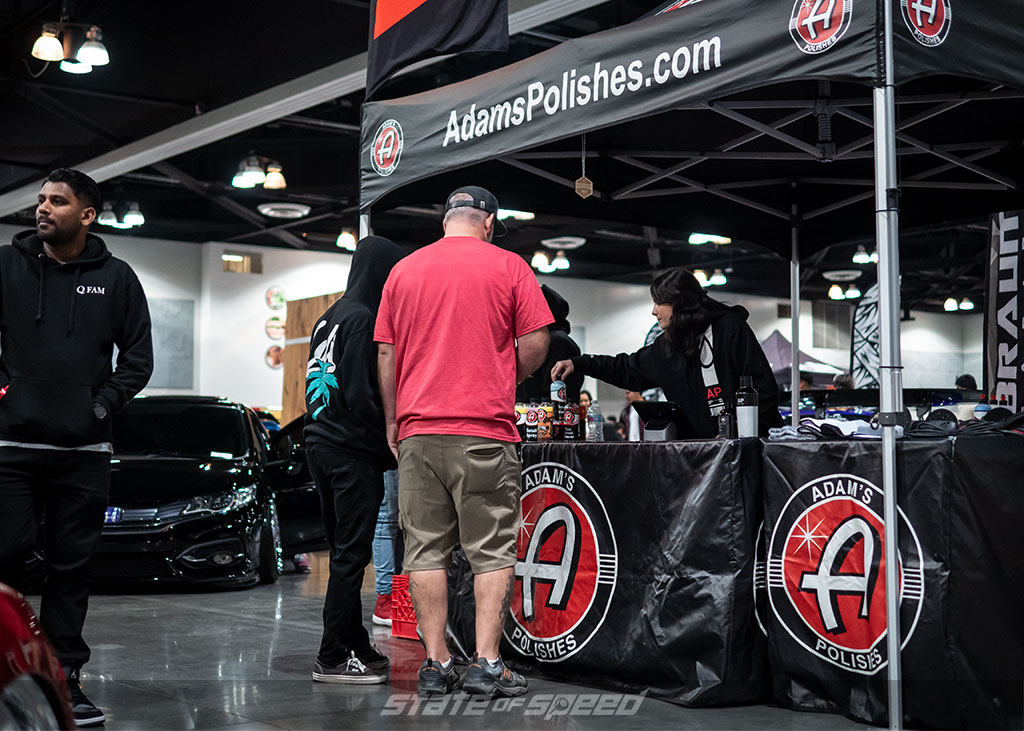 All in all, this event was one for the books. SlammedEnuff Socal 2020 brought out some of the most amazing cars in the area, and everyone from spectators, to vendors, to participants enjoyed every second.