The Nikola Badger Brings Competition to the Electric Pickup Market
Feb 14, 2020 – An electric vehicle manufacturer by the name of Nikola Corp has unveiled their offering to the electric pickup truck market on. It's difficult not to see this as an answer to the buzz that revolved around Tesla's Cybertruck.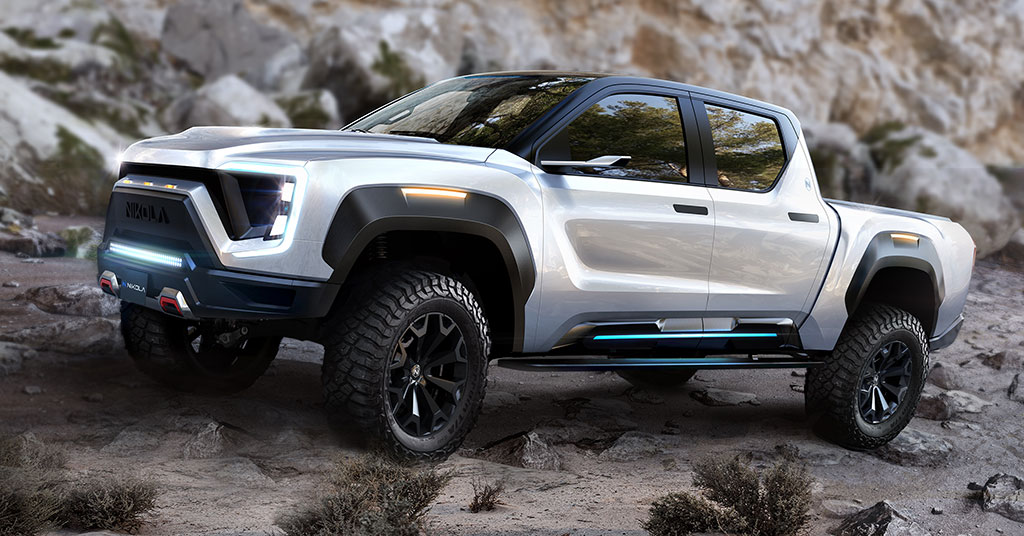 Despite their shared namesake (Is there a shortage of electricity pioneers to name corporations after?), the Badger presents a different angle to consumers than the Tesla truck. Nikola stated that, "The electric pickup is designed to handle what a construction company could throw at it and is engineered to outperform all electric pickup trucks on the market in both continuous towing, HP and range." This, along with a 15 kilowatt power outlet to use for tools which is, "enough power to assist a construction site for approximately 12 hours without a generator.", suggests that they're gearing it more towards the working individual.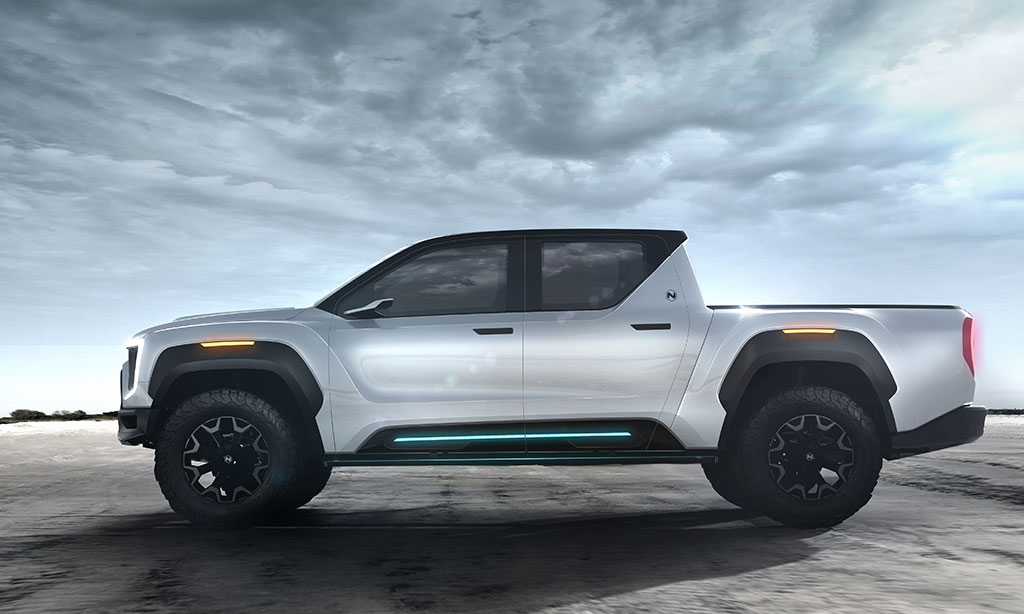 Performance wise, Nikola points out that their electric pickup truck can perform launches from 0-100 mph and go up to a 40% grade with minimal loss in performance. This is done through their unique software that mixes the power of batteries and fuel-cell. Thats right, this truck can operate both on electric batteries AND hydrogen fuel cell. How that works? Not quite sure. (We'll probably make an article about it later) But through this technology, the Badger is capable of delivering up to 600 miles of range, 906hp peak output and 980 ft lb of torque.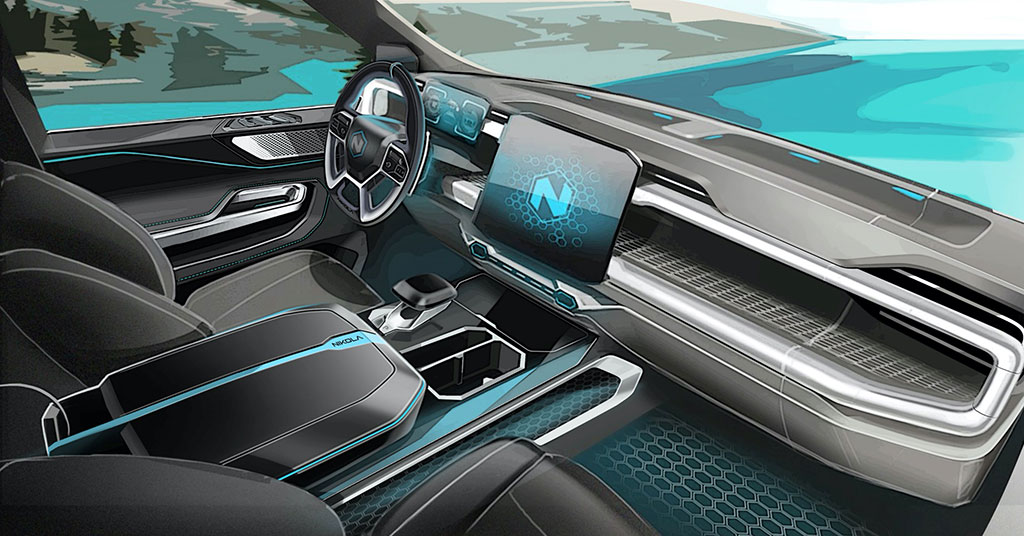 The Badger is being developed with the help of Heavy D, star of the reality tv show, "Diesel Brothers", who will be building and testing the truck. It's clear that Nikola is really trying to develop an all electric pickup truck for the average consumer as one of their goals was to diversify their offerings in order to lower the Badger's cost. The Nikola Badger is set to be officially unveiled at Nikola World.