Ford F-150 Lightning: Watch the EV Debut
May 19, 2021 – A new electrified truck is here to steal the show, and it's said to be Ford's smartest, most innovative truck yet — introducing the Ford F-150 Lightning. No, this isn't the V-8 powered Lightning street trucks from the '90s and early 2000's, but a new electric pickup from Ford. The all-new F-150 Lightning is set to be revealed tonight at Ford World Headquarters in Dearborn, and of course live-streamed for the millions of eager consumers to tune in. 
Fourteen generations in the making, the F-Series has been a longtime success for Ford, and their newest electrified F-150 is here to solidify it. The F-150 has been the best-selling pickup truck in the United States since 1977, and the highest-selling vehicle overall since 1981. However, the F-150 Lightining will bring stunning innovation, technologies and capabilities to the F-Series.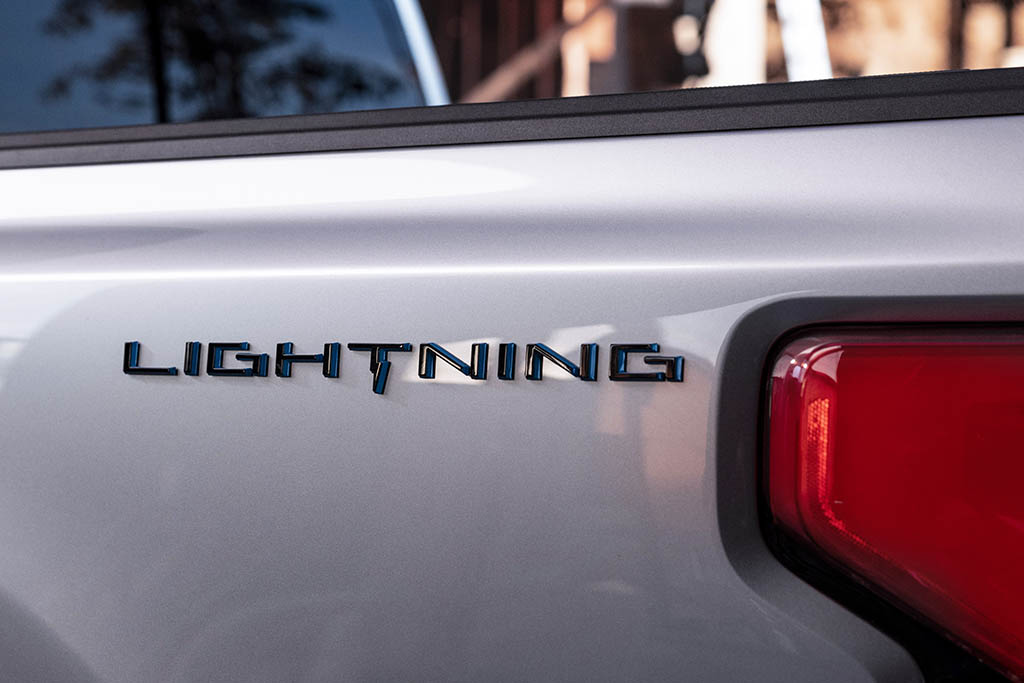 With strong competition in the mix, such as the Rivian R1T, Tesla Cybertruck, GMC Hummer, and more, there are certain performance numbers we expect from the Lightning. Ford says that the F-150 Lightning will be the most powerful F-150 to date, so it will undoubtedly have two motors powering an all-wheel drive system. The fastest F-150 on the market currently has 450 horsepower and can sprint to 60 mph in less than 5 seconds, so this will already be a milestone for the Lightning to pass. However, other electric trucks are said to have sub-4 second 0-60 times, so there is a good chance the F-150 Lightning will fit somewhere in that mix. The truck is also said to be able to power your house during an outage, so when it comes to the battery, its definitely going to be big! 
The reveal will take place at 9:30 p.m. EDT and will be broadcast live with 30+ ways to watch, including Ford's Facebook, Youtube, Twitter, and more.