The i4 Is the New Electric Gran Coupe That Will Take BMW to the Future
March 3, 2020 – BMW unveiled their step into the future with the new Concept I4. The new I4 will be completely electric but is said to maintain the driving ability and luxury that makes it a BMW. On the exterior, this concept is extremely sharp with several body lines leading to the iconic dual grille. BMW has also used this model as an opportunity to show off their new, more modern, identity mark, which will serve as the badge on all future models. This concept focuses on creating a sedan for every day with sports coupe styling. Very sharp indeed.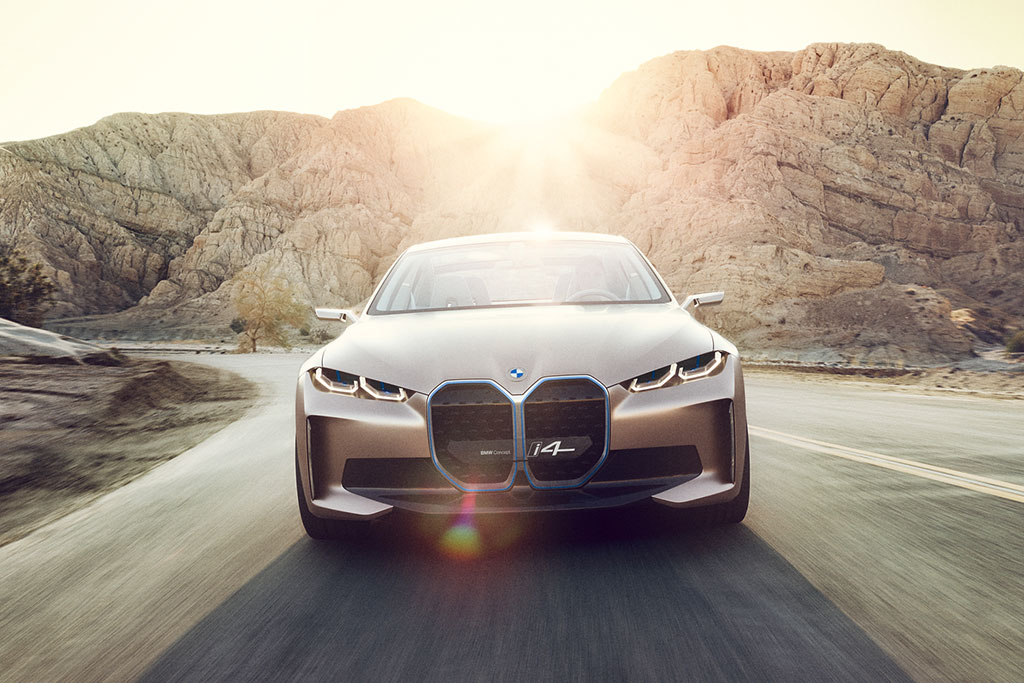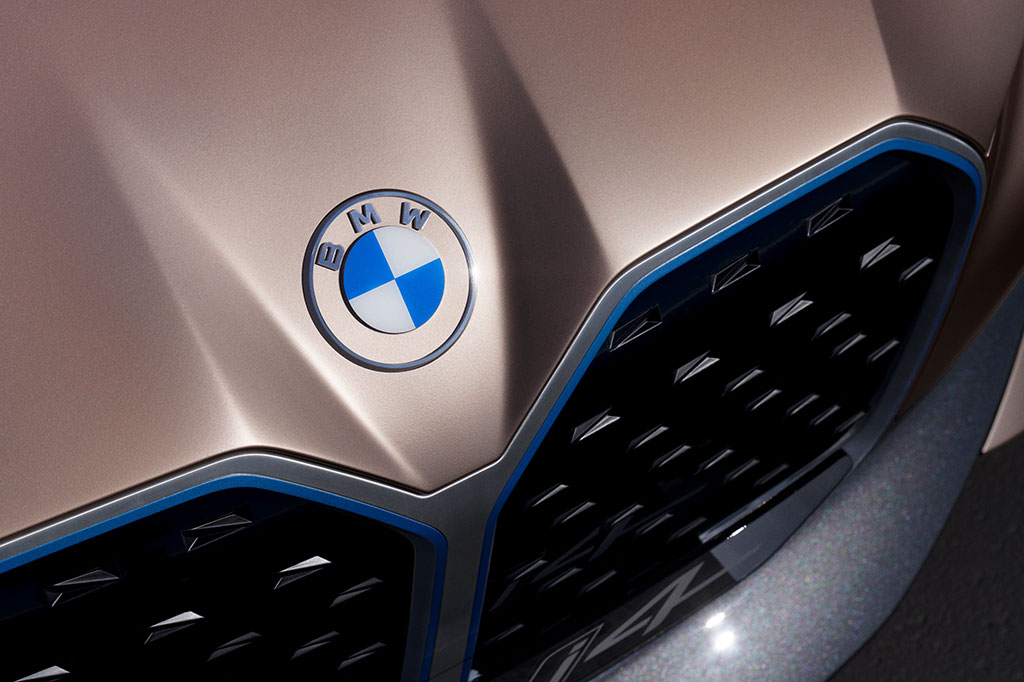 As with any step into the future, technology will be key. This is prevalent in the new touch Curved Display which is oriented towards the driver. According to BMW, this display is for "those times when the driver chooses to pilot the car themselves.", which seems like they will have autopilot features much like Teslas, however there was no mention of that technology being added. Drive features will be broken into 3 modes selectable off of the curved screen, which are "Core", "Sport", and "Efficient which all effect the way the car will drive. The rest of the interior is actually quite luxurious featuring gold bronze trim all over the dash and steering wheel. There are only 4 seats in there, so you will unfortunately have to say goodbye to the 5th friend in your group.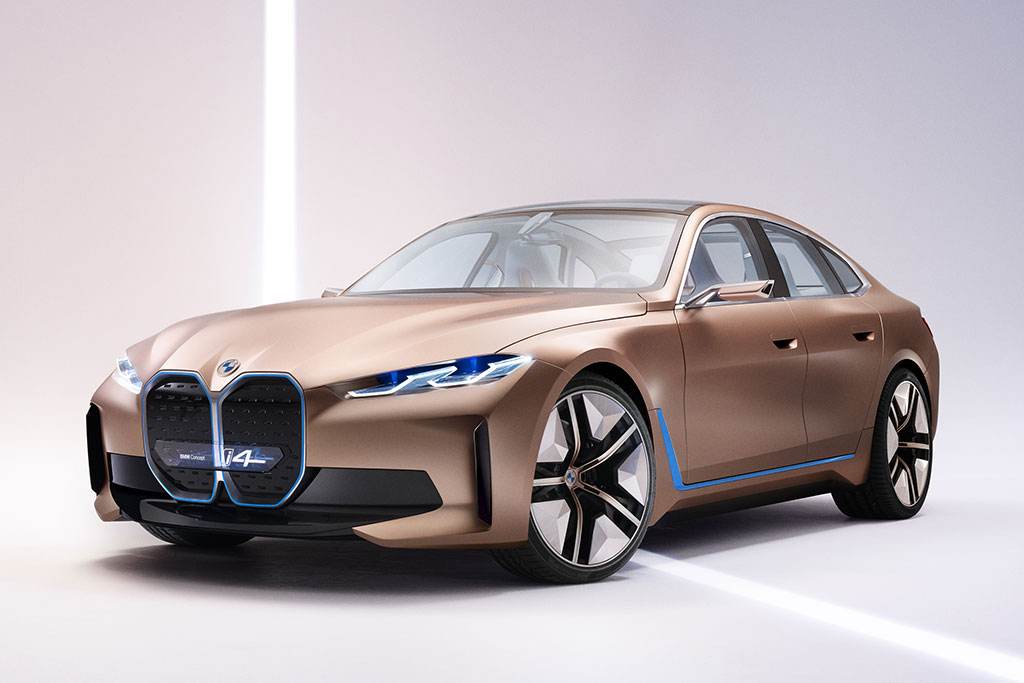 An interesting feature, and one that is quickly becoming a standard in newer cars, is the addition of automotive sound design, otherwise known as fake engine noise. In the BMW I4, the sound will be designed by none other than the world renowned composer Hanz Zimmer. Yes, the man who brought you the emotional music of your favorite films will now be bringing you emotional sounds from your otherwise soundless electric car. The sounds you will receive will change depending on which of the 3 driving modes you have selected.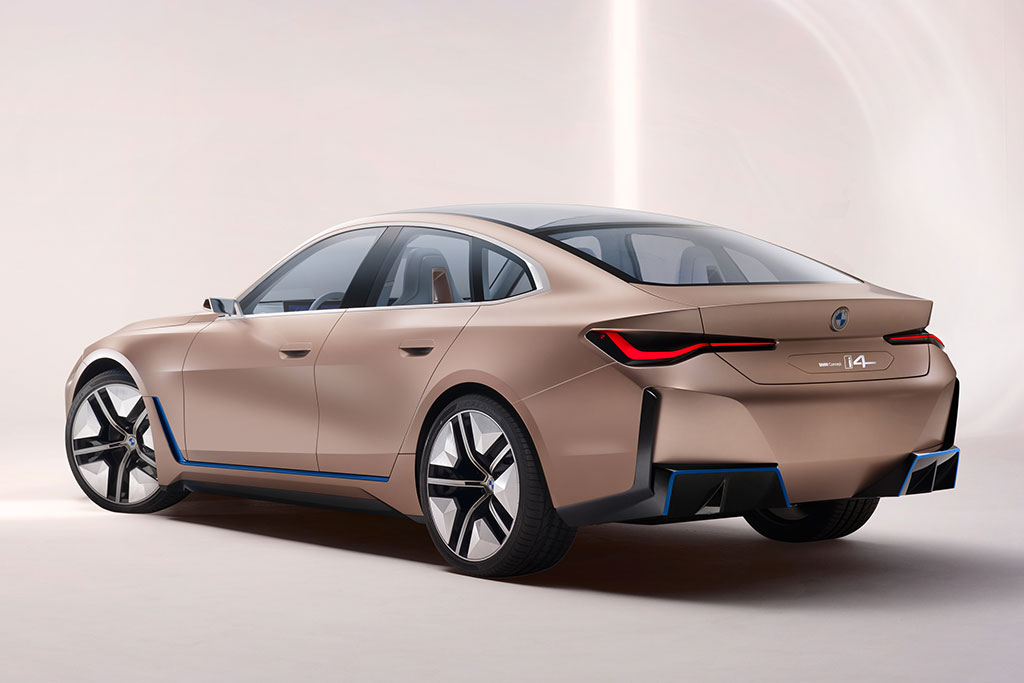 Overall, the BMW I4 is a big step for the manufacturer in producing the cars of the future as well as setting up the direction of the new core of the brand.