The Polestar Precept Is a Greener Future
April 9, 2020 – Due to the cancellation of the Geneva International Motorshow in lieu of the coronavirus, many automotive manufacturers turned to the web to showcase their new products. Polestar is one of such brands that recently shared a video walkthrough of their new product; the Precept.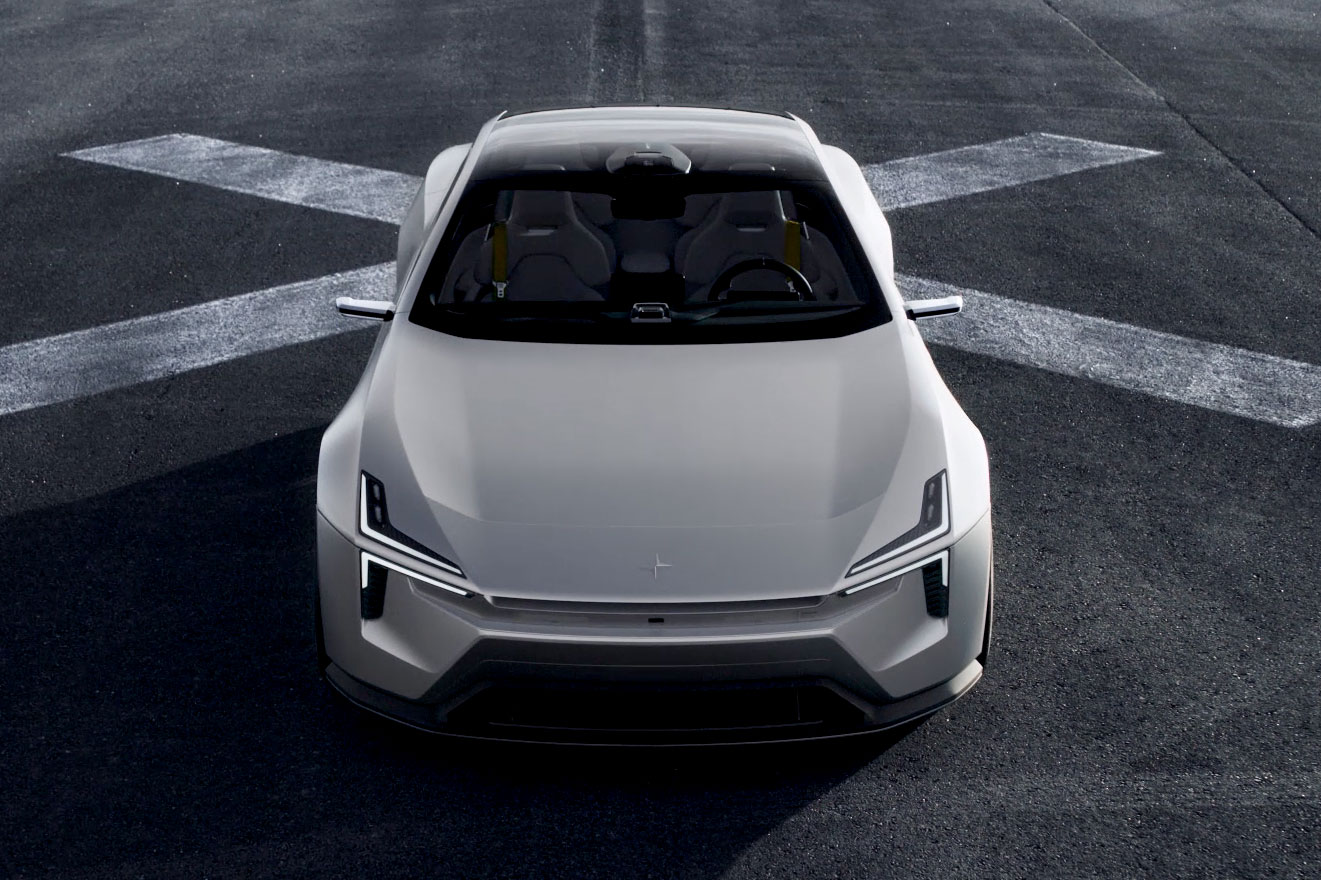 Watch here:

The Polestar Precept is the all new electric vehicle by Volvo's sub-brand and is another step towards the future of automotive. This step is not in the form of a revolutionary new power plant or mind blowing 0-60s;  it comes in the form of a brand new way of making cars. Serving as the cornerstone of the Precept's design is the fact that the majority of the interior and exterior panels are made from recycled and organic materials.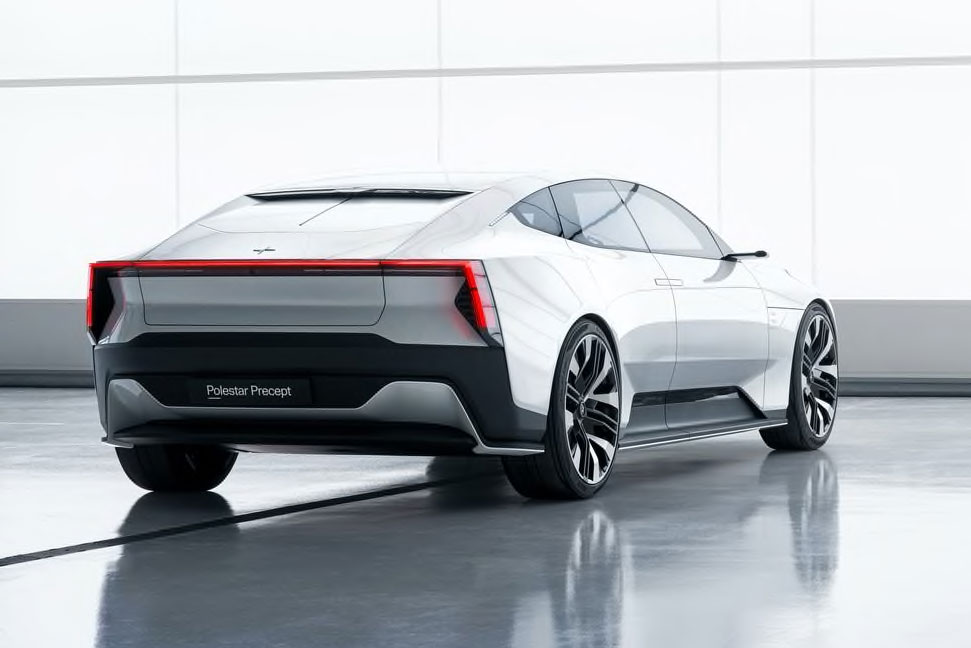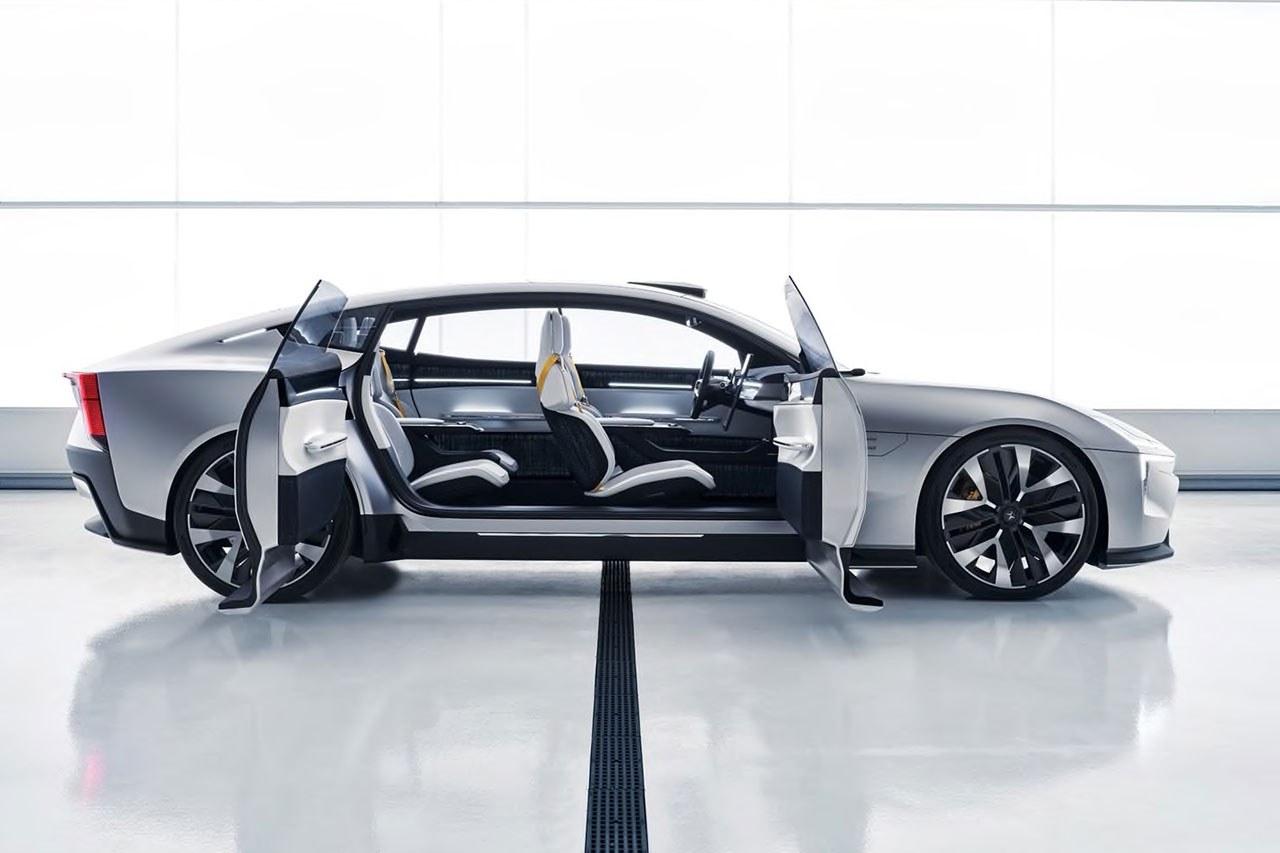 The interior is made from recycled polyethylene terephthalate (PET) bottles that are woven to create the fabric on those seats, and the interior body panels are made of organic fibers and are even backlit to show the structure of the panels. The exterior design is sleek and does away with parts that are unnecessary with current like the front grill and even a rear window, and also has recycled materials built in. None of these materials are hidden by layers of paint or additional paneling. Polestar wants to show off their innovative construction, which seems to be the reason for this whole car.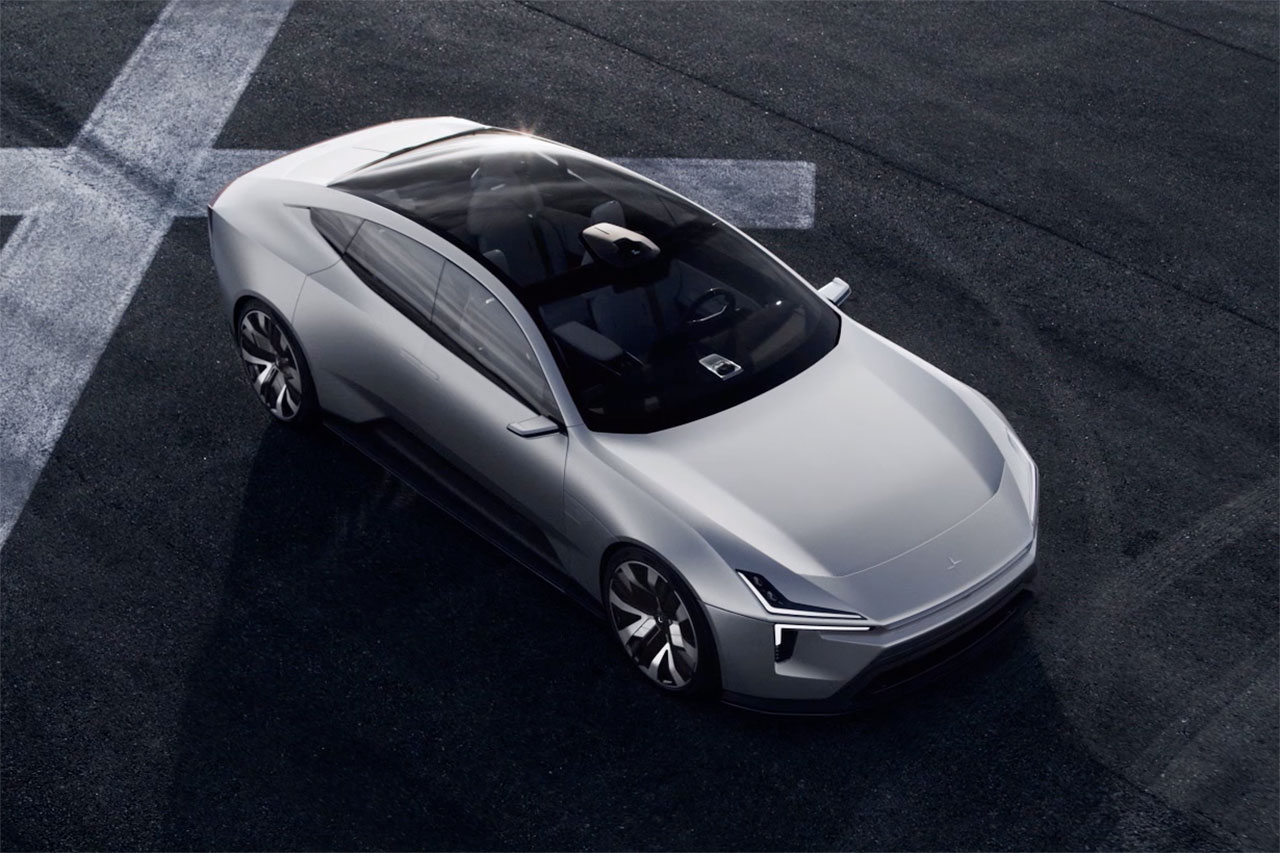 Automotive is in an interesting time currently where we are on the cusp of a huge change from how things were always done. The Polestar Precept is their declaration of which direction they will be heading and how they will be designing their cars to reach their goals for the future. A Precept of sorts.
Polestar has released an additional walkthrough of their concept that you can watch here: