The Ram TRX: A New Rival to the Ford Raptor
August 18, 2020 –  A new challenger approaches. When you think of a high powered and fast off-road pickup, there used to be only one vehicle that came to mind; the Ford Raptor. But now theres a new contender stepping into the ring in the fight for supremacy in the offroad world, and its name is the RAM 1500 TRX. And what does TRX stand for? No clue. But when you read it out, it kind of sounds like "T-Rex" which makes it clear who this beast is picking a fight with. But how does it stack up against the reigning champion?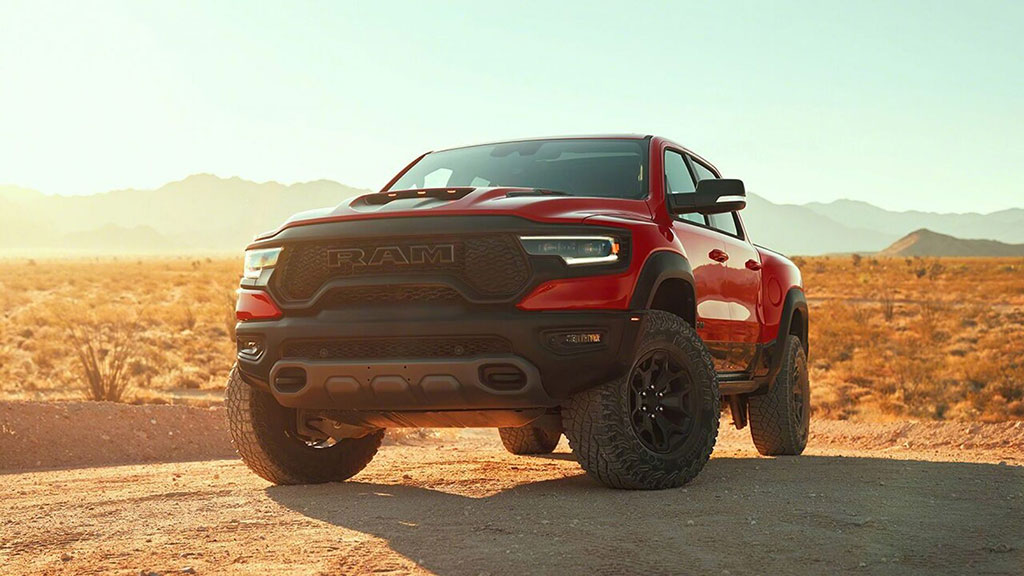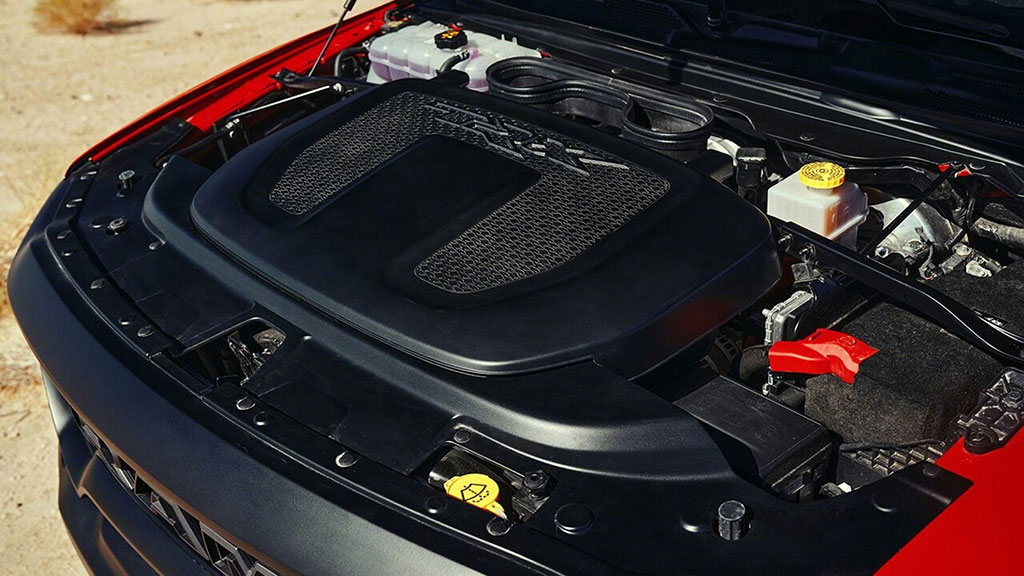 The TRX seems to be coming out on top in terms of power. Featuring a 6.2L supercharged HEMI V8, this RAM has quite the kick. It pushes out 702hp and 650ft lb of torque, making its run from 0-60mph in 4.5 seconds. Thats quick for even a sports car! Compared to the Gen 2 Ford Raptor's 3.6L twin turbocharged EcoBoost V6 engine that produces 450hp and 510ft lb of torque, the new kid has it beat. All that power comes with a cost, though. The TRX weighs a hefty 6350lb and compared to the Raptor's 5508lb curb weight its a much heavier truck. Though you would think that the much lighter Raptor would help its speed, it still falls short in comparison to the TRX pulling a 0-60 in 5.5 seconds. So in power and speed, it seems that the RAM 1500 TRX has the Ford Raptor beat. But straight line speed isn't everything for an offroad beast.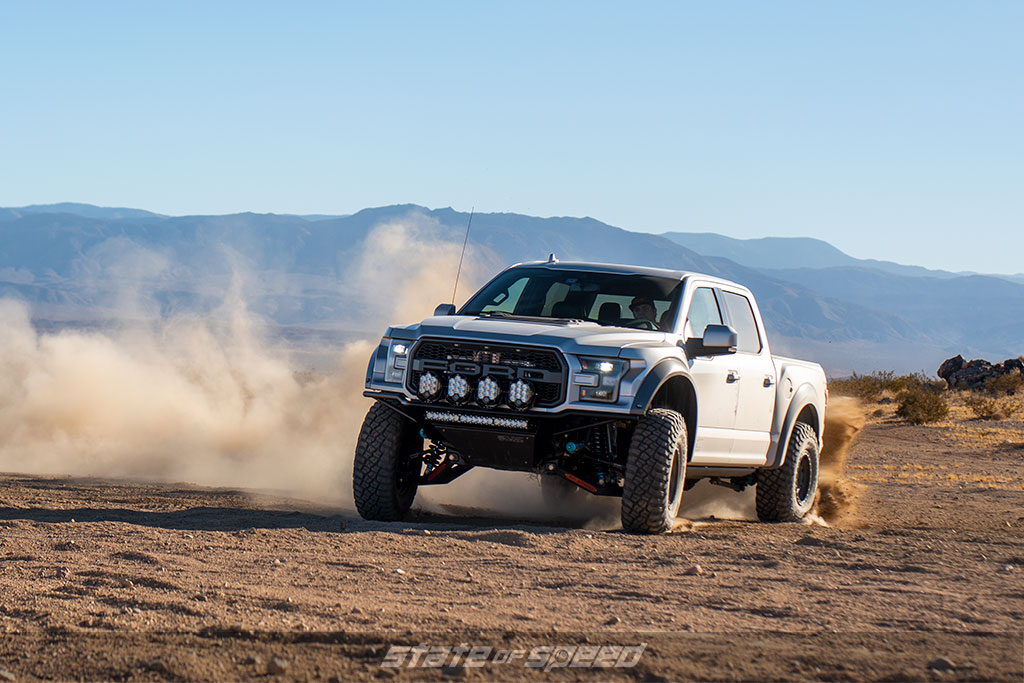 Both contenders here have beefy suspension setups by highly respected brands. The Ford Raptor features 3in racing shocks that were made by FOX while the new RAM TRX features Bilstien shocks designed specifically for this vehicle. RAM boasts the new TRX's suspension, mentioning it's, "unbeatable damping and improved heat dissipation for traversing harsh terrain at speeds greater than 100 mph". Undoubtedly, this new truck was designed for all you desert running folks out there just like the Raptor. The difference here lies in the rear where the RAM uses a coil-spring setup while the Raptor still utilizes a leaf spring setup. The TRX's suspension setup and fat fender flares gives it a wider track than the Raptor as well as an almost 2in difference in ground clearance.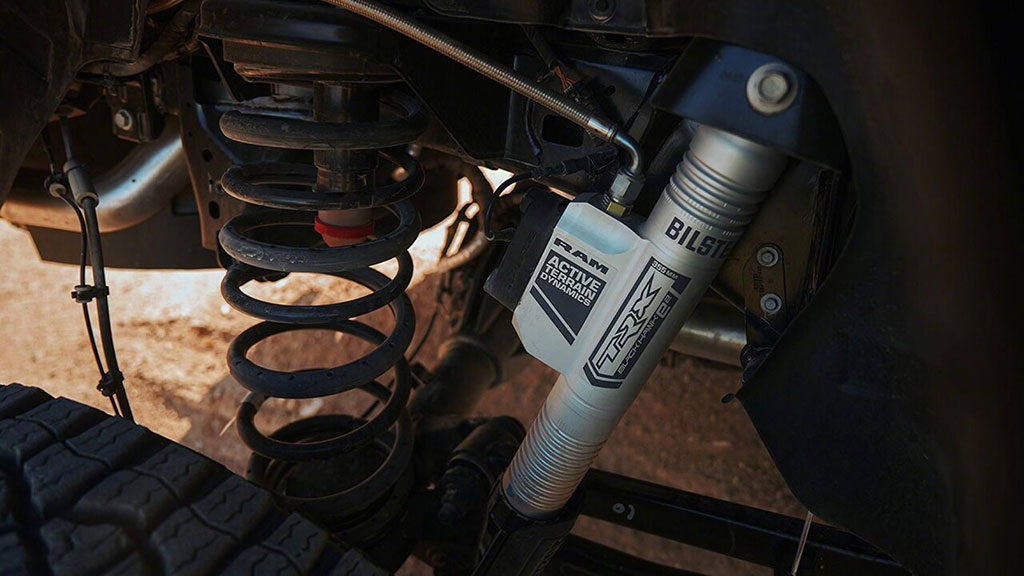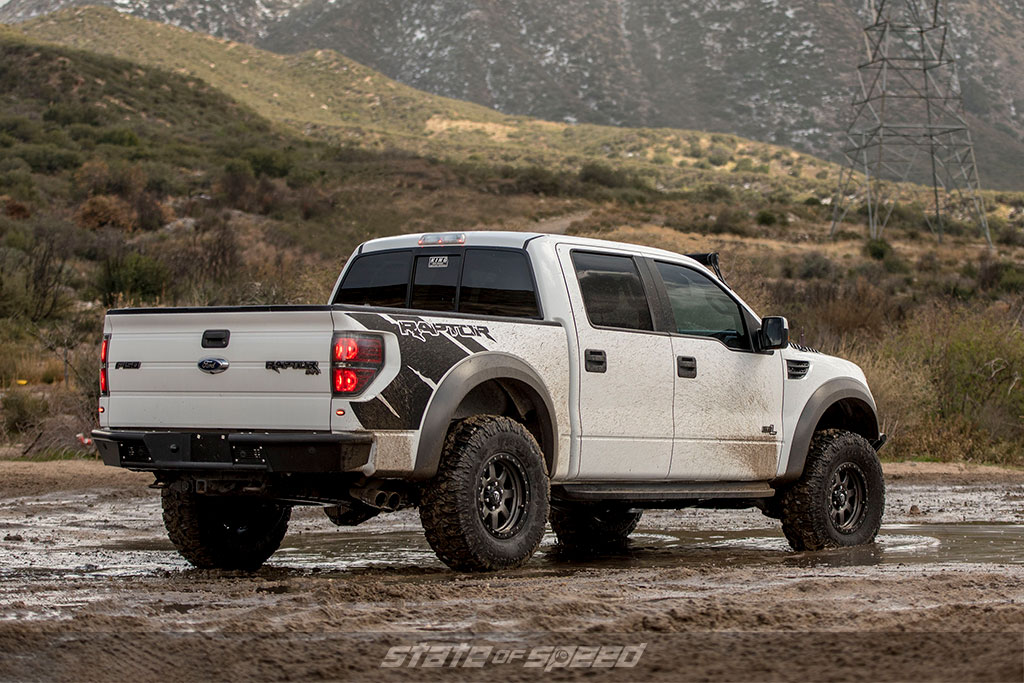 These trucks wouldn't truly be trucks if they couldn't haul. The RAM has a payload capacity of 1,310lb and a towing capacity of 8,100lb. Compared to the Raptor, the TRX is much more capable. The Raptor's payload capacity is around 300lb less at 1000lb and has a max towing capacity of 6000lb.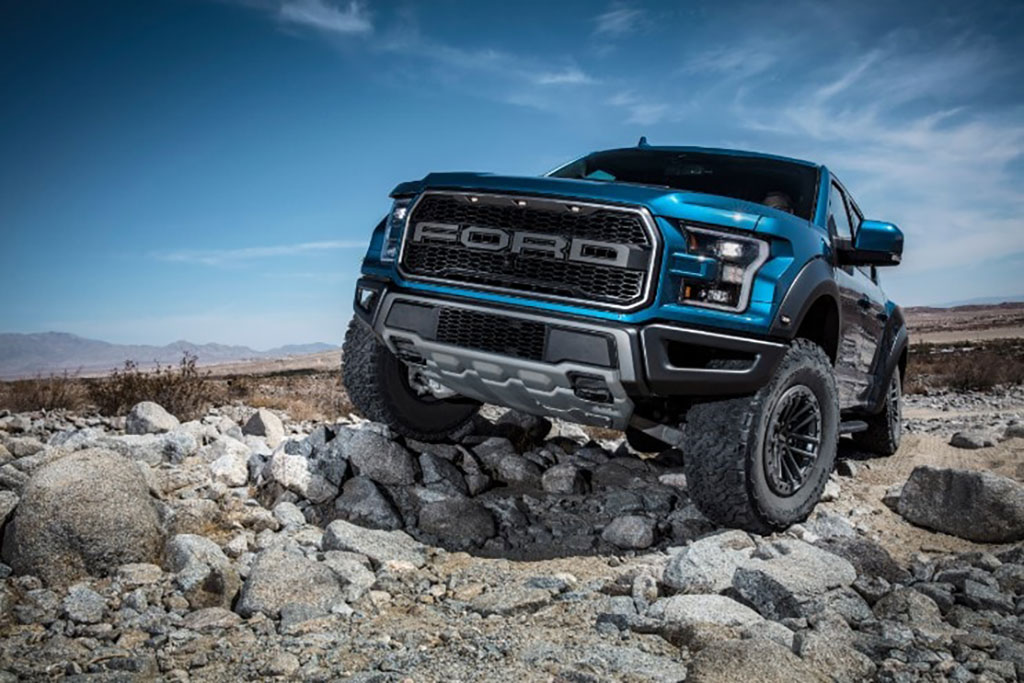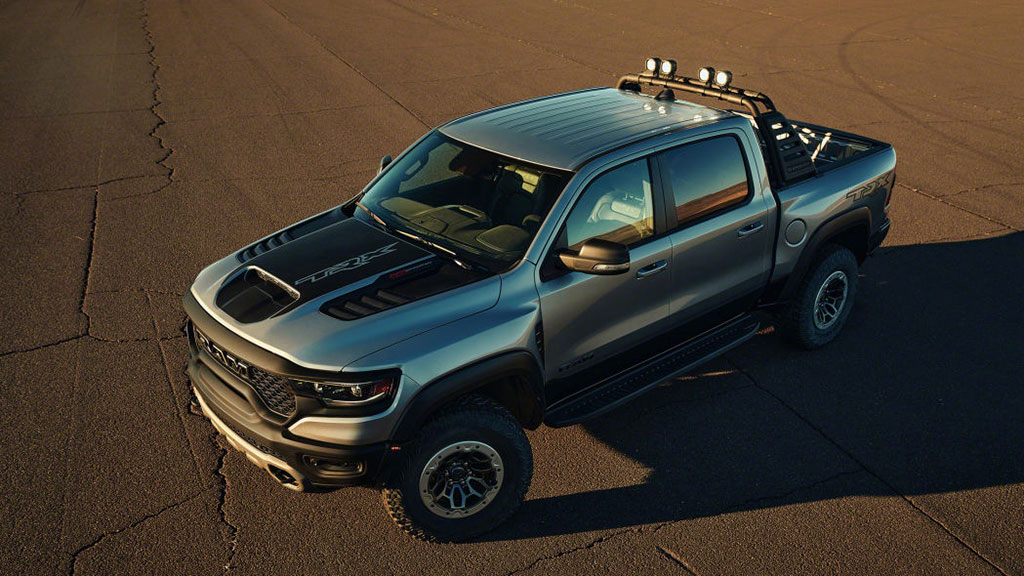 The arena where the Raptor has the TRX beat is definitively in its price. The RAM TRX is going to start at around $72,000 for the base model and up to $90,000 for the Launch Edition, which is right around $15,000 more than the current Gen 2 Ford Raptor. So which one is better overall? We'll have to see when people start taking the TRX out for testing. But what can be stated is that the new RAM 1500 TRX is definitely looking like its going to be a beast and a strong rival for the Ford Raptor. So now begs the question: who wins in a fight between a T-Rex and a Raptor?