2022 Subaru BRZ: No Turbo Needed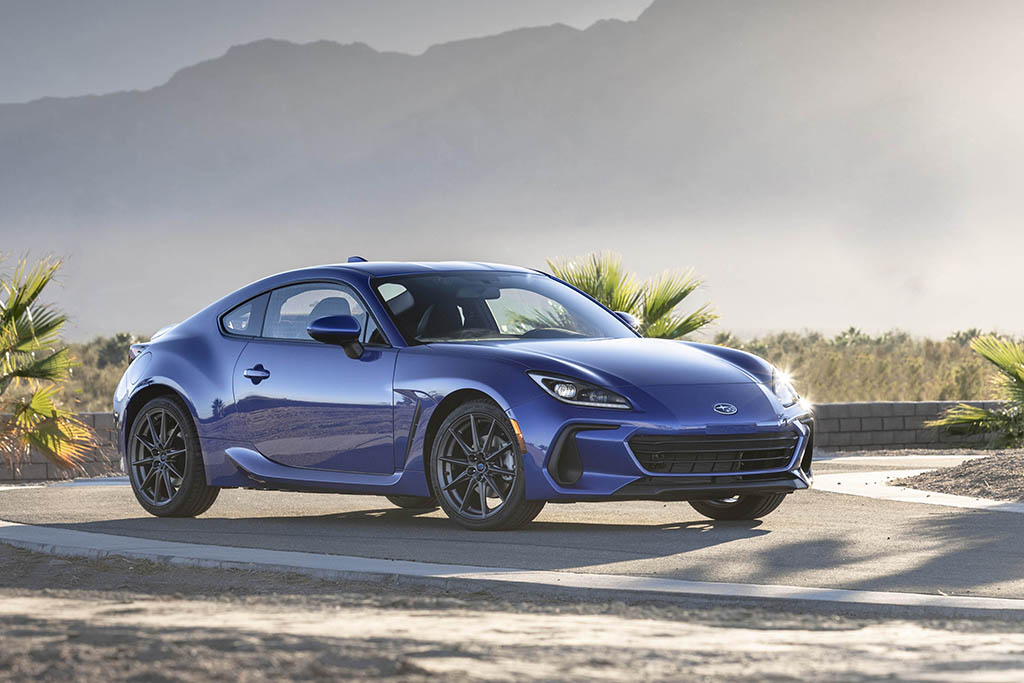 November 18, 2020 – The all-new 2022 Subaru BRZ has just been announced, and it is packing even more fun into its tiny, rear-wheel drive platform. The BRZ has been a hit in the automotive community since its release in 2012, featuring a low vehicle weight, an ultra-low center of gravity, and precision steering and handling. Not to mention the fact that it is a super affordable 2+2 package. But for 2022, Subaru is upgrading its performance, improving its handling, and touching up its styling. Subaru calls it "a pure sports car with Subaru DNA". Unfortunately, our prayers for a turbo still haven't been answered, but that doesn't take away from Subaru still making an incredible drivers car.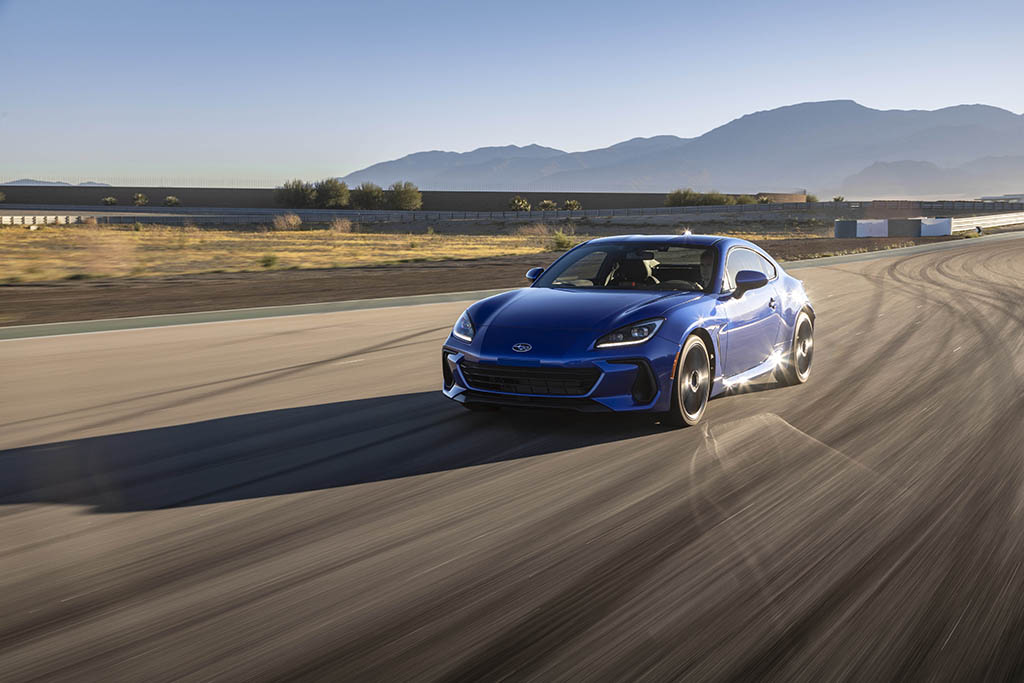 Subaru's have been a popular pick for years because of their boxer engines, which sit low giving the car a lower center of gravity. However, for 2022, Subaru has positioned the 2.4 liter horizontally opposed engine even lower than the previous BRZ, giving a center of gravity comparable to hypercars. Did we also mention it's making 228 horsepower now, compared to the previous 205? The 2022 Subaru BRZ will be available in a Premium or Limited trim, and is available with two transmission choices; a standard six-speed manual or an available six-speed automatic. The automatic also comes with a new Sport mode, which is designed for those who prefer a bit more aggressive driving.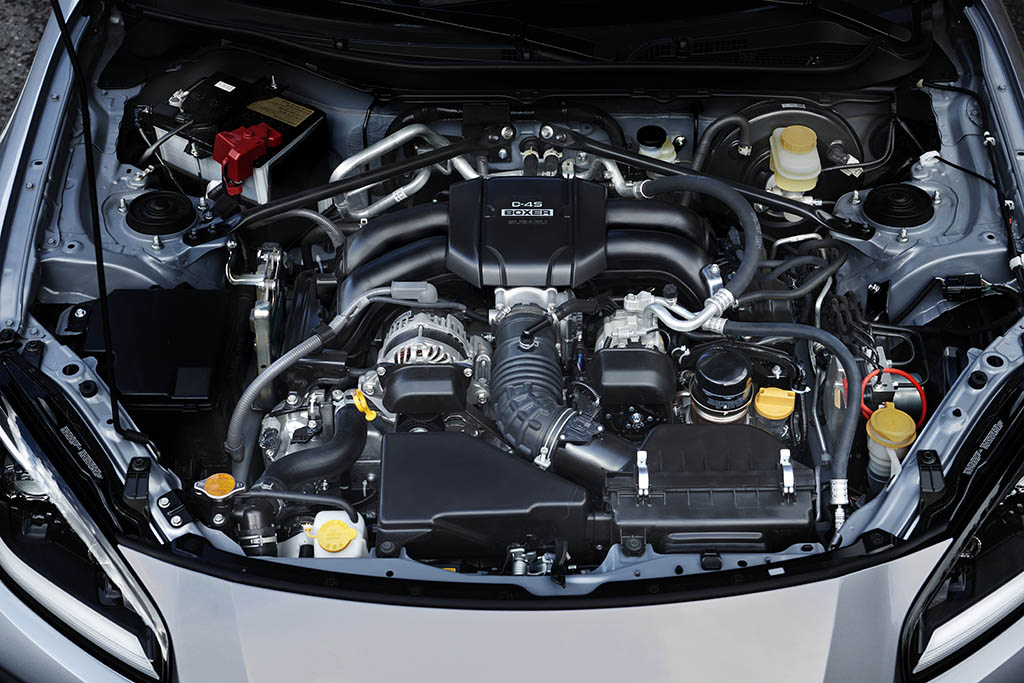 Subaru didn't skimp out on making the BRZ lighter, either. With a roof, fenders and hood made of aluminum, the new 2022 Subaru BRZ checks in at a curb weight just under 2,900 lbs. Subaru definitely delivers accessible performance with this new ride.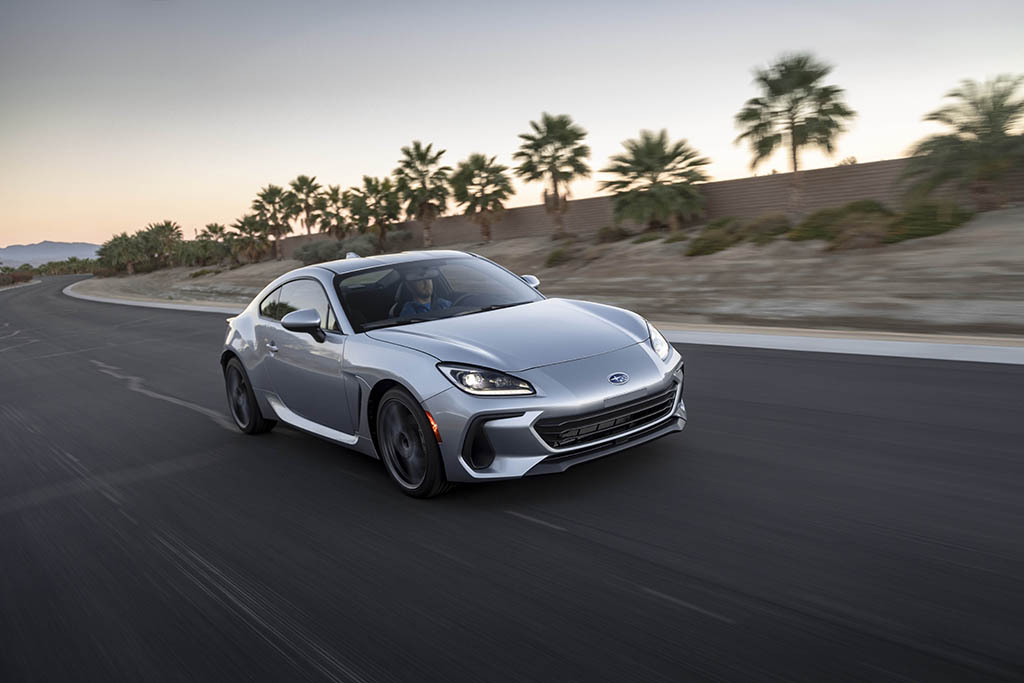 The exterior styling is very modern, agile and powerful, with a heavy focus on aerodynamics. New side vents reduce drag by ducting air from undertake hood and fenders, and the released air is directed to a side sill spoiler that creates downforce at speed. A new ducktail rear spoiler has also been integrated, adding a bit more style to the BRZ.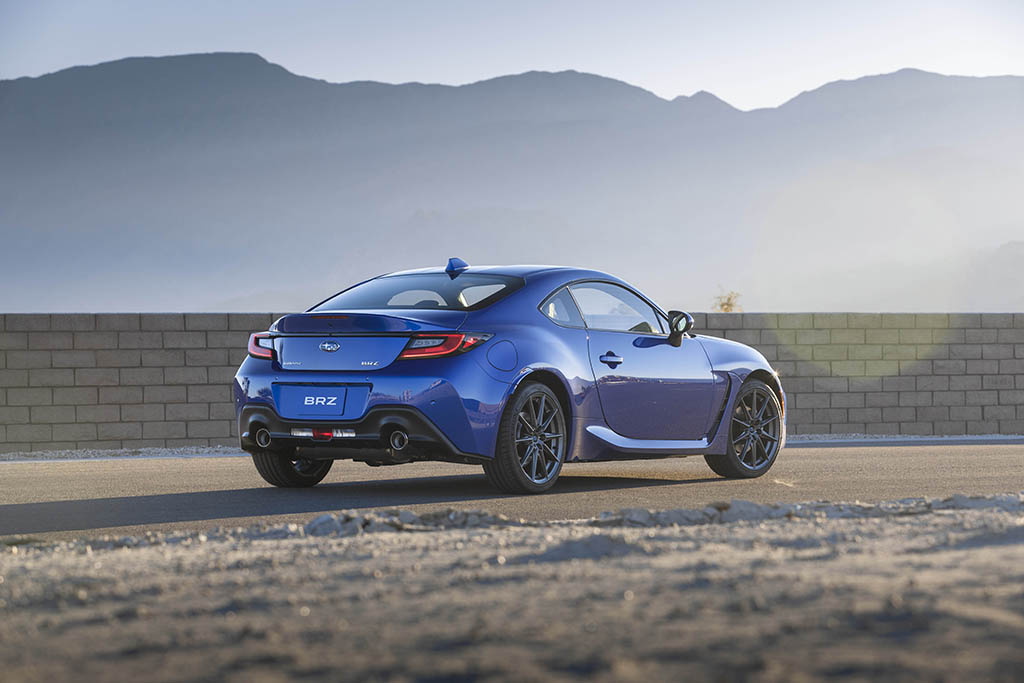 When it comes to the interior, the 2022 Subaru BRZ features a new customizable 7-inch digital dashboard, integrating a centered tachometer, digital speedometer readout, and programmable meter that can change to show amps, water temperature, or a g-meter. The BRZ also features a track mode, and when engaged, the tachometer automatically shifts to a linear graph and a color display, making a quick glance all you need to gain enough information while focusing on the road.
The new 2022 Subaru BRZ is being produced at Subaru's Gunma, Japan assembly plant, and will go on sale in early Fall of 2021.