Italdesign x Nissan GT-R 50 Finally Arrives
January 22, 2021 – The Italdesign Nissan GT-R 50 began simply as a prototype to commemorate the 50th anniversary of the Nissan GT-R as well as Italdesign. They blended the current NISMO GT-R platform with a modified look by Italdesign. Due to the great acclaim received during the reveal, Nissan and Italdesign decided to release a production version in an extremely limited run. Only 50 units will be released to the public, making it a super rare collectors item to the lucky few who can get one.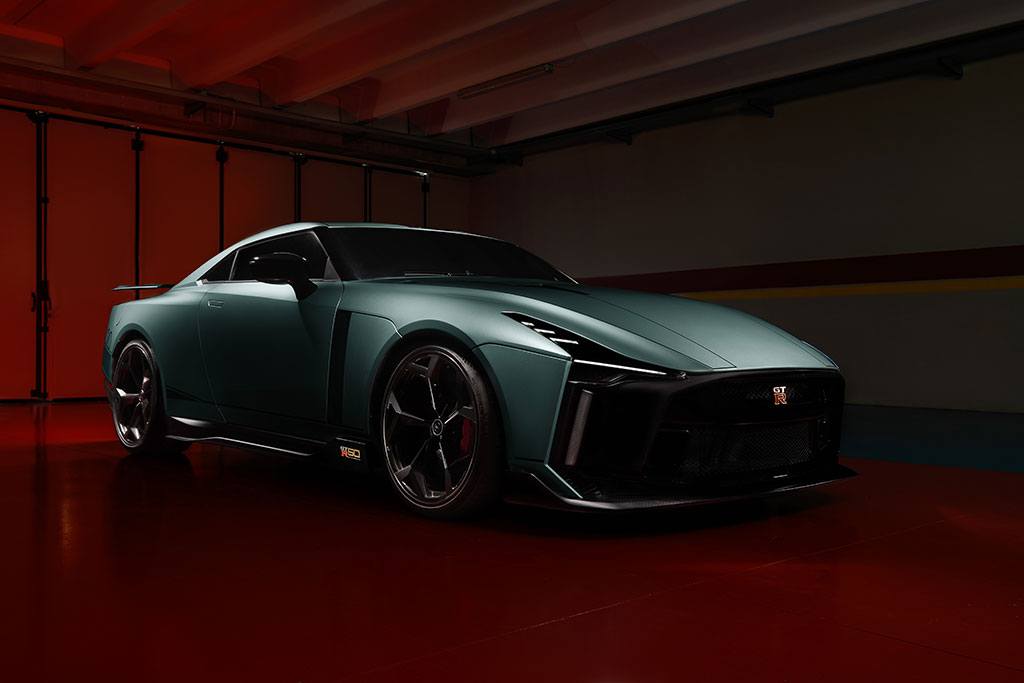 Each Italdesign GT-R 50 comes with a NISMO-tuned 720 PS hand-built 3.8-liter twin turbocharged V6 pushing out 710hp; a whole 110hp more than the NISMO . Customers will also get their choice of a custom livery inspired by the GT-R's long history. One of the first GT-R 50s made its way to public display in a crisp ice white and black colorway, shared by NISMO: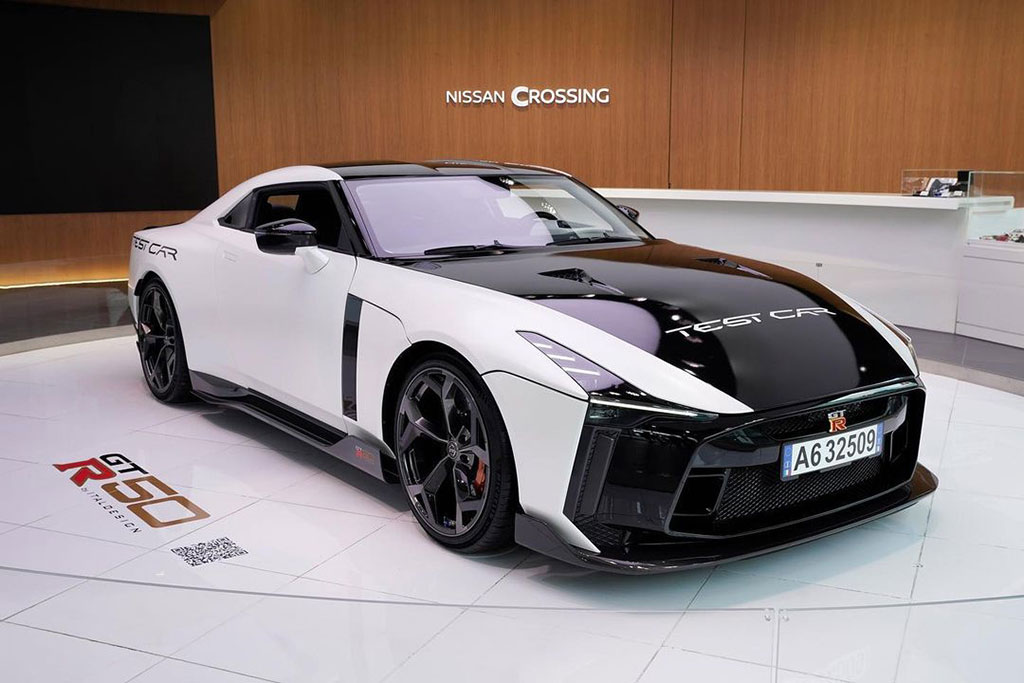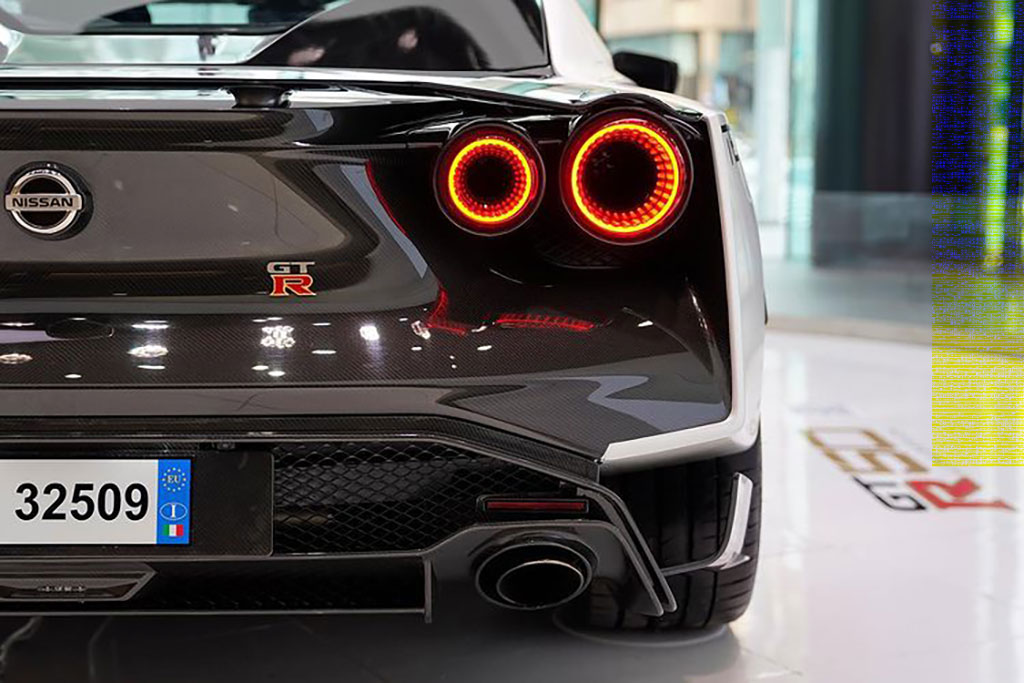 Carrying a price tag of $1.5 million for each of the 50 available, this sleek reimagined GT-R will unfortunately only be enjoyed by commoners like us in pictures.