Nissan Announces New Vehicle Subscription Service Called Nissan Switch
Feb 19, 2020 – In an age of countless subscription services offered from the 50 billion video streaming platforms to basic things like socks, there can't possibly be anything else interesting we can shell out a monthly fee for right? Nissan thinks otherwise. With their new subscription service, Nissan Switch, they're offering a way for the average consumer to select a car to drive one day and switch (get it?) to a totally different ride the next day. And the lineup of cars to choose from isn't going to be some old beaters and neglected rides; they're all going to be from the current model year. We know what you're all thinking and the answer is yes, you can get a GTR. For an additional cost, of course.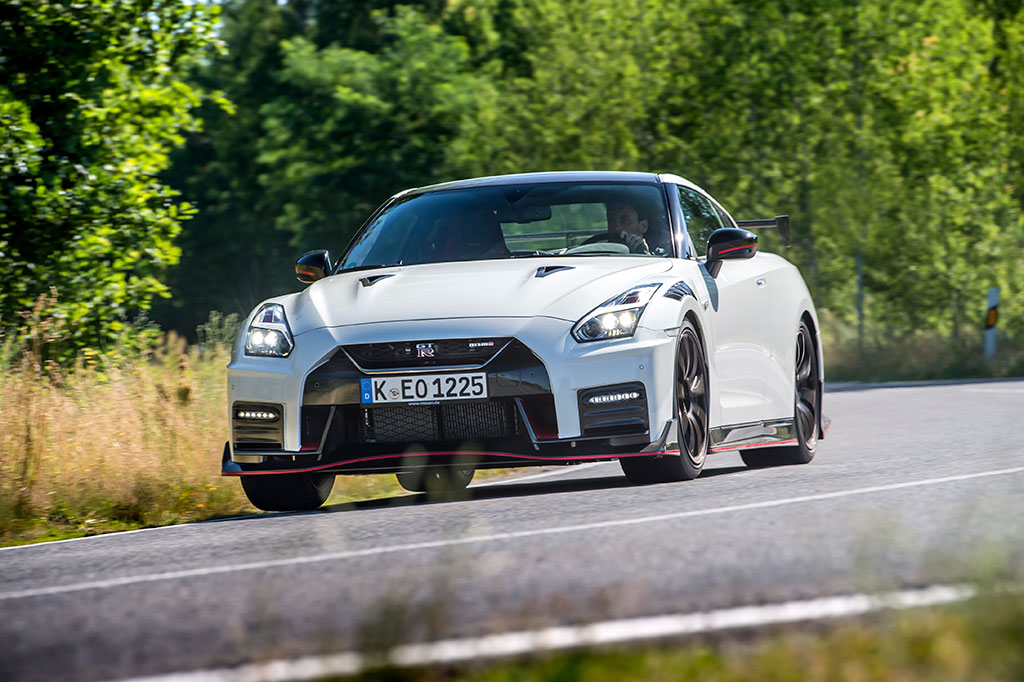 The monthly fee for Nissan Switch kind of depends on what selection of cars you want. After an initial membership activation fee of $495 you can choose from a couple subscription levels:
SELECT – $699/mo
Altima
Rogue
Pathfinder
Frontier
PREMIUM – $899/mo
LEAF PLUS
Maxima
Murano
Armada
TITAN
370Z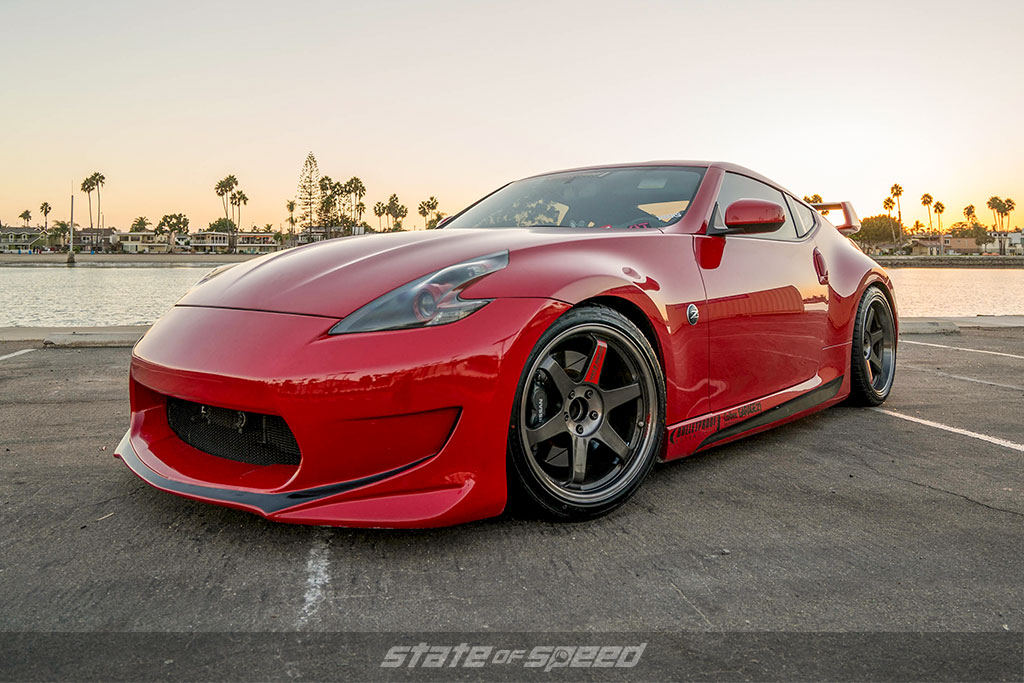 If you want the GTR, you'll have to get the premium subscription and pay the additional cost of $100 a day for a maximum of a 7 day rental. Despite the seemingly high fees, what's included in the price is quite valuable. Your monthly subscription to Nissan Switch includes delivery, cleaning, insurance, roadside assistance, and regular maintenance. On top of that, you're allowed unlimited switches as often a new vehicle each day. With this subscription service, you can drive a Leaf for the daily commute of the week and a 370z on the weekends. Or maybe you have a camping trip planned and want to swap out for a Titan. Maybe you want to take your kid to soccer practice in a different crossover or suv every time, sure why not. There are so many possibilities available to fit whatever convenience you'd like to have.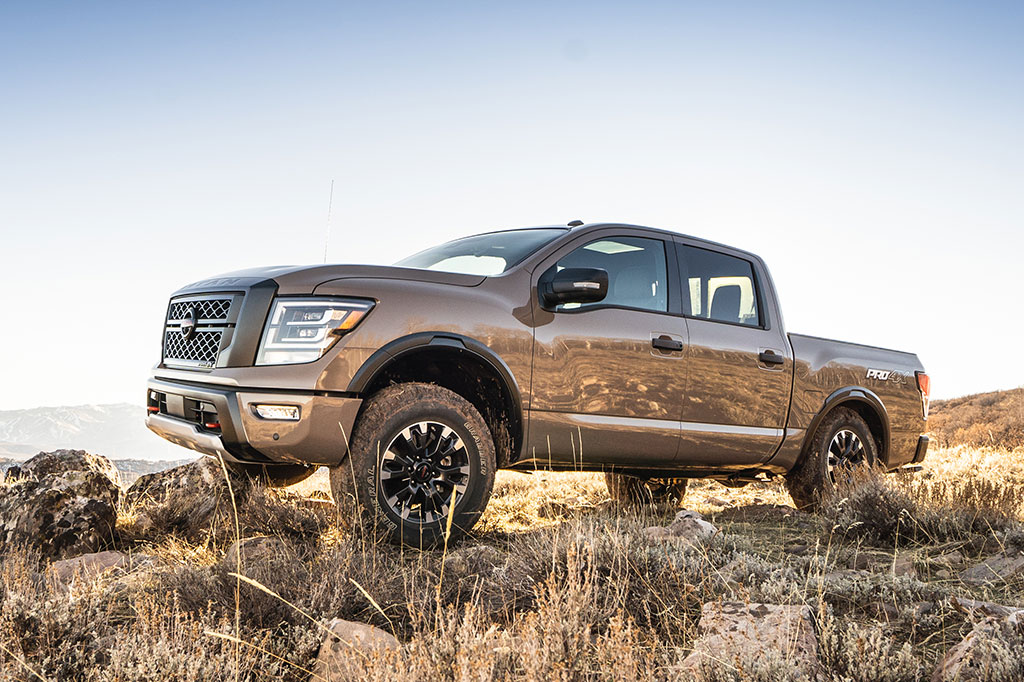 Nissan is carrying out initial testing of the Nissan Switch program in Houston, TX and gauging the public's interest. On the surface level, this seems to be a solid deal for those with the dough and extremely diverse needs. It's no news that Nissan has been struggling these past couple years, but will this new service spark the fire they need?