The New BMW M5 CS Is the Pinnacle of M Performance
Jan. 18 – BMW just made a new top of the line model that is the most impressive M model to date; the BMW M5 CS. Adding to their already impressive lineup of CS models spanning their (now)entire lineup of M cars, this limited run special edition takes it to the next level.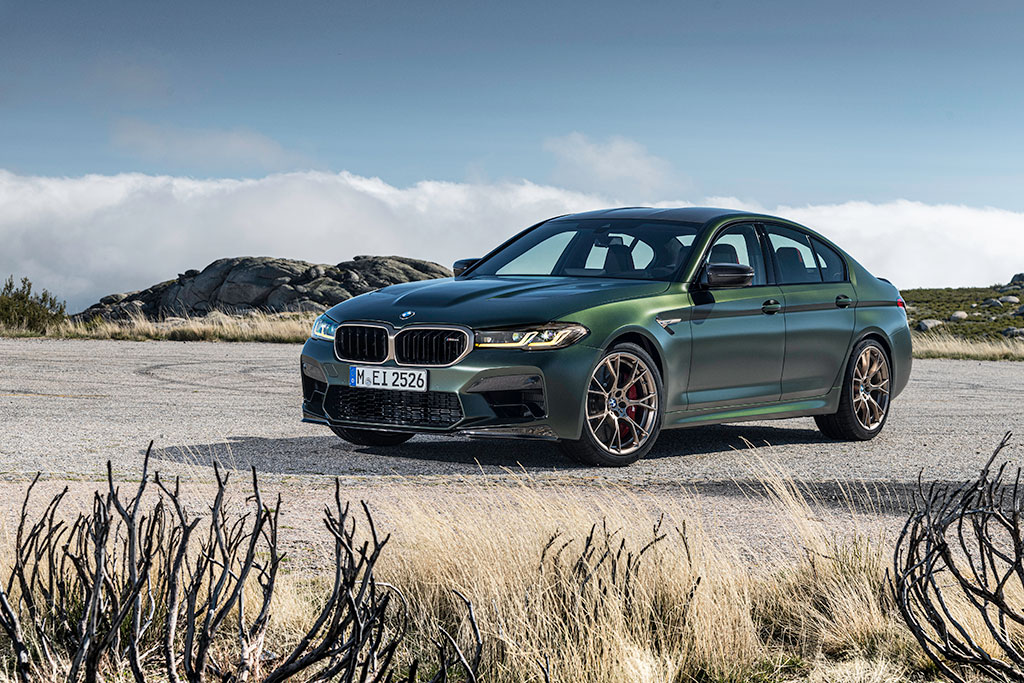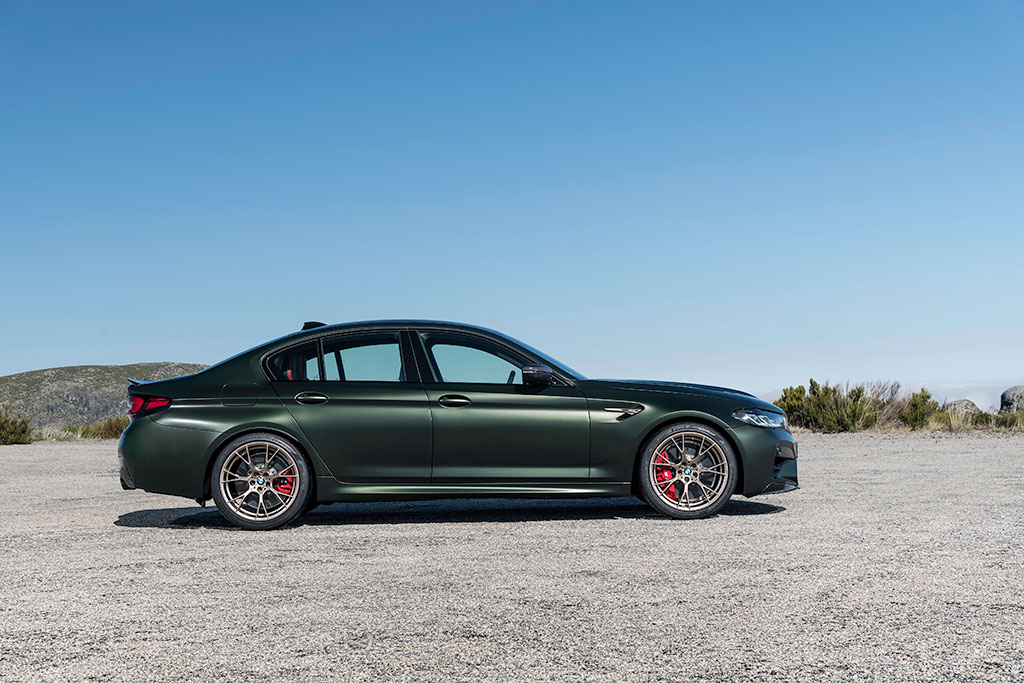 Described as the "highest rung of the BMW M ladder", the BMW M5 CS comes with tons of features and performance numbers to boot. It comes with a 4.4L V8 engine that makes a whopping 635hp which makes the M5 CS the most powerful M car ever made. All this power is delivered to all four wheels through their M xDrive all-wheel-drive system, which also gives you the option of 2-wheel-drive if you're a RWD purist.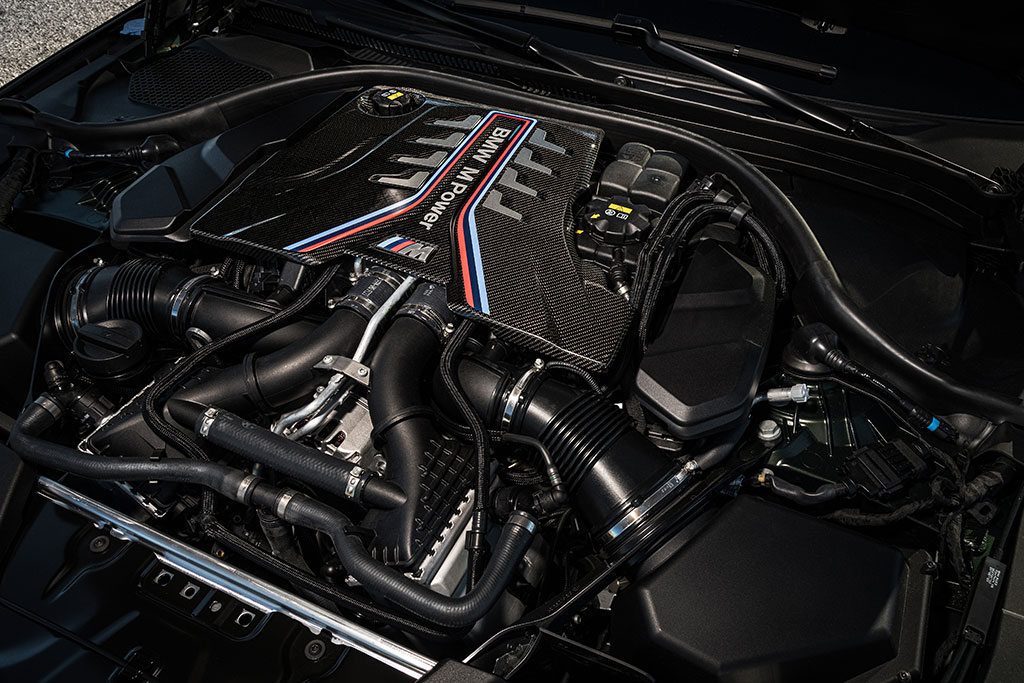 The BMW M5 CS has 0-60 of just 3 seconds flat and can take it all the way to 124mph in just 10.3 seconds. With an electronic speed governor, the M5 CS caps out at 189mph.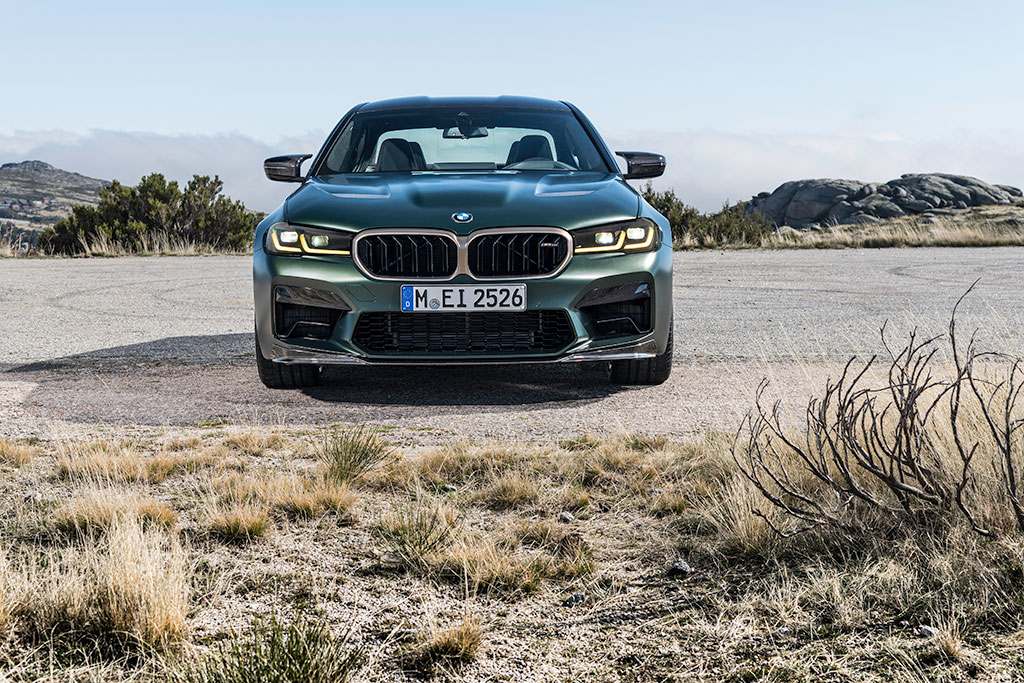 As with all of the CS models, this model takes weight savings seriously and has adapted retuned bearing springs and modified axles to coincide with the lower vehicle weight. Additionally, your 4th friend will have to sit this one out, cause the BMW M5 CS comes with only 4 racing bucket seats in all corners. Classic BMW luxury is injected throughout with black merino leather with red stitching, with an Alcantara steering wheel to round out the interior.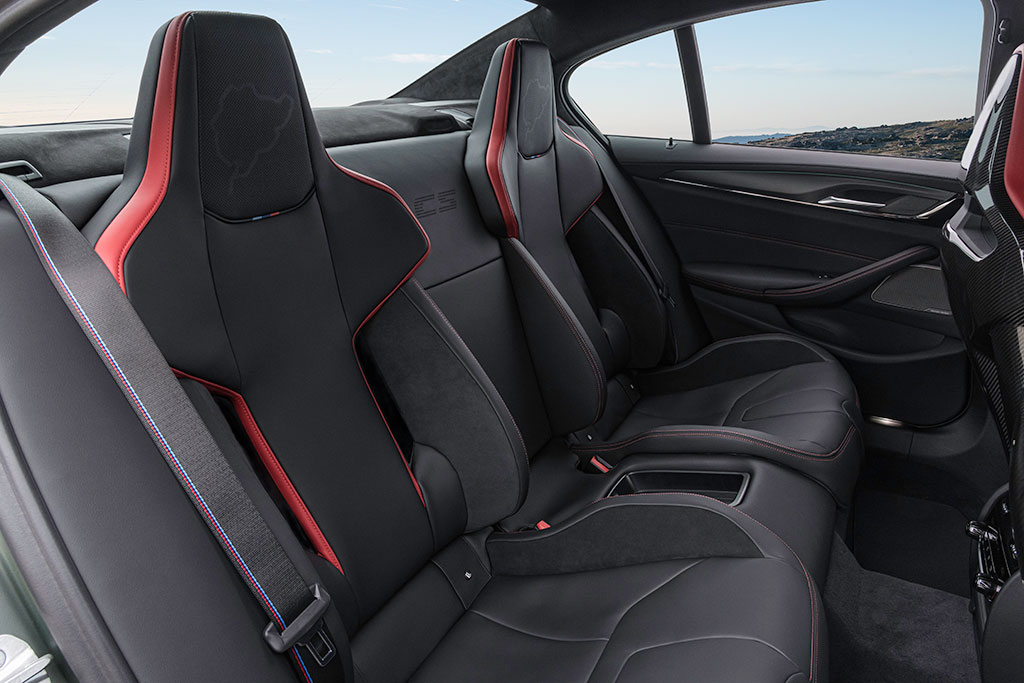 The M5 CS comes with a stainless-steel sport exhaust system with a quad tip exhaust. To control all that power, it also comes with M Carbon ceramic brakes that can be painted either red or gold; whichever suits your fancy.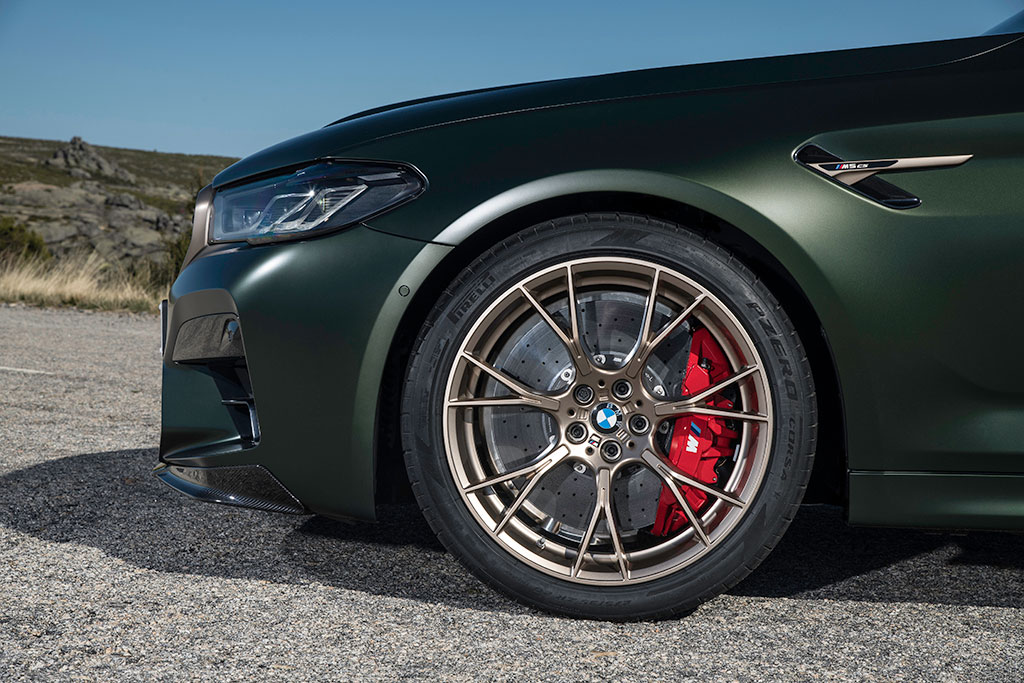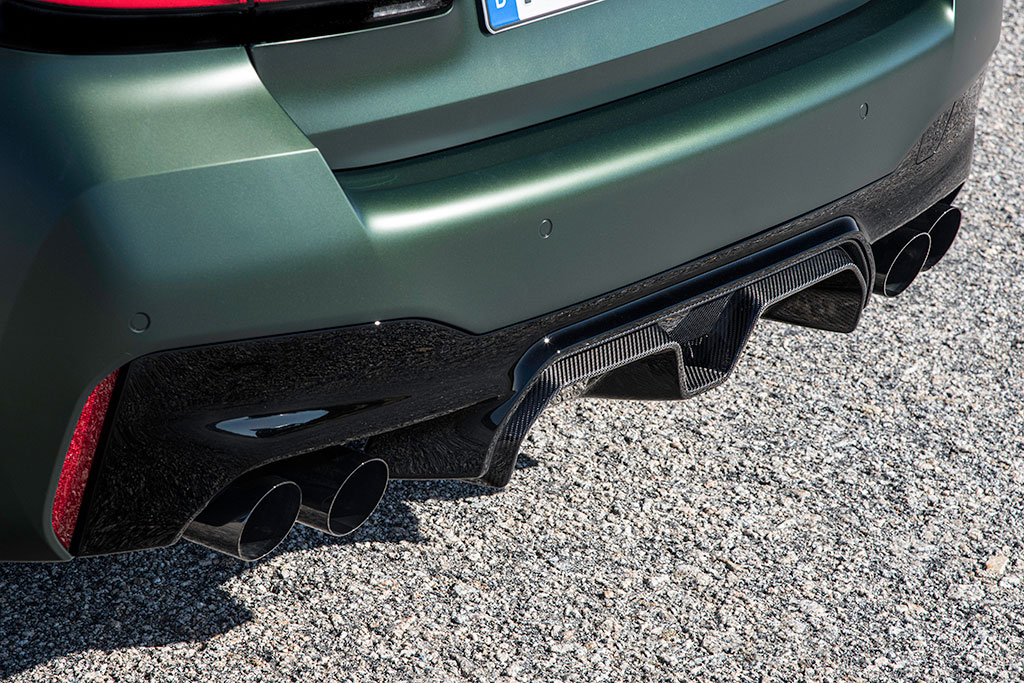 This luxury and performance comes with a cost, with the BMW M5 CS starting with a price tag of over $200K in USD. But, how much would you shell out for the most powerful BMW M car to date?