Barrett Jackson Goes Bavarian
Cool, Collectable and Unusual BMWs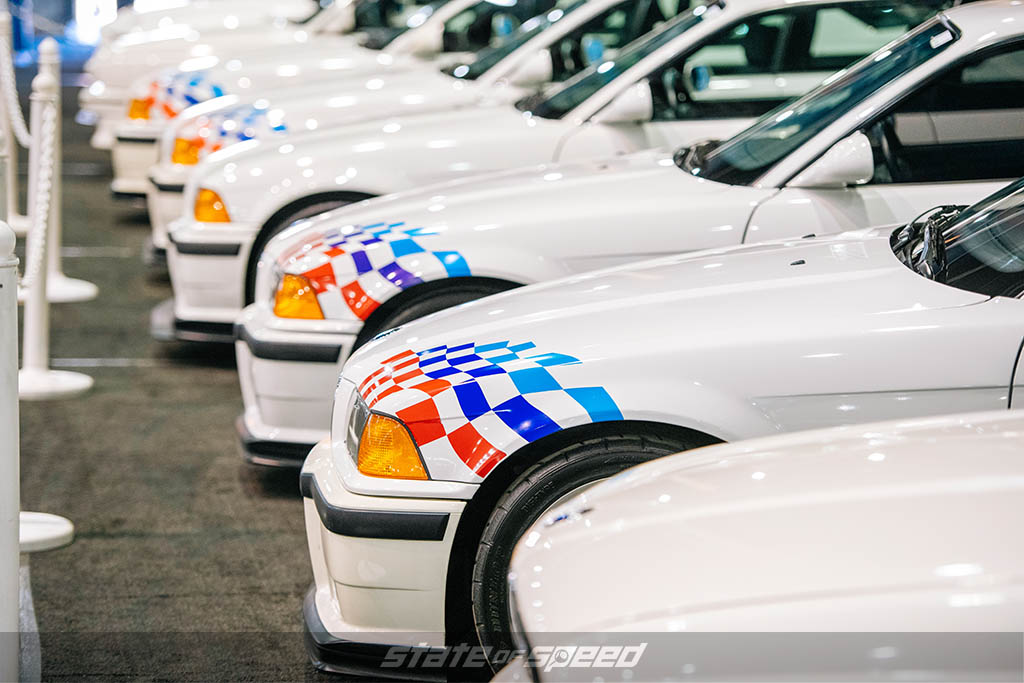 BMW is known for some of the most refined, performance oriented, and sometimes unusual, vehicles known to man, and many found their way to the Barrett Jackson auction block.
From the unconventional Isetta 300 to Paul Walker's collection of some of the rarest E36 M3 Lightweights, Barrett Jackson in Scottsdale, Arizona is a treasure trove for BMW collectors.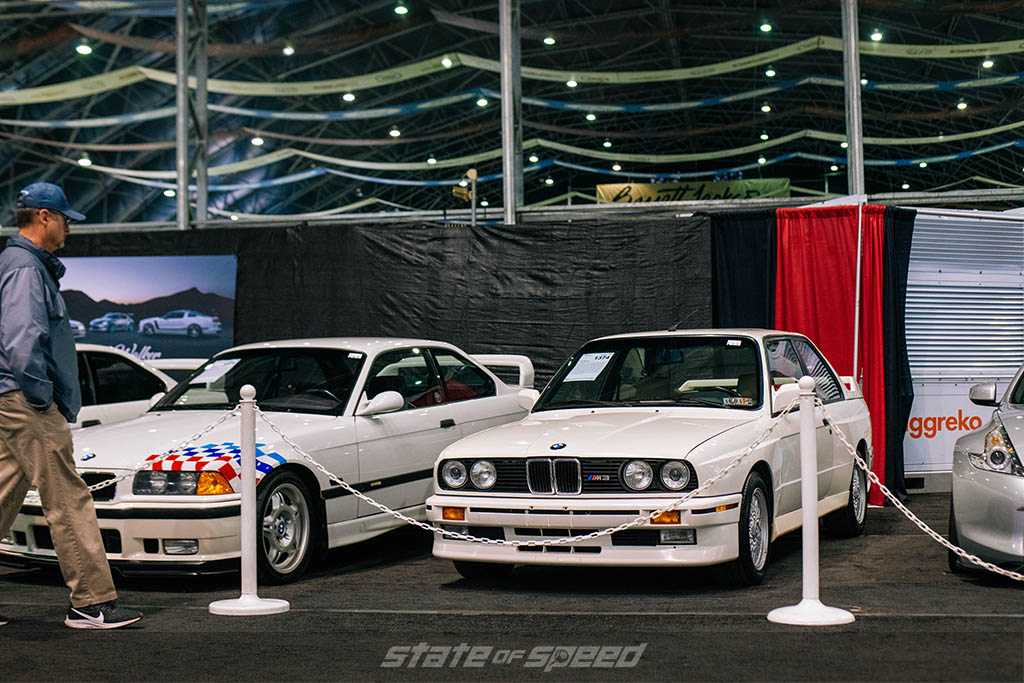 Paul Walker's collection easily steals the spotlight. The collection consists of 21 cars, 7 of those being BMWs, including 5 E36 M3 Lightweights and 2 E30 M3s.
It doesn't take an expert to know that Paul Walker had great taste in cars.
BMW 2002s, the company's major milestone after World War II that pretty much secured their future, also made a statement at the auction.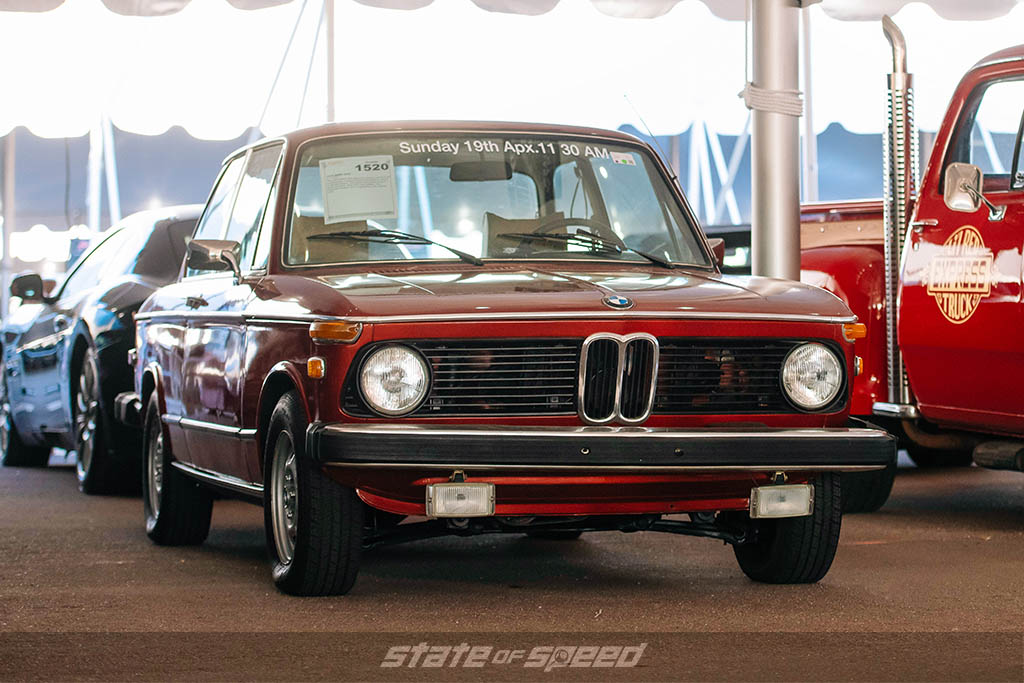 While some of these cars are either kept pristine or restored to their original state, others take on a whole new look, including new wheels, wraps and even engine swaps.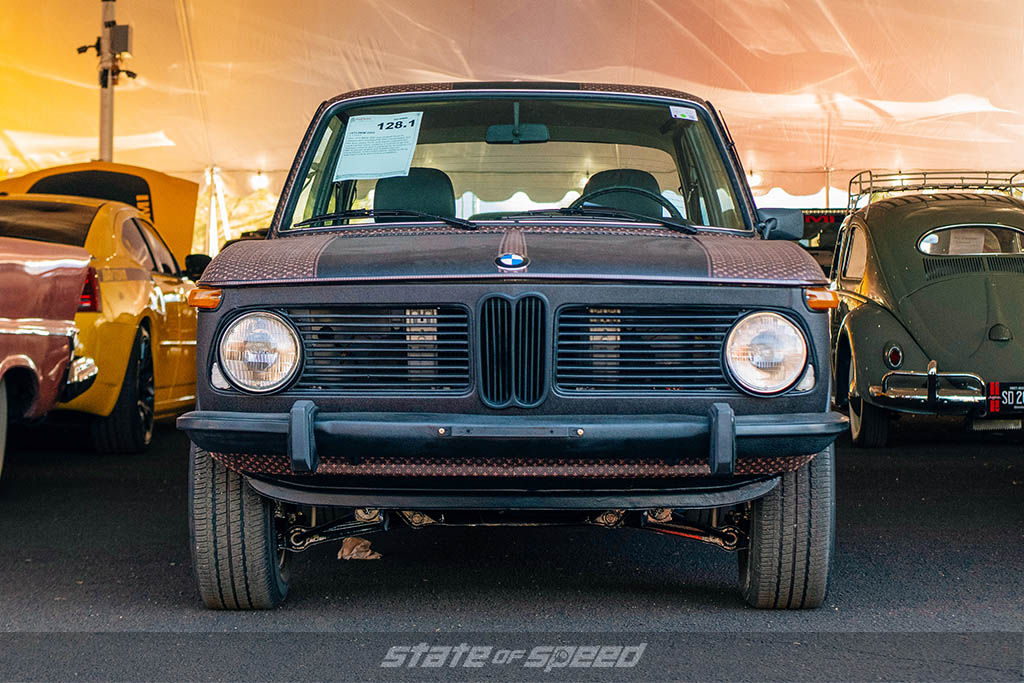 This particular '73 2002 was stripped down and sandblasted, then wrapped up in the signature Louis Vuitton monogram. Some may not go down the same road as this owner, but it's all about creating a car that suits your taste.