McLaren Artura Hybrid Supercar Set To Be Revealed February 16
Feb. 2 – McLaren has been spawning more supercars than we can keep up with, recently the Sabre, and now the all-new McLaren Artura. What seems to be a similar looking platform to recently departed models such as the 570S, is actually a brand new design, and powertrain. The McLaren Artura, due for launch on the 16th of February, is being hyped by McLaren as a platform that will follow the footsteps of some of the greatest cars McLaren has ever made, including the Senna, Speedtail and Elva.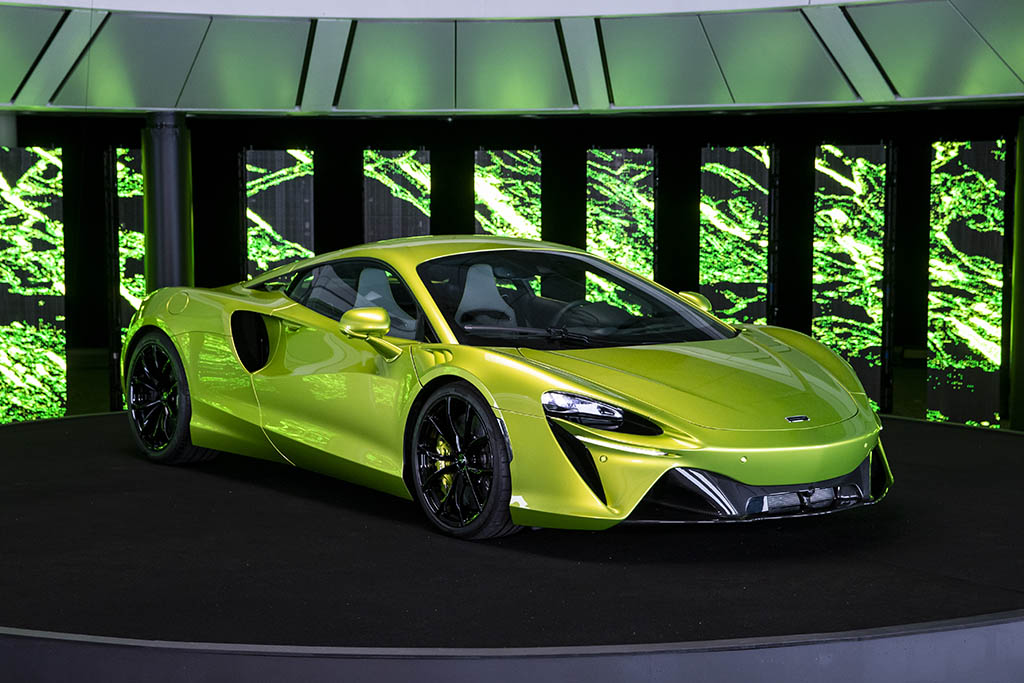 The McLaren Artura will make its debut as an all-new high-performance Hybrid Supercar, housing a twin-turbocharged V6 combined with an electric motor. This powertrain is designed to retain all of the performance benefits from McLaren's larger V8 engine options, but come with the added advantages of improved torque in the lower rev ranges, and an option of running the Artura on only electric. This option, however, will most likely be for city jaunts as it's not a full electric vehicle, so the battery will most likely be fairly small.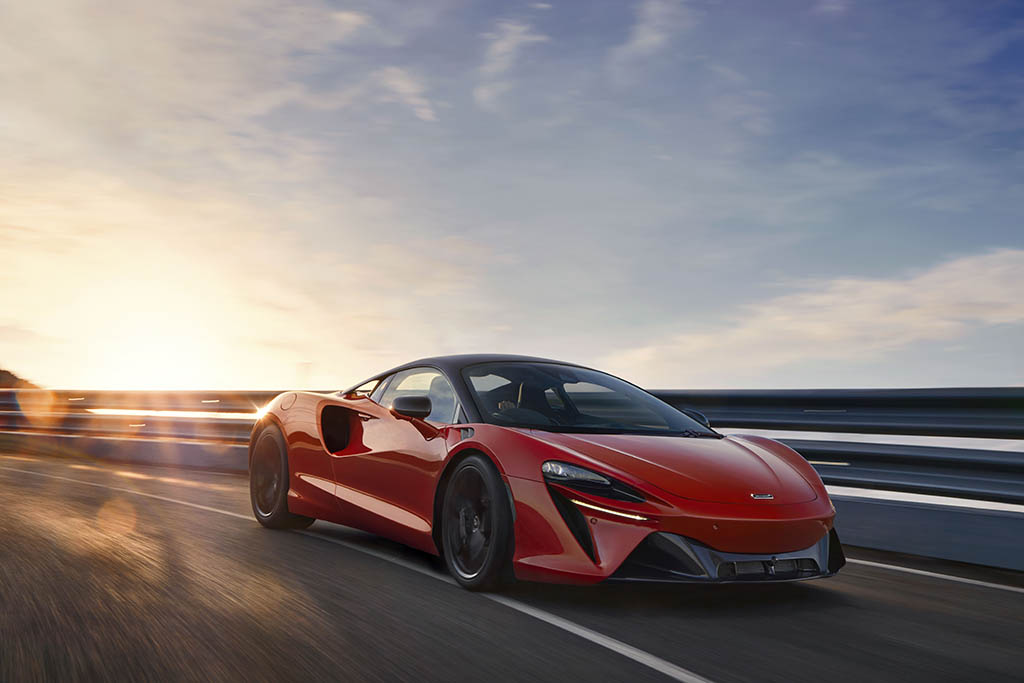 The McLaren Artura is also going to be built around their new carbon fiber chassis, known as the McLaren Carbon Lightweight Architecture (MCLA). Because of the batteries for the hybrid system, the carbon fiber chassis is a smart move to offset some of that added weight.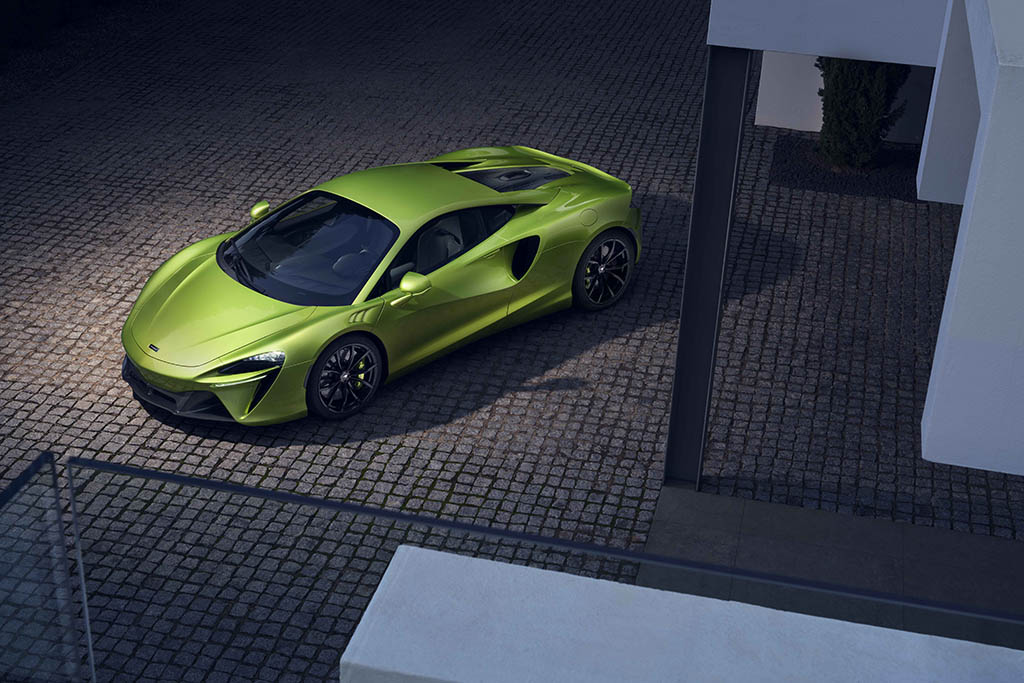 Tune in on February 16th for the official reveal to see just how incredible their new Artura is!