The McLaren Sabre: A Bespoke Hypercar Experience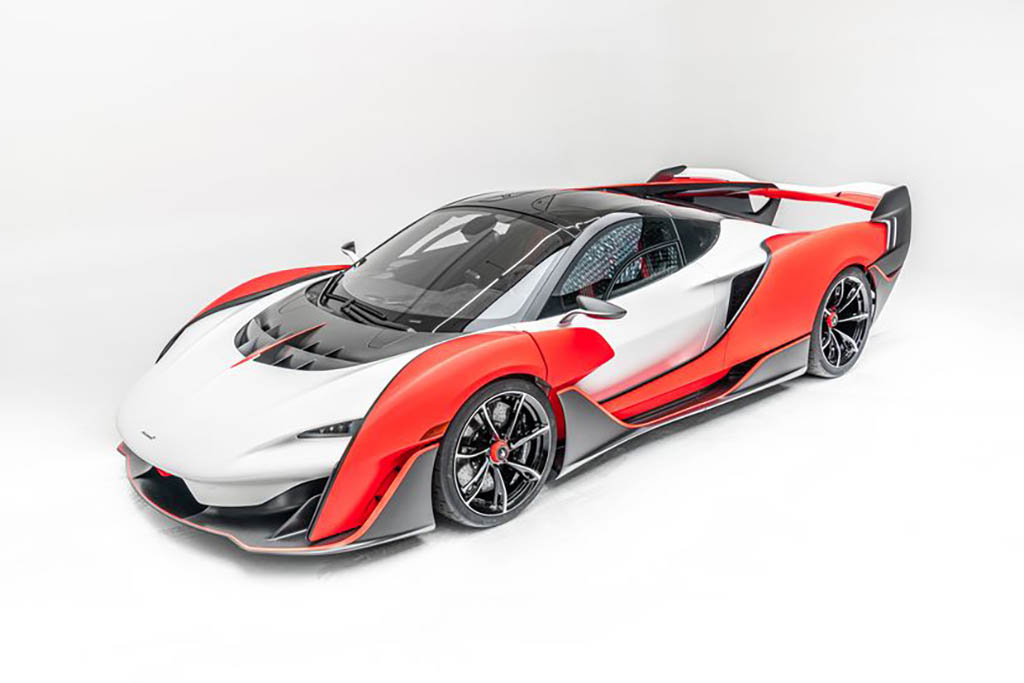 January 4, 2021 – When you get the opportunity to participate in the development process of a bespoke commission hypercar, such as this McLaren Sabre, you don't pass it up. This exclusive new hypercar, crafted for the first 15 lucky customers, was designed through McLaren Special Operations, McLaren's bespoke division which is dedicated to providing owners with fully customizable options and building ultra-exclusive limited-edition or one-off models.
The McLaren Sabre has been designed and homologated exclusively for the U.S. market. It boasts the most powerful non-hybrid McLaren twin-turbo V8 engine to date, with an astonishing 824 horsepower and 590 lb-ft of torque. This powerhouse jets the McLaren Sabre to a top-speed of 218 mph, making it the fastest two-seater McLaren, but not by much. The McLaren P1 has a top-speed of 217 mph, just beat by only 1 mph!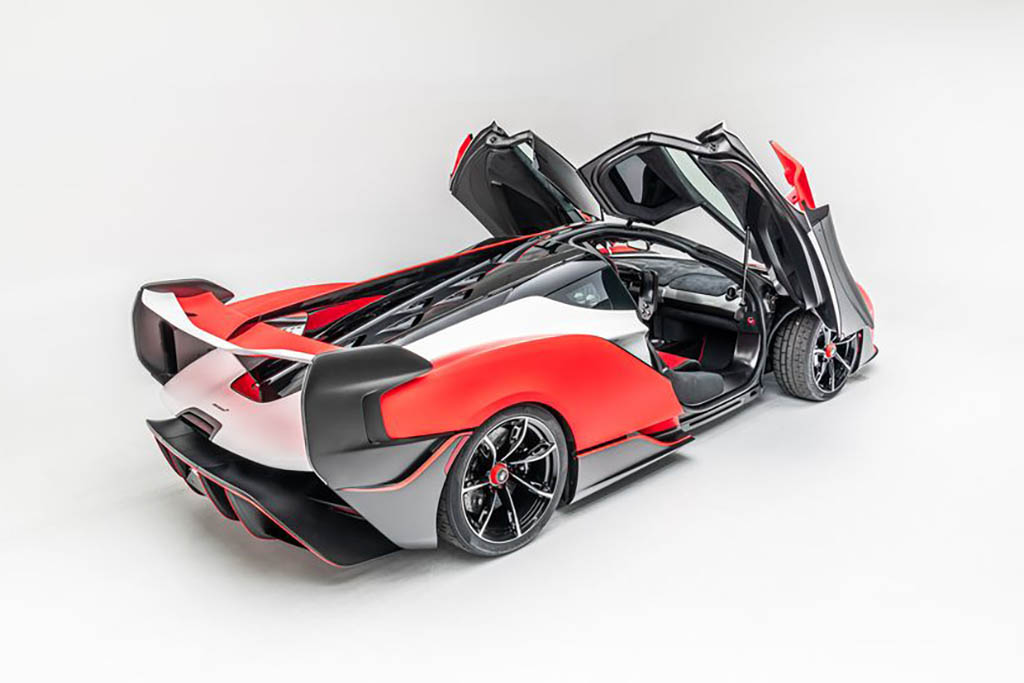 Because of the fact that the McLaren Sabre is limited to 15 bespoke examples, and only available in the U.S., this means it only has to meet standards set in the U.S. This leads to ideas and innovations on the McLaren that global homologation would not permit.
Customers were able to test drive a prototype of the car on track in partnership with O'Gara Motorsport and McLaren Beverly Hills, but that's only part of the immersive journey McLaren has provided. Customers also flew to their style design studio in the UK, where they could work with the McLaren Special Operations designers to create a McLaren Sabre that best suits their style and needs.