VW GTI Celebrates 45 Years With Golf GTI Clubsport 45
March 01 – It has officially been 45 years since the hottest hatch of them all has hit showroom floors, and VW is celebrating its birthday with the 2021 Golf GTI Clubsport 45. This new special edition GTI is based off of the previous Clubsport, and mostly incorporates aesthetic changes.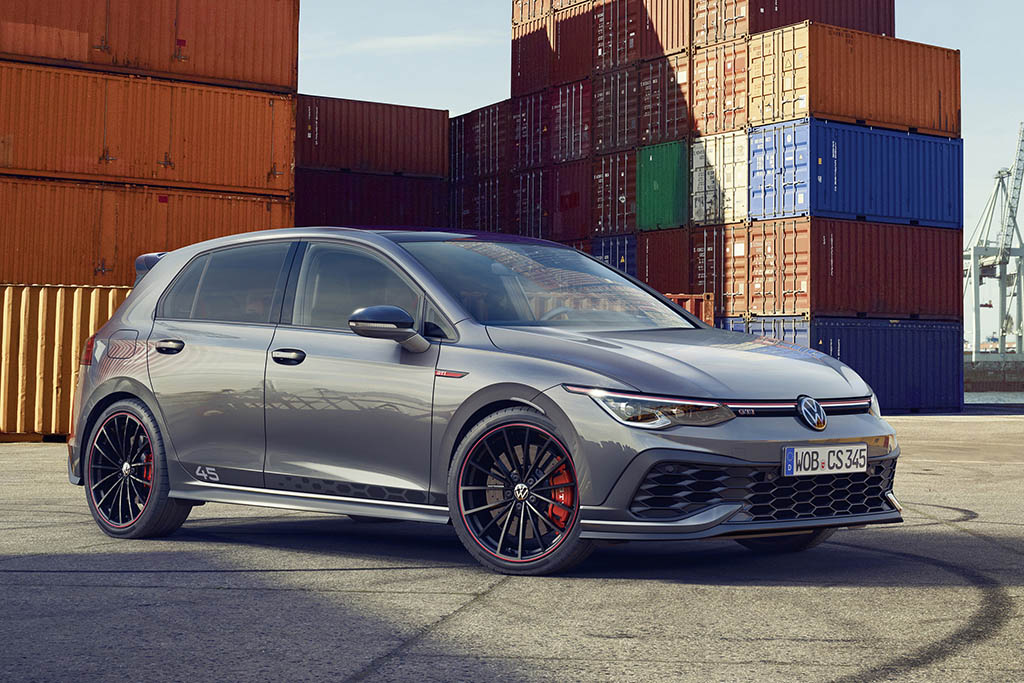 The exterior of the Golf GTI Clubsport 45 boasts a striking black roof complete with a paint matched roof spoiler, an homage to the black-framed rear window of the first Golf GTI. The Race package, which is standard on the Clubsport 45, also includes 19-inch Scottsdale alloy wheels, a sport exhaust system, and removal of the Vmax limiter, which limits the top speed to 250 kph.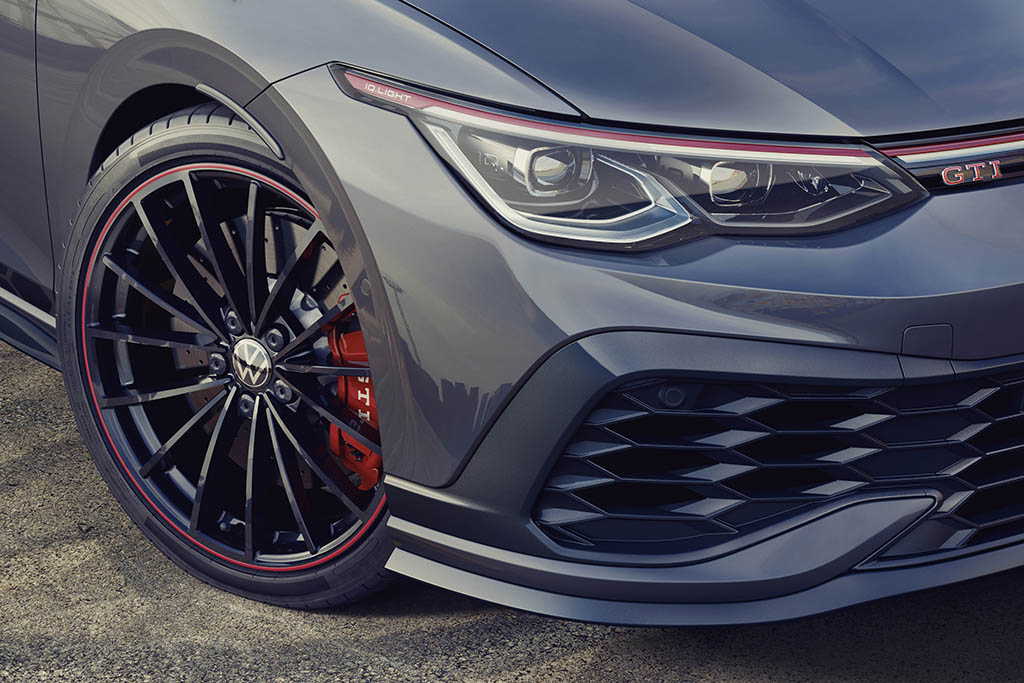 Moving to the interior, the special edition anniversary model also showcases the classic GTI insignia. GTI lettering can be found on the backrests of the front premium sport seats, along with "45" stamped on to the center spoke of the steering wheel.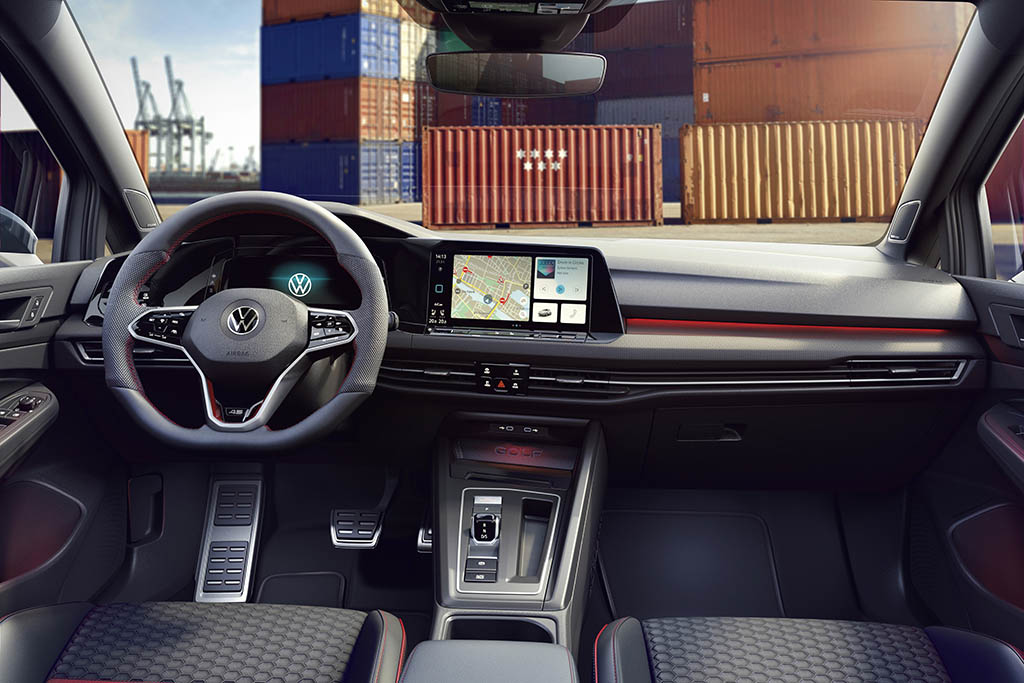 As of now, there's no sign of the VW Golf GTI Clubsport 45 reaching the U.S.. European countries will receive first presales as soon as March 1st, with pricing in Germany starting at 47,790 euros.