Volkswagen Announces the MK8 Golf GTI
Feb 27, 2020 – Volkswagen has officially revealed the newest addition to the long line of GTIs focusing on modernization of the platform. This includes assist technology like lane departure and pedestrian monitoring, to newer systems that electronically lock the differential and even communicate with other cars and the traffic infrastructure.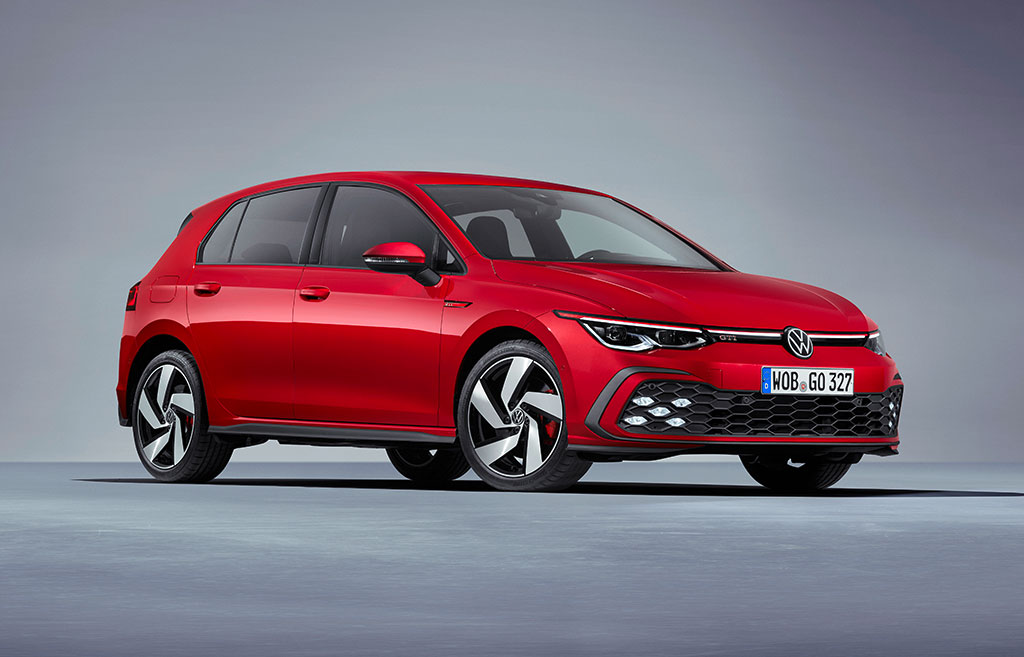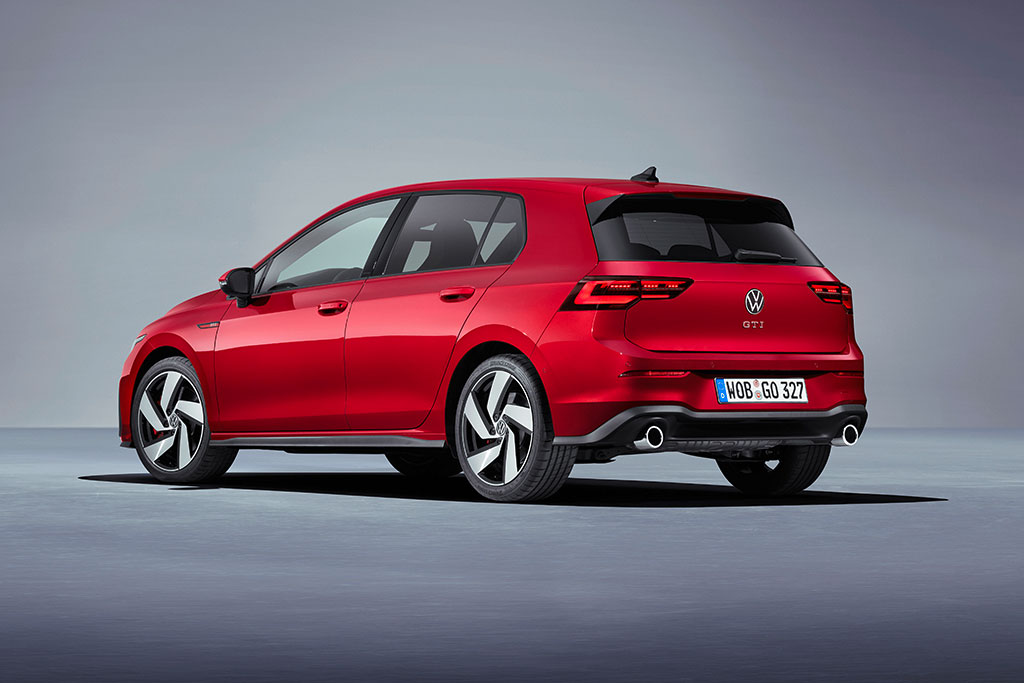 The new MK8 GTI gets a power bump from the MK7 with a 245-hp 2.0-litre turbocharged and direct injection four–cylinder engine producing 273lb-ft torque; and true to form, it comes with a 6 speed manual gearbox. The GTI is joined by 2 other trim options that are said to offer the same power despite their different drivetrains. First is the GTD, which of course stands for diesel. Yes, the infamous Volkswagen turbo diesel engine makes a return for the new generation and will produce 200 hp and 295 lb-ft of torque. The newcomer in the lineup is the GTE which will be brand new for the platform and providing an eco friendly option for those looking for a new hot hatch. The MK8 plug in hybrid features a 150-horsepower 1.4-litre turbocharged engine, a 114-hp (85 kW) electric motor, a 6-speed DSG (DQ400e) and a new lithium-ion battery, all packed into that little egg.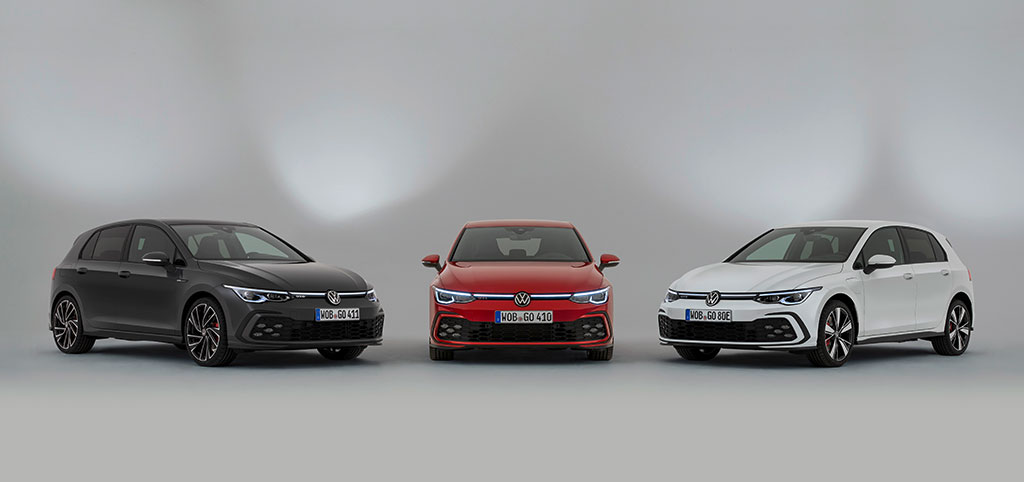 Visually, the MK8 is a little more angry and smug than it's predecessor. Sharper headlights and tail lights, and a more prominent hood crease give the new GTI quite an aggressive look. Inside that new honeycomb front air dam, optional fog lights are going to be available. And to accompany those lights, there will be accessory LEDs pretty much everywhere. A fresh sporty diffuser and modest roof wing round out the image of this car.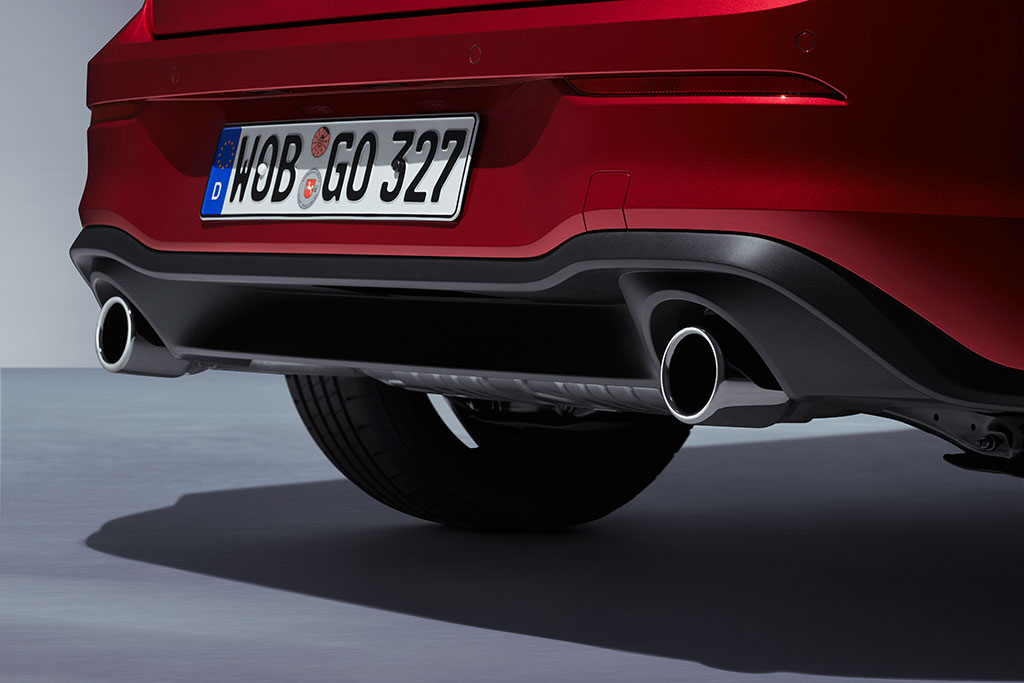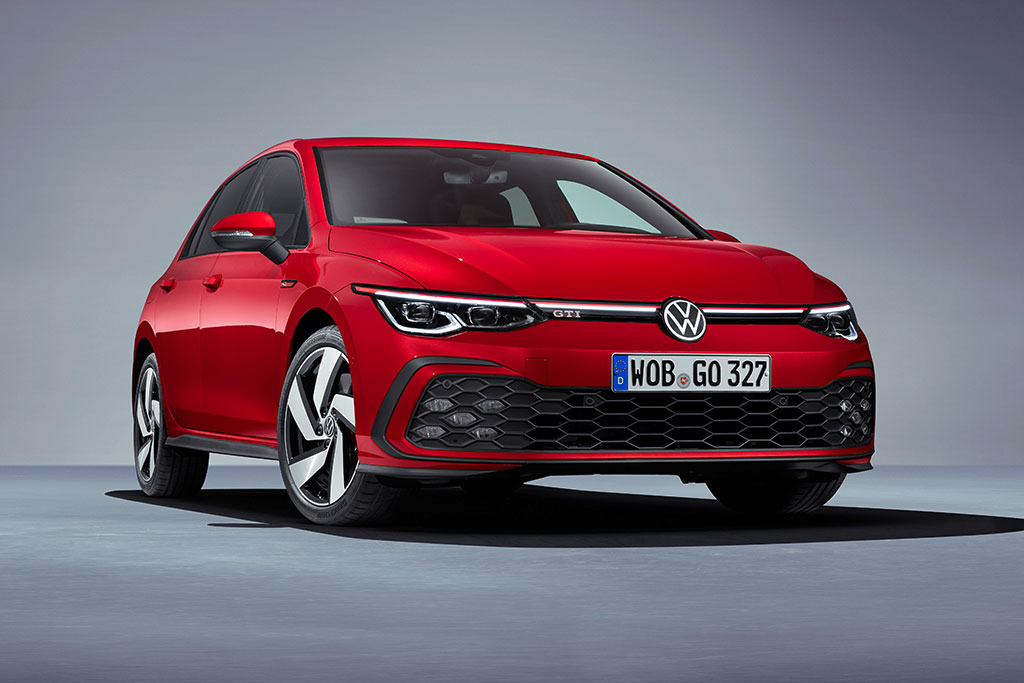 Volkswagen is taking a step to the future with the MK8, but the typical question returns; how will the MK8 GTI compare to its older siblings?