The Audi RS6 Avant Is Coming to America
March 9, 2020 – Audi is finally giving the US high powered performance wagon: the RS6 Avant. Previously unavailable to the American market, the RS6 Avant was just a pipe dream for many wishing they could have the space and daily practicality of a wagon, but the performance of a sports car. With its 4.0-liter TFSI® twin-turbo V8, the new Audi is definitely not going fall short in the power department. This beefy power plant produces 591 horsepower and 590 lb-ft of torque, pushing it from 0-60 in 3.5 seconds. Audi will also be offering an optional sport exhaust to have a "more pronounced sound". Who wouldn't want to hear a more pronounced twin turbo v8? In a straight the RS6 will be one of the quickest out there, but its suspension shows Audi did not neglect cornering ability.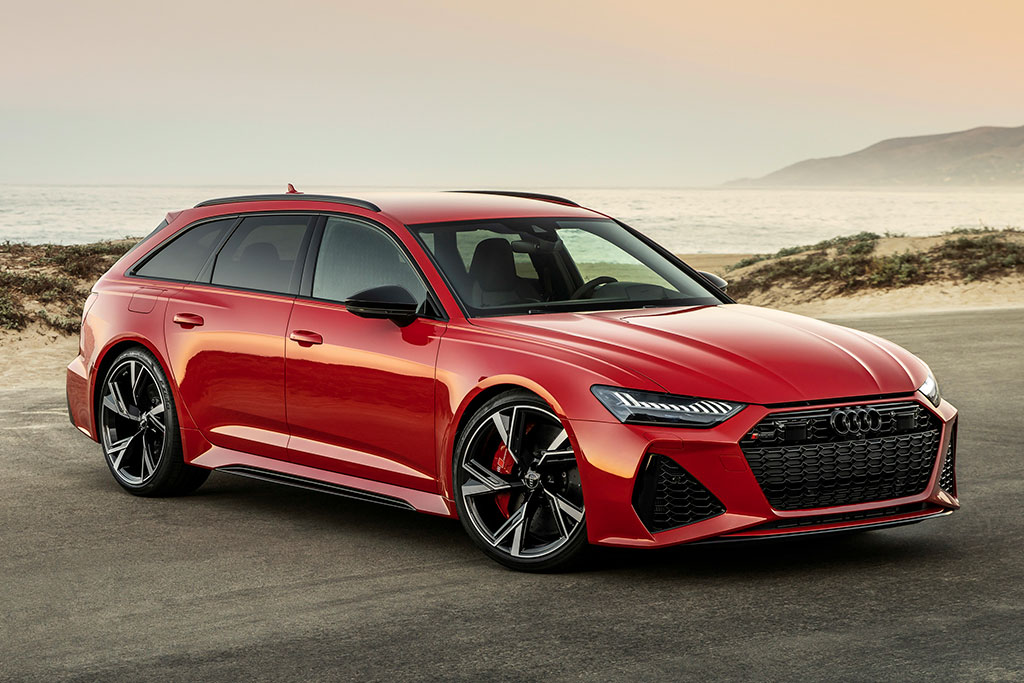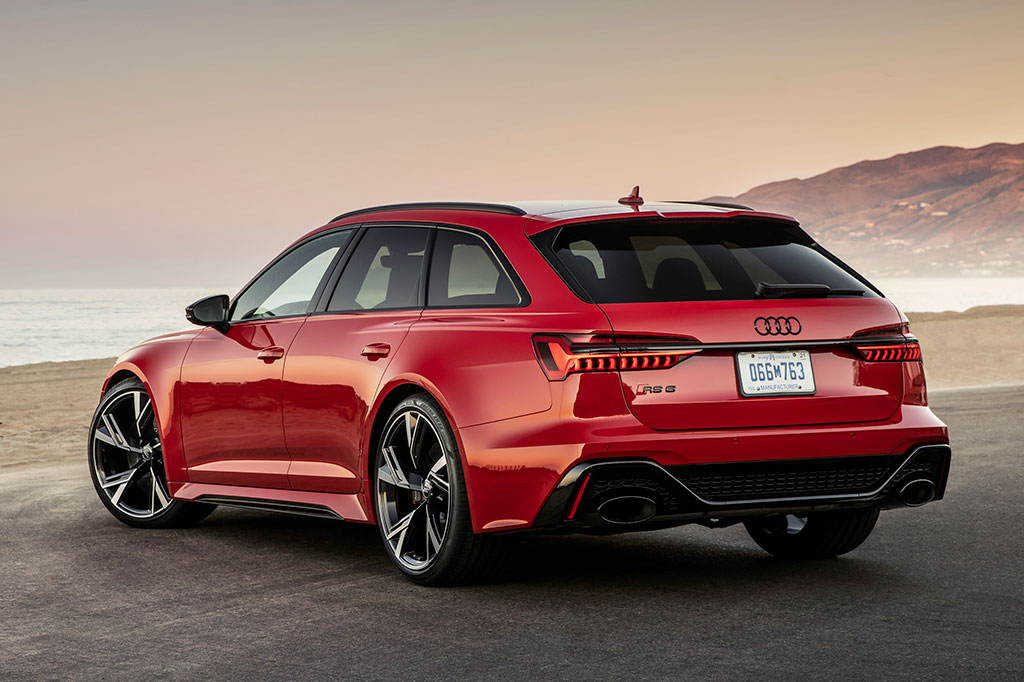 Adaptive air suspension was specifically tuned for the RS6 Avant and controllable by the driver though switching driving modes. And if you would like to get even more in the corners, a sport suspension option is also available utilizing the 3 way adjustable dampers with a system called Dynamic Ride Control (DRC), which provides roll stabilization without the help of any computers.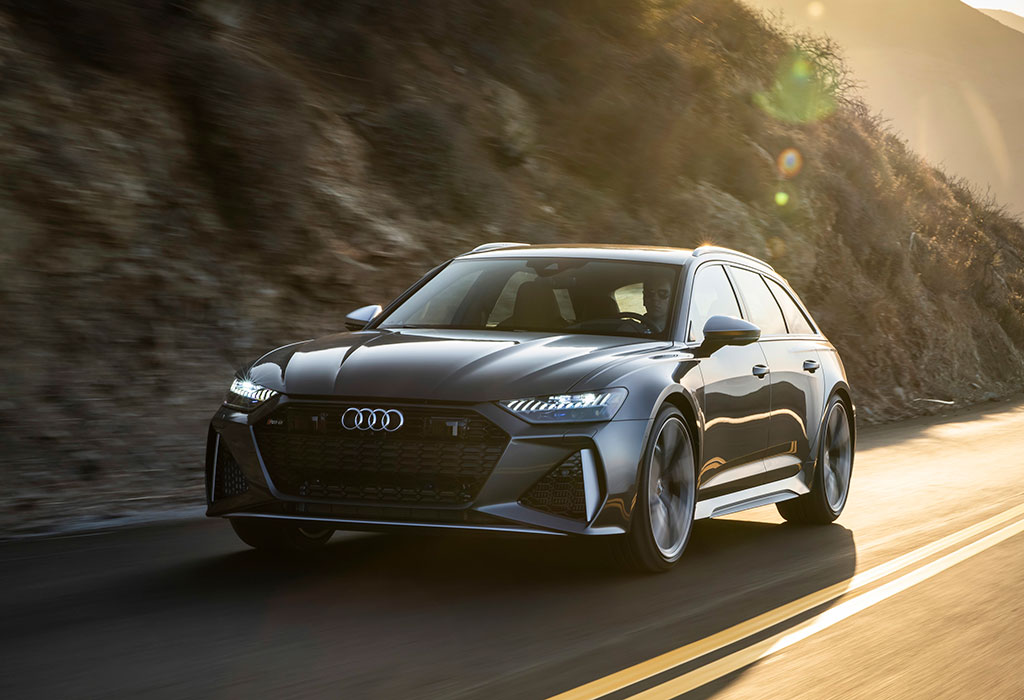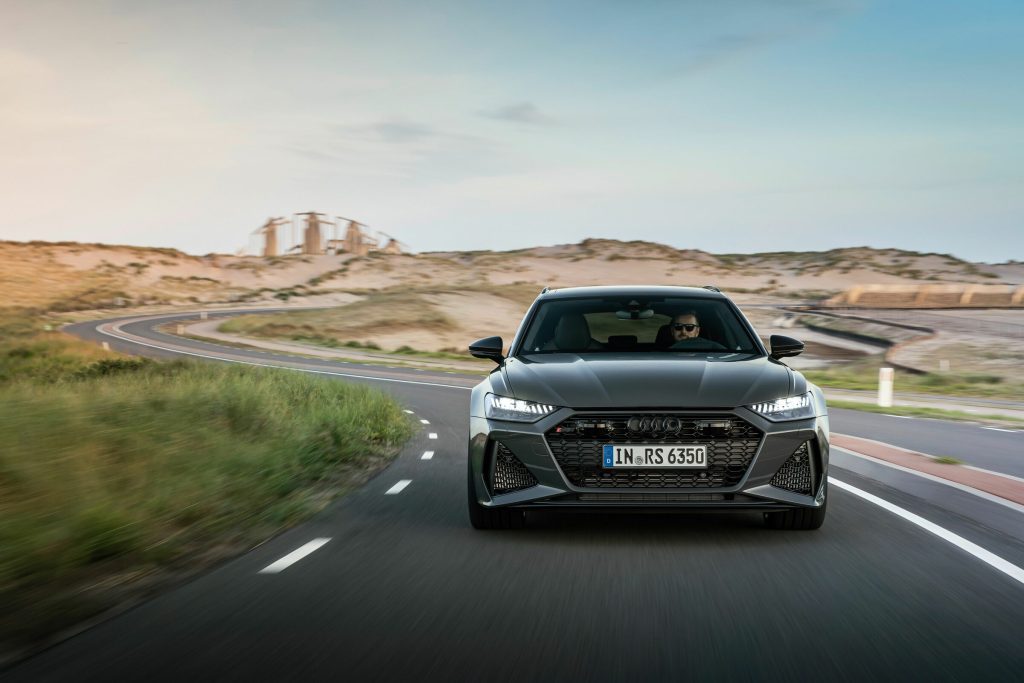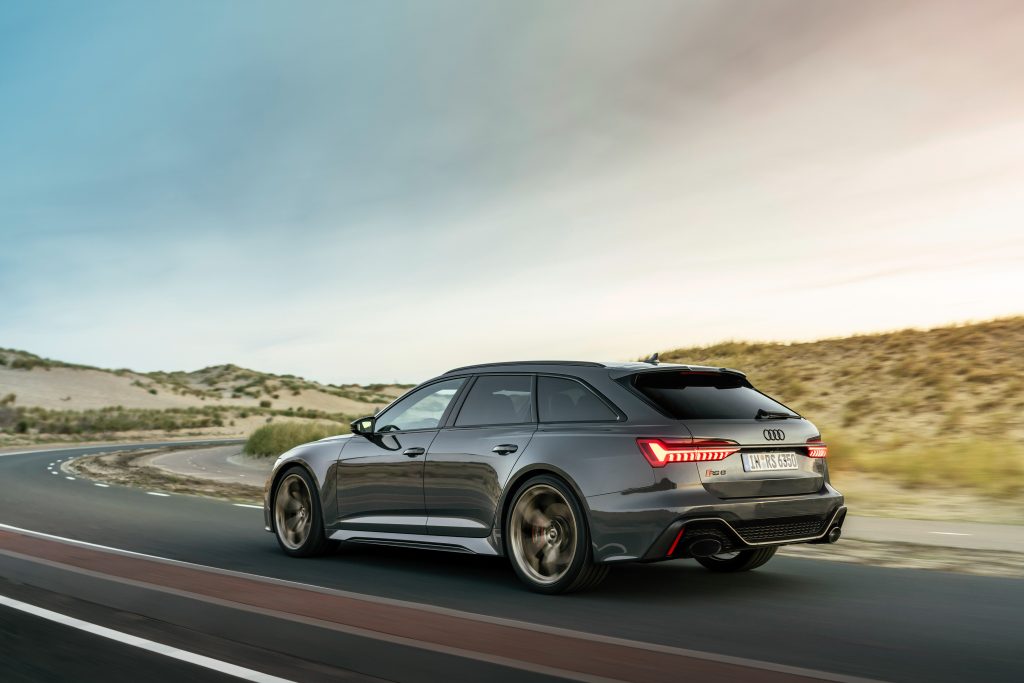 The exterior of the new-for-America Audi RS6 Avant is stellar and aggressive with several sharp lines and a wide body to show off how buff it is. On top of that, it will come standard with huge 21 inch wheels with options that get even bigger. Design wise, the RS6 is in tune with the rest of the RS family of aggressive performance. Needless to say; it sits real pretty.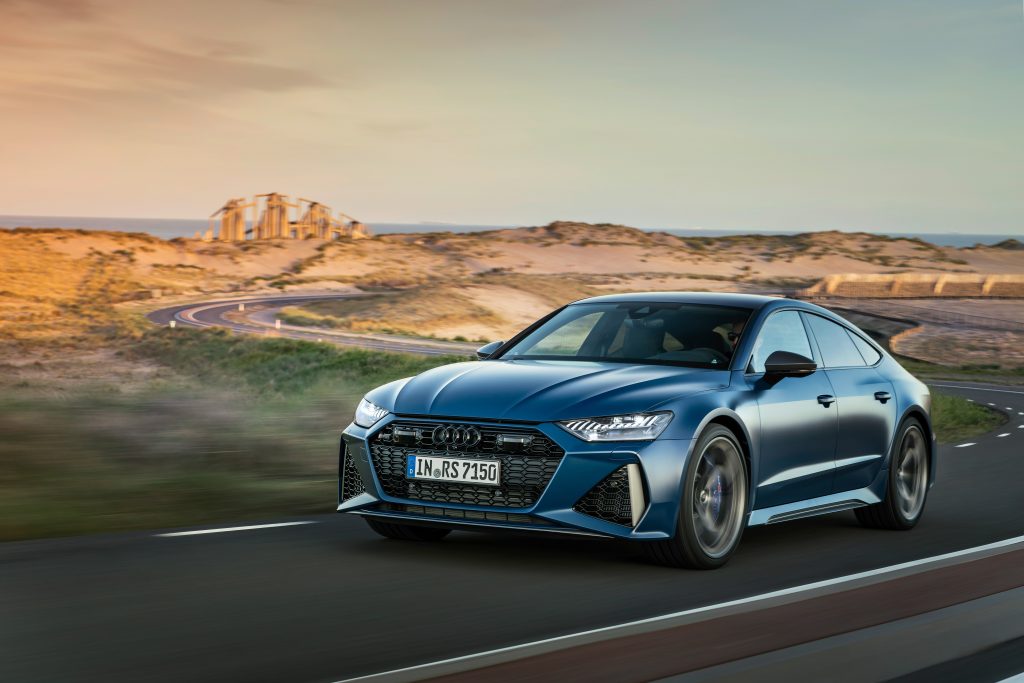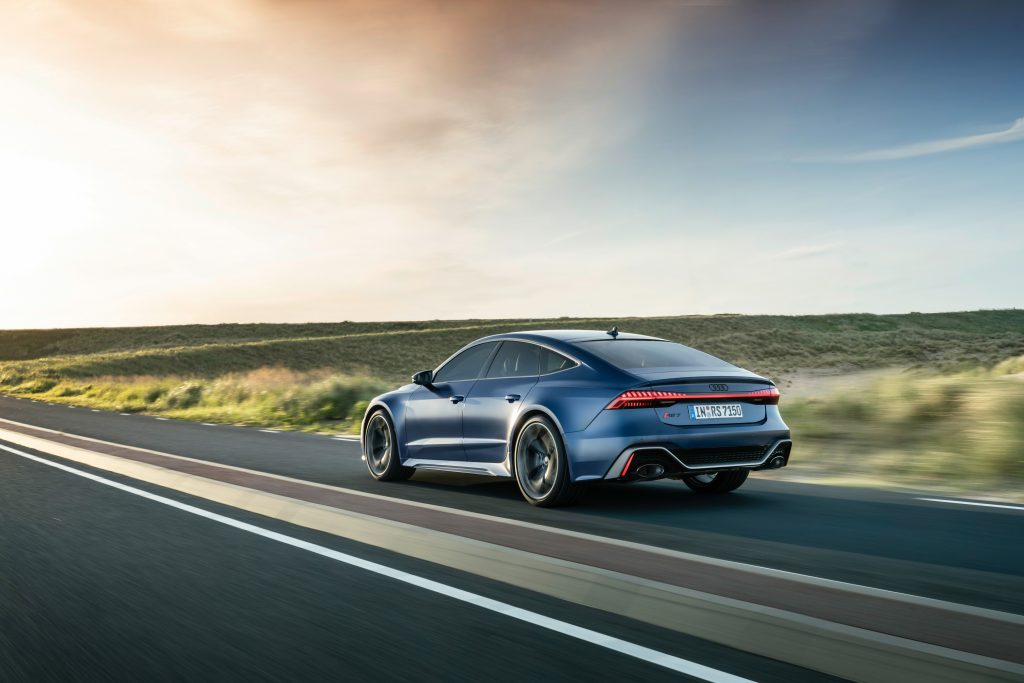 The wagon is becoming scarce in manufacturer lineups. Performance wagons are even fewer and farther in between, but they provide a unique automotive experience.With Audi's choice to release the RS6 Avant in the US, it kind of makes you hope that we're going to see more manufacturers feeding into this category.