The Inaugural State of Speed
LA Car Show Is Coming Up!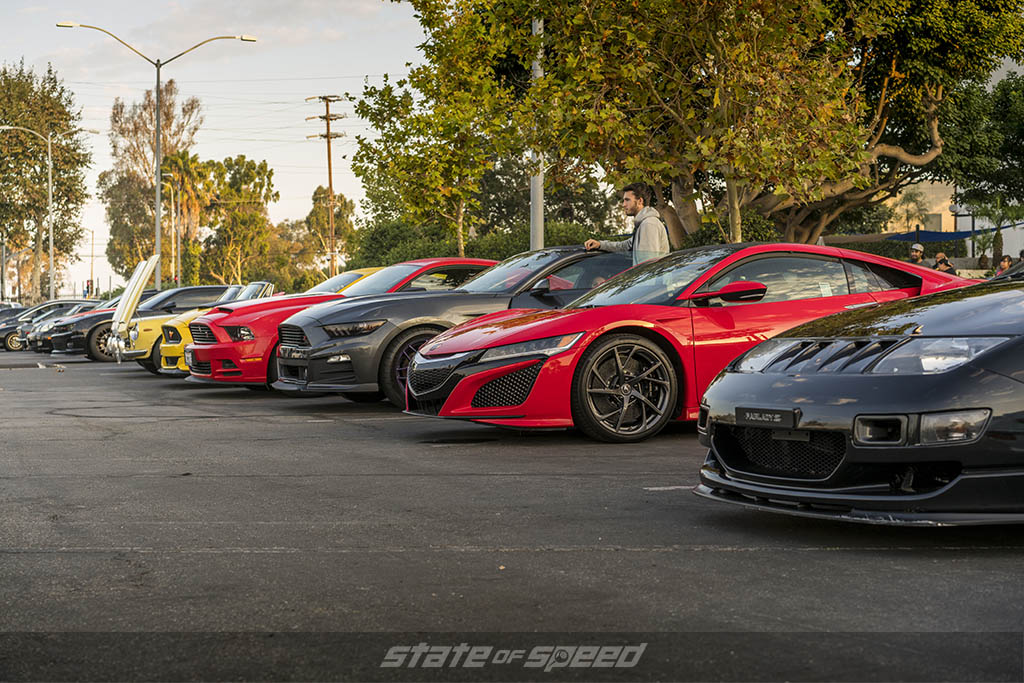 The time has come to gas up your rides and head on over to the inaugural State Of Speed Los Angeles car show! Made possible by our lead sponsor Milestar Tires, this event is more than your run of the mill automotive event. Cars for every taste will be making their way to the show, including JDM, Euro, and Classic Muscle, all the way to rat-rods and mini trucks! One thing we all have in common is our love for all things automotive, so come on by and check out some of the baddest rides from the Southern California area and meet the people behind the builds.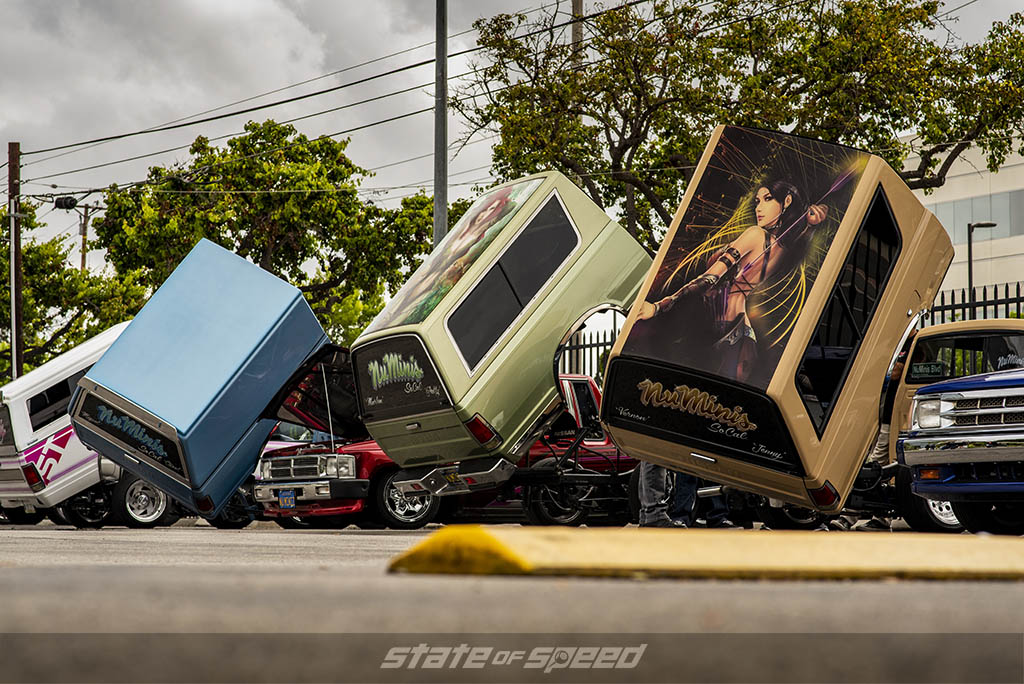 The SoS LA event will commence at 7:00 a.m., and you better believe that there are perks for showing up early! State of Speed will be giving away limited edition shirts to the first participants who show up (while supplies last). Coffee will also be available for purchase on site just in case the thrill of tastefully built cars and loud engines aren't enough to wake you up!
Whether you've got a show ready ride, or are just interested in checking out some badass builds, stop by Sunday, June 27th at the Tireco Headquarters, located at 500 W 190th St Suite 600, Gardena, CA 90248. The event will begin at 7:00 a.m. and end at 10 a.m.
We hope to see you there!