2023 Nissan Z Revealed With 400 HP Twin-Turbo V6
Aug. 18, 2021 – In a global broadcast from Brooklyn's Duggal Greenhouse, Nissan revealed the all-new 2023 Nissan Z sports car, only about five miles from where the original 240Z debuted. As you may have noticed, the new future classic is the first of Nissan's line of iconic sports cars to not have a numeric designation, and will simply be known as the "Z". Although this new Nissan may have lost some numbers, it definitely gains them back in horsepower!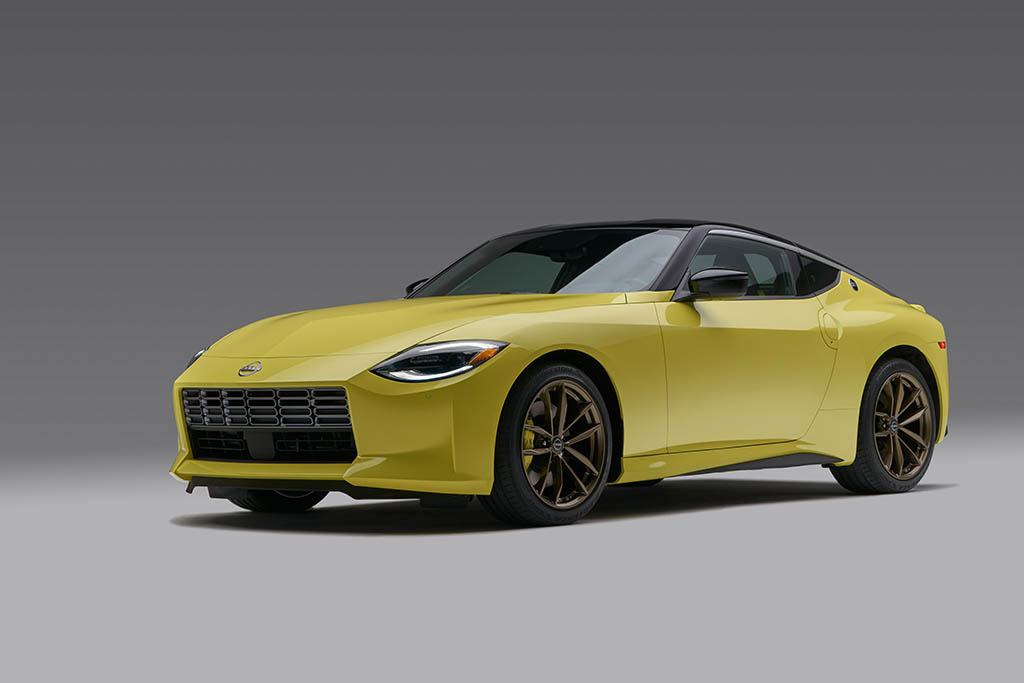 The design of this new 2023 Nissan Z was of utmost importance to the brand, with a need to create a sleek and attractive exterior with a silhouette that pays homage the original models. This look features a long hood and low rear stance. Moving to the inside, the cockpit is extremely driver-centric, including a 12.3-inch customizable racing-inspired meter display, available leather sports seats and 8-speaker Bose audio system.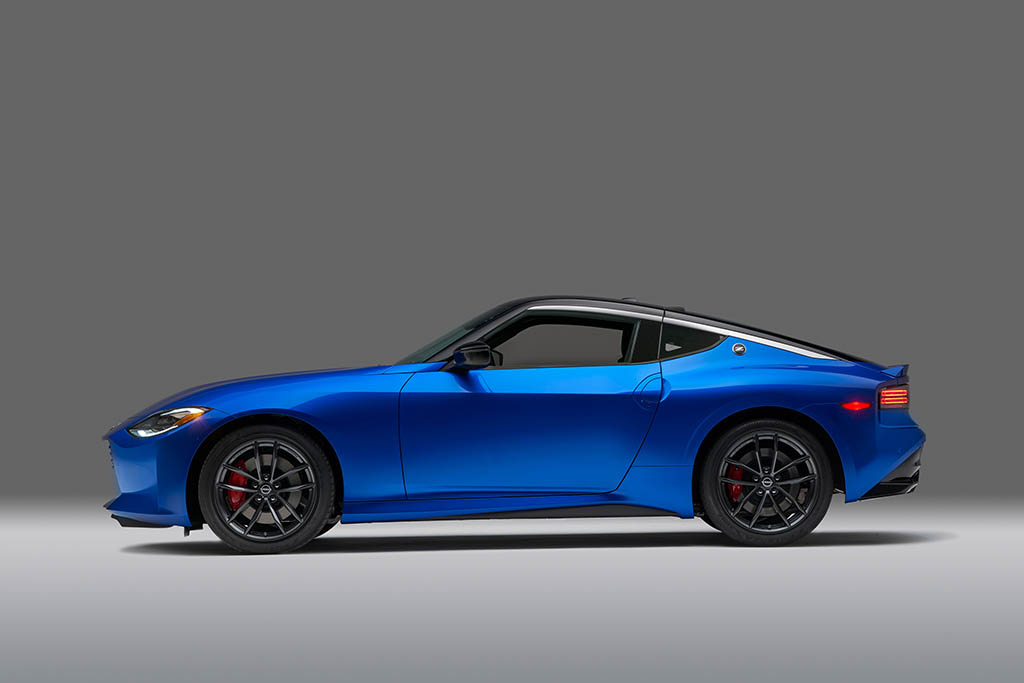 The 2023 Nissan wouldn't be a Z without the classic shape and style, but what's really going to attract the masses is what's under the hood. Equipped with a 3.0-liter V6 twin-turbo engine, the Nissan Z puts down a solid 400 horsepower, about 70 more horsepower than the 4th-generation 370Z. When it comes to the transmission, two choices are available. For those looking to get a classic Z experience, a 6-speed manual transmission is available with a motorsport-inspired EXEDY high-performance clutch. On the other hand, you can opt for a new 9-speed automatic transmission with aluminum paddle shifters.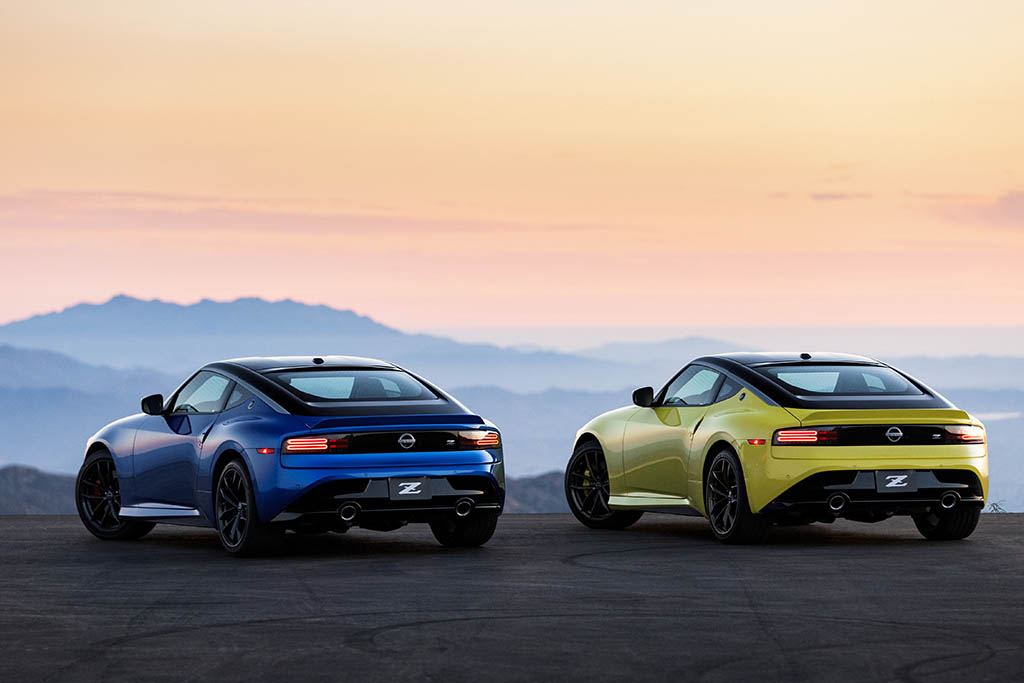 The 2023 Nissan Z will be available with multiple packages, including Sport, Performance, and "Proto Spec" edition which is limited to just 240 units. Nissan says the price will start at a price around $40,000.