Cars and Coffee: South Bay Sunday by Milestar Tires
The Cars and Coffee scene has grown since its introduction just a few years ago, but there was one area that was lacking such an event. That's when the team down at Milestar Tires decided it was time that the South Bay got their event with South Bay Sunday.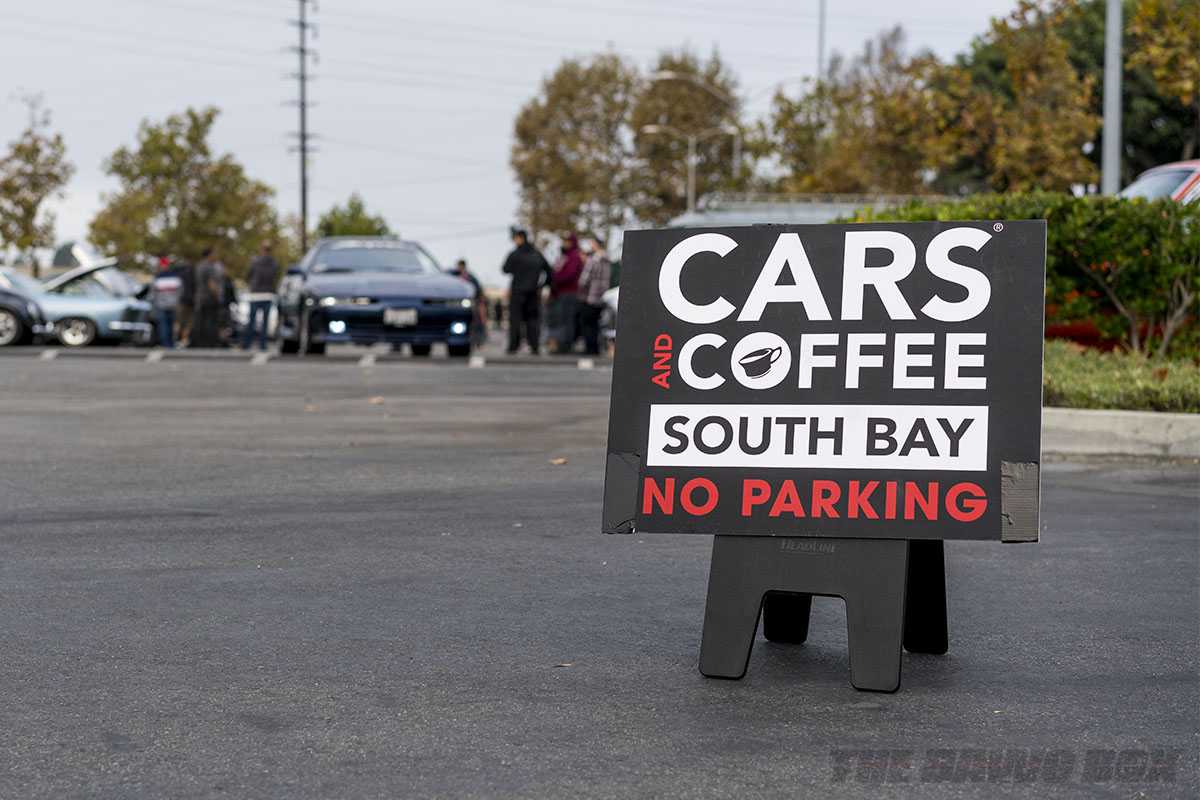 It was probably a phenomenon that not many predicted would get as popular as it has today. A gathering of car enthusiasts of all kinds that get up, sometimes even before the sun rises, to gather at a local spot for a good cup of coffee and look at each other's cars. It wasn't a single make or even just JDM, American, or European makes. Cars and Coffee were for everyone when it started in Irvine, CA back in 2006. It's now grown into something that not only each state has, but seemingly every country where there is a driving public has a Cars and Coffee event of their own.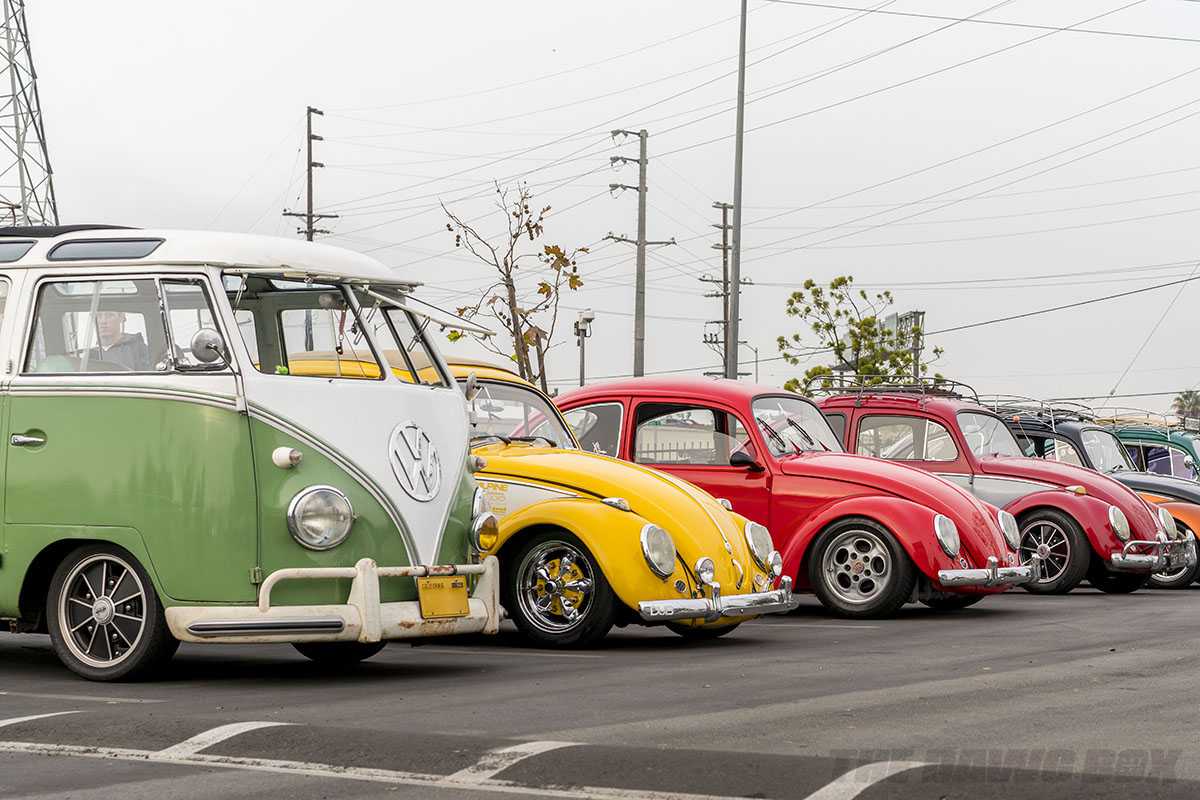 While these events had taken off in the Irvine and Orange County area of California, Los Angeles was sorely lacking many events. There certainly wasn't a regular event happening in LA. One would pop up, but there was never a permanent fixture for the city best known for its custom car culture. That's when Martin and Rob of Milestar Tires came to the rescue. Utilizing the Tireco building where Milestar is headquartered, the former headquarters of Nissan North America, and right in the heart of California's custom car and hot rod culture. Right in the heart of the South Bay in Torrance, CA.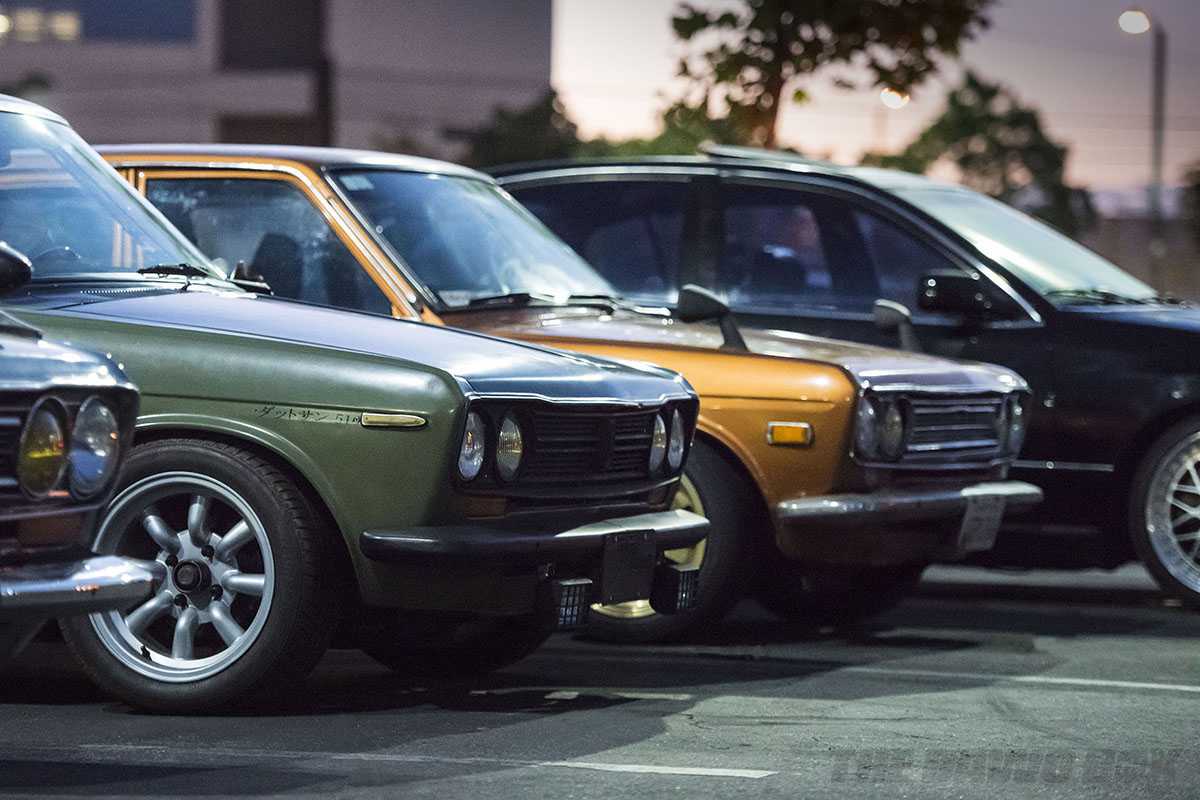 Just like other Cars and Coffee events, the ones at Milestar's parking lot are open to all and you'll see everything from classic hot rods, high-tech exotics, and lifted trucks. No one is unwelcome, provided you act as a good neighbor and don't rev your engines, peel out of the parking lot, or speed around the city streets. Follow those rules and this event will be around for a long, long time.
When will the next Cars and Coffee South Bay Sunday take place? It's every third Sunday of the month, so your next one will probably be coming very soon. We hope to see you there!