Super Clean Demello-Built Overlander
Scott Motherstead's 2014 Toyota FJ Cruiser, Built by Demello Offroad
The term "Family Adventure" can mean many things. For some, just getting out of the house to go see Grandma can be an adventure. But for others (those of us that have dirt infused in our blood), it means so much more. Scott Motherstead of Costa Mesa, California decided to build up his 2014 Toyota FJ Cruiser (FJC) to make sure his kids had something to brag about when they went back to school after an epic weekend.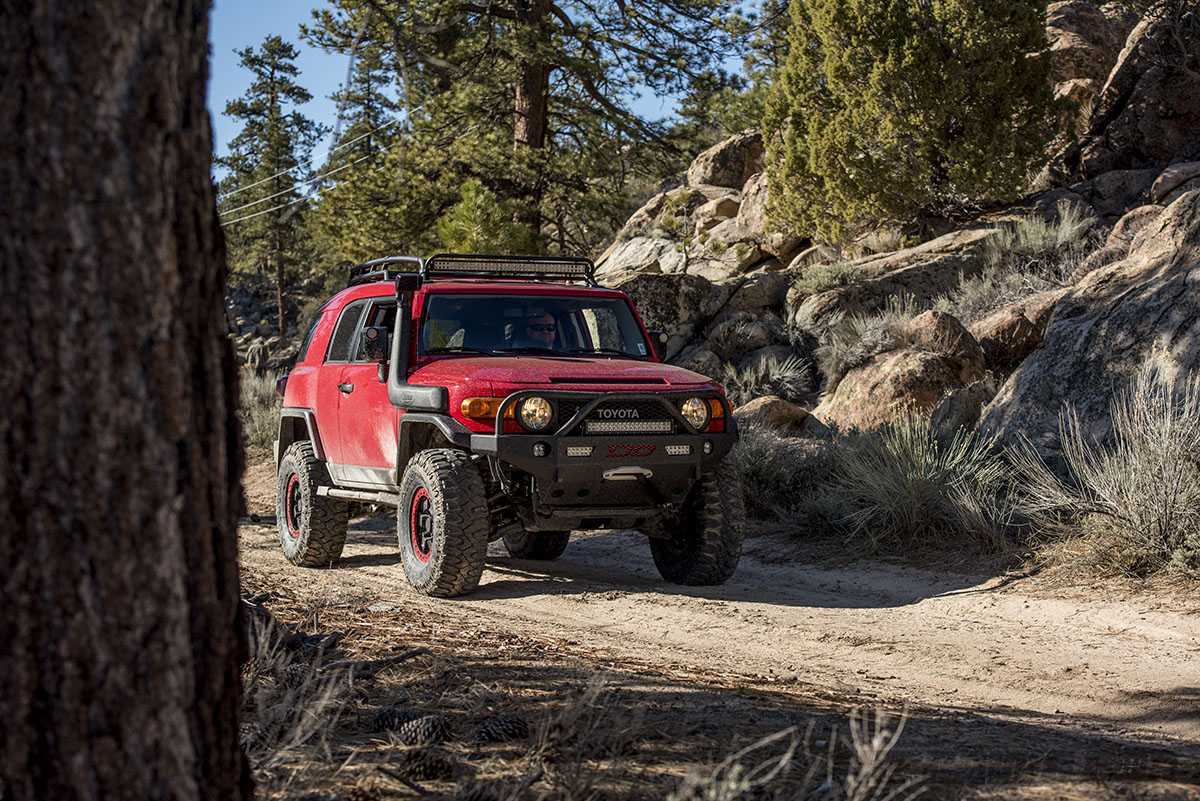 The goal was simple: build a reliable rig ready for the trails and family fun. Scott teamed up with Demello Offroad in Riverside, California, knowing full well that he and his Toyota would be well taken care of. The team decided to upgrade the 4×4 with ICON Vehicle Dynamic's Stage 8 Suspension system, featuring ICON's ultra-reliable coilovers, shocks, control arms, and all other necessary components.
To make sure the extra travel and performance of the upgraded suspension isn't left in the cold, the Toyota independent front differential and solid rear axle were regeared to 4.88:1 ratio, keeping the factory locker out back.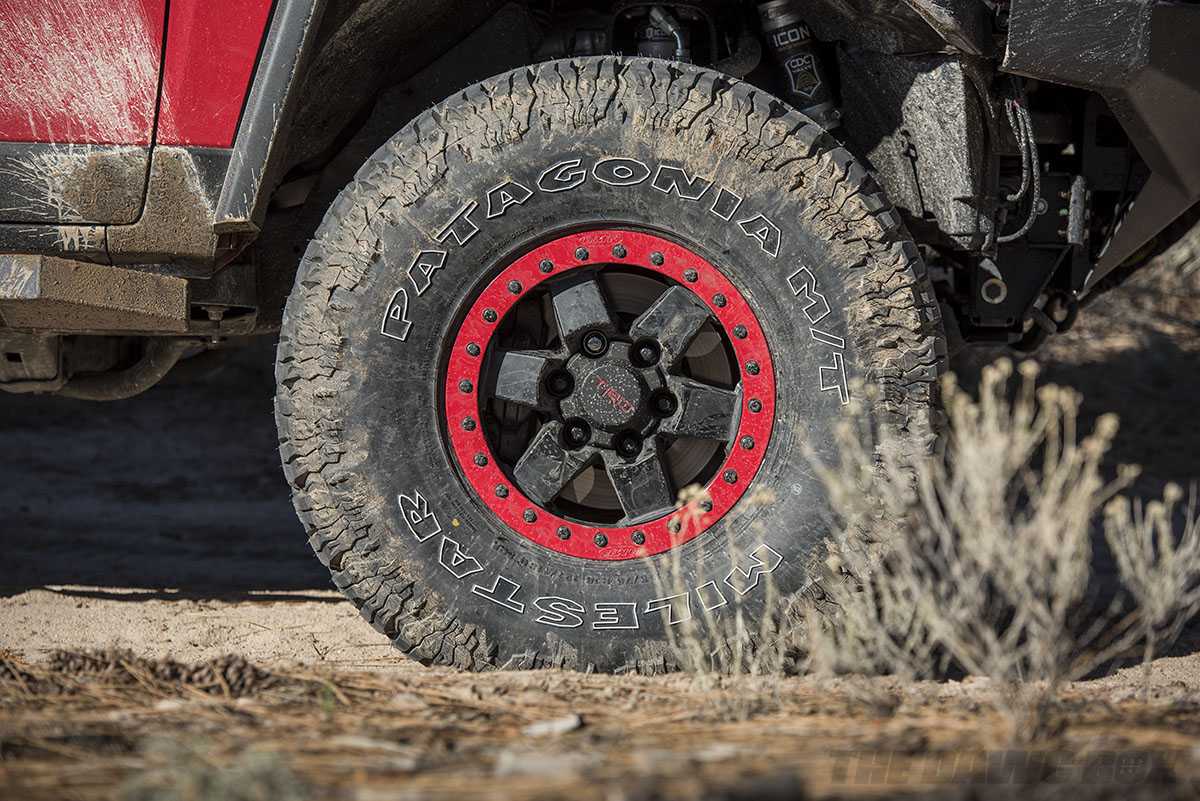 Travel and gearing are nothing without getting traction on the ground. The tire put to the task is a full set of 35-inch Milestar Patagonia M/Ts wrapped around Toyota TRD wheels with custom OMF Performance beadlocks. Hopes, dreams, and expectations of traction were blown out of the water by how well the Patagonias perform.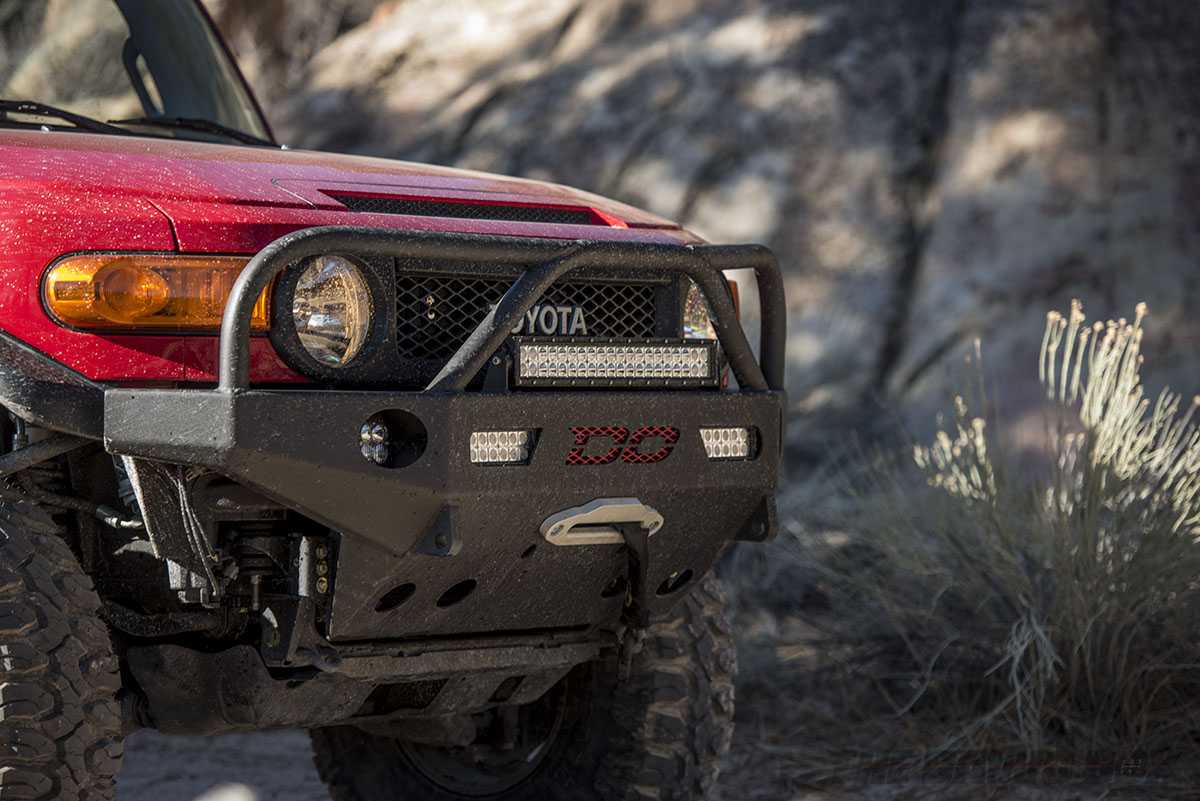 Next, the focus was placed on the exterior of the body. Demello Offroad specializes in quality components for Toyotas. They decked the rig out with front and rear bumpers, side bars, and a roof rack LED light bar mount. They then added a Smittybilt 9.5k XRC winch and a host of Baja Designs LED lights.
Everything combined, at the end of an amazing trail day, Scott is able to sit by the campfire with his family, fondly looking at his 'Cruiser and know that he has made some great choices.