Toyota's at Long Beach: The 2018 Toyotafest
It may sound like the latest sales gimmick Toyota created to drive sales of new cars, but that's not what Toyotafest is about. You get owners of new, neo-classic, and classic 'yotas from all over Southern California coming out to show off their cars and trucks and brag about reliability.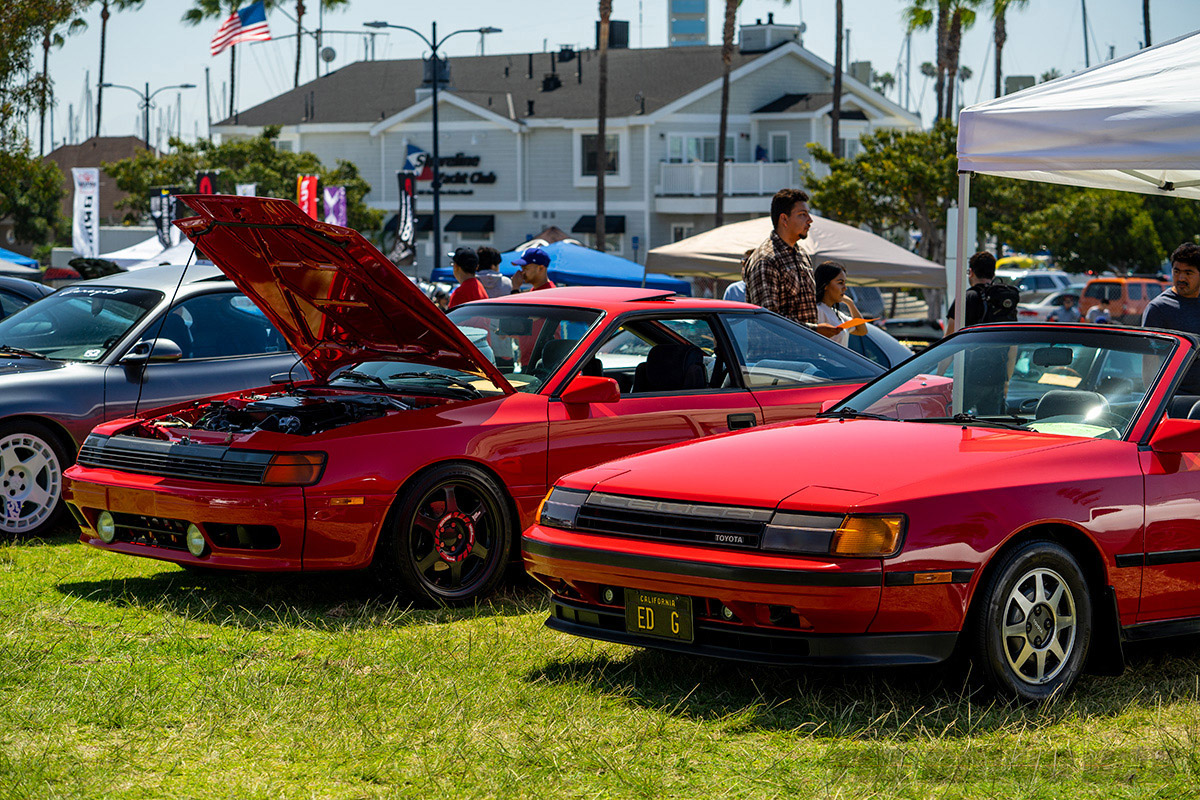 A Toyota has a different meaning to each person who owns one. That's what helps make Toyotafest different from other niche shows. You can have a slammed, VIP luxury Lexus GS400 while at the same time having a high-lifted Toyota Tacoma ready to tackle Johnson Valley in the same area. You can have the fastest Time Attack Toyota out right beside a Supra that's built for drag strip. You can have a drift car right beside a restored 90's classic. The only thing in common is who built them: Toyota.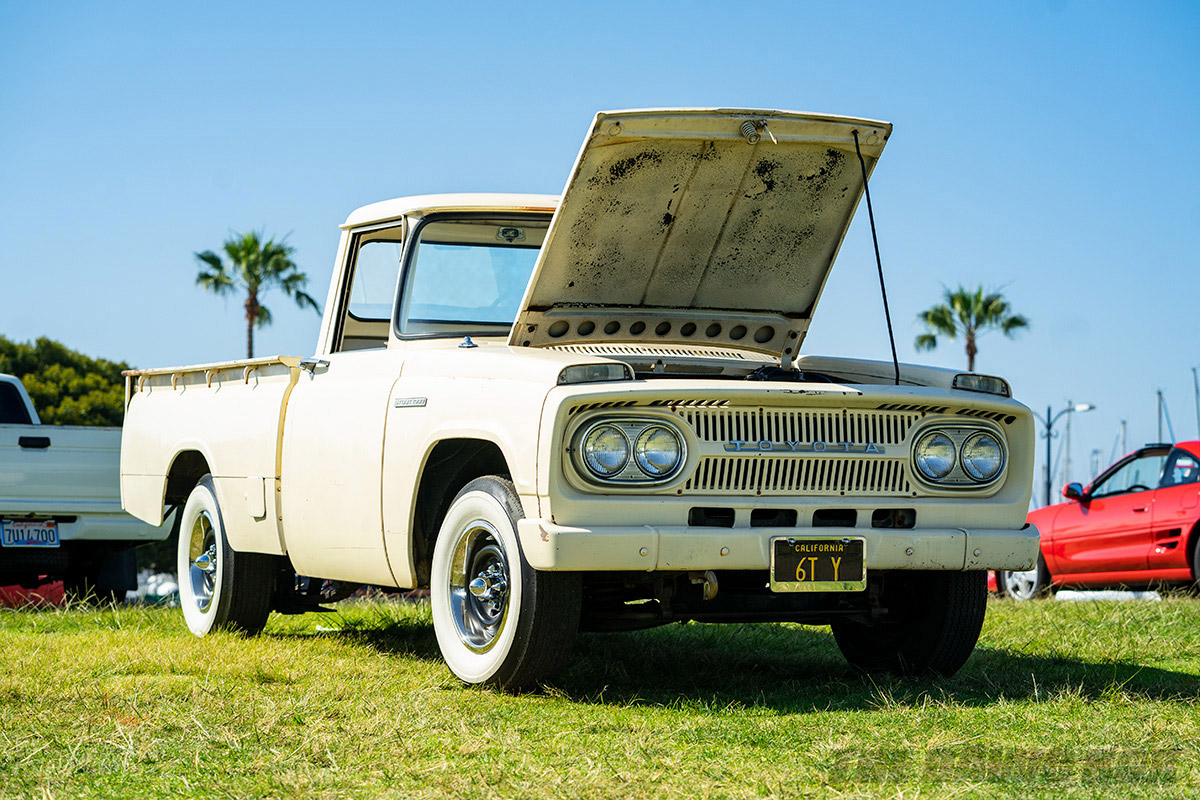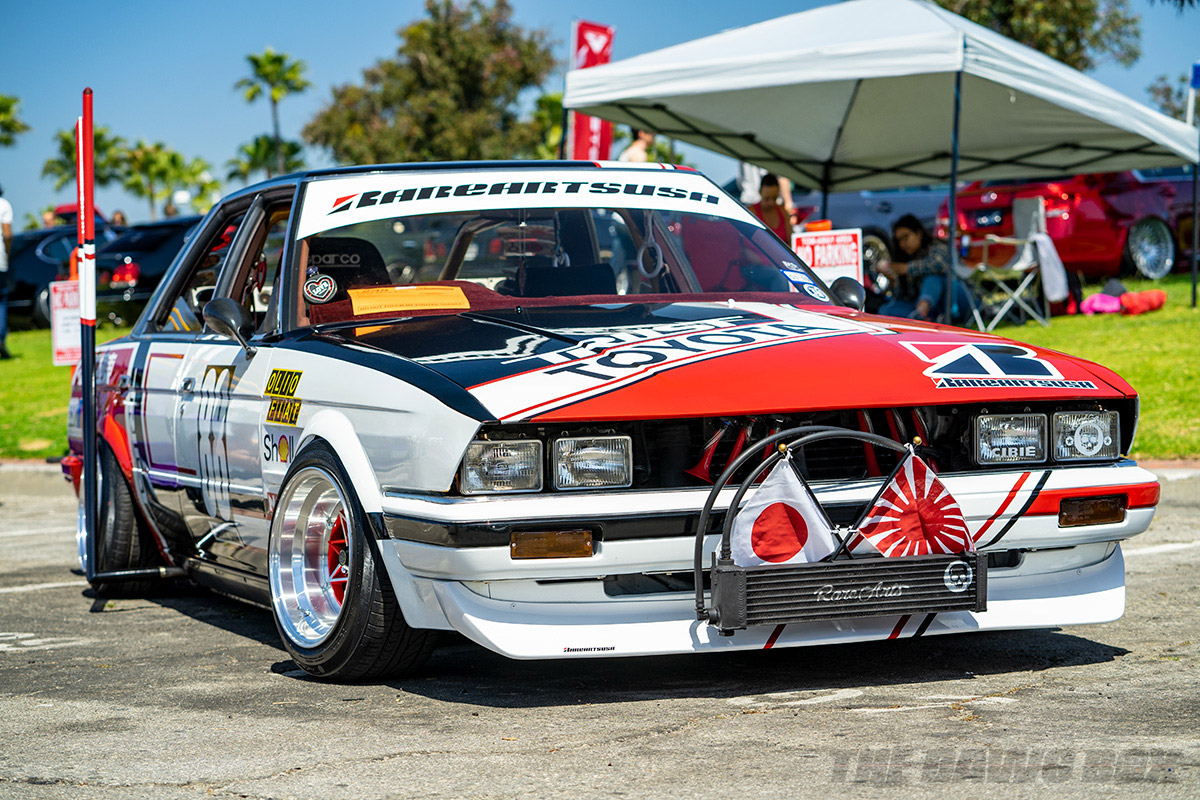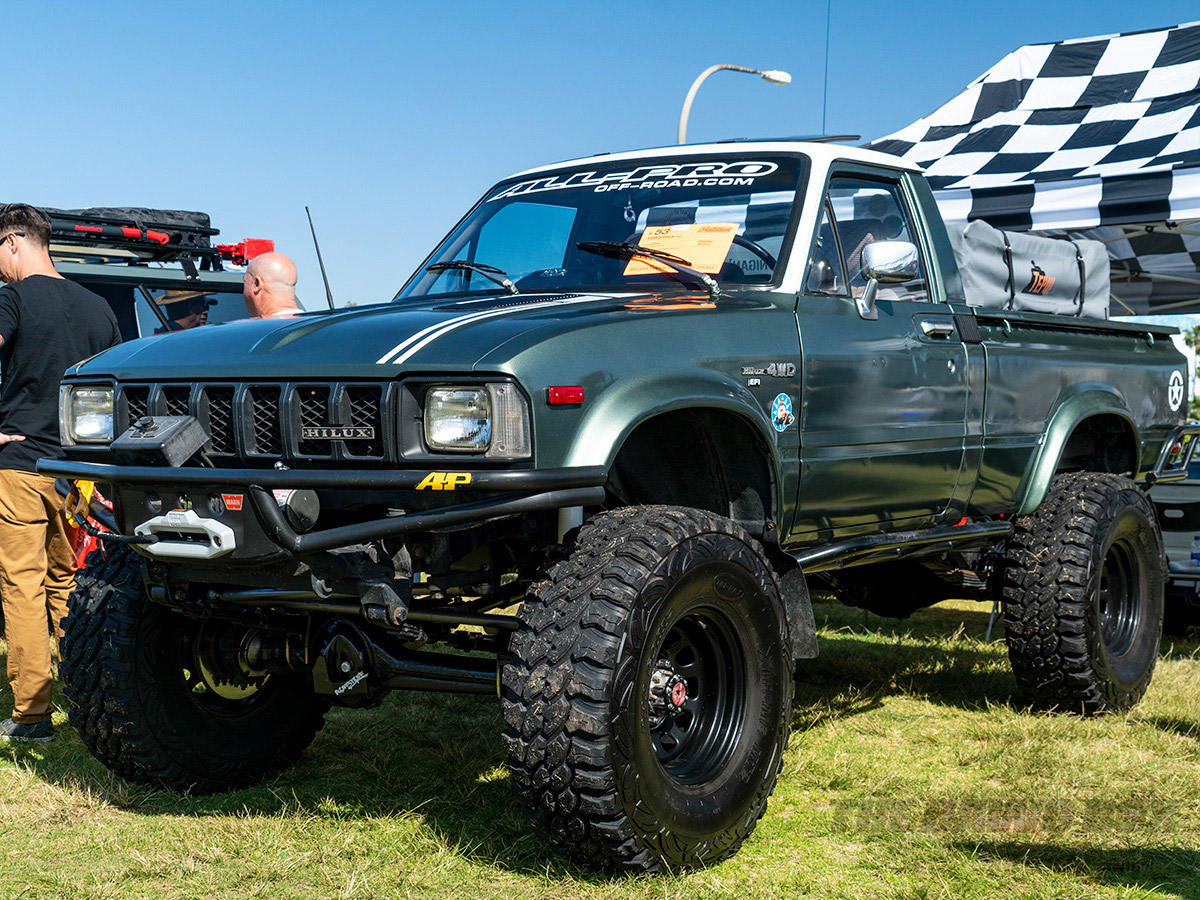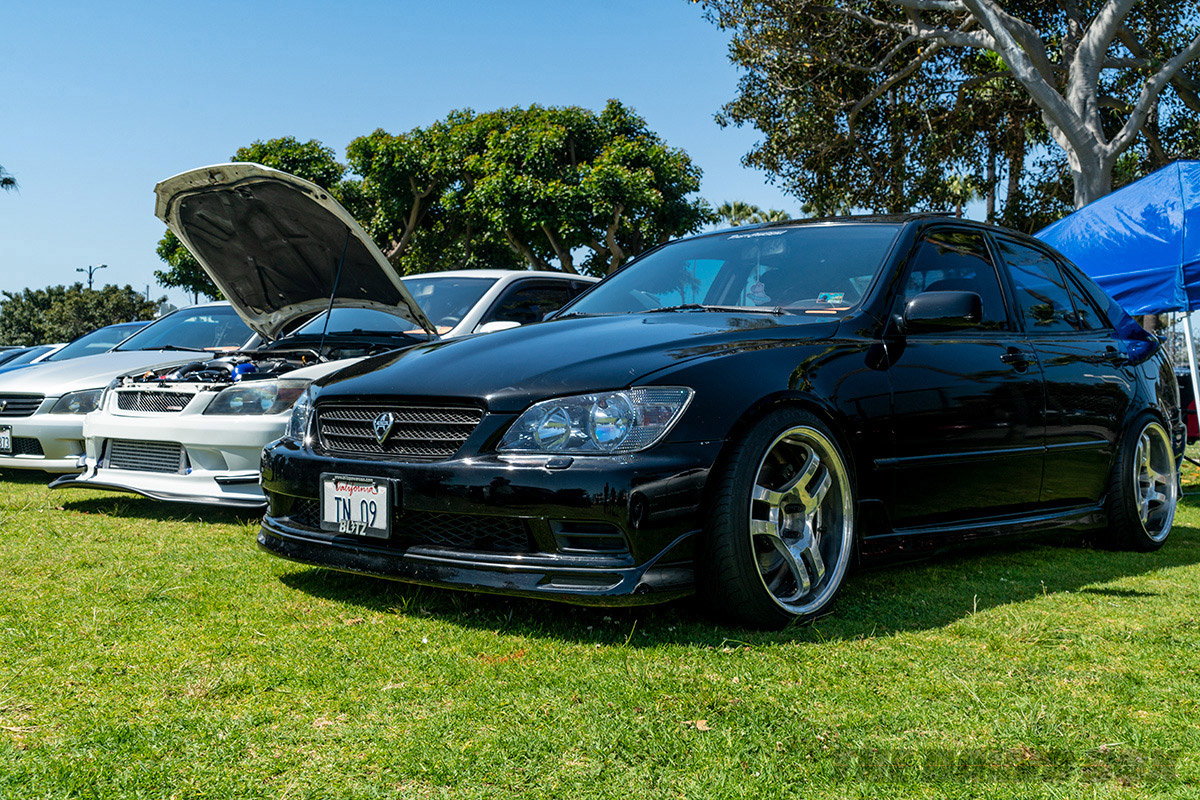 This type of variety is all thanks to Toyota's previous history. It was once a brand dedicated to motorsports and the automotive lifestyle. They had drivers like Ivan "Ironman" Stewart racing off-road beside Dan Gurney who stuck with the pavement. You had Lexus going toe-to-toe with the best from Germany and beating them in both luxury and performance.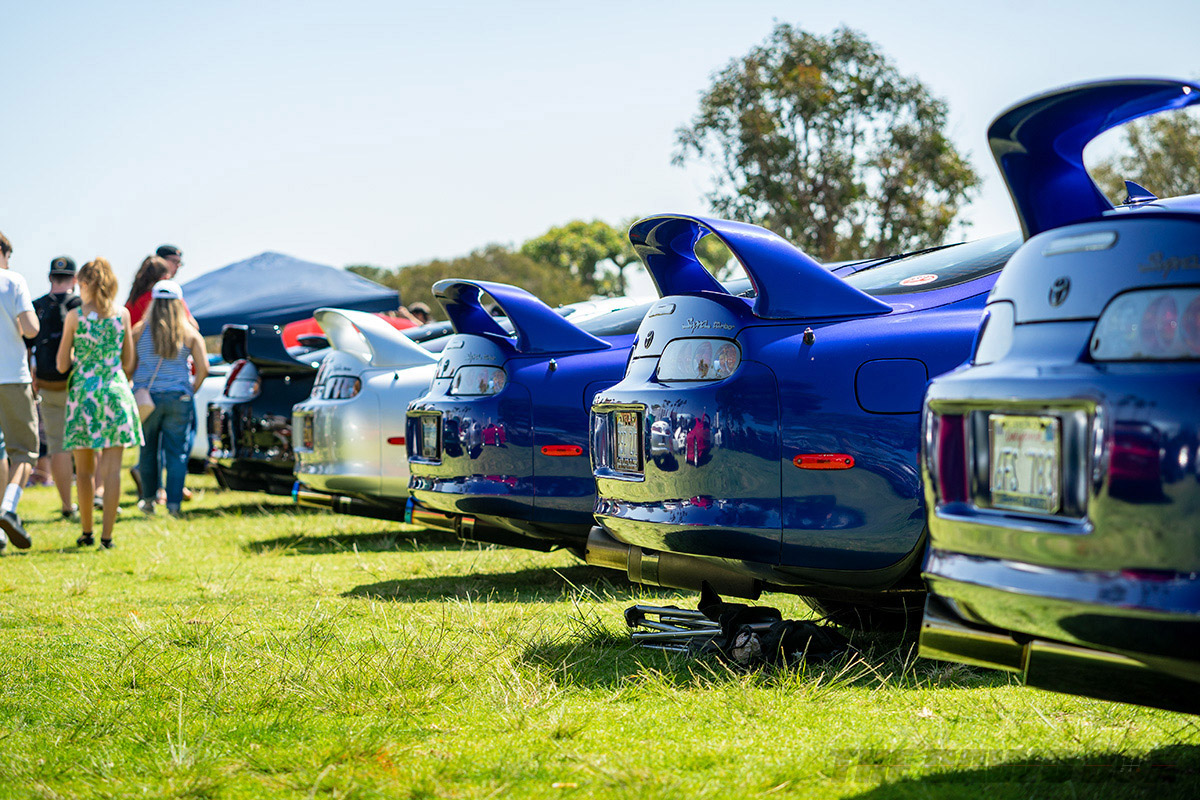 Then in the 2000s, they lost it. They went from an exciting brand to being compared to refrigerators and looked upon as the appliance car brand. The excitement was gone, even as they brought Scion on board. Fortunately, it seems some of that excitement is coming back as they have absorbed Scion back into their wings. It looks good for enthusiasts and Toyota once again with the 86 and the new Corolla that comes with a six-speed and three pedals. It's also bringing back the Supra, so we mustn't forget that.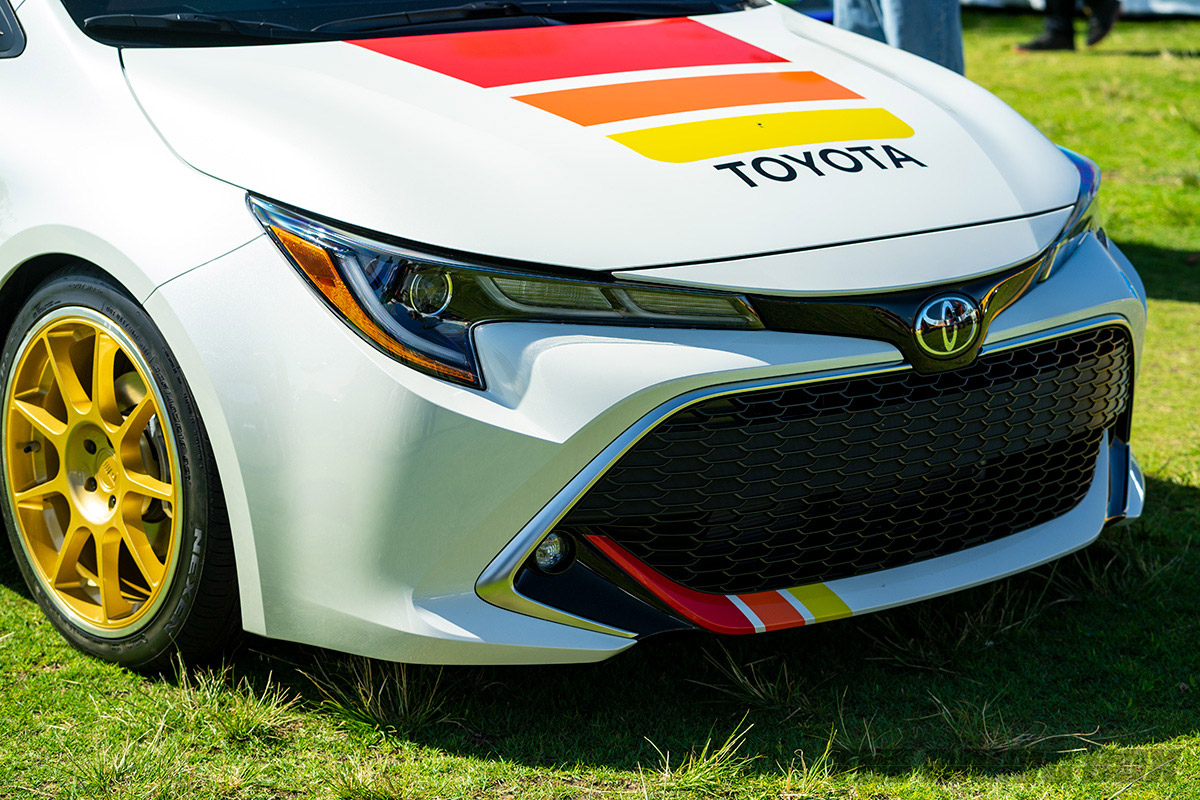 Next year's Toyotafest might shape up to look somewhat different as this new excitement continues to build in the most reliable Japanese brand. Hopefully, they will have learned their lesson so that these enthusiasts have something to look forward to with their own kids, just as they had when they were growing up.
Hopefully, anyway.