Mild, Wild, and Radical at Tuner Evolution Philly
Tuner Evolution is one of the few nationwide car show series that consistently brings the "Wow Factor" each year. Whether it's freshly built (or rebuilt) cars or special guests like Formula Drift driver, Ryan Tuerck, the Tuner Evolution series doesn't disappoint. With over 1,000 submissions to this year's Philadelphia show, and just under half of those becoming acceptances, Tuner Evolution: Philly brought out the best of the best.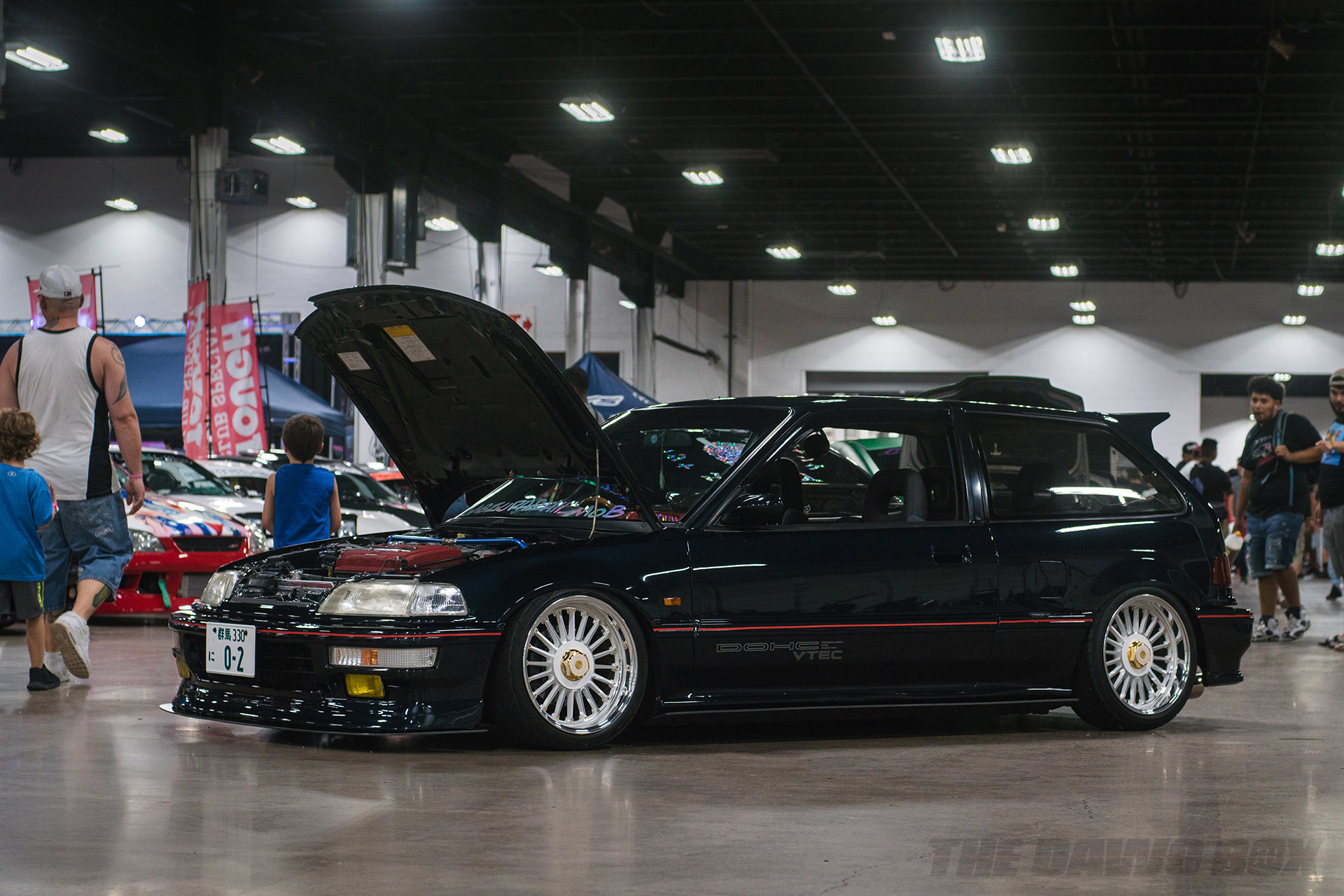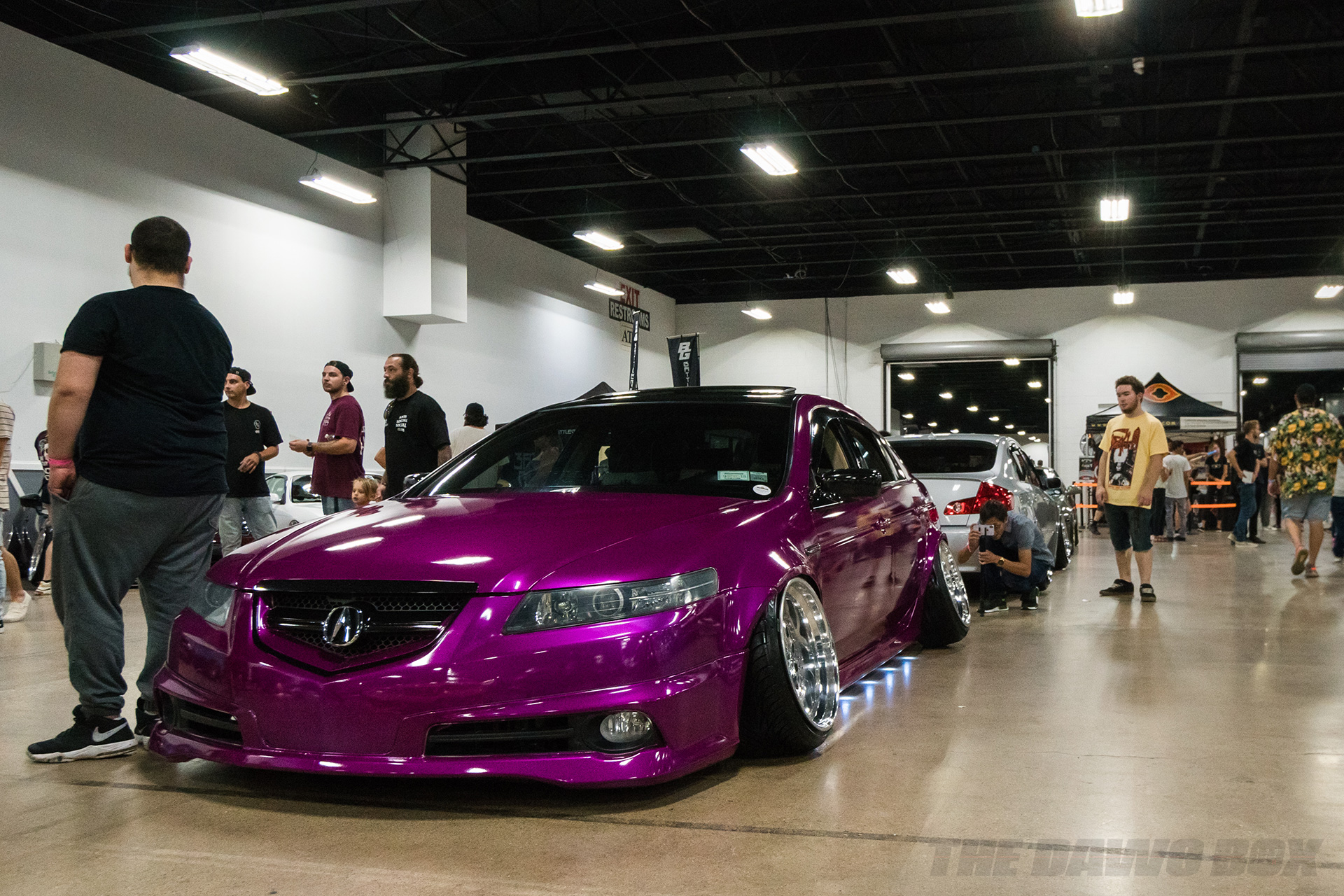 Founded by Jay Martinez, this year marked the 12th rendition of the show at The Greater Philadelphia Expo Center. "We provide an experience for competitors and spectators alike to compare to other shows for themselves," Martinez explains. Judging is based on the quality versus quantity of the vehicles in conjunction with great execution and overall flow of a vehicle's theme.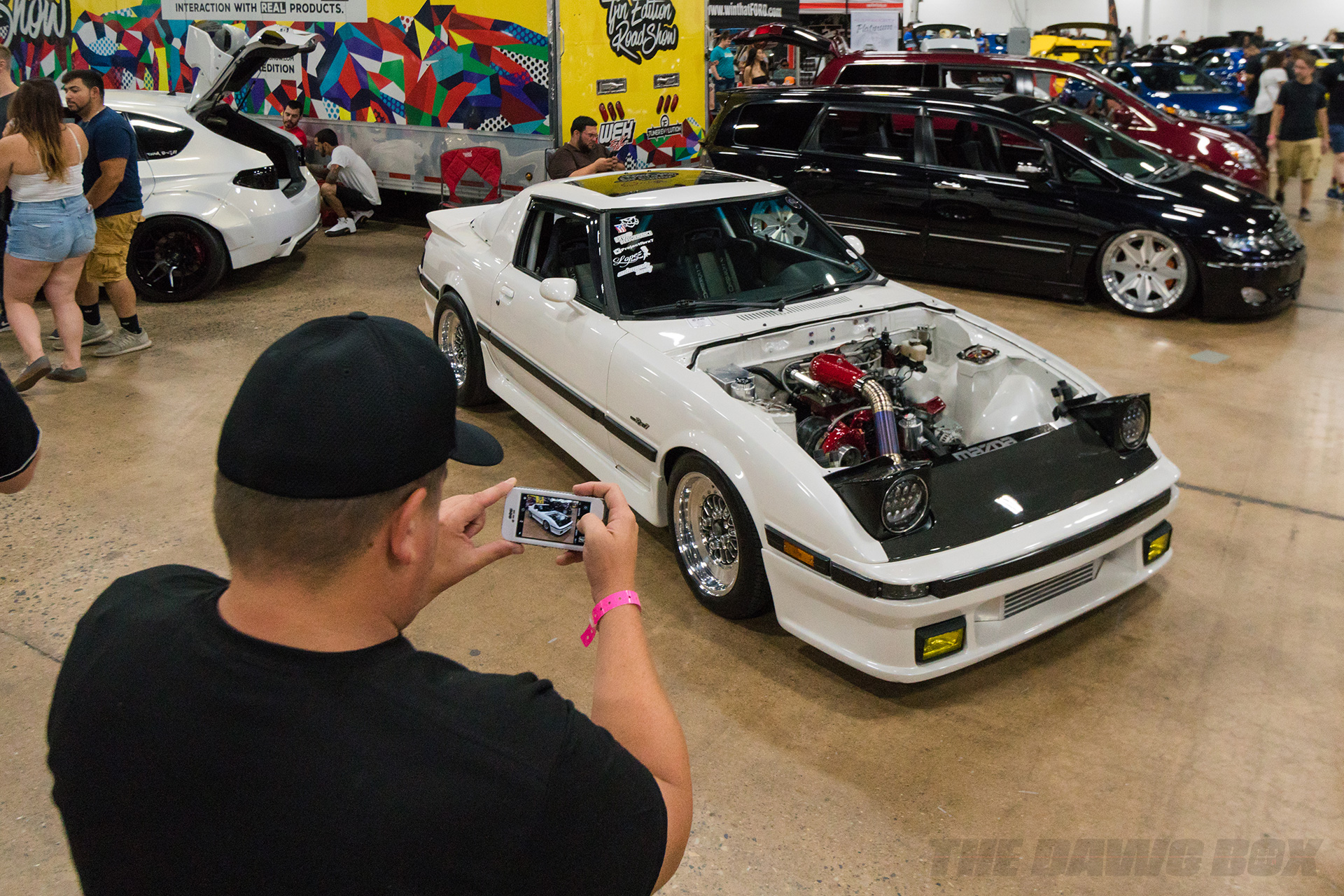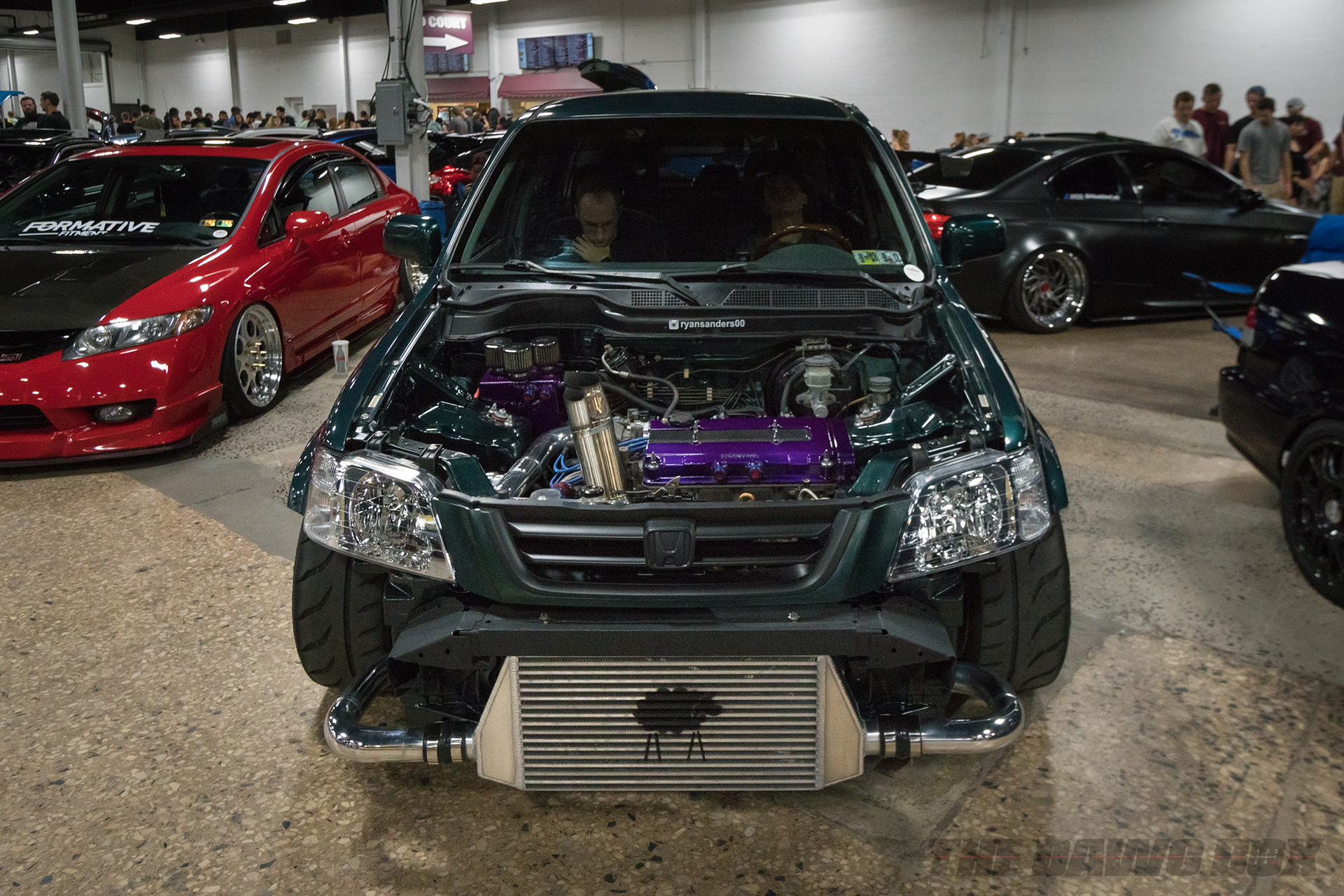 One of the coolest aspects of a show like Tuner Evolution is the fact that Jay and his team make it a point to accept a handful of newcomers. There are no special privileges for anyone who submits their build to compete, but Martinez explains that he likes "to accept newcomers with great builds to, not only give them a taste of our show but to also, inspire them to build their cars better than they already are." It's the extra attention to the finer details along with subtle additions and modifications that often have an impact on a competitor's placement at Tuner Evolution – a philosophy that harkens back to the intensely competitive, "Mild-Wild-Radical" bracket-style format of Hot Import Nights from the late 90's and early 2000's.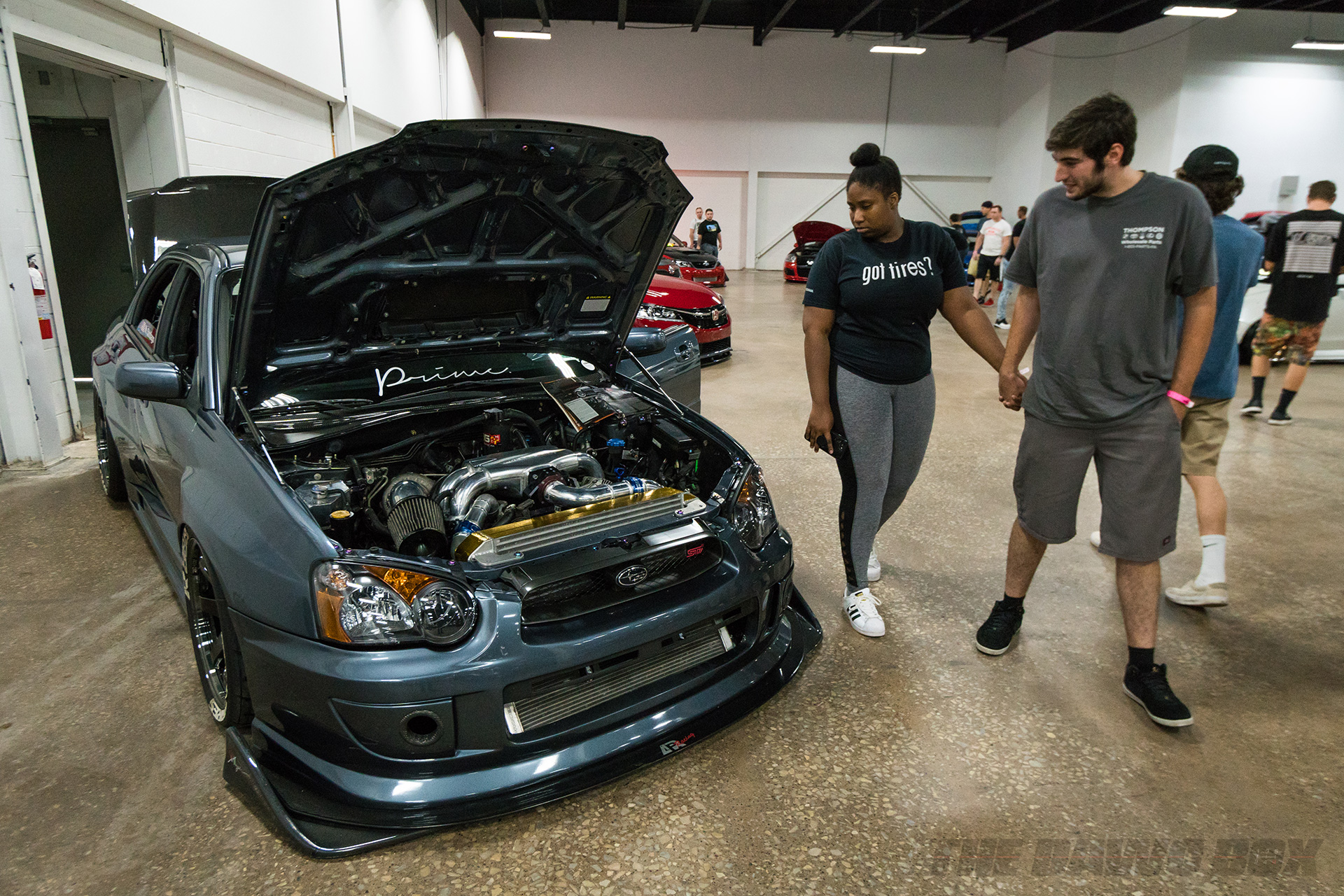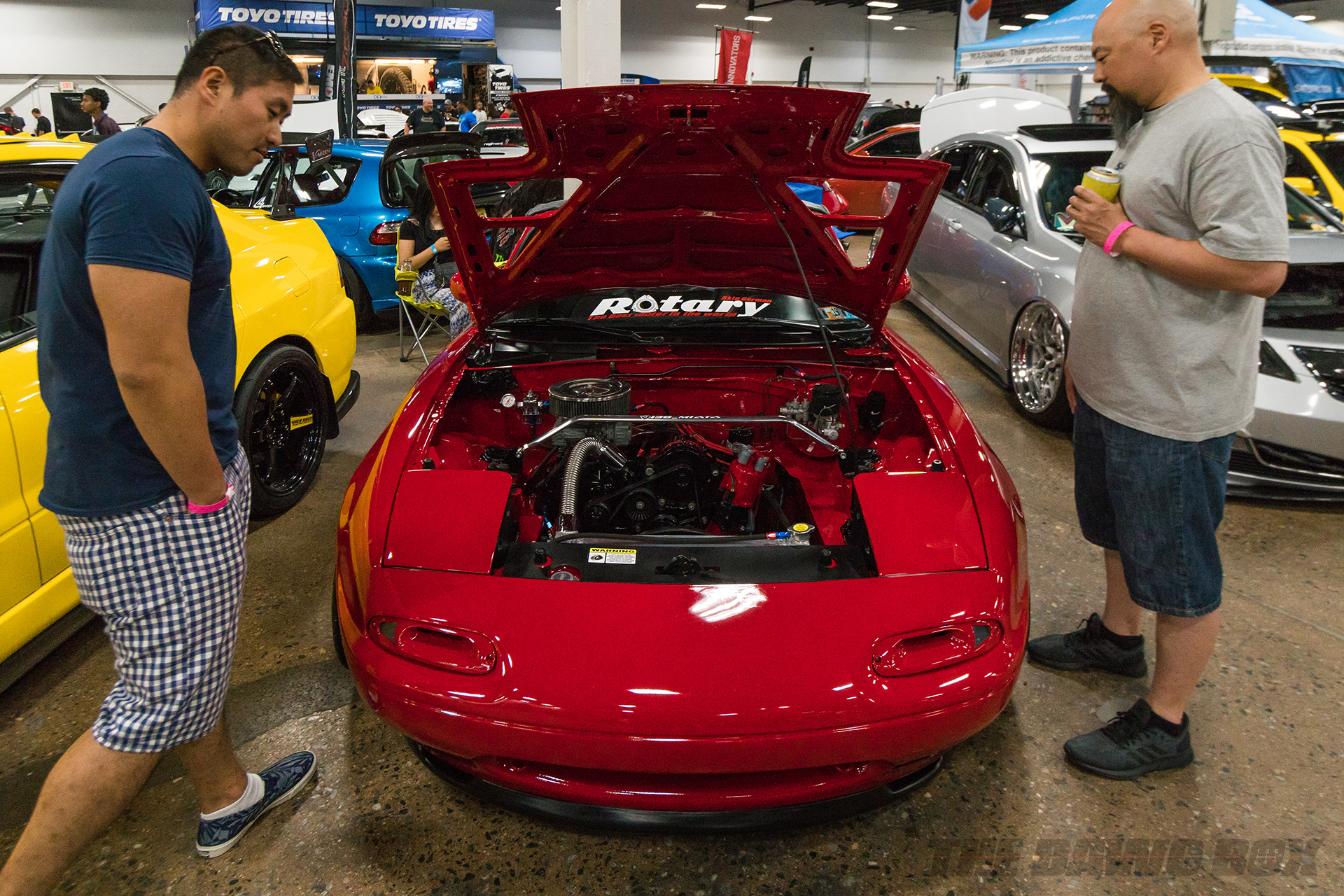 Having "grown up" in the show scene interning for The National Custom Car Association – the official judging company for Hot Import Nights at the time, I think it's these finer details in the judging that draws me to Tuner Evolution: Philly each year. It's reminiscent of when competitors used to travel all across the country with their cars in hopes of grabbing a big win and overtaking the points leader, not unlike the Formula Drift series of today.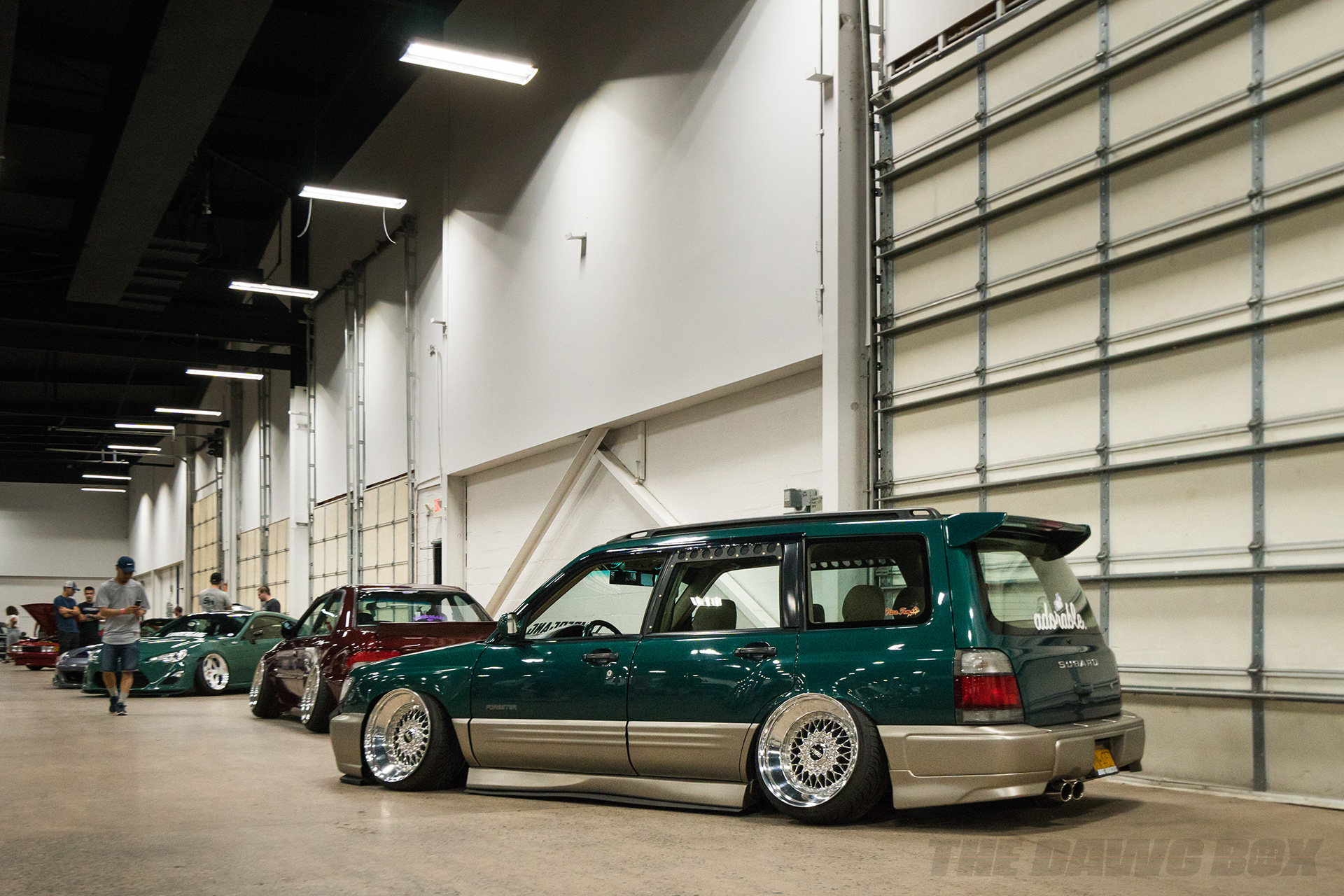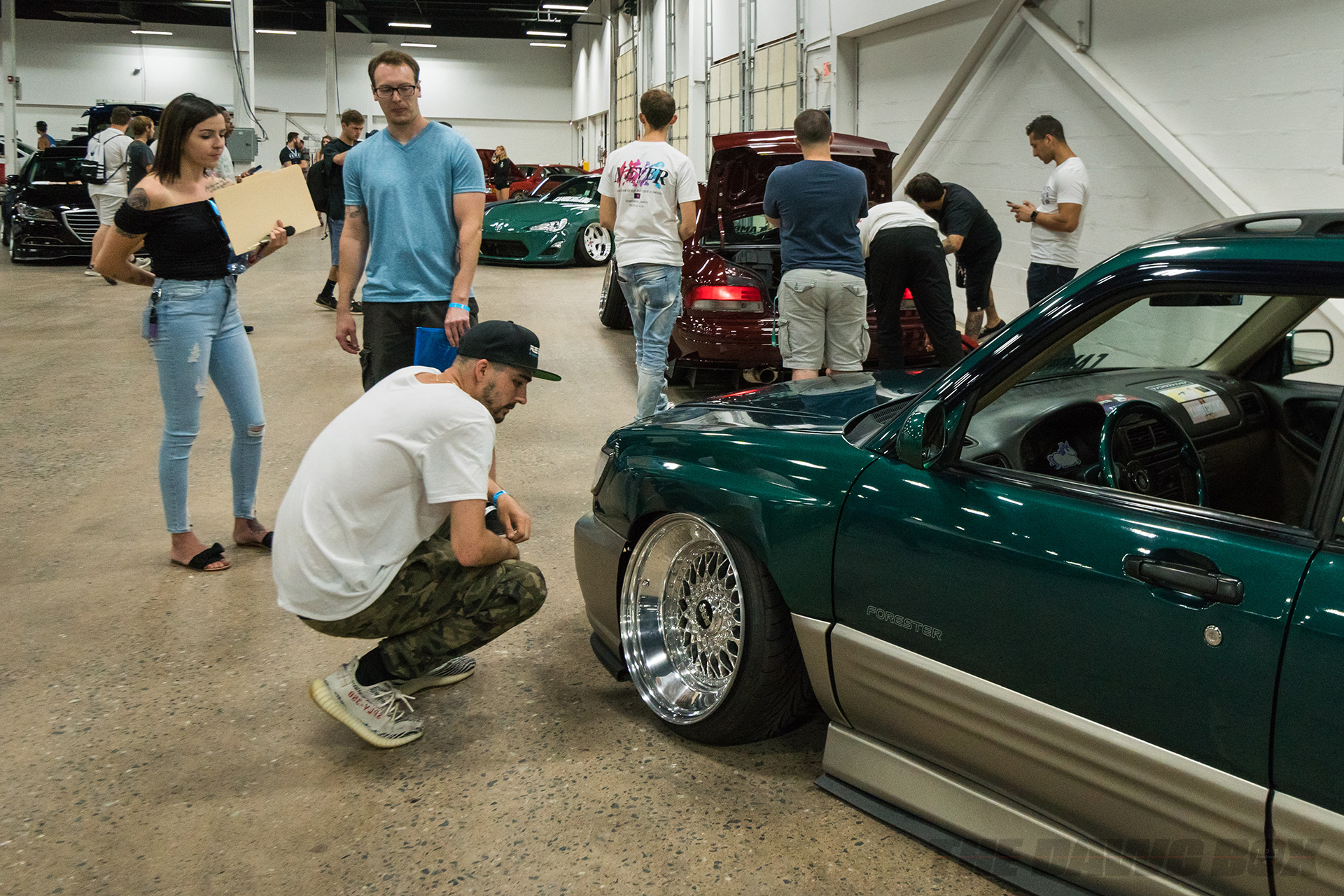 With that in mind, I asked Martinez if he thought the "old ways" could make a comeback. Martinez hesitantly replied that, at the moment, "The three-tier style of competition can't exist with the way most cars are being built today." To be clear, this is in no way suggesting that people aren't building "Mild" or "Wild" vehicles. It has to do more with the fact that very few owners build their vehicles in enough ways to make them "Radical" – a class designated for builds that have quite literally left "no stone unturned."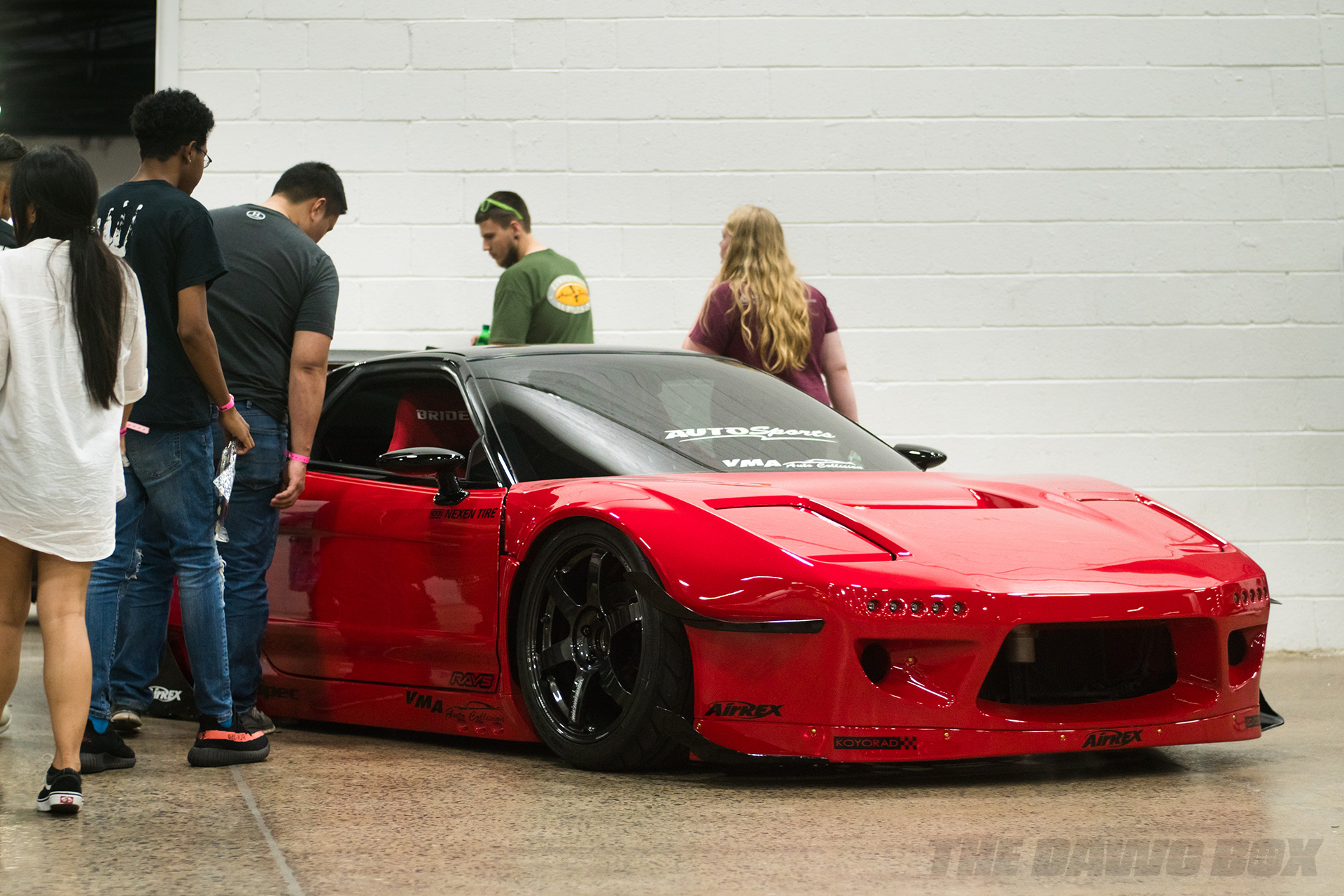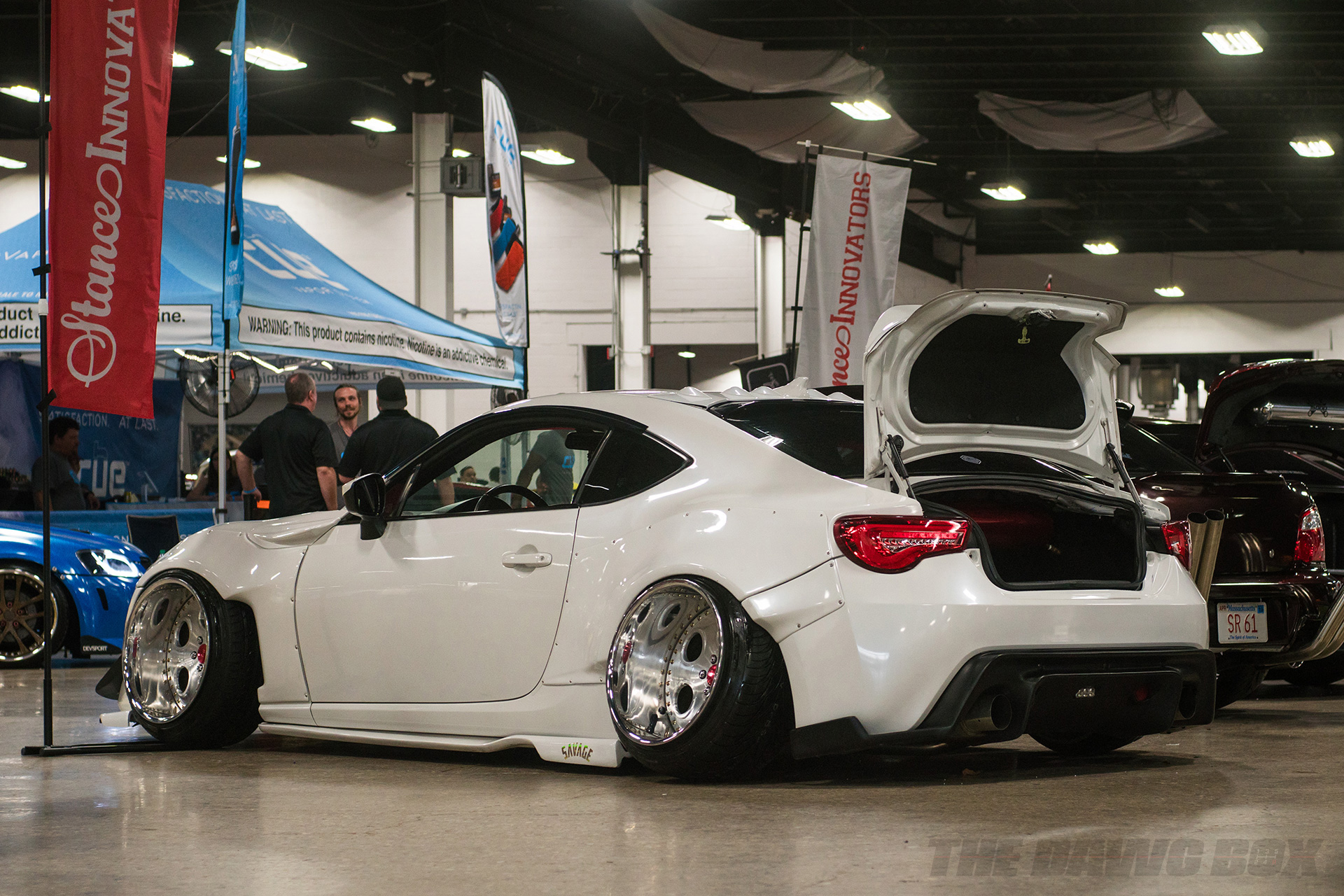 Of course, judging of show cars is inherently subjective and certainly open to interpretation but, Jay used Muzzy Yousefi's Nissan 350Z to try and illustrate his point. Although the entire vehicle has gone through countless renditions and attended SEMA multiple times, at first glance, most enthusiasts might think it's merely a lowered Z with a full Veilside body kit. But Martinez explained to me that Yousefi actually took a four-year hiatus to completely redo the car – and by redo, we're not talking about just getting the car resprayed a new color. Muzzy apparently lengthened the entire front end of the Z itself using the front portion of an S2000 frame. It's insane and arguably Frankensteinian ideas like this that elevate a show car to "Radical" status. Only at Tuner Evolution!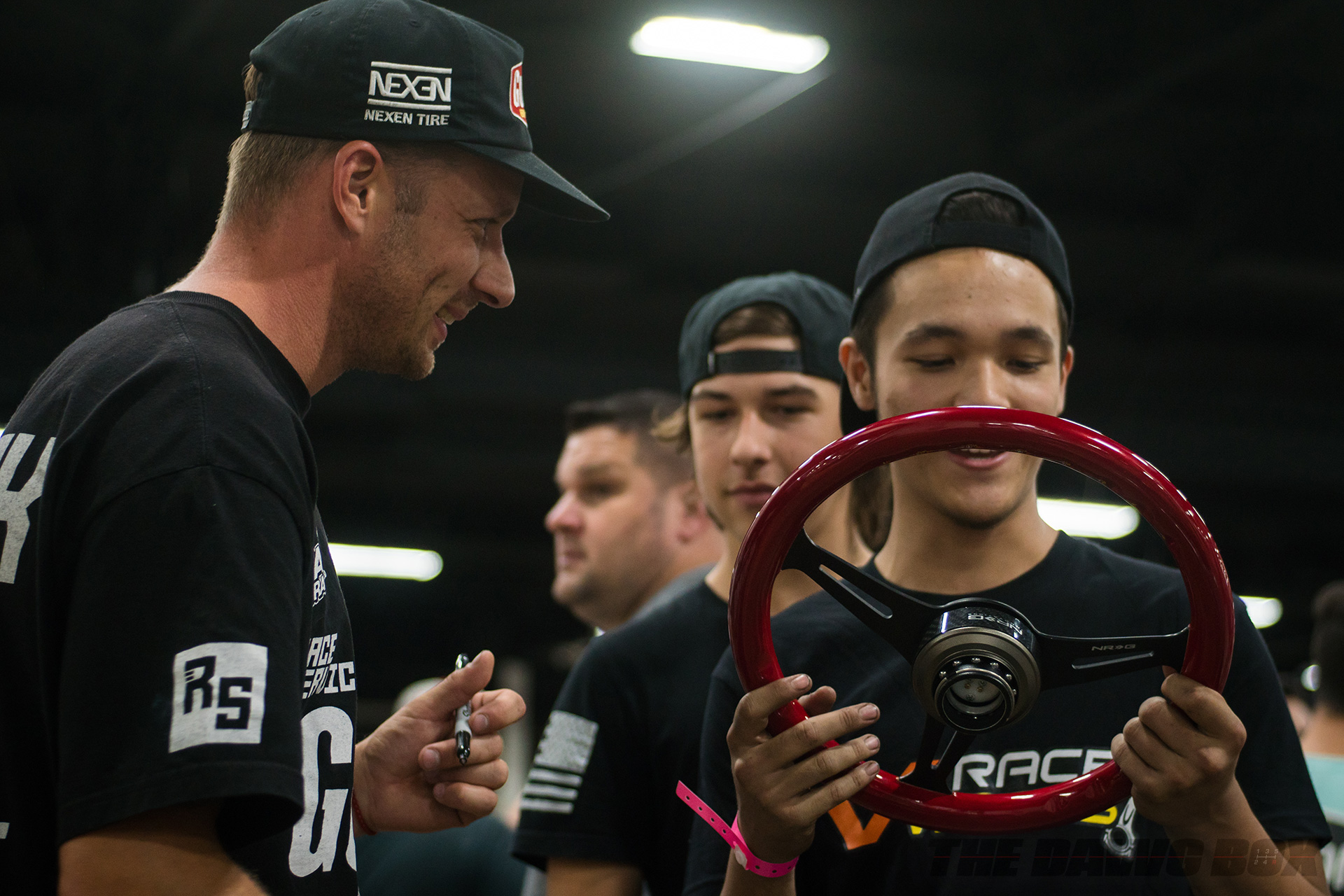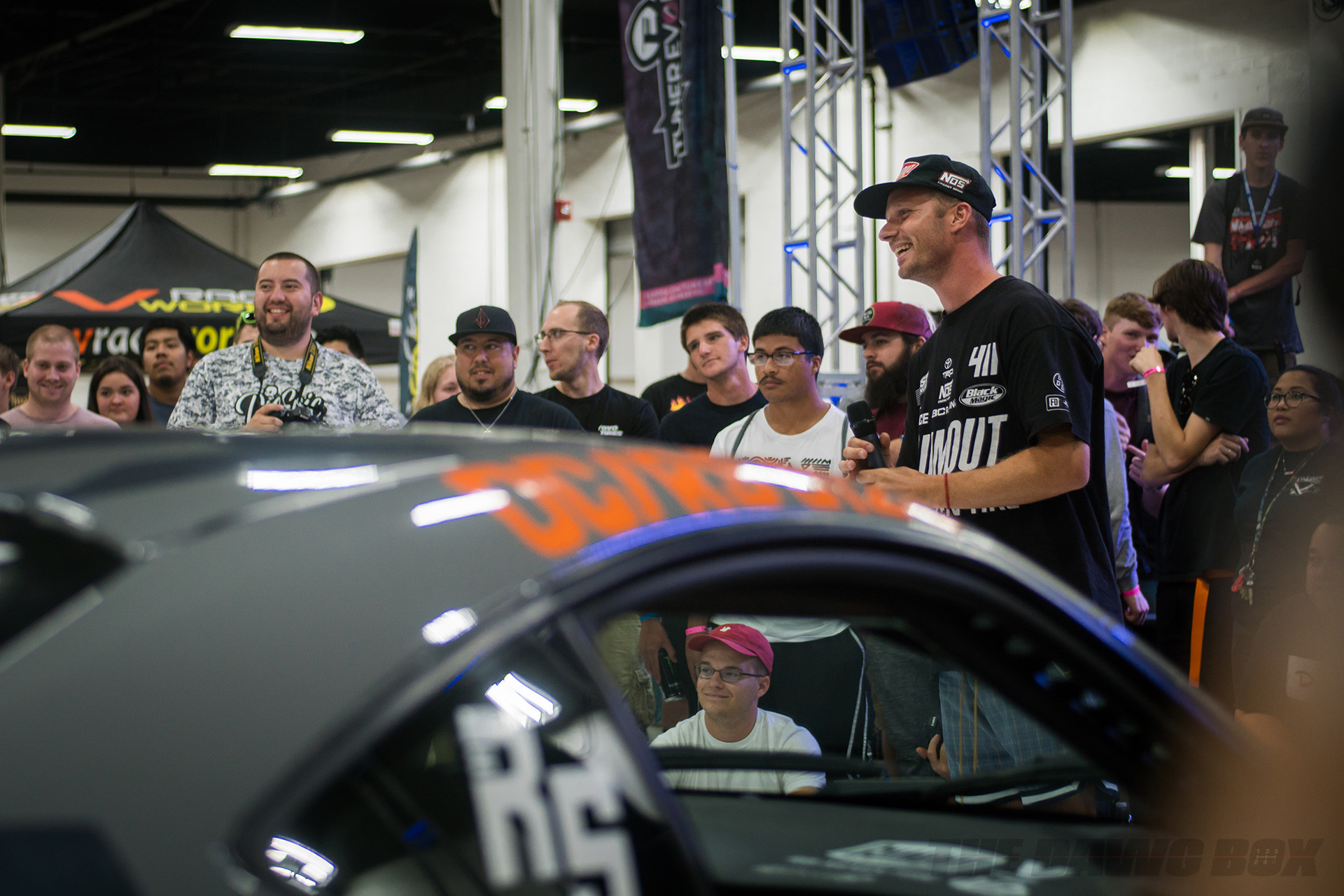 Now having said that, Martinez made it clear that he feels "the industry is at a good place," with the caliber of cars that compete at his shows…and I agree. But the reality is that the show scene has morphed dramatically in the last 10 years and Jay happens to be one of the many that are adapting to the changes. When asked if the "Mild-Wild-Radical" bracket-style competition structure could make a comeback, he replied that "with the right players," it could. So let's see if Radical builds start showing up next year at Tuner Evolution: Philly!