Radwood Philly
Sunday the 14th marked the day a wave of radical would hit Philly's Navy Yard where attendants would celebrate iconic '80s and '90s vehicles along with the lifestyle that accompanied them (or vice versa).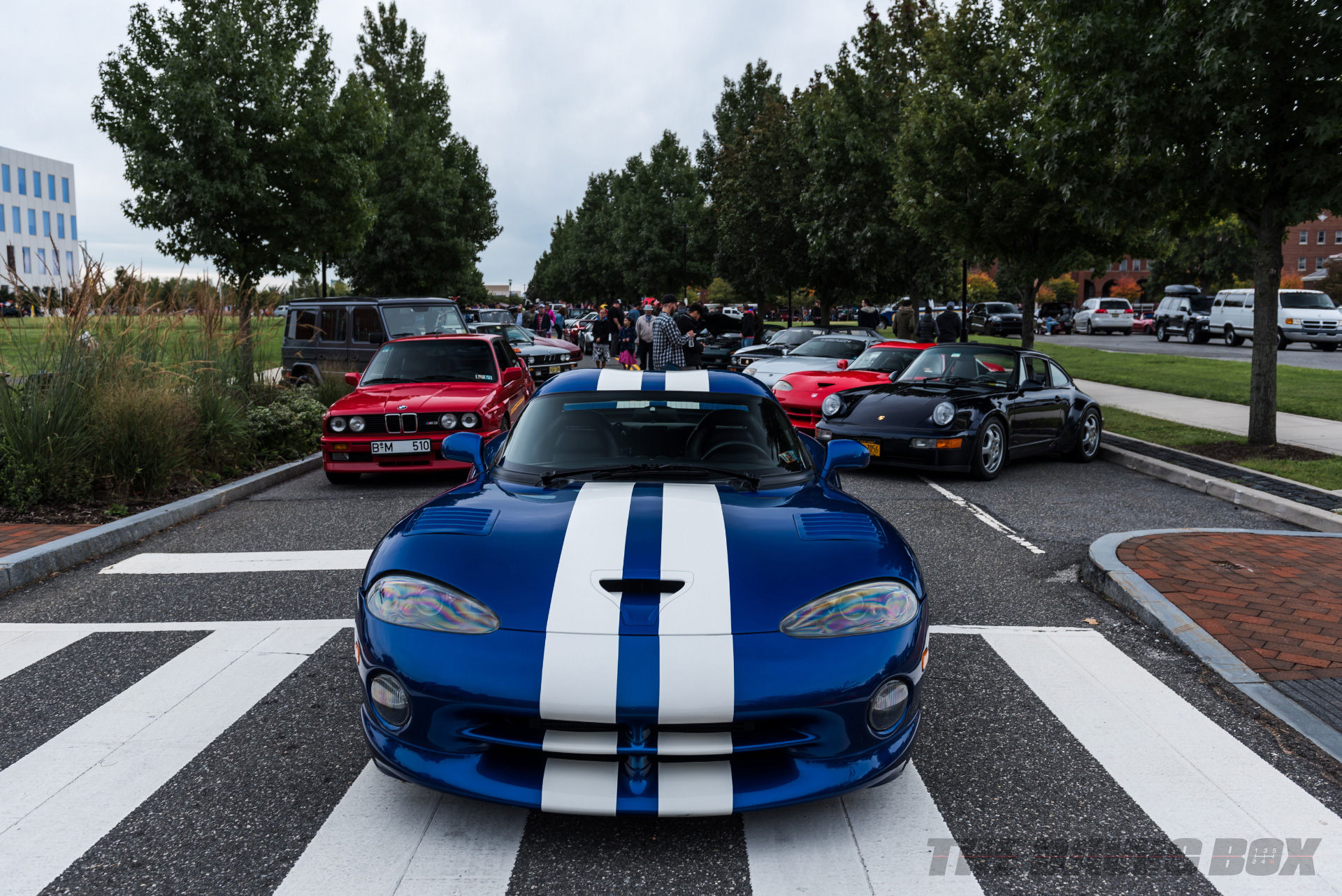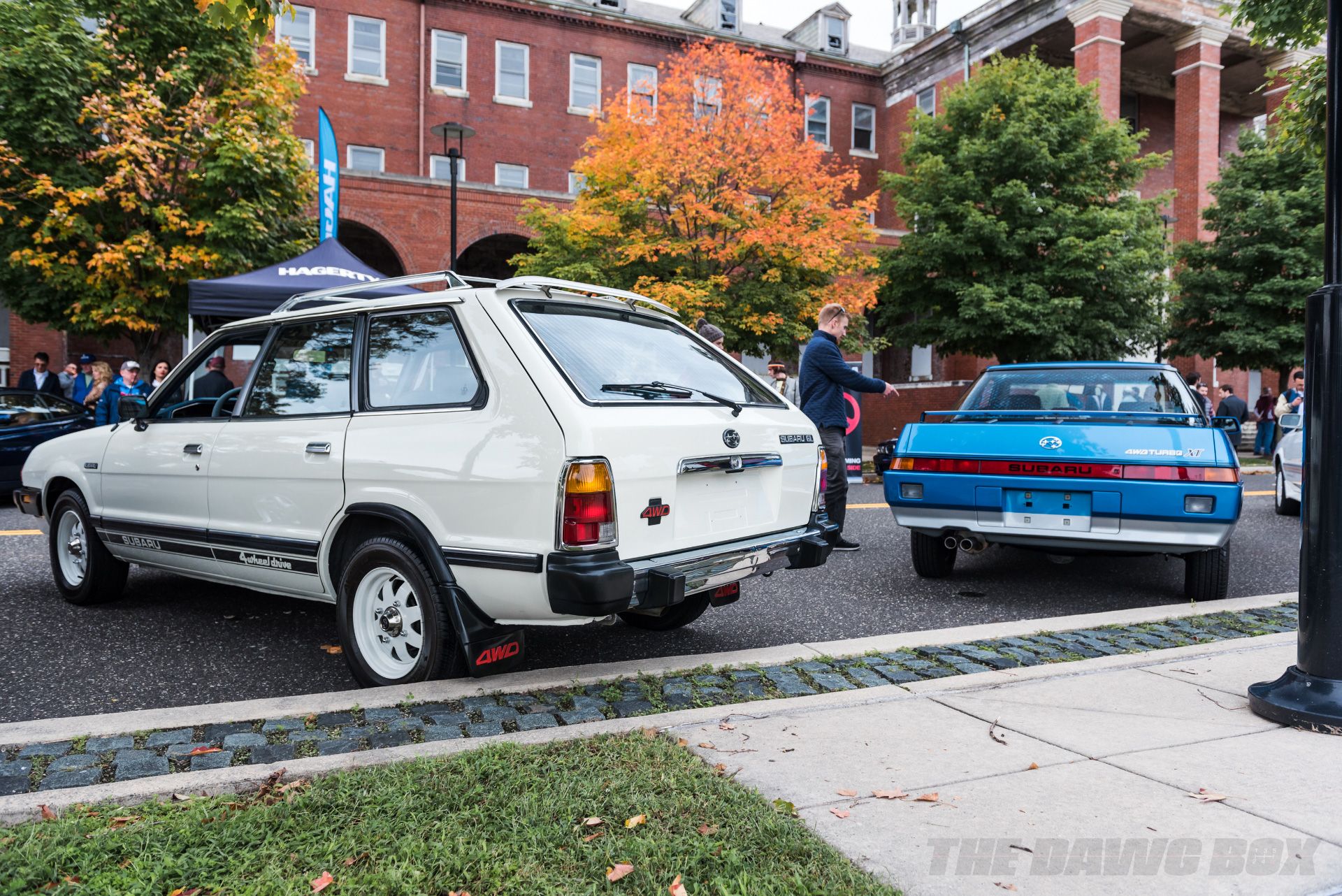 Jazz jackets, Sean John tracksuits, popped collars, obedient dogs, good food, and rad cars. Radwood.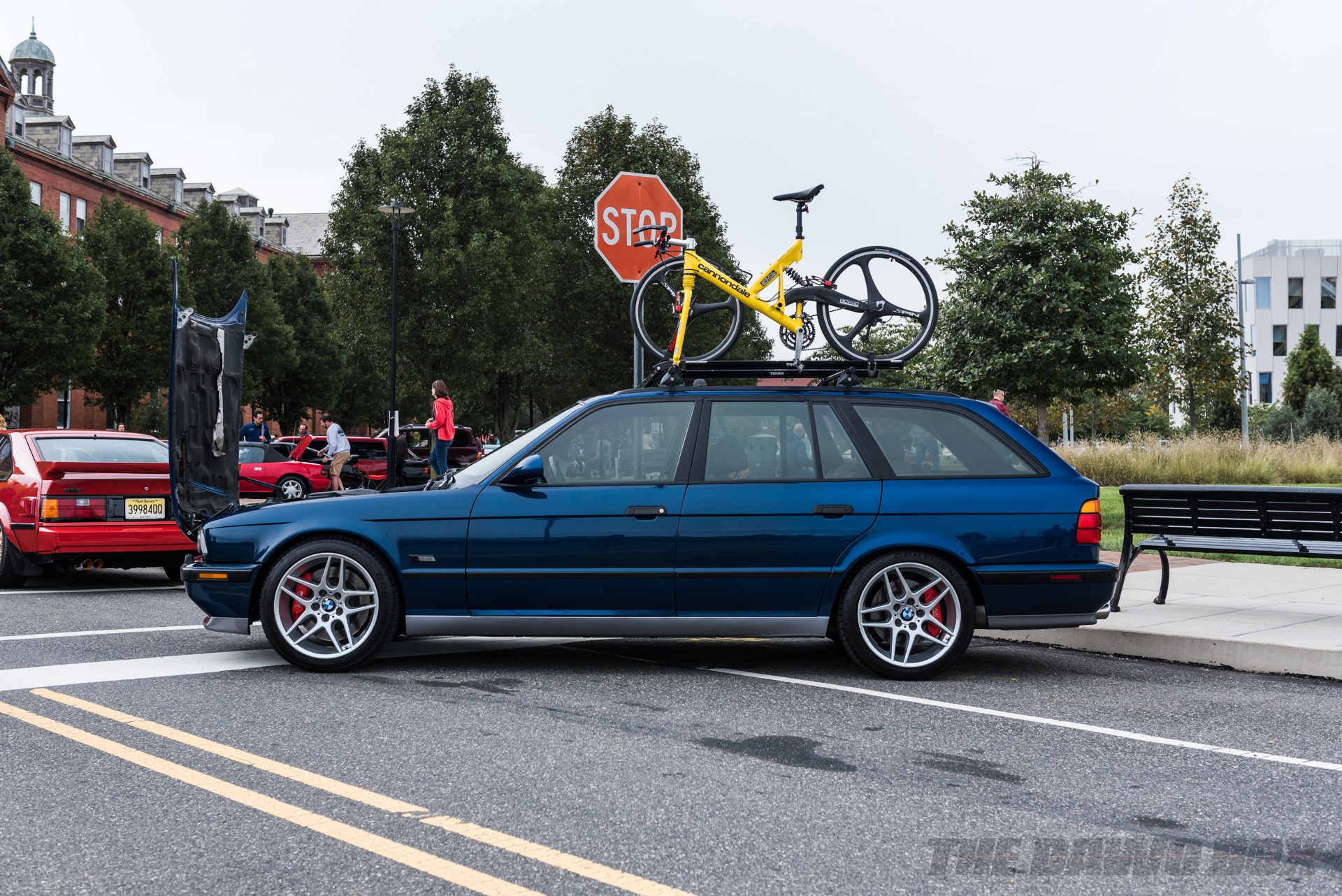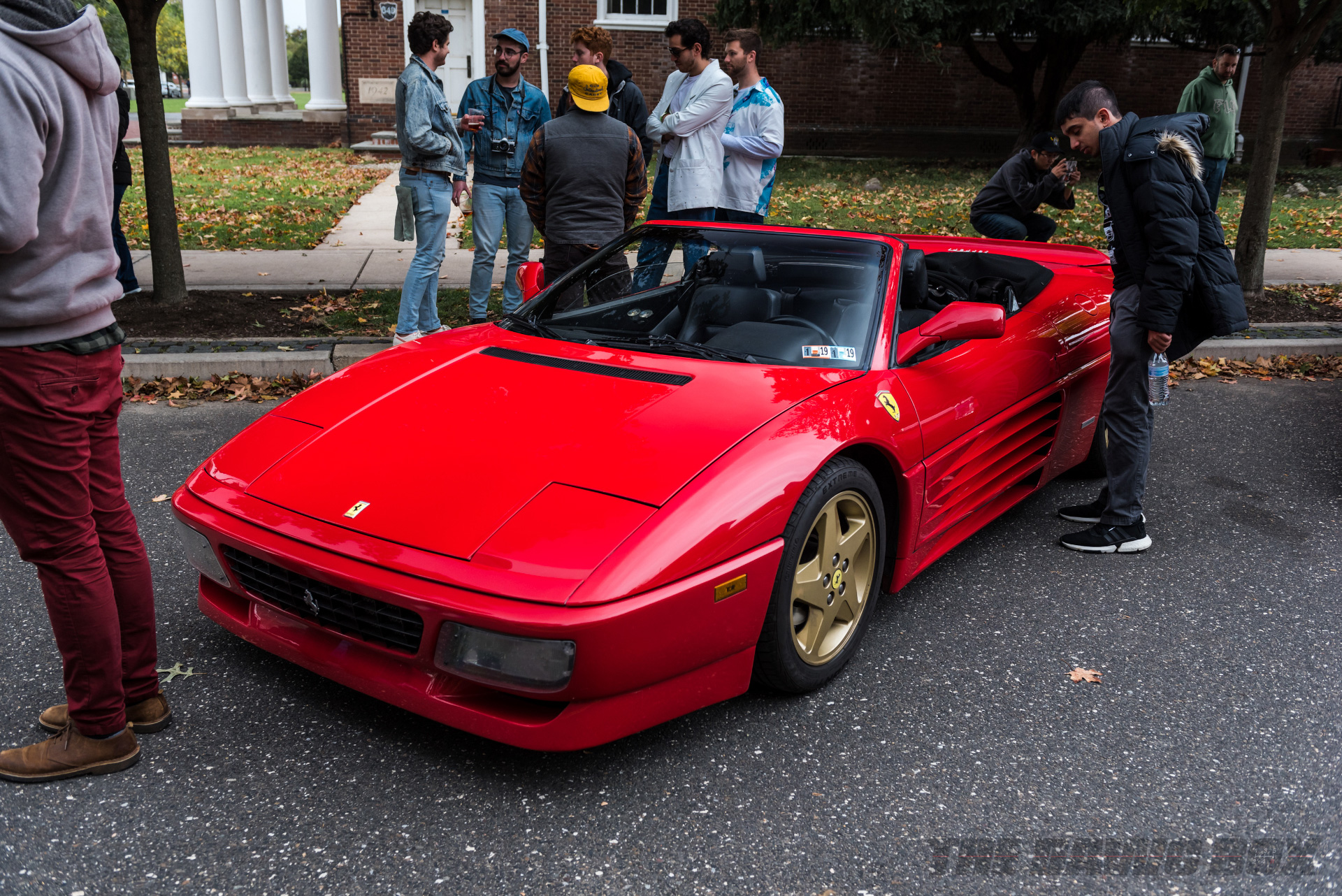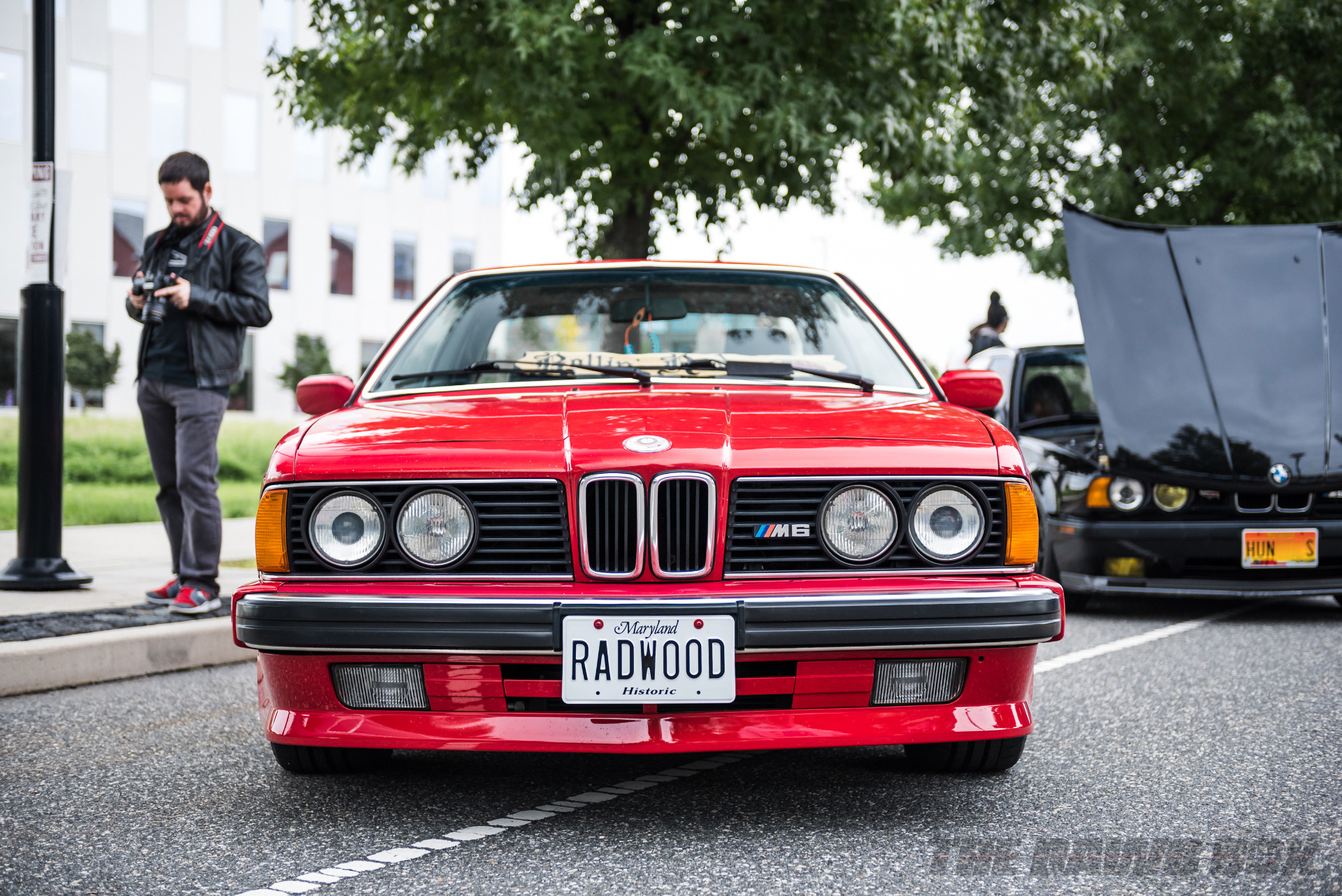 $10 entry allowed you to cross the threshold into a blast from the past, and $25 to have your car be apart of the makeup for such an experience (or $15 if you had a motorcycle). As you walked down the streets of the urban business campus, old school tunes filled the dead space. While inhaling munchies from local food trucks, and you found yourself saying "what!?" multiple times.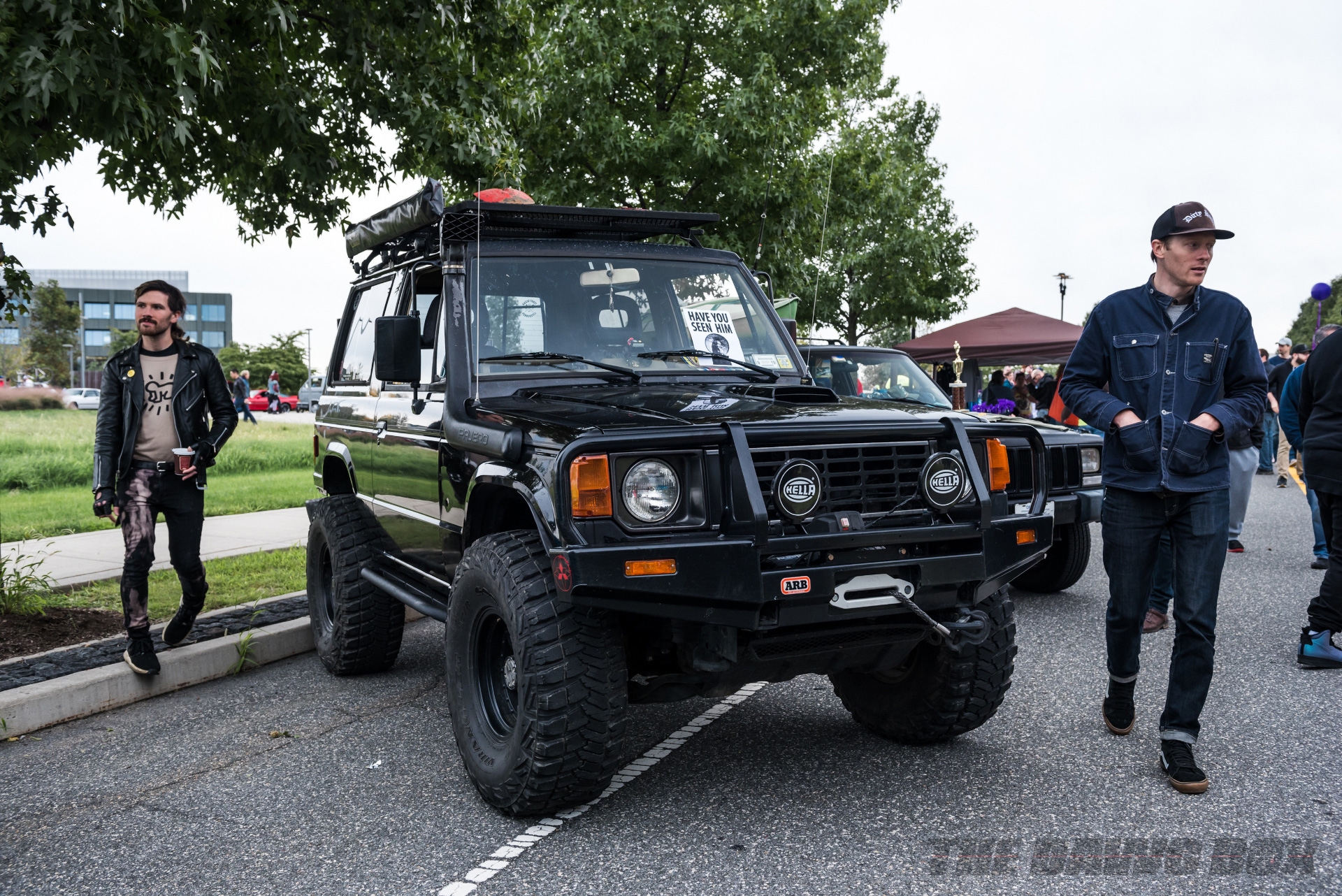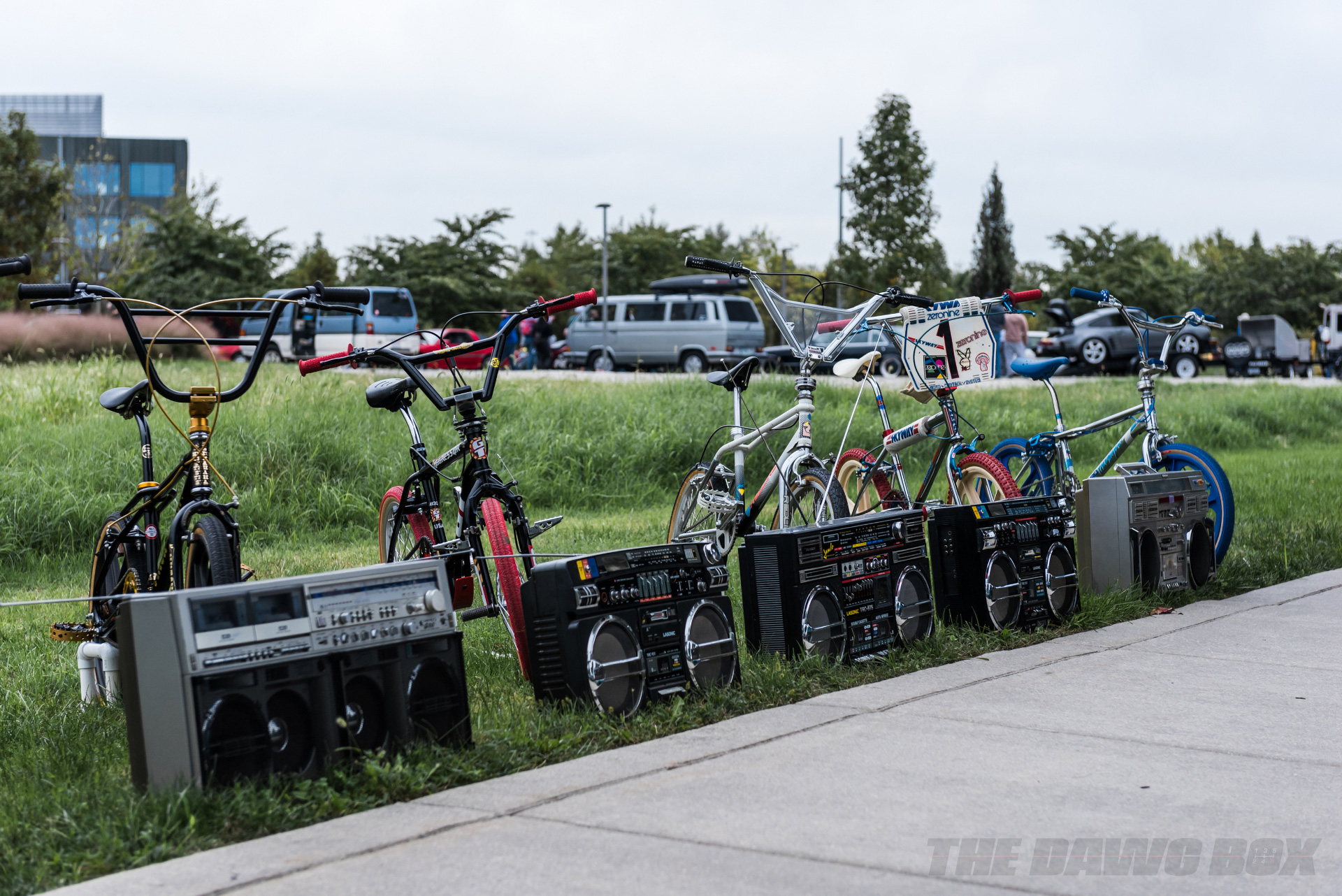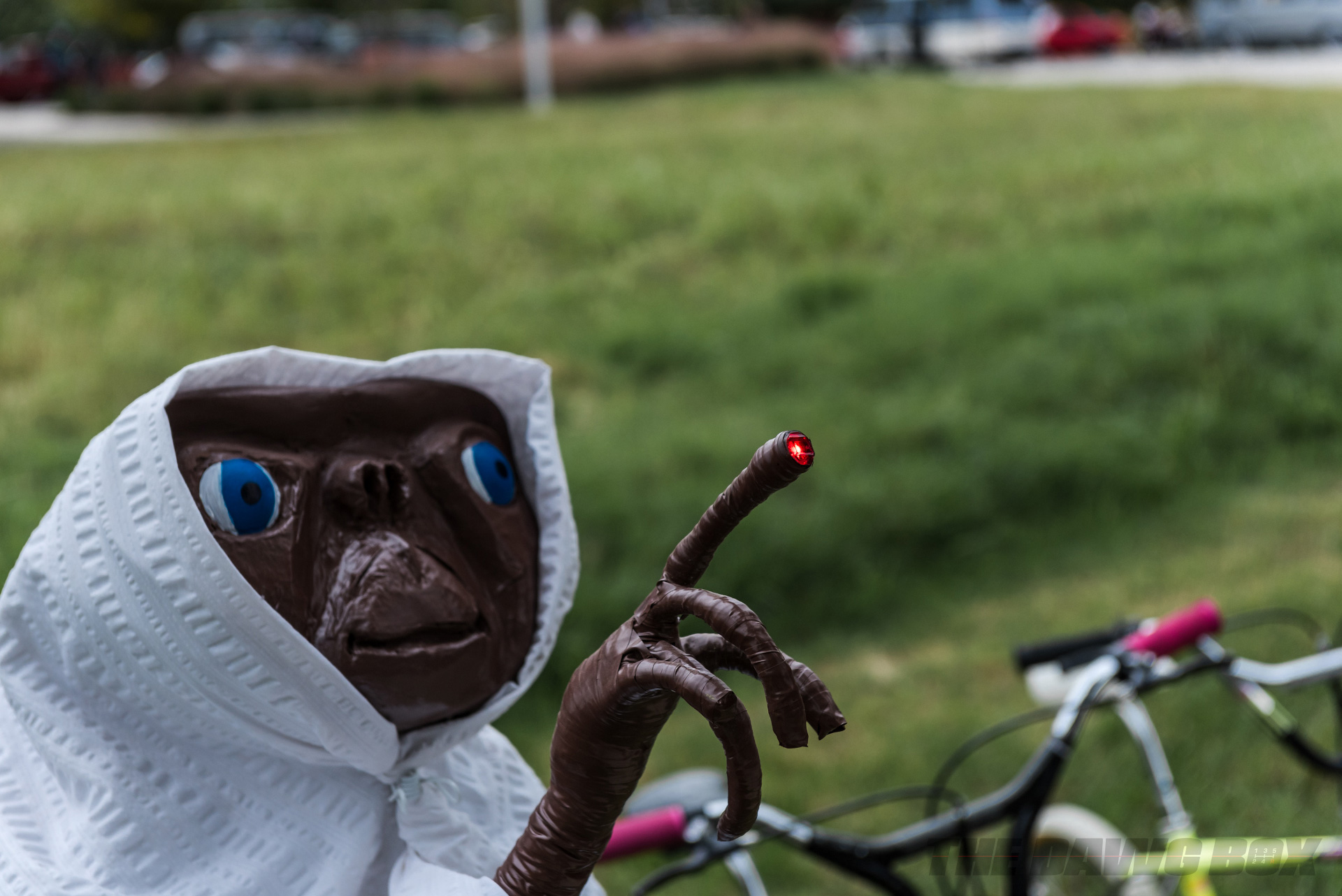 From Delicas, Yugos, 964s, and DeLoreans to Sciroccos, MR2s, Viper GTSs, a Mercedes 560 SEL Koenig Special, a 348 Spider 'Vert, and Testarossas. Alex Roy's E39 M5 was also in attendance. The spread was plentiful.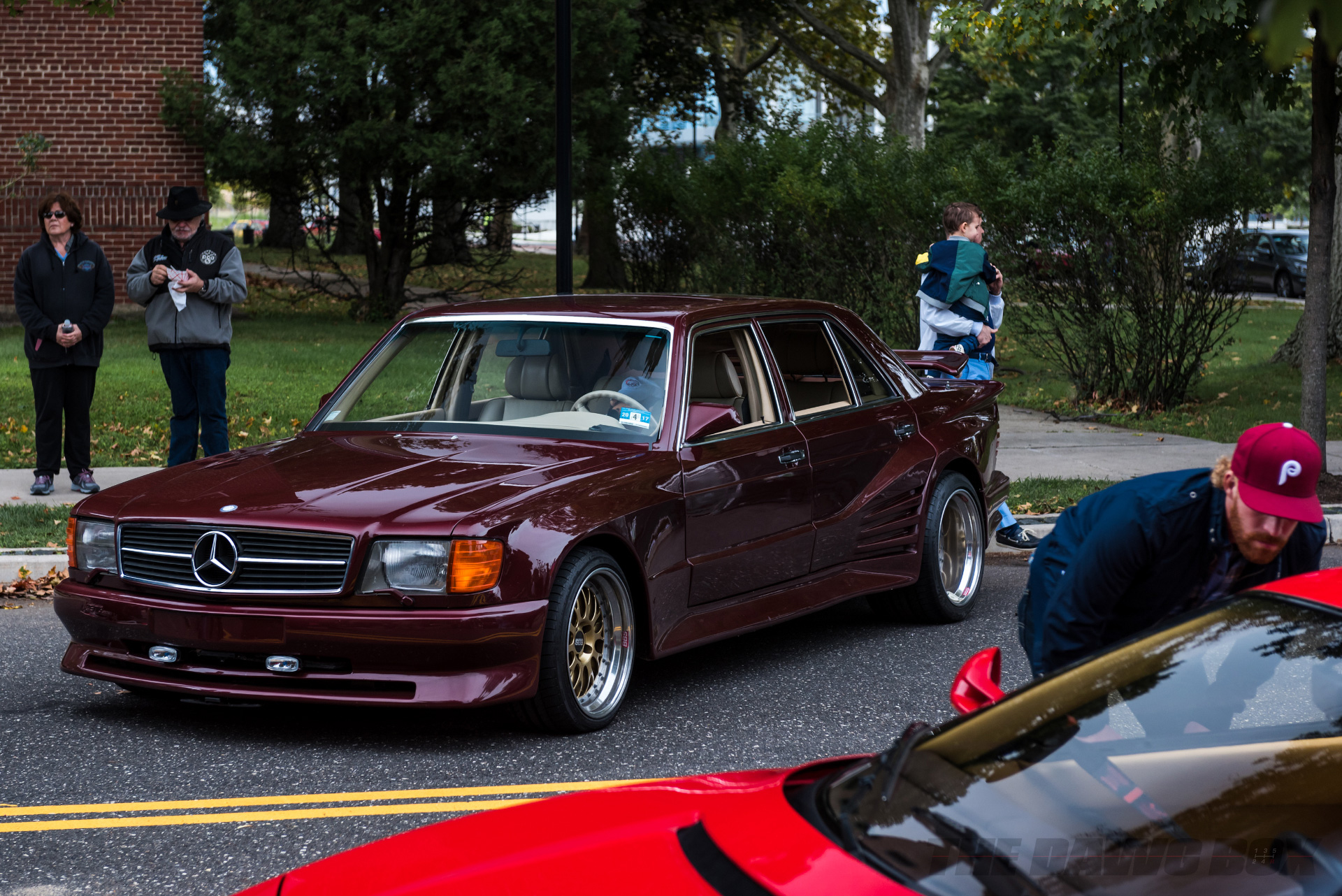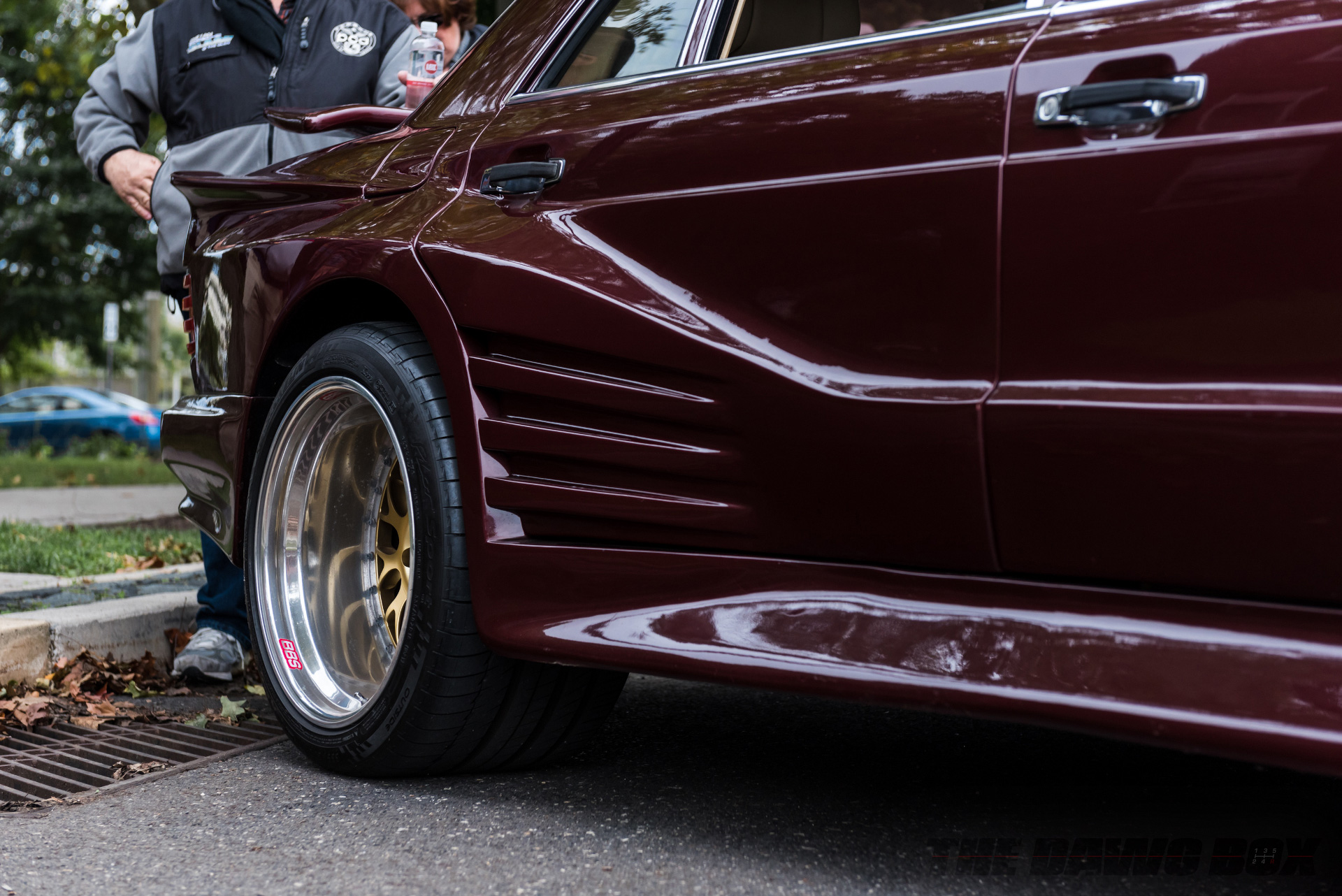 The occasion was welcomed by Philly, spectators showed, and we want more of it. Given the well-behaved turnout, we should expect a rad 2019.