From Mellow to Melodrama
The H2Oi International Story (Part One)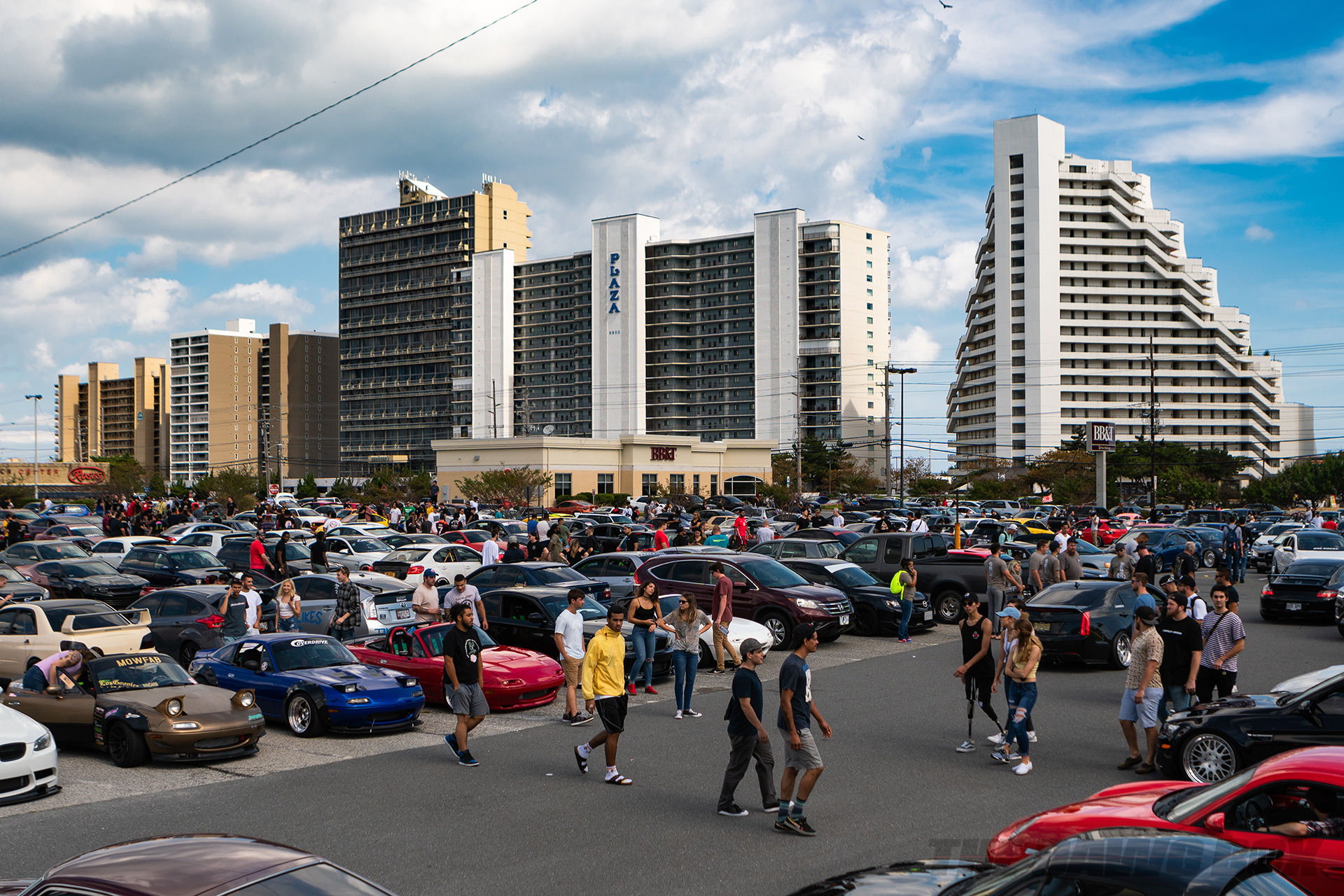 It couldn't have been a more perfect setting: A nine-mile highway running through the belly of an island. The Atlantic Ocean to the East and resort condominiums to the West. The name: Ocean City, Maryland.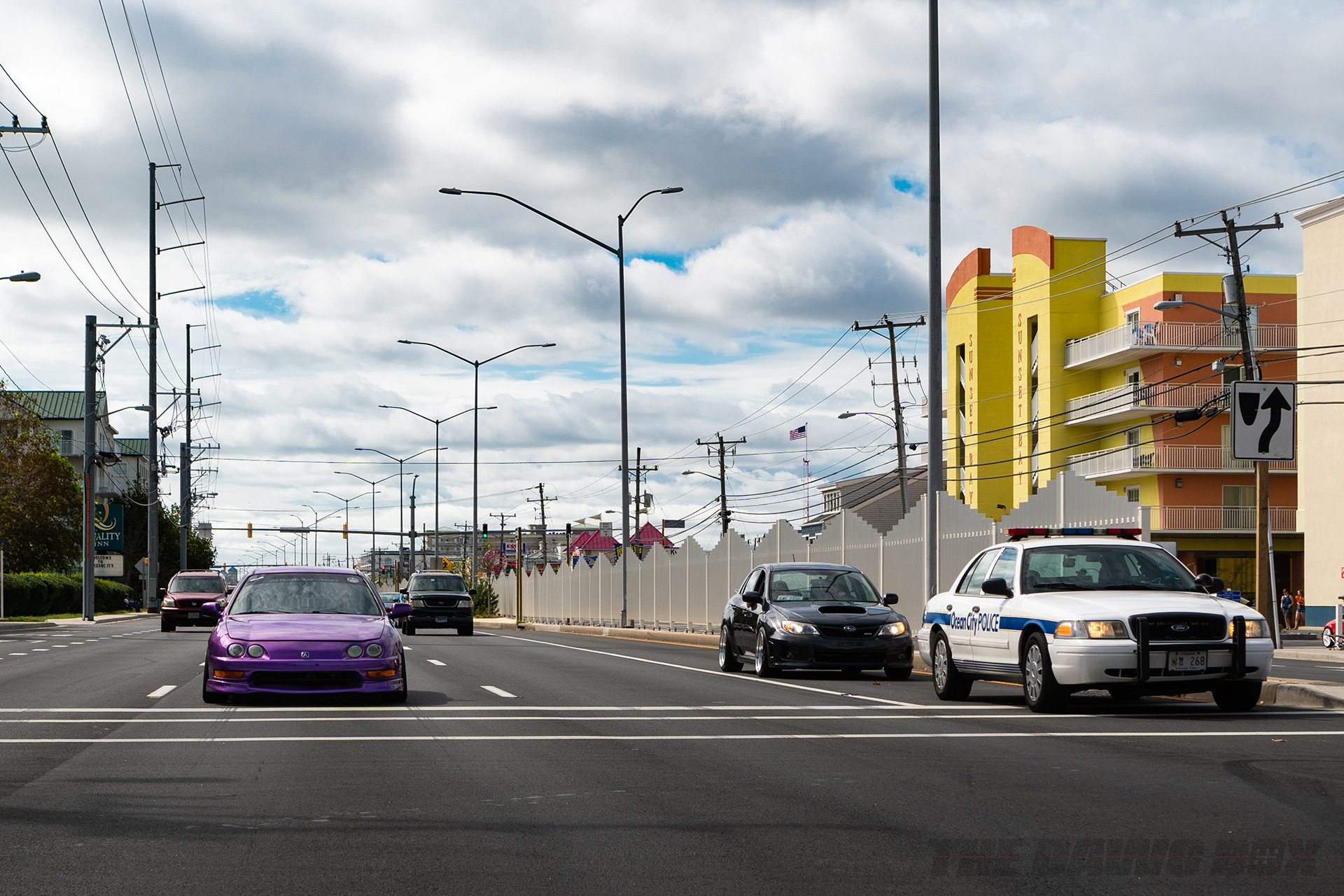 An annual Audi/Volkswagen-specific car show called H2Oi International would take place at either Fort Whaley in Whaleyville or at the racetrack at Ocean Downs Casino, and the closest area with enough hotel vacancies for the thousands to flood in was, for better or worse, Ocean City. In addition to the vacancies, only about 7,000 residents inhabited the almost 40 square-mile island. So there was plenty of room for things to get wild too.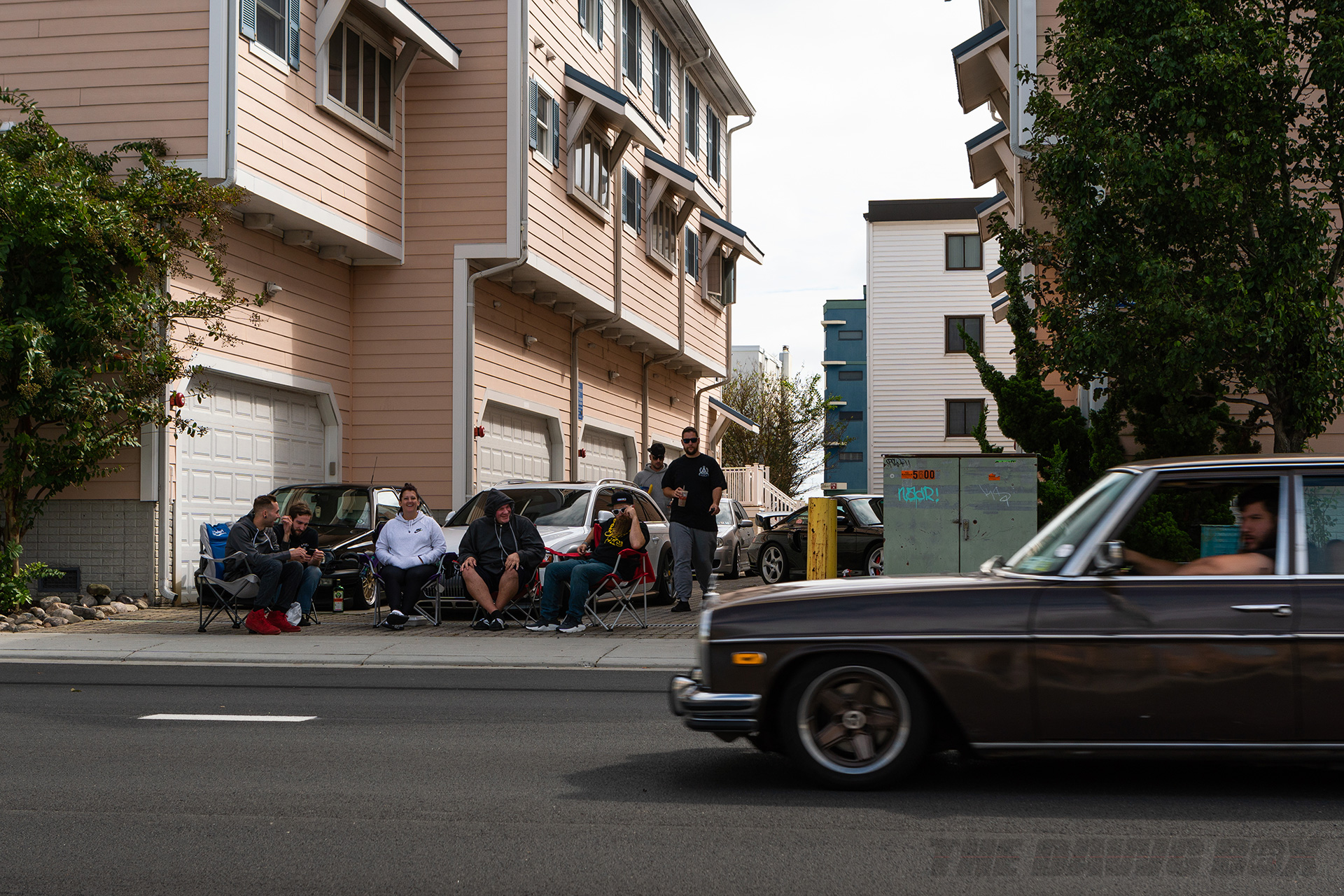 What began as a pre-party turned into one of the most confusing, controversial "car shows" in the United States. But how did this happen…and why?
A SEASONAL CAR SHOW SEASON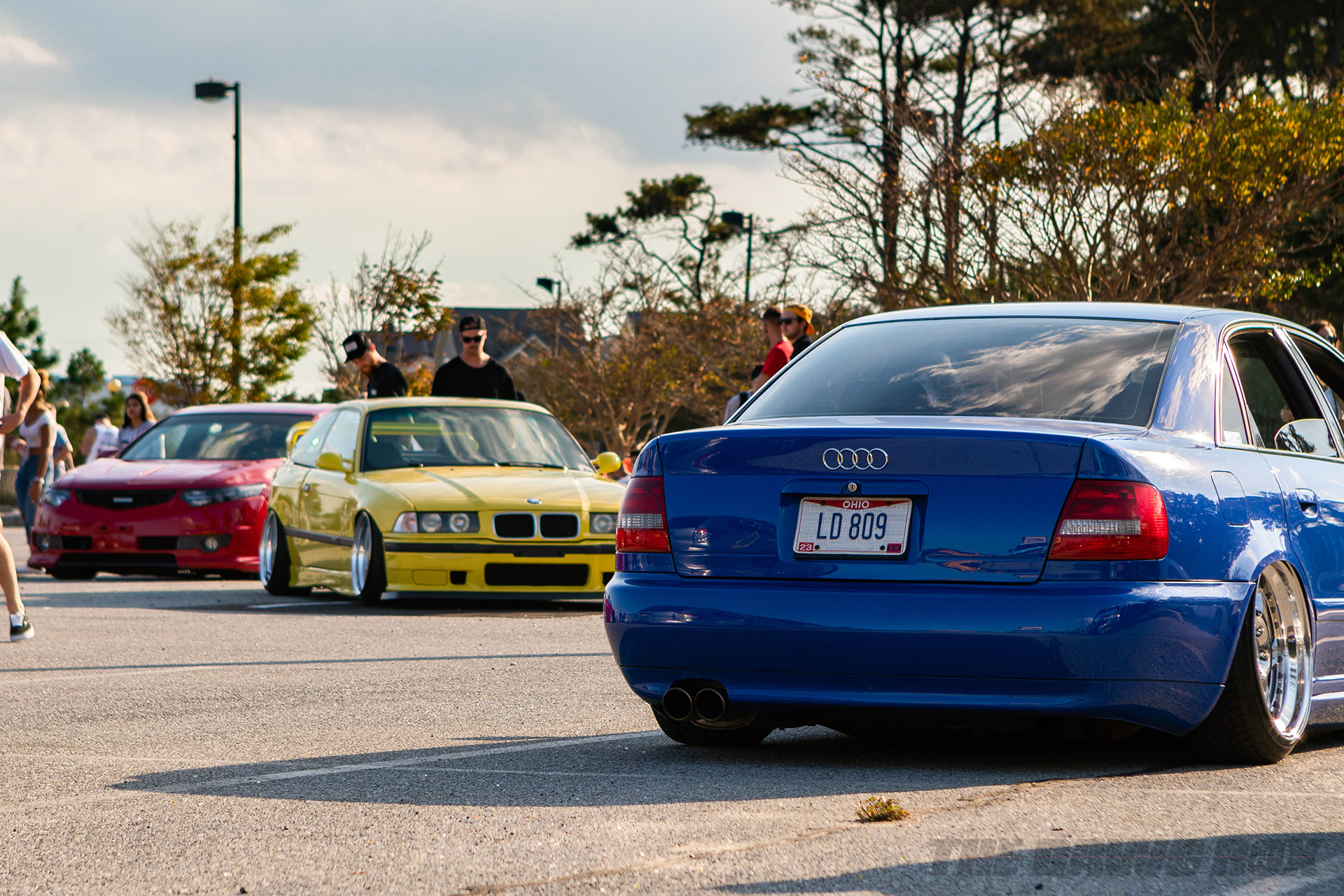 To understand why there is a propensity to get rowdy before H2Oi International, you first have to understand how the East Coast car show season works. Unlike our western counterpart, we don't always receive the nicest weather – for months on end – and therefore have a limited amount of time to enjoy our cars. When the end of September approaches, our internal senses remind us that "the end is near."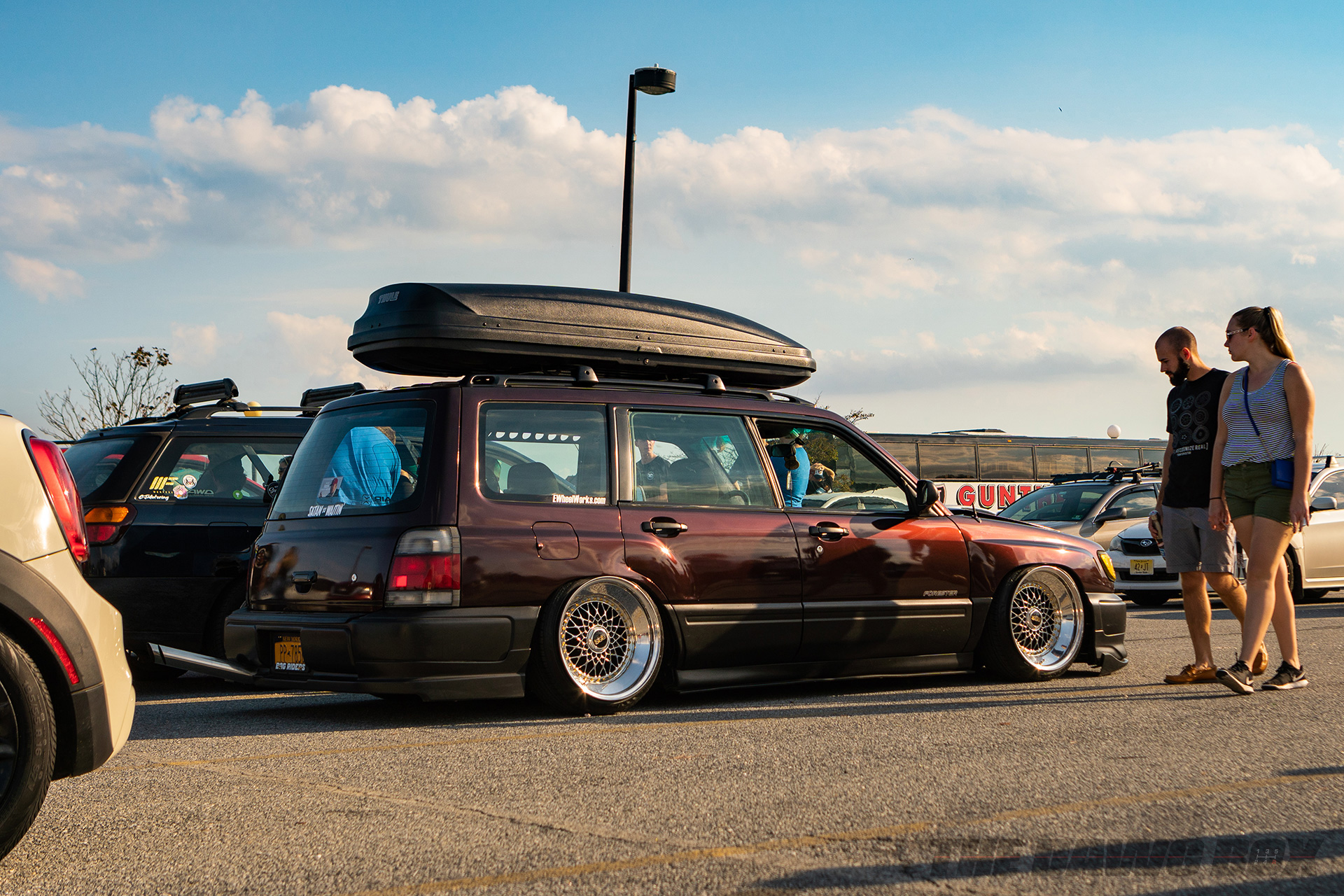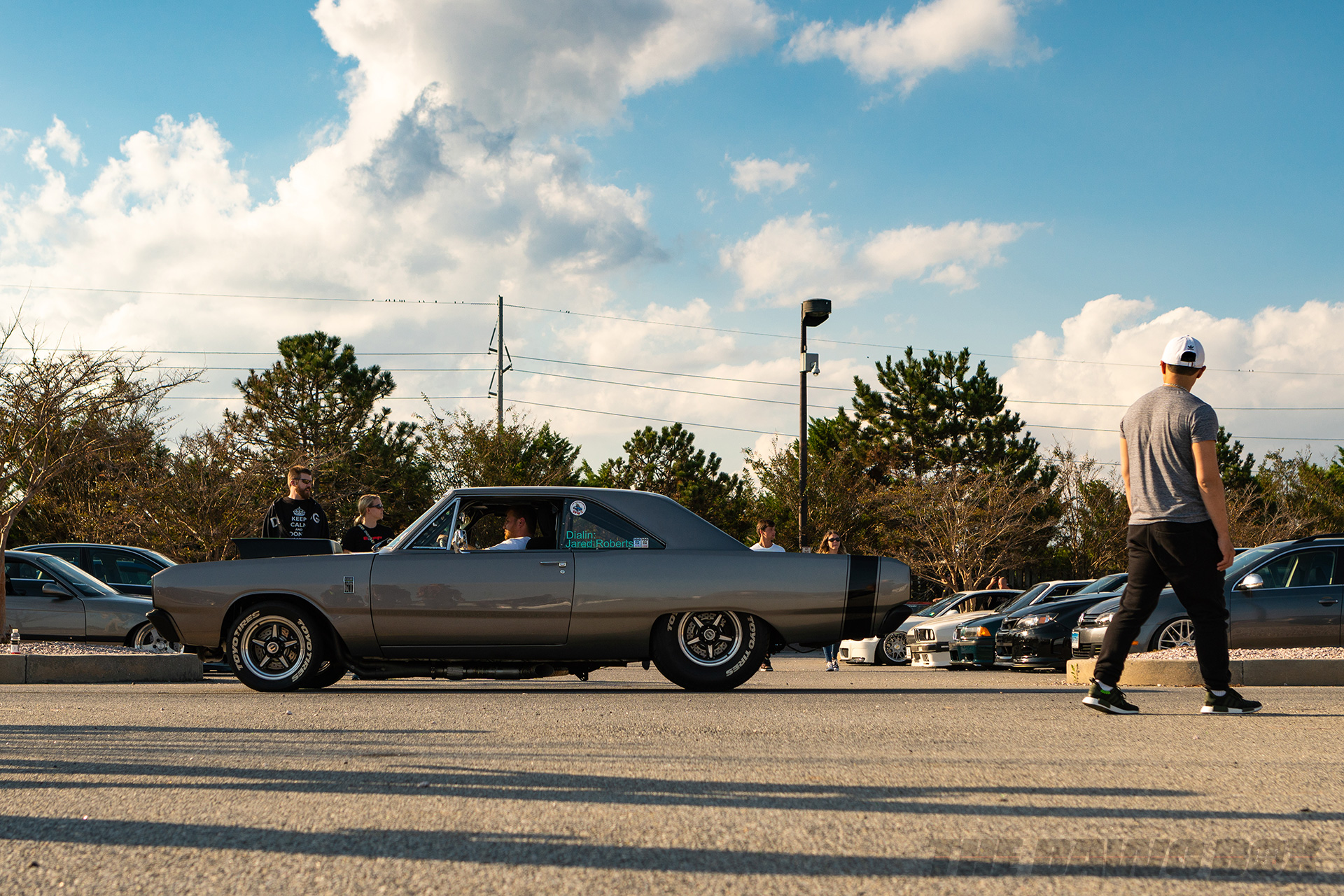 The easiest way to explain this is to do a hypothetical experiment of sorts: Imagine Ocean City, Maryland as a small, fragile glass vial. Now imagine each car enthusiast as a molecule in the excited state – moving around uncontrollably without a final destination. Crumbier weather (i.e., rain and snow) serves as the catalyst, causing these molecules to increase their movements as the quality of weather deteriorates. Now imagine that, before the weather reaches "hibernation" temperatures for cars, more and more molecules get crammed into the vial all at once. Sound like a recipe for combustion, right?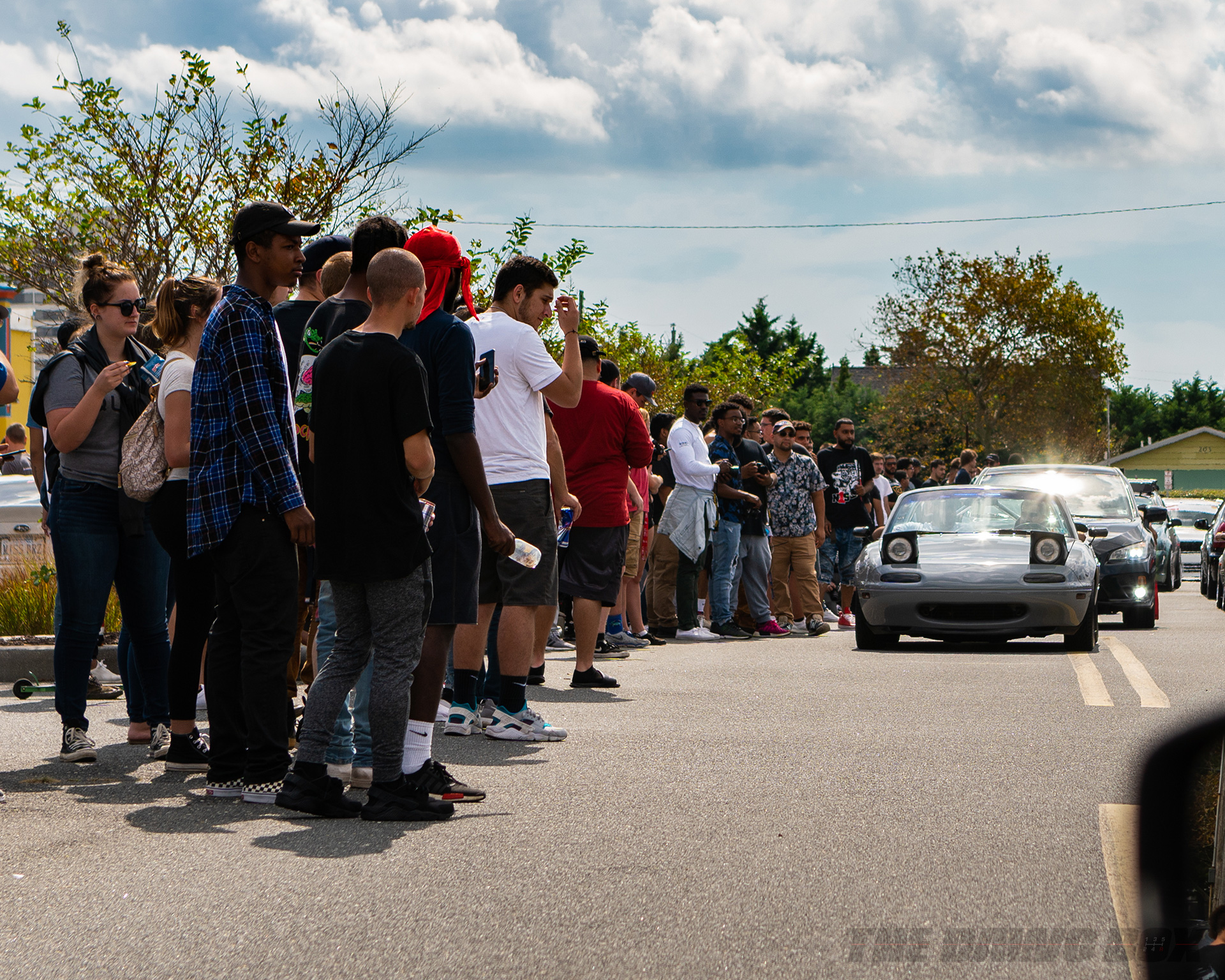 A HUGE MEDIA OPPORTUNITY
Show car owners are inherently proud of what they have, so when you combine the opportunity to publicly showcase your car to other like-minded enthusiasts, with aspiring automotive creatives eager to shoot and ample scenic backdrops to shoot in front of, there's one more variable to add to the aforementioned equation: The media.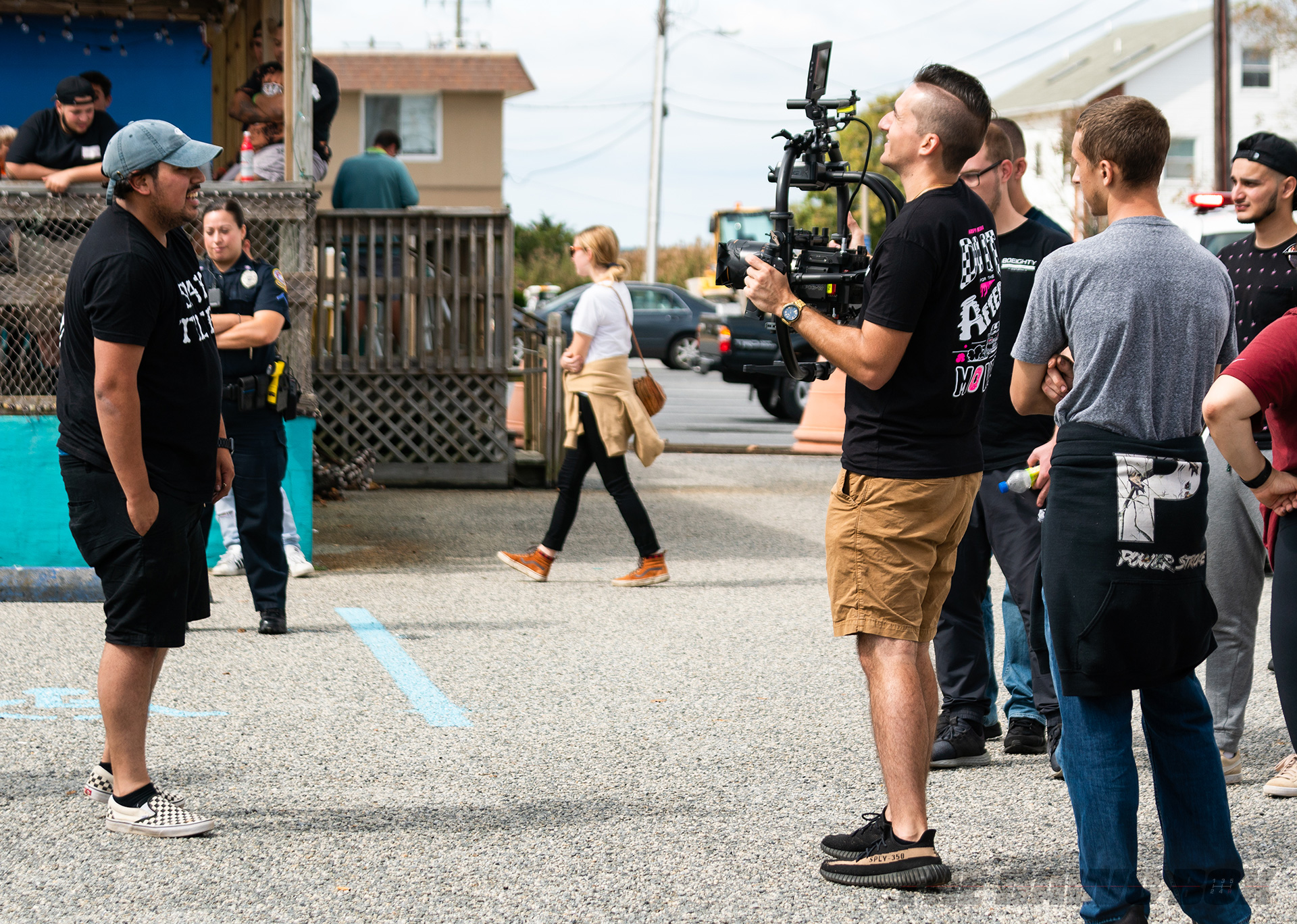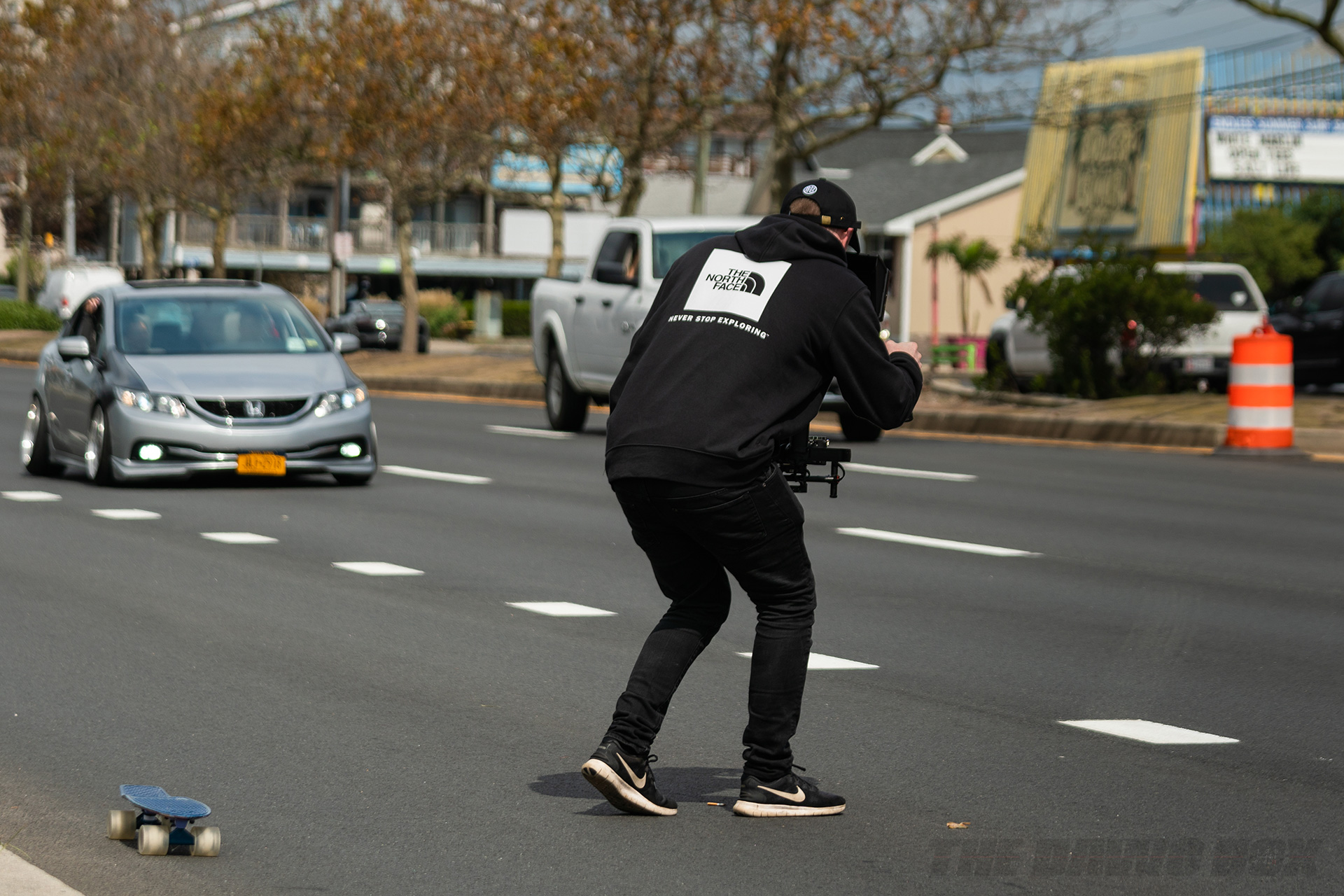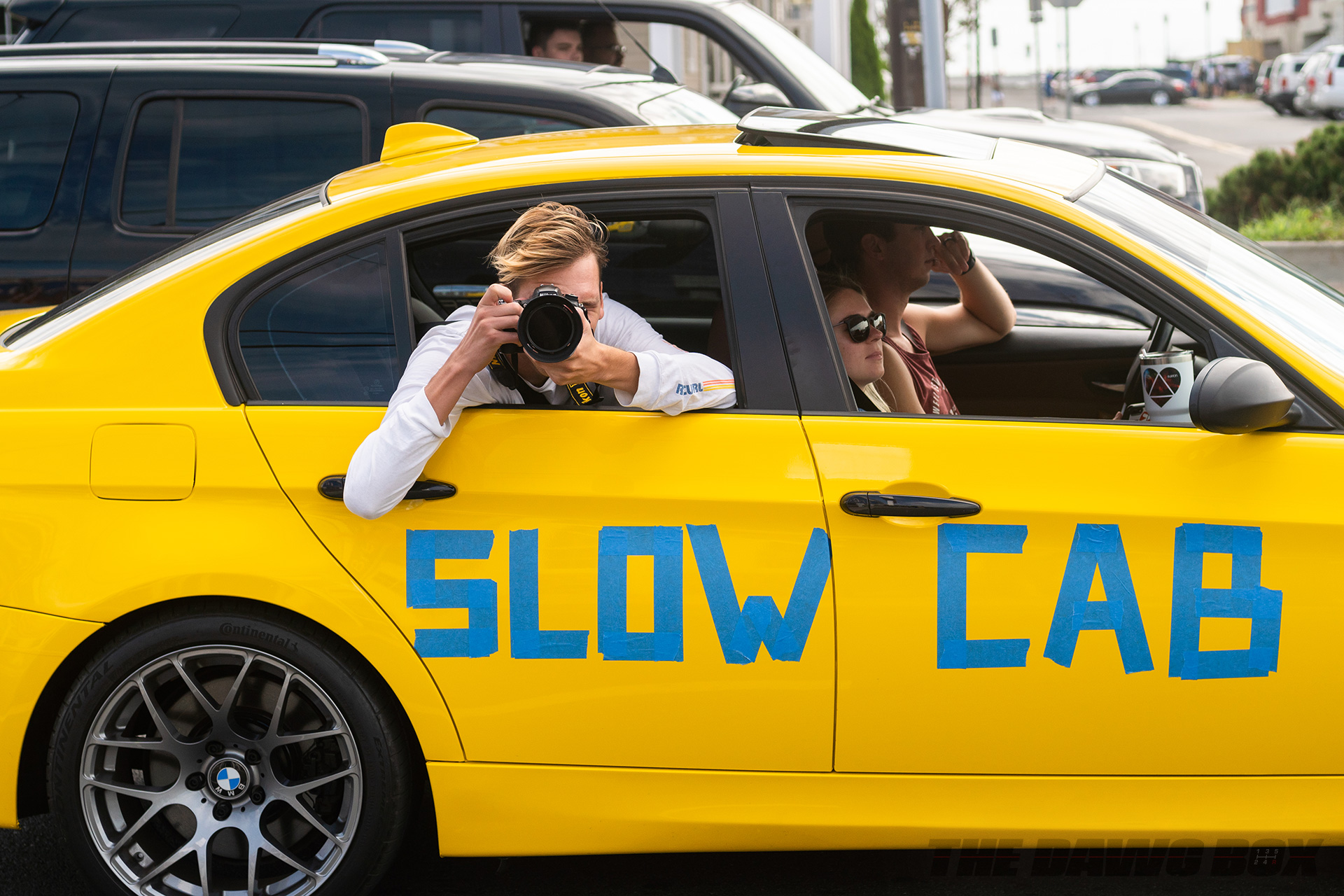 Chris Petruccio of Krispy Media is one of many media professionals responsible for putting the pre-party-like festivities of H2Oi International on the map. Back in 2013, Petruccio created and released his now infamous "After Movie," which garnered the attention of millions of auto enthusiasts to date. "I managed to create something that captured the attention of and resonated with the younger audience," Chris explained to me in a phone interview. "It was definitely one of my big breaks as an automotive filmmaker, and I make sure to attend every year to thank my fans."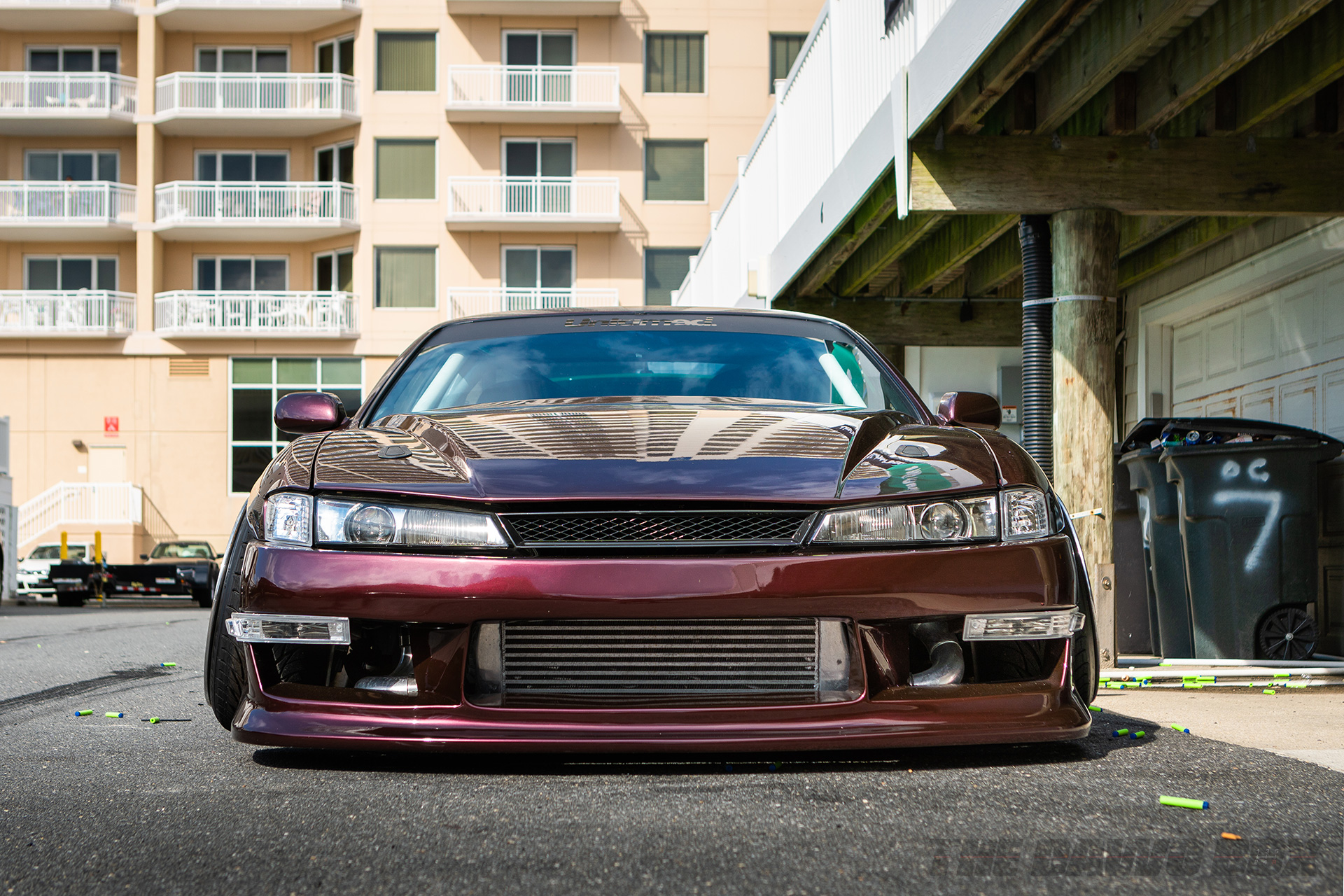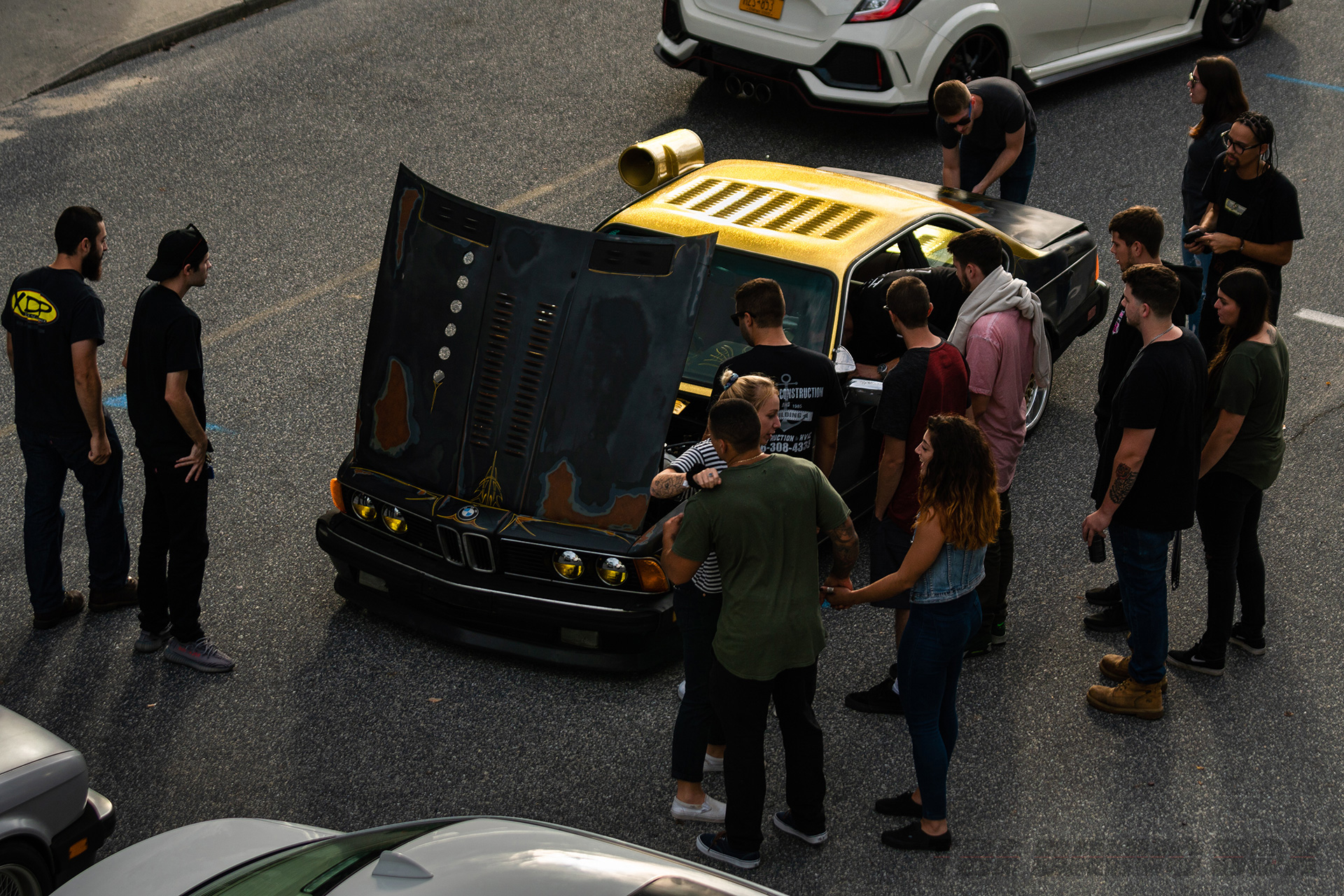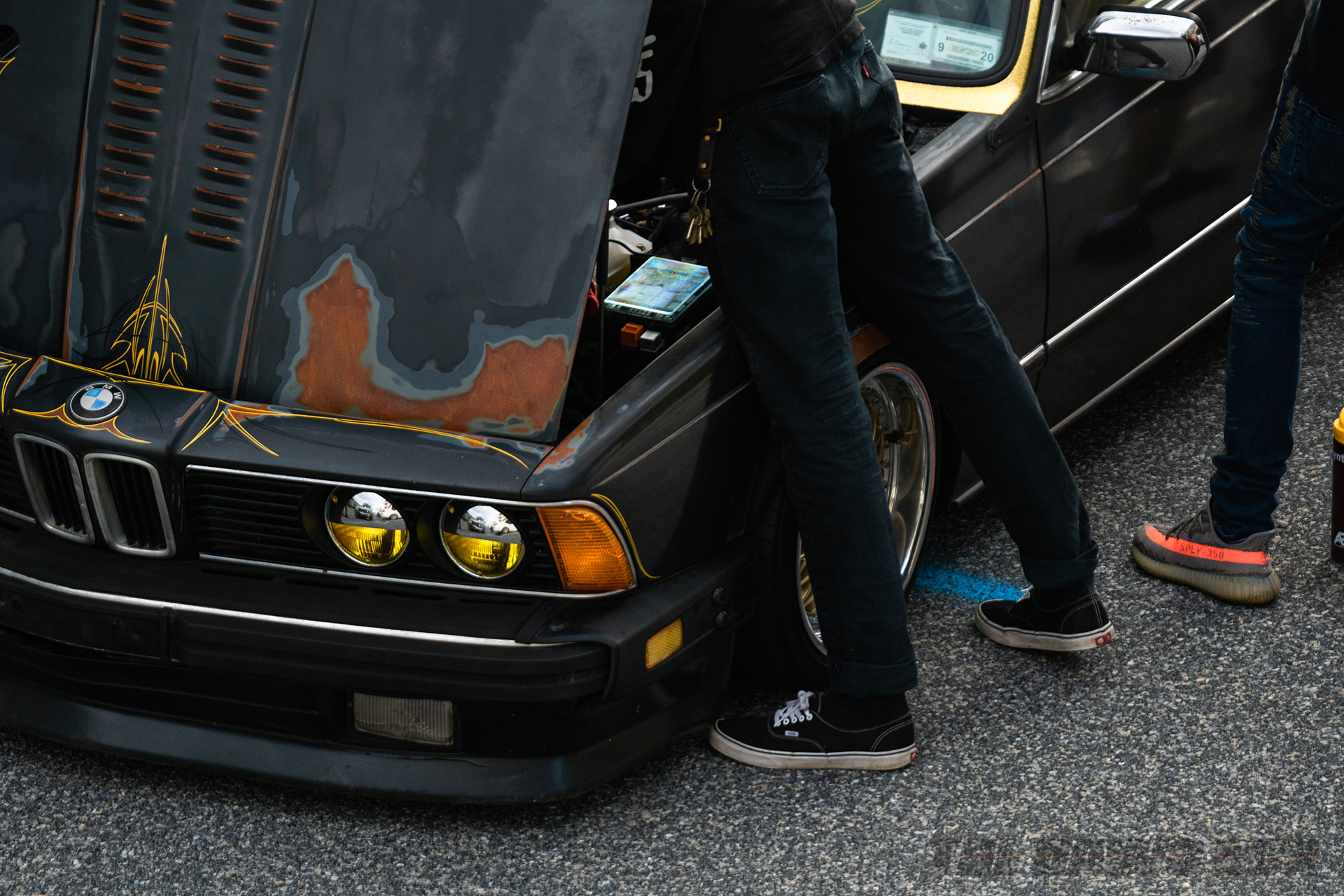 In the years following the After Movie's release, the days leading up to H2Oi International have become a time for budding automotive filmmakers to also try and make their mark. With many creators wanting to replicate what they've seen in the After Movie, burnouts, reckless driving, and, in some cases, vandalism have all become common practice.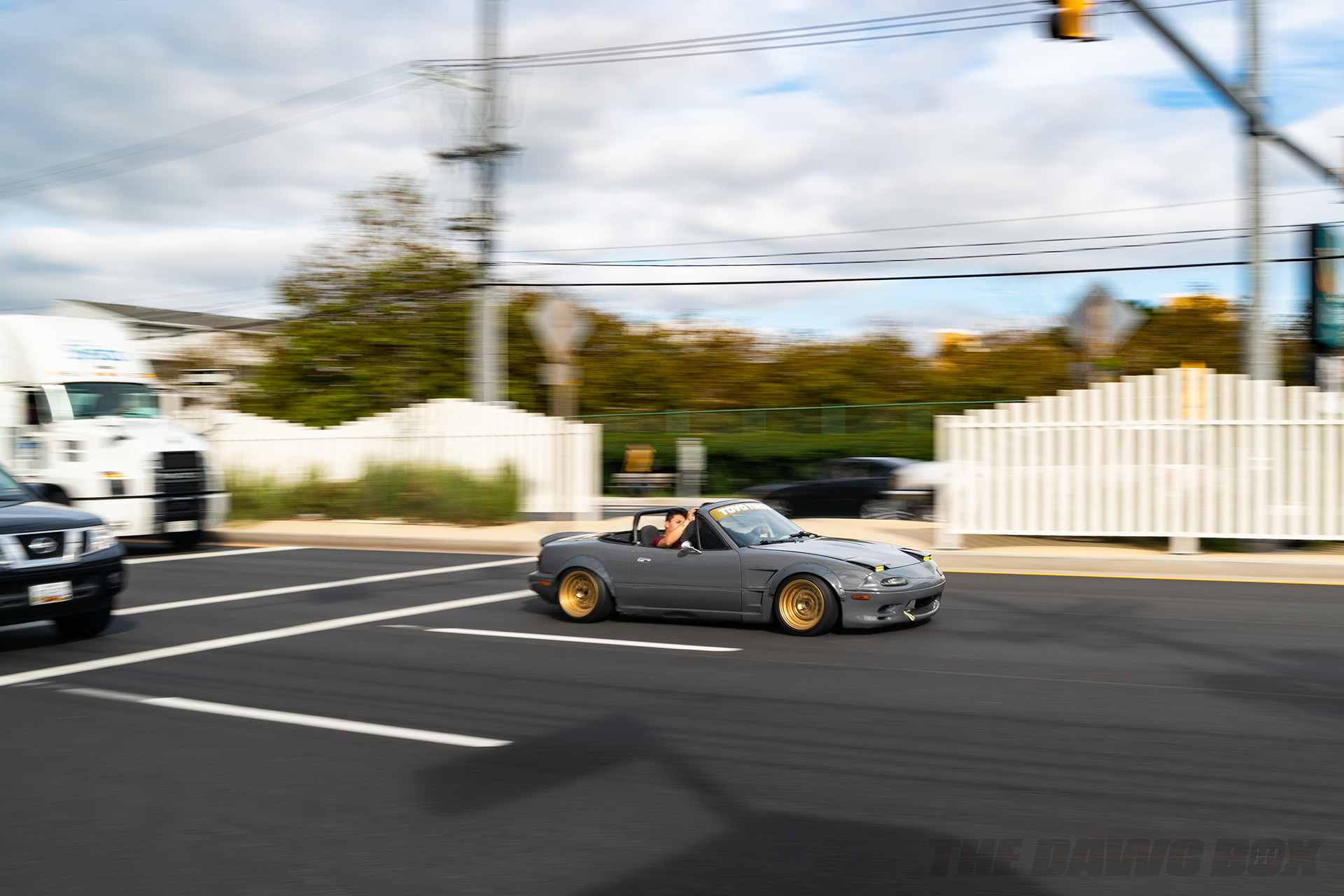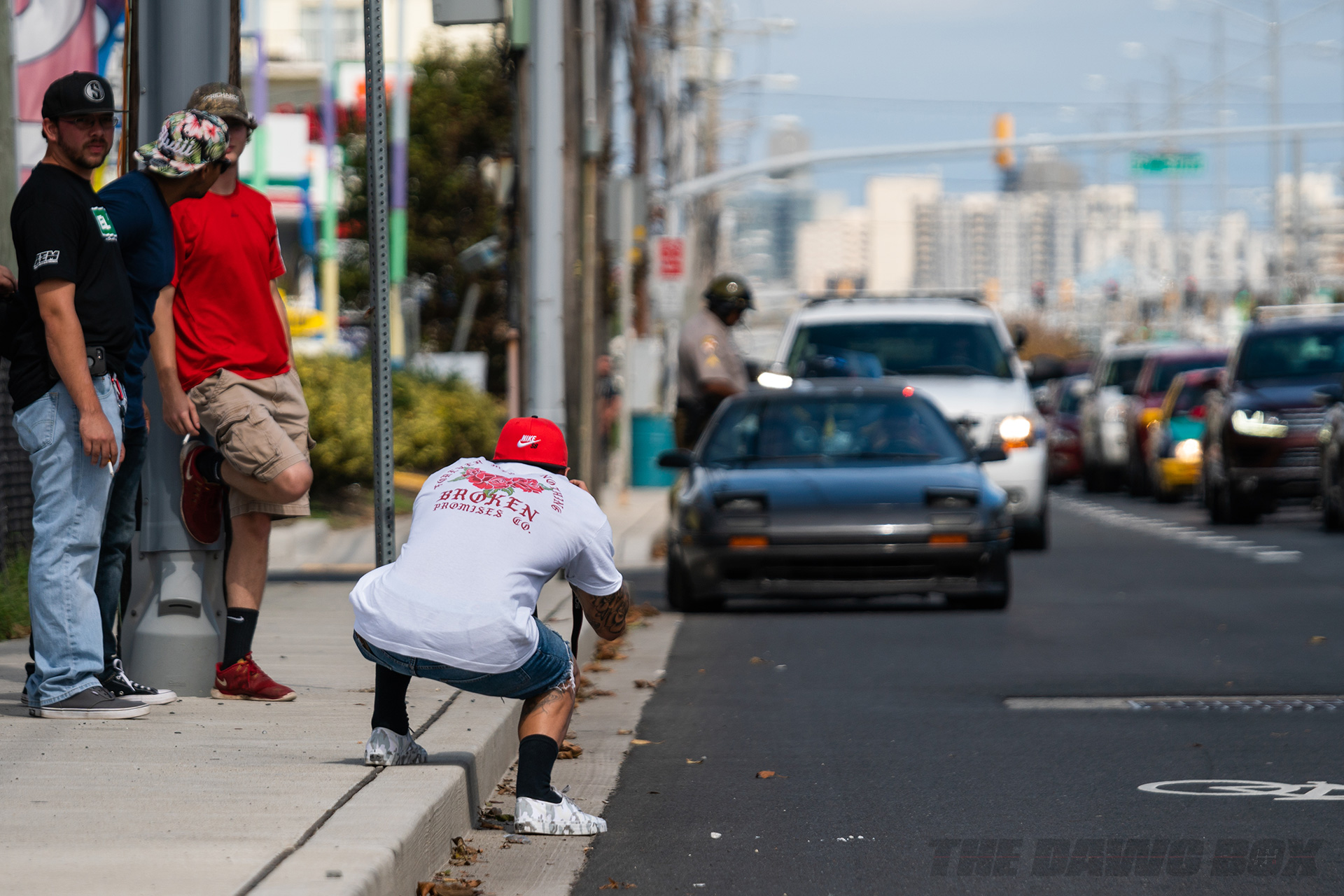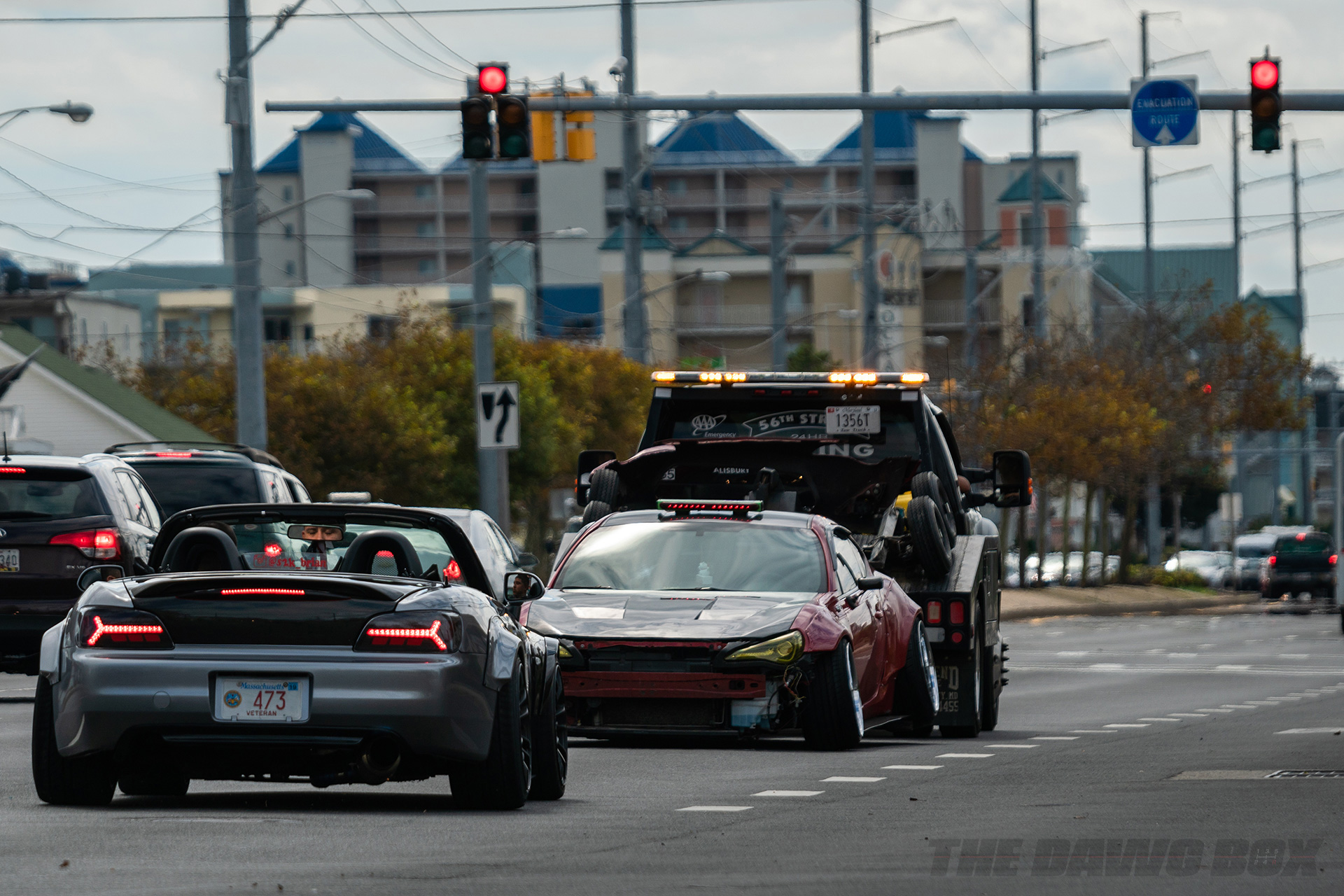 SHOULD I STAY OR SHOULD I GO?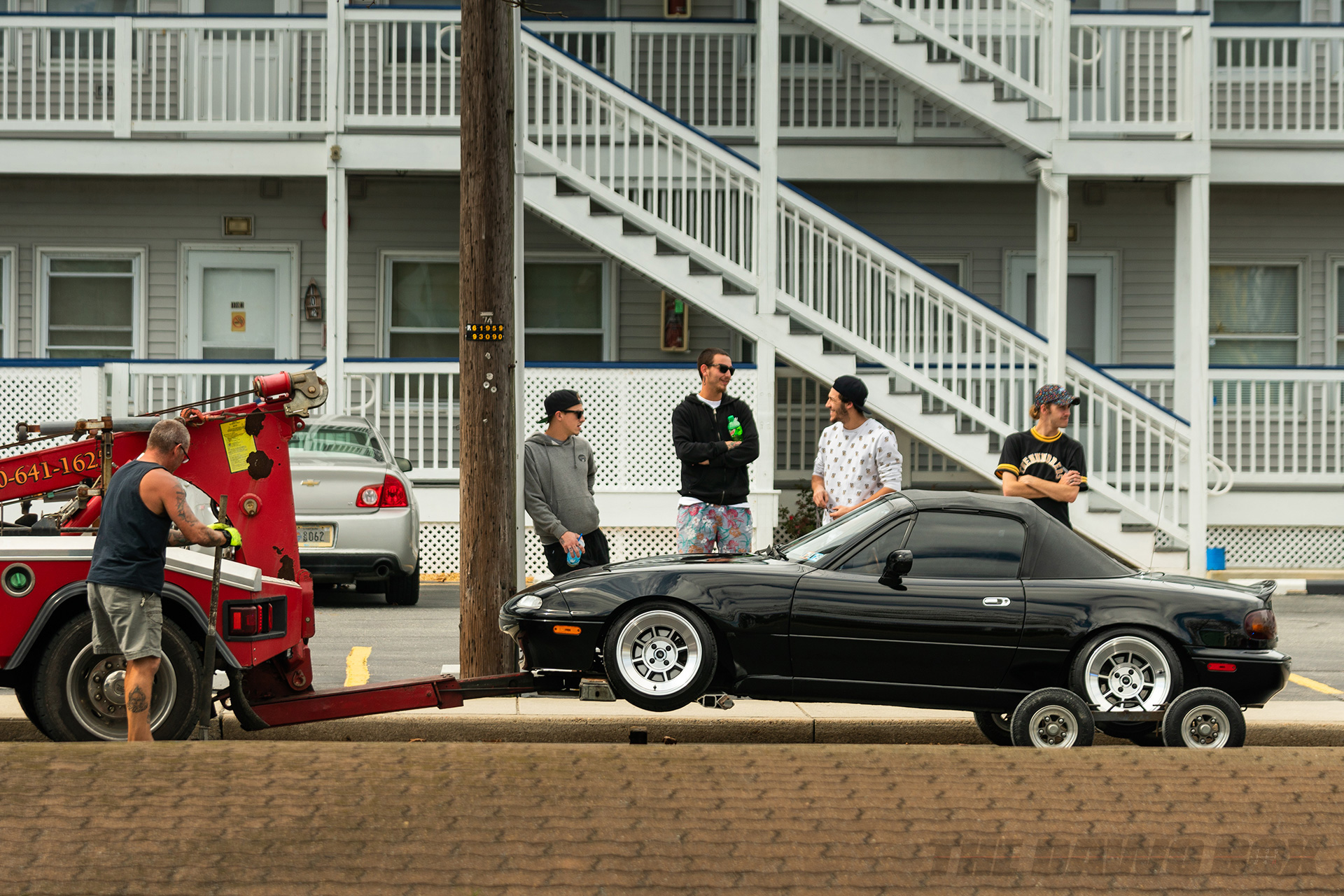 In 2017, the events preceding H2Oi were the equivalent of the vial from the aforementioned experiment of being filled to the brim and exploding. Ocean City Police responded to over 2,700 calls that weekend and, "While H2Oi International is not, and has never been, a city-hosted or sanctioned event…we still hosted thousands of participants, "Chief of Police Ross Buzzuro explained in a press release. To make matters worse, nearly any method that both the city and O.C.P.D. used to try and contain the insanity, like increasing fines, impounding "unsafe vehicles," and installing metal gates in the highway's median, only fueled showgoers to further act out. Any effort put in to differentiate H2Oi International from this "pre-party" fiasco was essentially futile. O.C.P.D. had to find fault in something, so they blamed the show.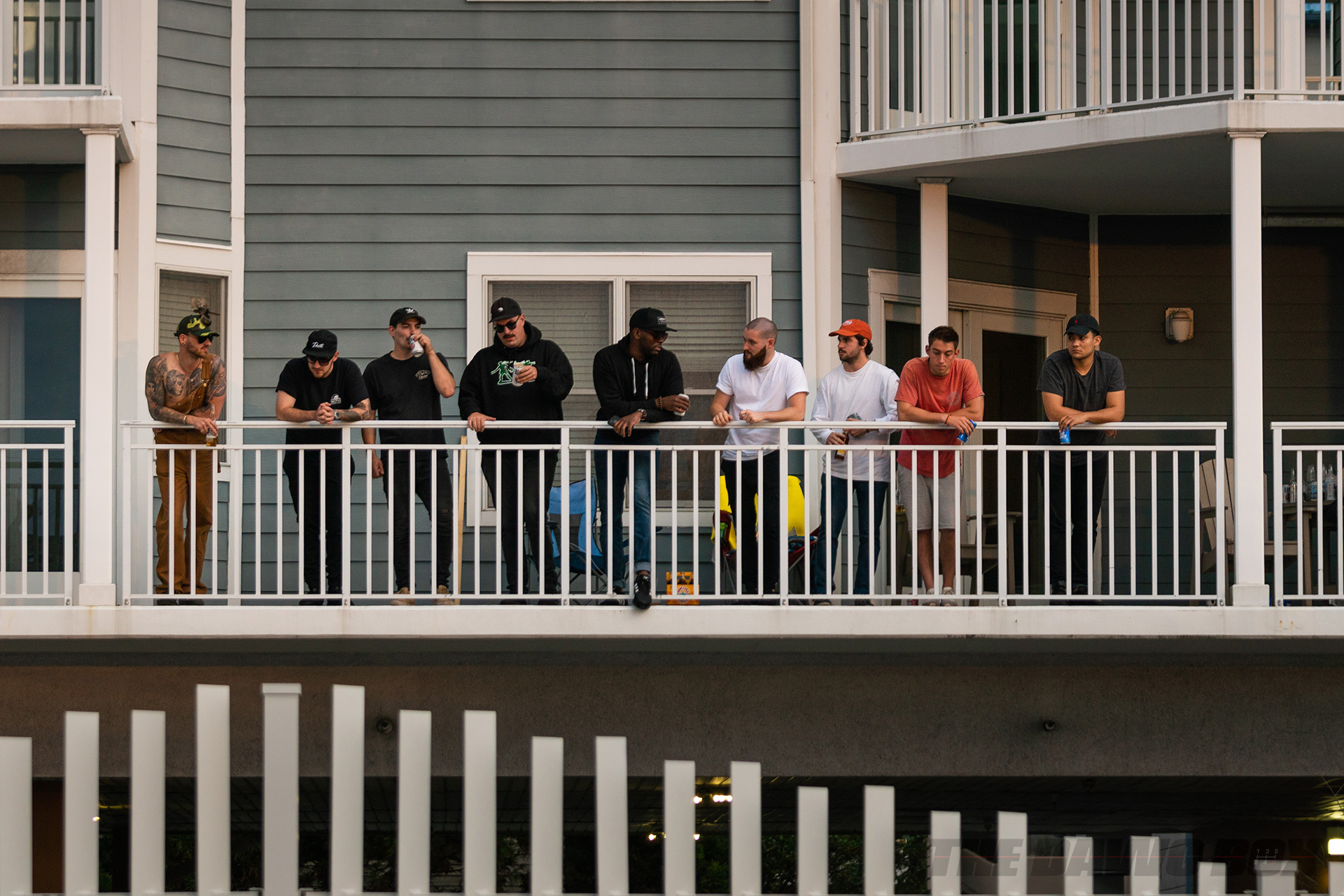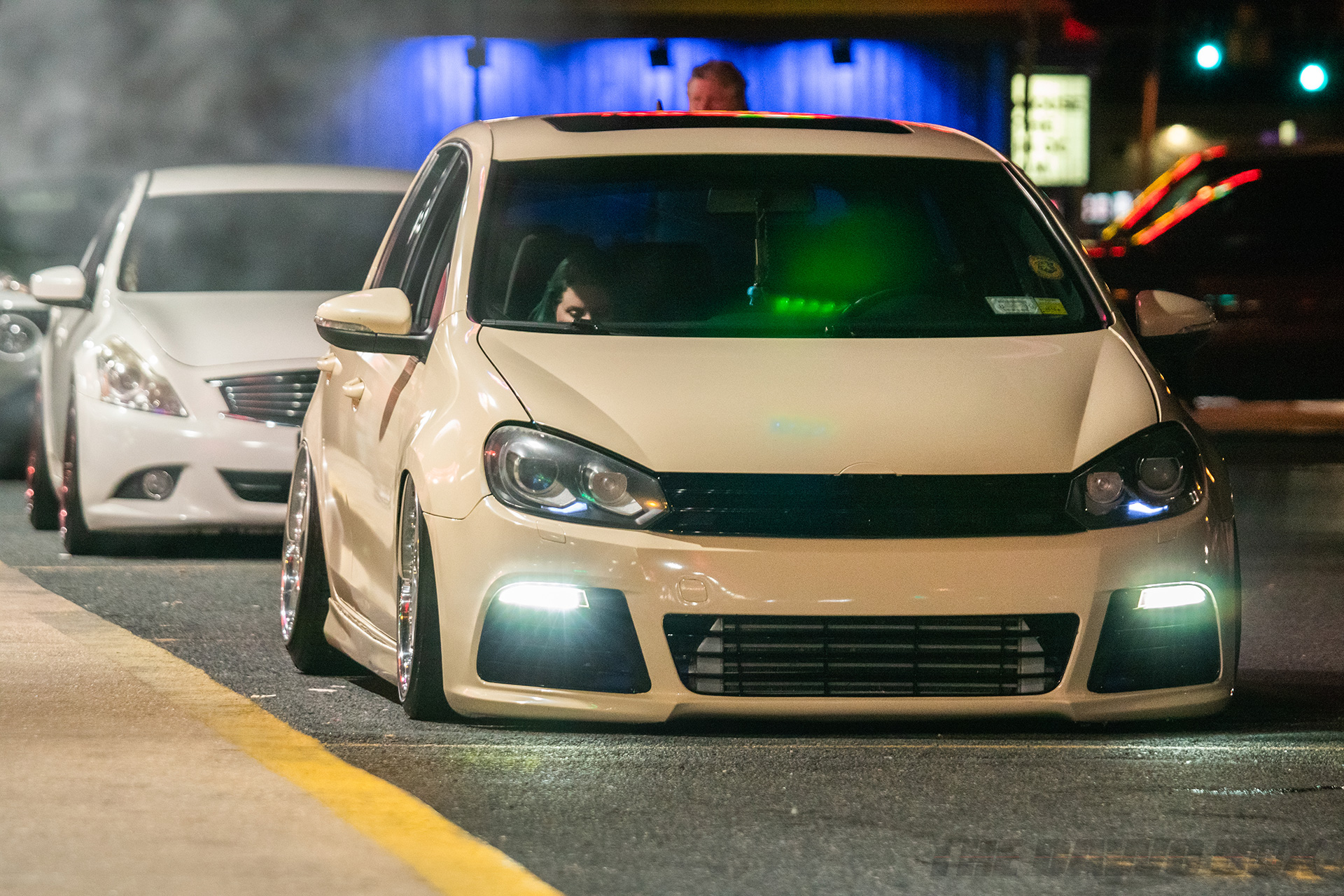 Jay Shoup, the founder of H2Oi International, never envisioned a weekend-long, laidback, car show resulting in the exact opposite take place. In fact, he wrote a lengthy public letter to distance himself and the real H2Oi from all of it. Unfortunately, fingers were already being pointed and there was nothing either Ocean City nor Mr. Shoup could do to resolve the matter. Both sides did, however, ultimately come to an agreement that the show had to relocate, and so it did…to The Showboat in Atlantic City, New Jersey.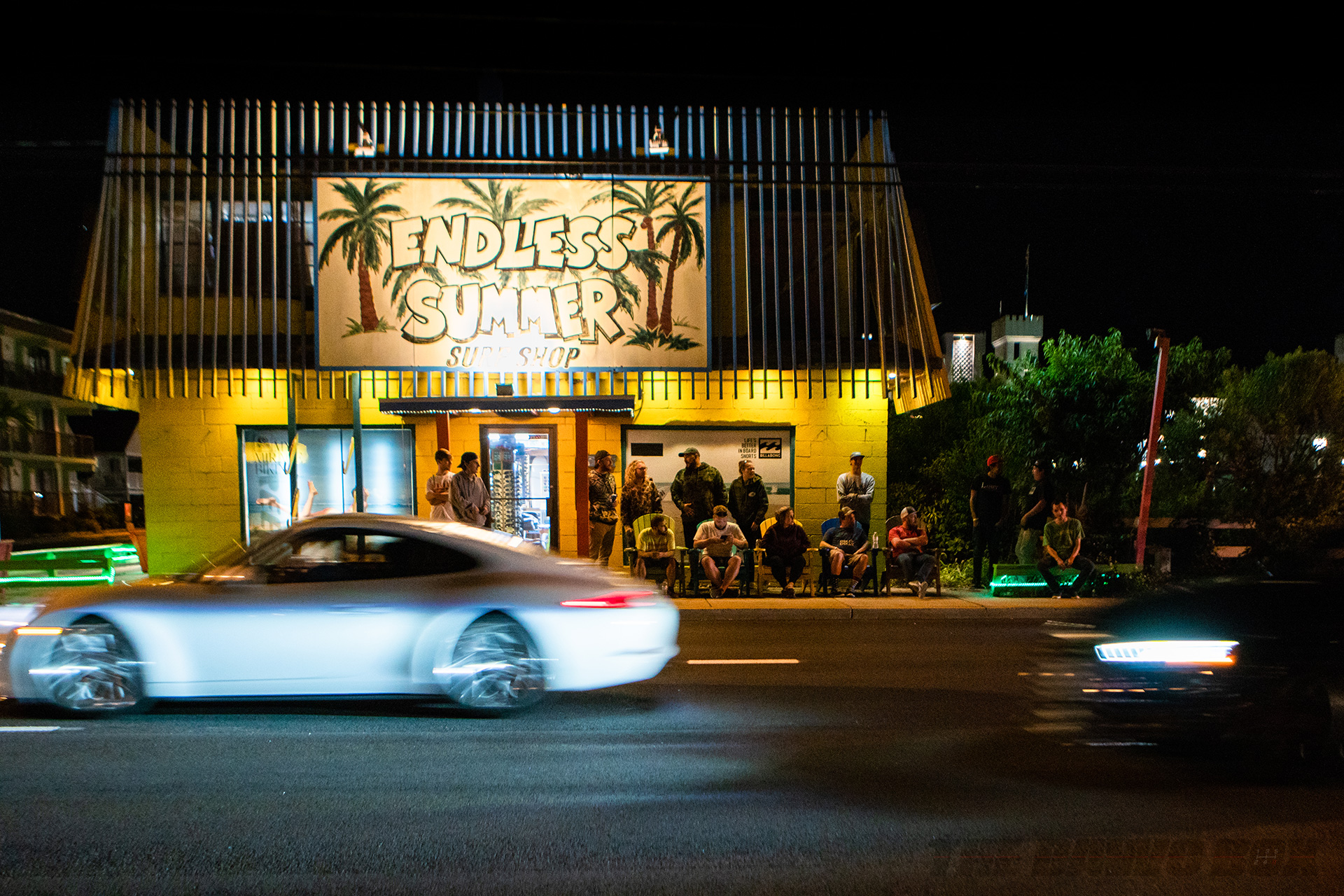 This spawned a "Us Versus Them" syndrome in many showgoers. You were either: A "Loyalist" who would go wherever the sanctioned event was being held or a "Pre-Partier" who wouldn't accept any location to congregate except Ocean City. The irony, of course, is that shows like H2Oi are ultimately designed to bring people together and not cause a divide between them.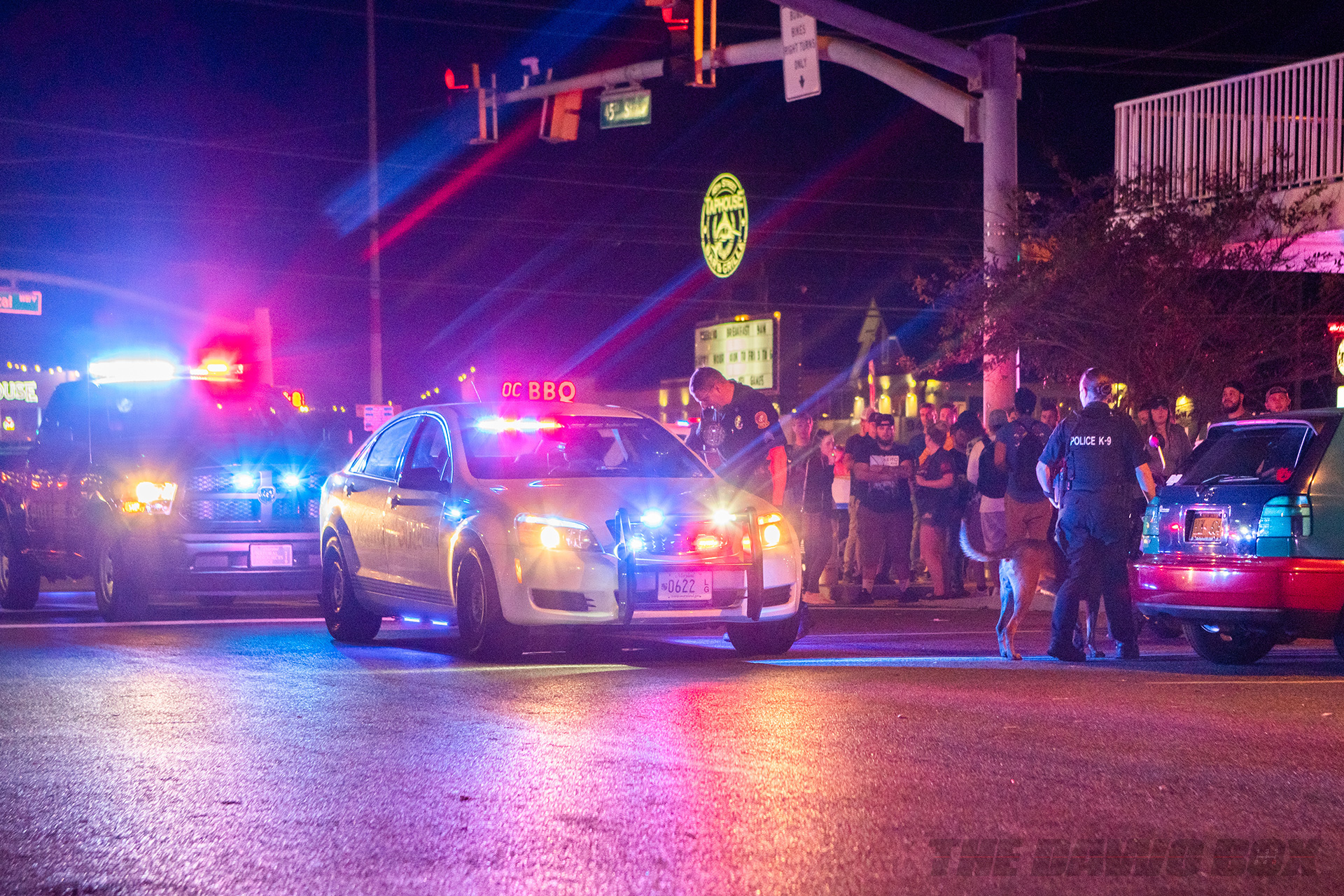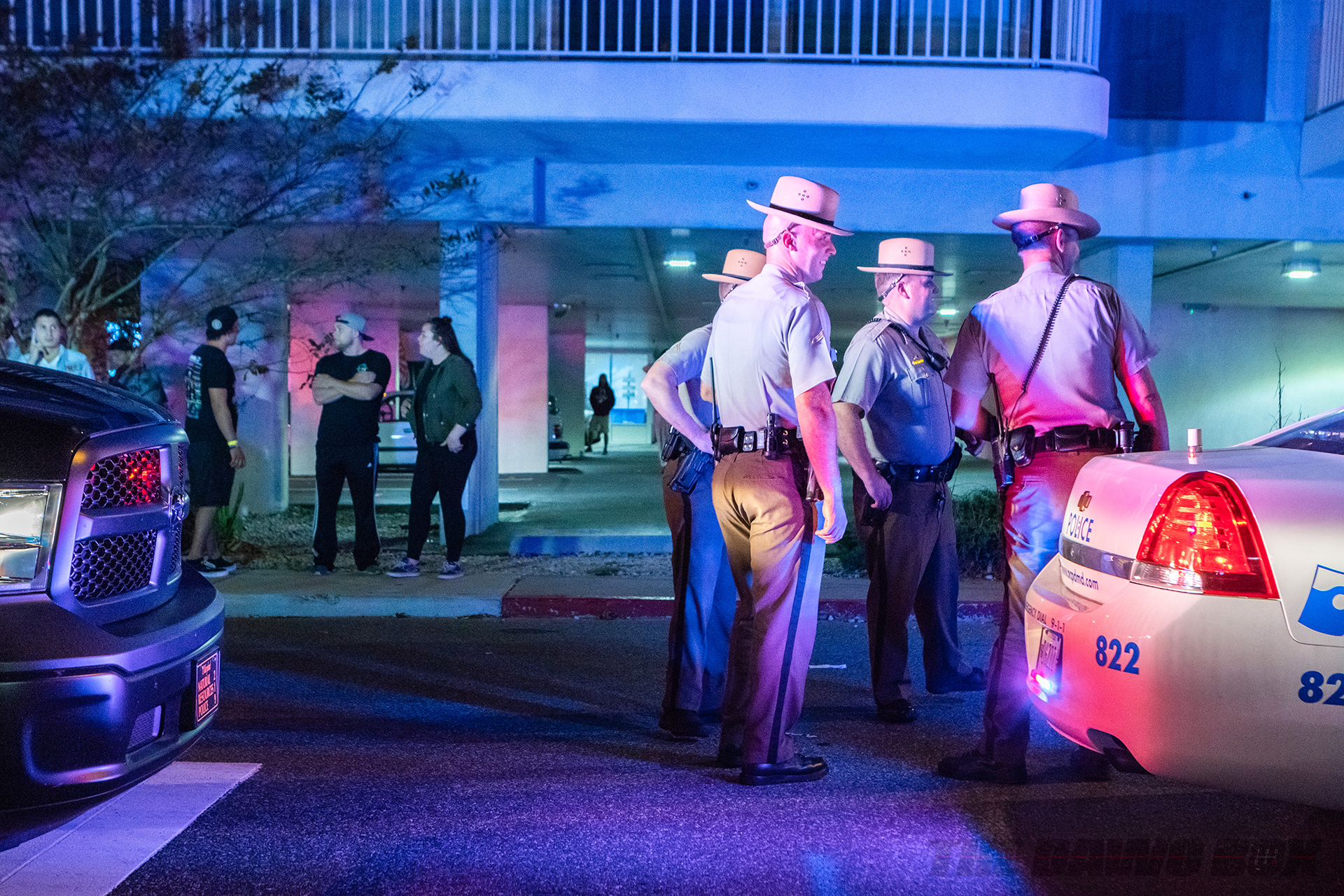 Now that you've read the "Prologue" to the H2Oi saga, you can begin to understand why things have unfolded the way they have. Stay tuned for part two, where I'll be giving a more in-depth description of each event from my perspective.