From Mello to Melodrama
The H2Oi International Story (Part Two)
The stages were set. On one, an automotive revolutionary war of sorts was brewing. Showgoers were about to land in a city they weren't welcome in with a police force that knew they were coming anyway.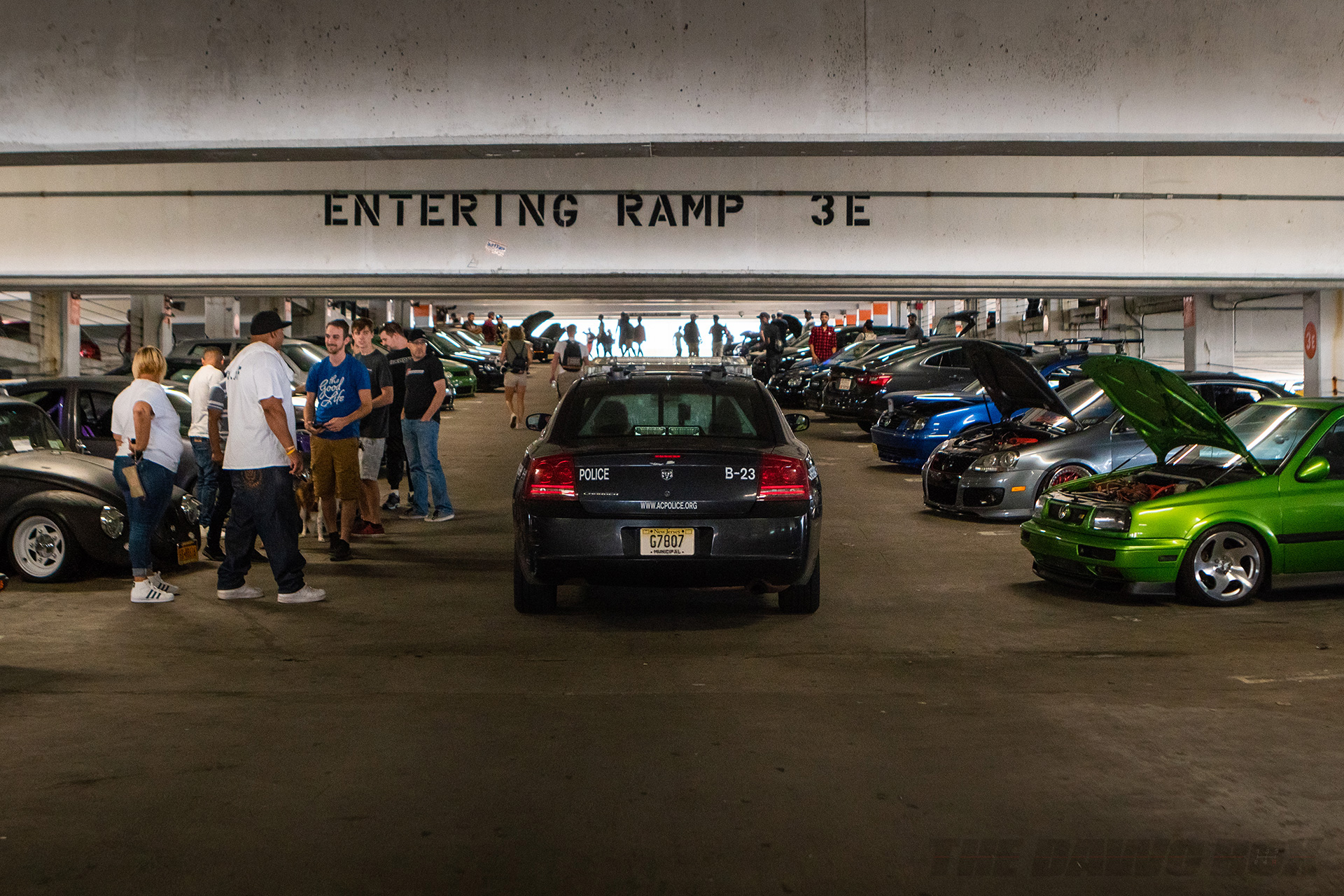 On the other, "generals" were in the final stages of "recolonization," having lost the hard-fought "Battle of Ocean City" so to speak. It was official: Atlantic City, New Jersey was H2Oi International's new home, and this new frontier meant new opportunities and challenges for the "settlers."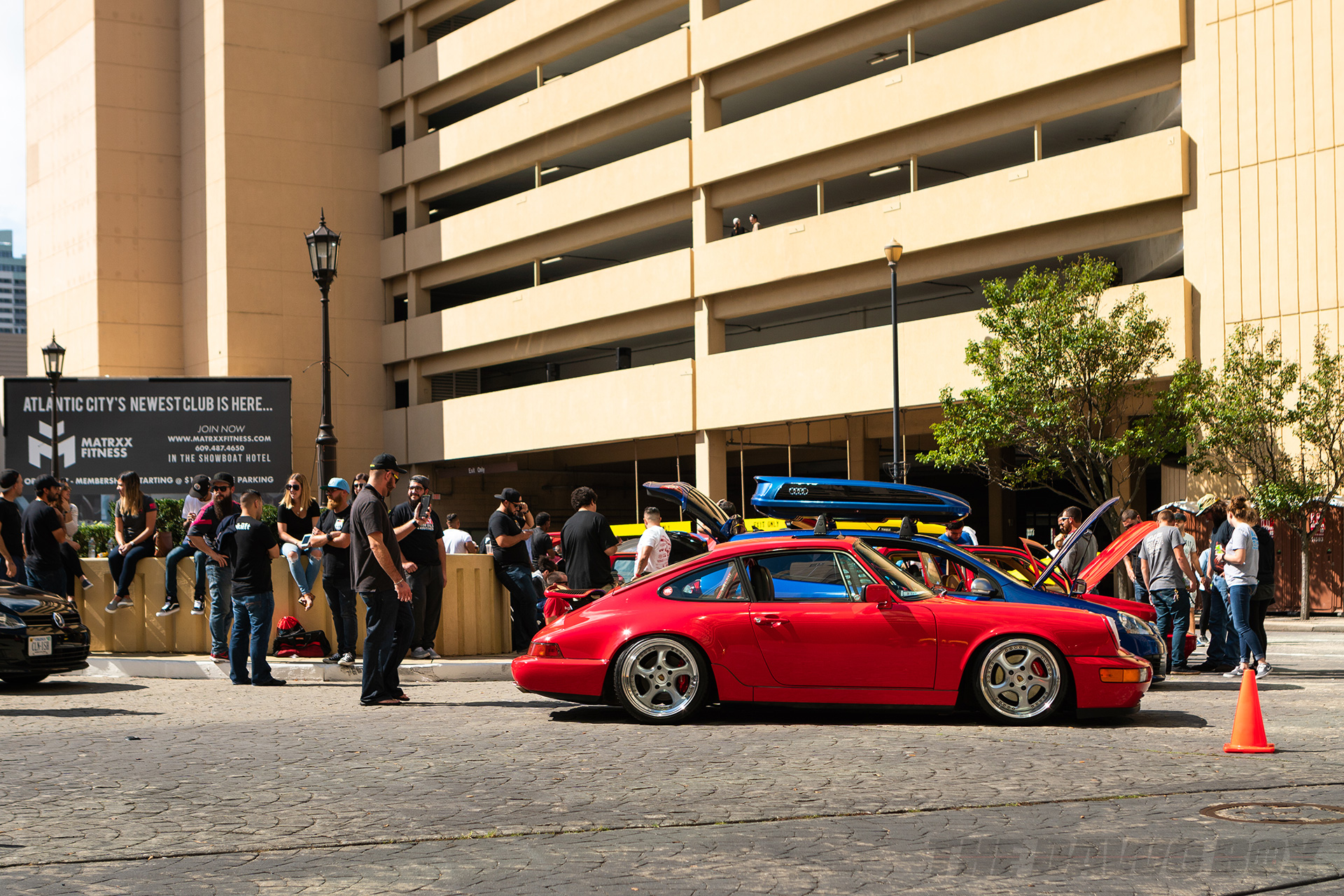 CLEARING THE MUDDY WATERS
Before we get into my experiences of both events, I had an opportunity to interview Jay Shoup, owner and founder of H2Oi International. I'm sharing snippets of our conversation in an effort to negate the plethora of inaccurate statements that have—and continue to—come out about his show as well as the events preceding it. Here are the facts:
The actual sanctioned car show that is H2Oi International was never held in Ocean City, Maryland.
Since the day of the show's origination, H2Oi has always been held outside Ocean City. People attending the show would congregate in Ocean City because of its proximity to the show. According to Jay, it was local media that incorrectly associated the two events in an effort to put blame on him. "The media beat me down," Mr. Shoup explained. "Why do they keep bringing me into this?"—a question he asks to this day.
It was Jay's decision to take H2Oi International elsewhere.
When I asked him about relocating, Mr. Shoup confidently stated that, "There weren't – and still aren't – any legal grounds whatsoever for Ocean City to shut down my show, even if I decided to stay put." Of course, he wasn't interested in fighting anymore and that's why he opted to postpone the show in 2017; To find a new, more suitable (and welcoming) venue.
"Did Ocean City officials really do everything they could to keep the peace (and the people there)?"
This is one of the biggest questions Jay continues to ask to this day. He argues that, when it came to the preceding events in Ocean City, "The minority were the ones causing trouble," and that, "I don't [necessarily] know the solution, but I do know how to handle them." Jay, for example, told me that, in the 20 years of his show's existence, Ocean City officials never bothered to call upon the Maryland State Police to help keep the peace – an organization that he made sure to always hire from for H2Oi every year. And remember, this was never Jay's problem in the first place!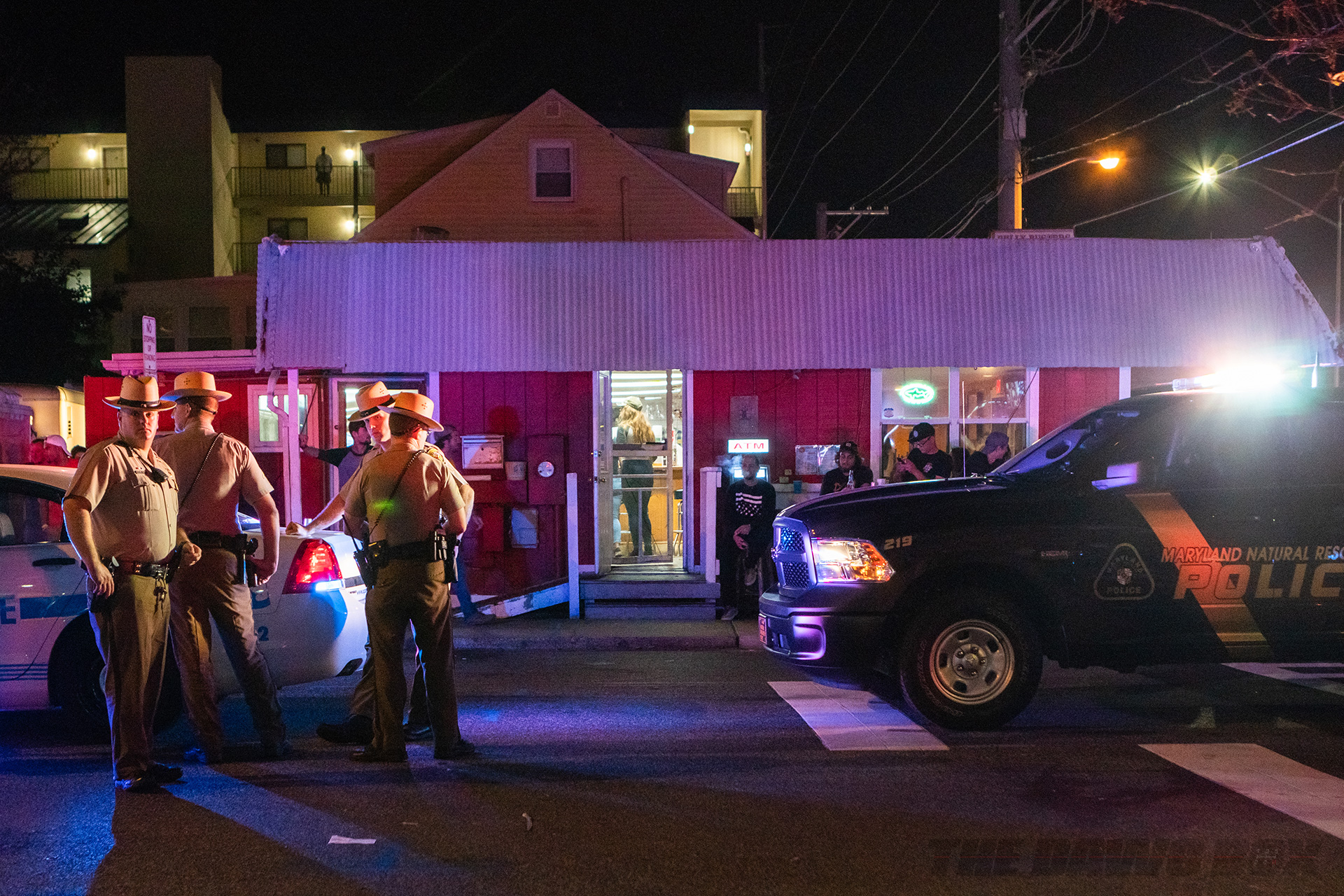 MY EXPERIENCES
So with all that being said, let me first preface by saying that the following are my experiences of Ocean City and Atlantic City respectively. Anyone and everyone who attended either or both events no doubt had different experiences of them, which are neither right or wrong. I actually wrote a post on one of the Ocean City attendees Facebook groups asking them to share their thoughts and experiences with me. You will occasionally see quotes from this post.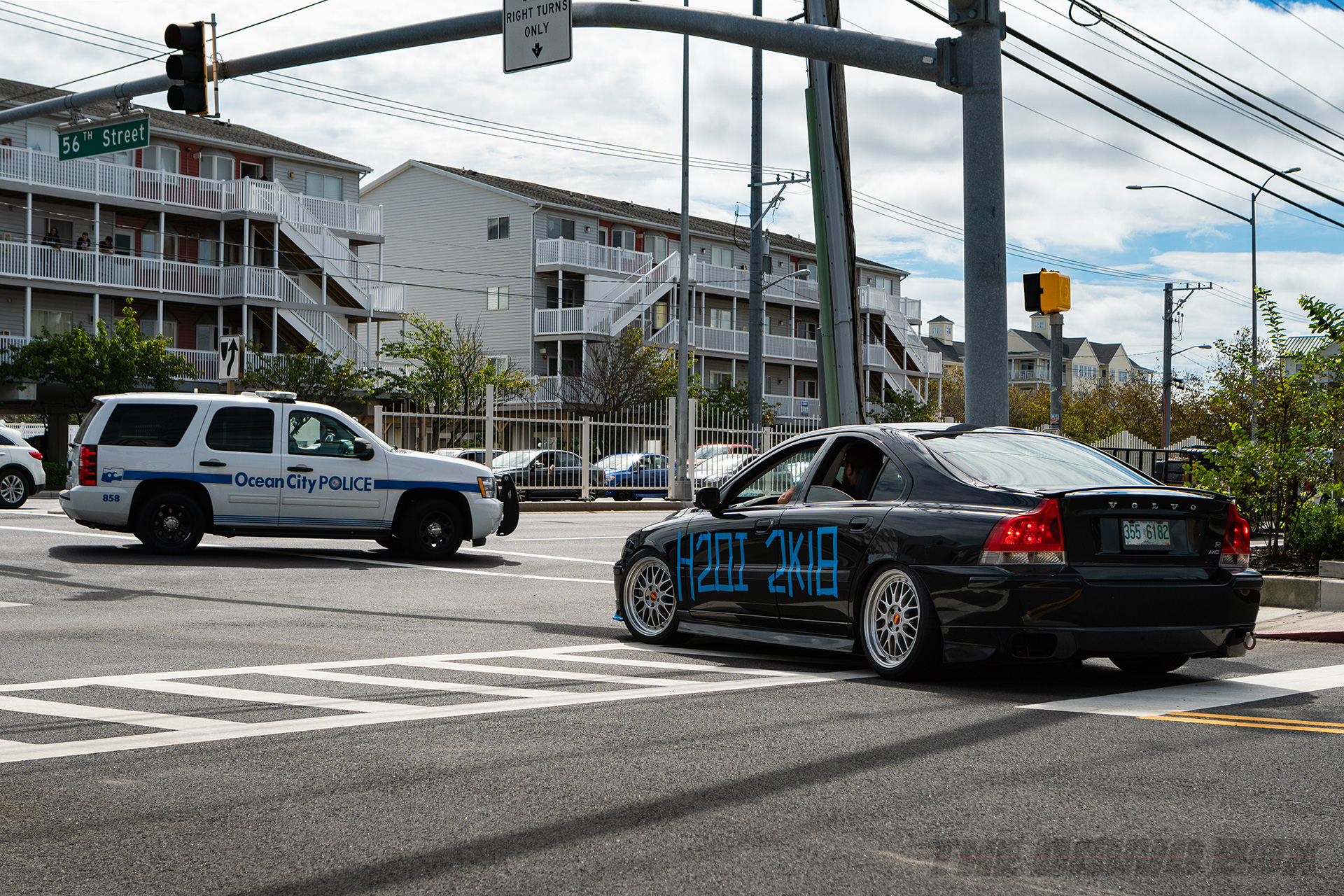 OCEAN CITY
I arrived in Ocean City, Maryland on a Thursday evening, and it took almost two whole days to see the sizeable crowds of years past reappear. By Saturday, the sun set just beyond the horizon, and the natural lighting illuminating our surroundings was replaced by the flashing lights of Ocean City Police cars. As we walked the strip, we'd pass groups of people yelling "SEND IT!" to cruisers waiting at a red light. Usually, these groups would be holding signs with lude messages written on them as well while they taunted. The light would turn green, someone inevitably would in fact send it, and would get pulled over immediately after doing so.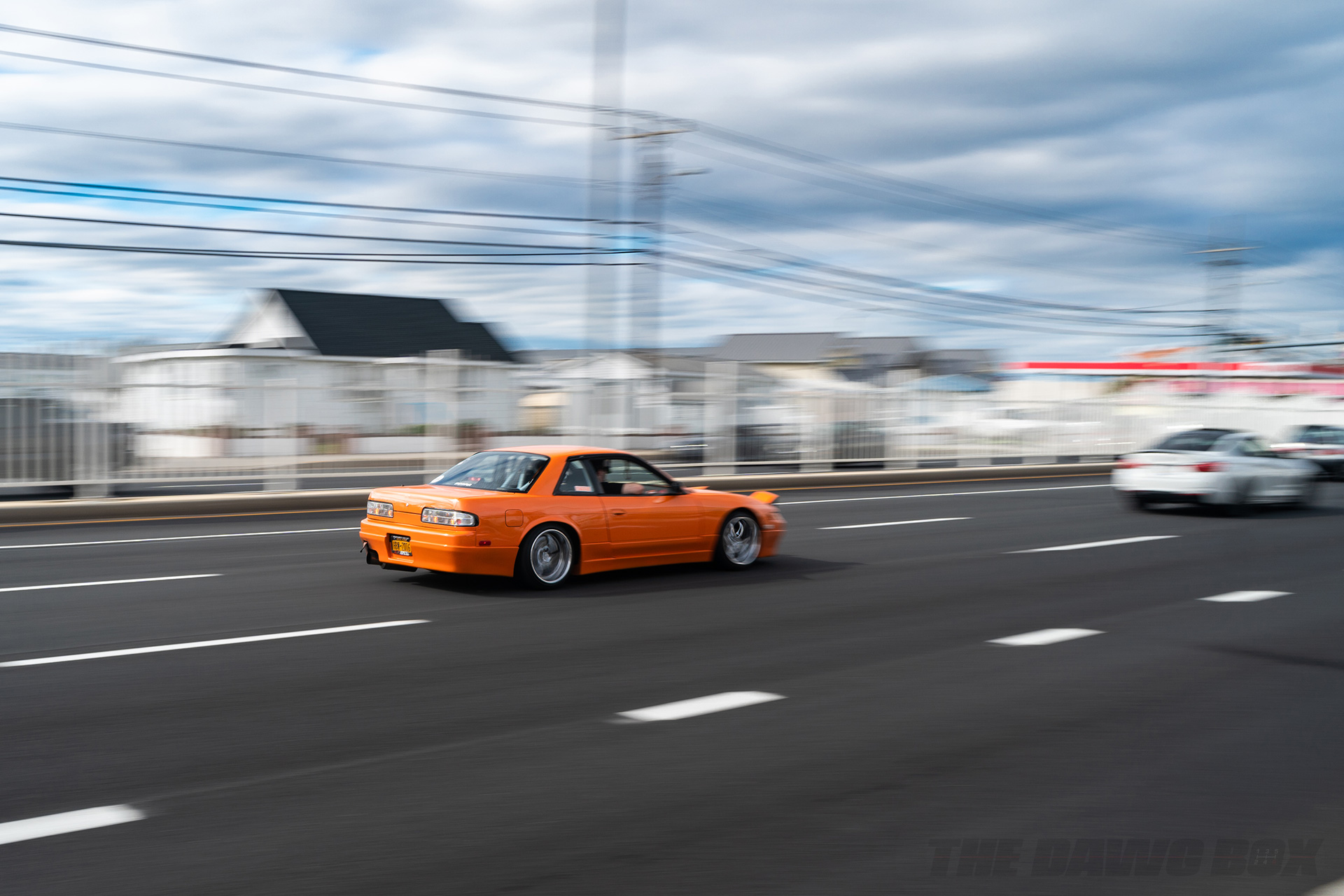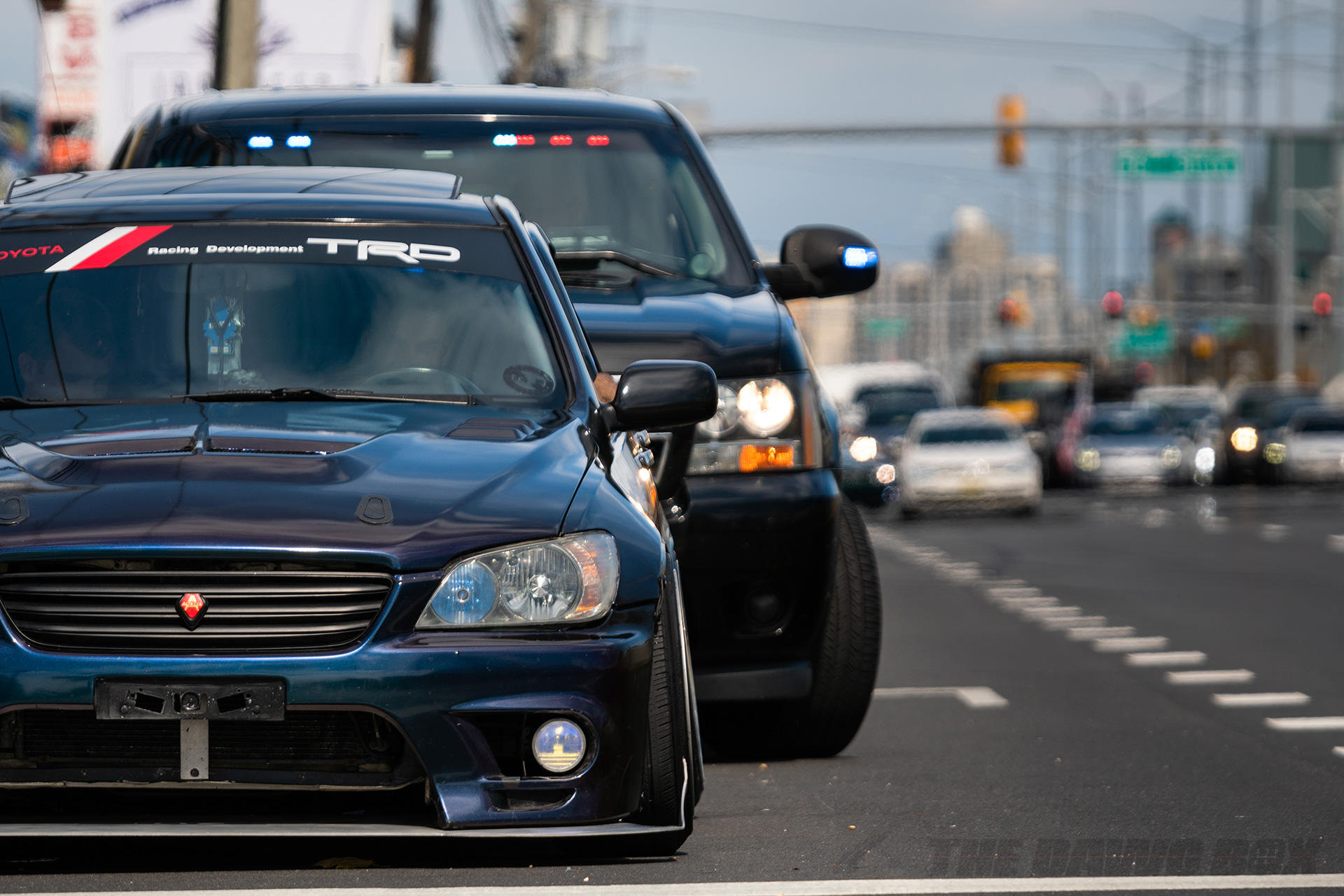 Interactions that would follow between car owners and law enforcement were either contentious or cooperative. For the contentious ones, it was about testing the limits – a mentality not unlike one from a first-year college student. "You go to OCMD for the chaos that 'H2Oi' weekend brings," one person submitted as a response to my Facebook post. "I had even more fun [this year] haha. [I] felt like there was more adrenaline because you could get caught easier," responded another. And, to be clear, I nor staff from The Dawg Box condone this kind of behavior.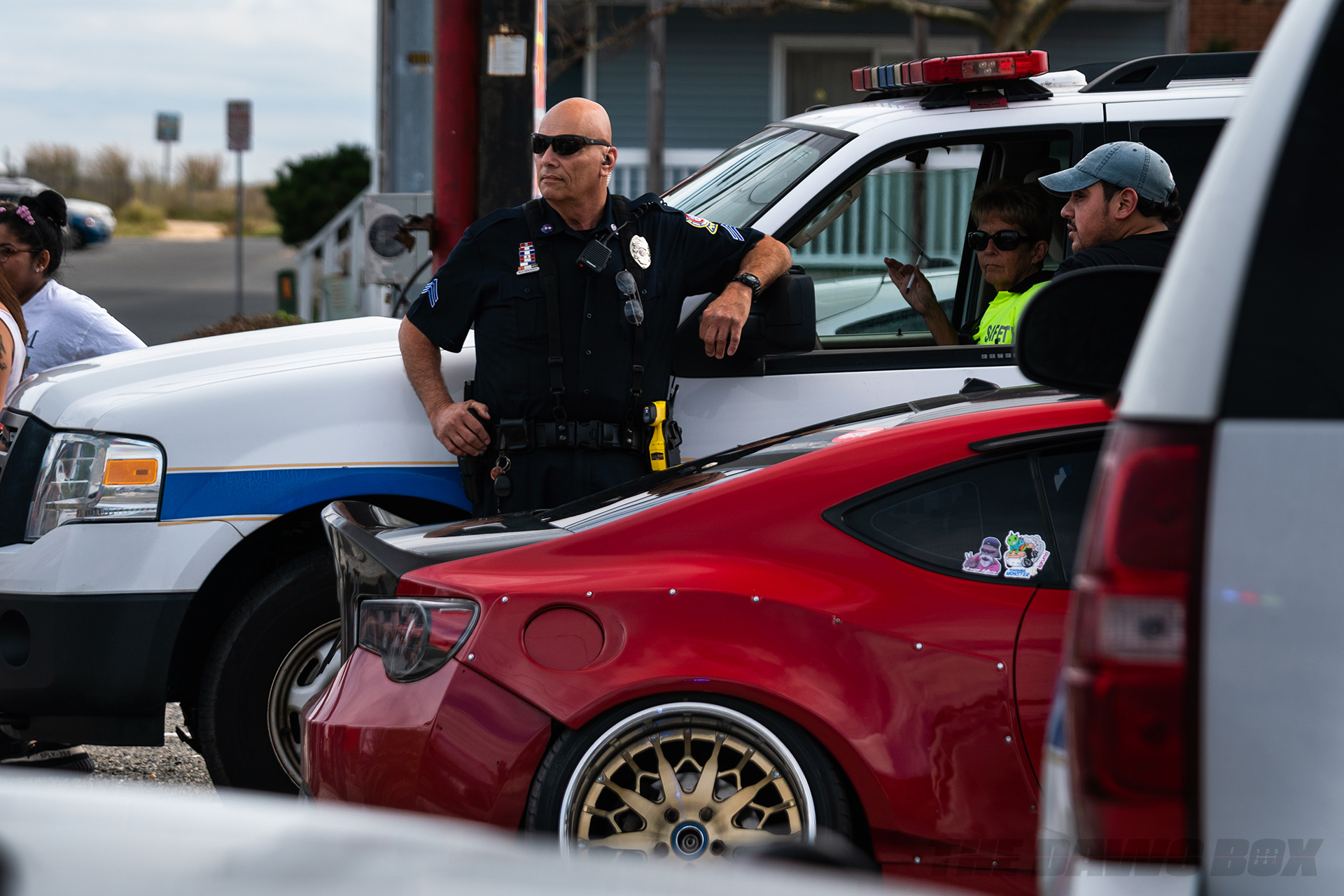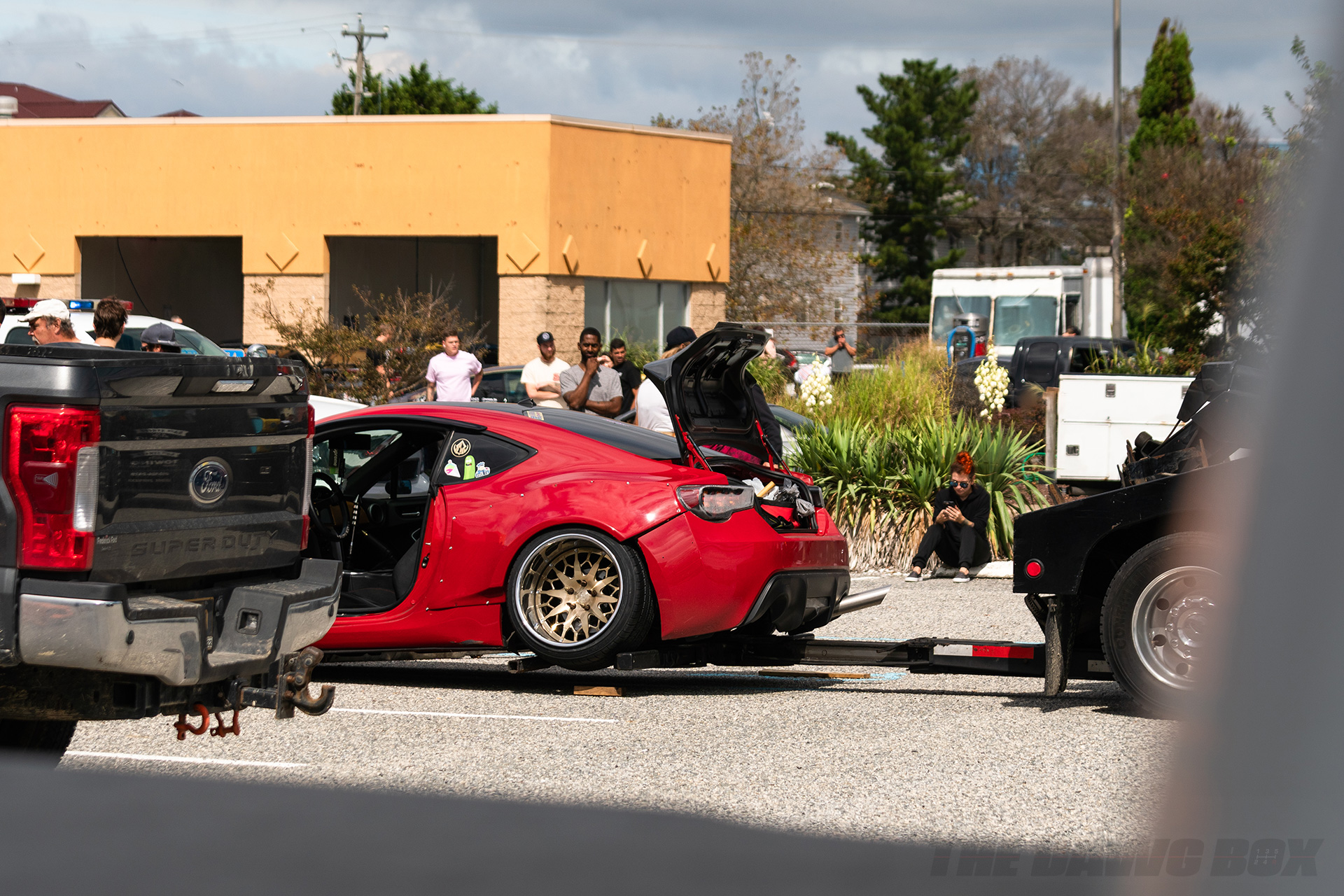 For others, it was a jovial, crime-free game of "Cat and Mouse." The challenge: Bringing a car down to Ocean City that is blatantly illegal and see how long they can actually drive it on Coastal Highway before getting pulled over. The results: Usually within minutes of the tires touching the pavement, drivers would end up assisting the tow truck driver in loading their own vehicle to be carted off to the impound lot. It's a game they inevitably lost.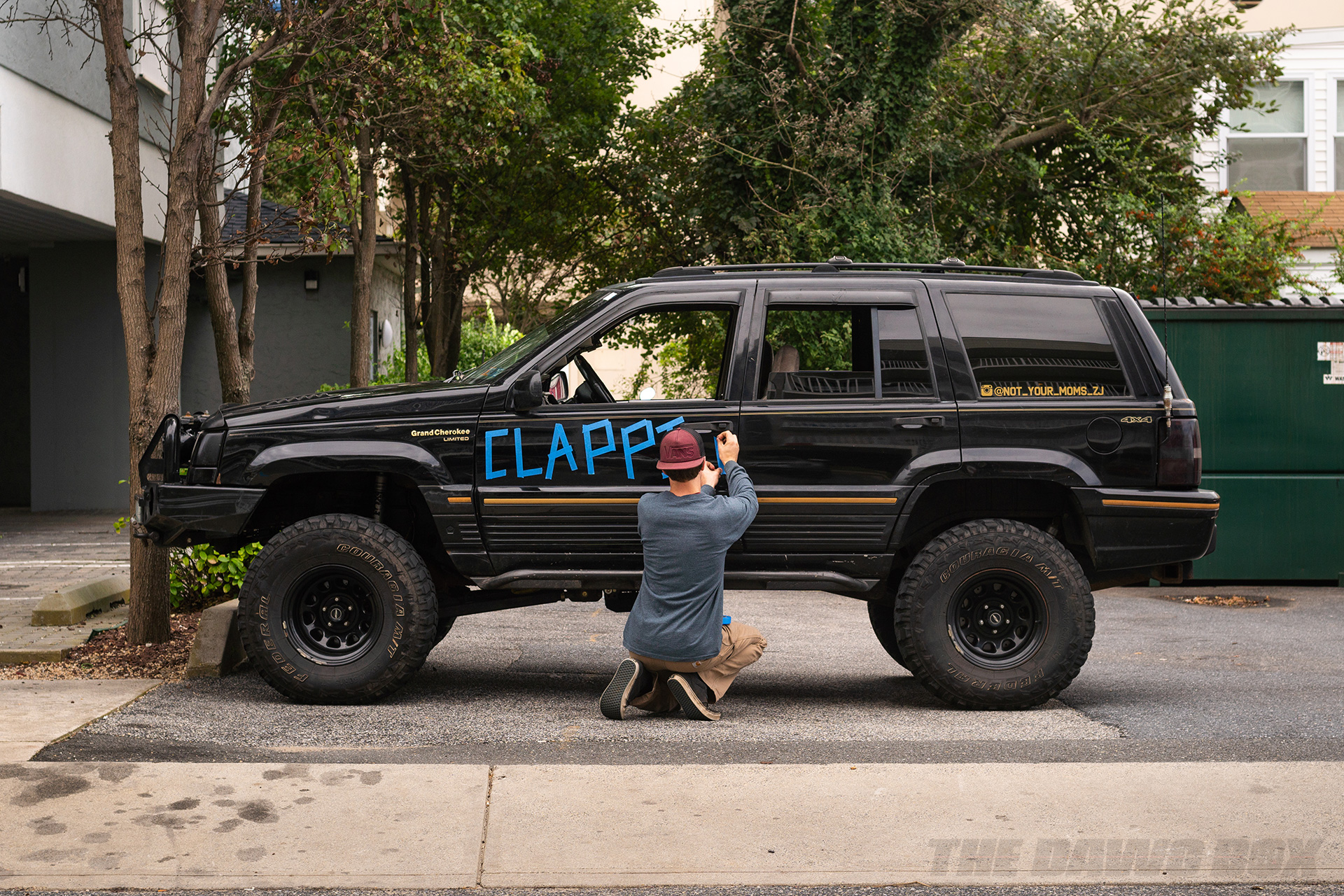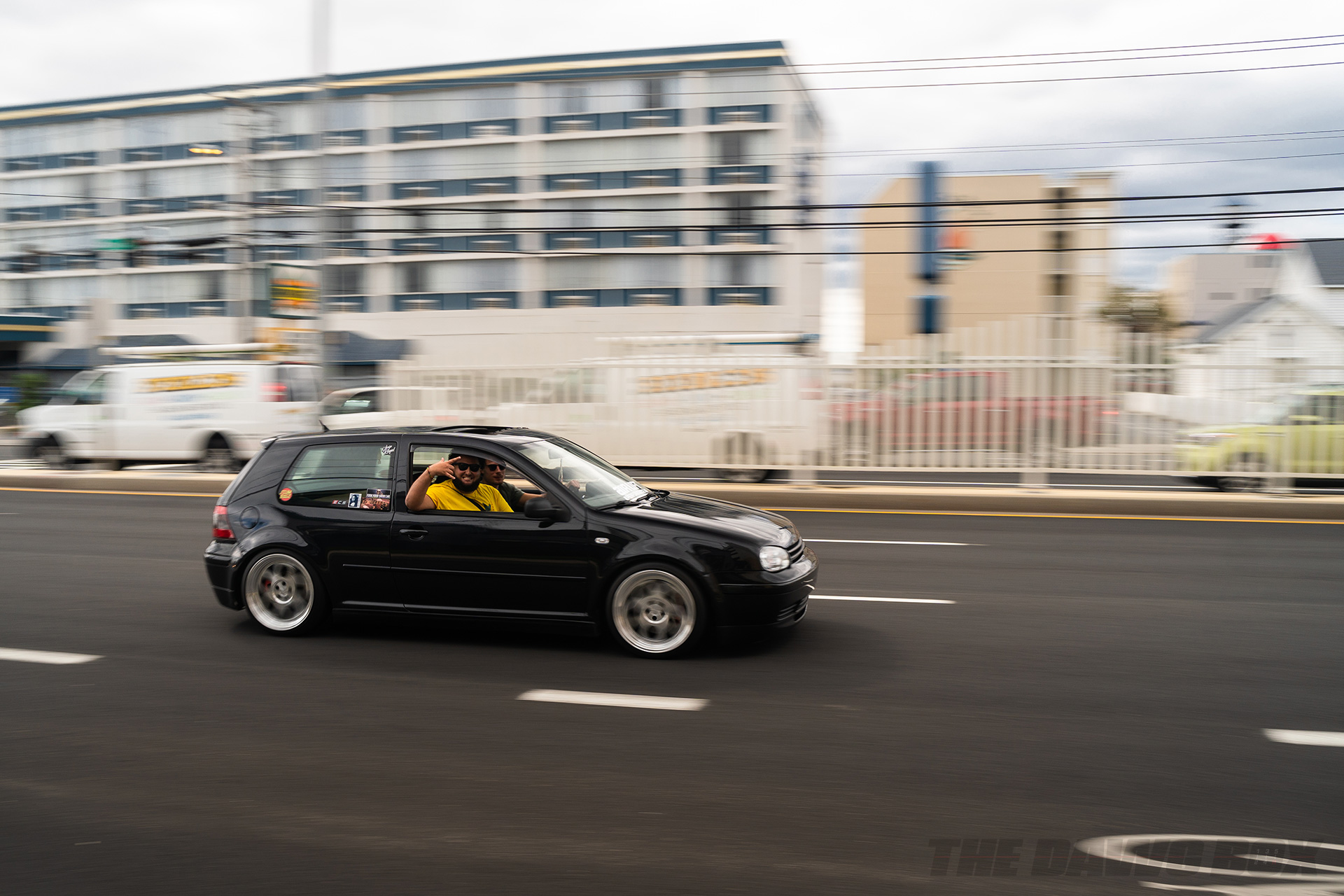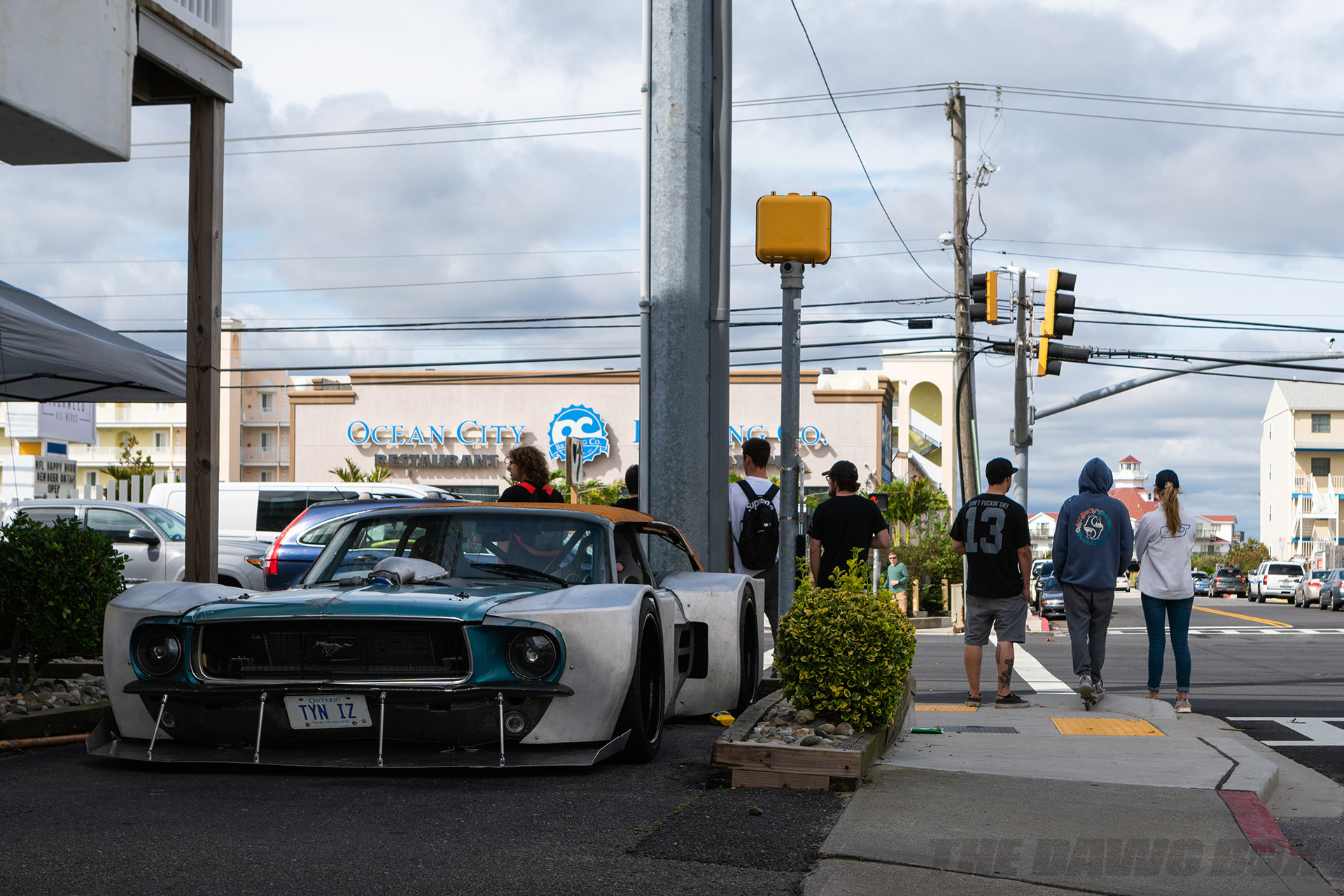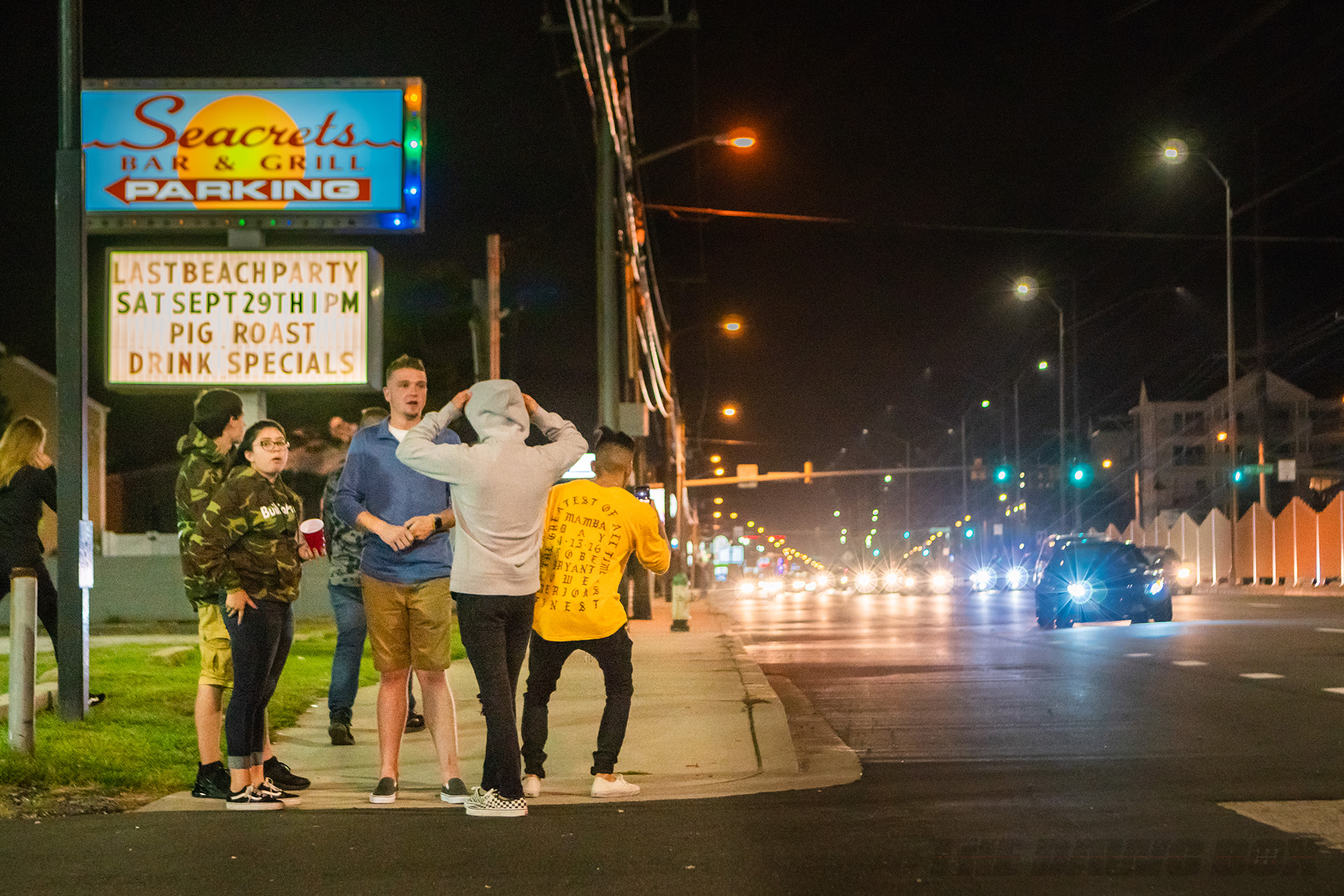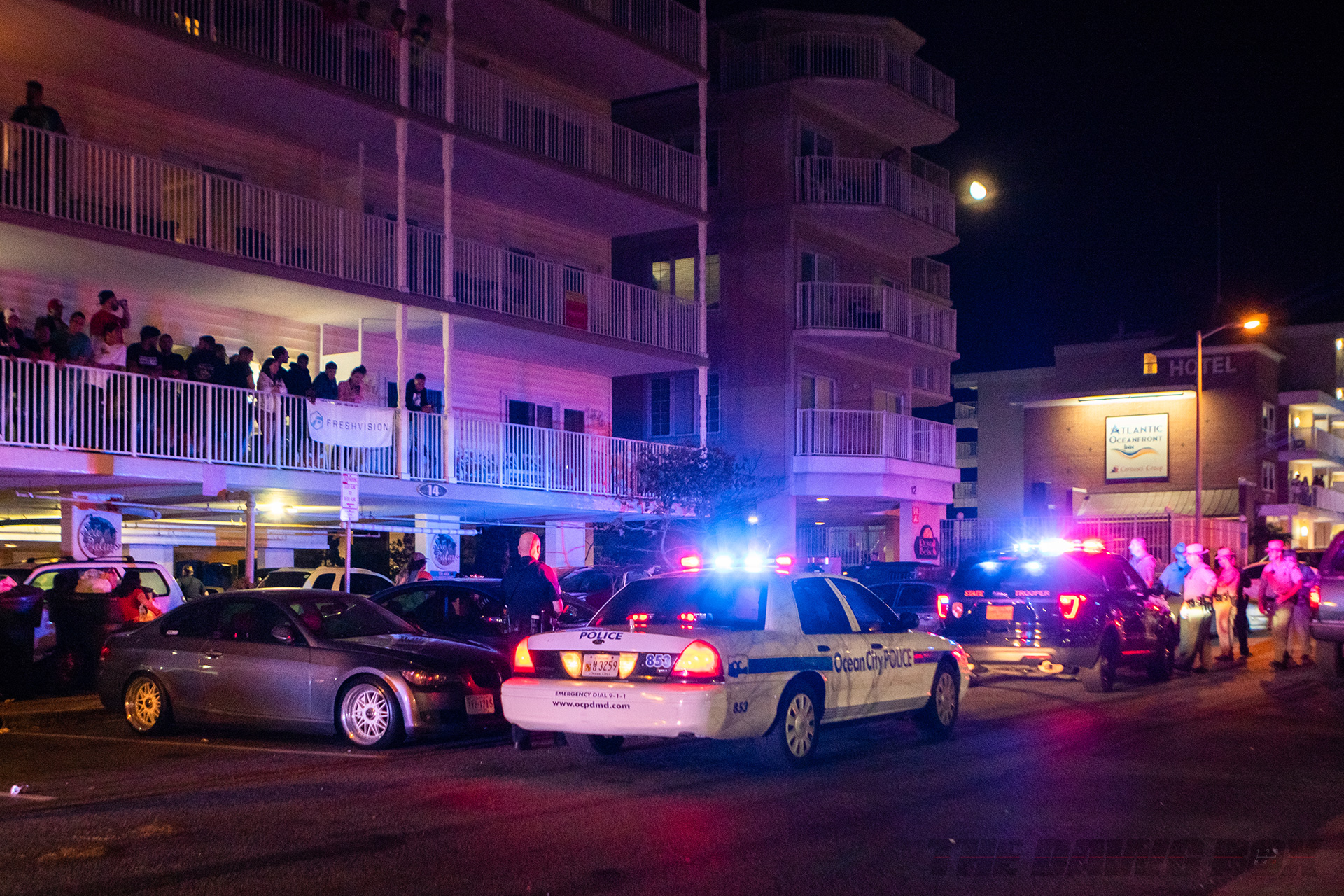 And then there were those who were there simply to hang out. Whether they were seated in lawn chairs on the sidewalk or on inflatable couches in the bed of a truck, it's as if they went to set an example; showing residents that not all young car enthusiasts were there to act out. Sure they also cruised the strip in vehicles that the city deemed "Unsafe," but at least they behaved.
ATLANTIC CITY
Now, I'll be honest, I've never actually attended the actual H2Oi International show when it was held in Ocean City, so I personally can't make a comparison to what took place at The Showboat. Also, I'd be lying if I said that I didn't have my prejudgements about what the turnout would be like (that certainly explains why I traveled down on a Sunday afternoon and only spent two full hours there). I can and will, however, talk about H2Oi from the perspective of a 10-year veteran of the east coast car show scene.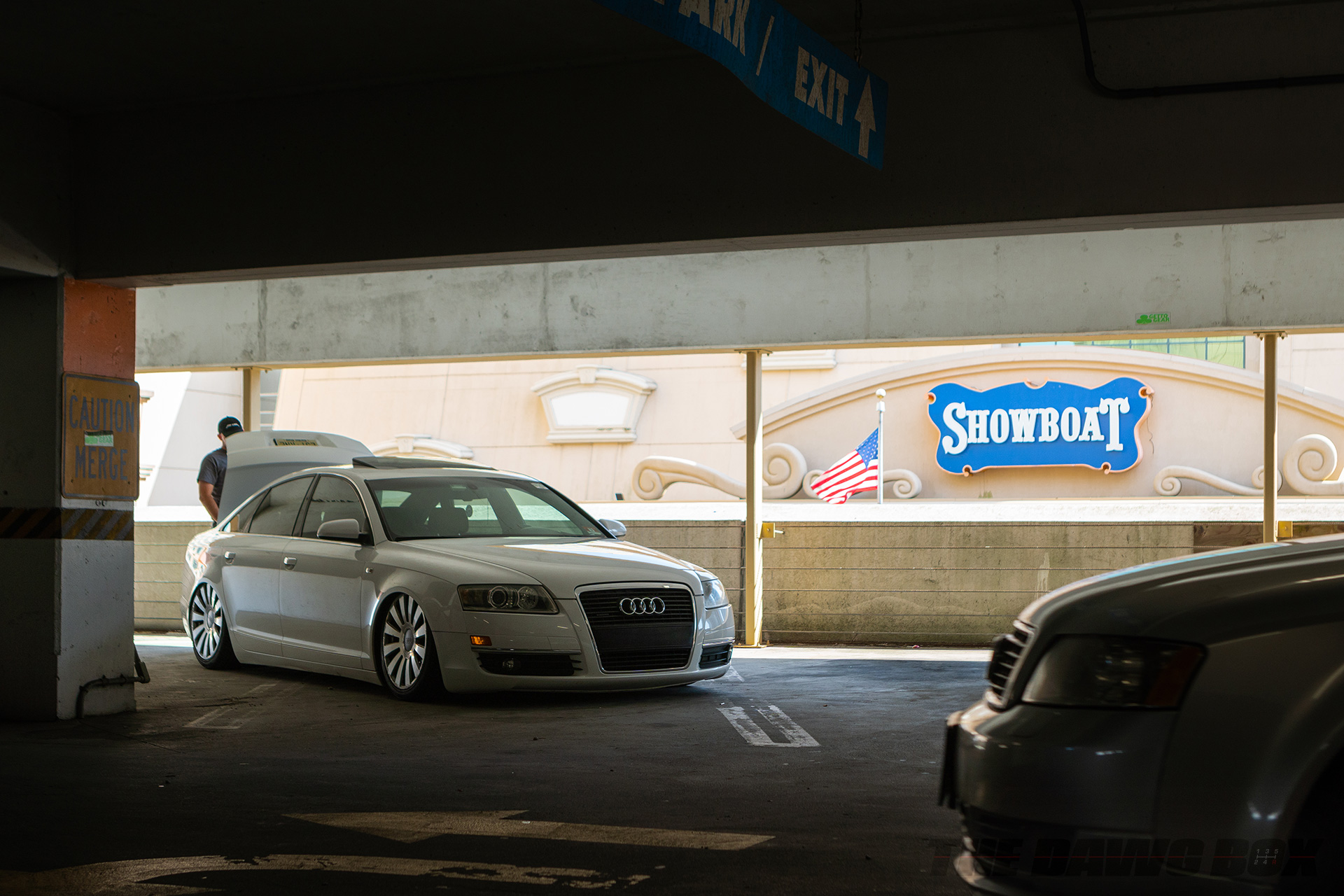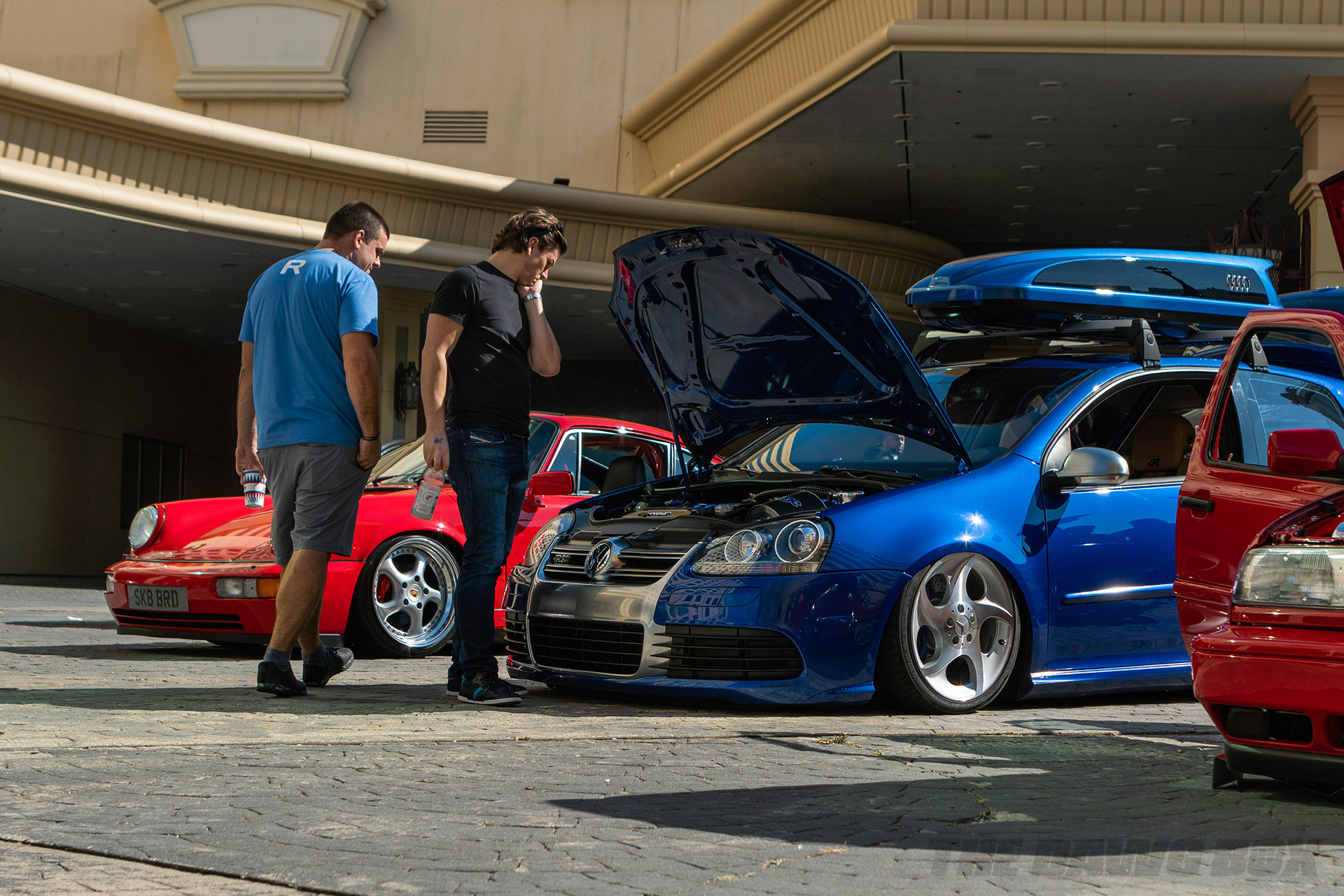 For starters, it wasn't an exclusively Audi/Volkswagen car show. All makes and models were there but thankfully, the 12 Top Dawgs were all European makes. To me, that doesn't necessarily matter as I understand that businesses often have to adapt to new places and situations. And it was their first year at The Showboat, so I would've been shocked if there weren't growing pains like this.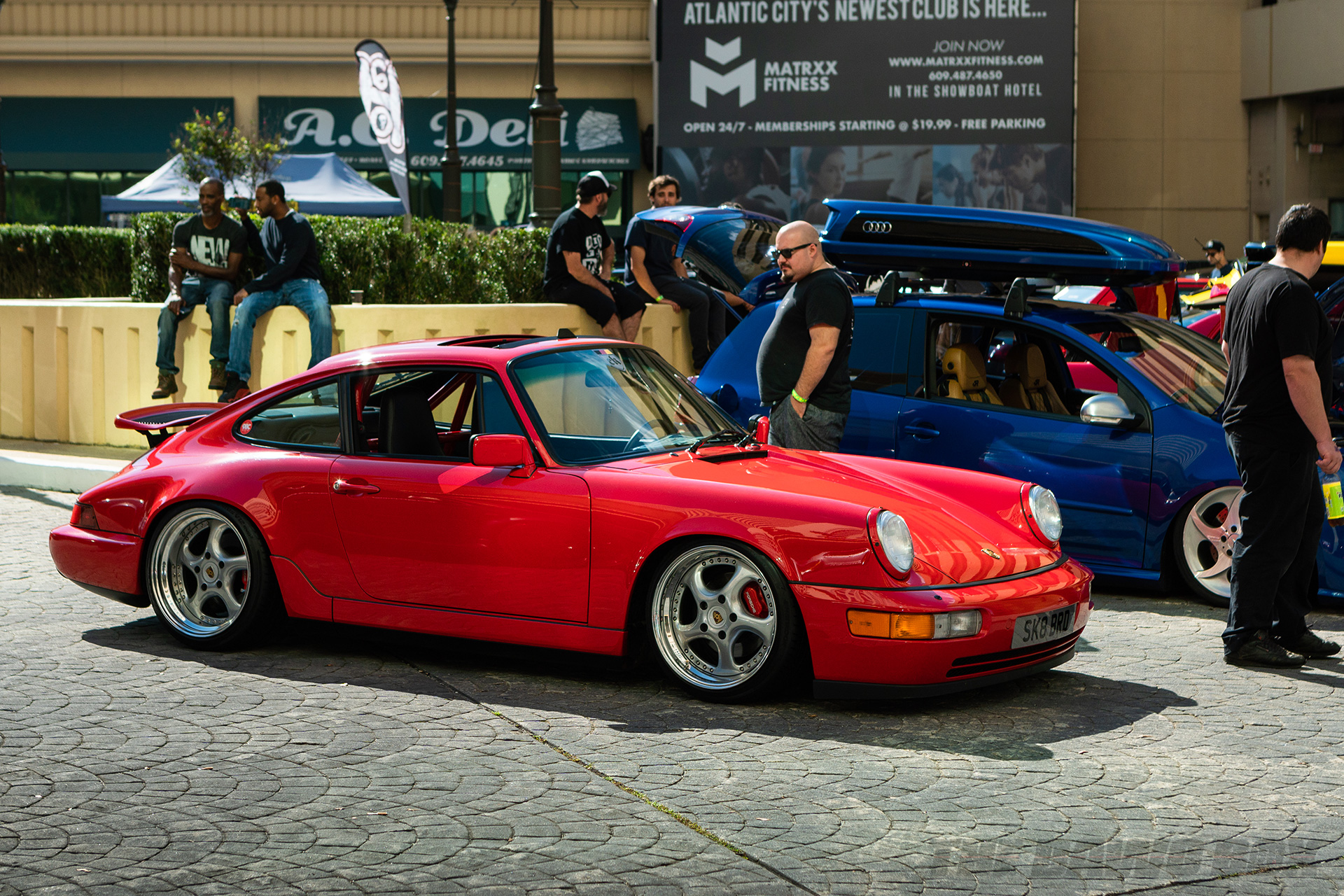 But, having said all that, what did surprise me was the general presentation of it all. The Showboat's cul-de-sac, for example, was crammed with the Top Dawg finalists and as many vendor booths as they could fit, all while hotel guests were coming and going. To me, it felt like I was at a job fair.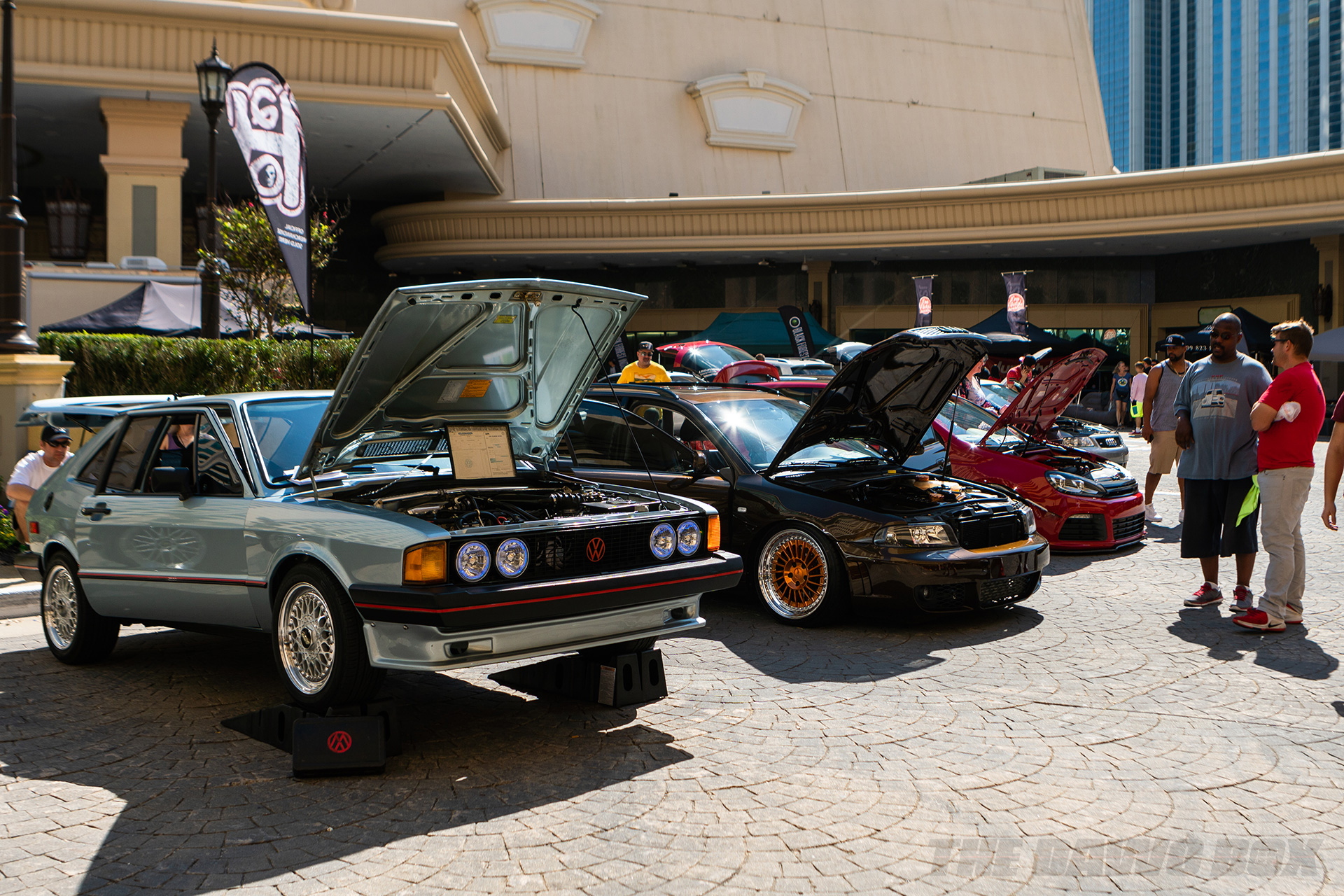 And then there was the parking garage, where the remaining cars parked. "The idea was to separate general and show parking, but we didn't really have the manpower to police it this year," Mr. Shoup clarified. It made sense. Cars were scattered throughout every level with no real organizational structure whatsoever. Many were driving in and out of the garage freely while spectators were still walking around. It honestly felt like a cross between a scene from The Fast and the Furious: Tokyo Drift and one from car meets I used to attend back home. "We'll figure out a better solution for next year," Jay said.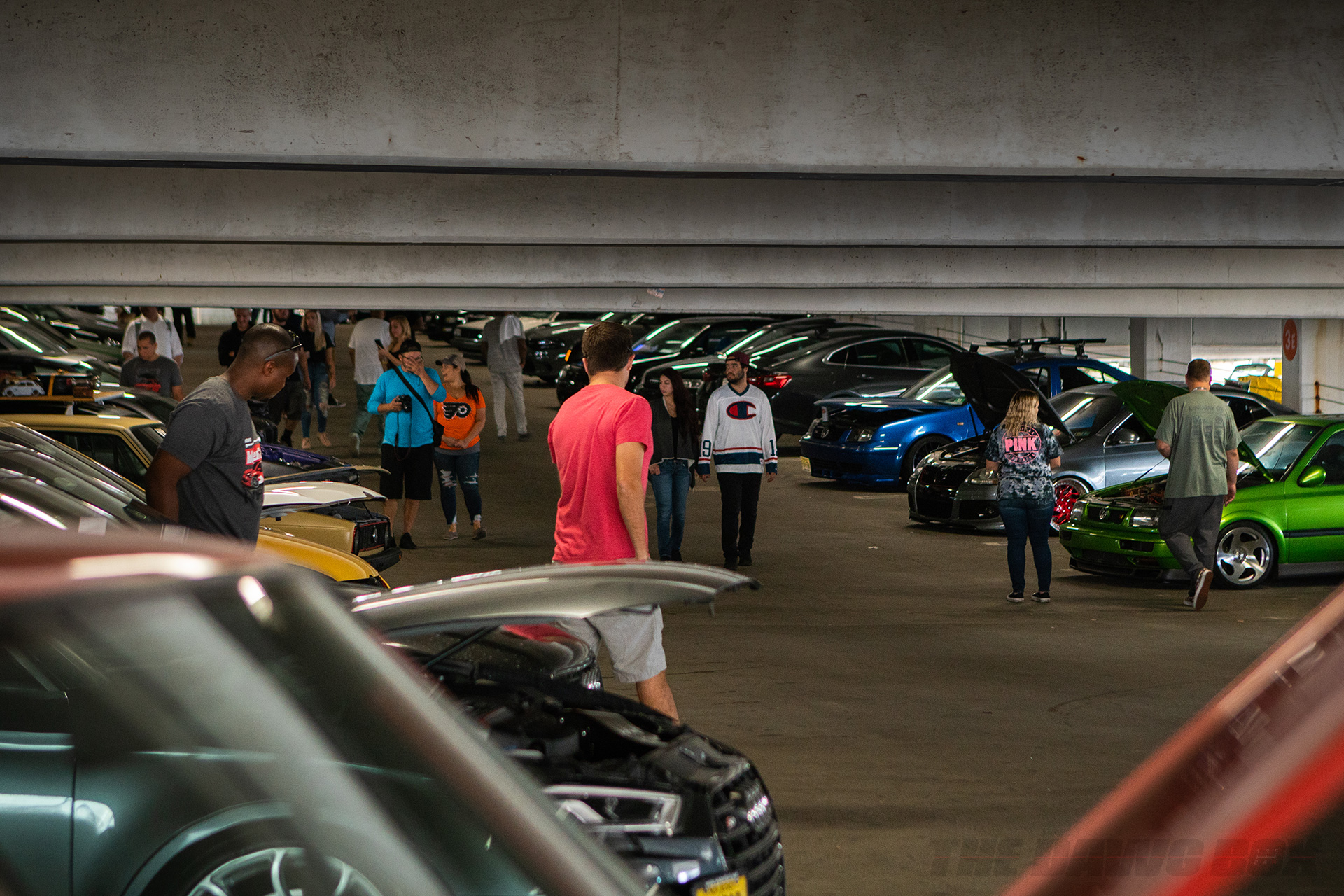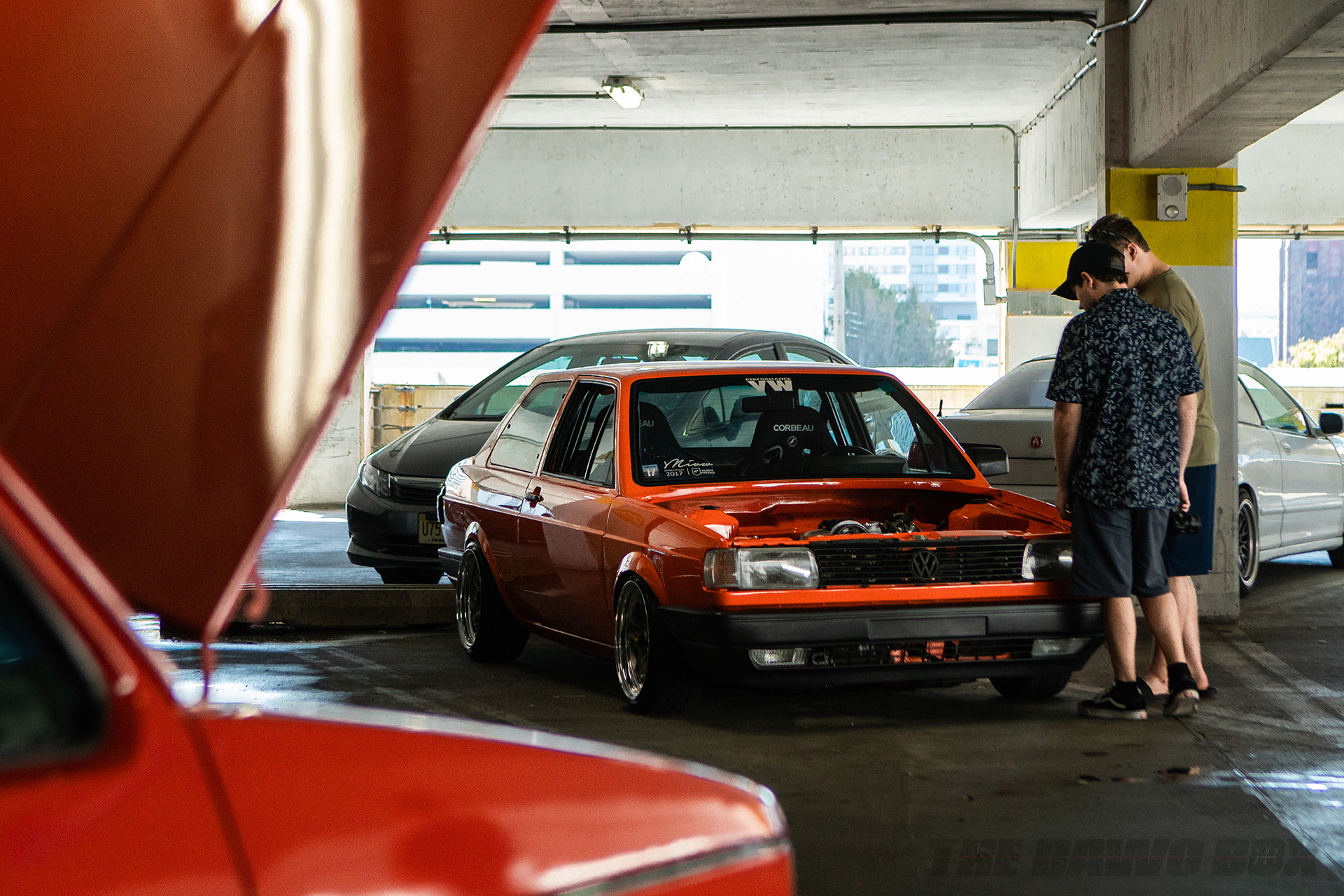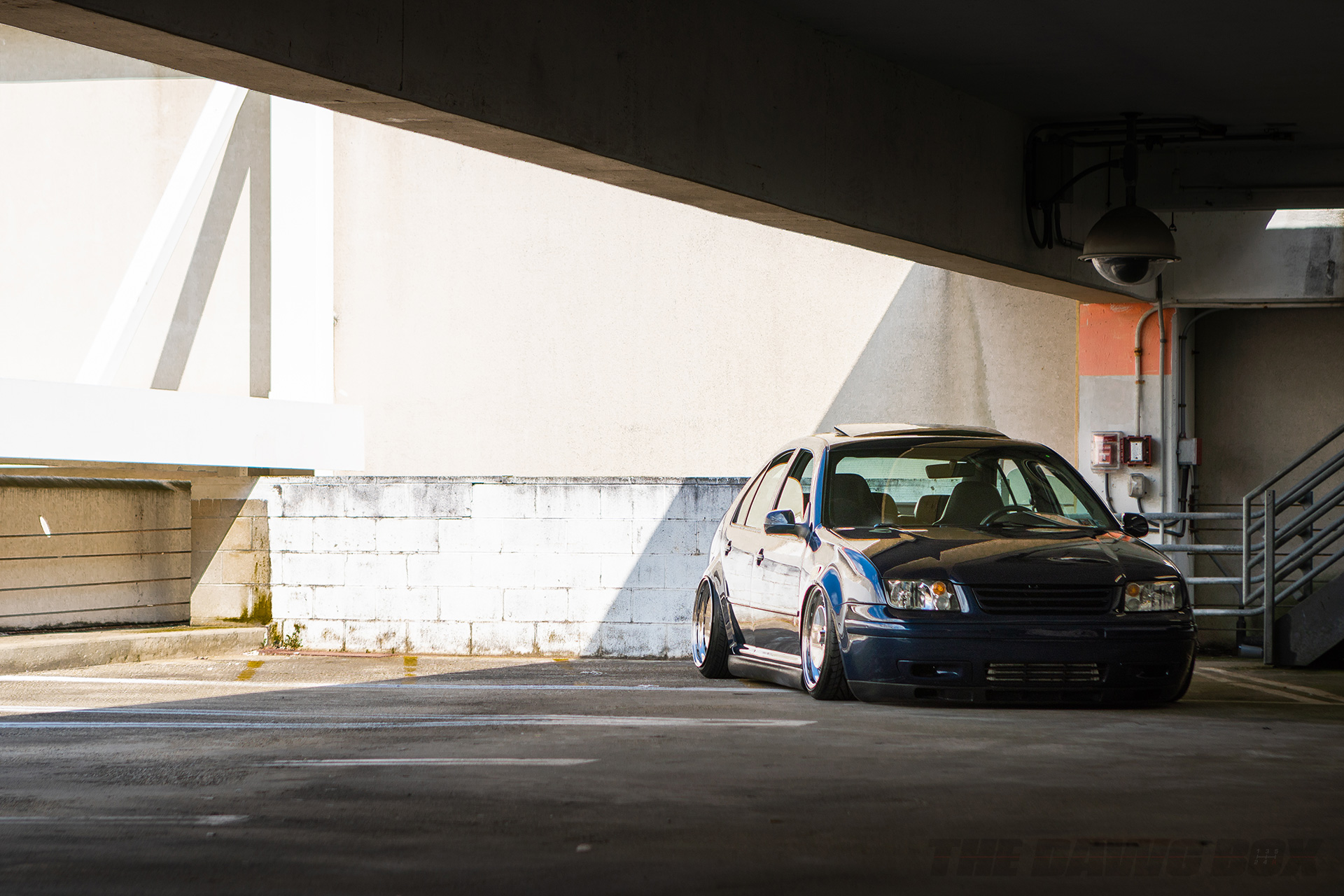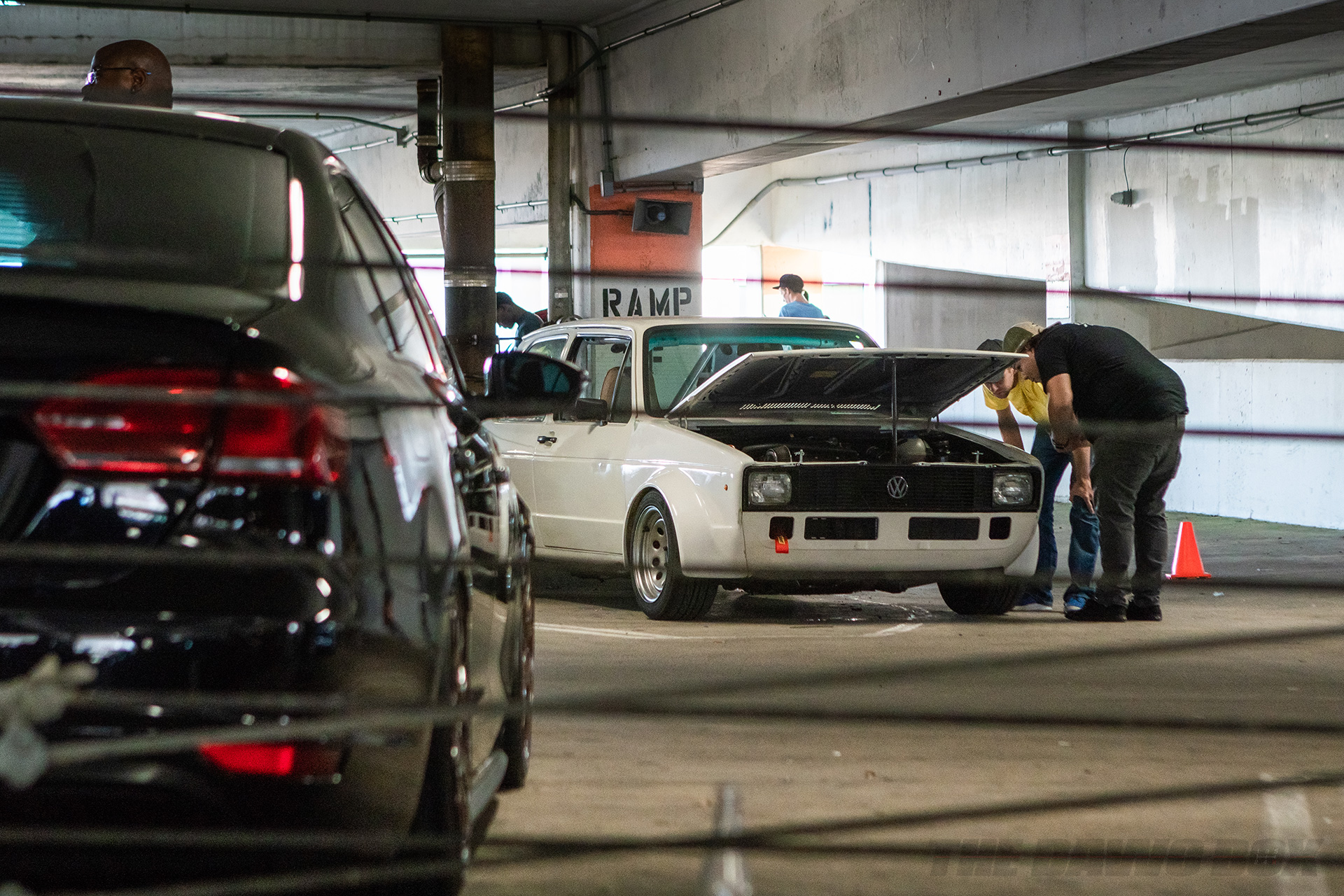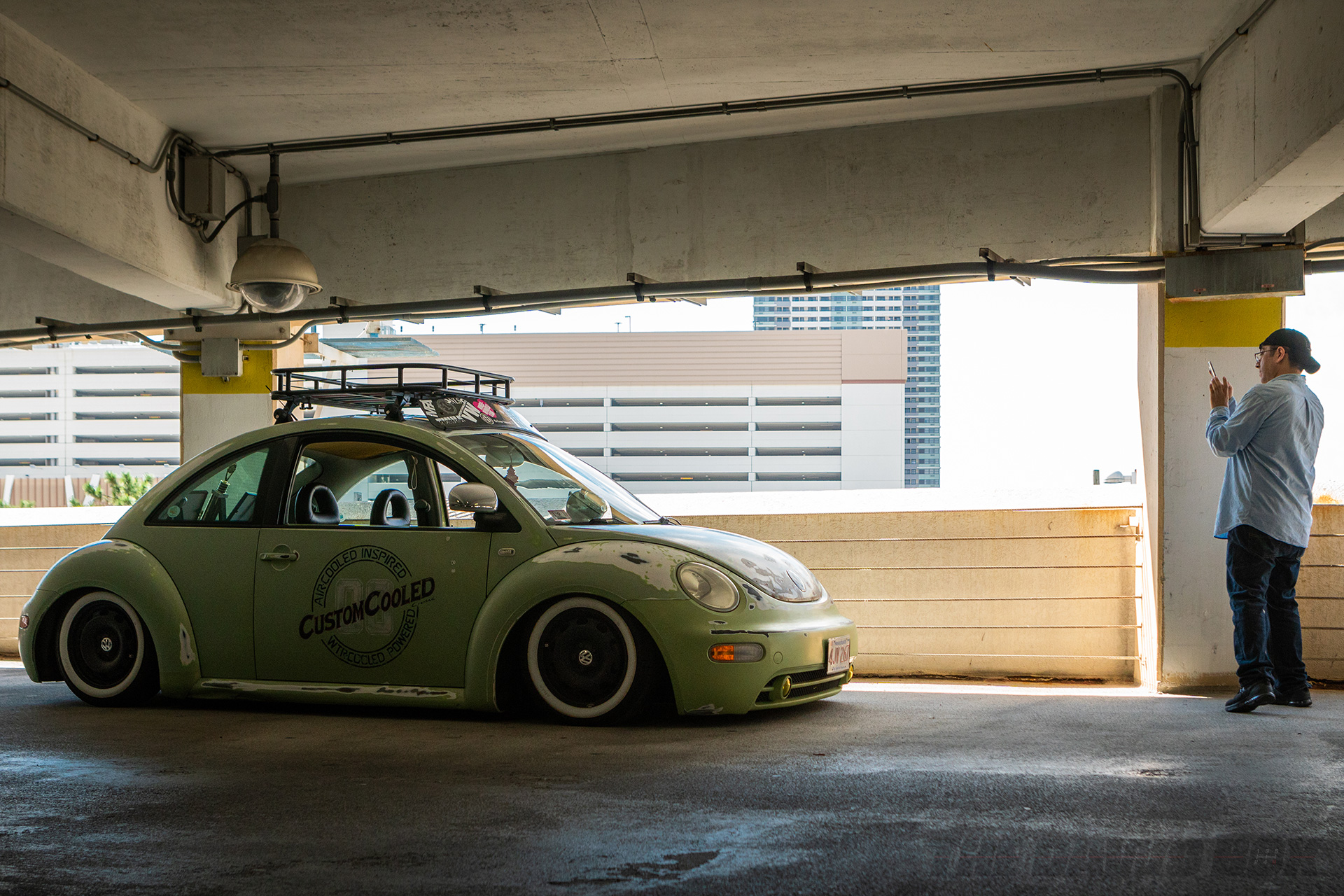 Look, I'll be the first to tell you that it's often difficult to embrace change, but I think that if we as enthusiasts, take the time to try to embrace it (and succeed), we can appreciate H2Oi's new home while still reminiscing about the good times in Ocean City, Maryland. For all intents and purposes, H2Oi was a success. What do you think?