The Great Labor Day Cruise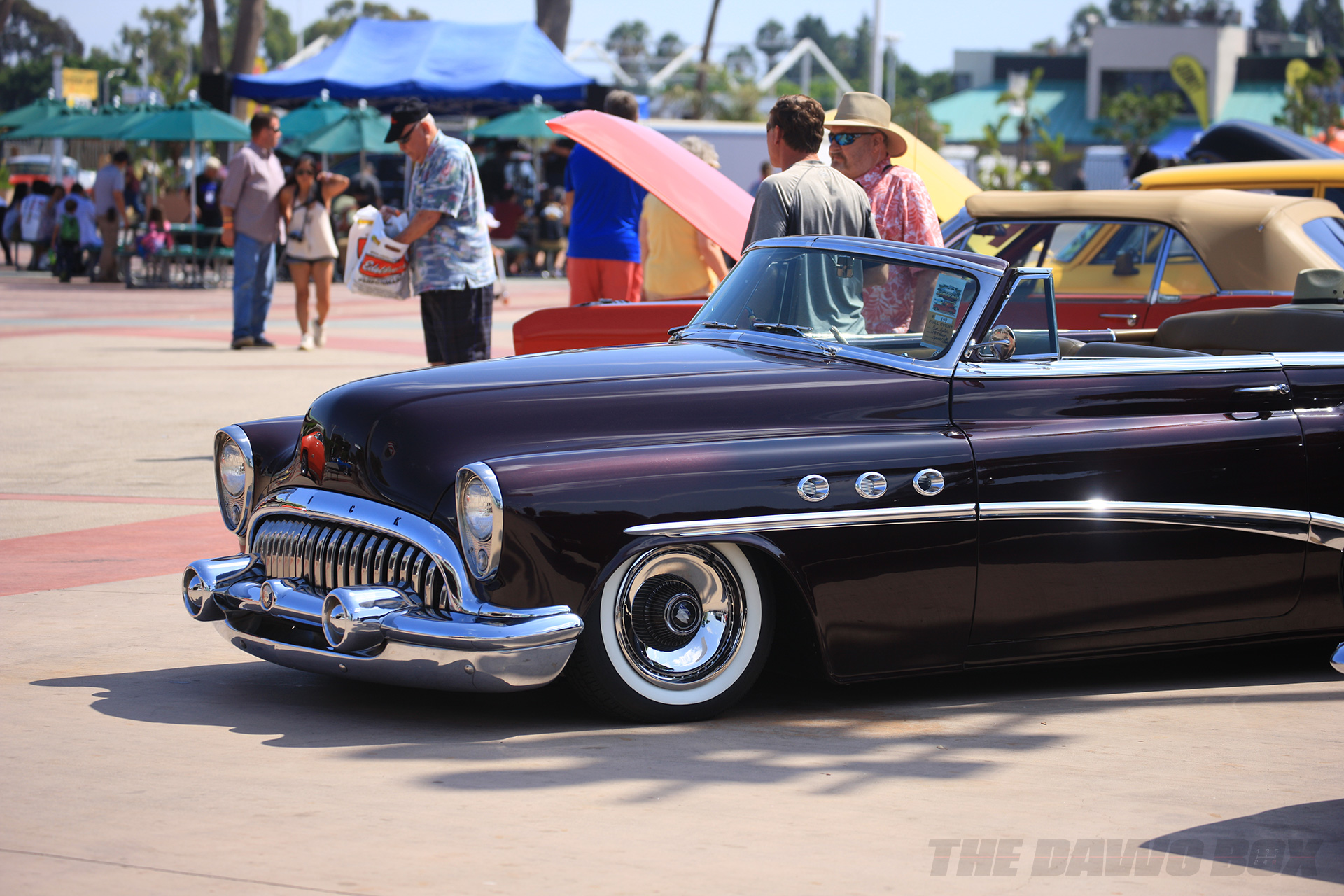 Labor Day is our national celebration of the American worker's contribution to the country, and the automobile has to rank near the top as one of their greatest accomplishments. Auto workers have cranked out millions of cars and trucks which facilitated the growth of our nation. Not only did the automobile help to spur the industrial revolution, but it became synonymous with American culture. The same workhorse that brought transportation to a nation was also a symbol of American ingenuity and freedom. What better way to celebrate the Labor Day holiday than at a car show?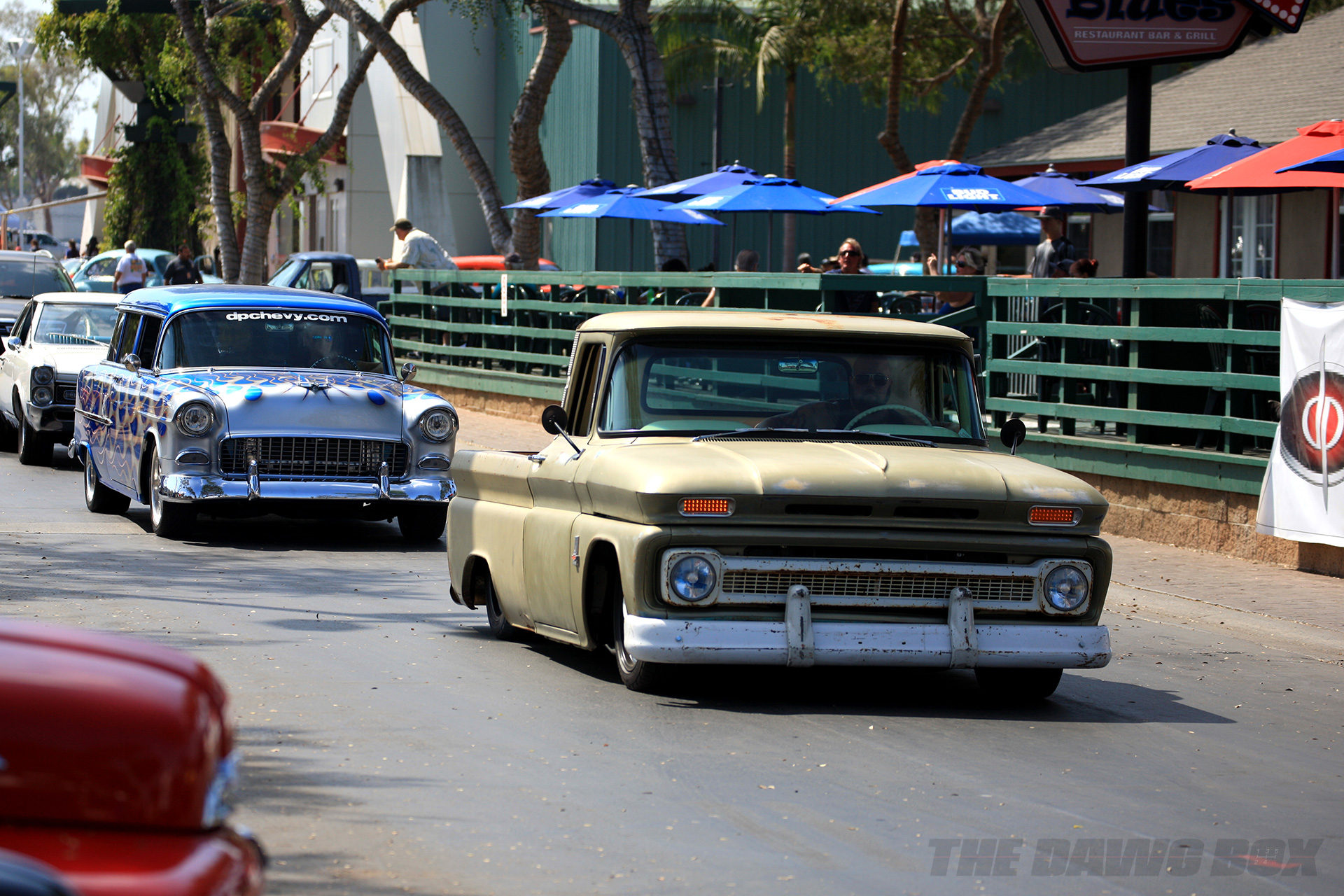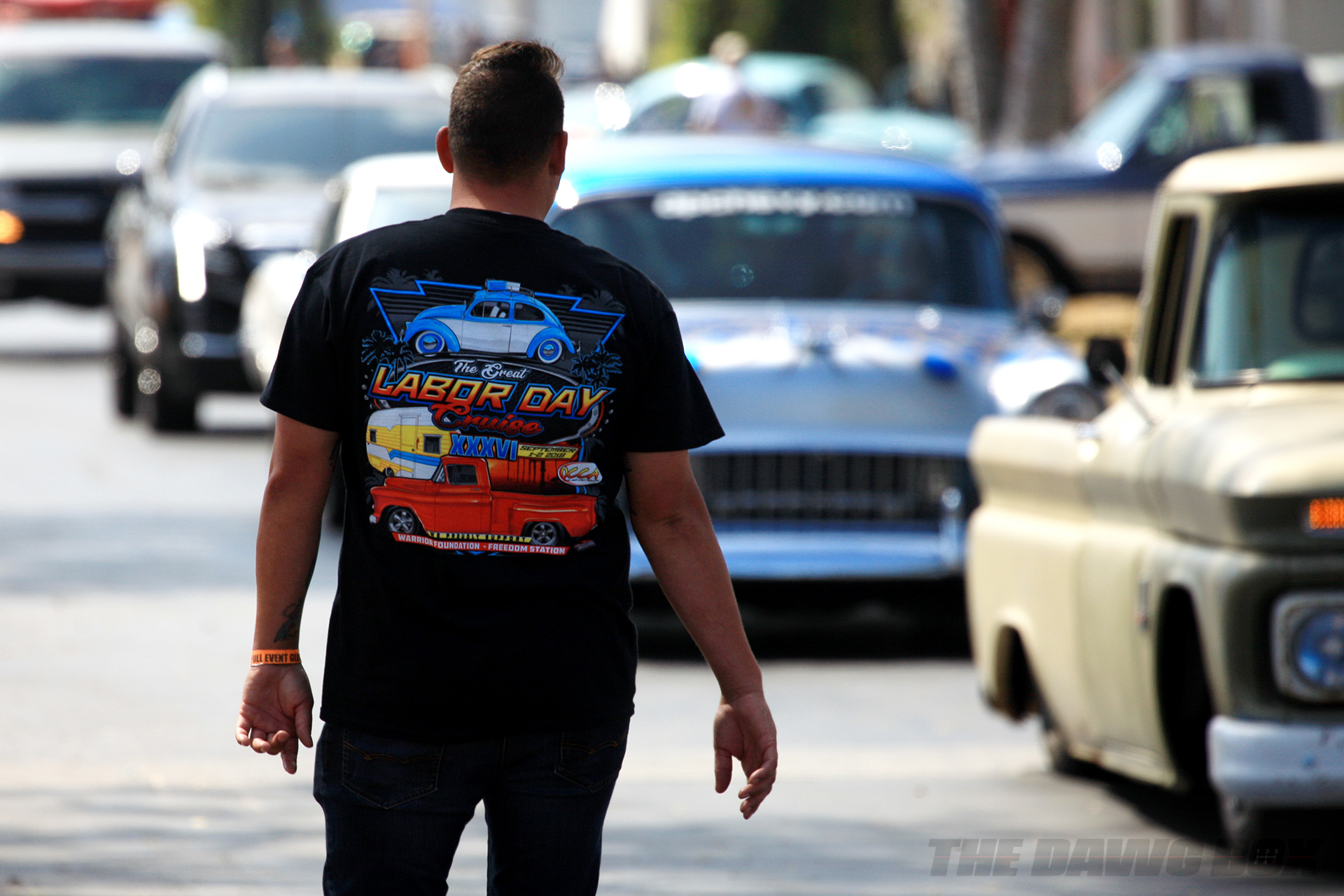 The Orange County Cruisin' Association's Labor Day Cruise is a unique event that is a rolling car show. Observing their 36th annual event, the show brought enthusiasts together from all over the country. Open to American made vehicles to 1987, and new this year, pre-'71 Volkswagen Bugs, pre-'79 VW Busses, All Karmann Ghias, VW Squarebacks, Notchbacks, and Fastbacks, 2018's event was named "The Great Labor Day Classic Hot Rod & VW Camp"O"Rama." That's right, the event also has camping spots available. Their all-inclusive package includes camping space for your RV, trailer, or tent for four nights (Thursday thru Sunday), parking space for your pre-1987 registered event vehicle, entry pass, two participant wristbands, two event mugs, and a commemorative event dash plaque.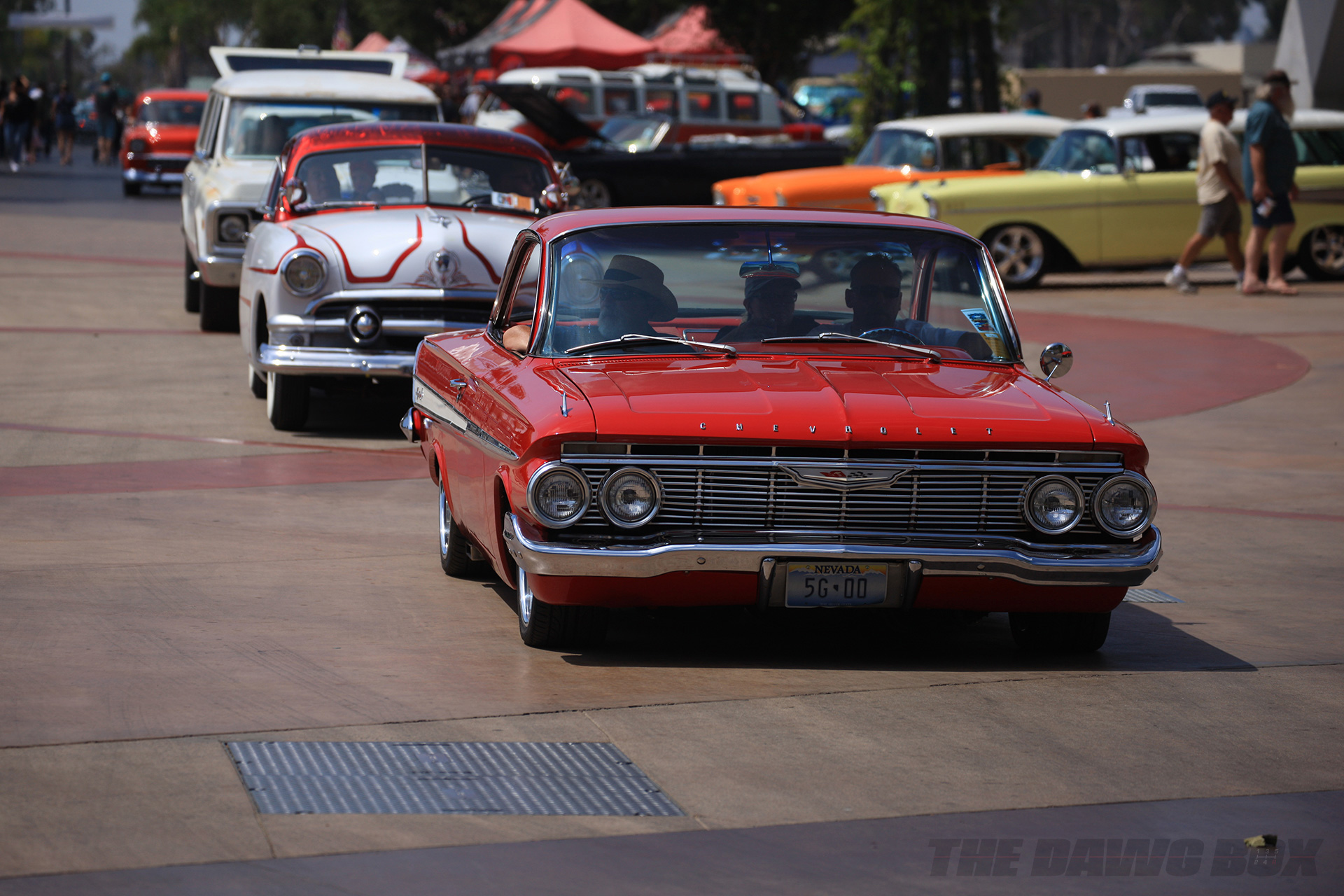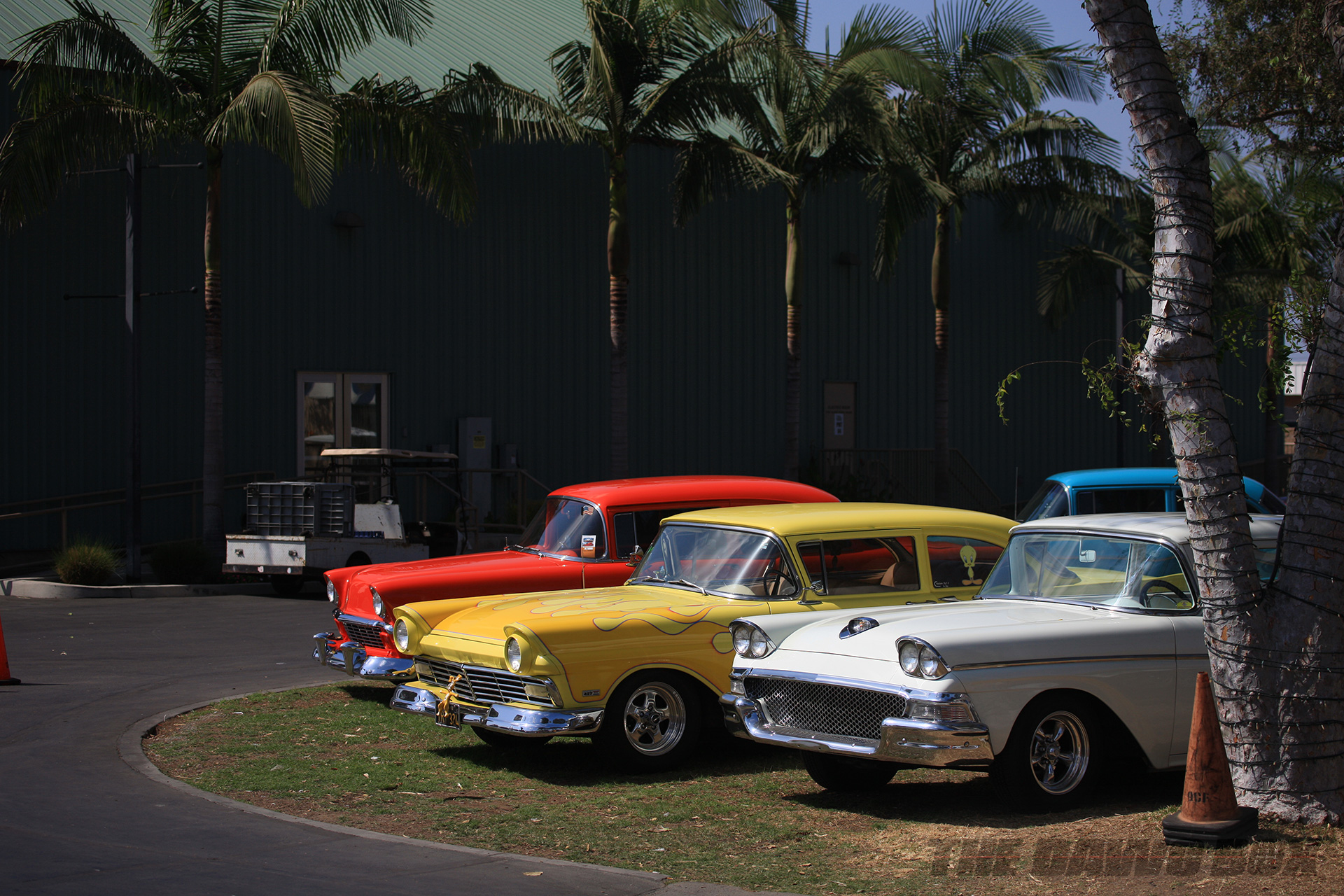 That's a whole lot of bang for your buck. To top it off, the money raised from the show goes to The Warrior Foundation Freedom Station. Their mission is "To be the leading force in assisting, honoring and supporting the military men and women who have so bravely served and sacrificed for our country. We are committed to supporting our warriors in a variety of ways, providing quality-of-life items, support services and transitional housing designed to assist them and their families during recovery."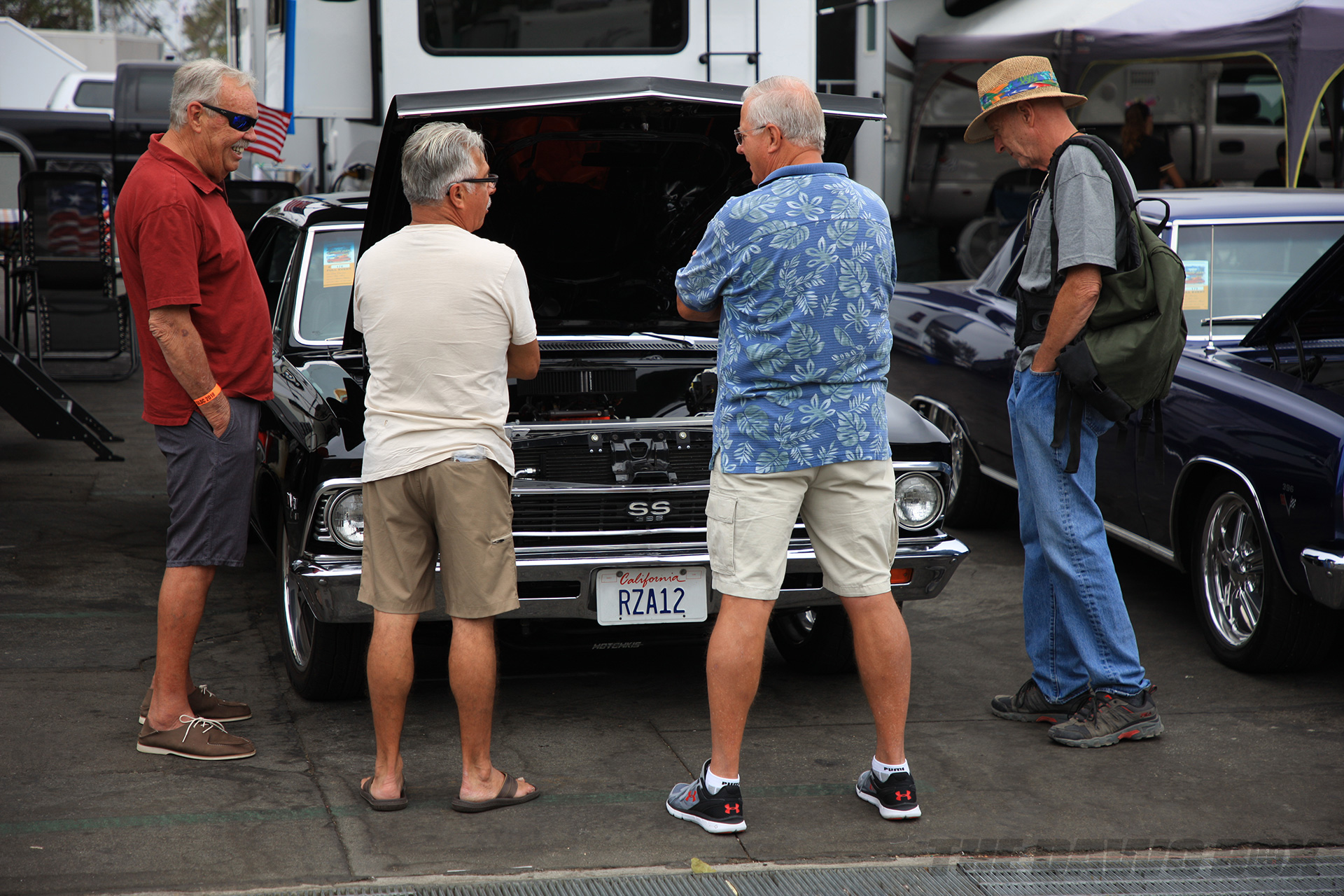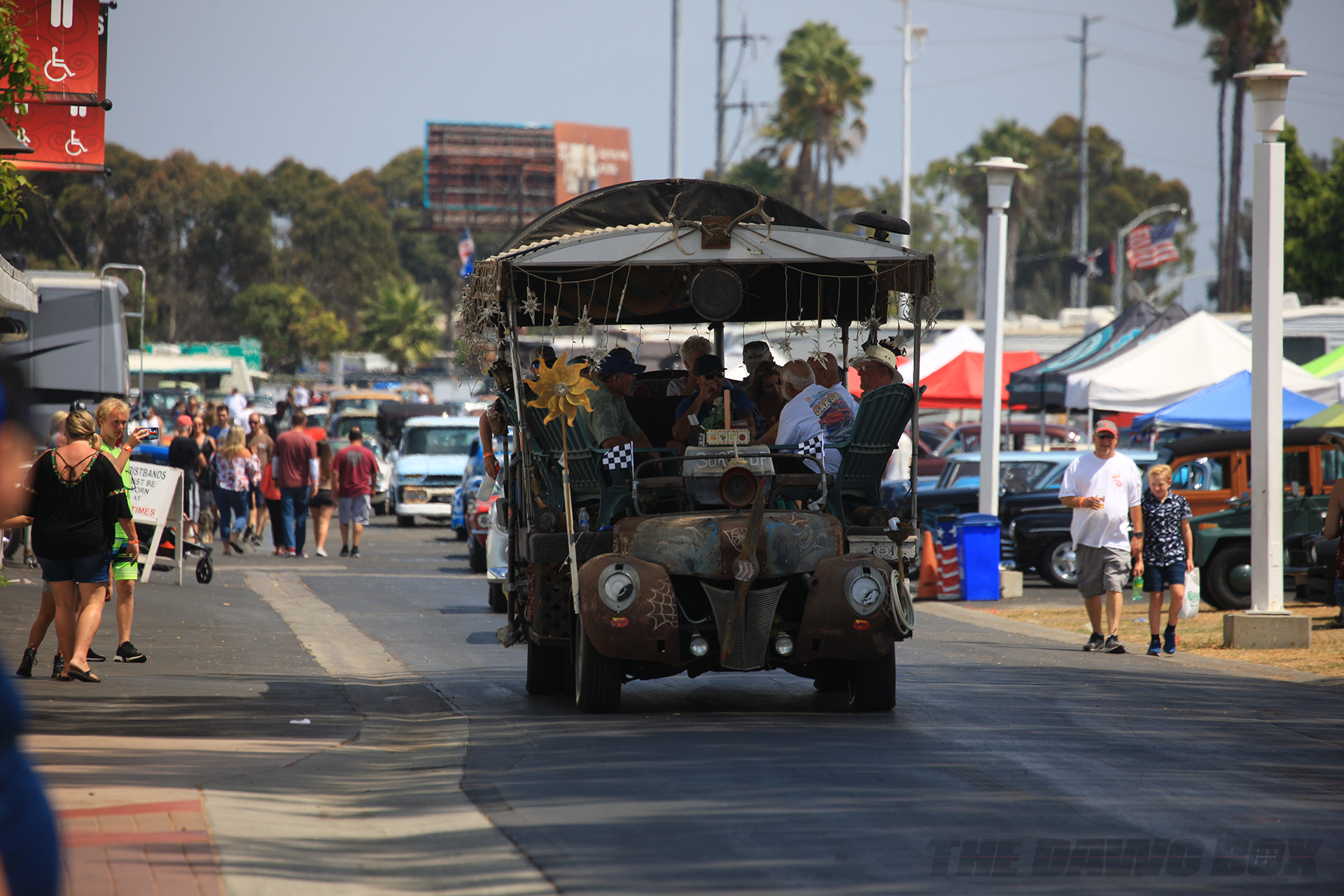 A great venue, great cause, great cars, and great people, all add up to a great time had by all. The endless parade of cruising cars gave you the opportunity to set up a lawn chair or kick back at the many different spots to hang out on the grounds and watch the show go by. You could also have a bite to eat at the Baja Blues Bar and Grill while the cars cruised right past the dining patio. The sound of healthy engines and assorted music coming from the cars added to the incredible sensory experience. With such a huge mix of vehicles, you could hear everything from the rumble of lumpy V8's to the rap of an inline 6 through a set of glass packs.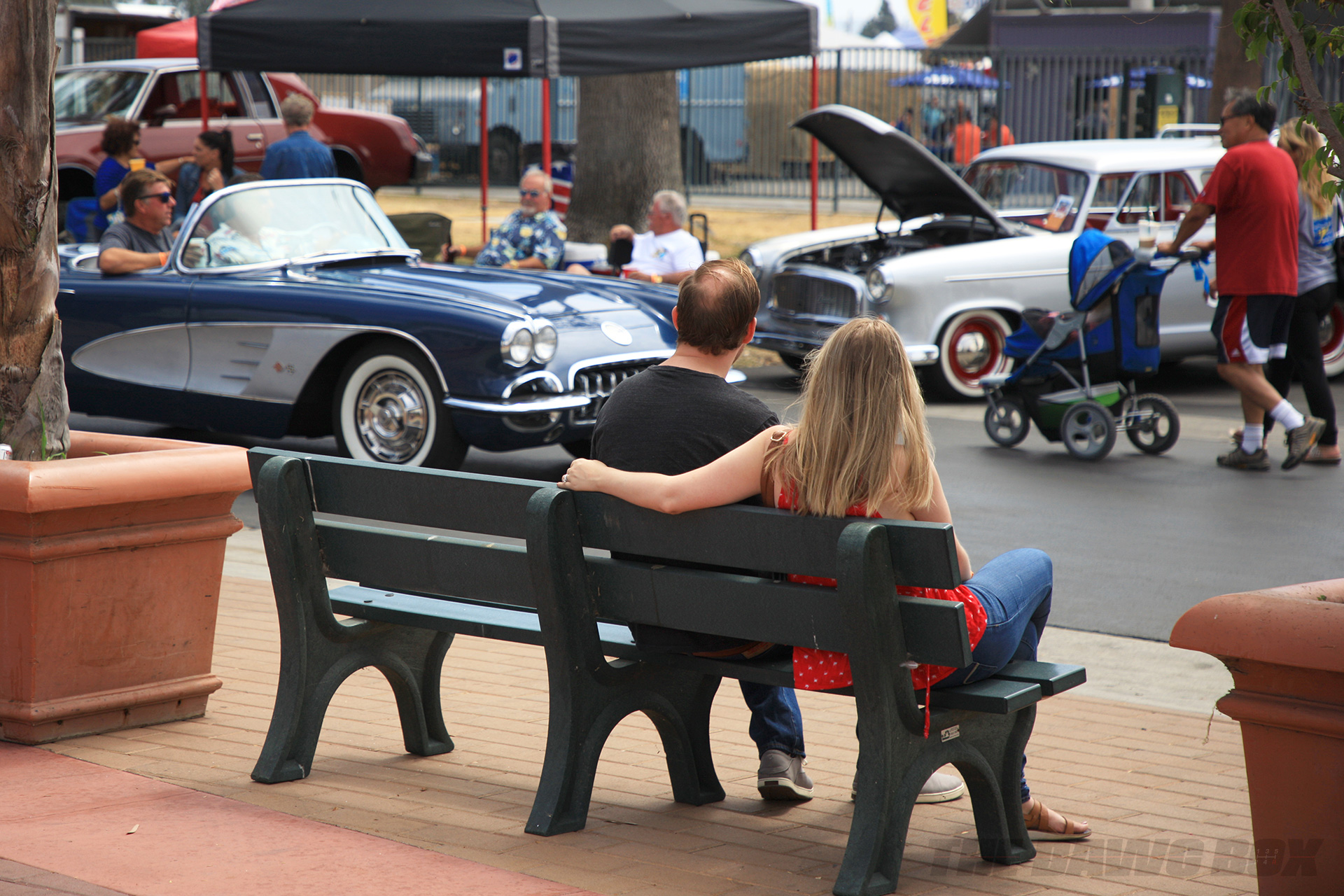 Even though the show was dominated by American made cars, the VW's in attendance were fine examples of the mark. Many who drive American cars and trucks today had a VW of some type in their past. The simple and unique cars were popular with college students, surfers, offroaders, and hippies for decades. These days, the cars still hold a strong following, and fine examples are skyrocketing in value.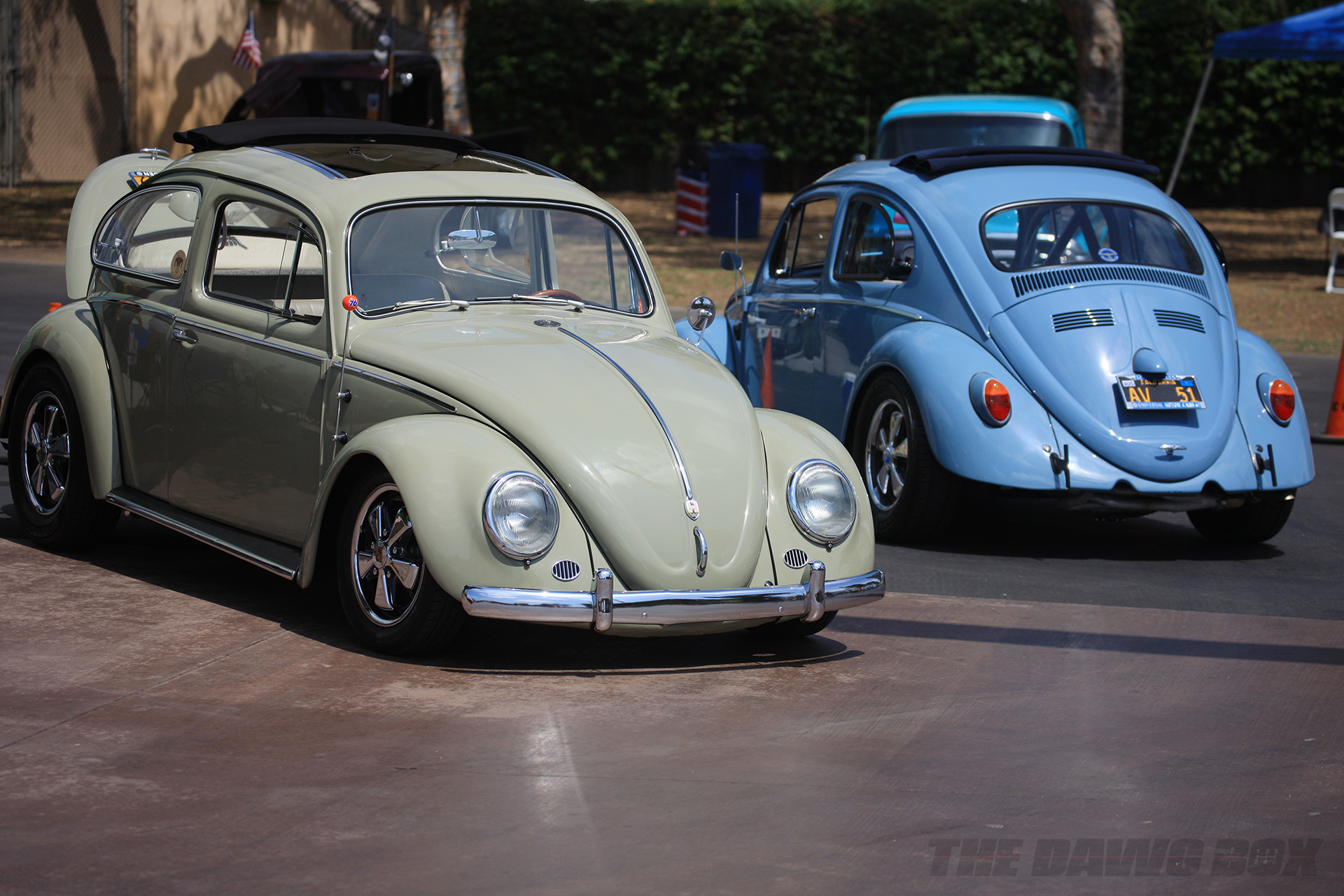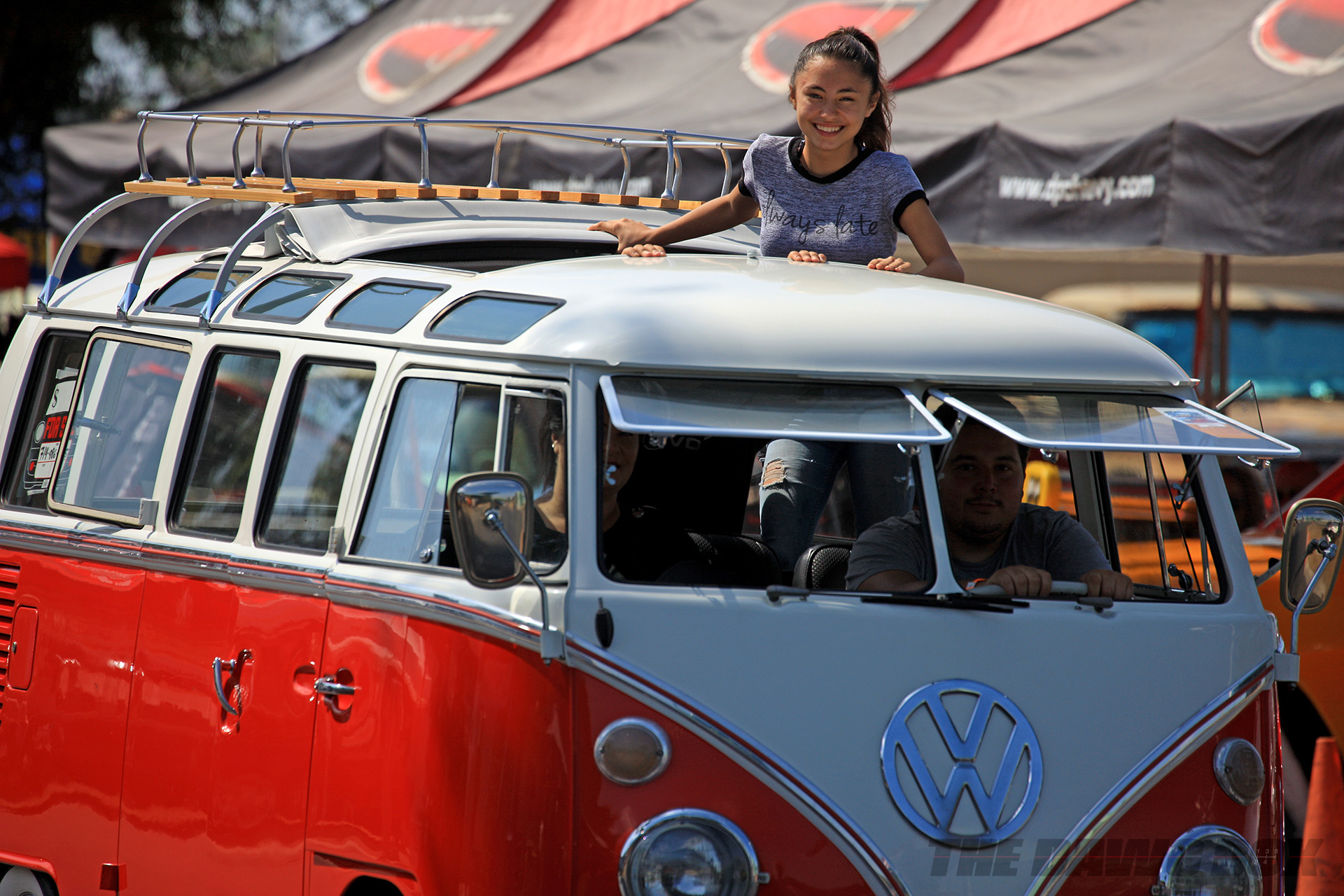 If the cruising, camping, and good food weren't enough, the show also had a live band, vendor's booths, and refreshing beverages for everyone. Participants competed for trophies and awards, and many of the vendors had raffles and prize giveaway's available to anyone in attendance. An observation was made that many of the cars cruising on Sunday were part of a different group than those on Saturday. That means if you hope to see it all, it's best to attend both days. With the Orange County Swap Meet happening right next door, The Great Labor Day Classic Hot Rod & VW Camp"O"Rama is a great way to spend the Labor Day Holiday in Southern California.