What Are Halogen Headlights?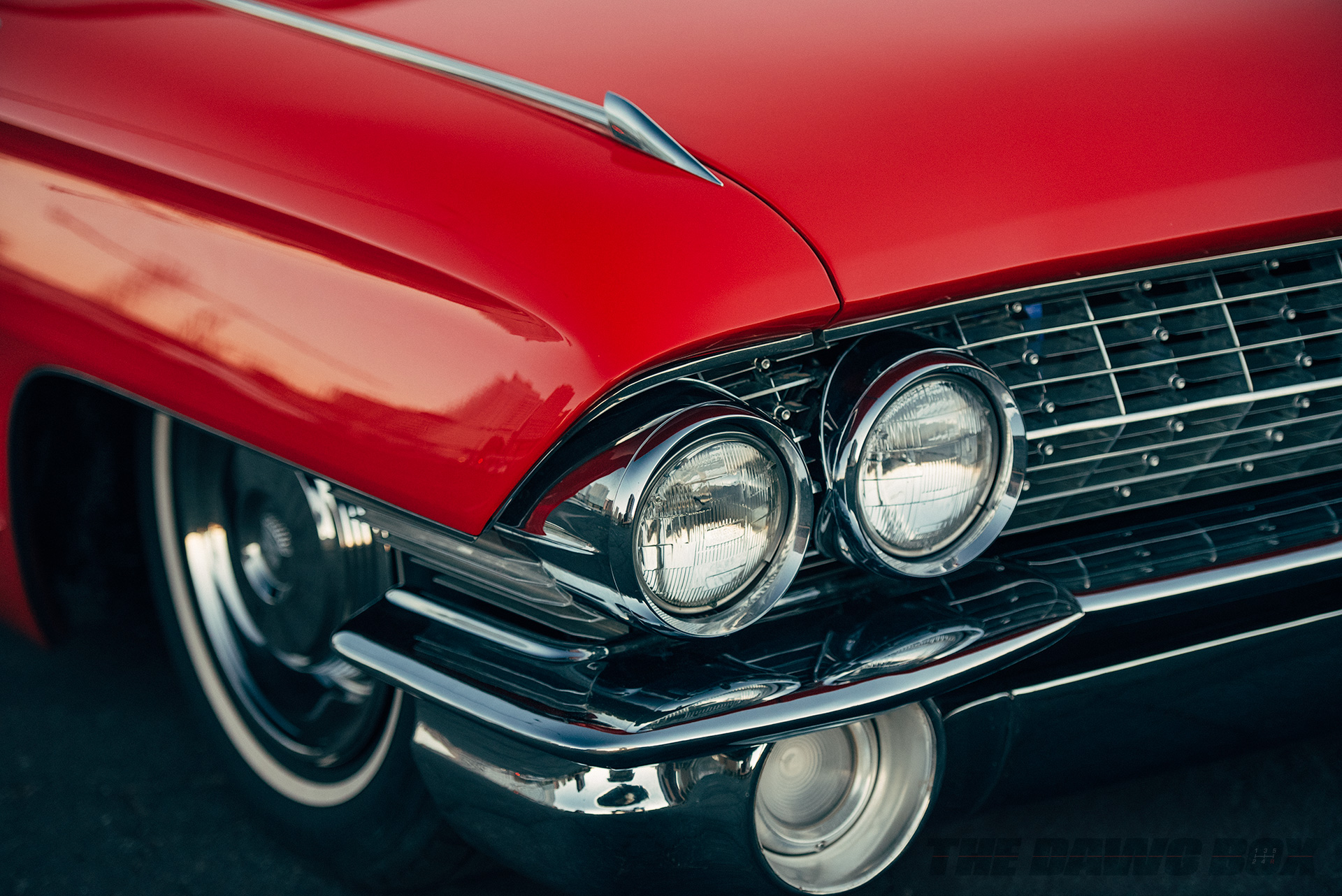 It was the revolution that brought about the modern headlight. However, what is this mysterious thing called the Halogen Light Bulb?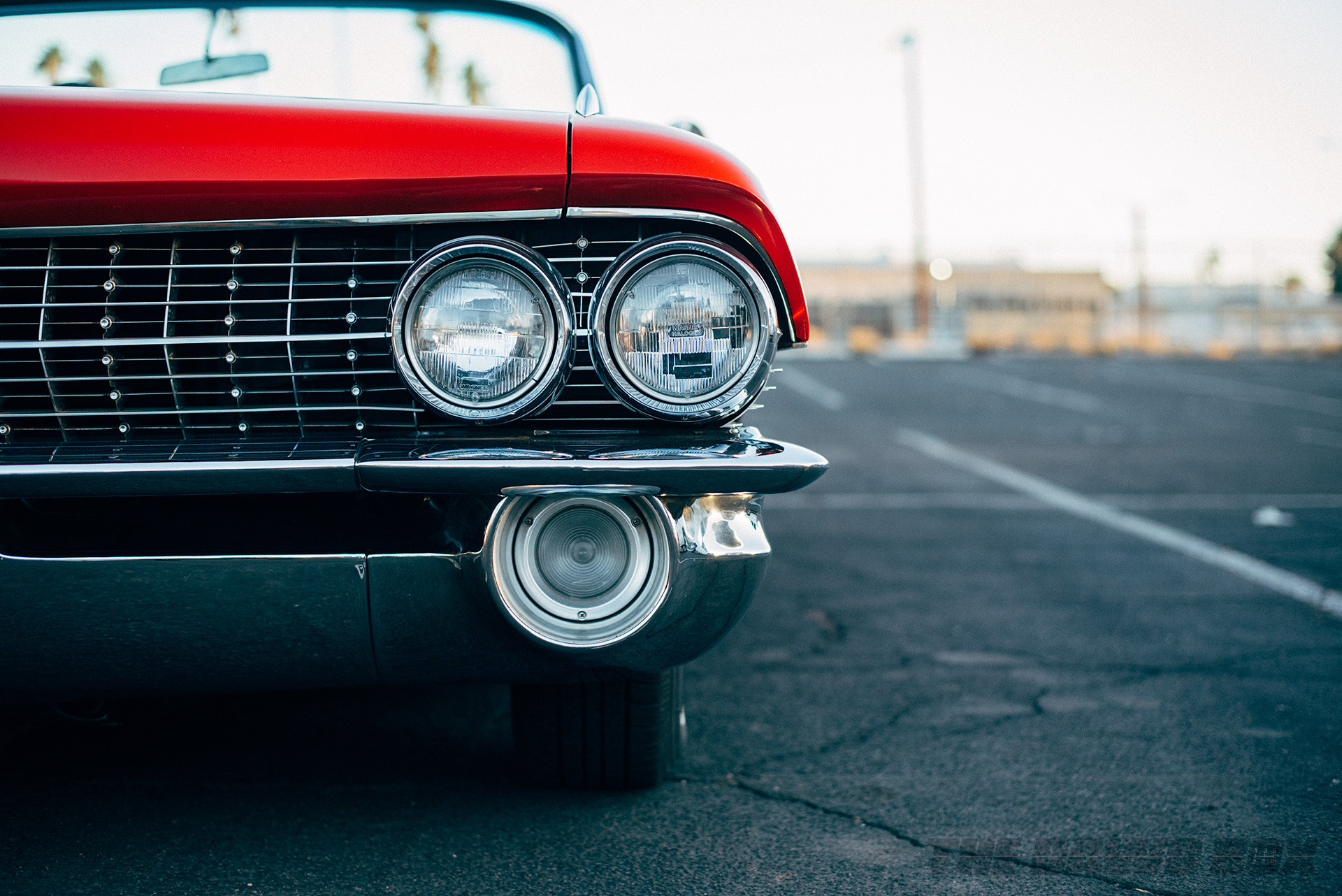 Halogen lighting is the typical light you see on most vehicles that aren't a premium brand. From headlights to fog lights to auxiliary and off-road lights; halogen is the inexpensive go-to for lighting on nearly anything with wheels. Essentially, the way it works is that there is a tungsten filament that heats up and burns to produce light. Normally, that filament would evaporate away until either the bulb was black or it broke. Halogen creates a reversible chemical reaction cycle with the evaporated tungsten and allows it to stay at the same output until it eventually burns out, usually after 250-hours.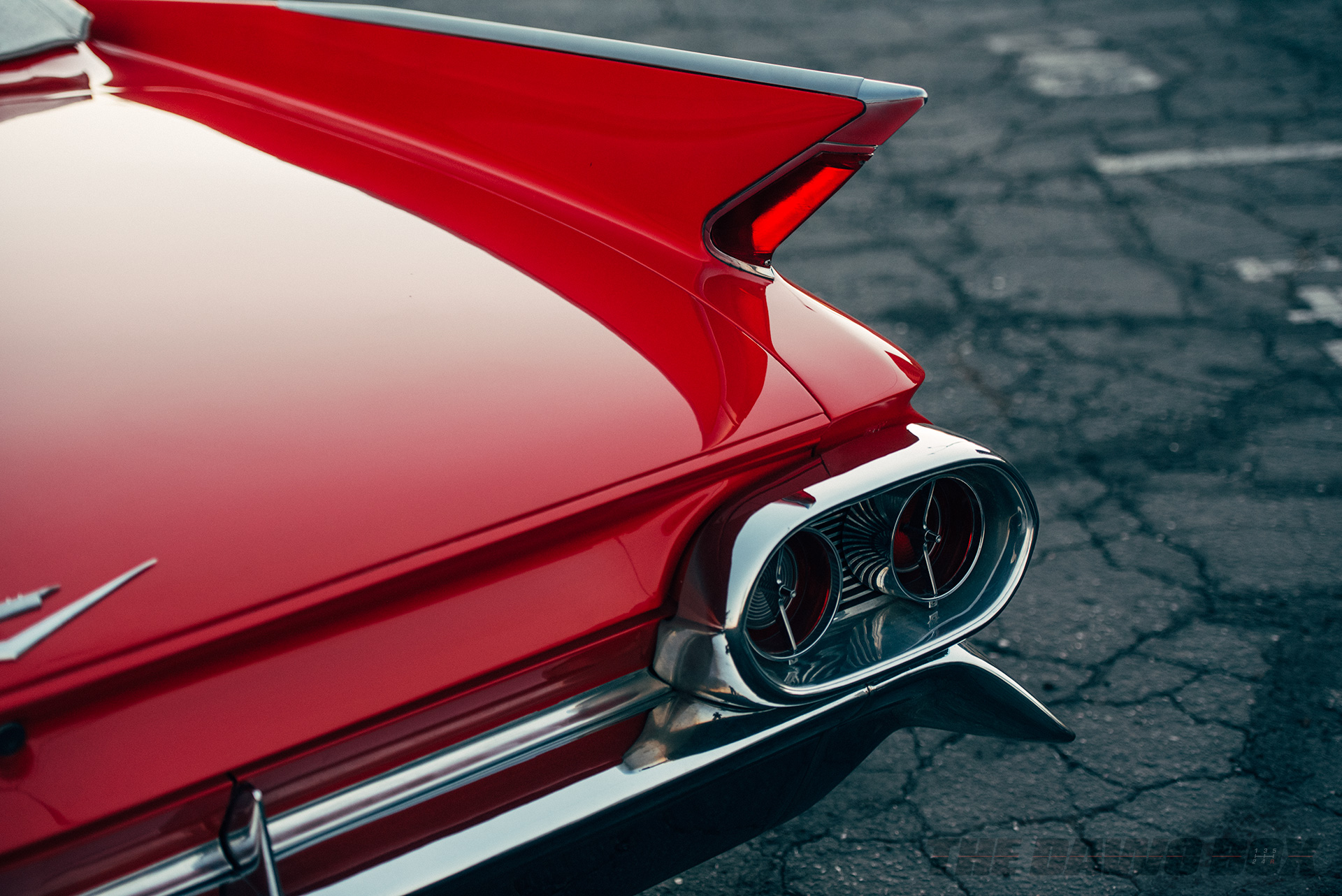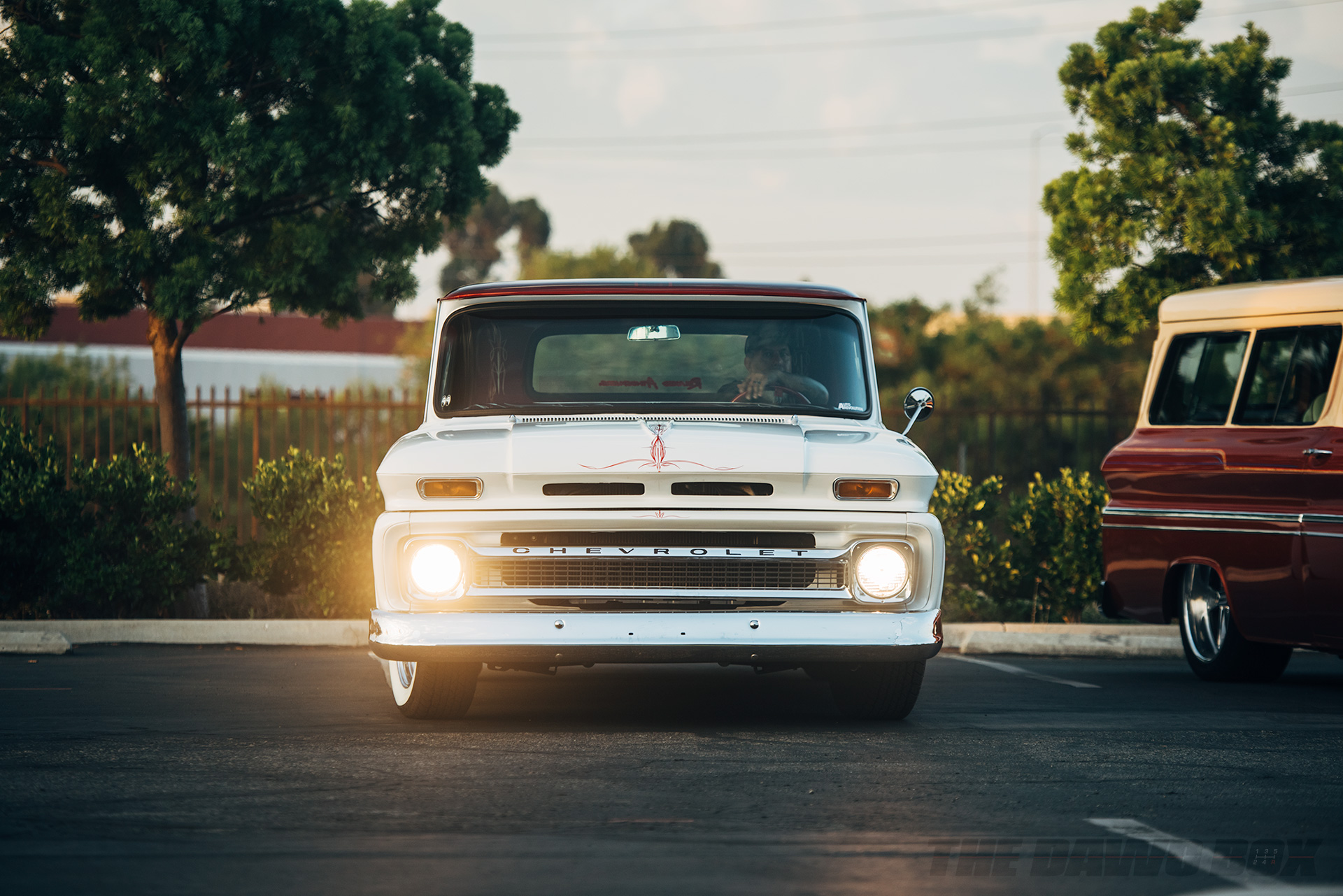 Headlamps in the US were basically locked to the standard filament bulb from 1940 to about 1968 and the establishment of the National Highway Traffic Safety Administration (NHTSA) and the Federal Motor Vehicle Safety Standards (FMVSS). Europe, however, wasn't locked to a standard and introduced the first halogen lamp for automotive use in 1962 with the H1 bulb. Even though it was proven to not only be a better light that lasted longer than the sealed beam, they were prohibited in the US. Once the fuel crisis hit, US lawmakers began to face pressure from the public and automobile manufacturers alike to finally allow new headlight standards and the "new" technology of the halogen bulb.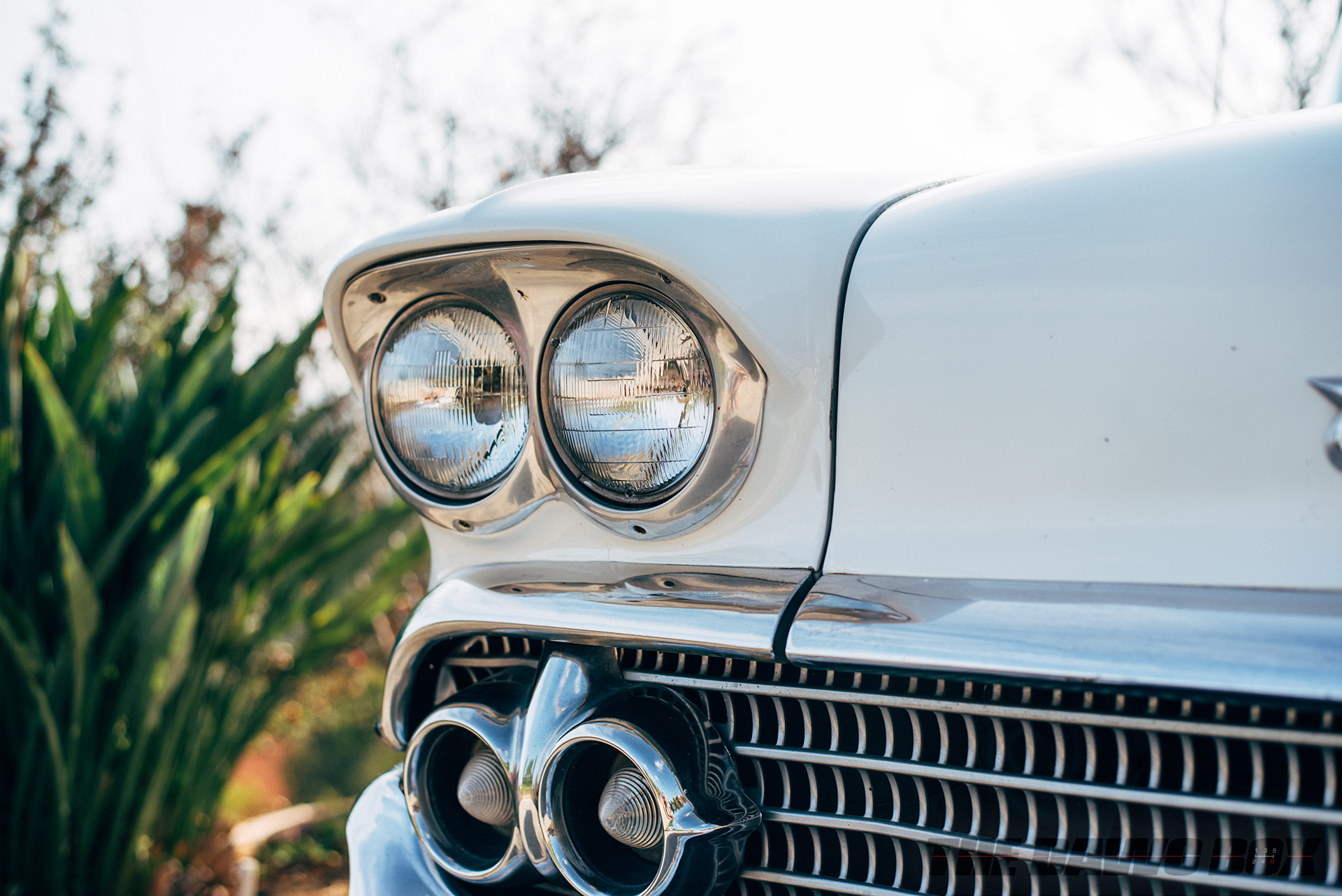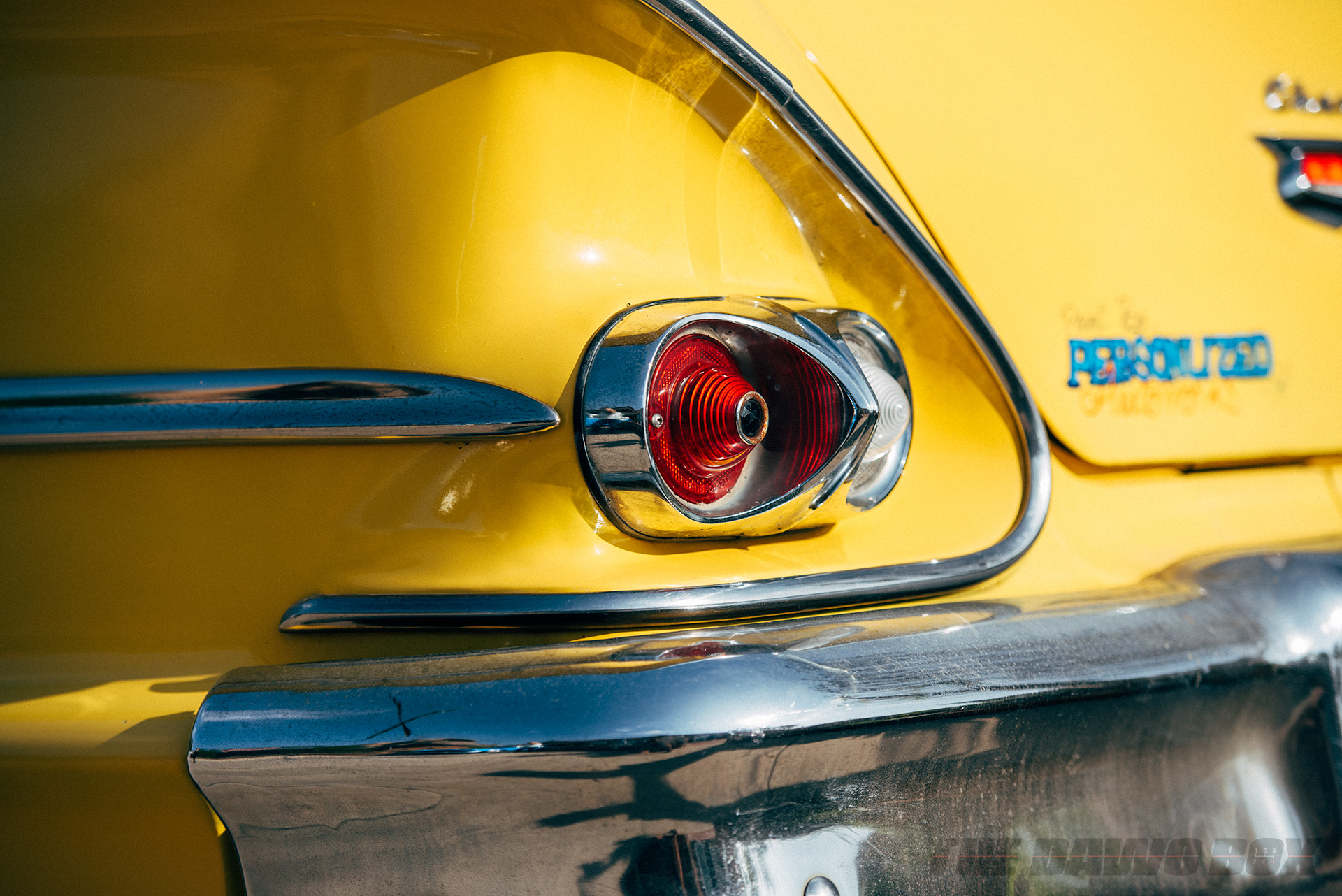 However, halogen lighting was limited to being stuck inside a sealed beam until the 1980s and the introduction of the 9004 bulb. The original H1 bulb, the one Europe had since the 60s, wasn't approved for use in the US until 1997. Since then, we've had a slew of H-types used and approved in the US. What we've also gained are more aerodynamic front ends that allow for better fuel economy and performance.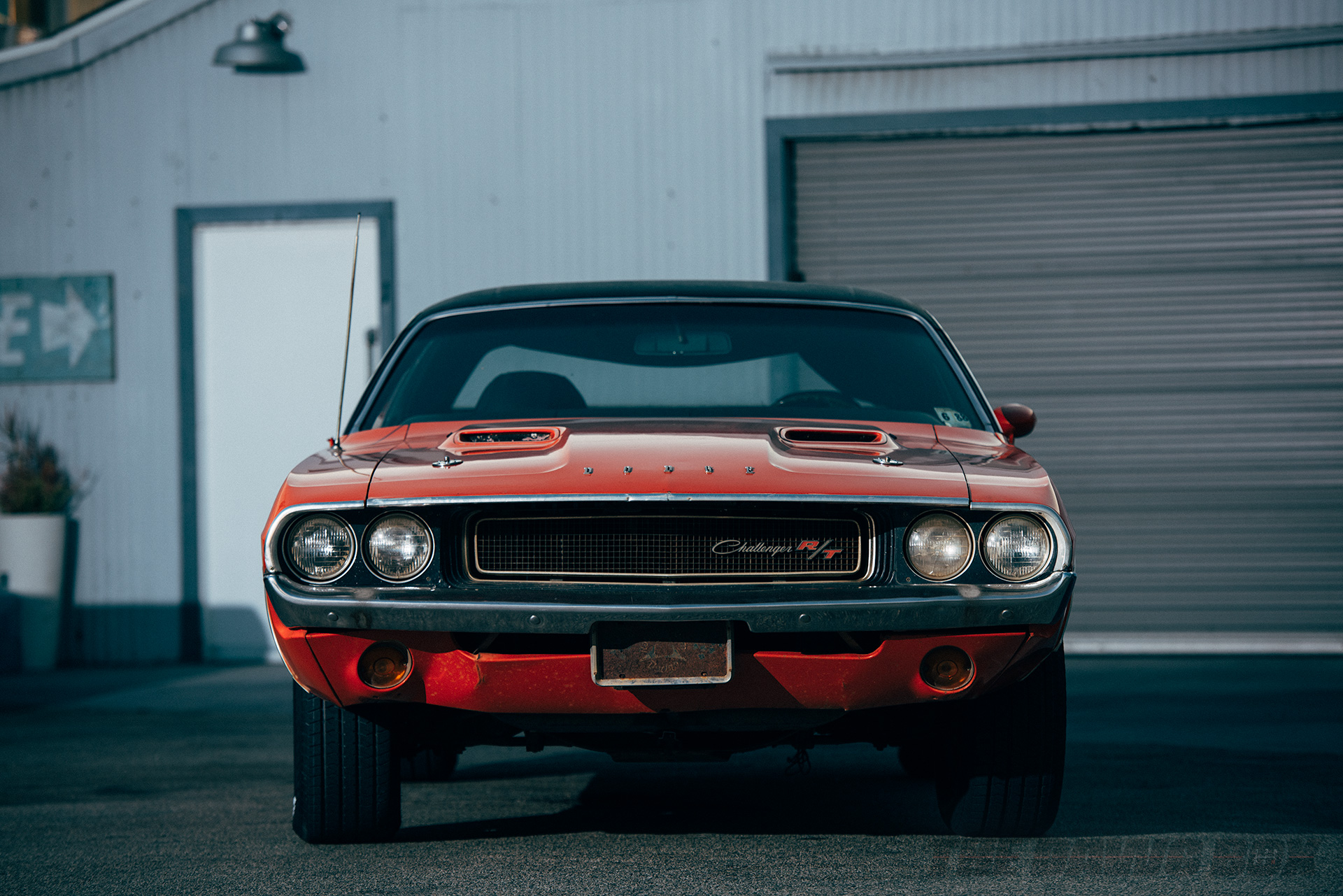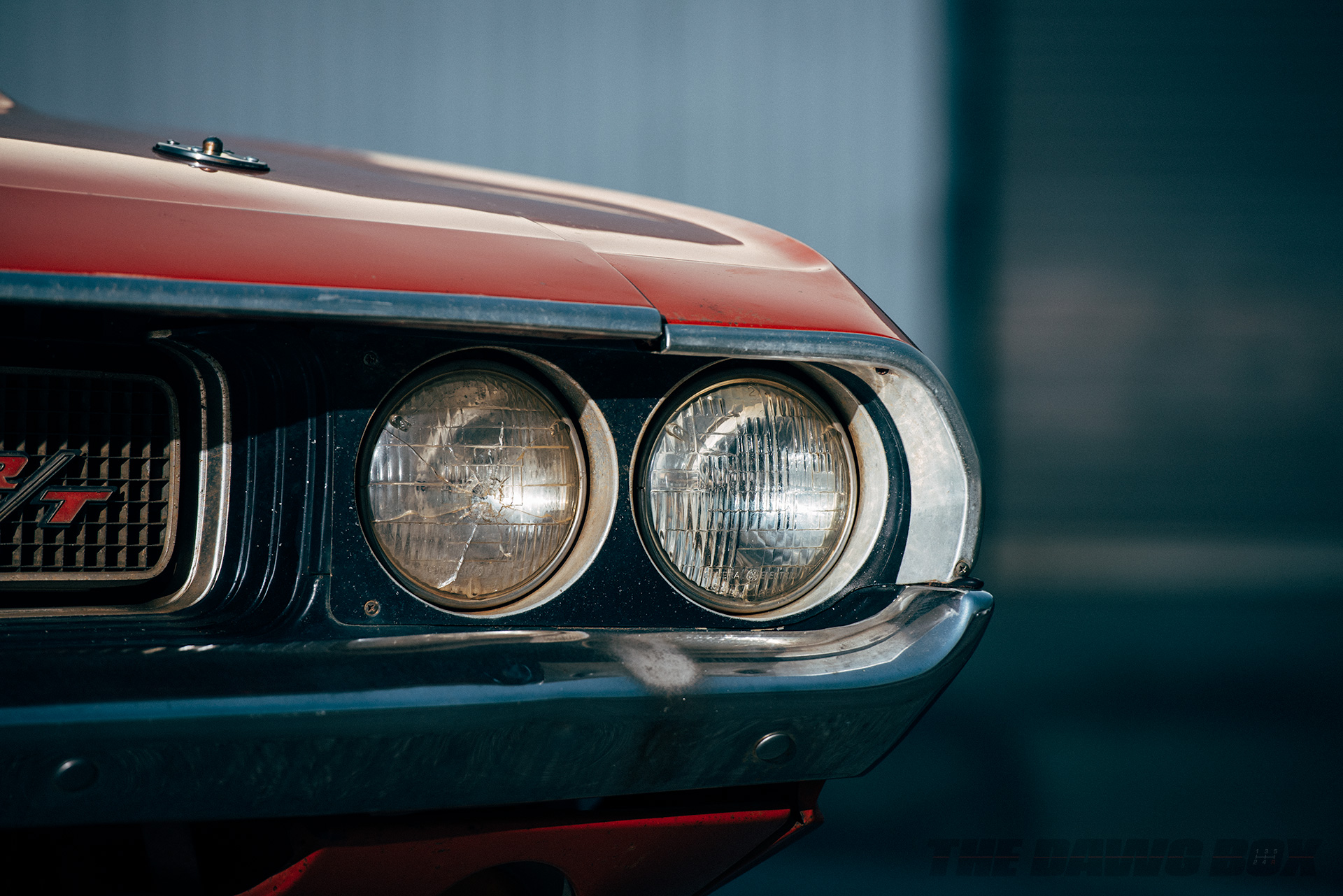 Though, this also meant we lost the iconic pop-up headlamp in 2004 with the C4 Corvette and the Lotus Esprit ending production in that year. With smaller, slimmer shapes, the need for lowering the headlight to match the drastic angle of the front end was no longer required. Housing designs and better reflectors, along with the increased candela power of halogen bulbs, no longer mean we had to have a big bulky light on the nose of our cars and trucks.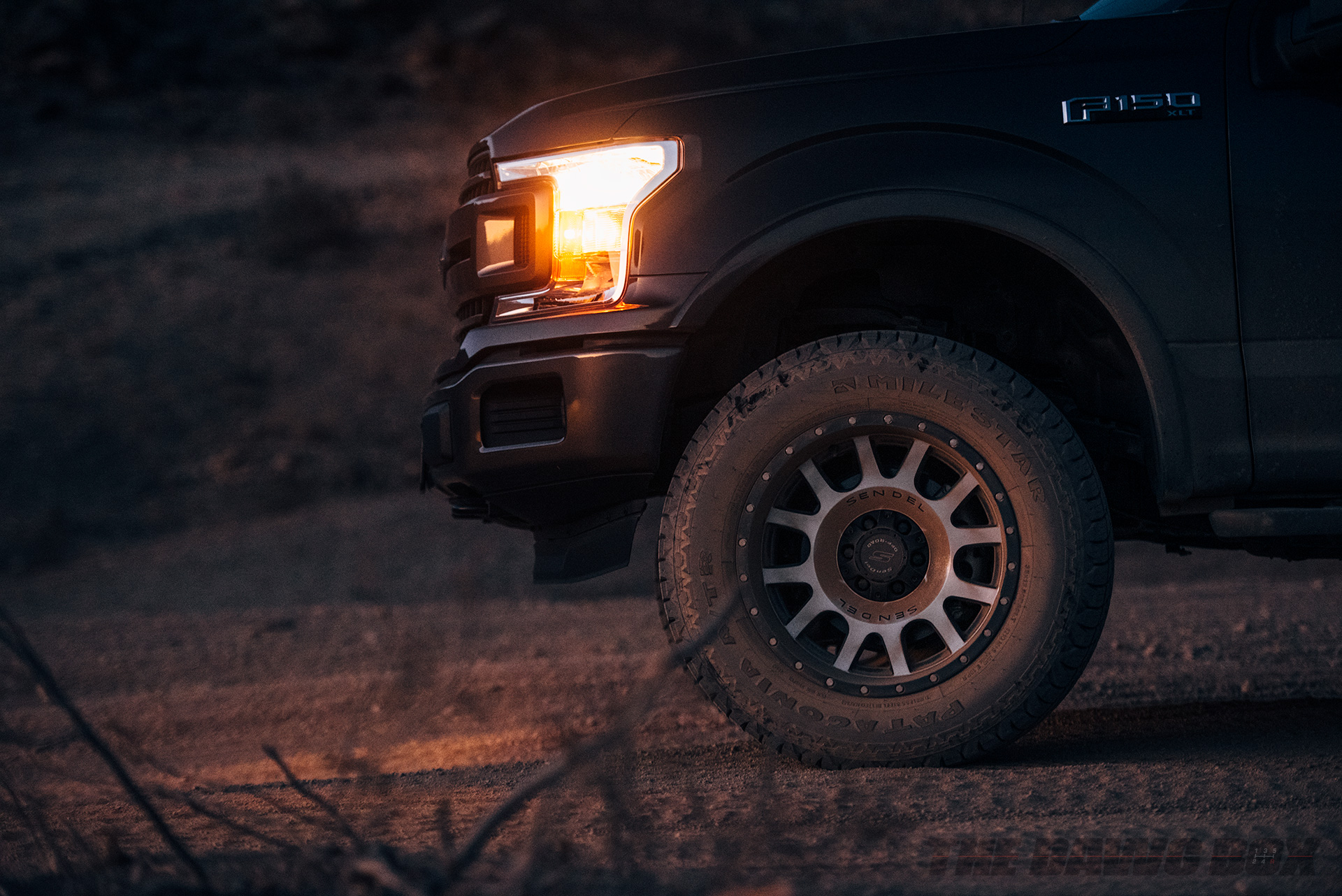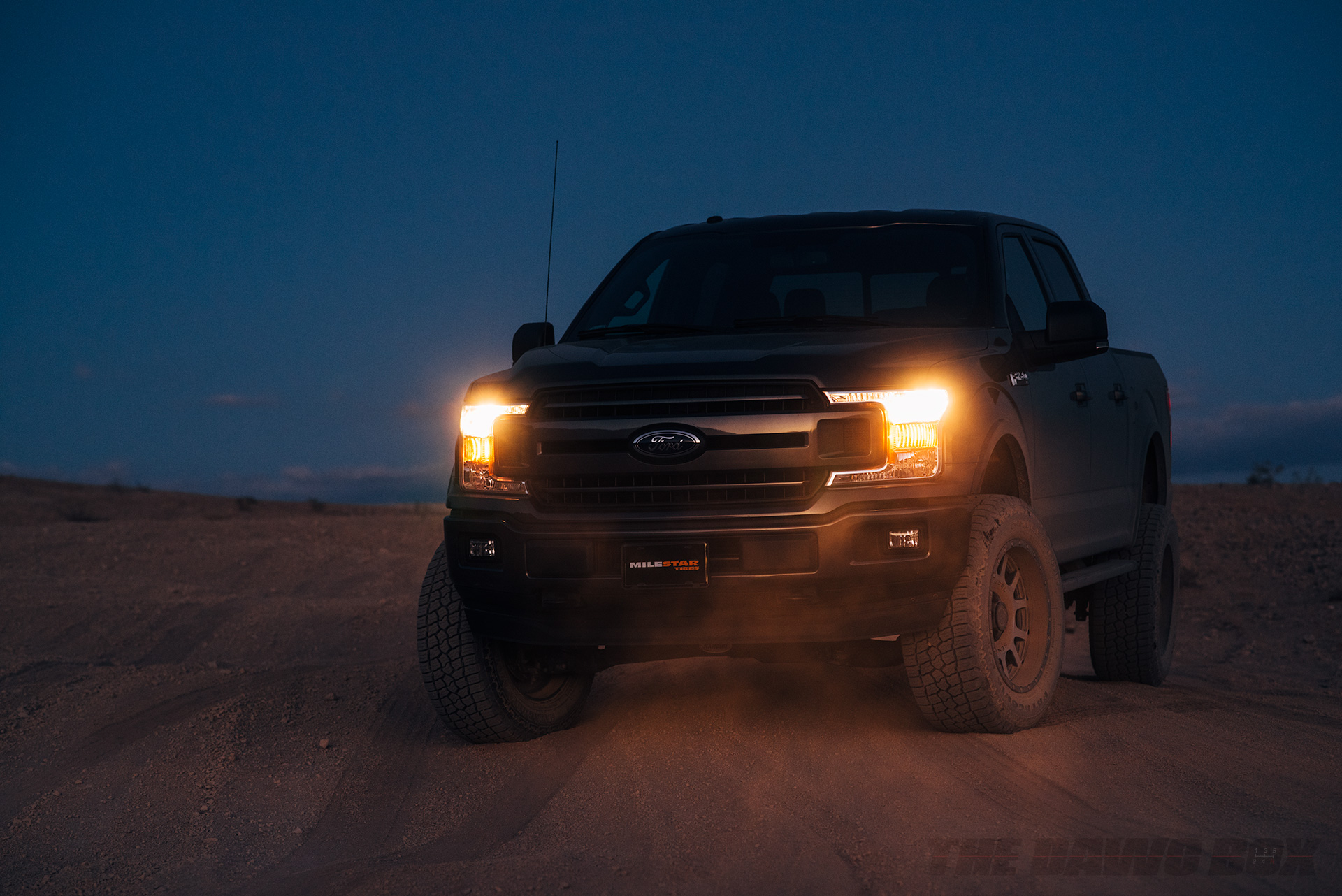 Halogen bulbs are a great and inexpensive way to get lighting if all-out performance isn't critical and you're fine with changing a bulb. However, if you're looking for more power and are approaching speeds of over 100-miles-per-hour, you really need a High-Intensity Discharge, or HID, light. That being said, the halogen light bulb probably isn't going away for some time yet.