Living the Dream: The Impala SS
Raymond Ernandez's 1962 Chevrolet Impala SS is the Fulfillment of Childhood Desire
Cars have inspired songwriters for decades, from the '30 Ford Woody in Jan & Dean's Surf City to the epic battle between Ford and Cadillac Chuck Berry sang about in Maybelline, and of course Prince's eponymous Little Red Corvette. But if you had to think of a song inspired by an engine, there's only one that comes to mind: the Beach Boys' 409. Chevy's original big block V8 in its 409 cubic inch version didn't just earn its reputation through displacement alone; it was rated at one horsepower per cube, the magic number for engine output in that era. Tonawanda built more than 15,000 of them in 1962, and they found their way into a select few factory performance packages, including the 1962 Impala SS.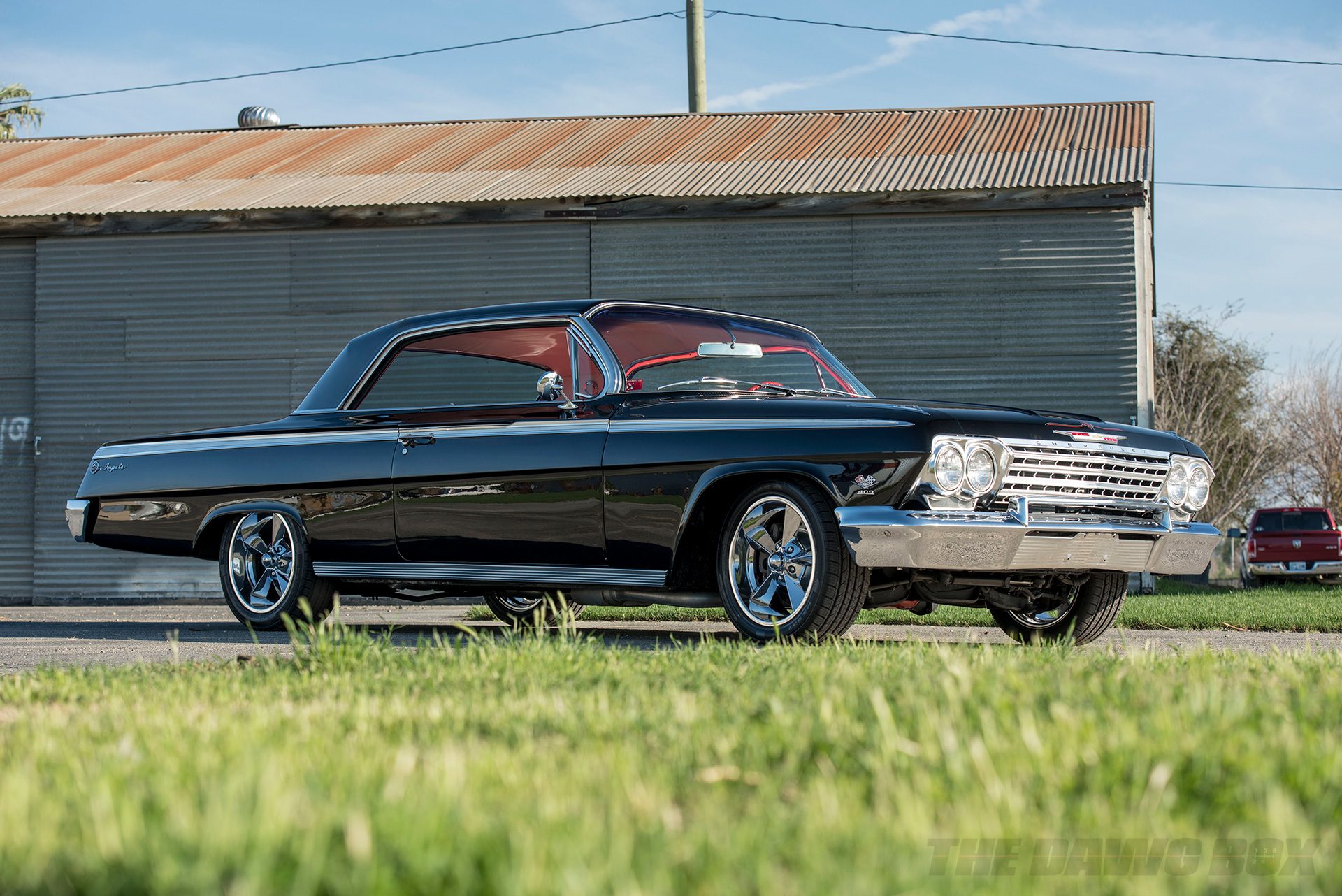 That big Chevy with its now-iconic styling loomed large in Raymond Ernandez's imagination as a child, and as an adult, owning a '62 Impala (and in particular, one with a 409) became an aspiration that had to be fulfilled. "As a young man, I grew up around Impalas," he explains. "It was always one of my favorite cars and I always hoped to someday own one." Fast forward to ten years ago, and the opportunity presented itself, but Raymond almost let it slip away.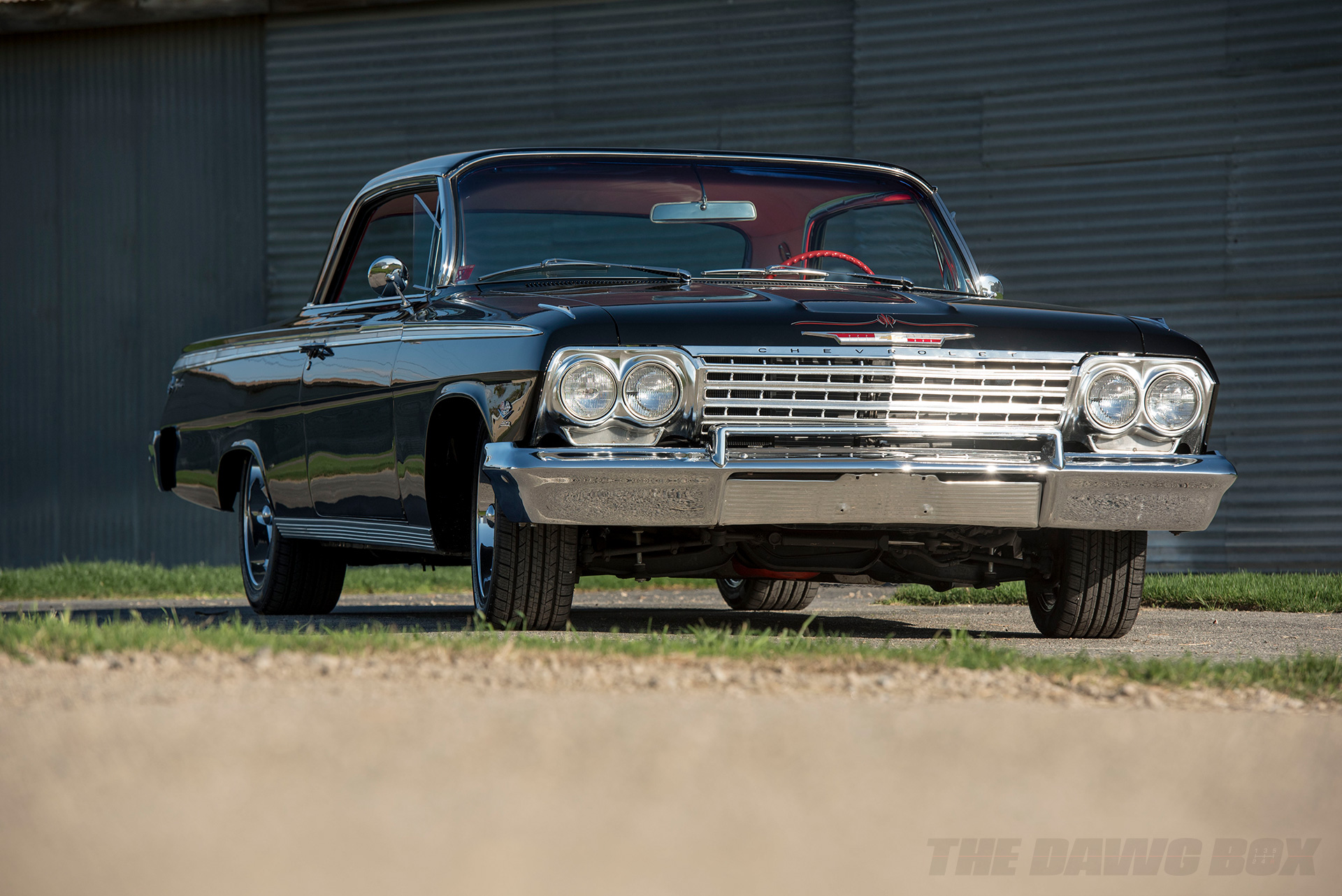 "The guy who had it had a whole bunch of muscle cars, and he was doing some resto-mod stuff with them, putting in new engines and suspensions," he explains. "We talked about the car, and I thought he wanted too much money because I didn't really know what these cars were worth. I was interested, but I told him it wasn't in my budget," he recalls with a chuckle.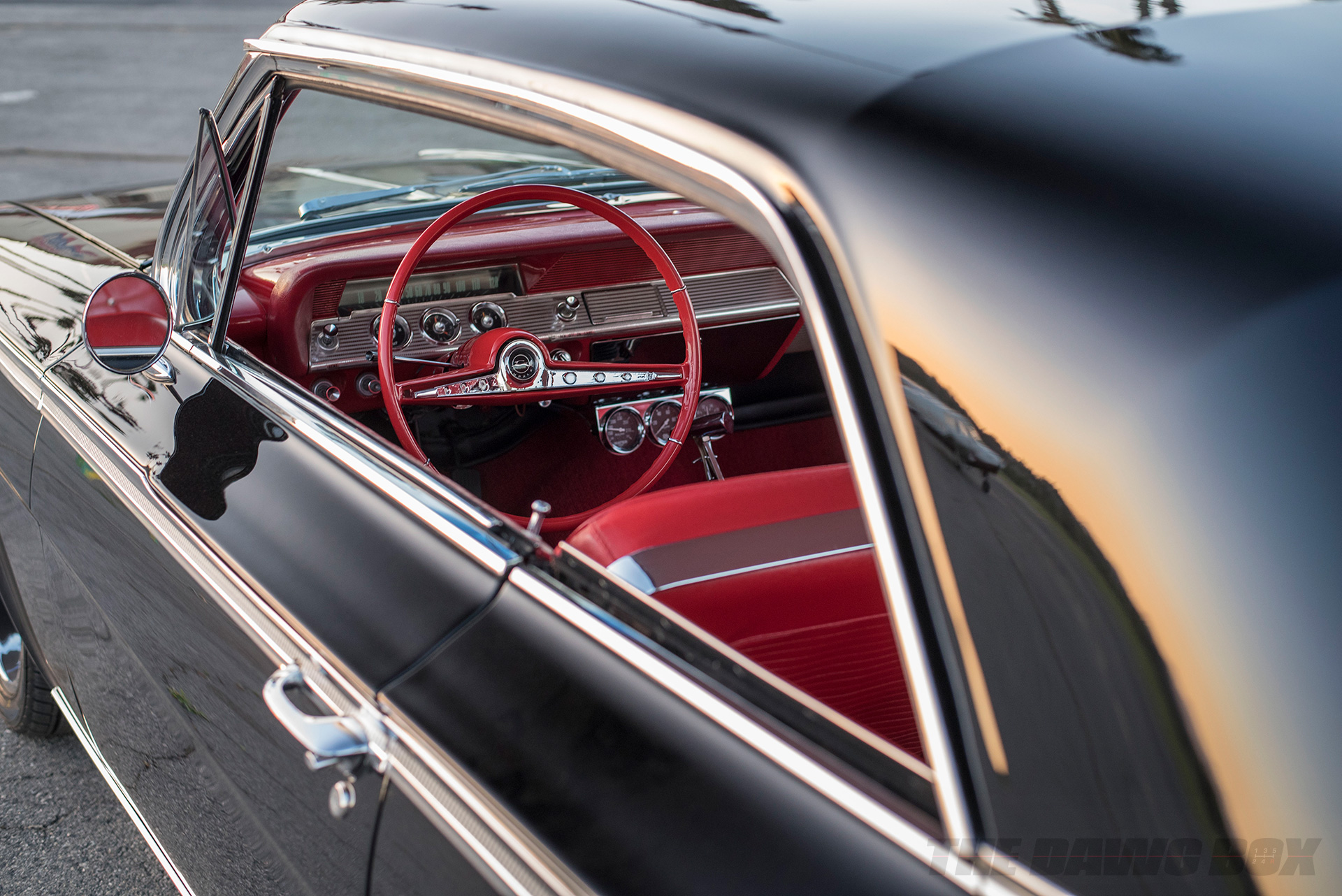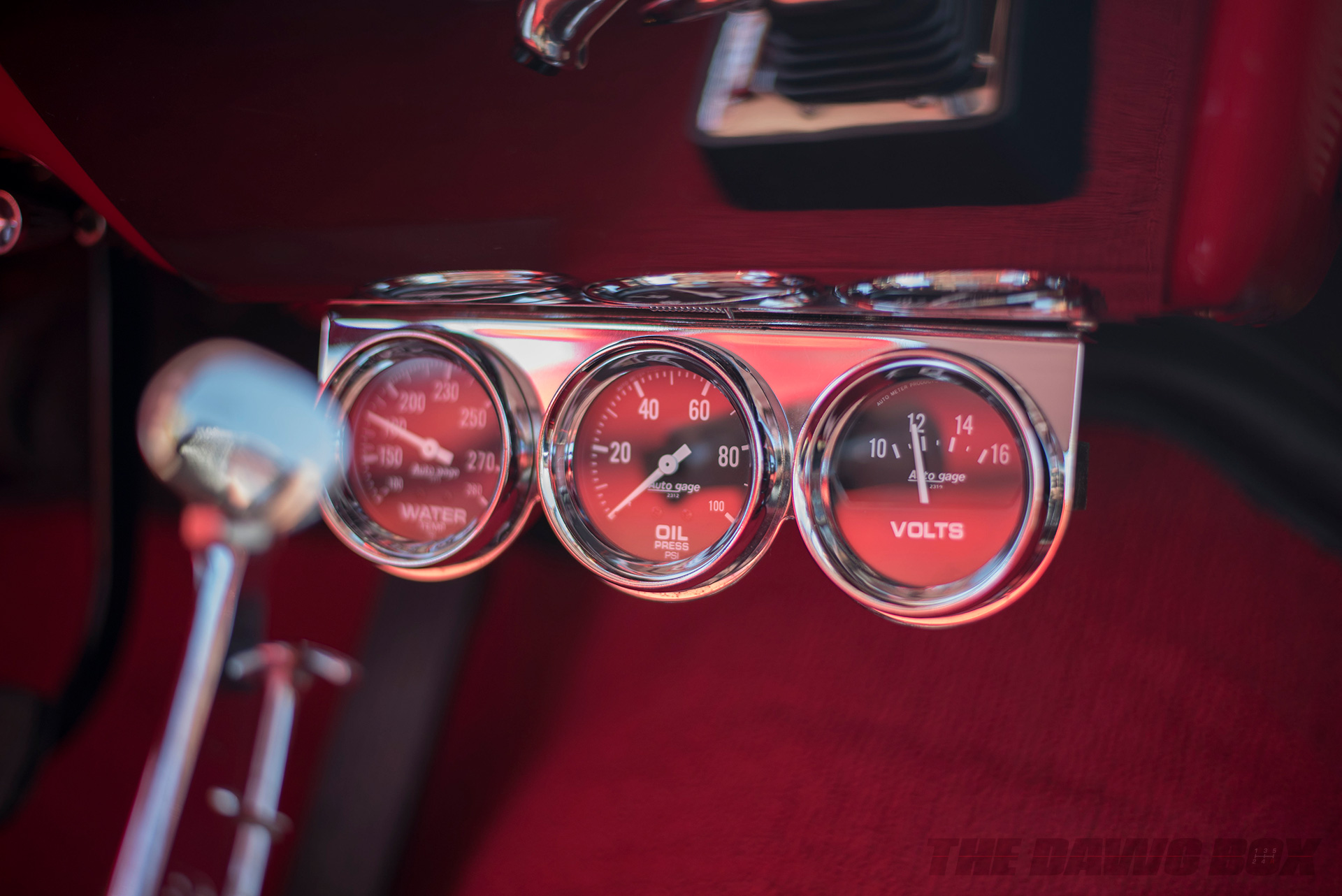 "With that motor, though, it was really worth what he was asking. So I just left it alone, but he ended up calling me back." Eventually, a deal was struck, and Ernandez ended up acquiring the Impala for a relative bargain price. "Years went by and I worked on it, did the disc brakes and things, but until I started taking it to car shows where people recognized the car I didn't really appreciate that motor. I had thought about putting in a 350 crate motor, and the guy at the shop I took it to just said, 'I don't want to pull this motor out…'"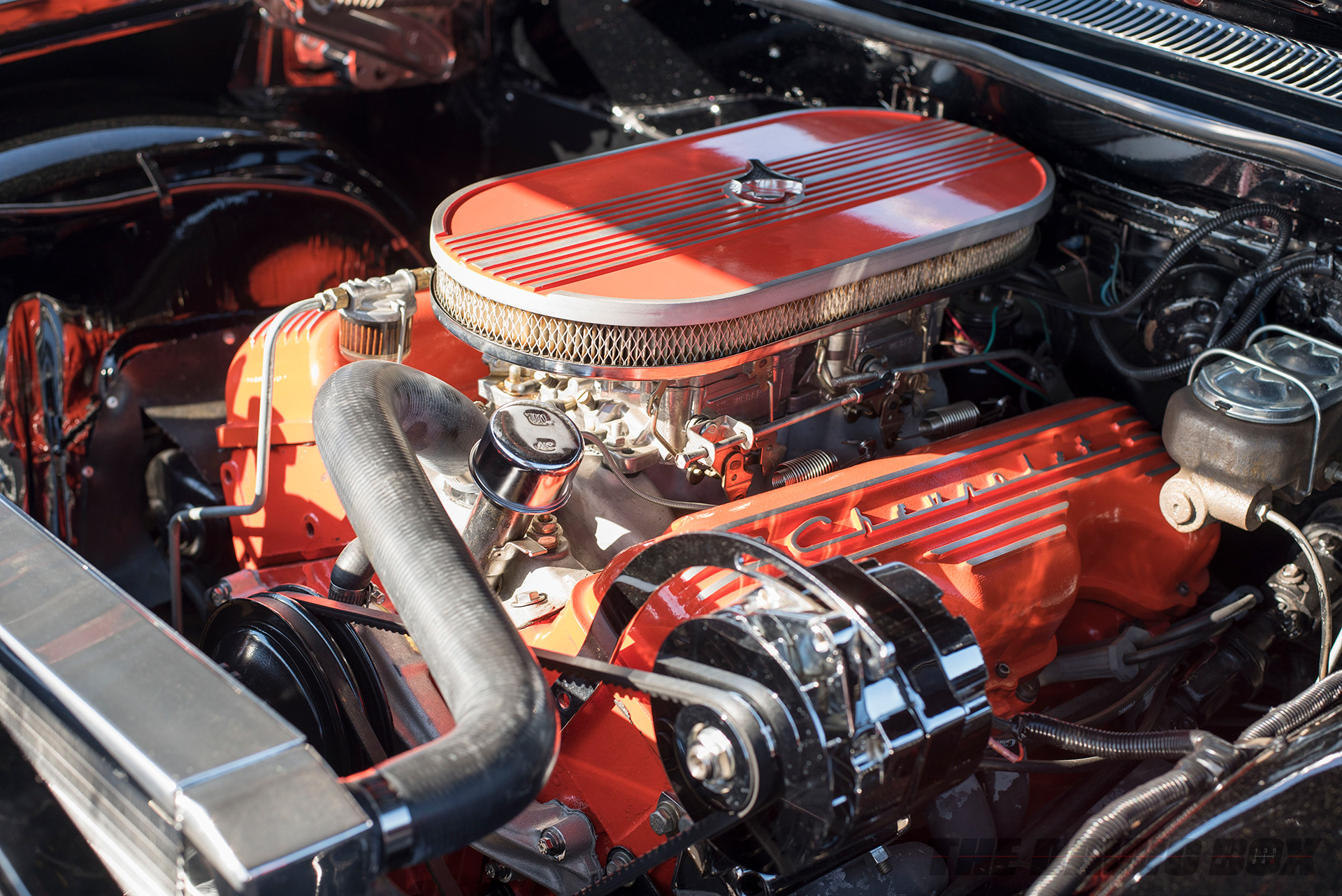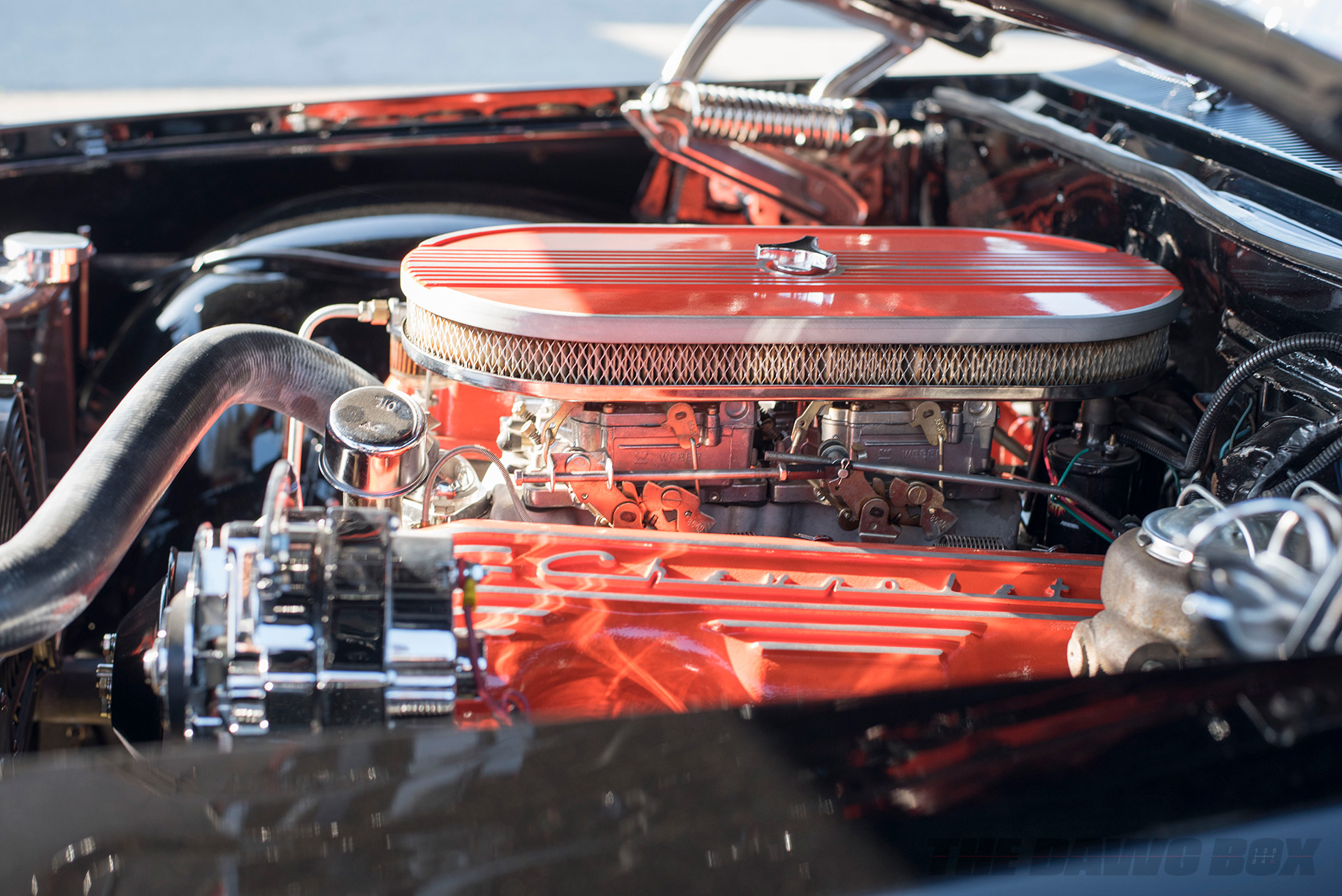 That was definitely a wise choice, as the 409 under the hood wears the correct stamp for the car, adding to the authenticity of the big-block Impala. Due to issues with producing a transmission that could endure the 409's torque, 1962 cars that were so equipped were only available with four-speed manual transmissions or the bulletproof Powerglide two speed automatic, but Ernandez's SS has been tastefully upgraded with a TH400 built to handle the power. Other small changes have all been made with the goal of maintaining as much of the original car without over-restoring it, but still making it a practical, reliable, fun-to-drive classic.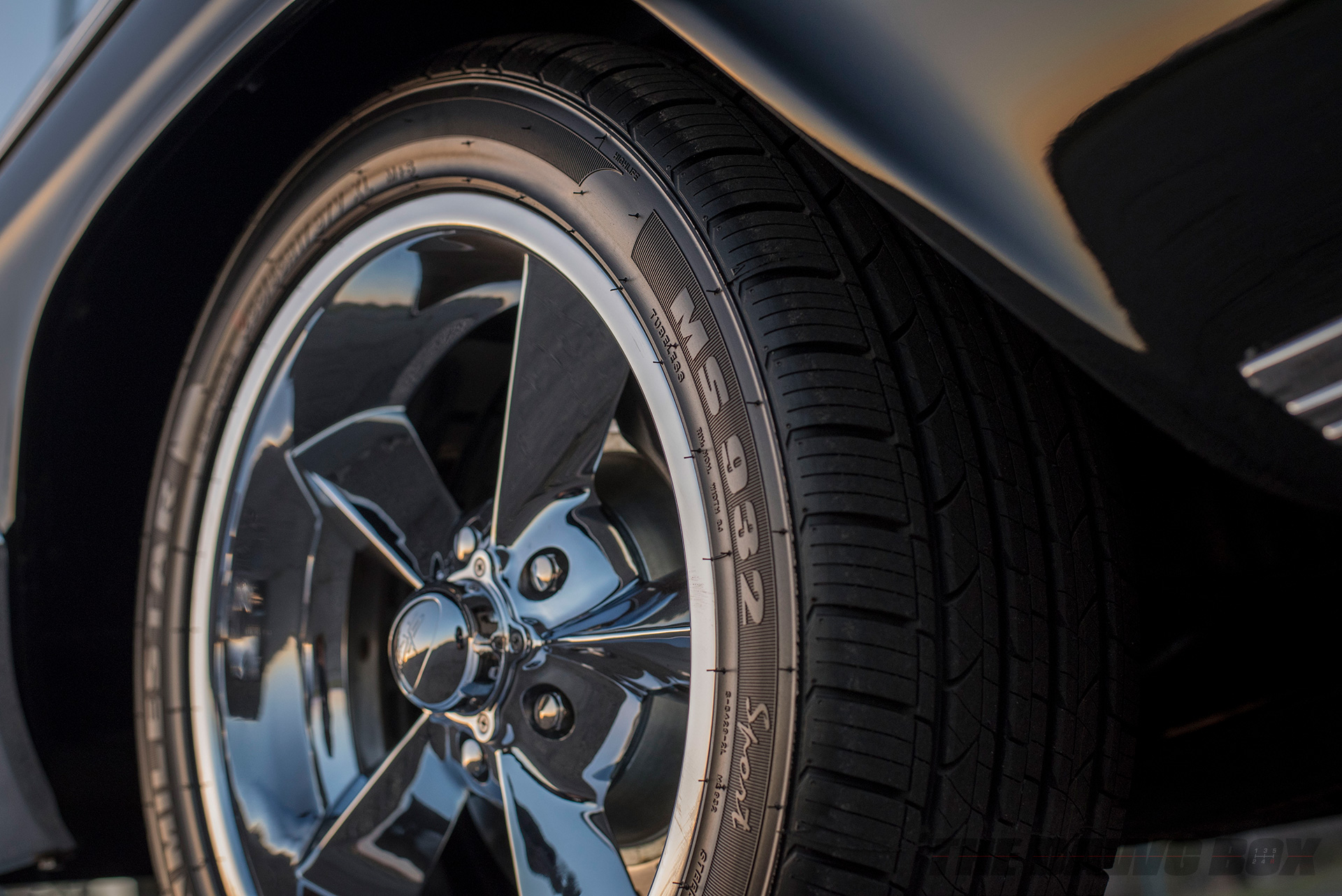 A big part of that formula is the rolling stock — 17-inch five spoke wheels from Coys wrapped in Milestar MS932 Sport tires. These high-performance all-season radials are designed for a well-balanced response, excellent tread life, and superior all-weather traction, not that the Impala sees a lot of wet pavement, of course. A competent, comfortable touring tire like the MS932 Sport makes perfect sense on a car that's intended to be driven, not just looked at, and the low-profile tires and retro-mod wheels are the perfect finishing touch to this Impala's stance.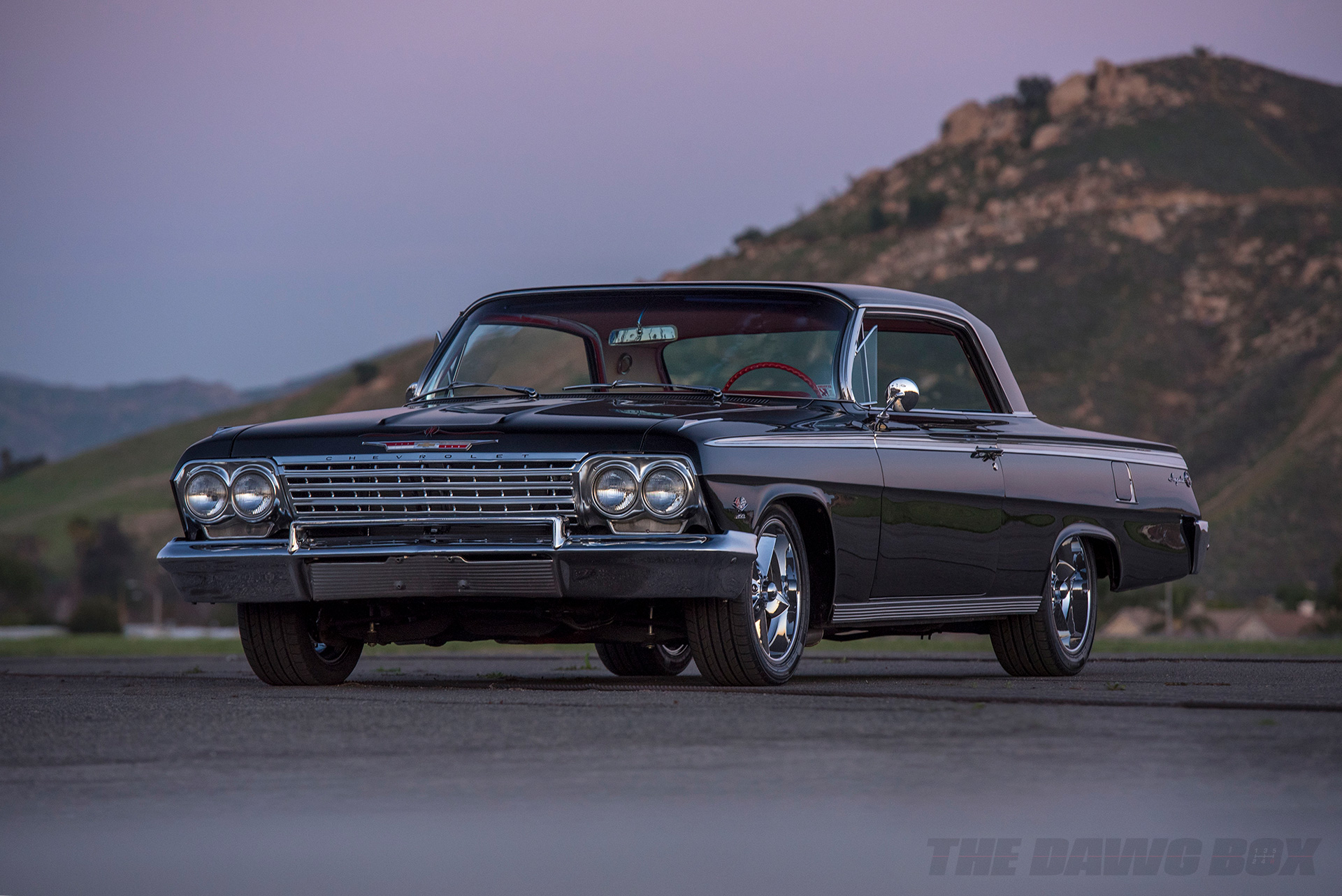 "It's not like a perfect build, and it's an older build," Ernandez attests. "I don't take it to big national shows, but I like going to local shows, and it's won a lot of best-of-show." Imperfect or not, in the end, the Impala is doing exactly what it should – making a kid's dream come true every time the key is turned.