What Is Autocross?
Autocross claimed to be the start for anyone looking to get into road racing. Though, when you look at it, it's just a bunch of cones in a parking lot or a big patch of asphalt. What is autocross and why is it the place road racers should start?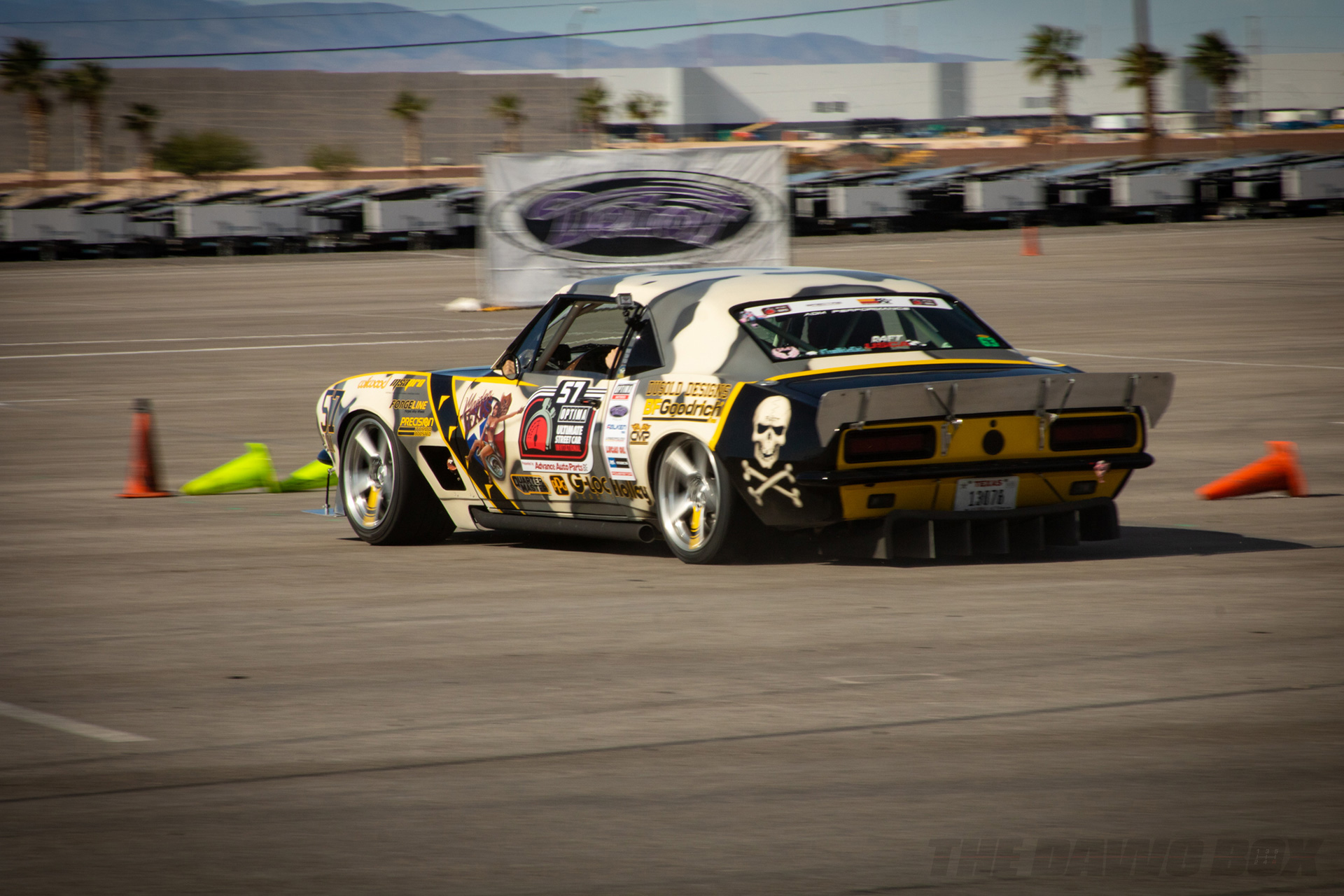 When it comes down to dollar-to-seat time, it's hard to beat the low cost of autocross. Well, normally low cost, we'll touch on that later. However, in most cases, if you want the best environment to get a feel for your car and improve your driving skill behind the wheel, it's going to be your cheapest and relatively safest bet. You don't even have to have a special car to do it, either, as the car or truck you're driving now can usually be used. You'll see people show up in anything from Volkswagen Golfs to Corvettes to S10s. The only special thing you need is a helmet and many organizations will be happy to provide you a loaner one.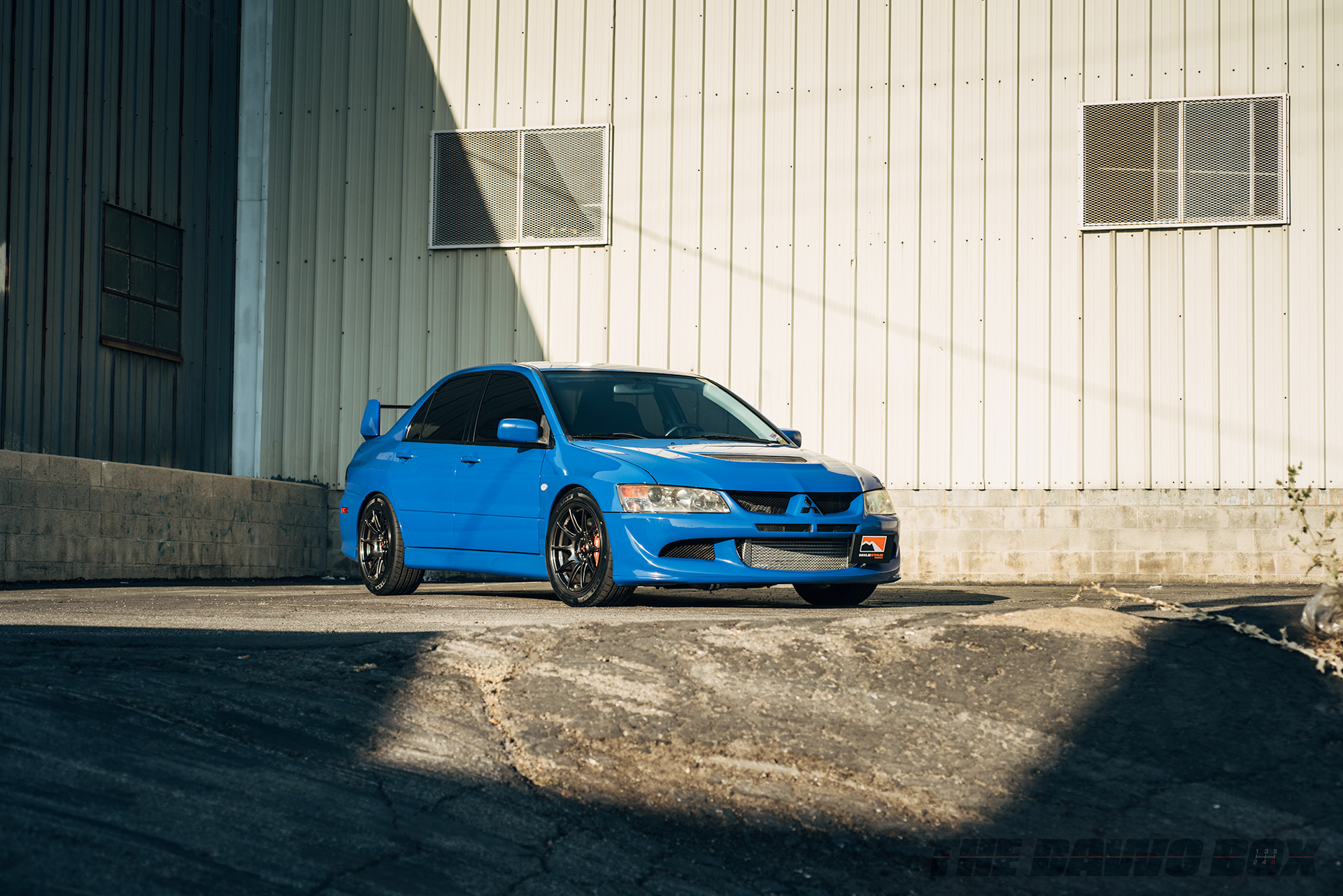 To define it, autocross is racing in the same way that time trial and time attack are. You're not racing wheel-to-wheel but racing for the fastest time in your class and overall. You won't even be on the course at the same time as another car like you would be on a big race track. You also won't hit the same speeds, either. That's why it's looked at as a lower risk way to get into road racing and build up your skill set behind the wheel.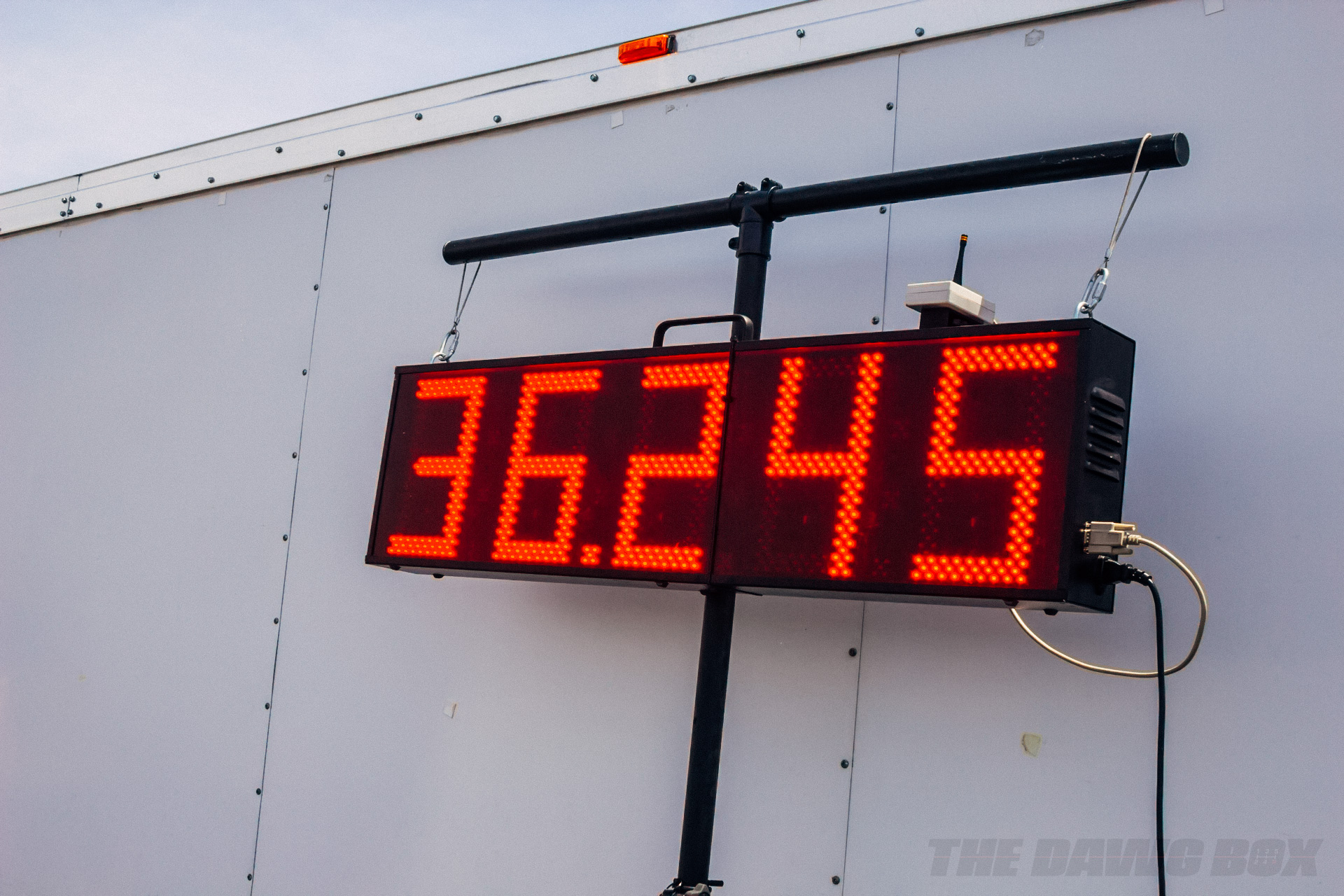 The course is laid out on a big patch of asphalt or concrete. Cones are set up and it can be a course that loops on itself or be straightforward with no confusing loops. Depends on how your course designer is feeling that weekend. A course can be open or very tight, depending on how fast the sanction has determined for the maximum speed of an autocross. Very rarely does a course allow you to hit speeds over 50-MPH. Most will only allow you to use up to second or third gear, depending on your transmission.
Those cones are also indicators. Two cones standing straight up are gates. Four cones in that same position indicate the start and finish. A cone laying down beside a gate indicates how many times you go through it. A single line of cones in a straight line is a slalom, but if a cone is laying down on either side, the pointed end indicates which side you enter it while no cones indicate you can enter either side.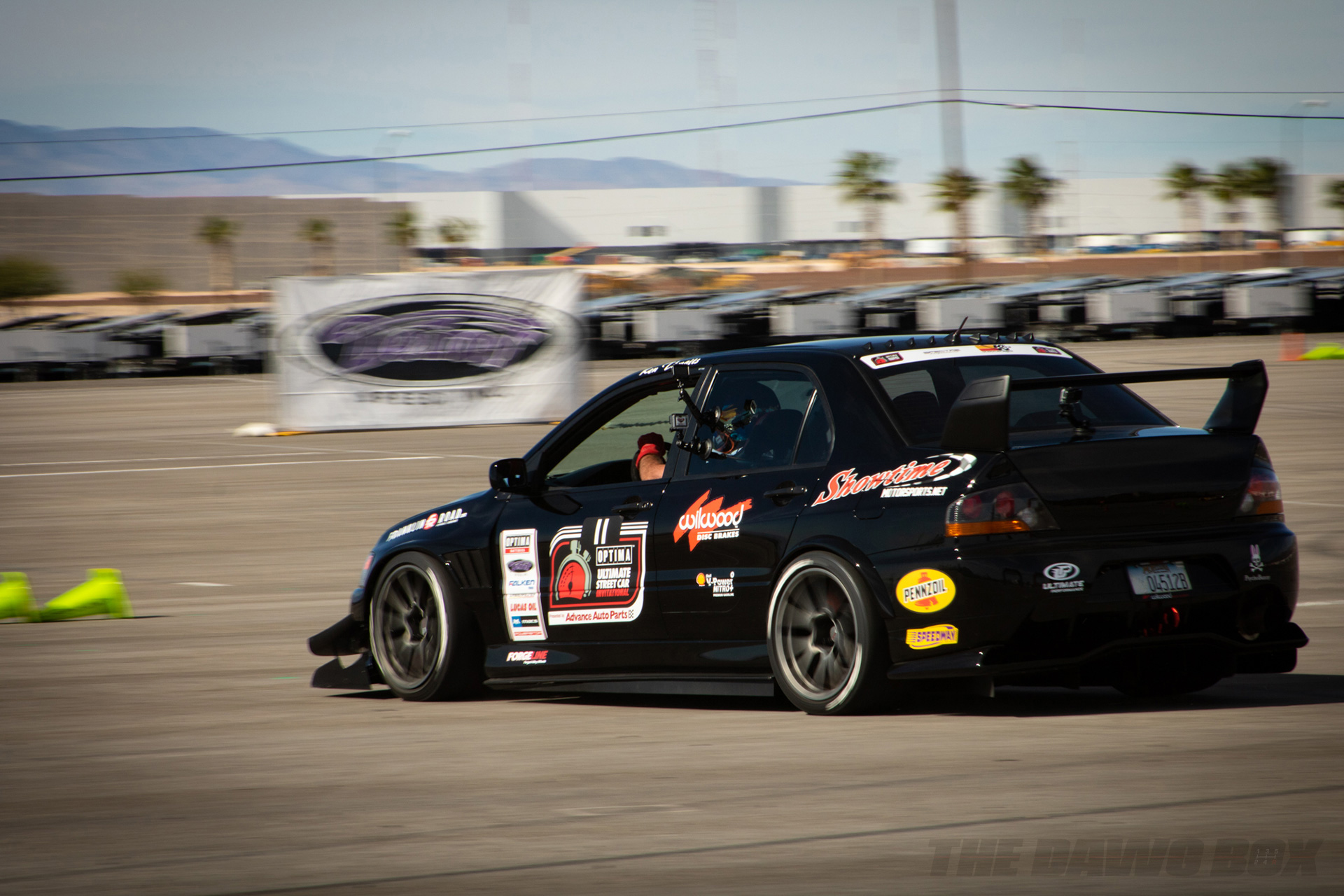 If you want to be the fastest driver, however, you are going to need to start upgrading your vehicle. The first thing most will tell you is to upgrade to a set of ultra-high-performance tires like the Milestar MS932 XP+. It is the single best initial upgrade you can do to your autocross car because it improves traction, cornering, and braking in one go. From there, you go with your suspension, brakes, reducing weight, and everything else that your rulebook allows for. That's why autocross starts out cheap but eventually becomes as expensive as any other form of racing, but that's normal, too.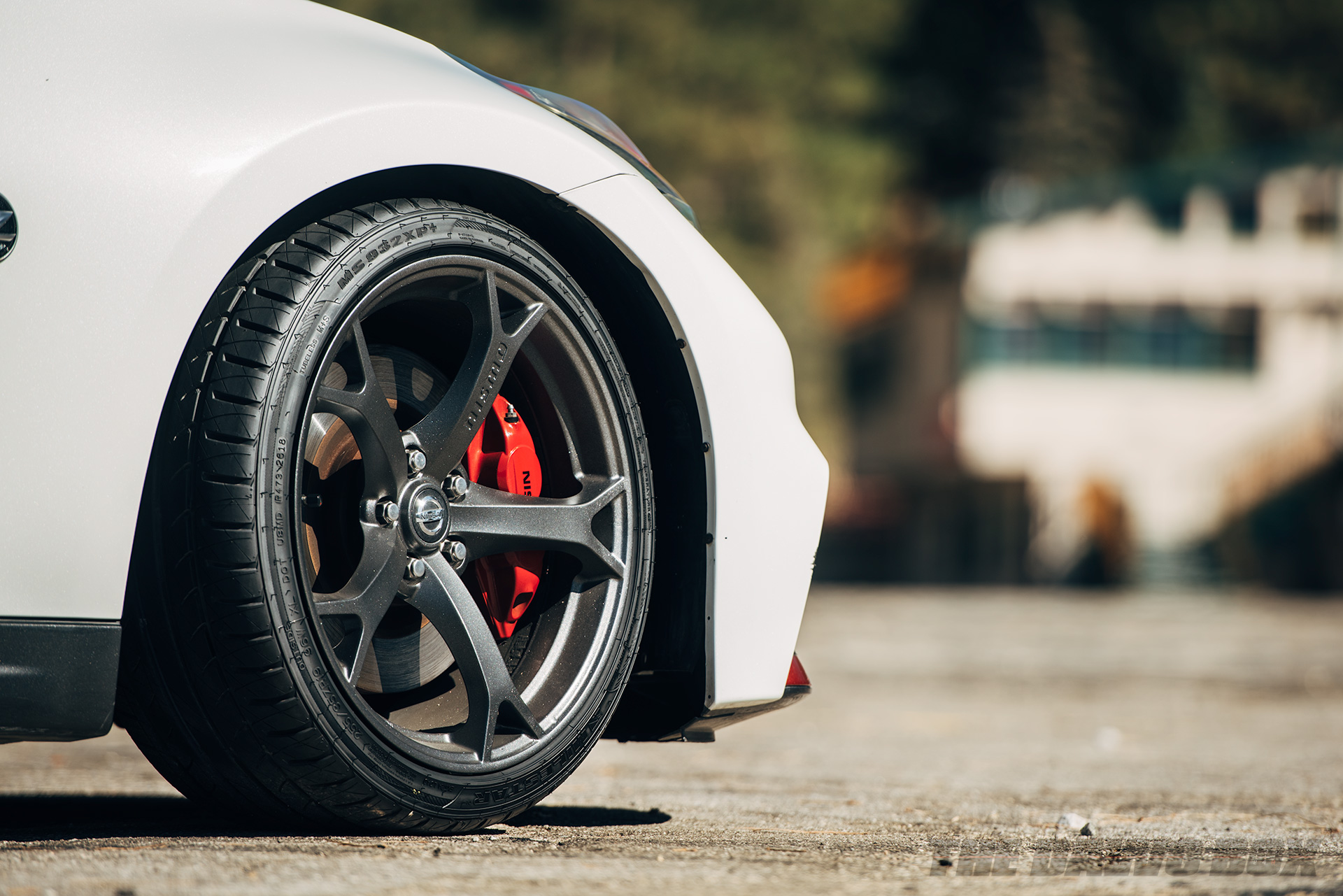 If you're entering your first autocross, don't worry with all of that. Just go, have fun, and learn. Though, if you have your own helmet, bring it. That way, you won't accidentally bring home the one you borrowed.