The Vault
Originally opened in 1994, the Petersen Automotive Museum in Los Angeles, California recently underwent a $125 million makeover and reopened on December 7th, 2015. The exterior of the building, an old Mid-Century department store, is stunningly wrapped in 100 tons of stainless steel ribbon but there is no obvious entrance. I guess they don't expect you to miss it, located on the junction of Fairfax and Wilshire Boulevard in what is called The Miracle Mile section of Los Angeles.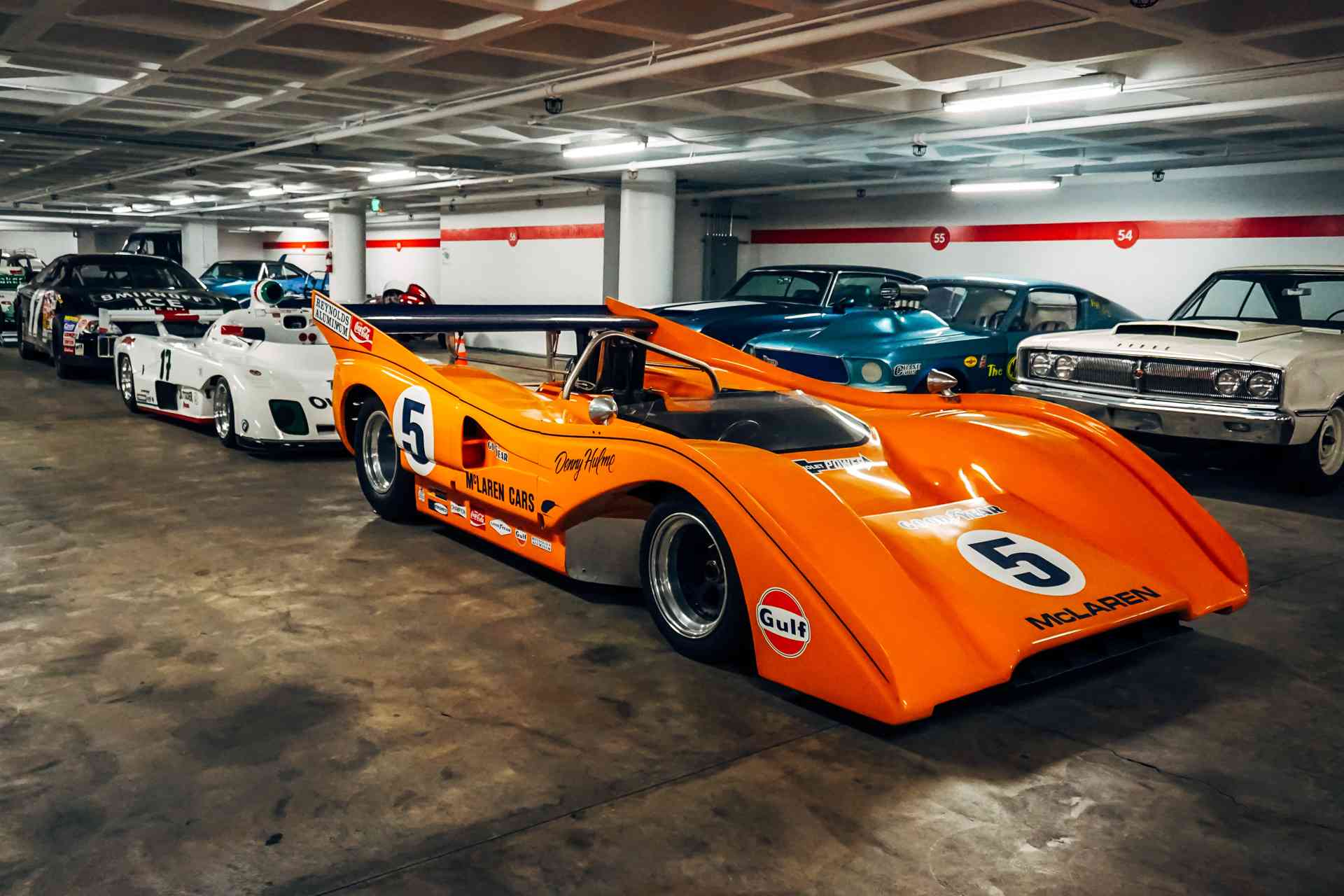 Originally the brainchild of the late Robert E. Petersen, founder of HOT ROD Magazine and dozens of other publications, the "Pete" as it is affectionately known is, nevertheless, a world-class museum well worth a visit even if you are not a complete car nut.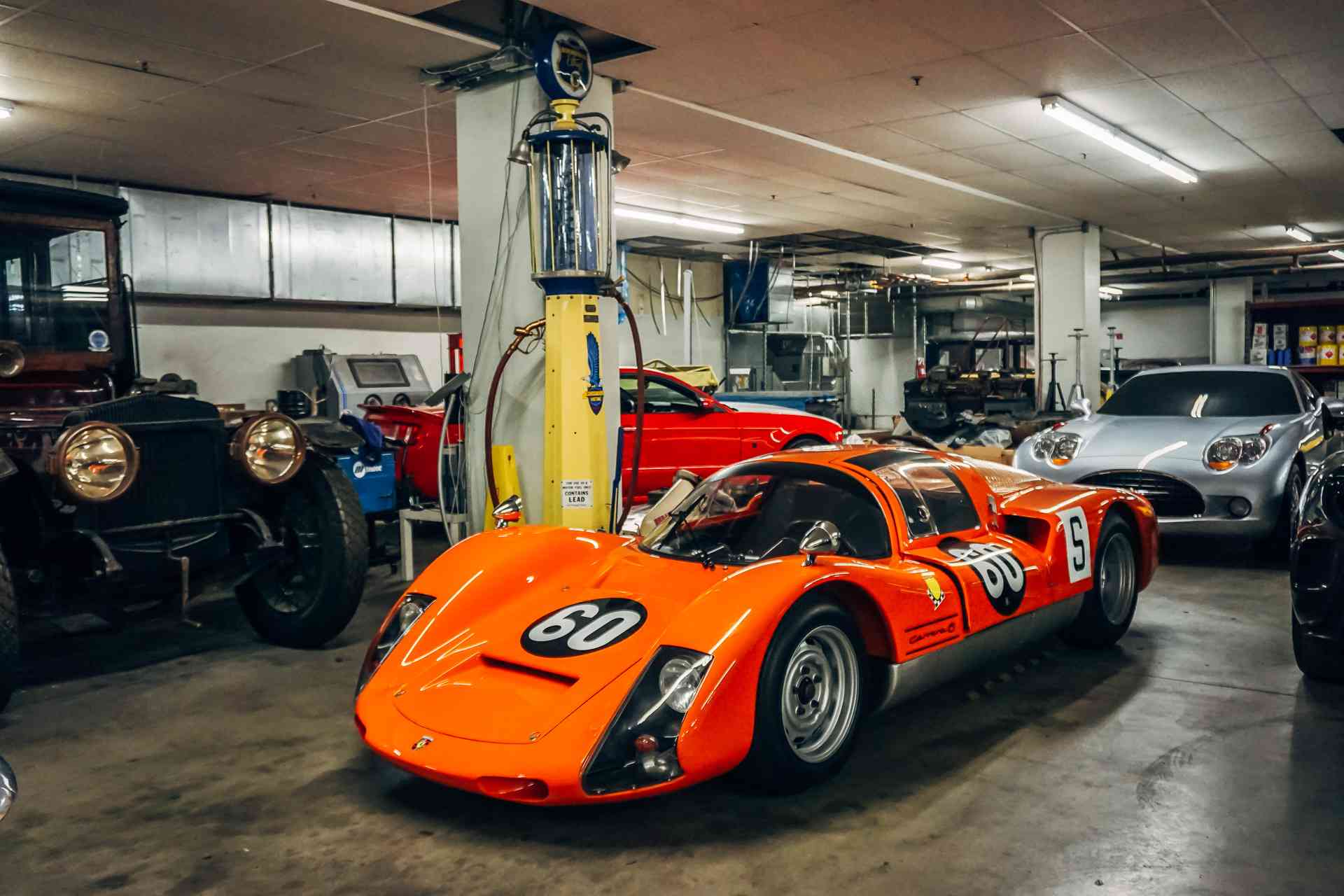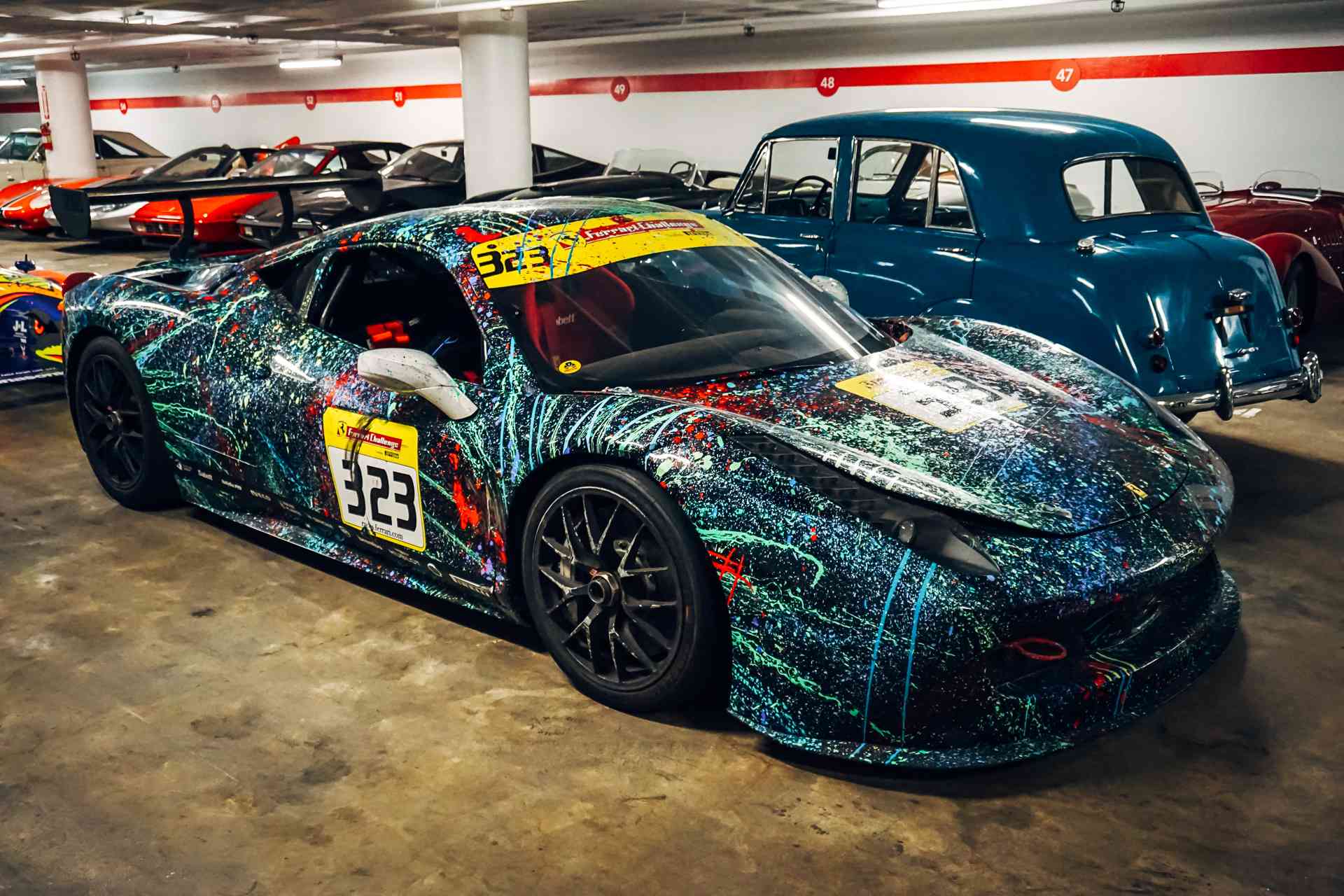 Within the stainless shell, there are 300,000 sq. ft. divided into 25 galleries that house about 100 vehicles depending upon specific exhibits.
…well worth a visit even if you are not a complete car nut.
However, below the stunning, if controversial exterior, there is 60,000 sq. ft. containing another 250 or so vehicles in the Petersen Vault. Unfortunately, getting into the Vault is, as you might expect a bit like getting into, well, a vault.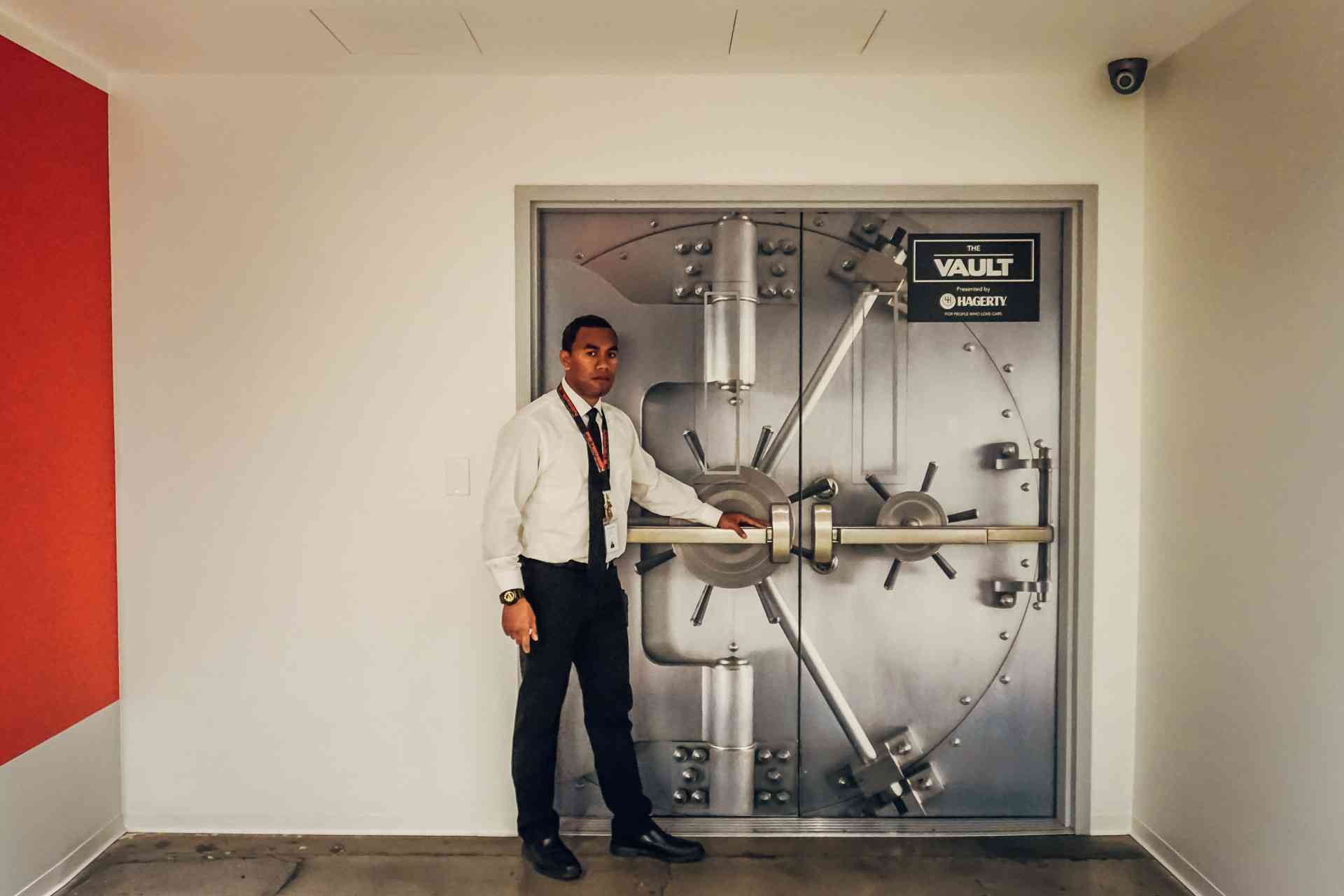 At the time of our visit, the Vault was undergoing some refurbishment so some of the vehicles were in disarray. Usually, they are parked quite closely together. There are no ropes but you cannot take photographs and you are not allowed to wander away from the guide, but that is understandable as many of the cars are rare and quite valuable and not all are owned by the Petersen.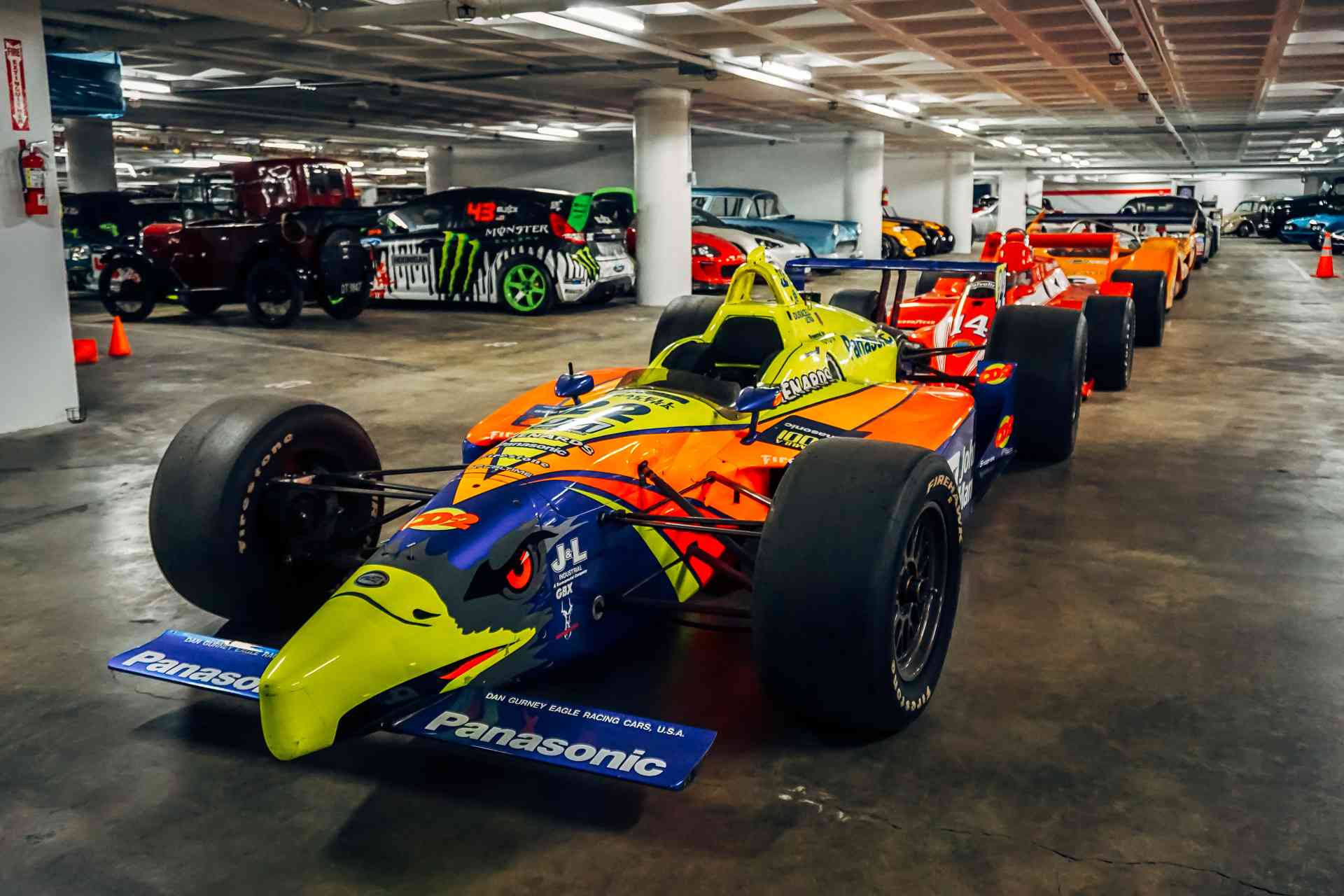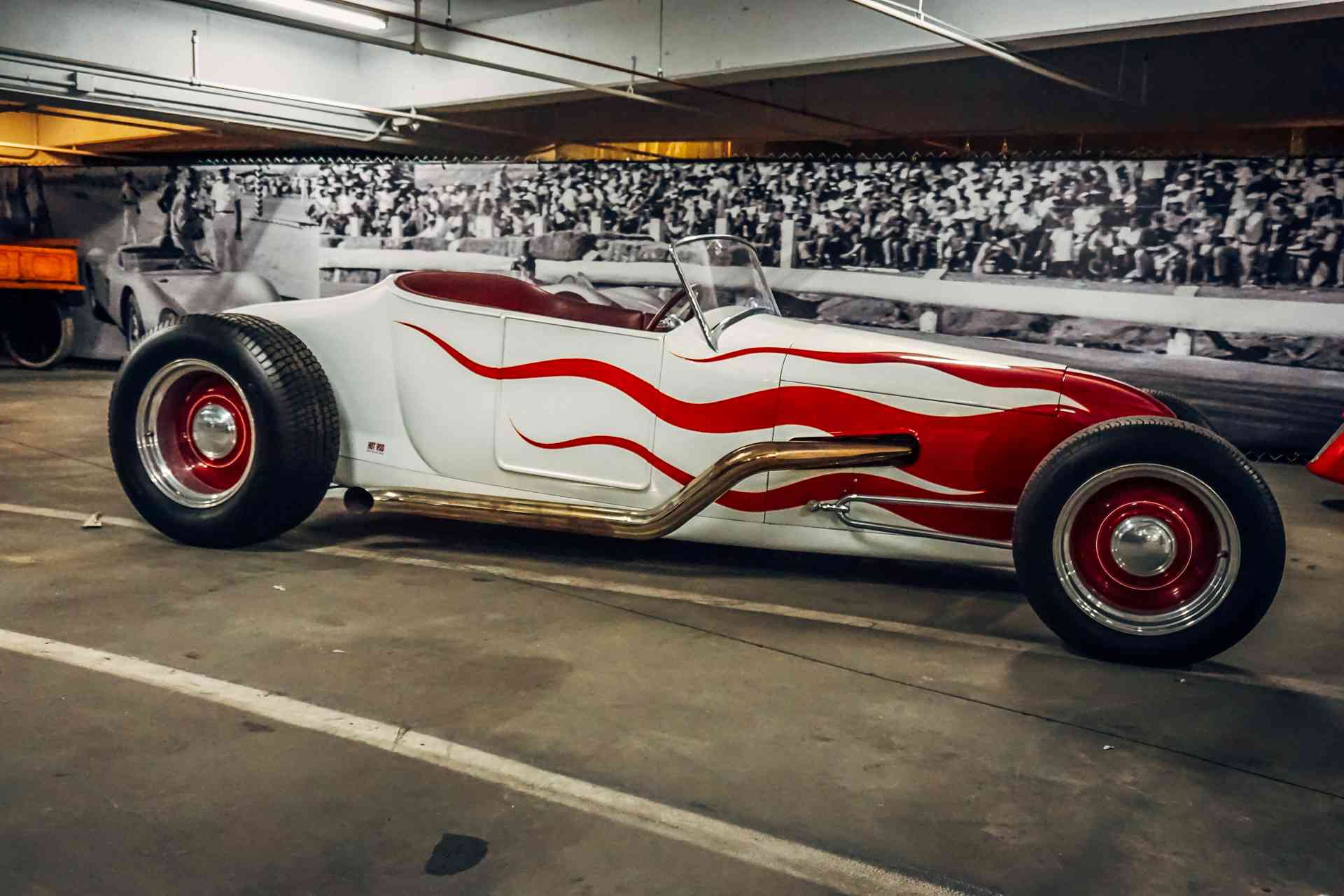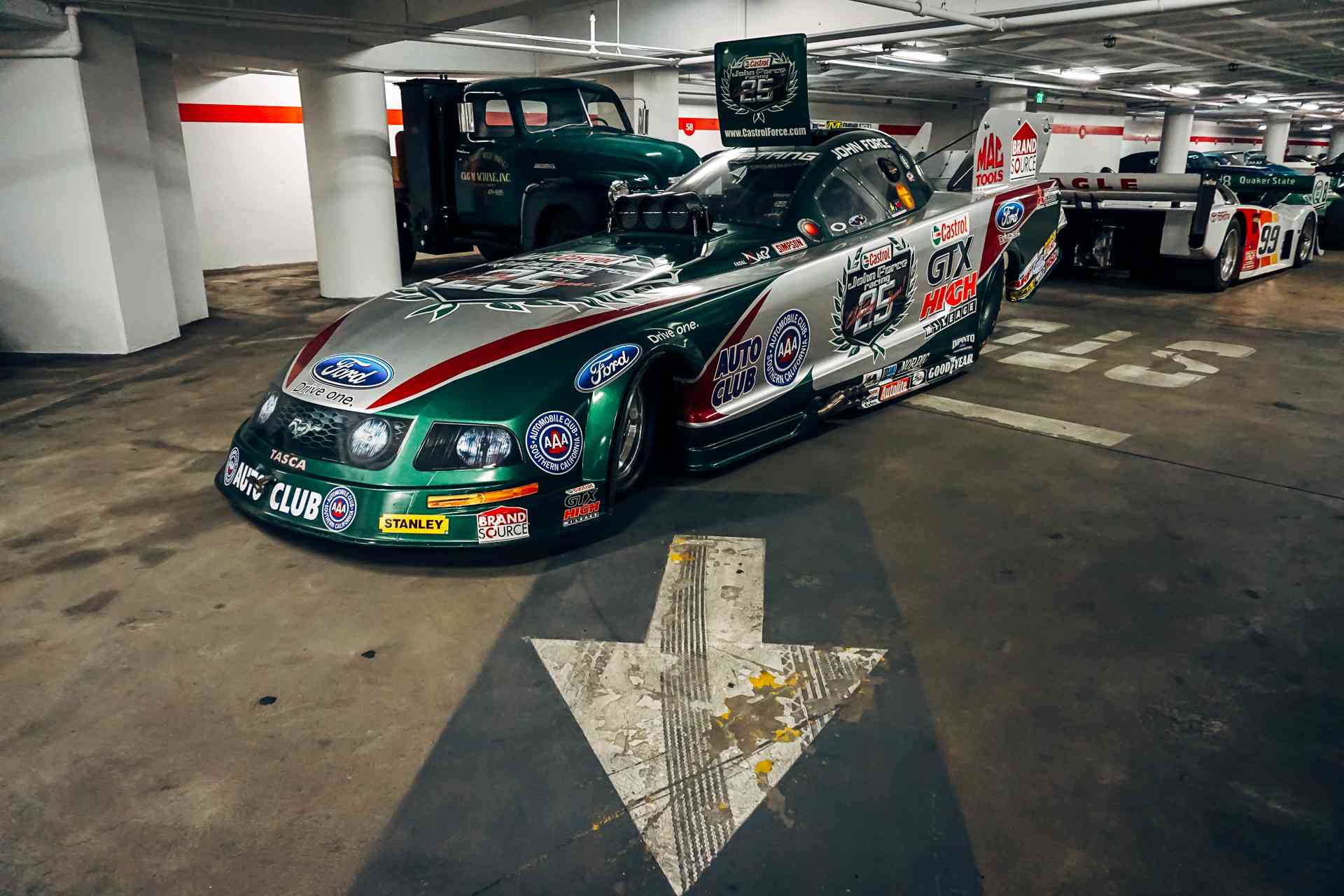 We got to see everything from an original Model T Ford to one-off concept cars to movie cars to celebrity-owned vehicles to a number of winners of America's Most Beautiful Roadster Award.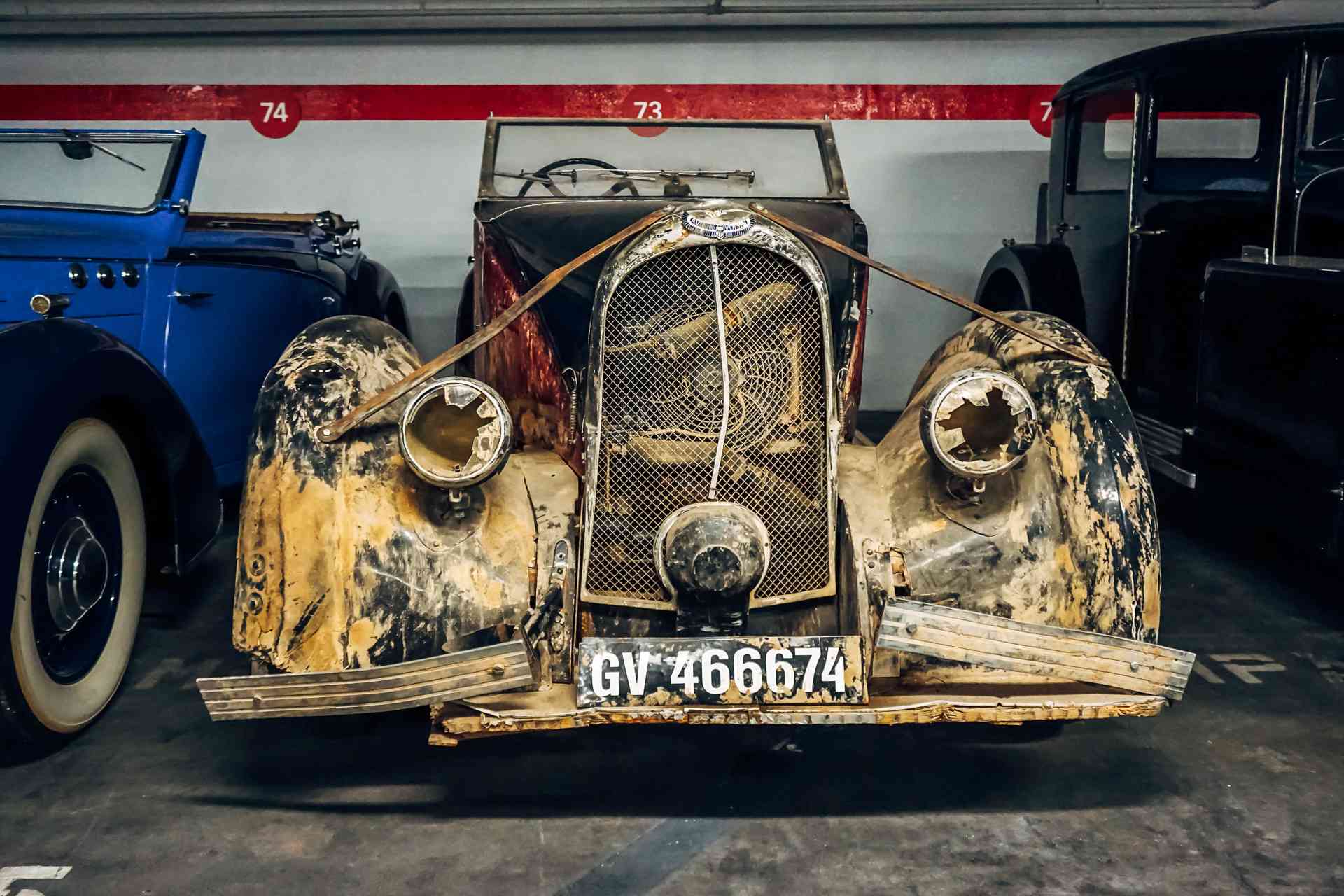 Perhaps one of the most impressive cars is Mr. Petersen's unique Art Deco 'Round-Door' Rolls Royce of 1925. It is the pinnacle of that era's coach-built automobiles and in a way, the jewel in the crown of the Petersen. And right now, like many other cars, it can only be seen on the Vault tour.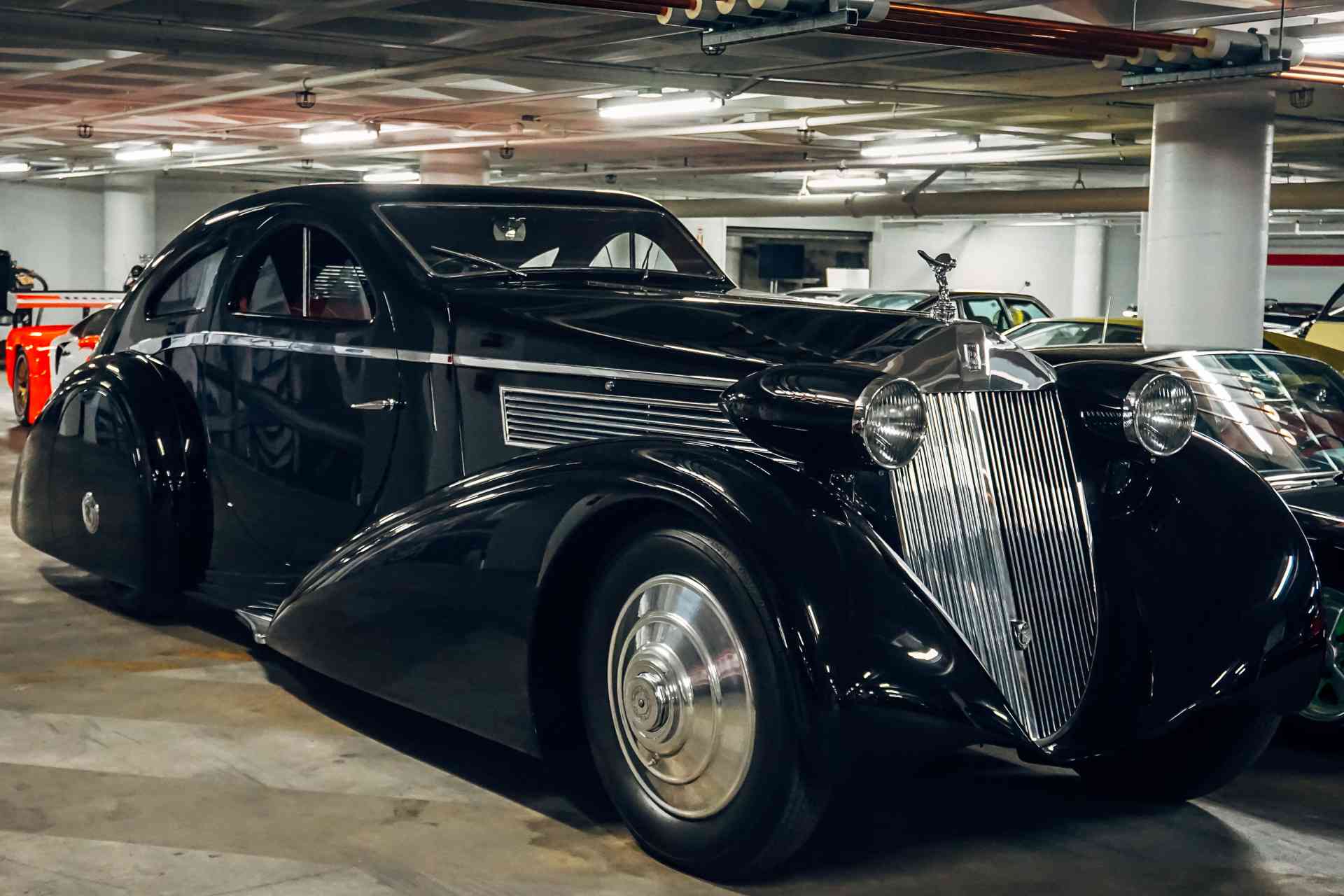 …the jewel in the crown of the Petersen.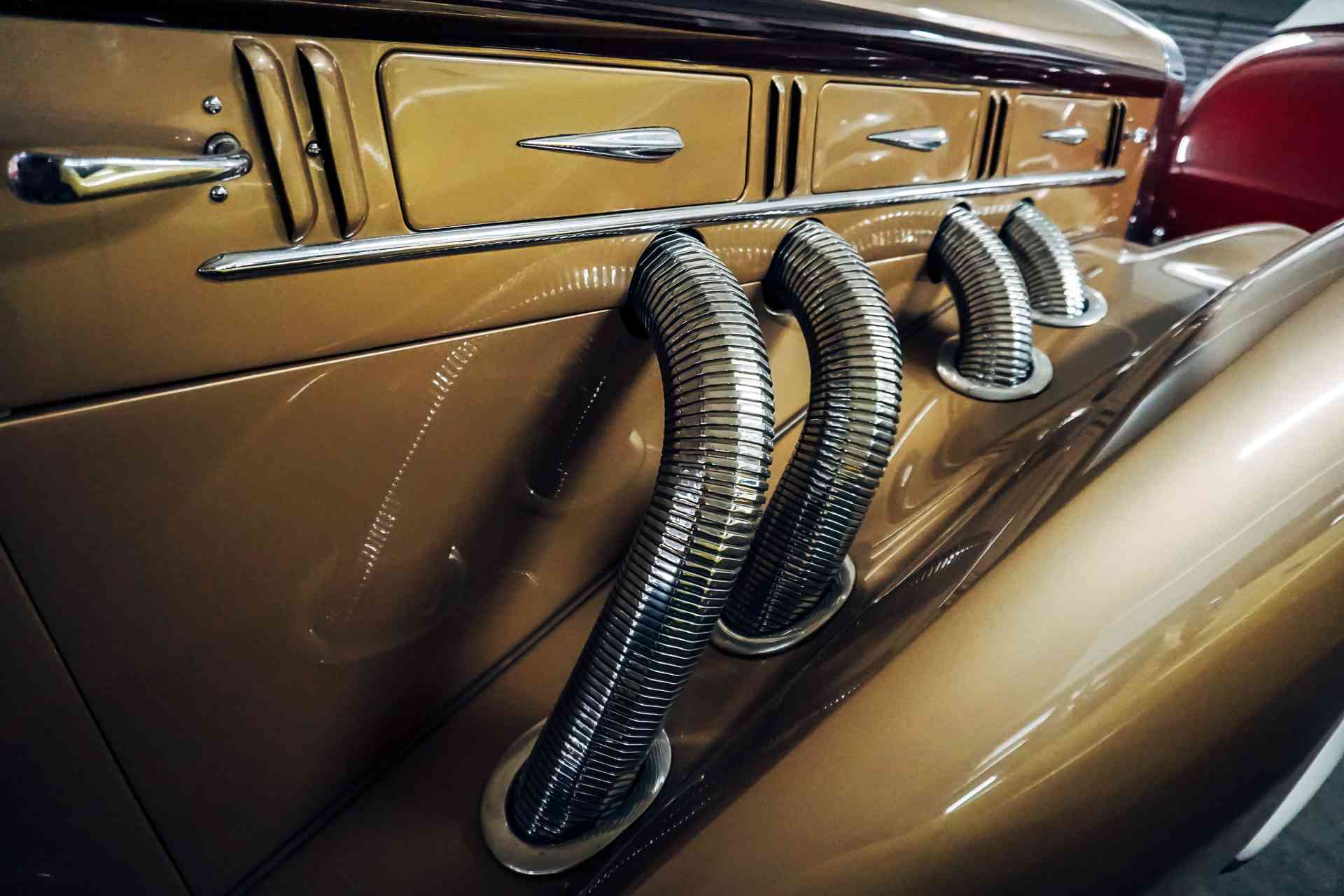 There are two types of guided vault tours and both carry a premium in addition to the cost of general museum admission which is $16 for an adult, $13 for seniors, and $8 for children 3-12. A 90-minute introductory tour is $23-25 extra and a 120-minute, so-called, world tour is an extra $30.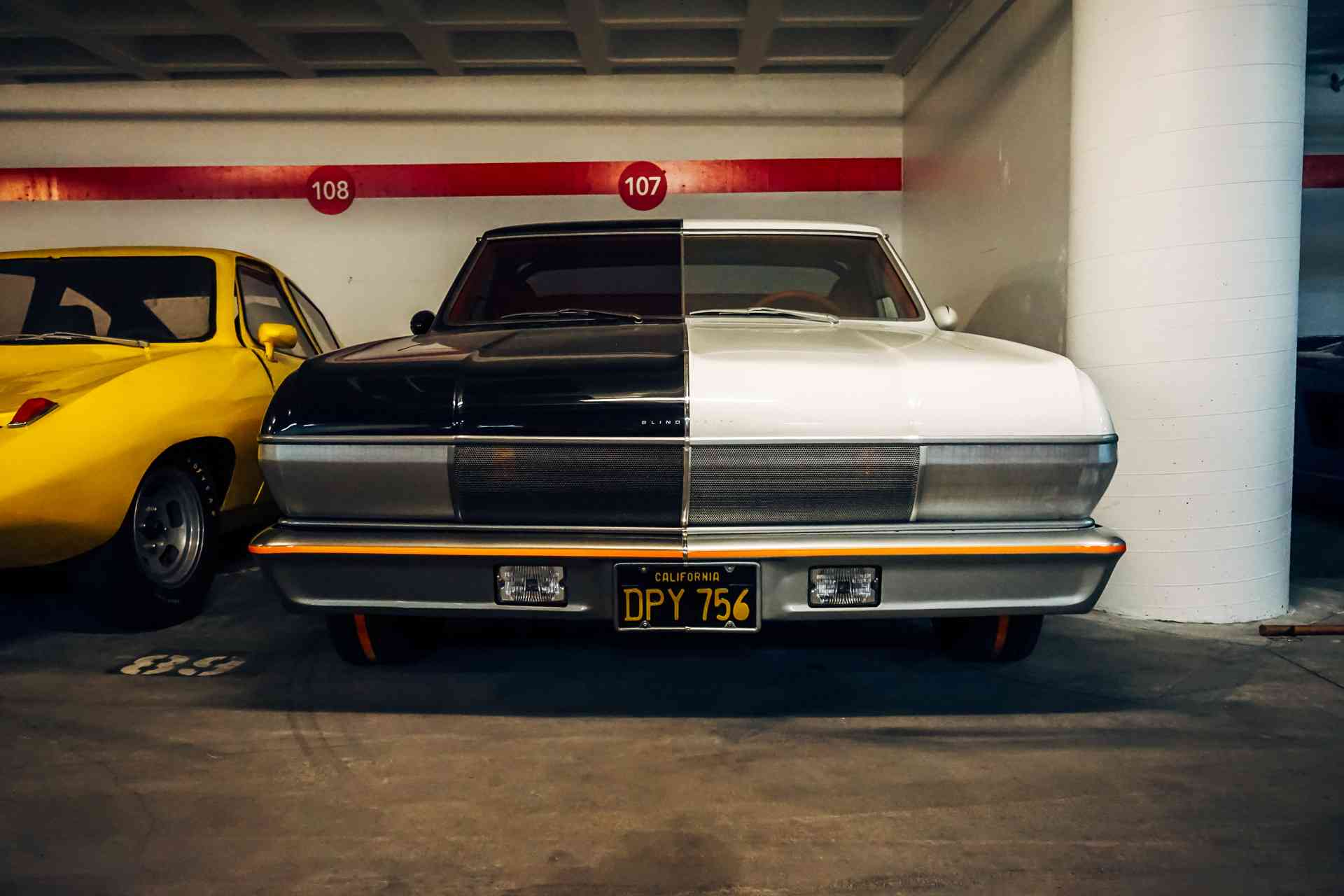 There are other rules too:
Tickets are non-refundable and cannot be exchanged once the order is placed.
NO children under 10 permitted on Vault Tours.
NO backpacks, food, or drink allowed in the Vault.
NO photography or video in the Vault.
Online ticket sales close out on the morning of each date.
Visitors must refrain from touching the vehicles and stay together with their guide during the tour.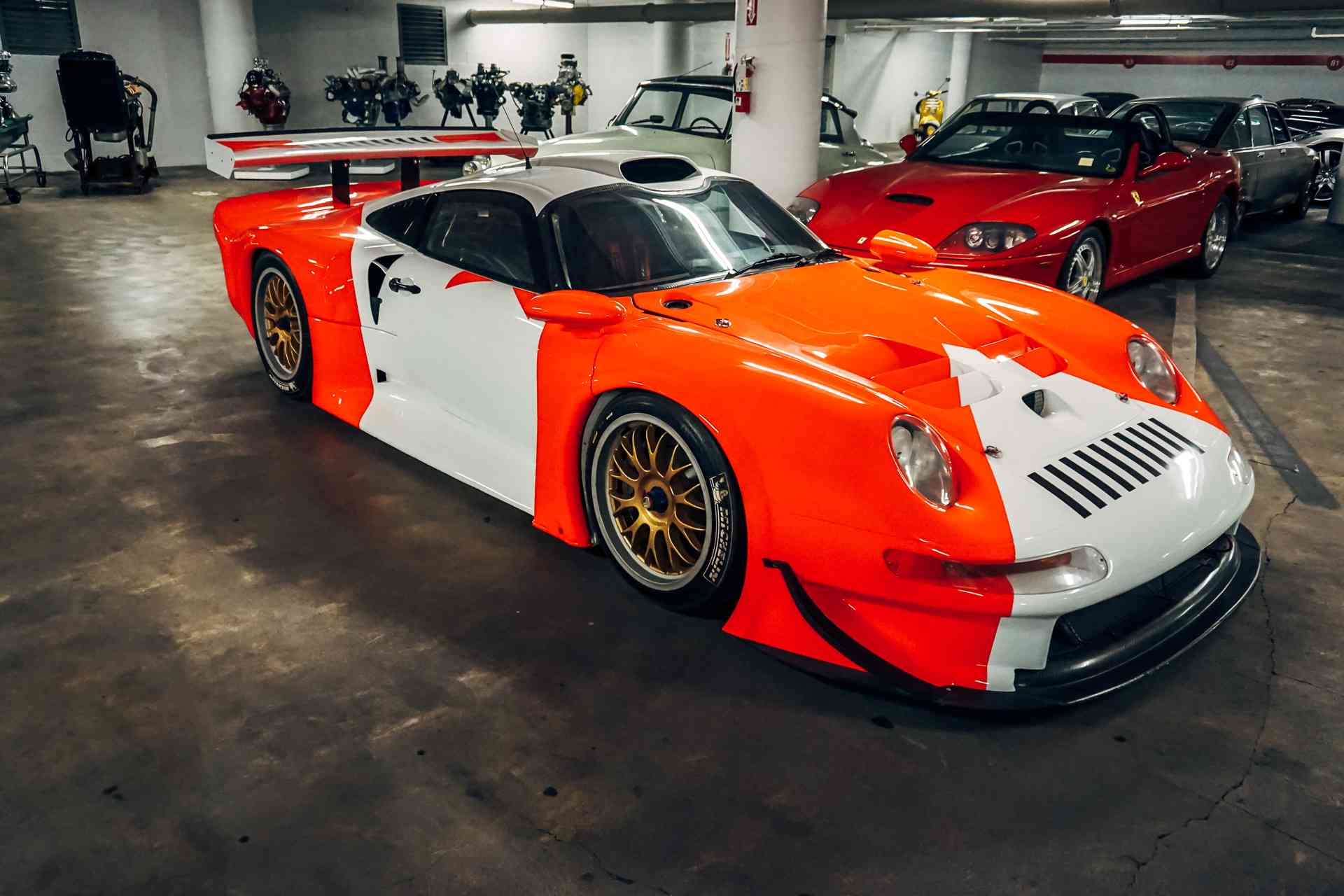 Tours are not conducted every day so be sure to check the website and make your booking before turning up and don't forget, parking is another $15: petersen.org/vault