The New Porsche 911 Turbo Sheds the S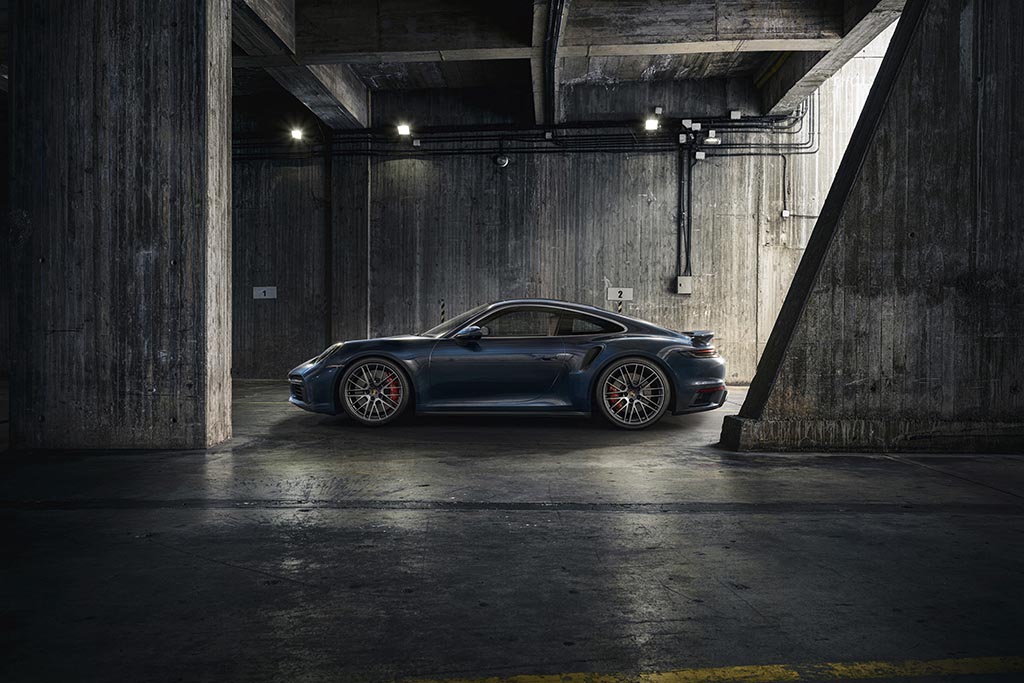 July 16, 2020 – The 992 Generation welcomes a new car to its lineup, the 2021 Porsche 911 Turbo, and it's here to bridge the gap between base model and Supercar. Let's be honest, 640 hp in the 911 Turbo S is quite overkill for a daily driver, but some Porsche Aficionados want a bit more juice than the standard 911.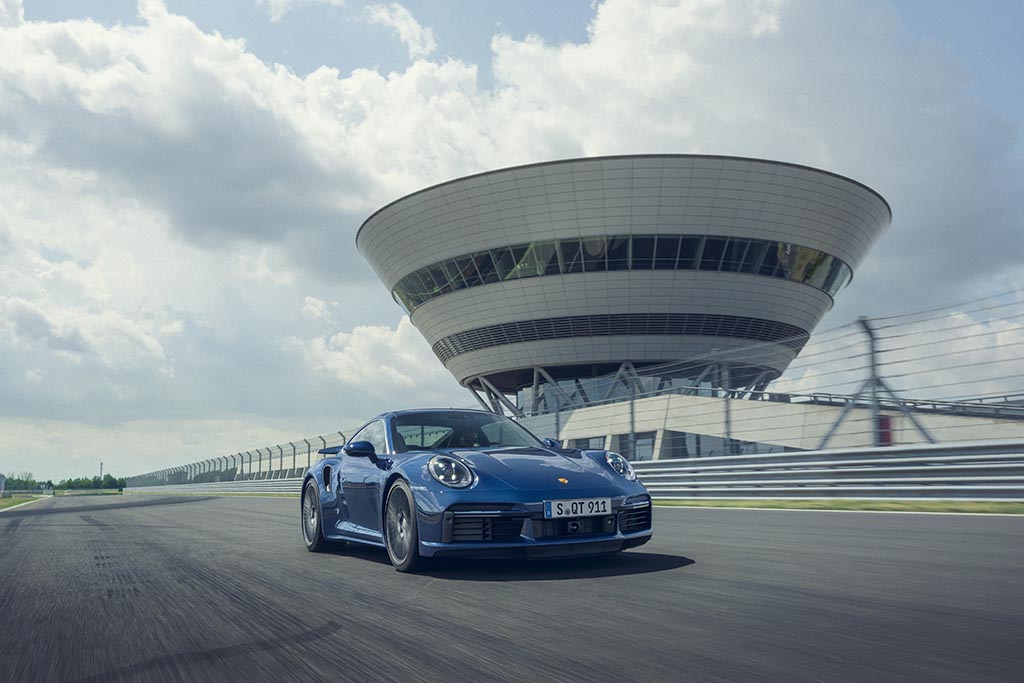 This is where the new 911 Turbo enters the picture. Although not the S model, this Porsche still packs a punch, with the same 3.8-liter flat-six as its counterpart, just detuned to a reasonable 572 hp and 553 lb-ft of torque. It's almost comical to say that that's a reasonable figure, but it's just enough of a reduction to make the 911 Turbo a daily drive-able car. Did we mention the 0-60 mph time is only a tenth of a second slower than the S? That's right, the Turbo will get you there in 2.7 seconds, with a top speed of 198 mph.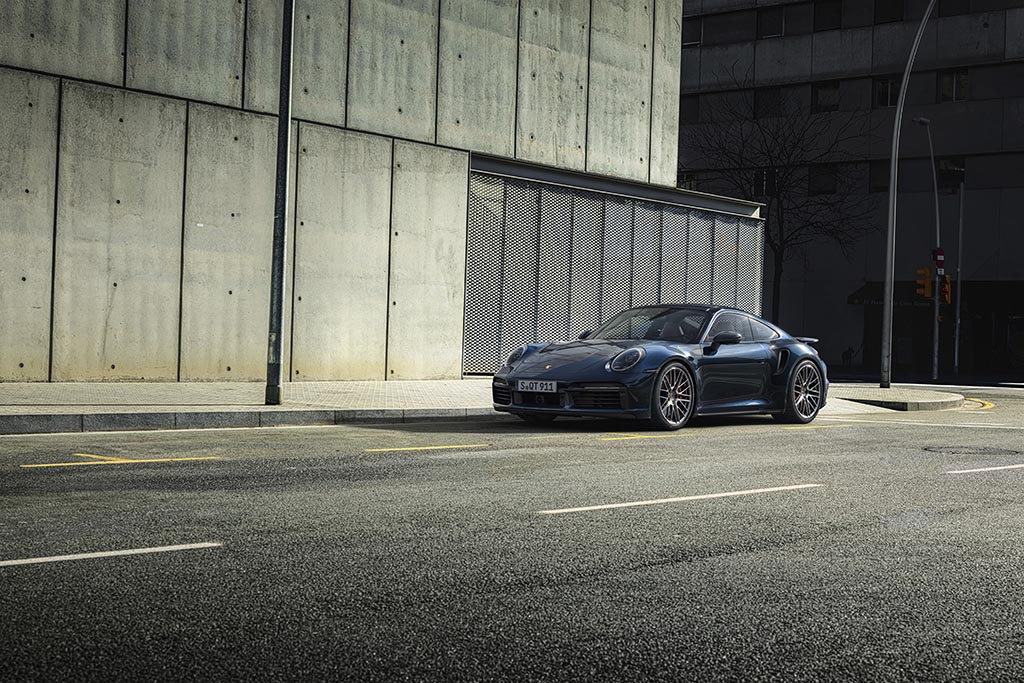 Other than the slight engine performance reduction, the 911 Turbo and Turbo S share much of the same traits. The newer variant receives power through an eight-speed, dual clutch transmission, and of course, is equipped with Porsche's Traction Management (PTM) all-wheel-drive system which has the ability to transfer even more power to the front wheels than before.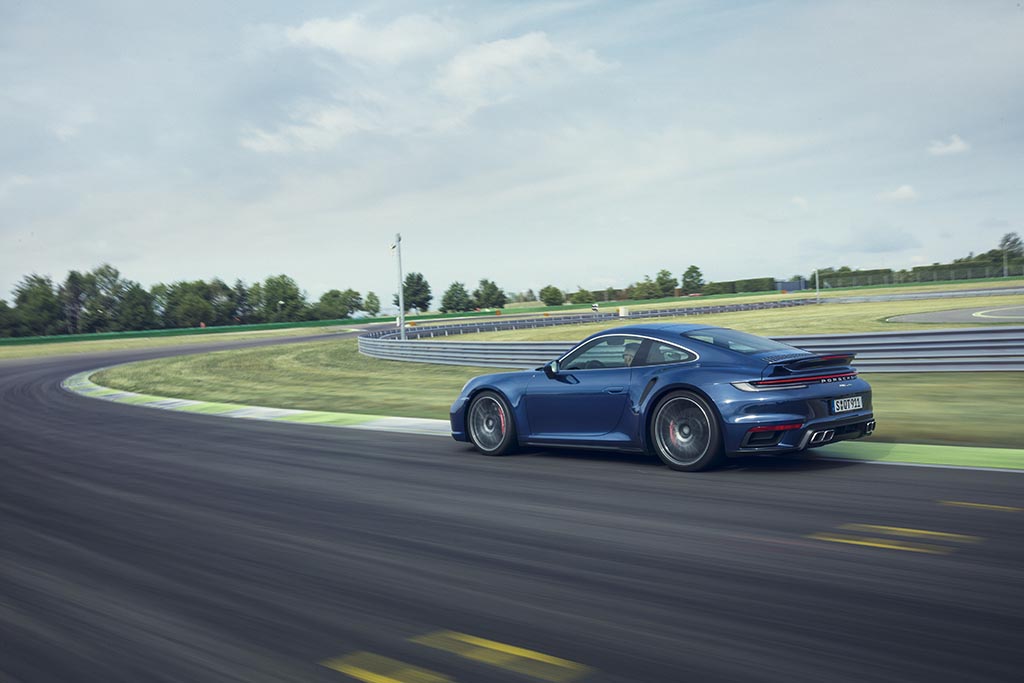 Luckily for you, the Porsche 911 Turbo also comes at a significant discount. The Turbo S will run you over $200,000, but the new Turbo will cost just over $170,000. If you're willing to pay the extra $430 per horsepower difference and prefer the 911 Turbo S, then more power to you. But, if you're looking for a cream of the crop Porsche that is just as fun on the streets as it is on the track, then the new 911 Turbo may just be for you.