B

r

u

c

e

 C

a

n

e

p

a

'

s

 T

o

p

 

10
Scotts Valley is a small city of 11,000 people six miles north of Santa Cruz, California, and to the south of what is now known as Silicon Valley. Of course, that term was barely in general use when Bruce Canepa opened his first business in 1982.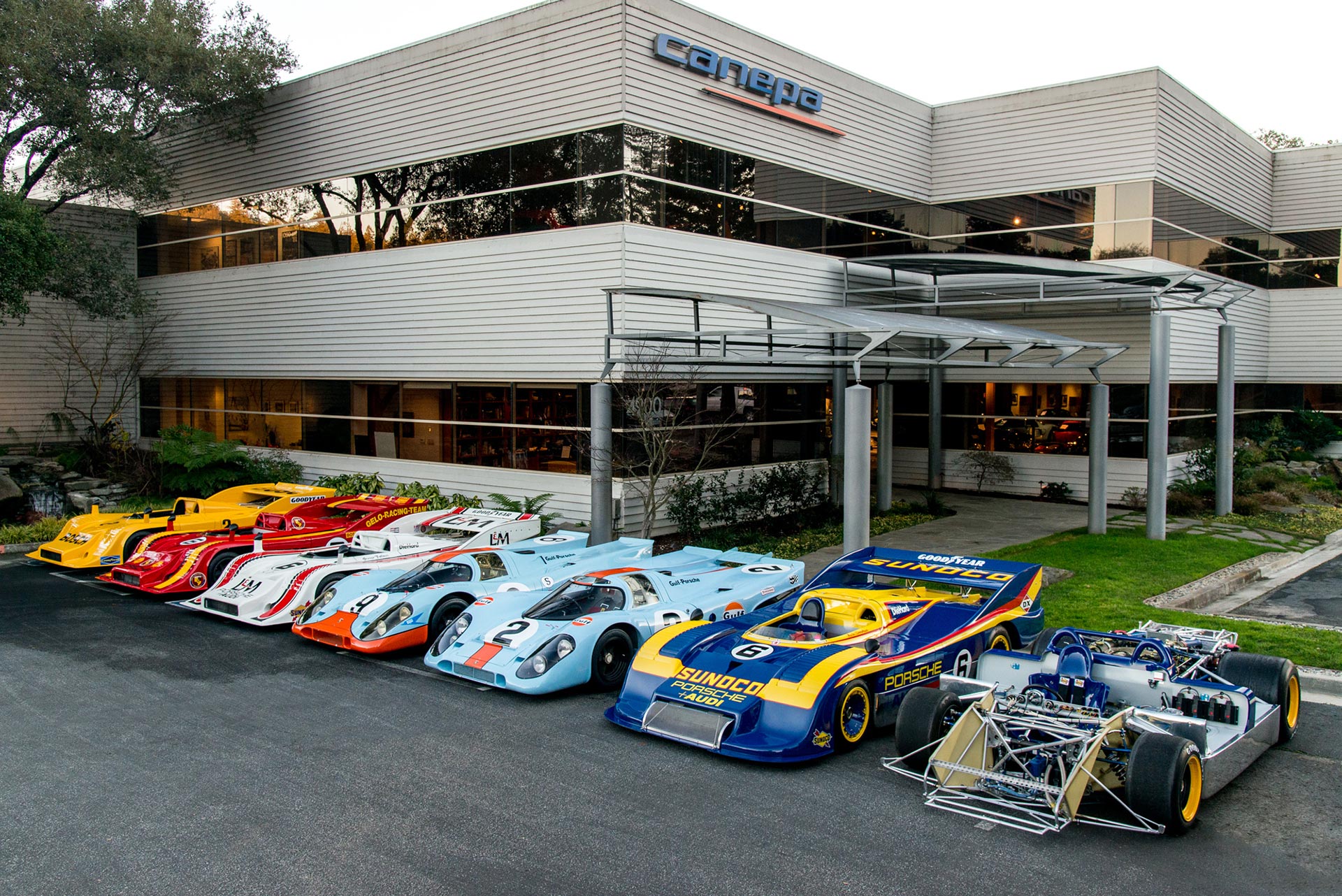 Bruce's family owned a Ford dealership in the beach/college town of Santa Cruz where he learned all things mechanical and cut his driving teeth on a Model A Ford circa 1963. He began racing as soon as he was able driving quarter midgets and Go-Karts before progressing to super modifieds and sprint cars.
Bruce tried it all and excelled at most and was awarded consecutive "Rookie of the Year" and "Most Improved Driver" in three different race categories: Sportsman, Modified, and Sprint Cars.
In 1978, Bruce moved into racing sports cars in both the IMSA and Trans-Am series and in 1979 formed his own team to campaign a Porsche 934 at the grueling Daytona 24 hour sports car race. Teamed with Rick Mears and Monte Shelton, they finished an incredible third overall.
The Porsche factory was so impressed by the privateering effort, they provided him a brand new 935 for the rest of that season thus cementing Bruce's continuing passion and loyalty to the brand.
He tried it all and excelled at most…
In 1980 and '81, Bruce returned to Daytona with Gianpiero Moretti in the famous MOMO team Porsche 935. They also raced at Mid Ohio and Riverside. Bruce tried his hand at the Pikes Peak International Hill Climb with his own design twin-turbo-powered open wheeler—he qualified first and finished an amazing second overall.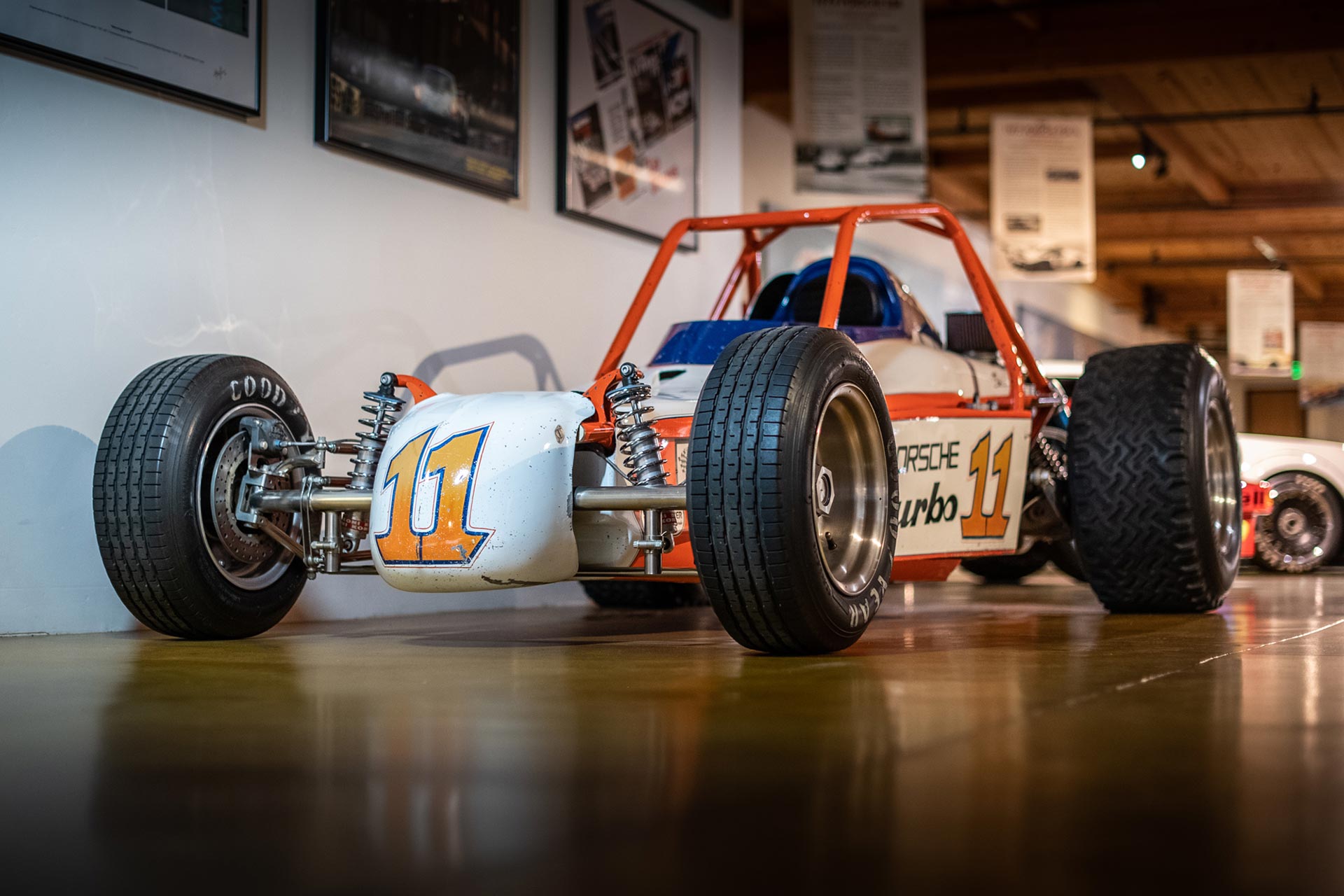 The following year, Bruce was back at Daytona teamed with Bobby Rahal and Jim Trueman in the very first March GTP "Ground Effects" Prototype. He also opened Bruce Canepa Motorcars handling Audi, BMW, Lamborghini, Maserati and of course, Porsche automobiles.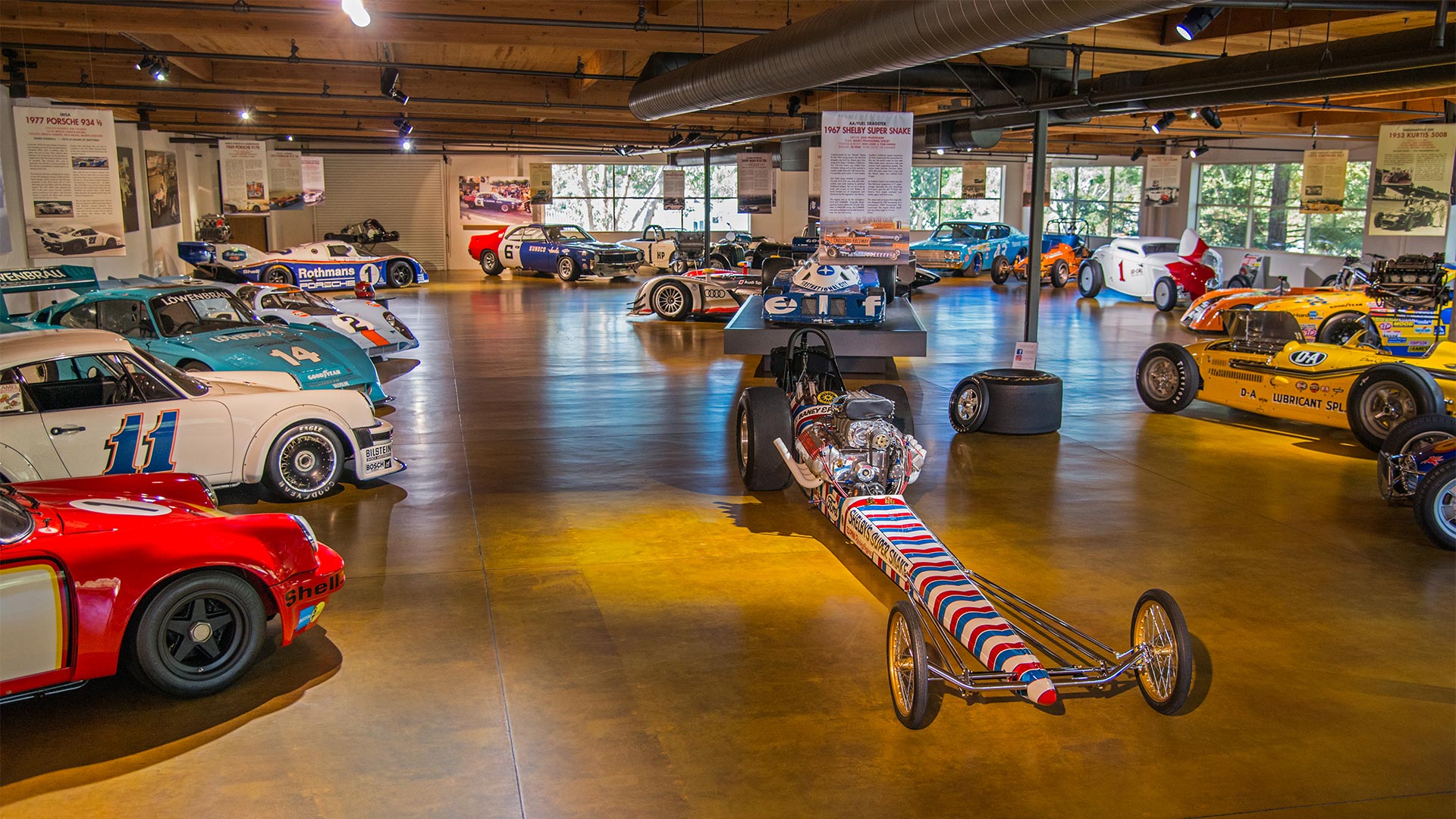 Bruce has always been good at seeing a niche in the market and in '82 he opened Canepa Design. The following year he began redesigning Kenworth big rigs that led, in 1985, to his purchase of Concept Transporters. That year he also drove the Eletrodyne Lola T600 at the Riverside 6 Hours.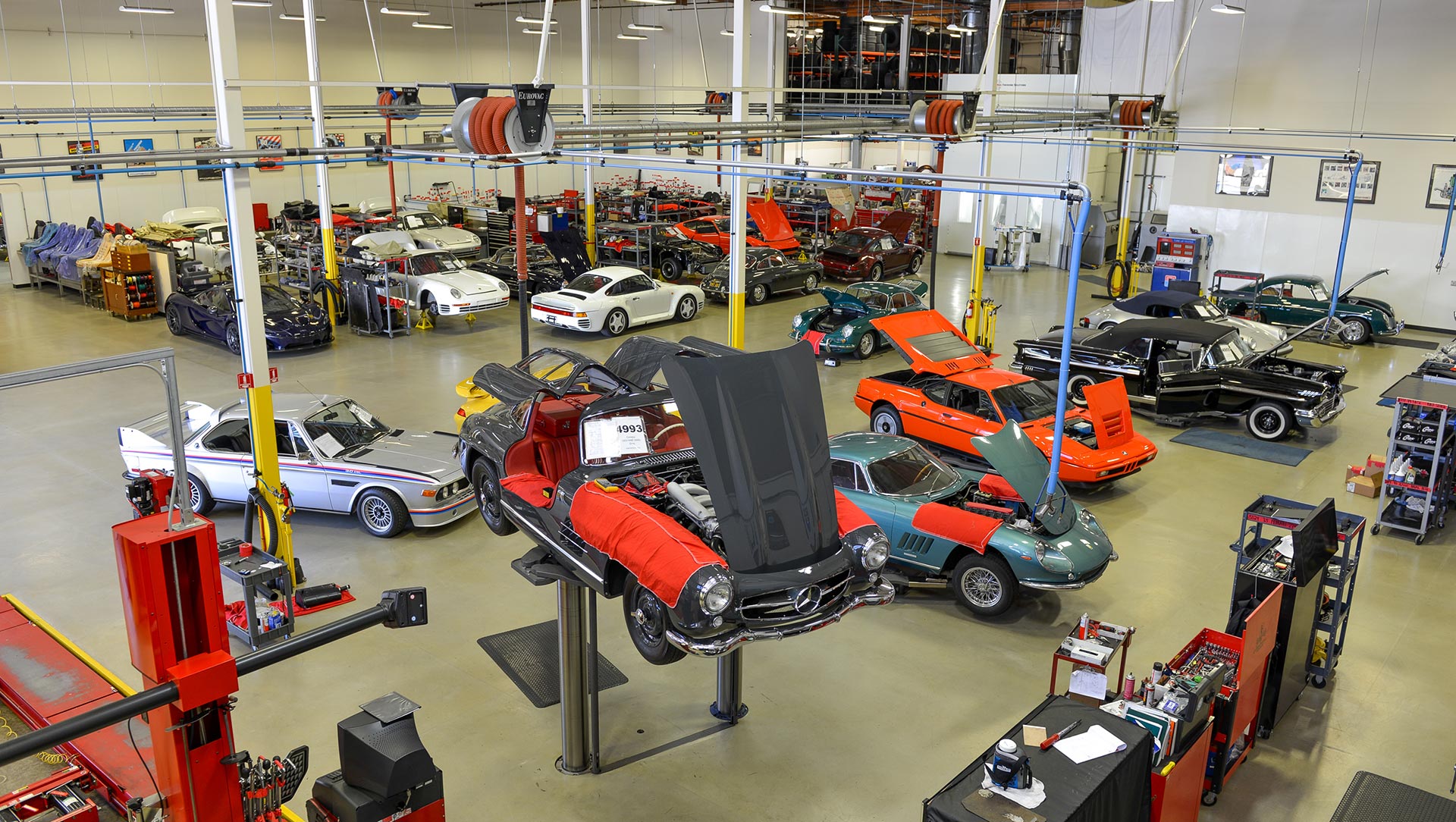 With Group B rallying dominating the European racing scene in the mid-eighties, Porsche introduced the phenomenal 959 in 1986. It was quickly and rightly regarded as the ultimate sports car, however, the car was not legal to import into the U.S.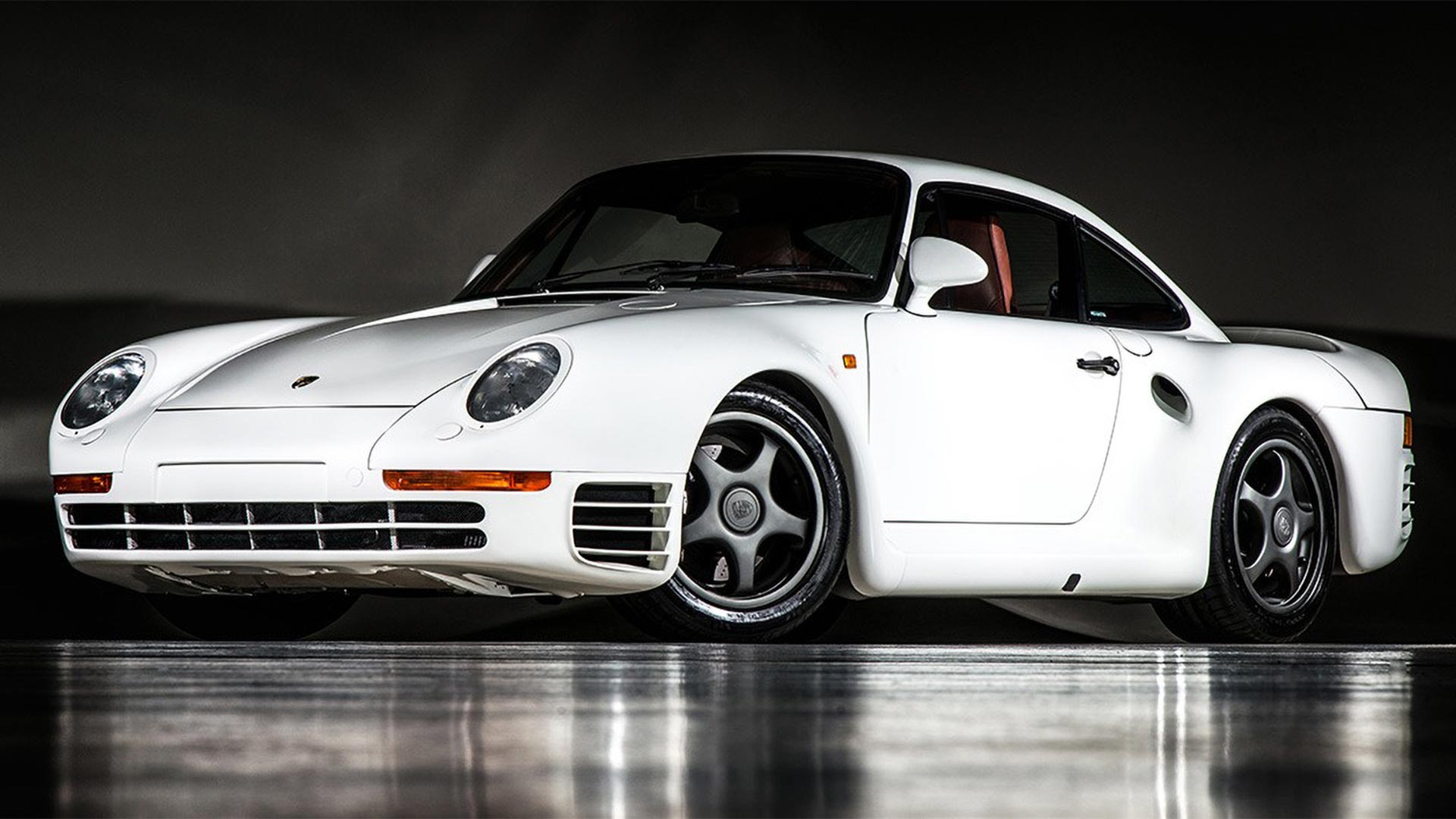 Enamored of the 959, Bruce and perhaps even Microsoft's Bill Gates worked at enabling the car to be legally imported. Meanwhile, the American scene was all about SUVs and Chevy/GMC trucks and Canepa subsequently built more than 1,500 custom vehicles to Bruce's design.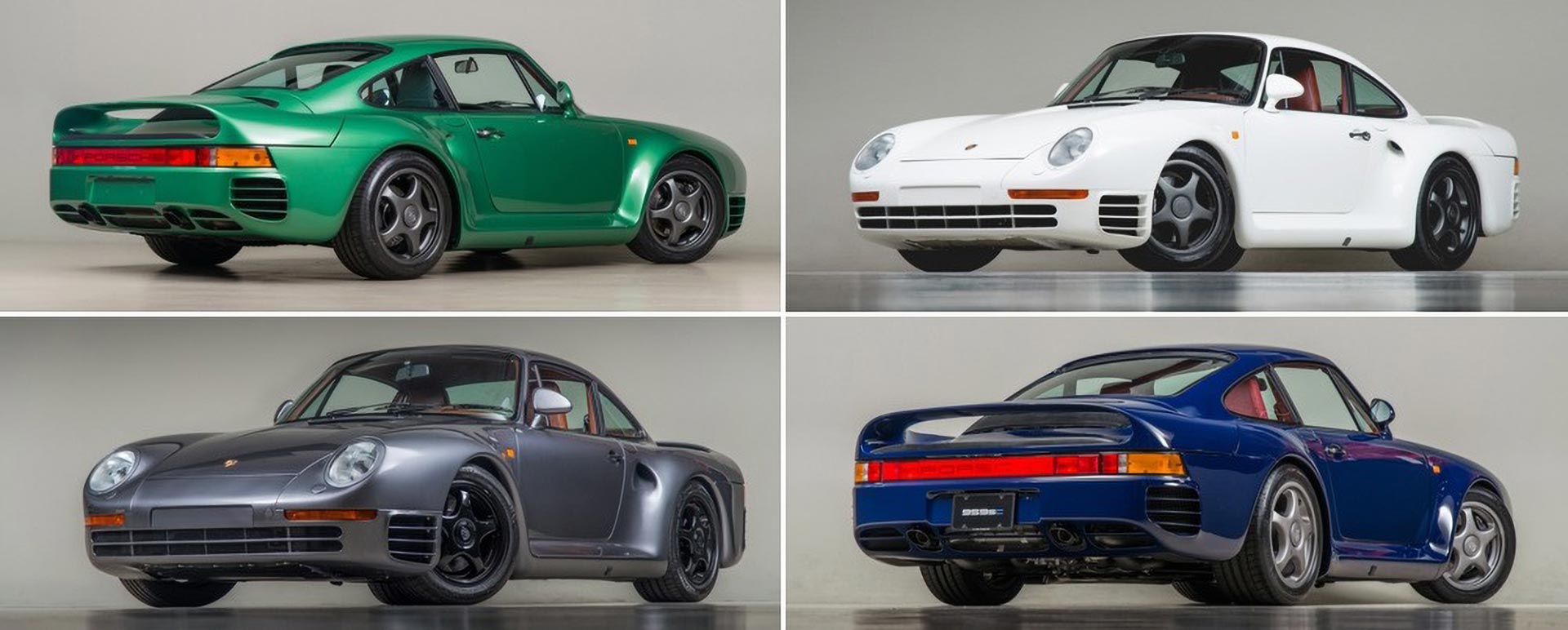 After ten years of working on the legalization of the 959, Bruce was finally able to deliver the first Canepa 959 in 2000 and the first California-compliant version in 2003. Despite all this work, Bruce continued to race and returned to Colorado's Pikes Peak setting the course record for tandem-axle big rigs in 2000, 2001, and in 2002 he crossed the line in 13:57.800—a record that still stands on the 156-turn, 12.42-mile mountain course.
Racing oil runs in his veins and his current ride of choice is a McLaren P1 GTR.
Bruce Canepa moved into his current 70,000 sq. ft. Scotts Valley facility in 2006 and for any petrolhead, it's Nirvana and showcases some of the raddest cars in Petroldom. There is so much to see that we asked Bruce to choose his Top 10 from all the cars on display and they are presented here: everything from the famed So-Cal Speed Shop Coupe that ran both at Bonneville and the drags in the very early fifties to the Porsche 917/10 of 1972 and the 1985 Rothmans Porsche 962C. It's an amazing to-die-for, must-see collection.
Canepa is not just a showroom though, or even a museum, its also houses one of the world's most respected restoration shops that not only meticulously restores historic racecars but also offers setup and race support, meanwhile, Bruce still does all the final testing. Well, he would wouldn't he?  Racing oil runs in Bruce's veins and his current ride of choice is a McLaren P1 GTR.