Top 5 Affordable Supercars
Let's say you've come into some money. Not life-changing, private island money, mind you. More along the lines of catching a hedge fund in a short squeeze, getting into (and out of) cryptocurrency at just the right time, or even just scratching a particularly good lottery ticket. While a new Lamborghini isn't going to be in the budget, what are some head-turning cars that you can actually drive and enjoy, but are within your financial reach?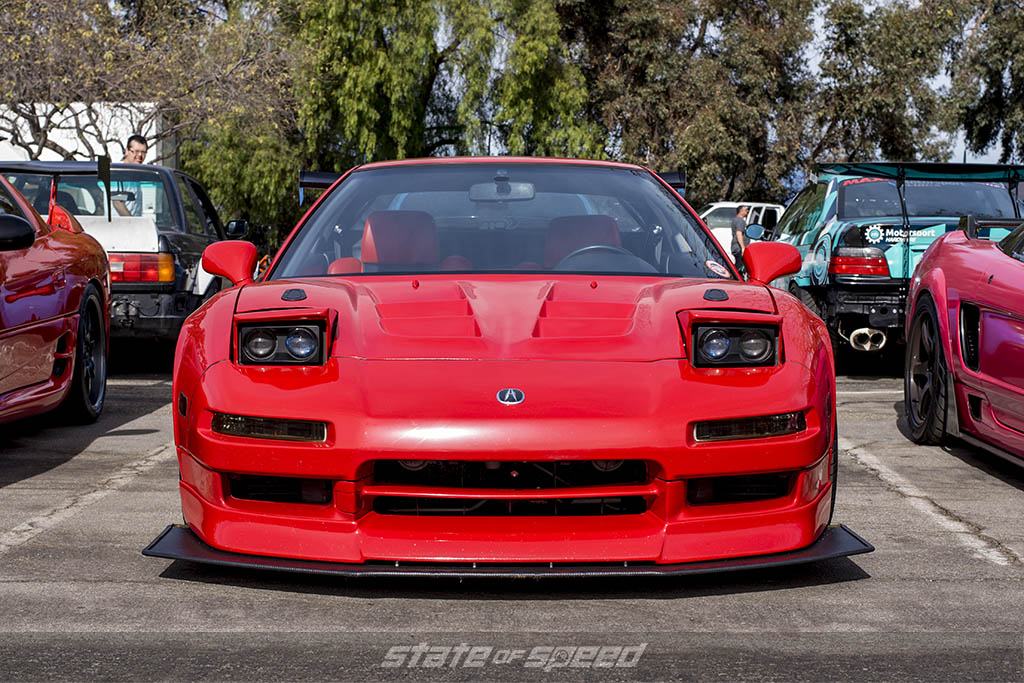 We've come up with a list of a few different ideas, should you want to scratch that supercar itch without paying a price tag that's more in line with real estate than something you can park in a garage. It's not all-inclusive, and we're sure that many readers will have their own top choices, but daydreaming is always fun and it's even better when those dreams are within the realm of possibility.
Honorable Mention: "Component Cars"/Replicas
Though 'kit cars' got a bad reputation decades ago when they were mostly based on aircooled Volkswagen or Fiero chassis and a LOT of optimism about your own fabrication skills, the industry has come a long, long way in terms of quality and value-for-money. Companies like Factory Five Racing and Superformance offer the chance to own cars like a Cobra, Daytona Coupe, Corvette Grand Sport, or GT40 that would simply be out of financial reach if you wanted an original. As a plus, with modern components and drivelines, they're going to be a whole lot more reliable and drivable than the originals (and potentially a whole lot faster on the track), and you can customize them to suit your own must-have list.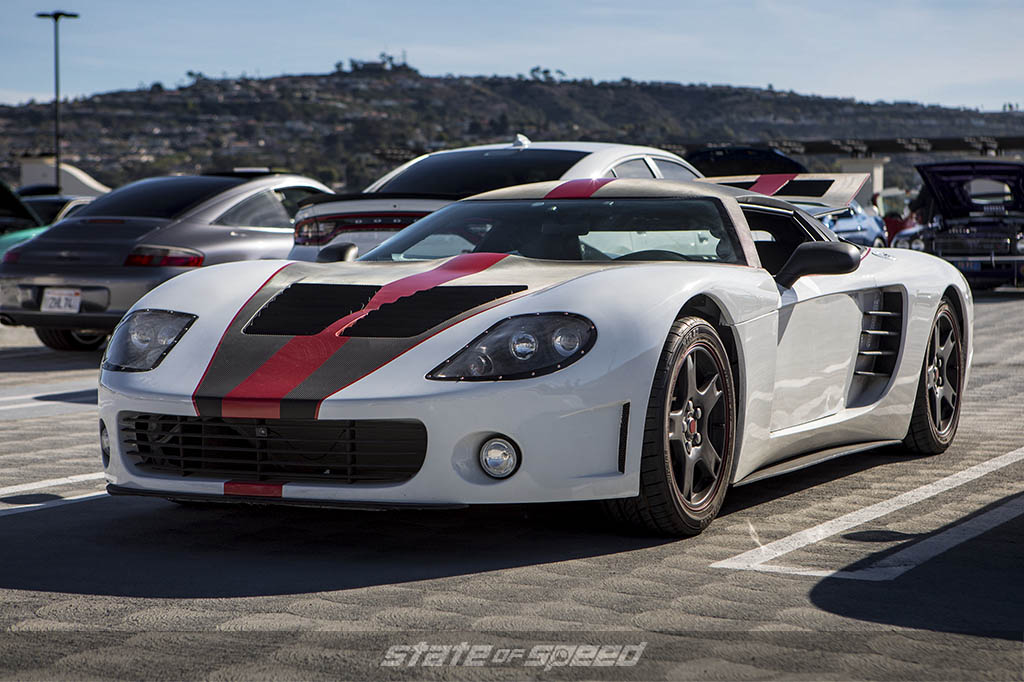 You will need a warm, dry, comfortable place to work, a bitchin' set of tools, some mechanical aptitude, and an unusually high level of patience if you chose this route, though. If you are like the author and are the kind of person who loses interest in the 1,000-piece jigsaw puzzle after the edges and two out of the three kitten faces are done, this is not for you. 
#5: 996 Porsche
For a lot of people, the Porsche 911 family defines the idea of an aspirational sports car. Many of those reading this article had a poster of the original 911 Turbo on their bedroom wall as a kid. None of those reading this article can afford one, and even if you could, it would try to kill you the first time you drove it.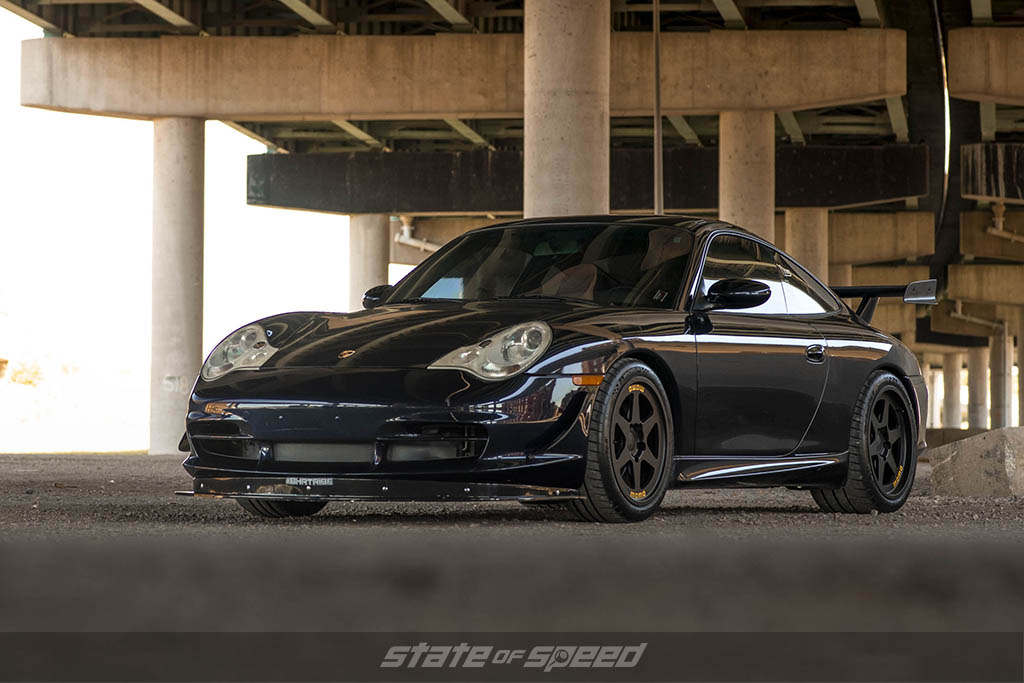 Fortunately, though, the long history of the marque offers some choices that are within our parameters for affordability and that are actually reliable and fun to drive. We've singled out the 1998-2004 996 as our favorite in this category because it's about the least expensive way to get into a Porsche that you can actually be proud of (apologies to those 914, 924/944, and 928 peeps out there. You know we're right.) A little history explains why these cars are what they are – they represent a radical shift from previous 911 models, trading a new water-cooled flat six for the old air-cooled design that was no longer capable of meeting ever-stricter environmental and noise standards, and sharing a ton of parts with the less-expensive Boxster that had just been introduced. Porsche purists clutched their pearls in dismay, but despite the somewhat meh styling, the 996 was a huge hit with new car buyers and a ton of them were produced in many variants.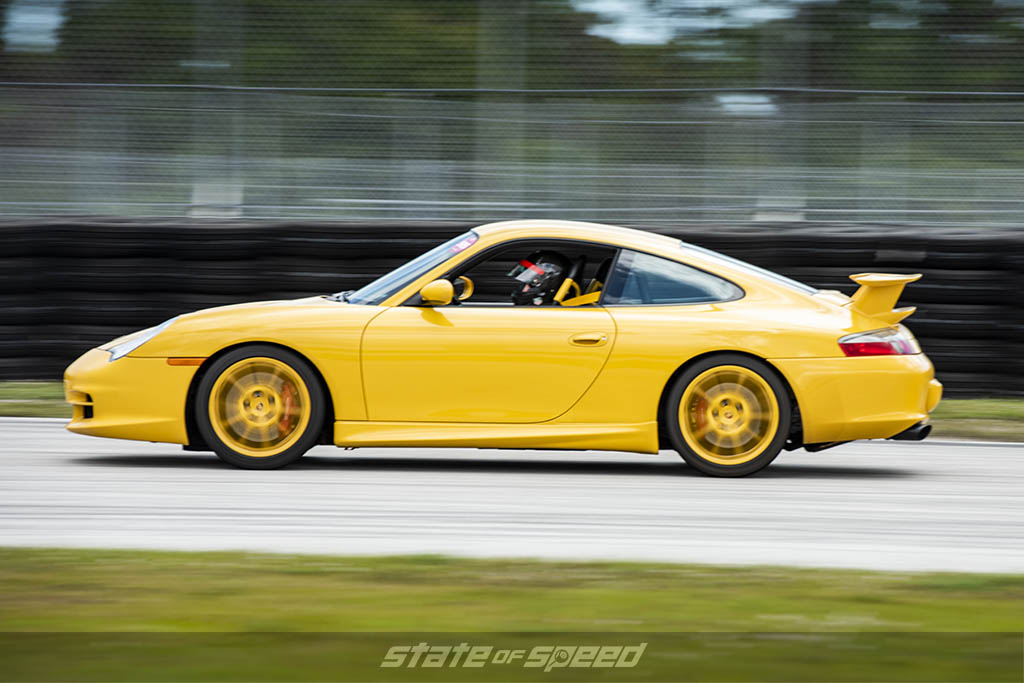 While there are a lot of keyboard warriors who make a big deal out of the faulty design of the intermediate shaft bearing that can do expensive damage to the M96 engine in non-GT2, GT3, and Turbo 996 models if it fails, by now most of the cars susceptible to this problem have already been either junked or fixed – just be sure to get a car with a verifiable service history that shows it has been corrected, or budget another two grand or so for a shop to replace it with the improved design.
#4: V8 Ferraris
Is there a manufacturer more closely-associated with the term "supercar" than Ferrari? And yet, thanks to the miracle of depreciation, you can get yourself into a good one for less than a new optioned-out Ford F150. While the Italian carmaker is known for their screaming V12 engines, bargains can be found if you can live with four fewer cylinders.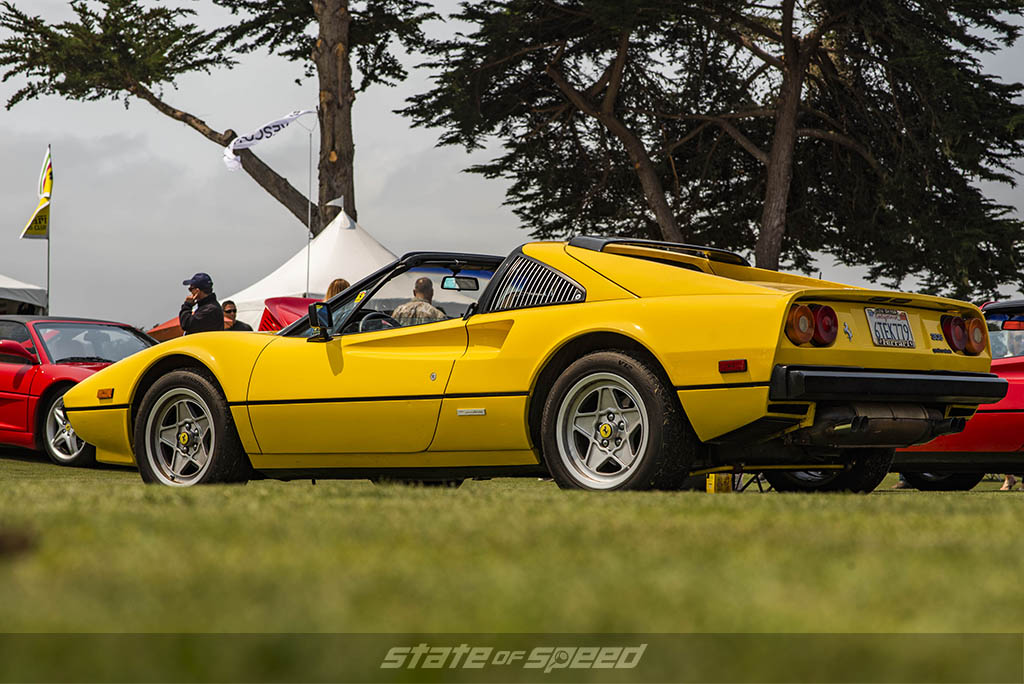 In the 'classic' (or at least classic-adjacent) category, we have cars like the 308 GTB/GTS from 1975-85, which will make you feel like Thomas Sullivan Magnum III every time you turn the key, its improved successor, the '86-'89 328 GTS which is actually known for its (relative) reliability and easy maintenance, and the 348 which replaced those in turn for the 1989-1995 model years if you want Testarossa strakes on a budget.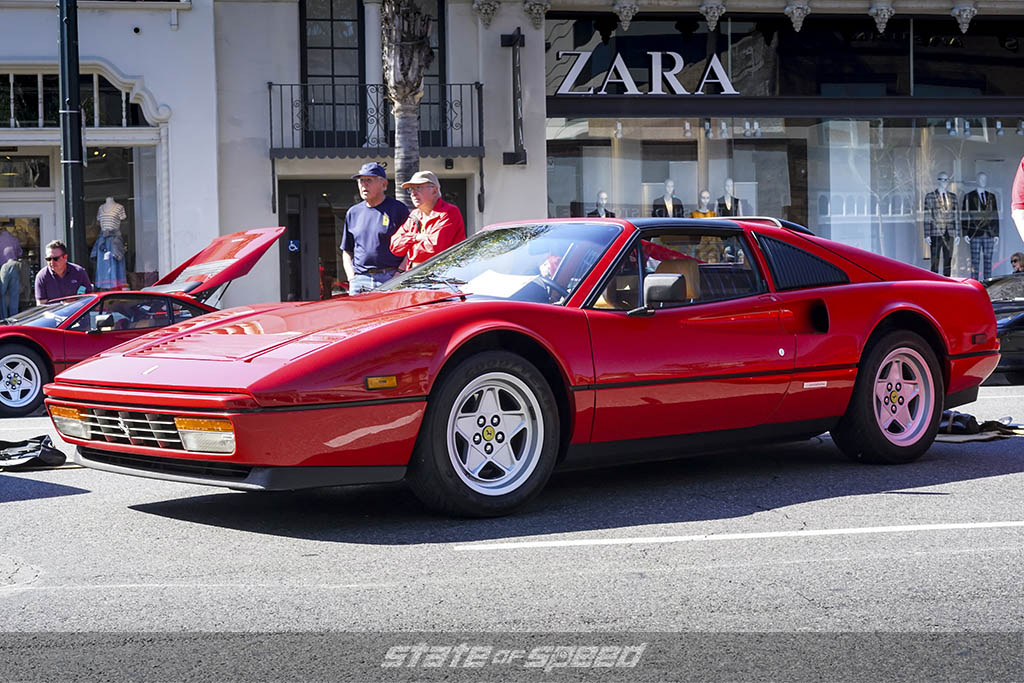 Moving on to more recent V8 models, prices start to rise, as you might expect, but you can still get an awful lot of Ferrari for the money with cars like the F355 (produced from 1995-1998), the 2000-2004 360 Modena, or even the front-engine 2009-2014 California if you can stretch your budget to six figures.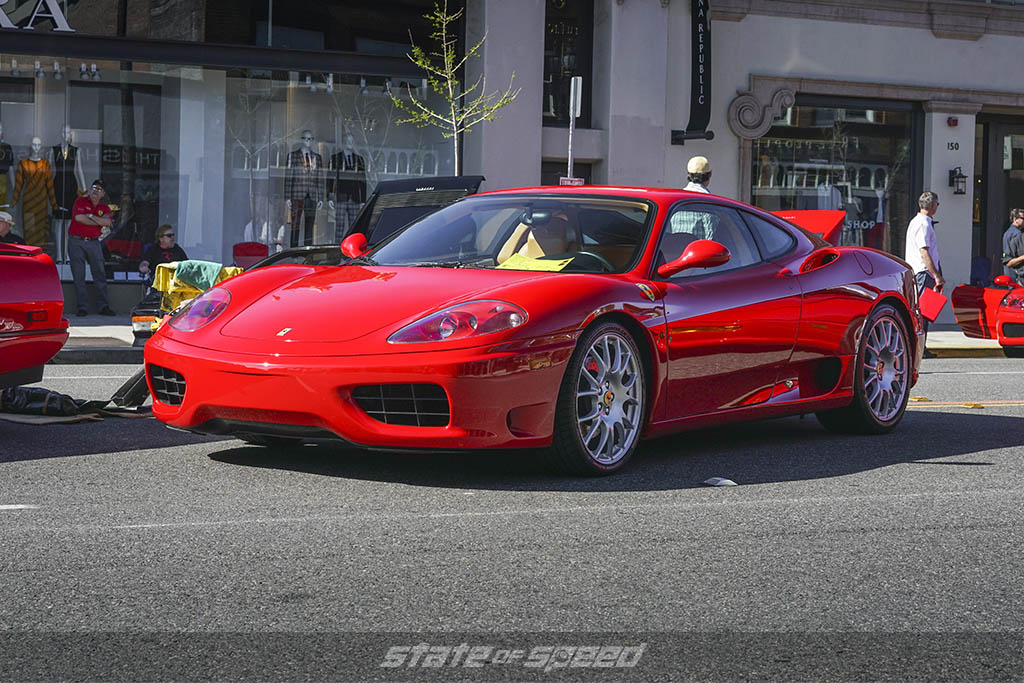 The caveat here is that maintenance costs are not for the faint of heart, and depending on where you live, even finding a mechanic who has ever even seen one of the Ferraris you just bought off of Facebook Marketplace may not be possible. But hey, even a broken Ferrari in your garage is still a Ferrari in your garage, right?
#3: Nissan R32 Skyline GT-R
The EPA giveth, and the EPA taketh away – while there's currently a fight going on to preserve the right to even work on your own car, let alone modify it, there's also the 25-year rule that turns unimportable pumpkins into glittering carriages as soon as they hit the quarter-century mark. And no forbidden fruit was quite so attractive to an entire generation raised on racing video games than the original Godzilla, the 1989-1994 Nissan Skyline GT-R.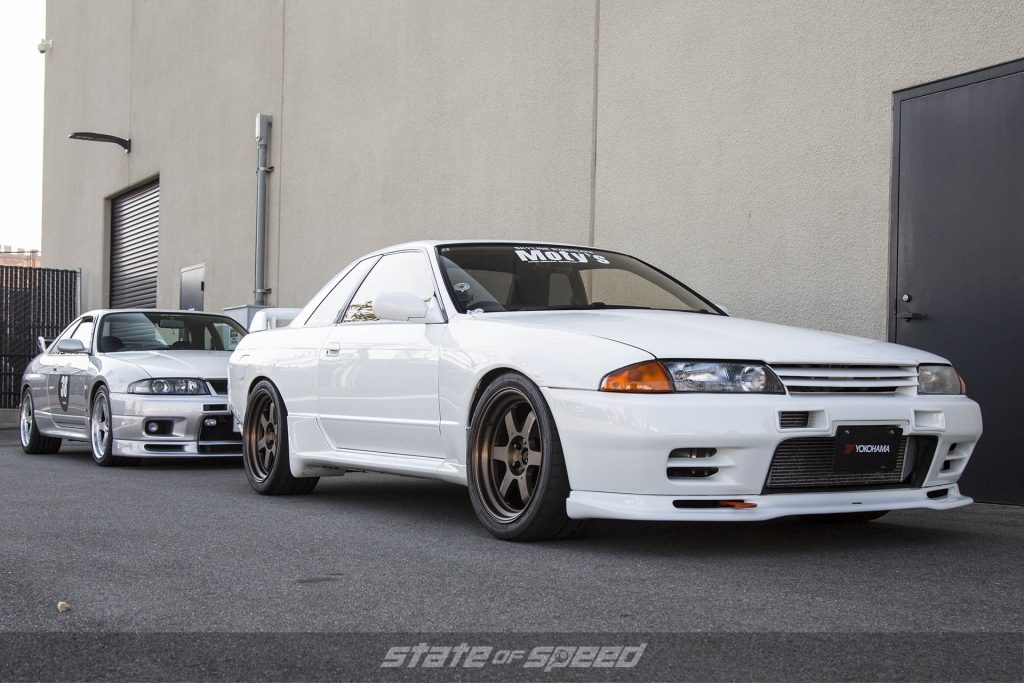 Over the course of the production run, Nissan cranked out more than forty thousand R32 GT-R models in a variety of specifications, and since 2014 every one of them has been legal to own in the US (at least as far as the Feds are concerned; your state may suck like the author's does and impose its own restrictions). As far as all-wheel-drive turbocharged cars designed in the late 1980s go, they're reliable and have a robust supply chain plus plenty of folks here in the 'States who know how to work on them.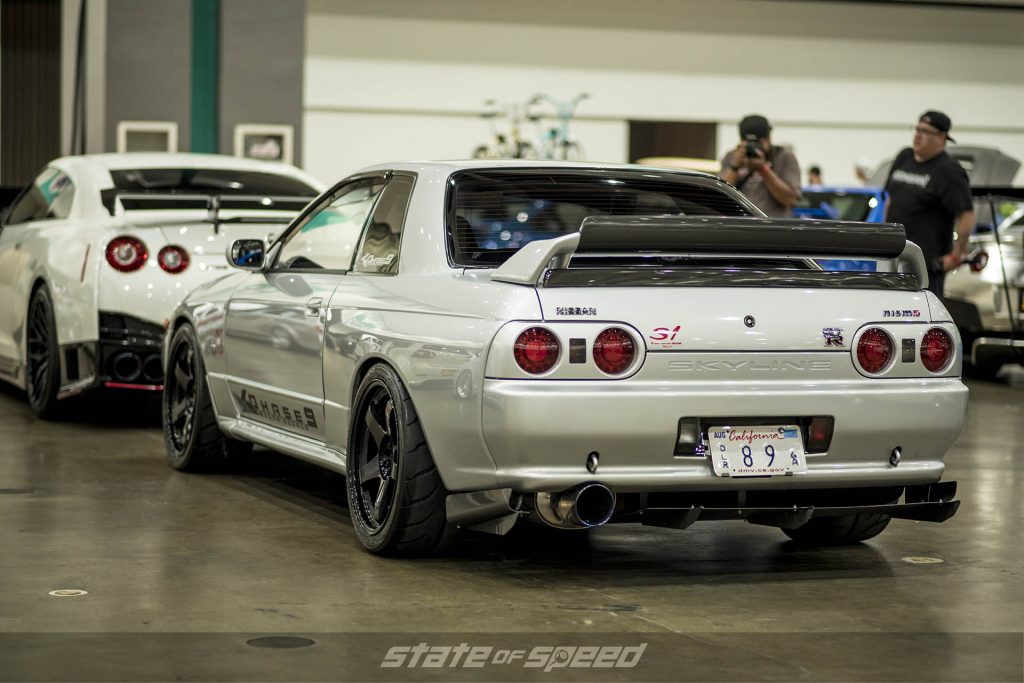 Despite their large production numbers, though, prices are on the rise and we predict that before long they'll exceed what's sensible for a car you actually want to drive on a regular basis. Get in now if one of these right-hand-drive dream cars is on your wishlist.
#2: C6 Corvette Z06/ZR1
The 2005-2013 Corvette earns our 'bang for the buck' award on this list, especially in the form of the naturally-aspirated LS7-powered Z06 and supercharged LS9 ZR1 models. When these cars were new, there was nothing that could touch them in terms of performance per dollar spent, and the arrival of the C7 for the 2014 model year helped drive down their resale value. Throw in the introduction of the mid-rear engine C8 for 2020 and the bottom got knocked out of prices for used sixth-gen Corvettes, making them the performance bargain of the 21st century.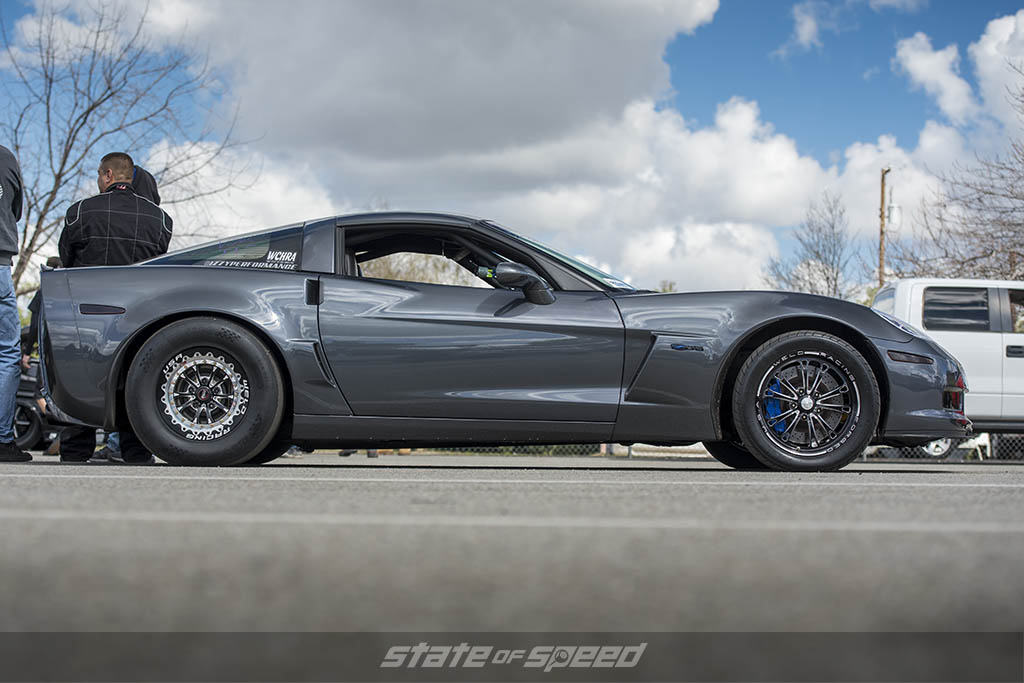 The Z06 and ZR1 have very different personalities; the 505-horsepower LS7 in the former is about as good as a non-forced-induction big displacement V8 engine gets, and the car was clearly aimed at track performance with a first-for-Corvettes full aluminum chassis and suspension tuning that owed a lot to the experience earned in competition with the previous C5's near-interchangeable underpinnings. The 638 horsepower ZR1 is a T-Rex of a car, and driven hard you'll find yourself unexpectedly bumping the redline because the blown powerplant just doesn't nose over and run out of breath as it climbs the tach.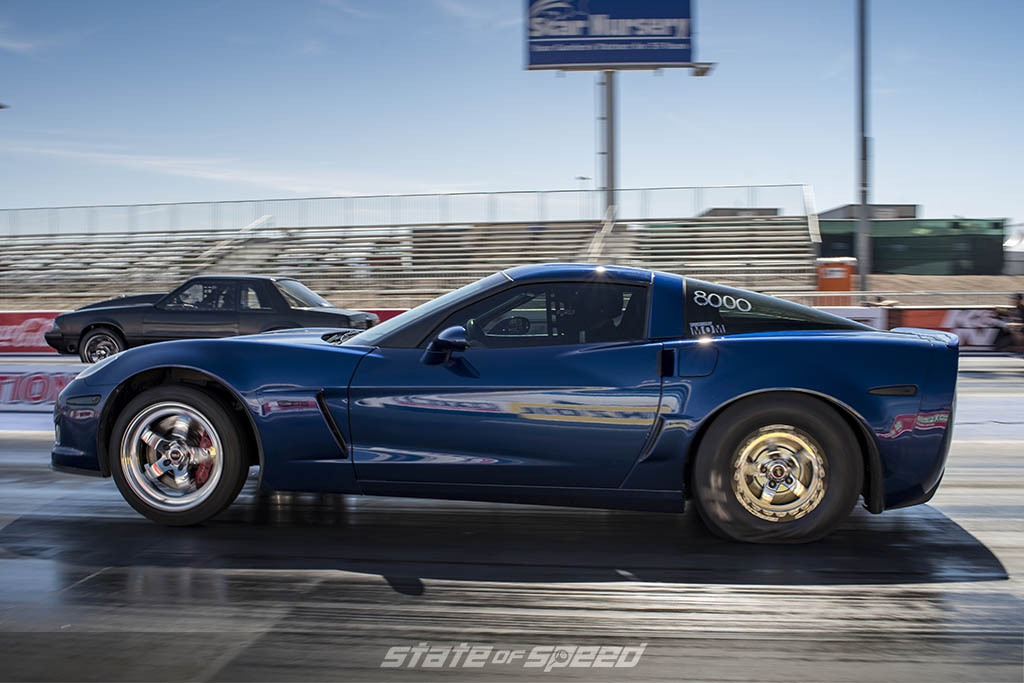 Another big plus with these cars is their reliability and serviceability. Maintenance and repair is well within the ability of a home mechanic, and if you'd rather have somebody else take care of it, literally any Chevy dealership on the planet can get parts. There's a huge aftermarket if you want to upgrade the suspension or engine as well. While some Z06 models had issues with the LS7 dropping valves, by now they've all either been fixed under warranty or they're not going to fail. About the only downsides are that the interiors are just "good for a Chevy" rather than extraordinary, and you will also be required by law to wear jorts and white New Balance tennis shoes while driving one.
#1: First-Gen Acura NSX
You knew this one would make the list, since part of the original mission statement for the 1990-2005 NSX was to be the original 'affordable supercar.' The goal was to match the performance of the Ferrari 328/348 without the reliability issues or the price tag, and the styling was closely based on the Pininfarina-penned HP-X concept car. Honda being Honda, the NSX would also avoid all the ergonomic woes common to other mid-rear exotics, with decent interior room and really excellent all-around visibility from the driver's seat.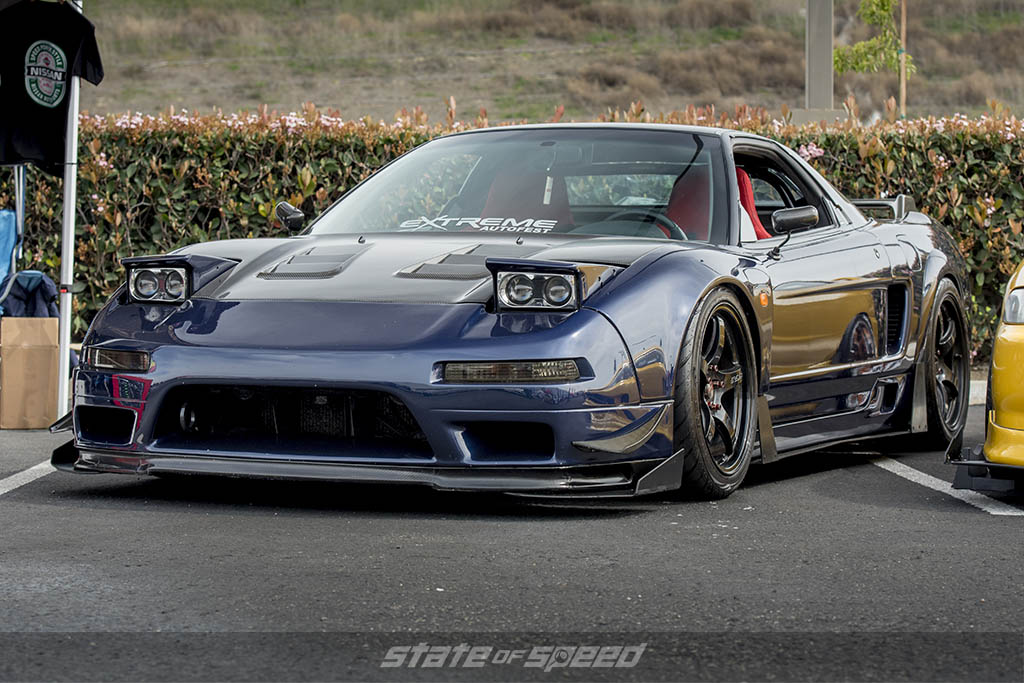 The NSX started out with a 270 horsepower 3.0 liter V6, which was replaced for 1997 with an improved 3.2 liter, 290 horsepower engine. In such a light car (depending on model and year, curb weight was between 2,800-3,160 pounds) this made for plenty of performance, and in 1992 a NSX-R variant was introduced with a focus on track use, trading away a little bit of street manners.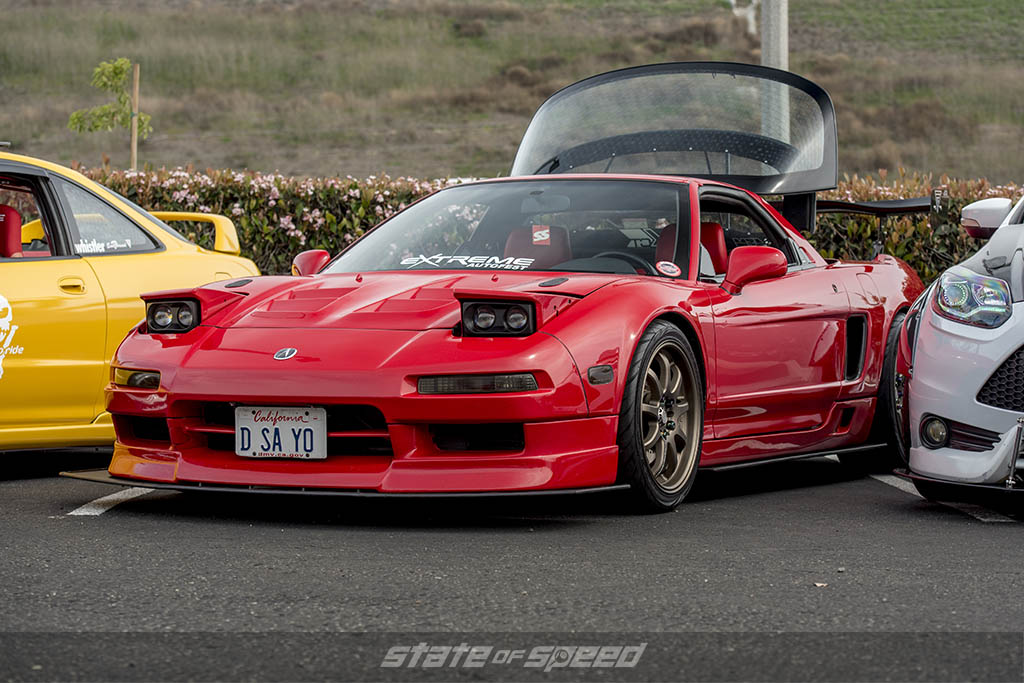 The car got a facelift for 2002, most easily recognizable by the replacement of the original pop-up headlights with less-fun fixed projector HID units, and beneath the skin there were some changes to the suspension calibration with stiffer springs front and rear and a higher-rate rear anti-roll bar. Regardless of the model year, these cars have held their value well and remain insanely fun to drive while still being about as practical as a mid-rear two seat sports car can be. Best of all, even though they're "just" a Honda/Acura, they still turn heads thirty years after they hit the market, punching way above their weight class in terms of coolness.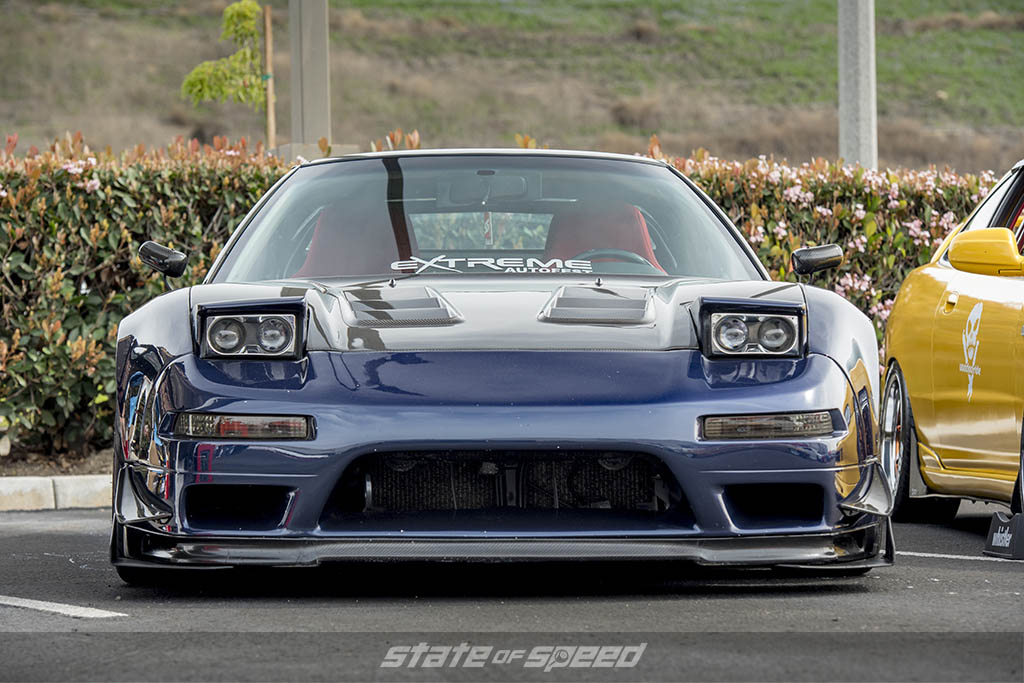 So that's our supercar list – like any of these things are, it's subjective, and your opinion may place other cars higher than the ones we've picked out here. The important thing, though, is that there are more affordable, desirable supercars available on the used market today than there have ever been, so being on a budget doesn't have to mean living with something boring in the driveway.