Chevy Yenko
The Ultimate Muscle Cars
Such an odd name, Yenko, possibly Hispanic origin, but in the automotive history books it ranks right up there with Shelby and Roush.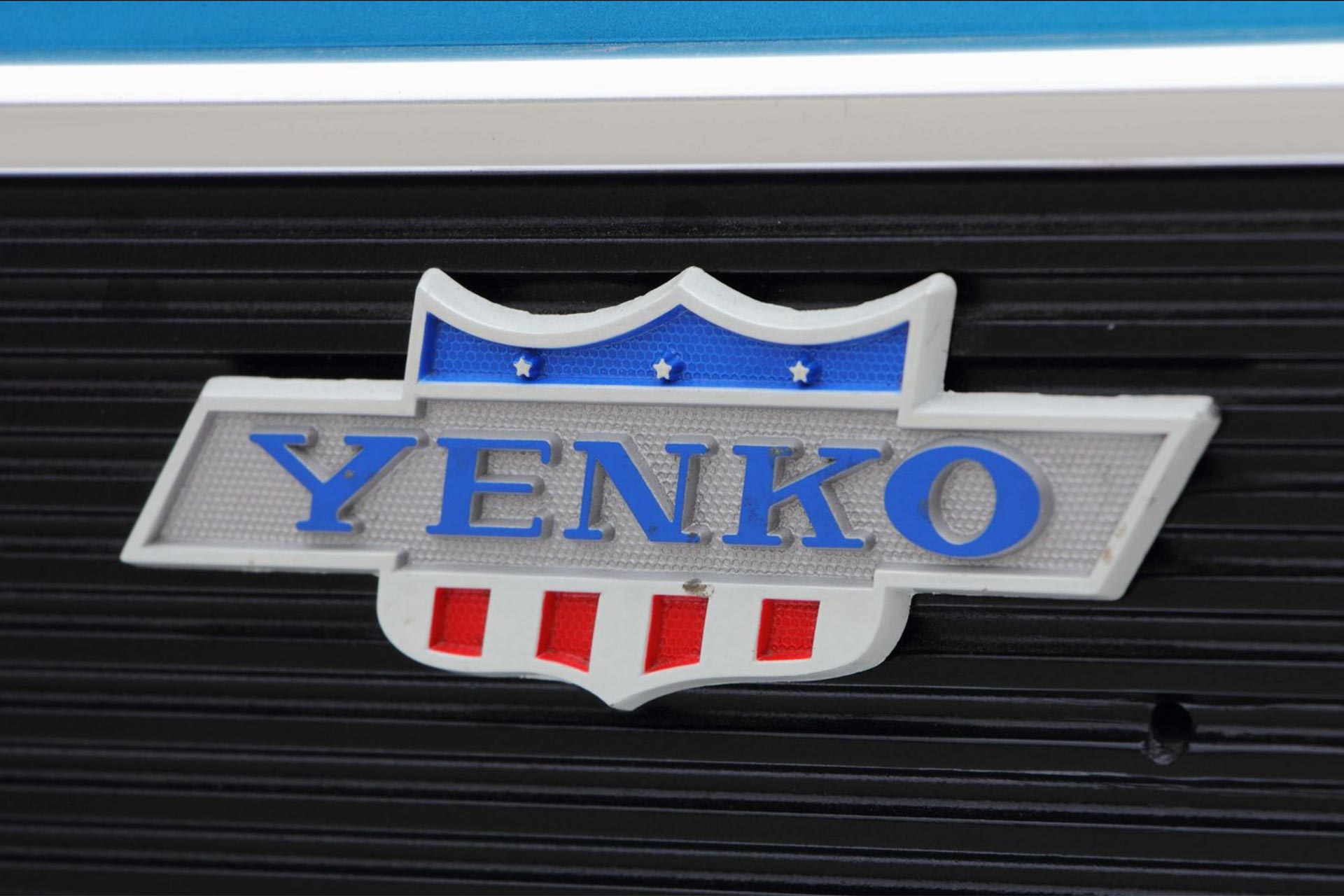 Let's back up though, all the way to 1921 when the Durant car company was founded by William "Billy" Durant in New York after he had been fired by General Motors. Unfortunately, Durant folded in 1926 but Billy resurfaced two years later in 1928 and began building cars again. The following year, Frank Yenko who now had a one-year-old son Donald "Don" Frank, opened a Durant dealership in Pennsylvania. Unfortunately, Durant failed again in 1932 and with no option; Yenko switched allegiances to General Motors and in 1934 opened a Chevrolet dealership in Bentleyville, PA.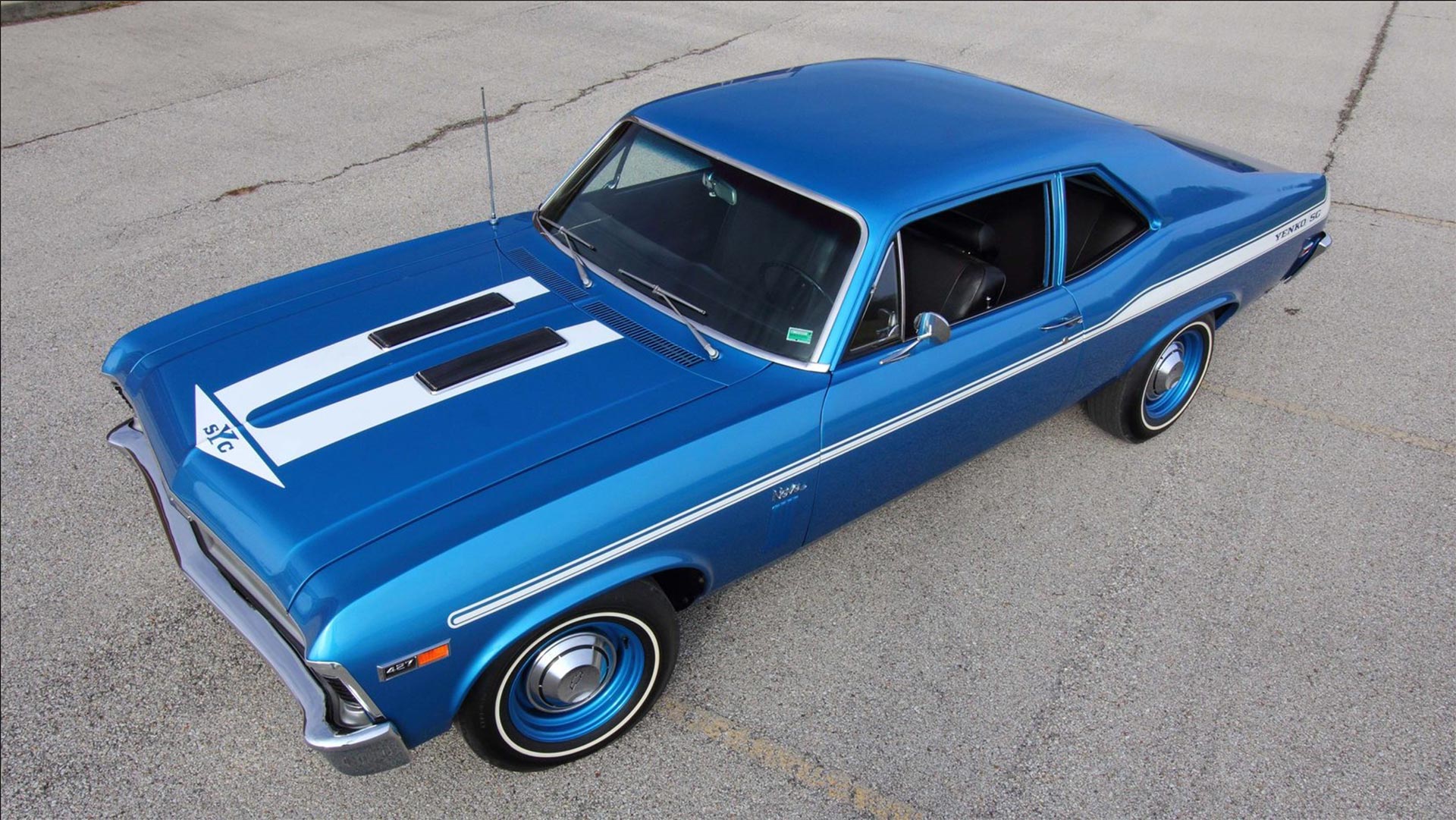 Yenko Chevrolet thrived but at the time, Frank's son Don was more into planes than he was automobiles. He gained his pilot's license at age 16 and soon joined the US Air Force. After his military service, Don pursued a degree in business admin at Penn State before joining the family business. Frank, meanwhile, was doing so well selling cars he opened up a second dealership at 575 West Pike Street, Cannonsburg, Pennsylvania. In 1957, when Don was just 30, he took over the dealership that would make Chevy Yenko a household name.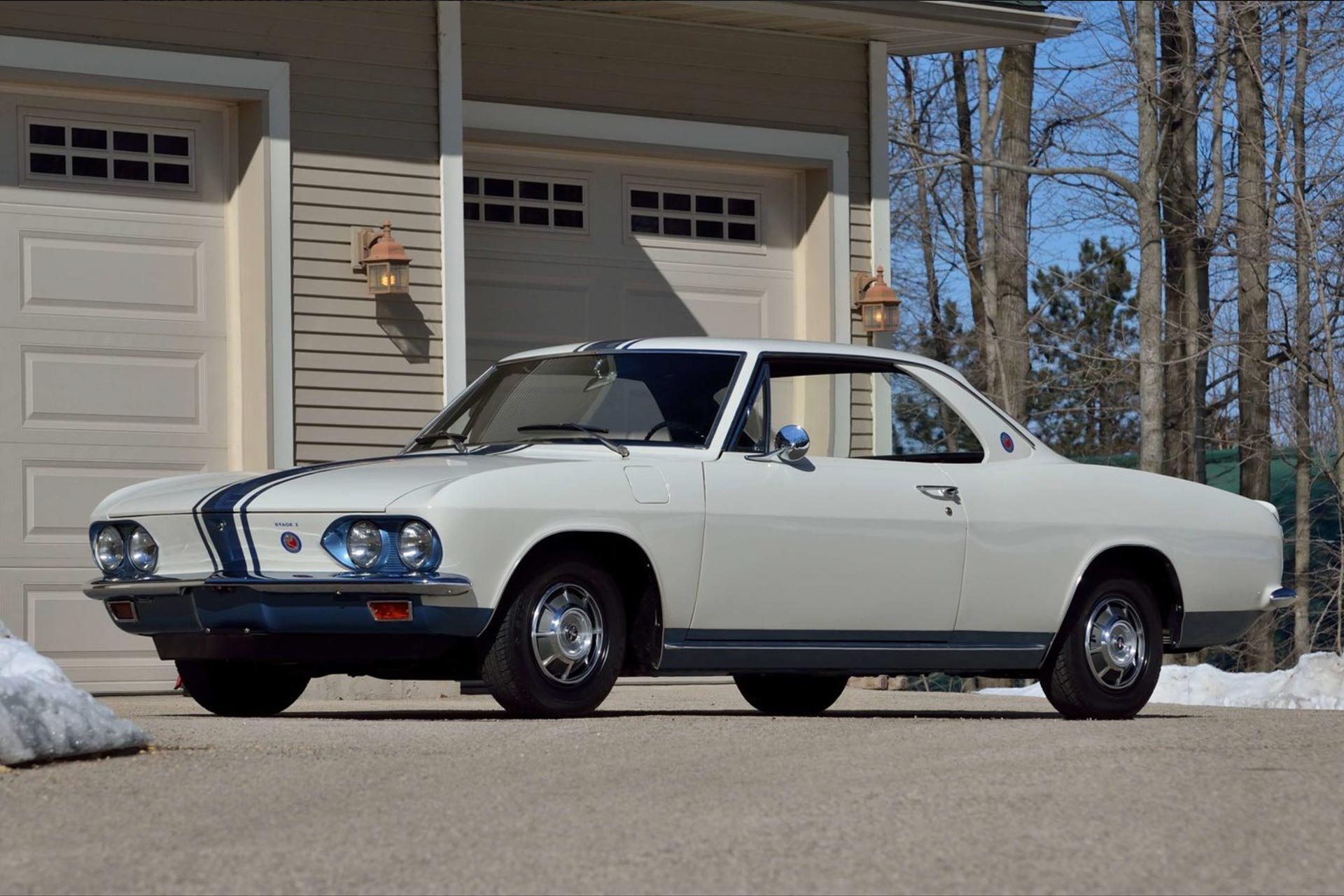 Despite what Ralph Nader had to say about the Corvair, Chevrolet's answer to the Volkswagen Beetle, Don Yenko saw its potential and applied to the Sports Car Club of America (SCCA) for approval to race the Corsa. The Corsa was Chevy's hot rod Corvair that was offered with an optional 180 hp boxer-six. The SCCA approved with a back seat delete and some performance mods and consequently, Yenko went on to build 100 certified examples of the "Yenko Stinger."
"His fellow Corvette racer, Denise McCluggage, once described Don's driving style as 'brutish.' "

David Steele, Executive Director, American Hot Rod Foundation
1966 Stingers were white with blue racing stripes in the style of the Ford GT40 but over the top rather than along the sides. Incidentally, this white and blue combination was recognized then as the United States' international racing colors. In 1967, the Monza replaced the Corsa and now Stingers came in Marina Blue and Bolero Red, likewise with stripes. That year also saw a Yenko Stinger win an SCCA D Production national championship. Maybe as many as 400 were built between 1966 and 1973.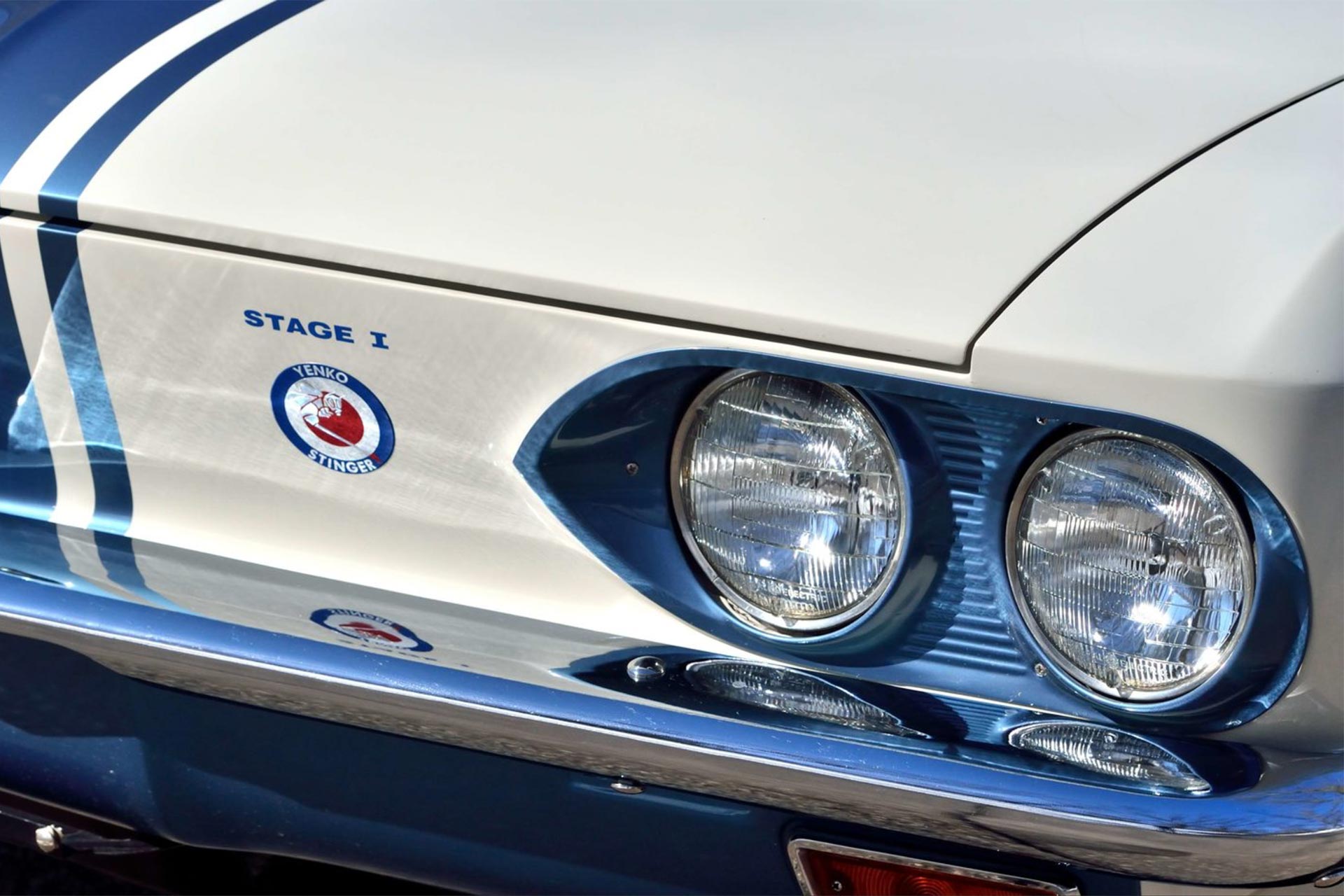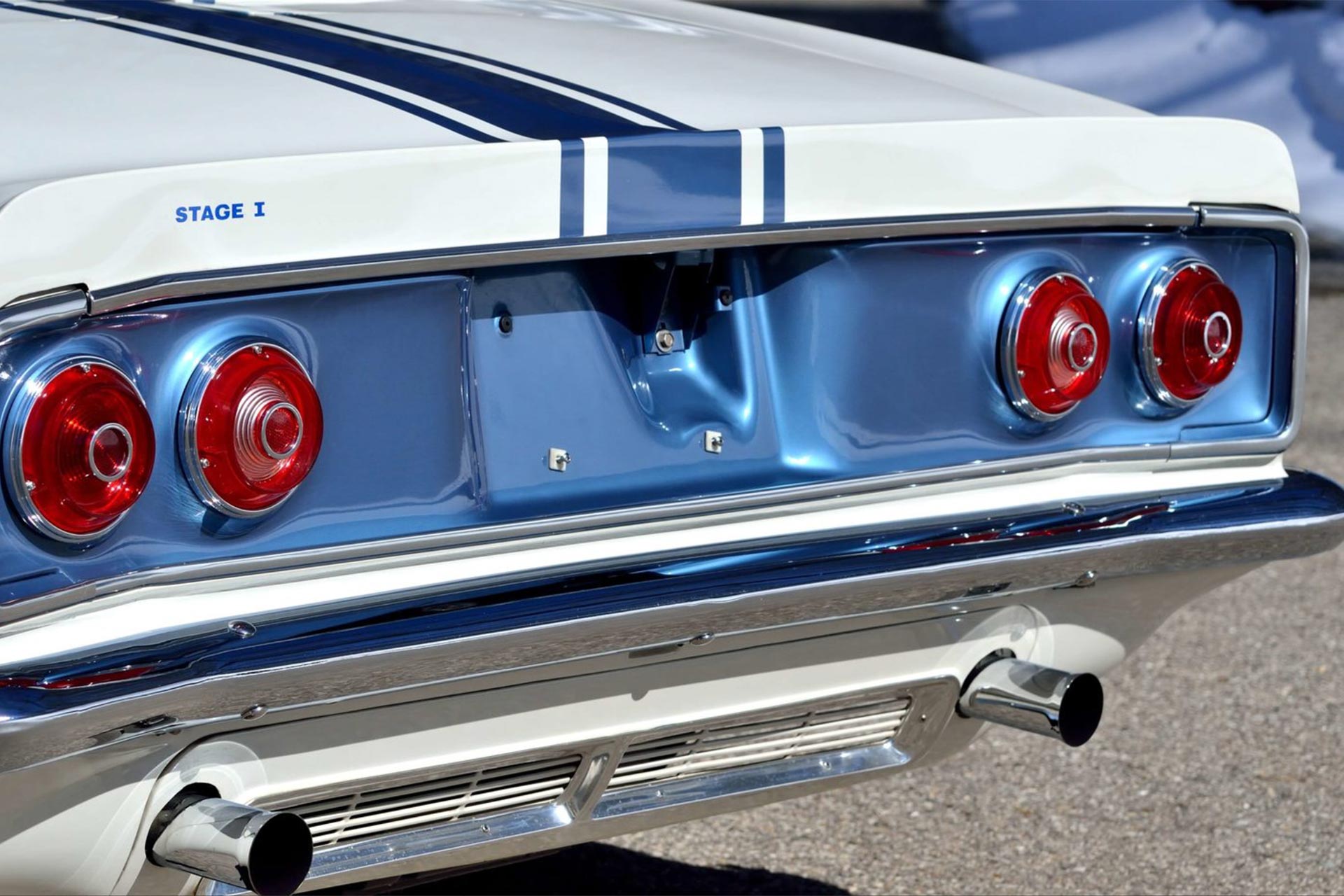 According to David Steele, Yenko fan and executive director of the American Hot Rod Foundation: "It's true that Yenko was successful in SCCA racing with the Corvair but it was with a slightly less nimble car, an early Corvette, that he originally made his name in road racing. Considering the fact that his fellow Corvette racer, Denise McCluggage, once described Don's driving style as 'brutish,' it's no wonder that his best-known creations, his big-block Chevelles, Camaros and Novas, carried this same personality."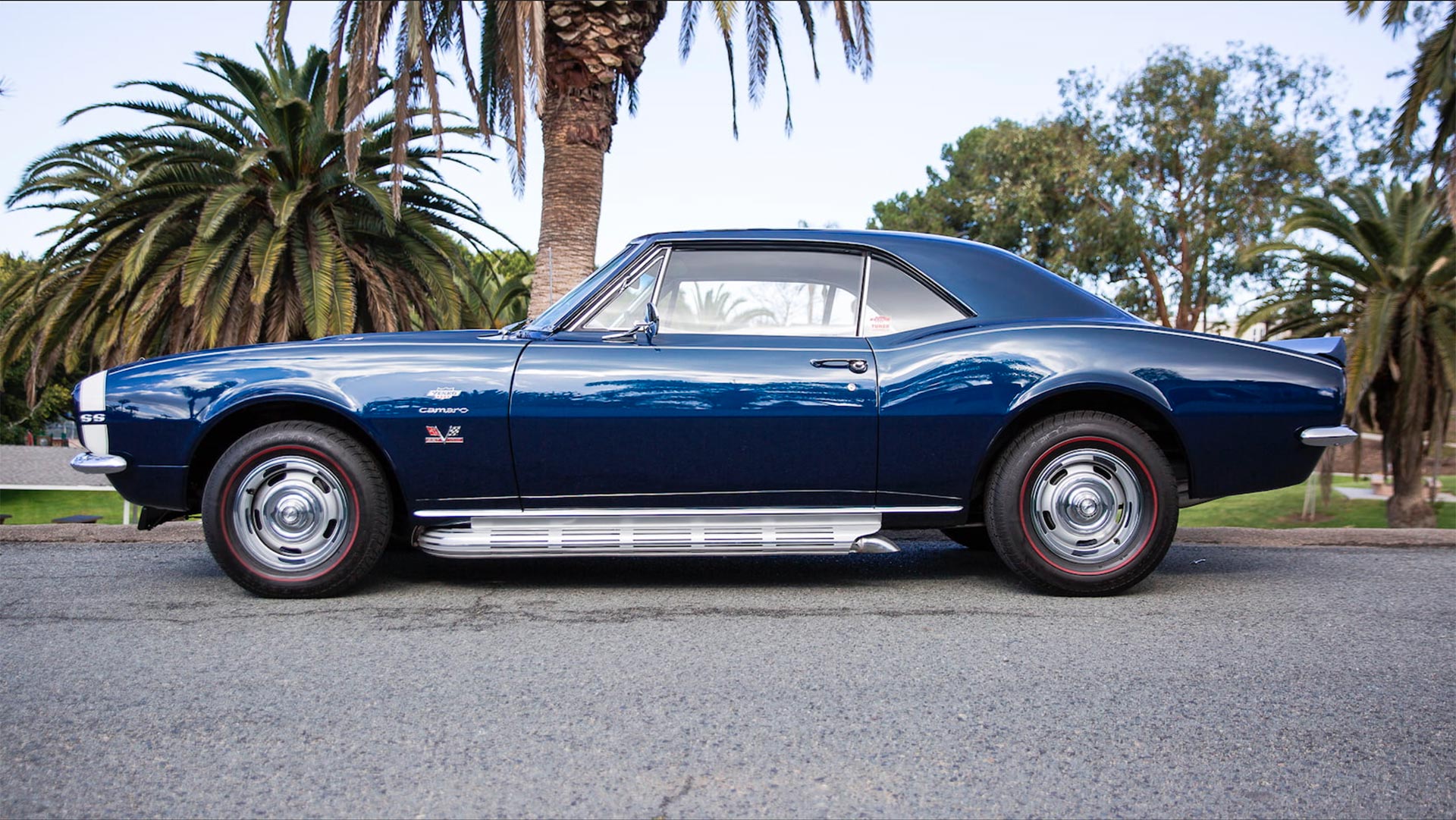 Unfortunately, the Corvair was doomed, not only by Nader's raiders but also by Chevrolet who introduced their Mustang fighting Camaro in 1967. Although Yenko continued to build Stingers through the end of Corvair production in '69, his attention switched to the Camaro. At the time, GM forbade its dealers from installing engines larger than 400 ci in intermediate-size vehicles, nevertheless, Don ordered an L72 427 that made 425 hp and 460 lb-ft of torque and dropped it into a Camaro creating the Yenko Camaro.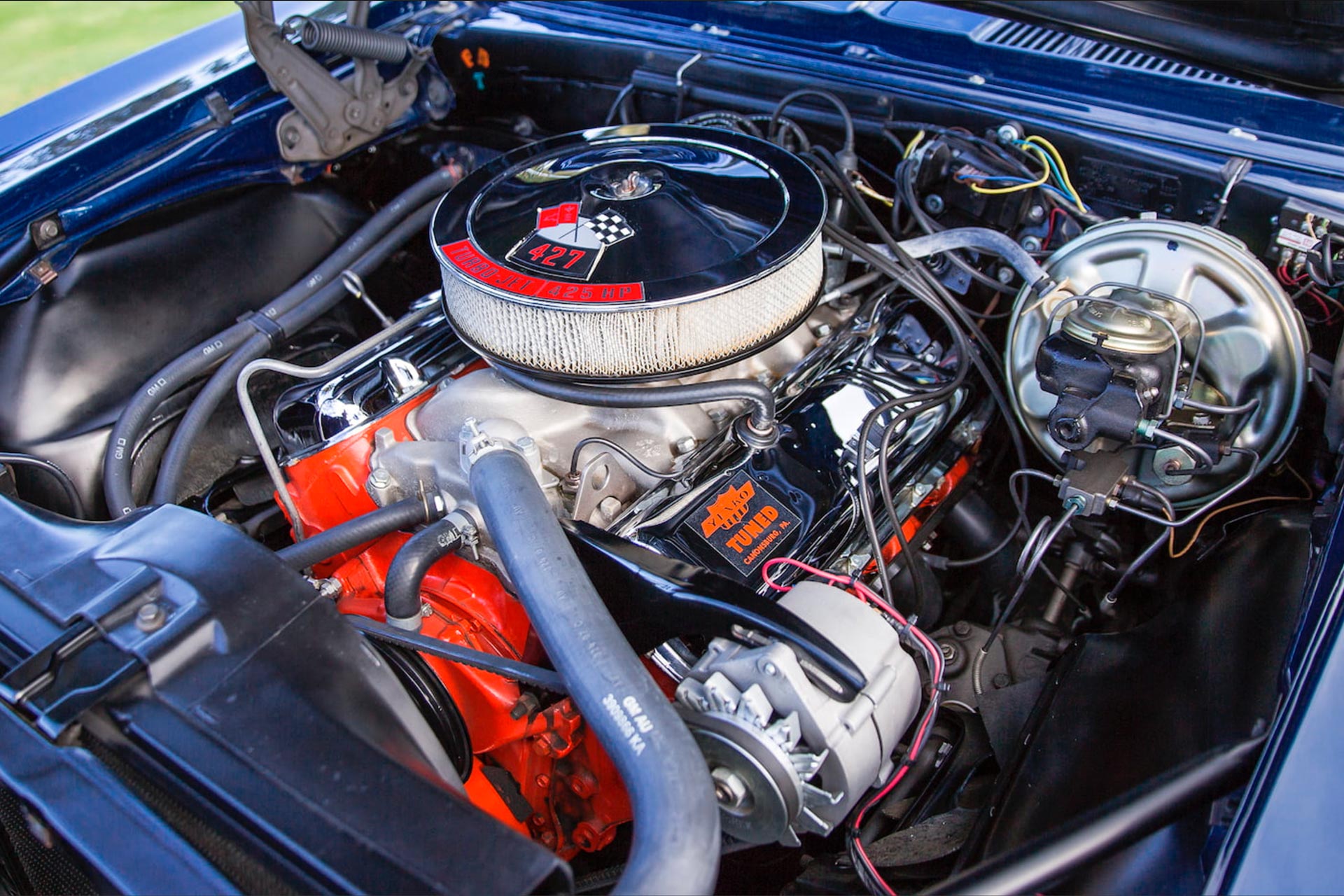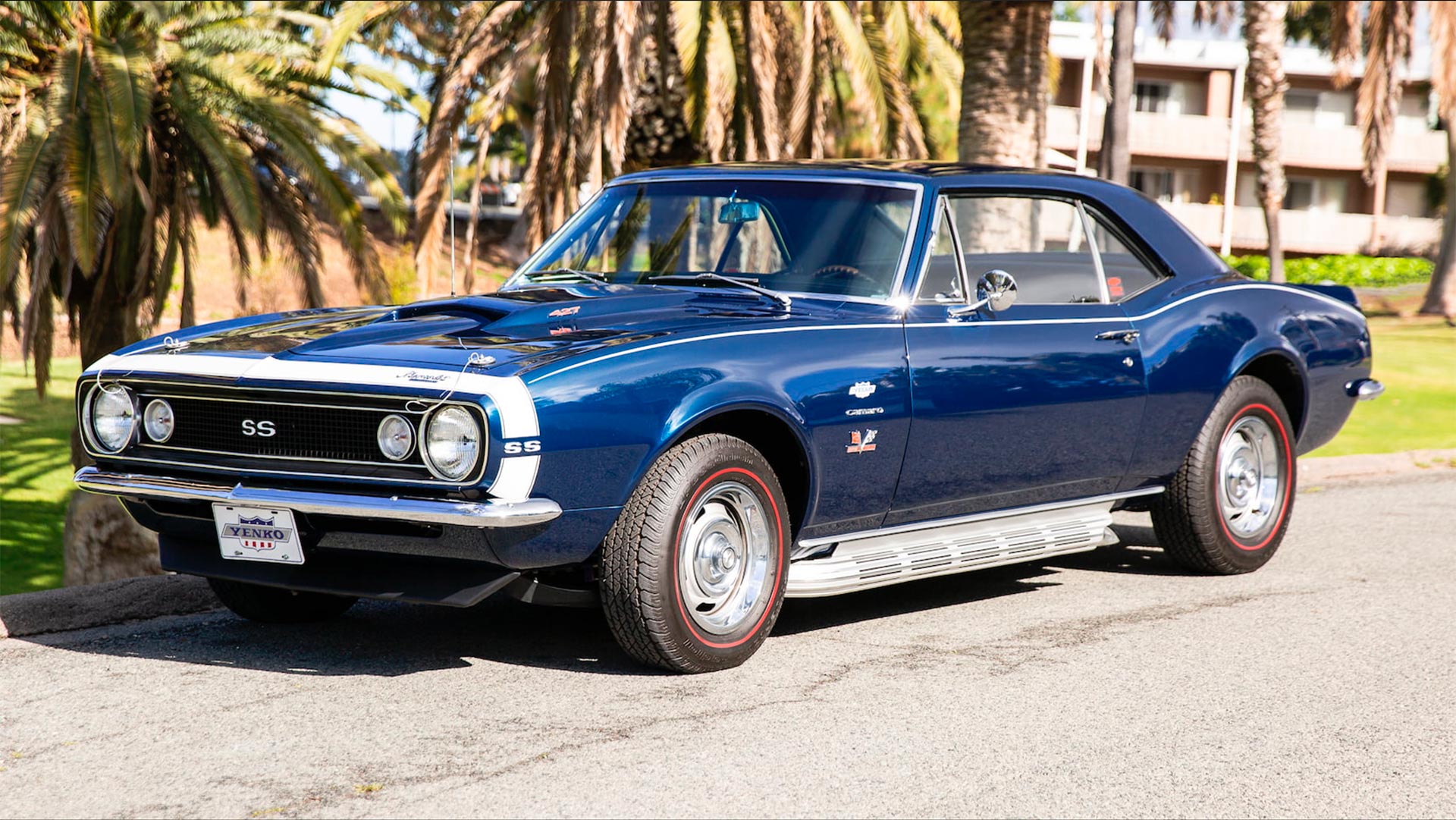 Typically, a Camaro came with a 350 or 396 ci engine but again according to Steele, "Supercar dealers invariably went for the big-block 396—specifically the L78/375 hp version because it had the correct fuel lines, tach, radiator, etc., and then just install the 427/425 engine." Chevrolet turned a blind eye but the efforts of Yenko and others such as Baldwin Motion often accomplished performance options that the factory wanted to deliver but couldn't because of various regulations.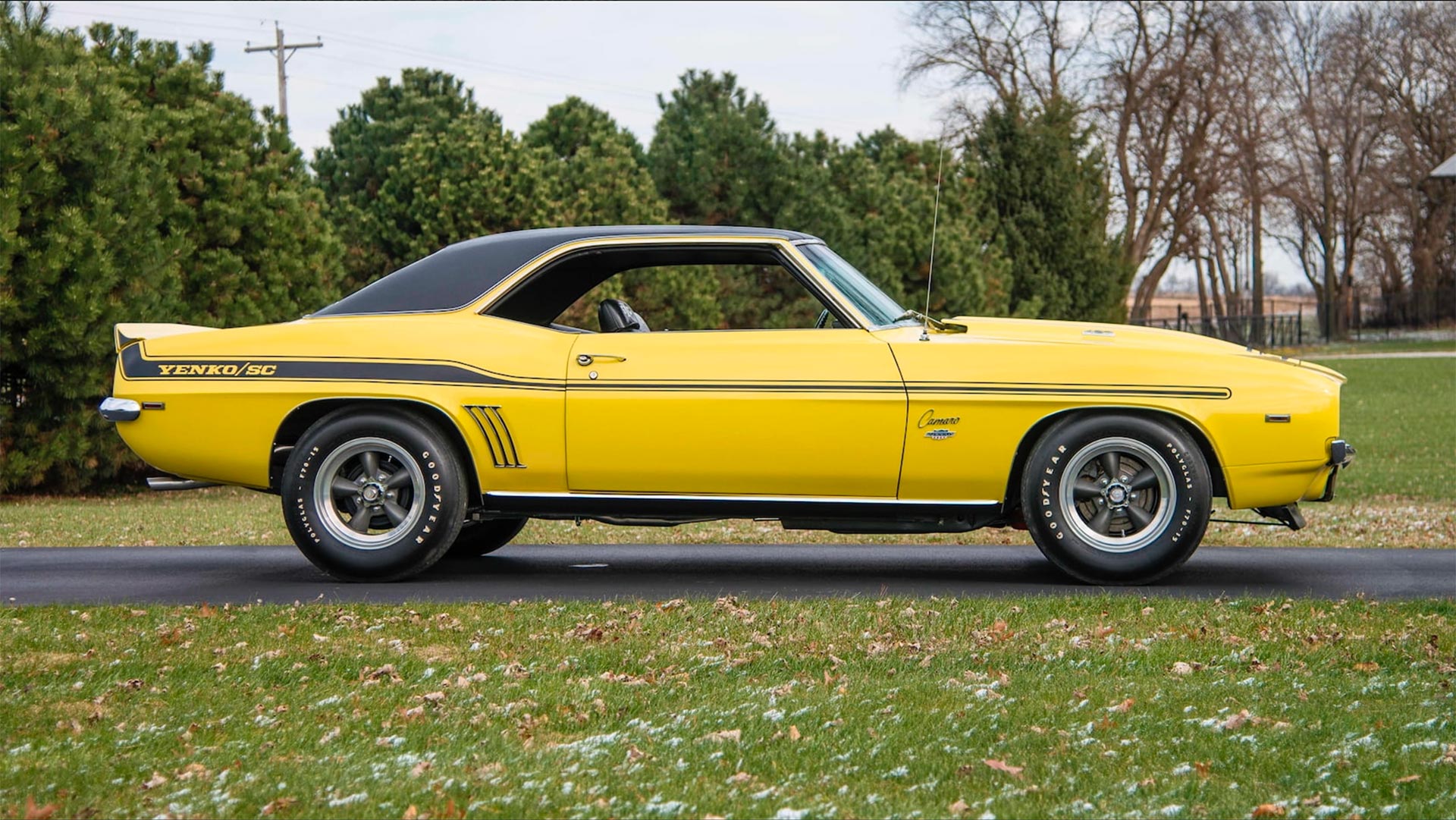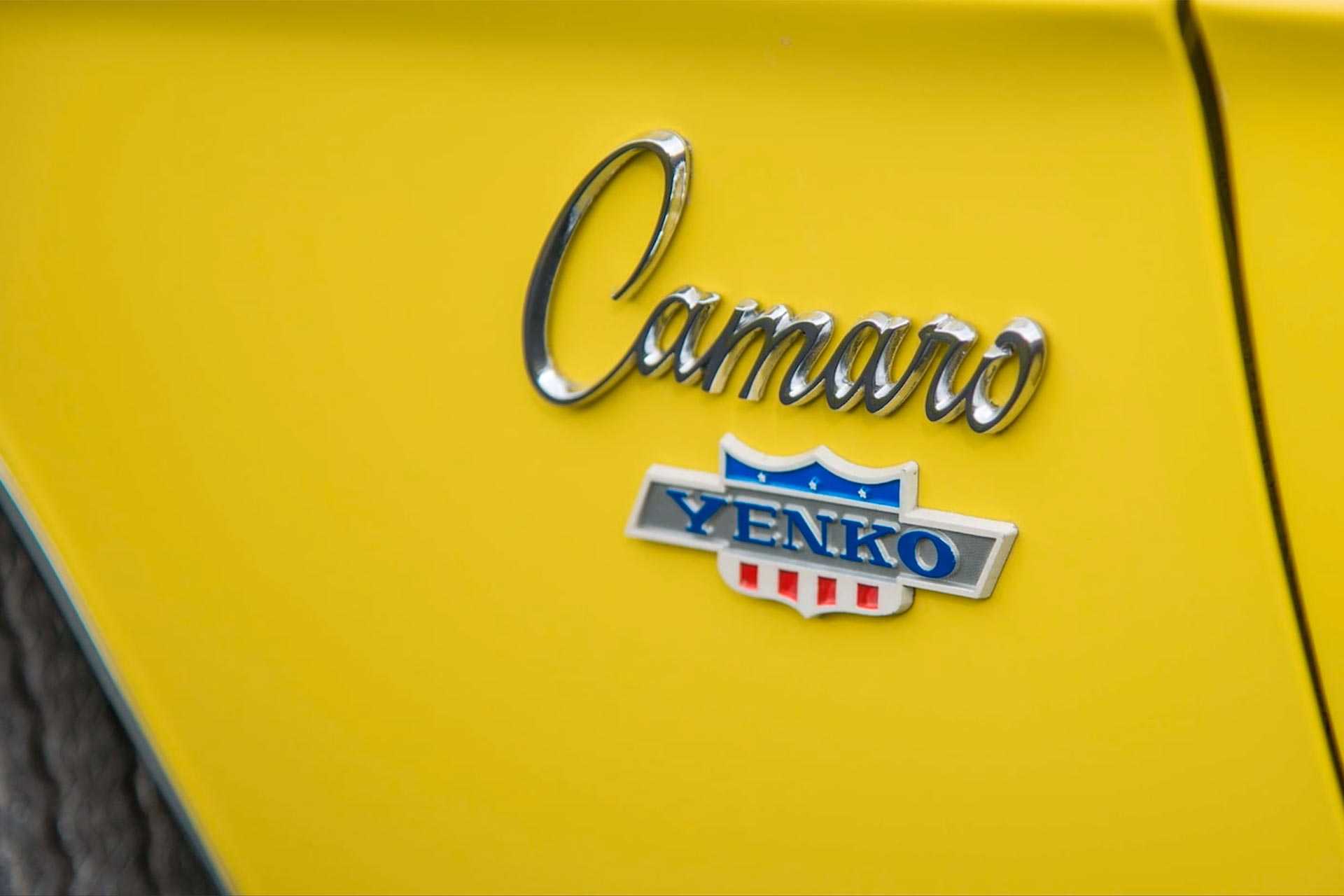 It's uncertain how many Yenko Camaros were built in this way but 54 appears to be the best guesstimate for '67 and 64 for the following year. However, in 1969 Yenko was able to exploit Chevrolet's Central Office Production Order (COPO) #9561 to have the L72 installed at the factory.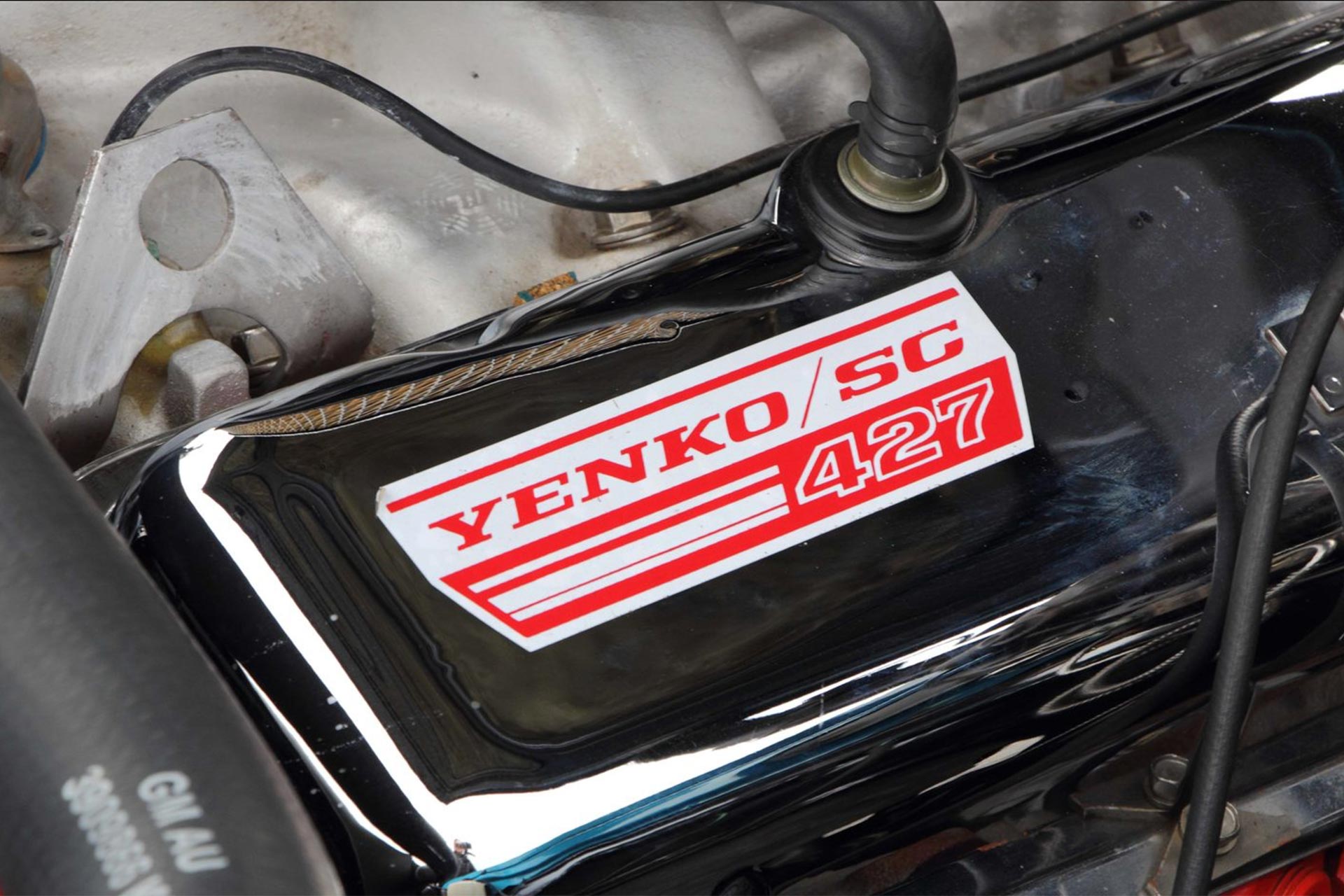 Yenko ordered 198 Camaros, 99 Chevelles and 38 Novas but by now other dealers had cottoned onto the wheeze and ordered their own 427-powered cars. For example, Dick Harrell used COPO 9560 to order an all-aluminum, hand-assembled ZL-1 427 rated at 430 hp with 450 lb-ft of torque.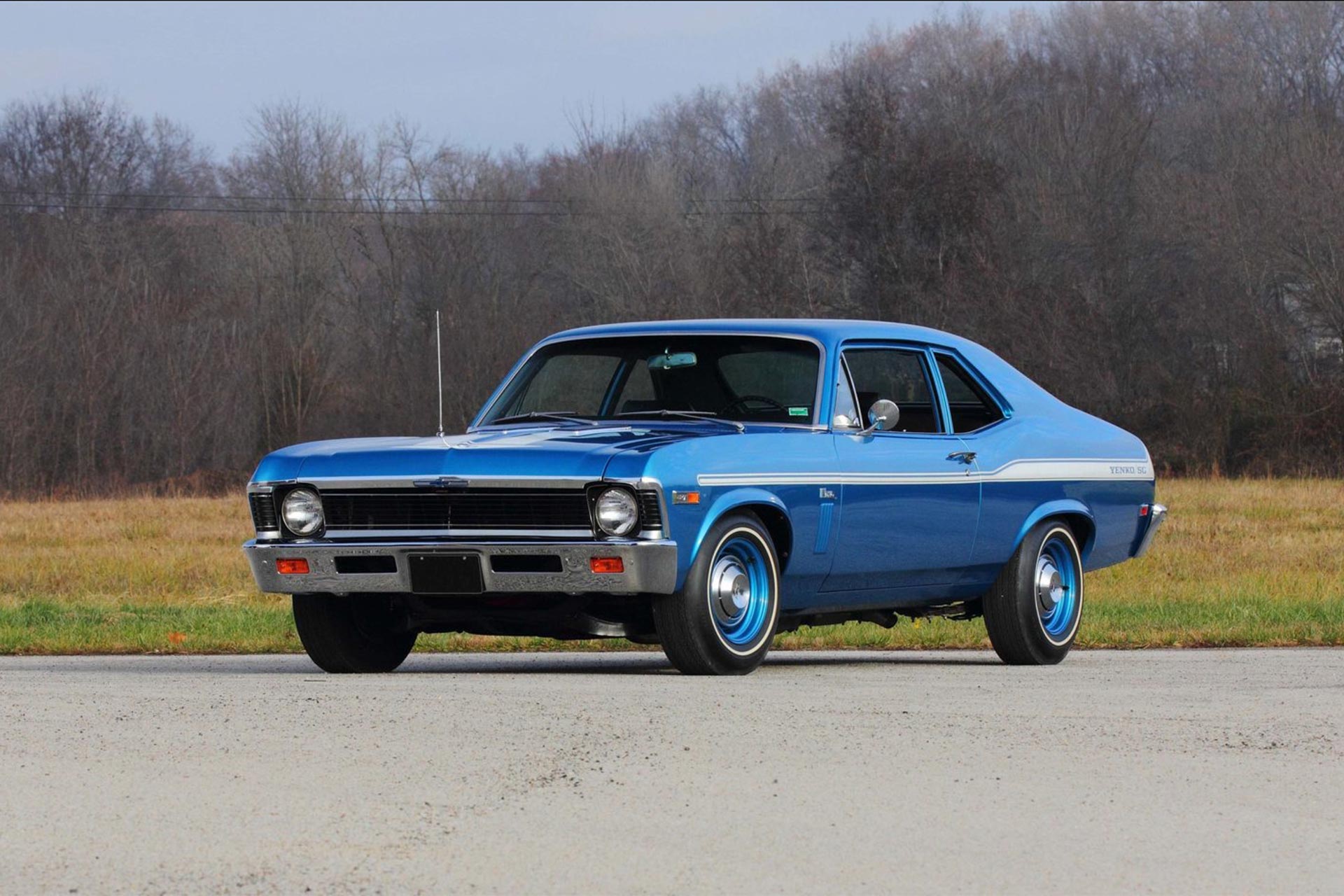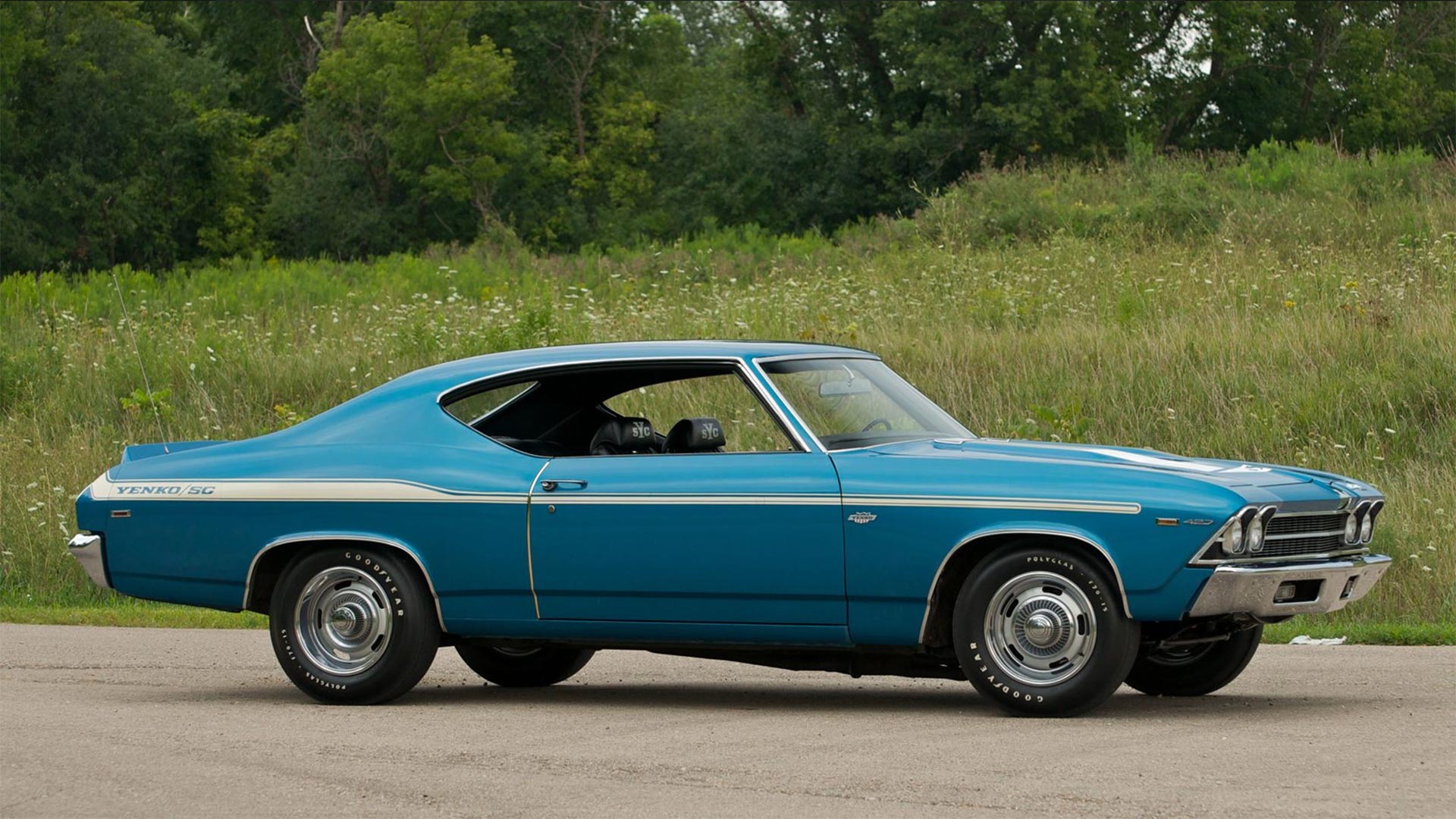 In 1970, Yenko continued to apply his magic to the Nova and ordered a further 175 equipped with the high-performance LT1 350 ci small-block V-8 from a Corvette. He called that model the "Deuce," as in Chevy II.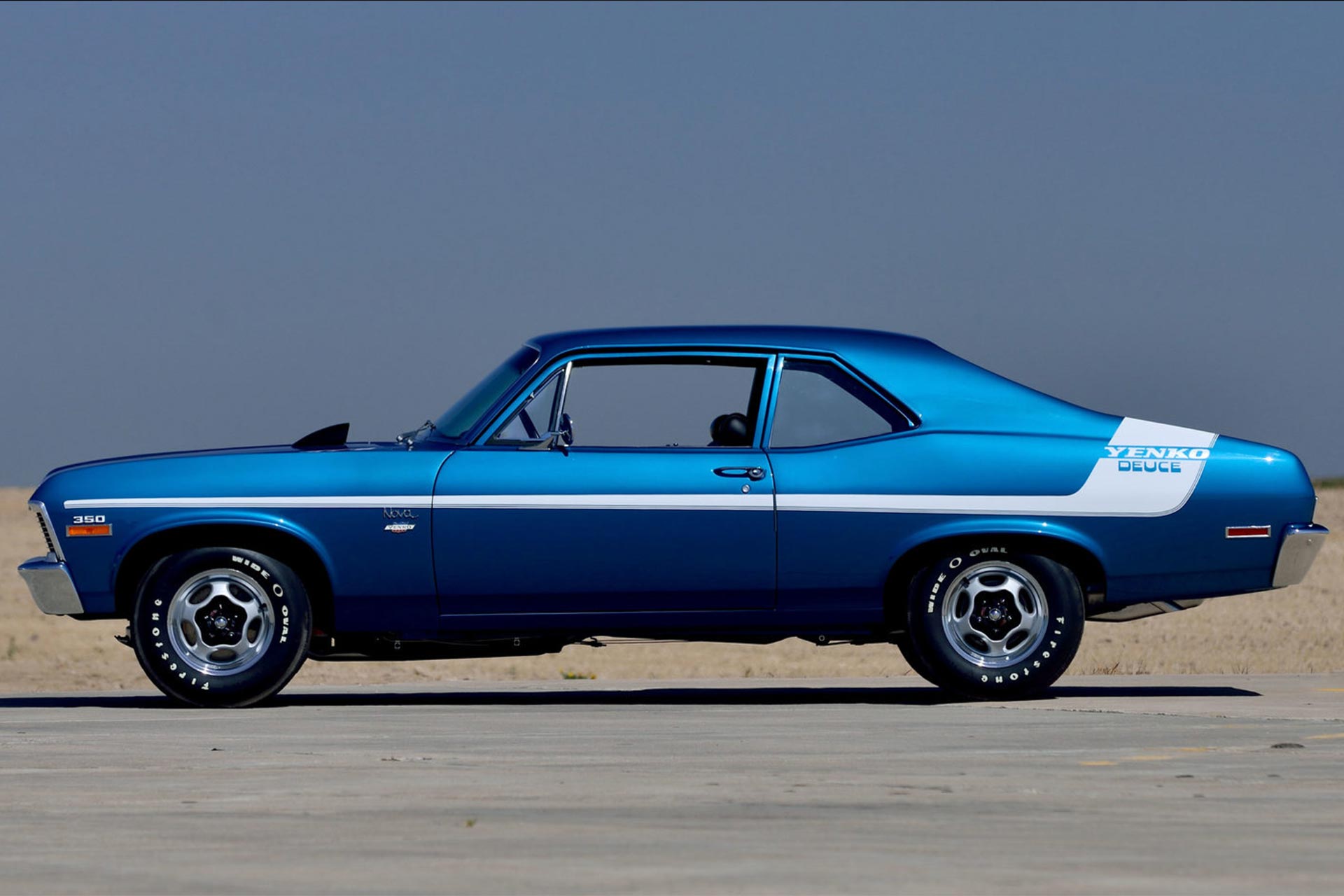 Unfortunately, a number of events conspired to nail the lid on the muscle car coffin. Insurance rates were rising on these fast cars, Federal regulations required cars use unleaded fuel and to make matters worse, the oil crises began in October '73. It wasn't over yet though and in 1971 and '72, again using the COPO system, Yenko ordered a couple of hundred Vegas, Chevy's small-car, to which he intended to fit factory turbochargers.
Yenkos, especially the Camaros and despite numerous clones, are highly respected, sought after and expensive automobiles.
Unfortunately, the EPA required a 50,000-mile durability test and consequently, Yenko sold the Vega along with an optional performance package that could include the turbo. The story goes, Yenko ordered a little more than 125 Vegas but less than a dozen appear on the COPO.com registry site.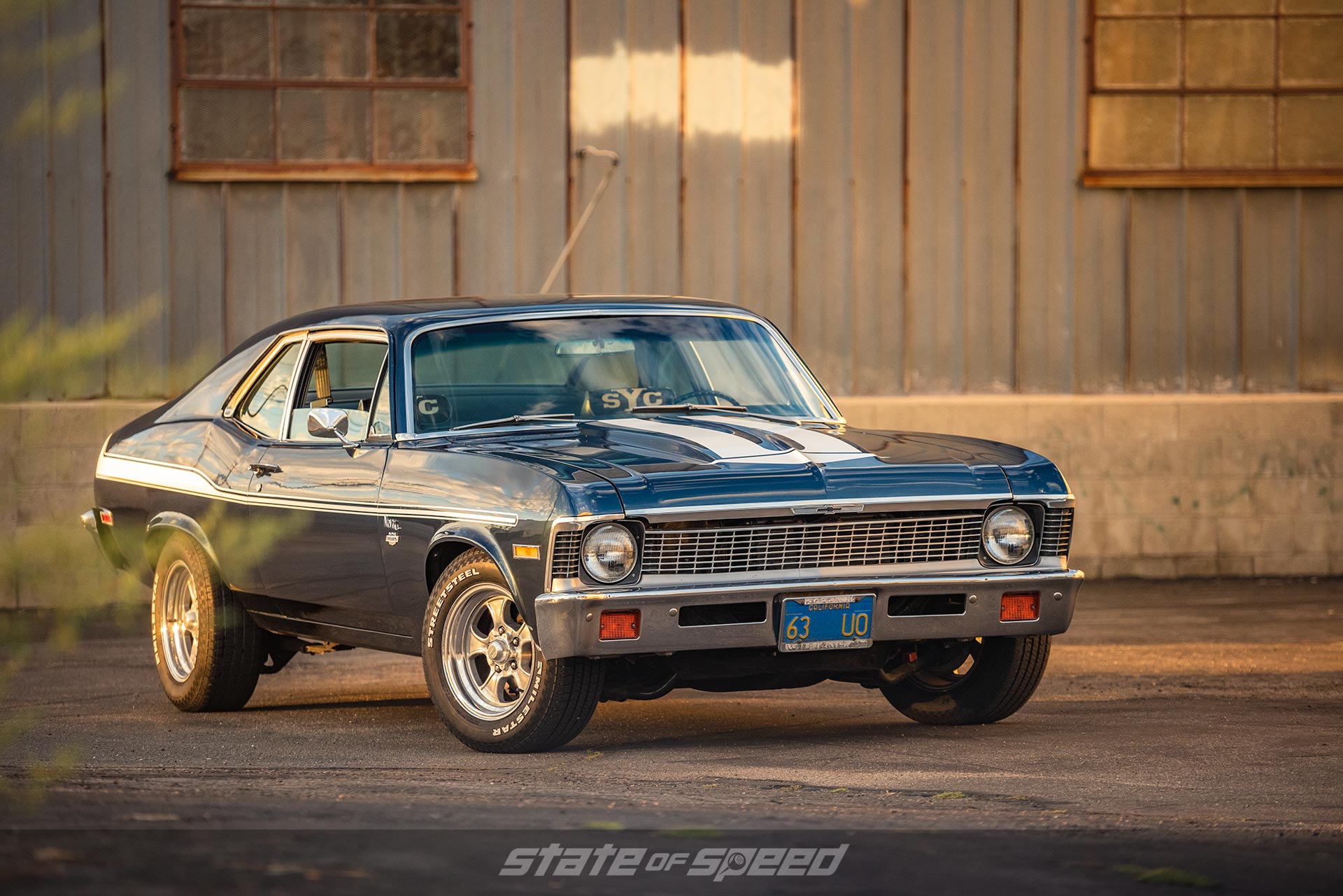 In 1981, Yenko tried once more with the Camaro Turbo Z, a turbocharged 350, but apparently, only 19 were sold and the following year he sold the dealership. Sadly, despite being an experienced pilot, he crashed his Cessna 210 on March 5, 1987, while trying to land near Charleston, West Virginia. He was only 59 years old, however, he left a lasting legacy: Yenkos, especially the Camaros and despite numerous clones, are highly respected, sought after and expensive automobiles.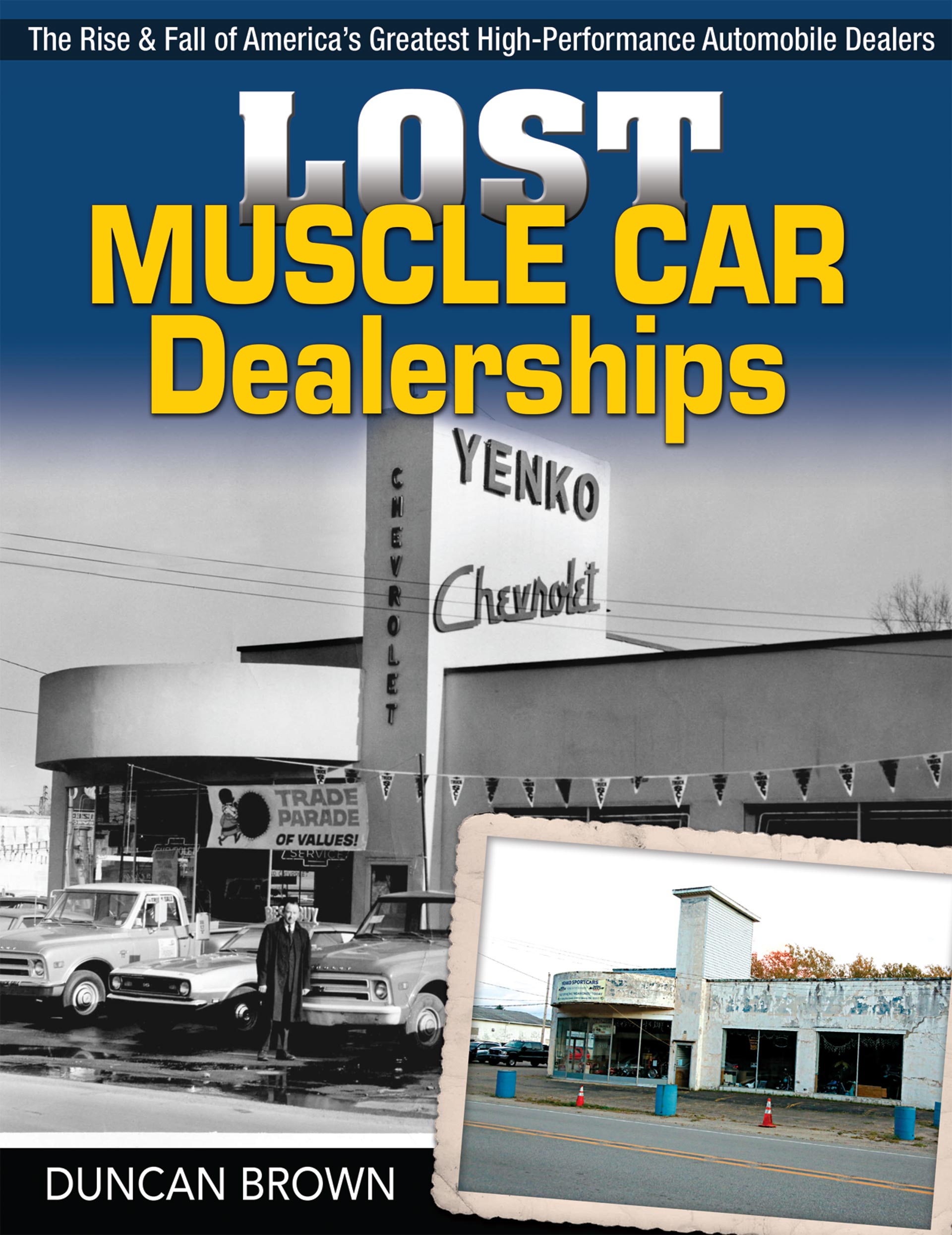 For those interested, check out a new CarTech book titled Lost Muscle Car Dealerships by Duncan Brown. It covers the history of Yenko as well as others such as Nickey, Grand Spaulding Dodge, Yeakel, Reynolds, and others. It's well worth a read.