The Barrett-Jackson Auctions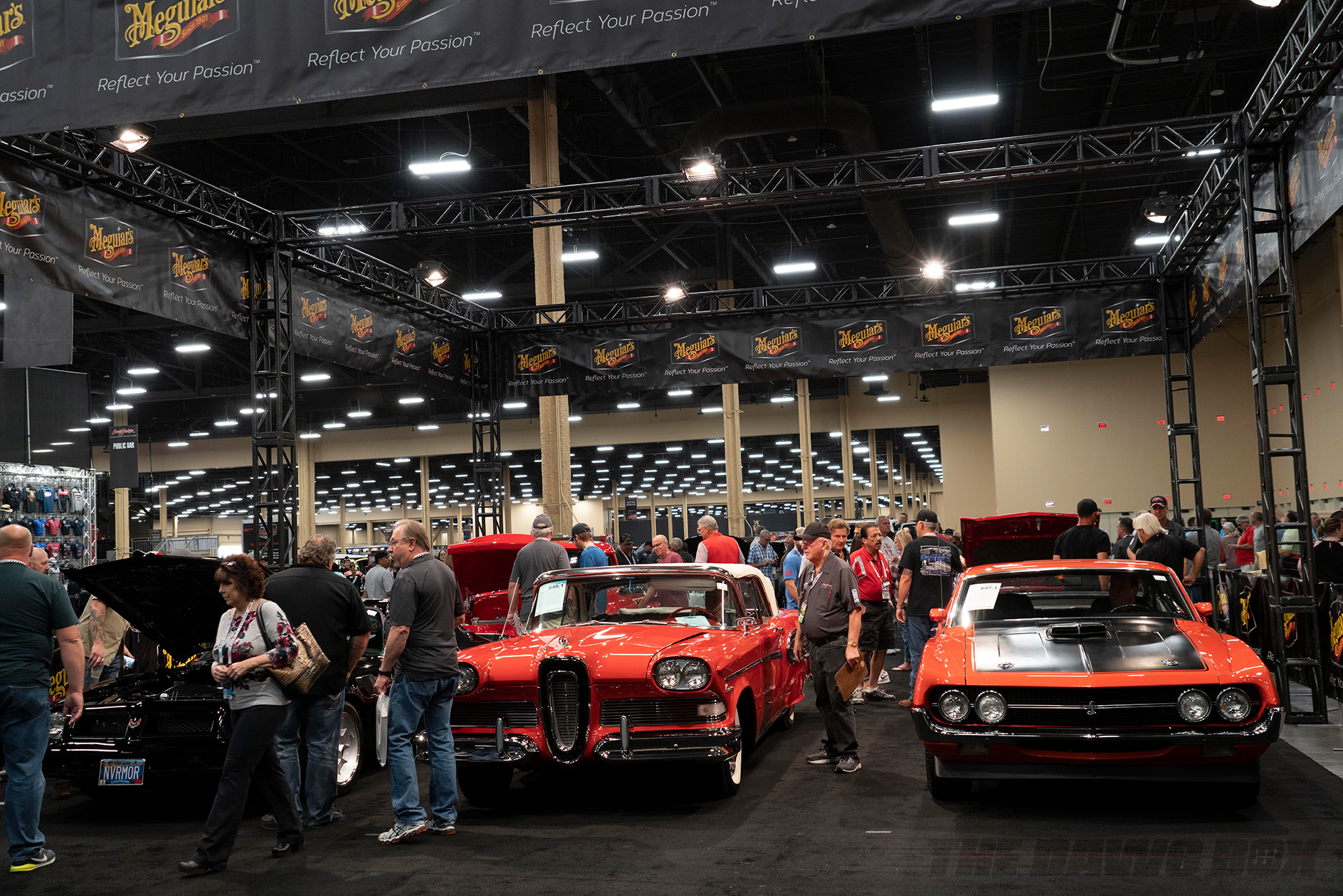 If you're looking for that rare collector car or classic hot rod, you can't beat the Barrett-Jackson Auctions. What's more is that you don't even have to have a collector car to sell at one of their events.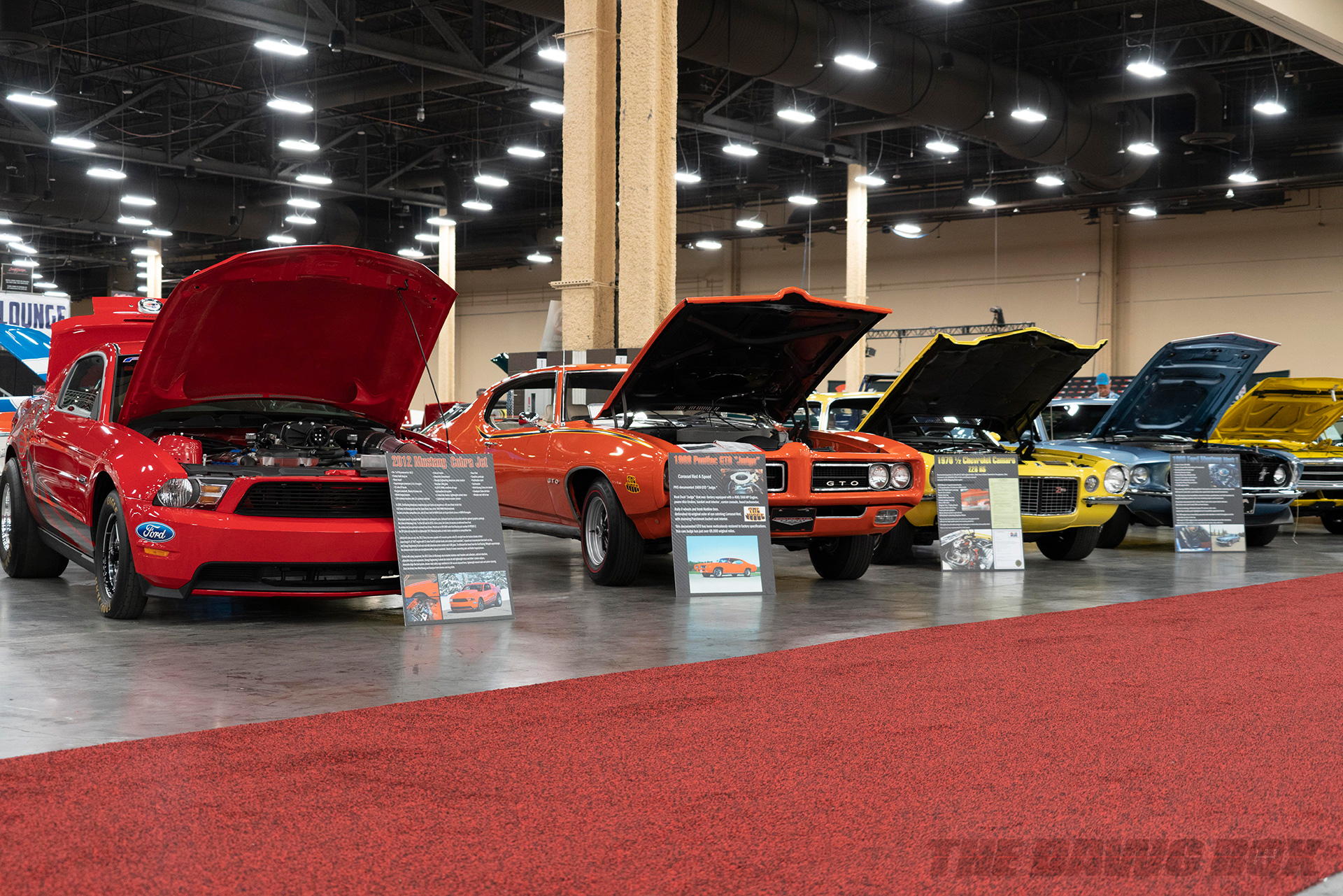 Originally, Russ Jackson and Tom Barrett met over Barrett's 1933 Cadillac V16 Town Car in Scottsdale, Arizona. It wasn't about starting a classic car auction or anything, it was just that Cadillac. They hit it off well and then presented a car show for fund-raising in Scottsdale in 1967 called the "Fiesta de Los Autos Elegantes." Their first official auction was in December of 1971, where the two jointly put on a classic car auction in which they got notoriety for selling two Mercedes-Benz 770K Phaetons that were used by Adolf Hitler's staff. One of the two set a new auction record and sold for $153,200 and the Barrett-Jackson Auction was born.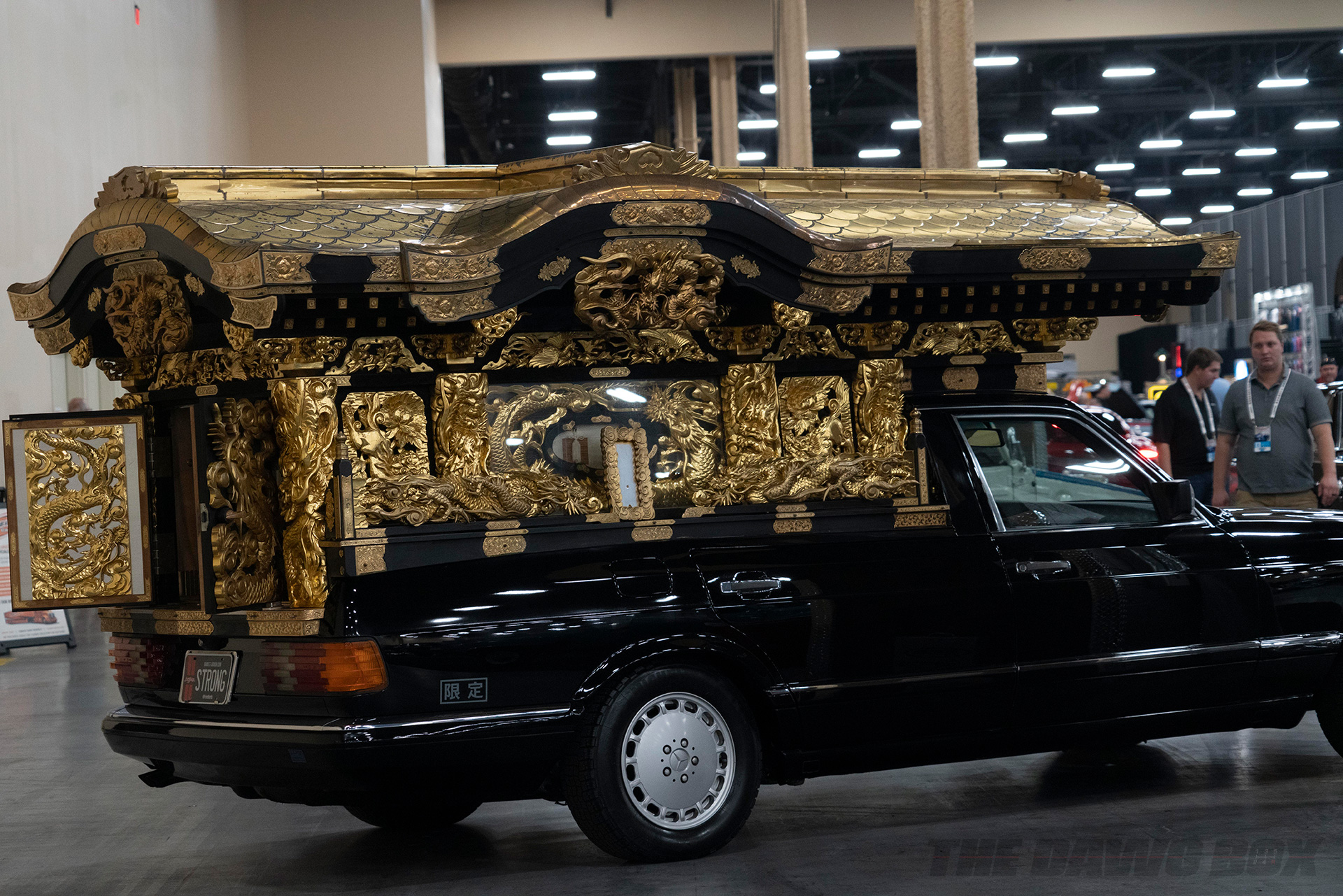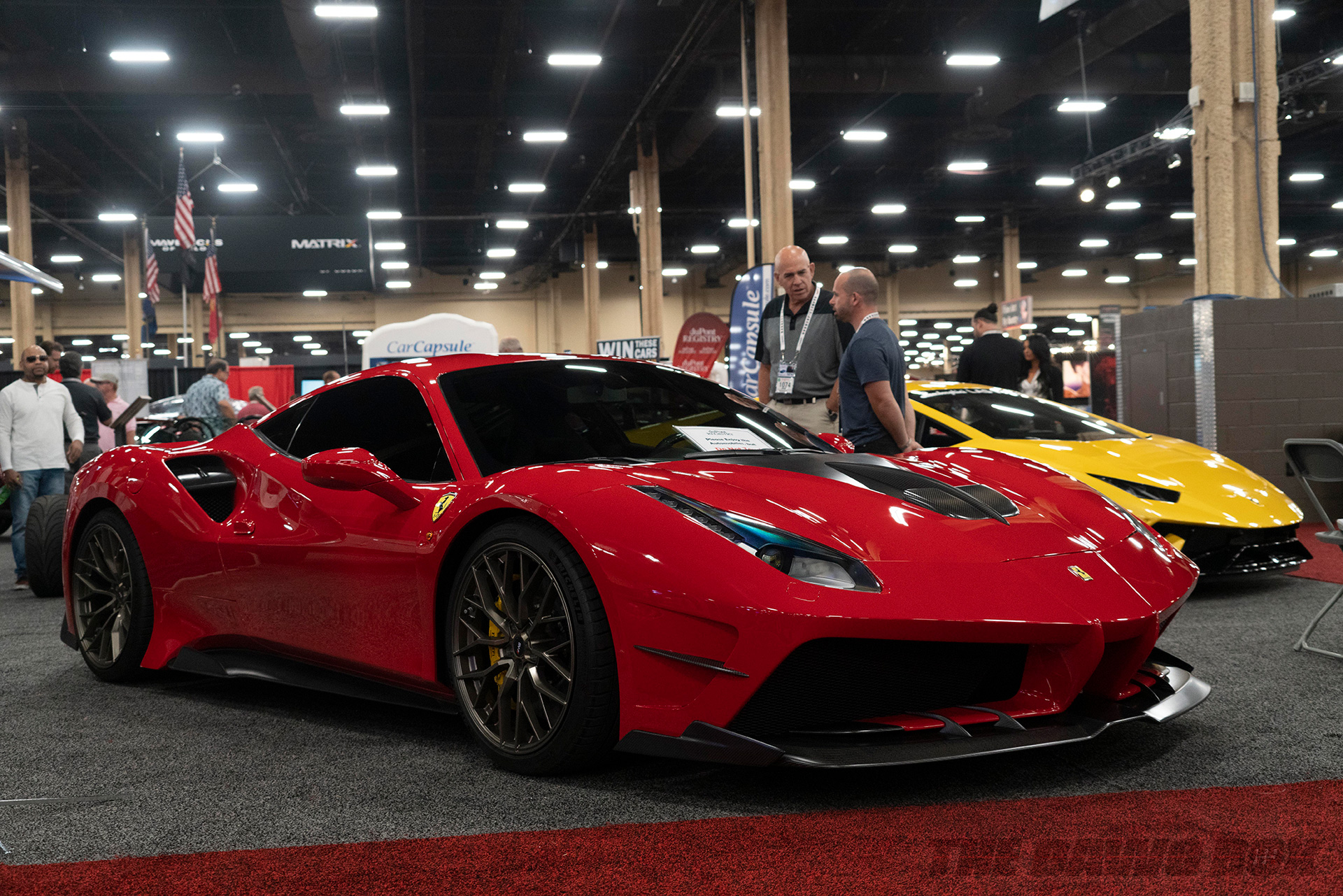 Craig Jackson, Russ' son, took over in 1995, just after Russ died in 1993. On that same year, the auctions began showing live on Speed Channel and internet bidding was allowed for the first time. Just after Tom Barrett died in 2004, the show was renamed to the Barret-Jackson Collector Car Auctions in 2005. From there, the shows have visited Las Vegas, Orange County in California, Reno, Palm Beach, and Uncasville, Connecticut.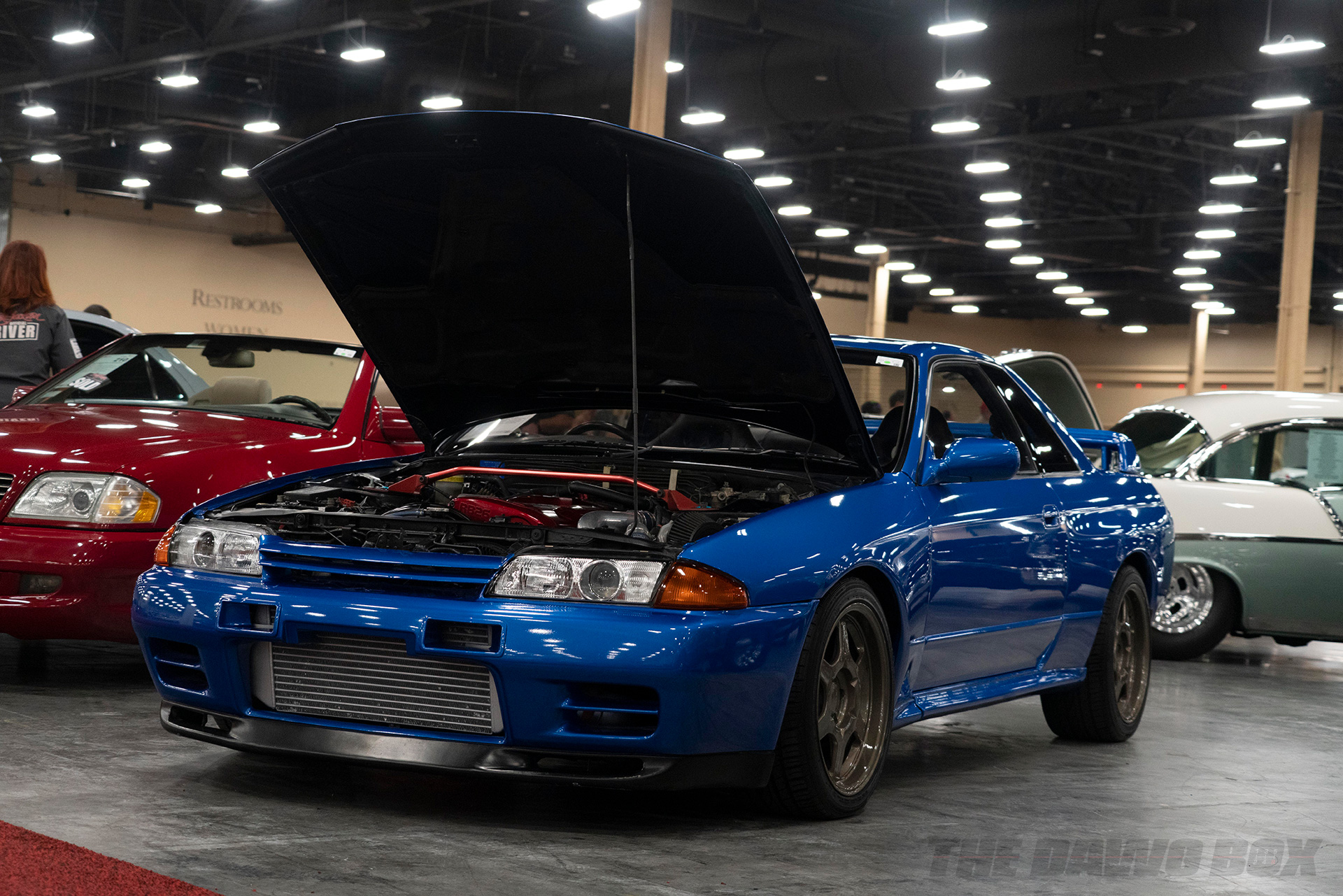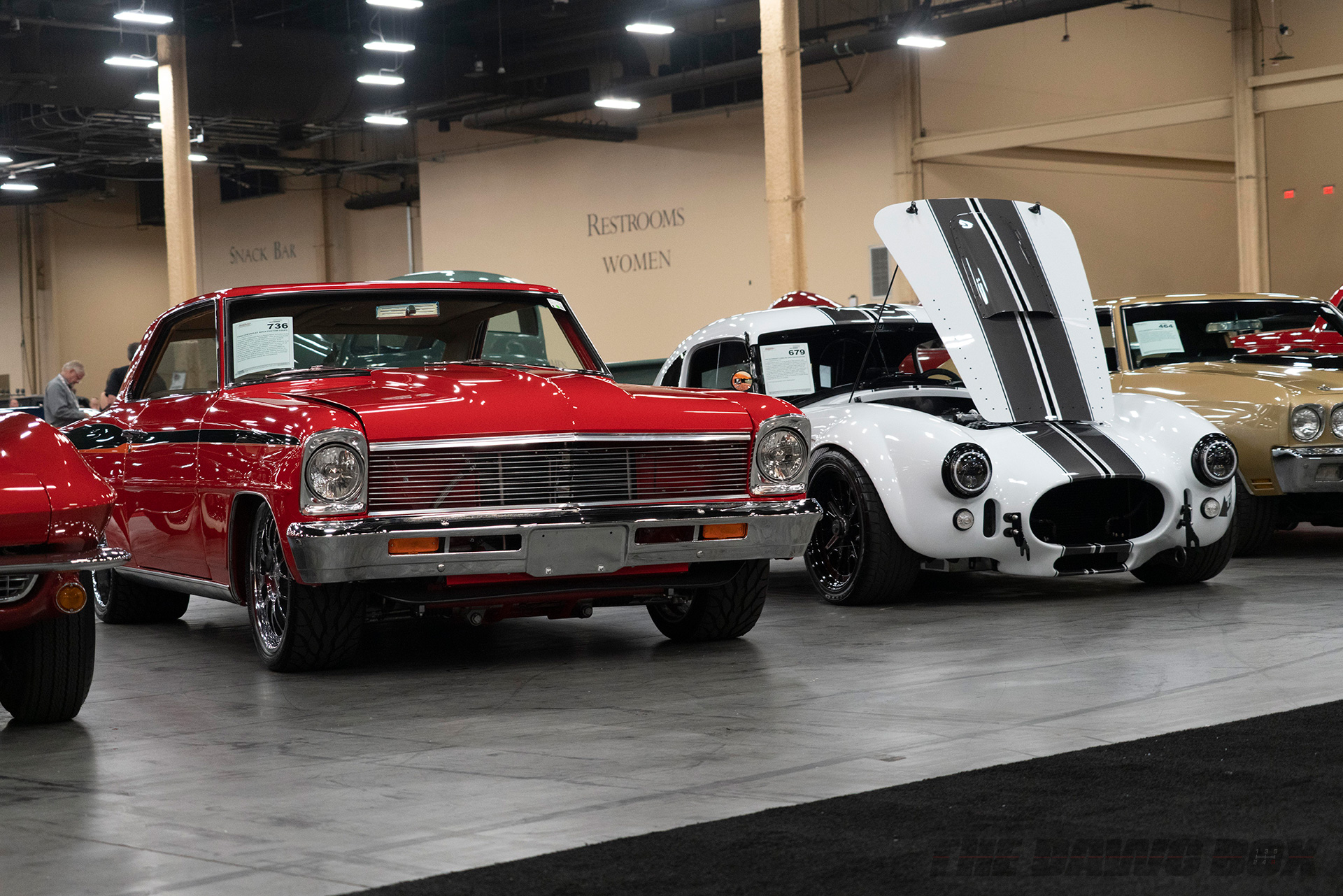 Collector cars are always coming across the block, but this is where charities like to sell vehicles for fund-raising, much like how Tom and Russ originally started in 1967. During the 2018 Scottsdale Auction, 10 vehicles were sold for charity and reached $102-million. Another historic first was when Former US President George W. Bush joined in the sale of the first production 2018 Chevrolet Corvette Carbon 65 Edition, a car that sold for $1.4-million during that same show to benefit The George W. Bush Presidential Center's Military Service Initiative.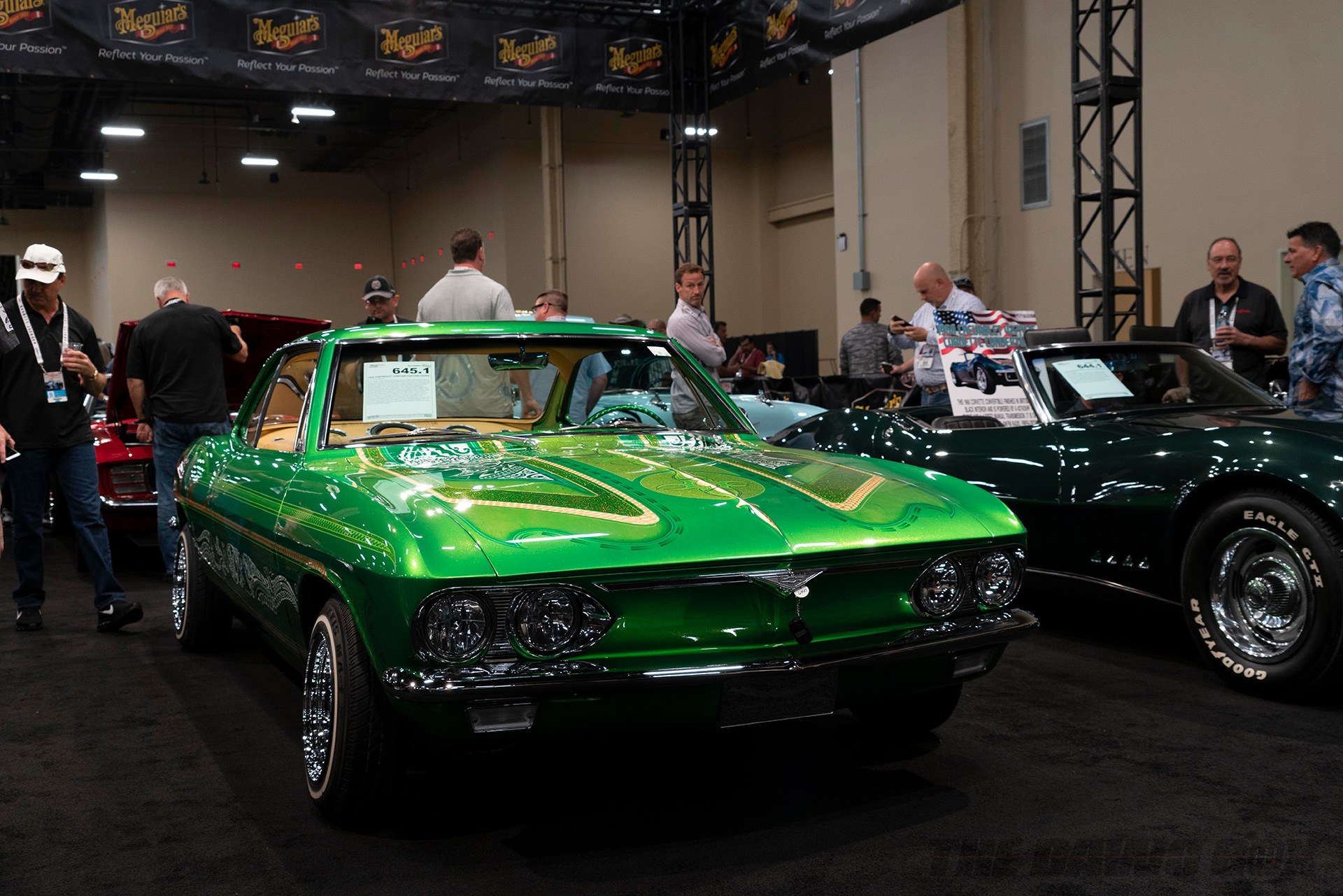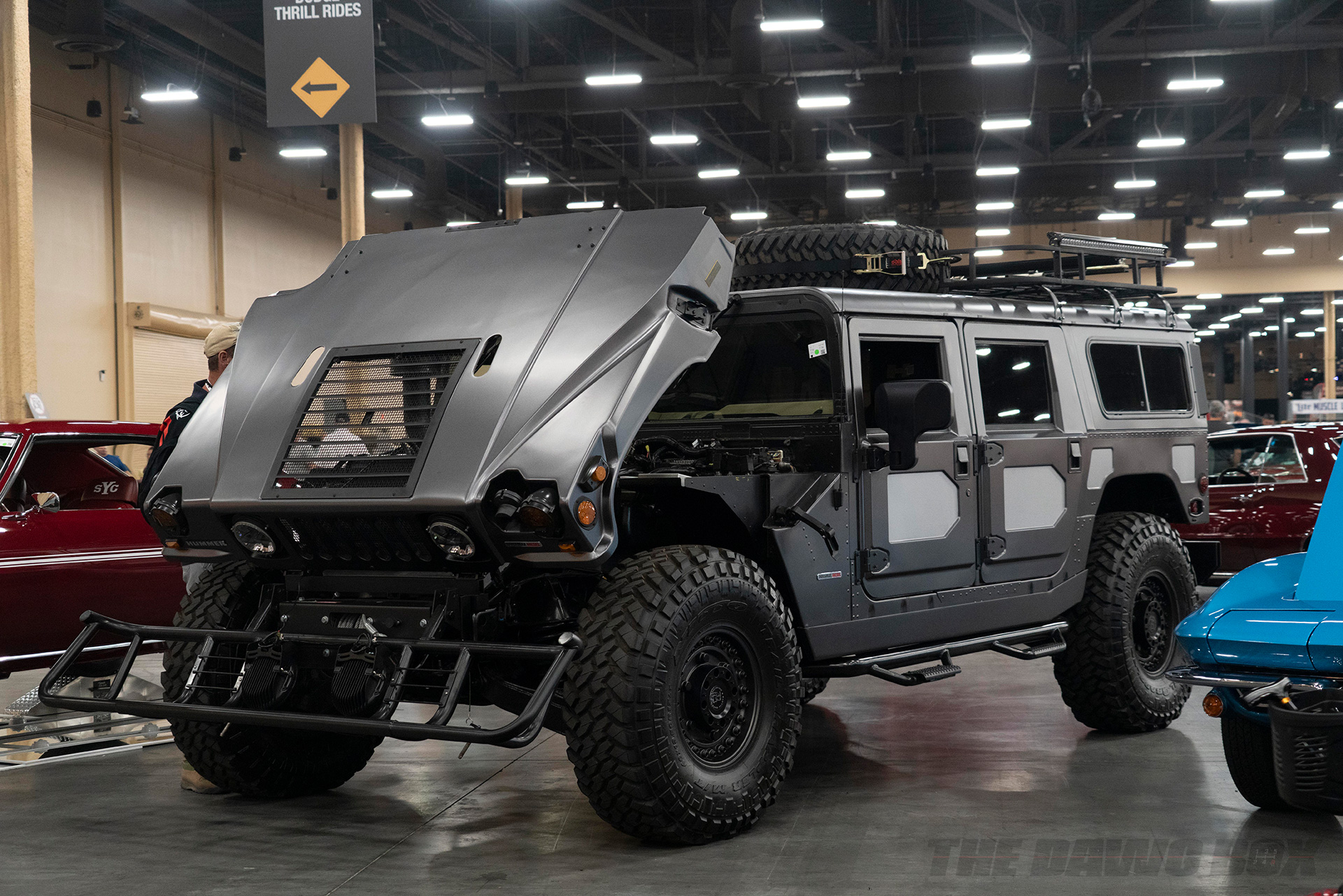 While it is a collector car auction, it is still an auction open to selling all types of vehicles like trucks, planes, boats, engines, motorcycles, and even memorabilia. You could sell your own car there, it's not closed off to just celebrities or cars with historic value. This means cars can range from a Ford Crown Victoria with about 12,000-miles on the odometer to prototype cars that were never produced to a 1926 Ford Model T and everything in between. This also means that these auctions are more than just car sales, they can be the best place to find classic and modified cars to just look at and enjoy for what they are.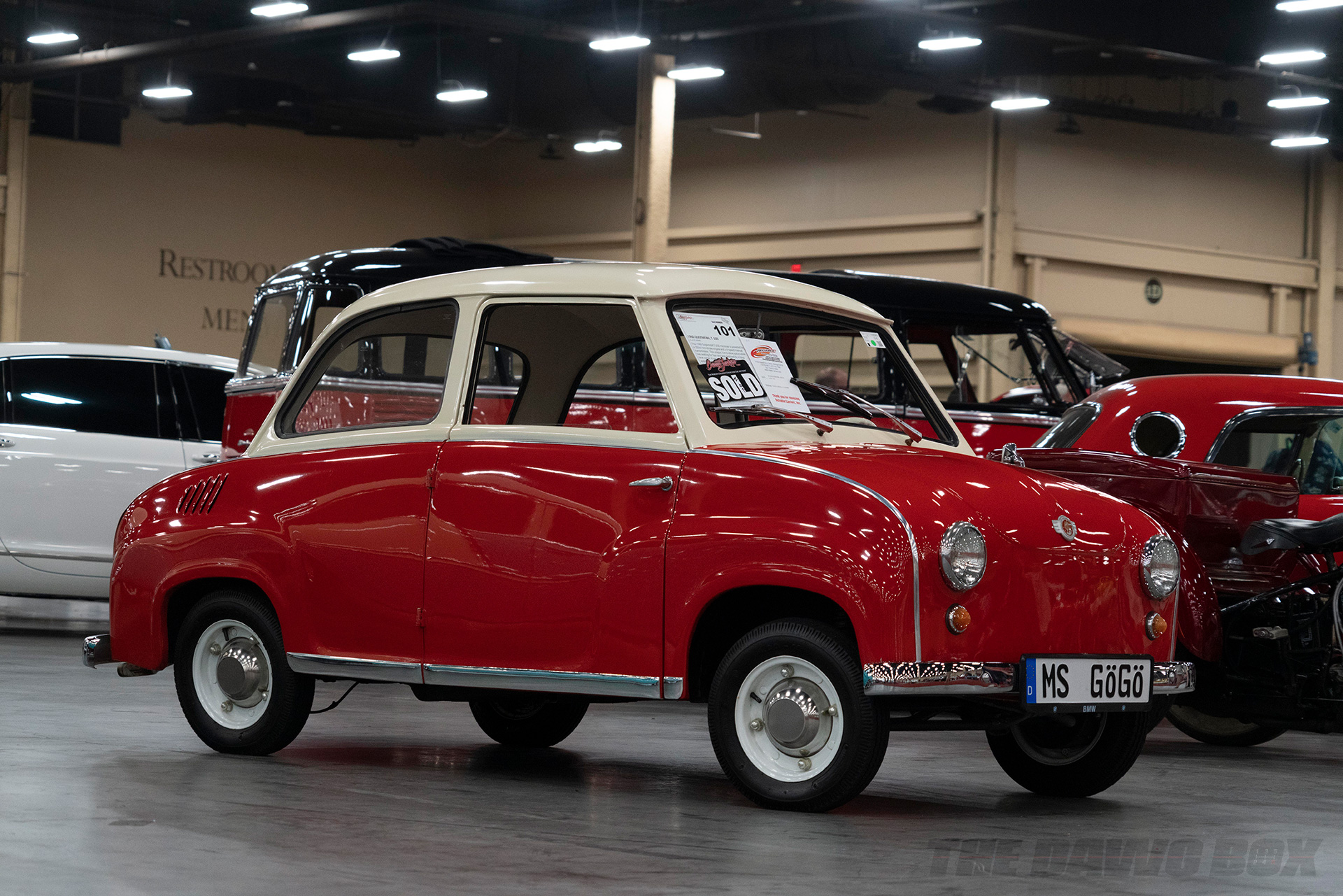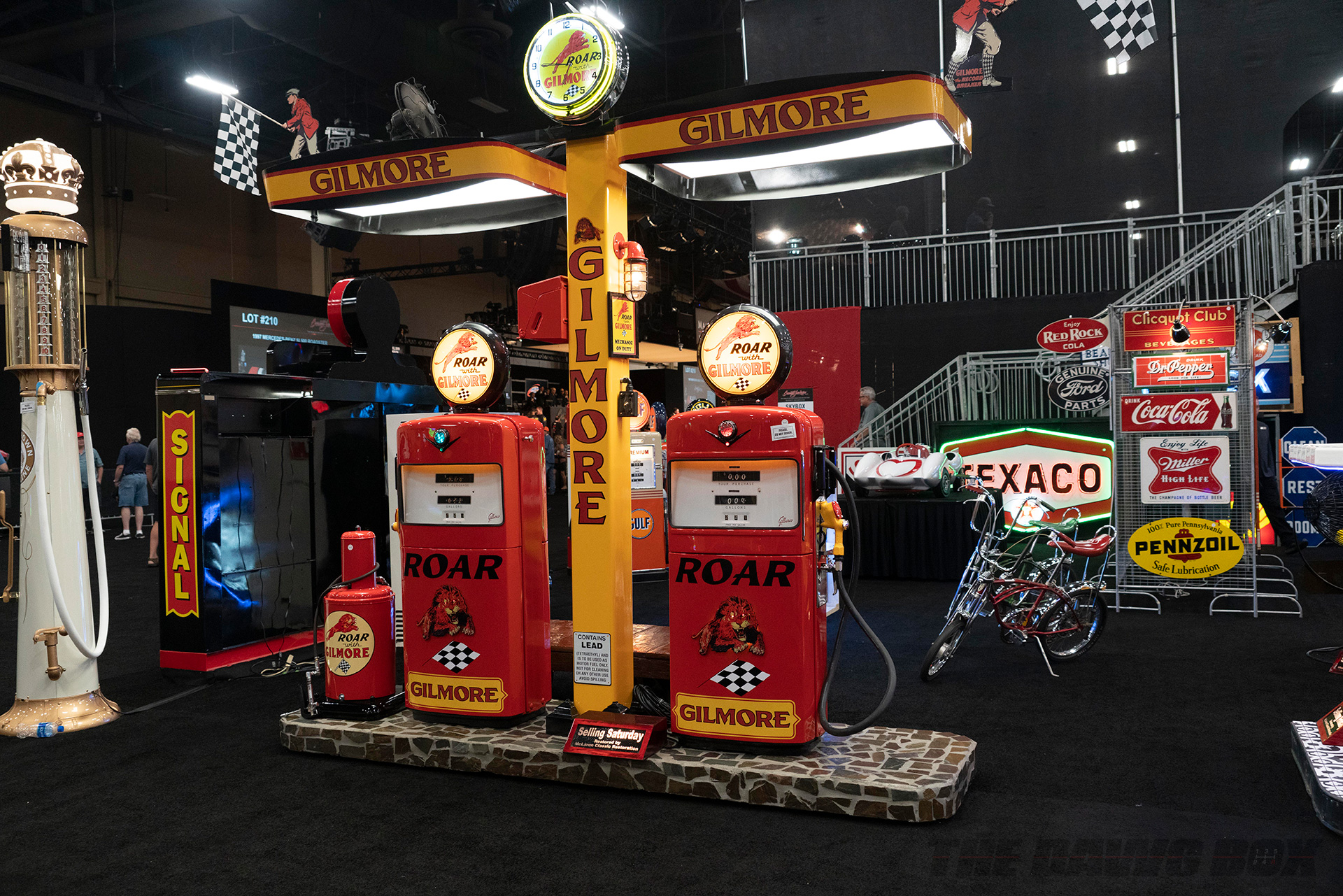 That's what makes a Barrett-Jackson Auction fun for those who don't have the six- or seven-figure budget to bid on cars. There is more going on besides the selling of classic or collector vehicles. There are vendors, displays, driving exhibitions, and more going on that you wonder if there's really an auction going on. That is until you hear the cheers and hammer drop after a massive sale.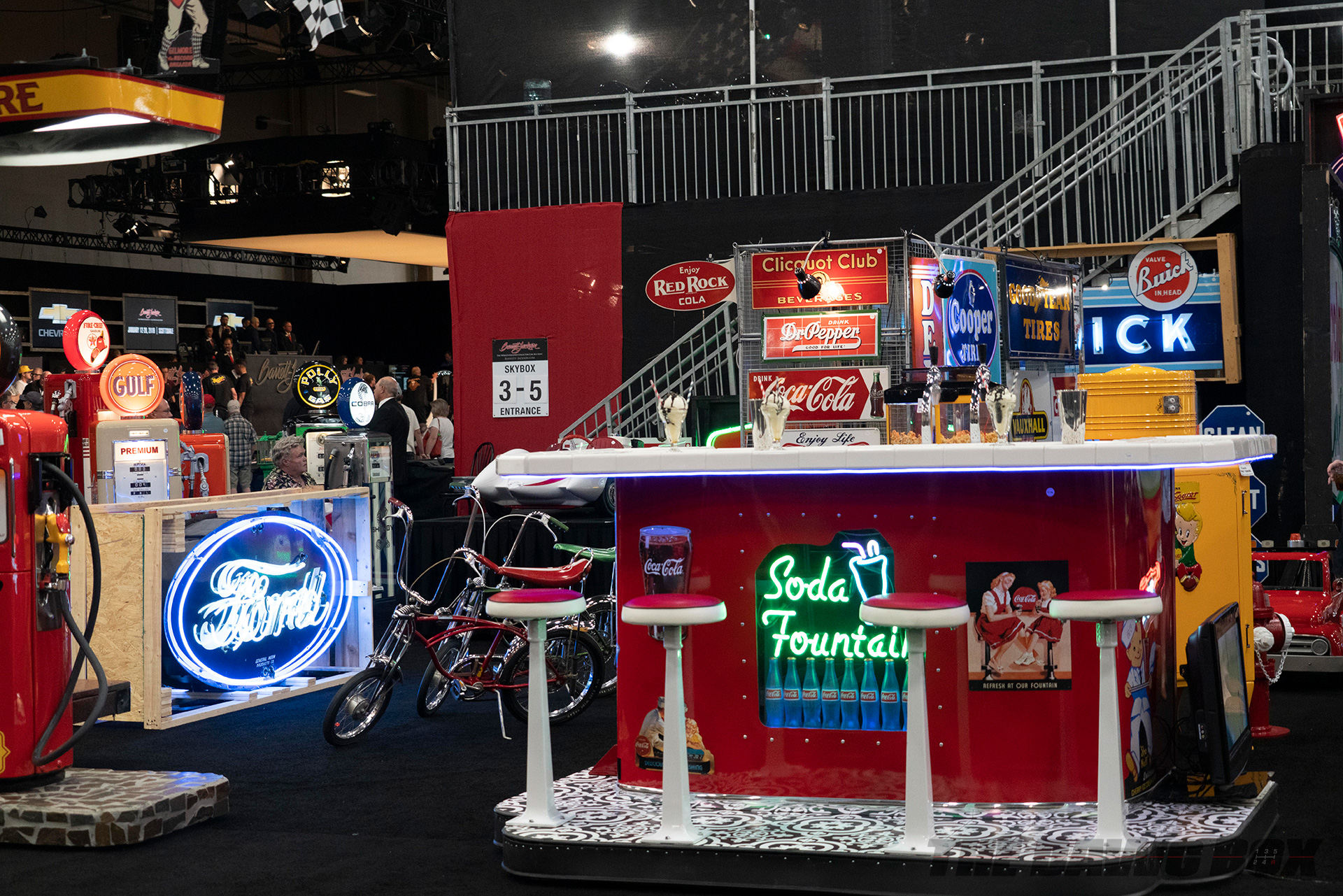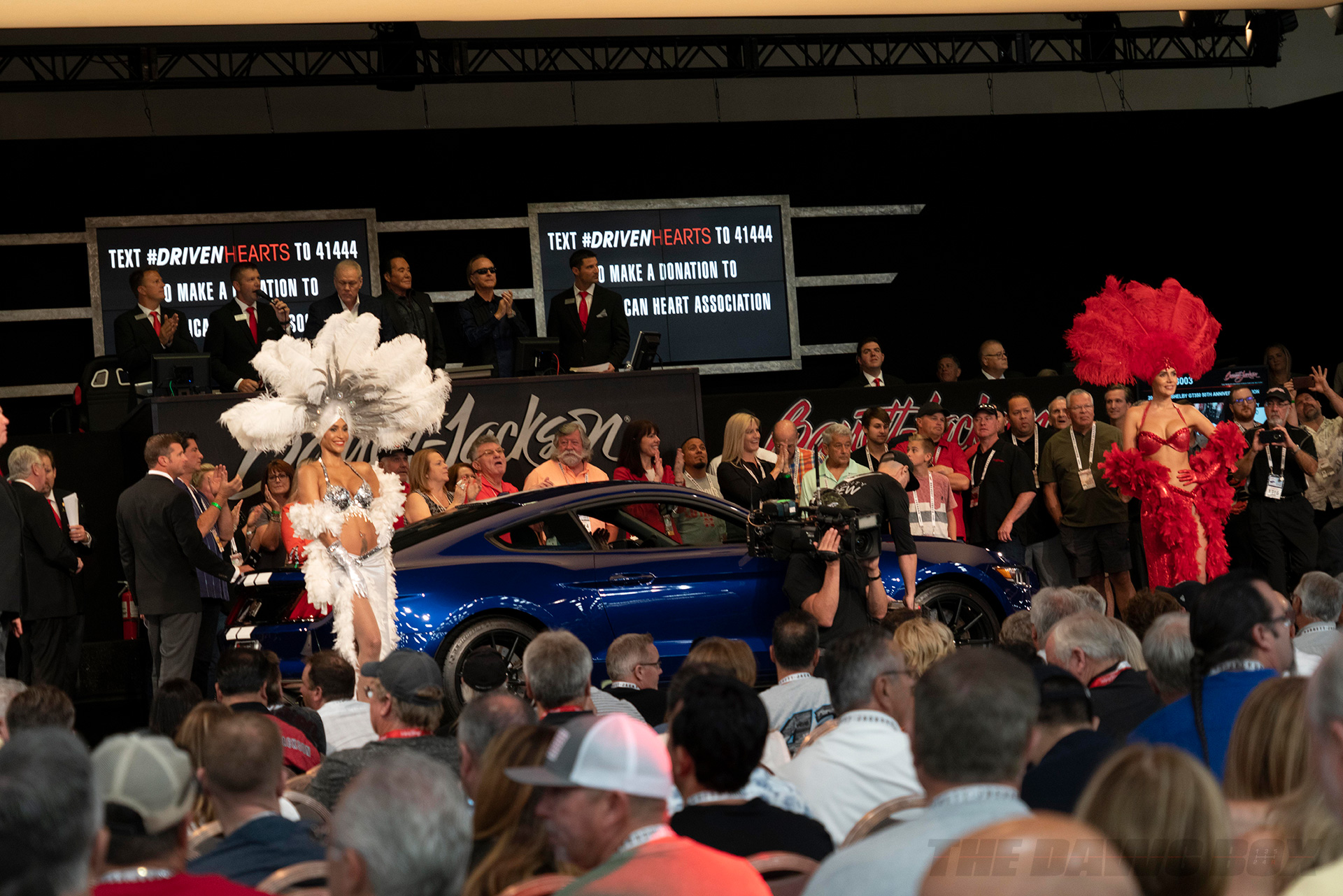 If you're in Las Vegas from September 27 to 29 or in Scottsdale, Arizona from January 12 to 20, 2019, just go to the Barrett-Jackson Auction and look around. It's essentially a car show that happens to have an auction going on at the same time.