Barrett Jackson's Wildest Rides
Every automotive enthusiast has unique taste, whether you're a purist, hot rod connoisseur or rat rod junkie. These worlds tend to collide every once in a while, however, every enthusiast can respect a properly restored, resto-modded, or custom built ride.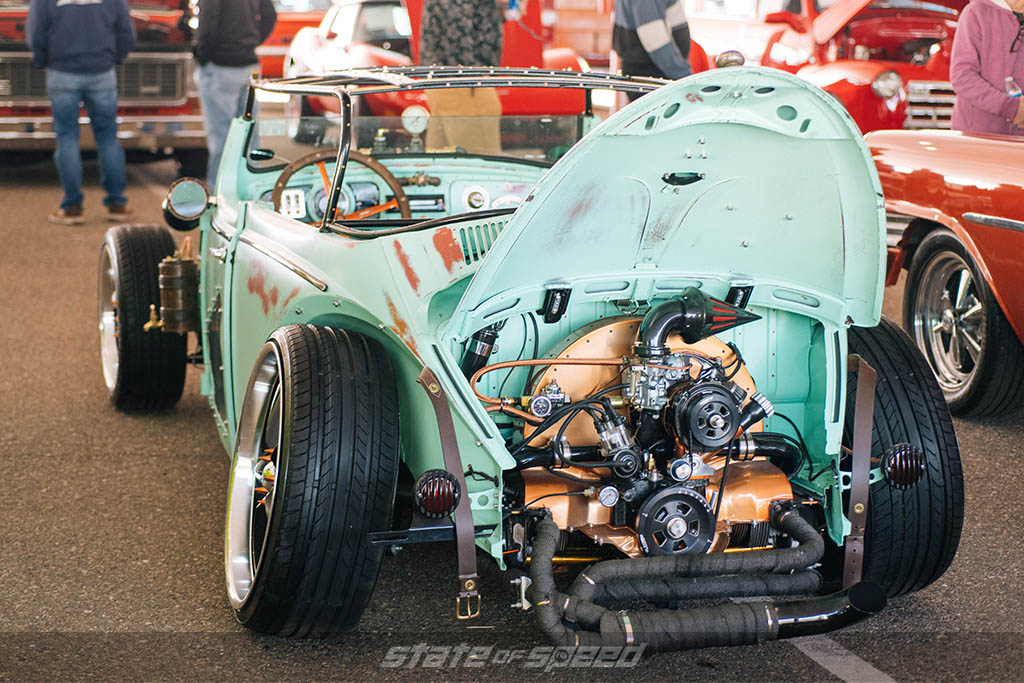 We happened to take a trip down the aisles and across the block of Barrett Jackson in Scottsdale, Arizona, only to find some of the most beautiful and awe-inspiring builds the show has to offer.
'72 Dodge Challenger Custom Hardtop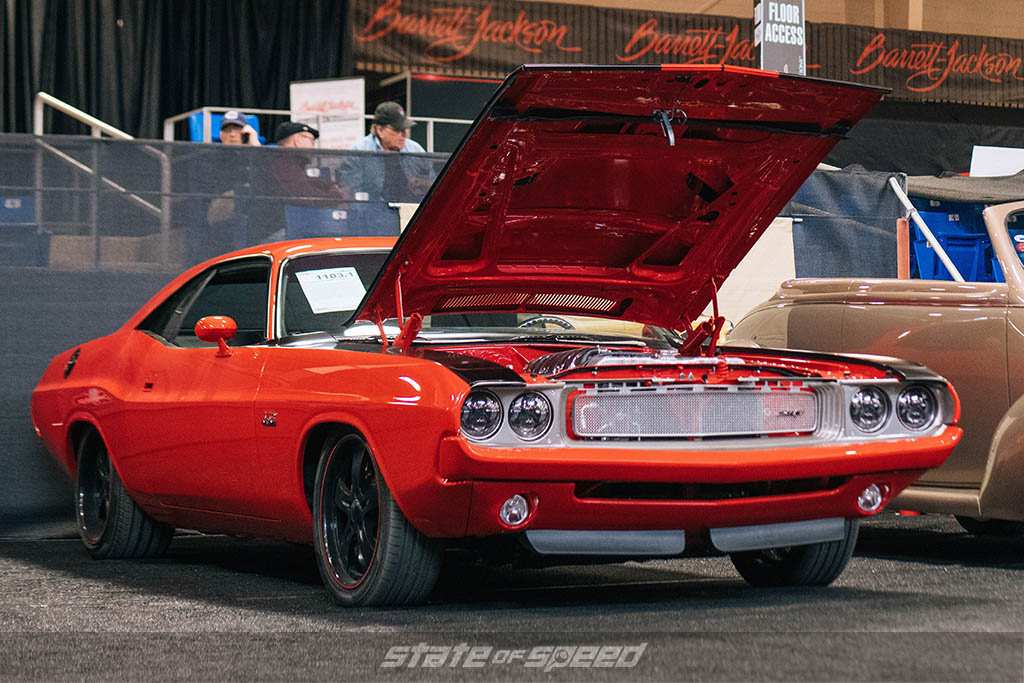 When it comes to Resto-Mods, this Challenger is the cream of the crop. 
Incorporating a 6.1-liter HEMI V8 with a 727 5-Speed automatic transmission shows that this beast is utilizing the best of modern technology while still utilizing tried and true parts.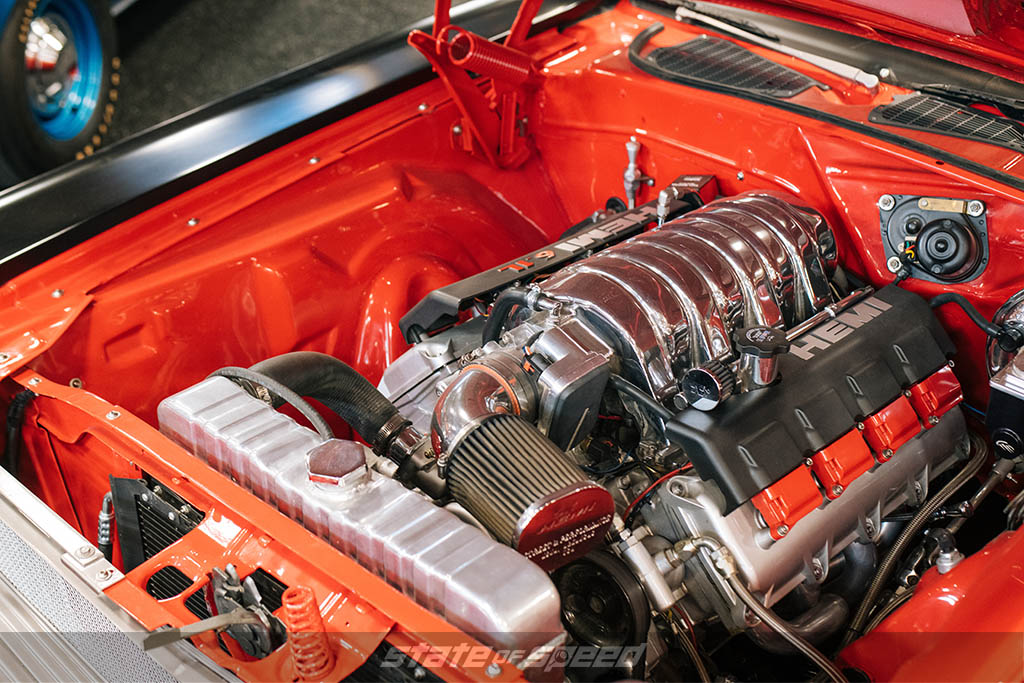 '39 Chevrolet Custom COE Pickup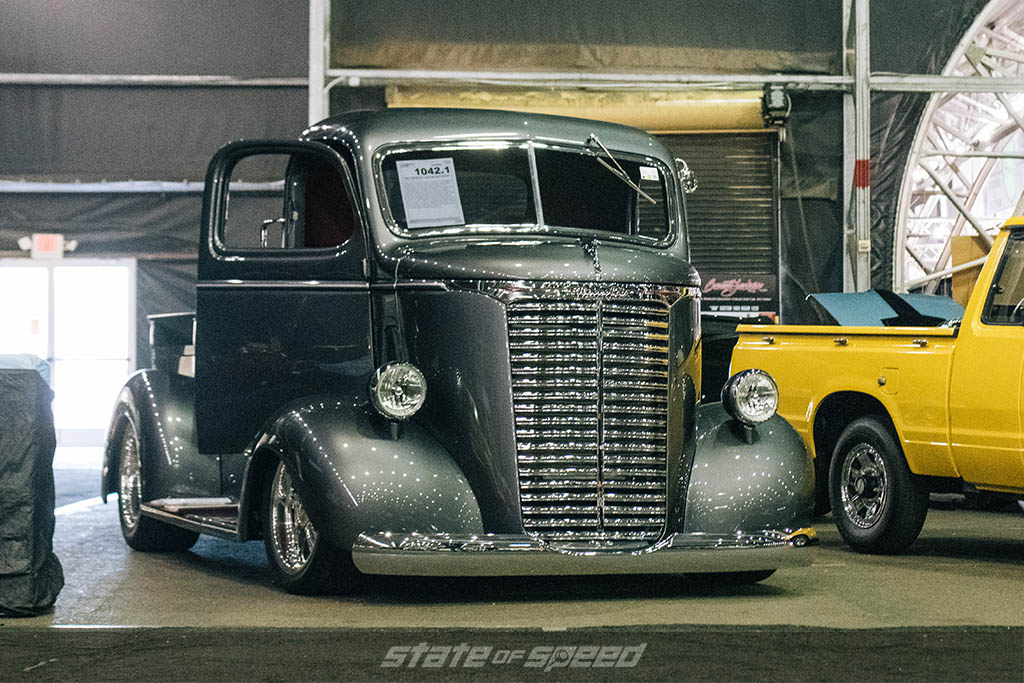 Grabbing the attention of attendees at Barrett Jackson is no easy feat as there are so many cars to look at, but this custom pickup shows how it's done.
This old tanker turned modern beauty is a sight to behold from the outside, but what you don't see is the LS1 sitting under the seats and coilovers on all four corners. It's no wonder this bad boy sold for $95,700.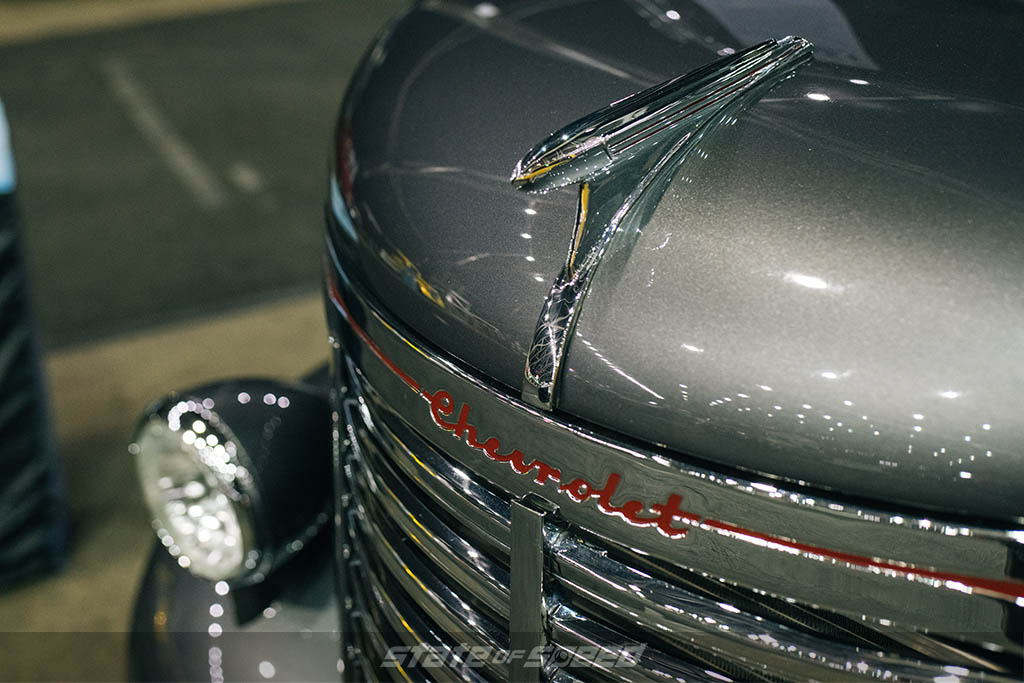 '67 Volkswagen Type II Double-Cab Custom Pickup "Double Deluxe"
Going all out and creating a car that never existed is taking a custom build to the next level.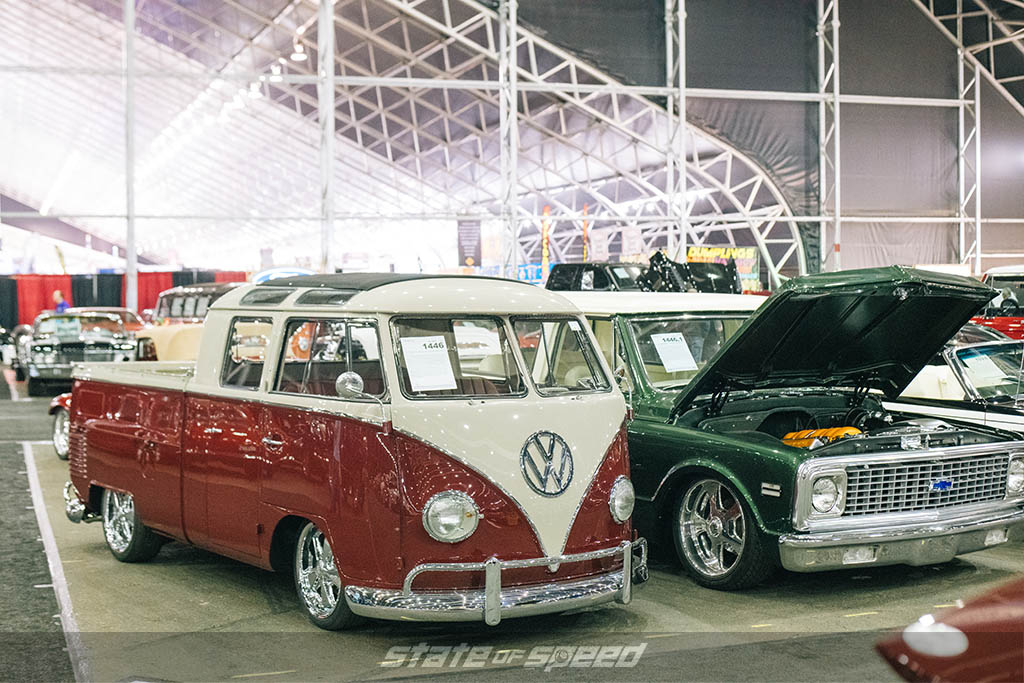 Kindig It Design in Salt Lake City, Utah, integrated the best parts of a Deluxe bus and a double-cab to create this unique "Double Deluxe", a true masterpiece.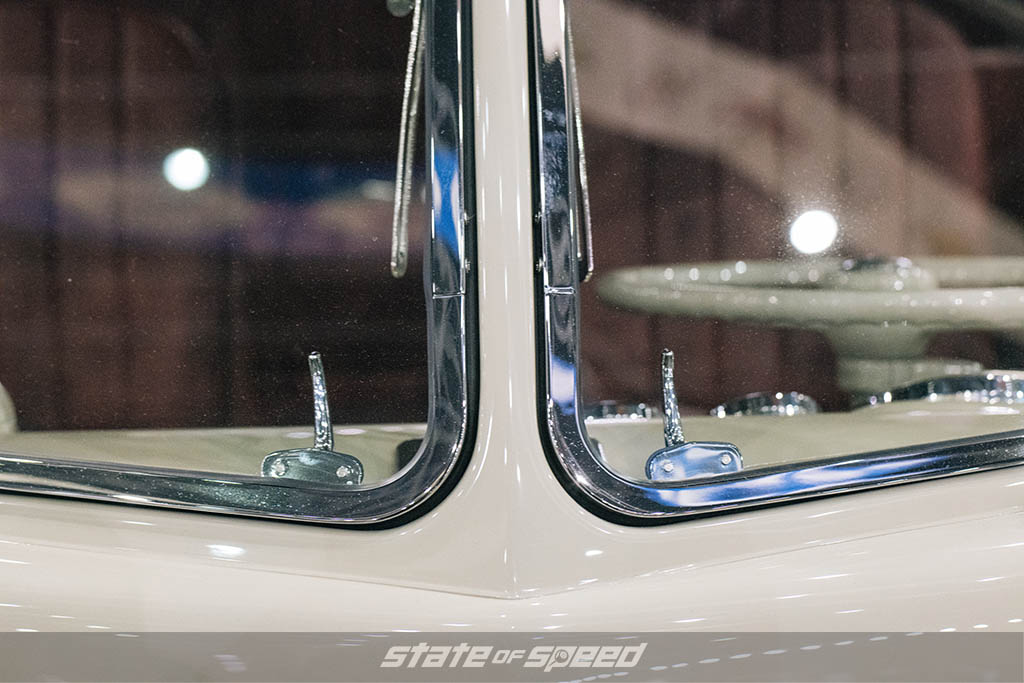 You'd better have deep pockets to get your hands on this puppy as it was taken home at $161,700.
'69 Chevrolet Camaro RS/SS Custom Coupe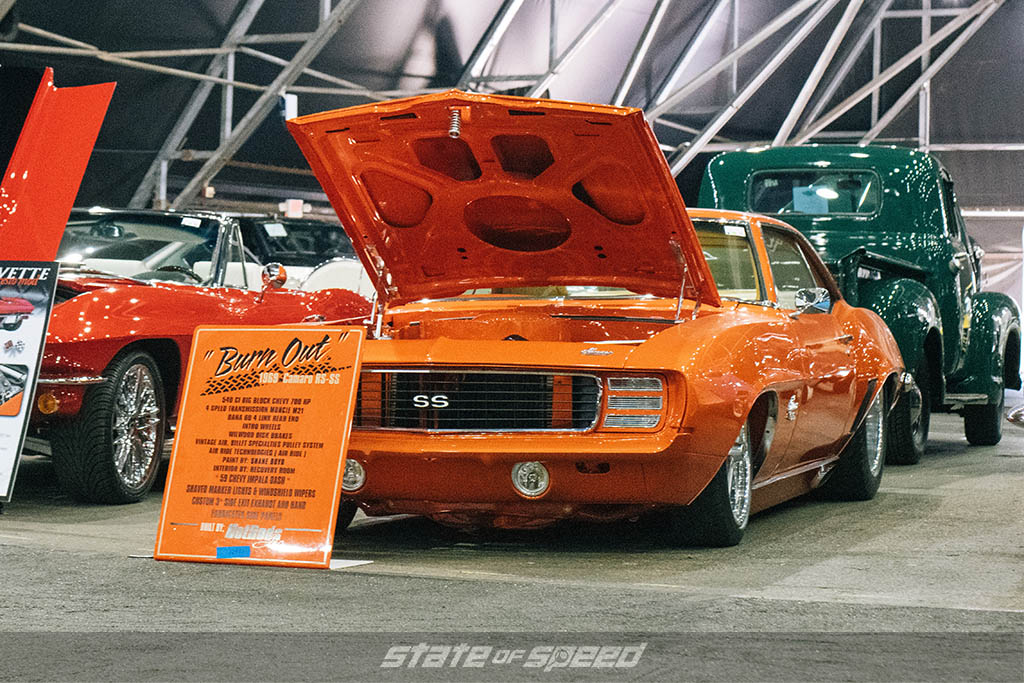 For the fans of Pro-Touring builds, this Camaro is one you'll want to take a nice long gander at. What started as a 396-ci V8 soon turned into a 502-ci V8, but why stop there?
The 502-ci crate engine was bored to a 540-ci, squeezing every ounce of extra ponies out. To add a unique touch, the dash is straight out of a '59 Chevy Impala, proving that this car is all in the details.
'67 Ford Mustang Eleanor Tribute
What started as a '67 Fastback soon became a licensed Official Eleanor Tribute Edition Mustang after a ground-up restoration. With a signed dash by none other than Carroll Shelby, this Eleanor is the definition of a custom build, and a jaw dropping one at that.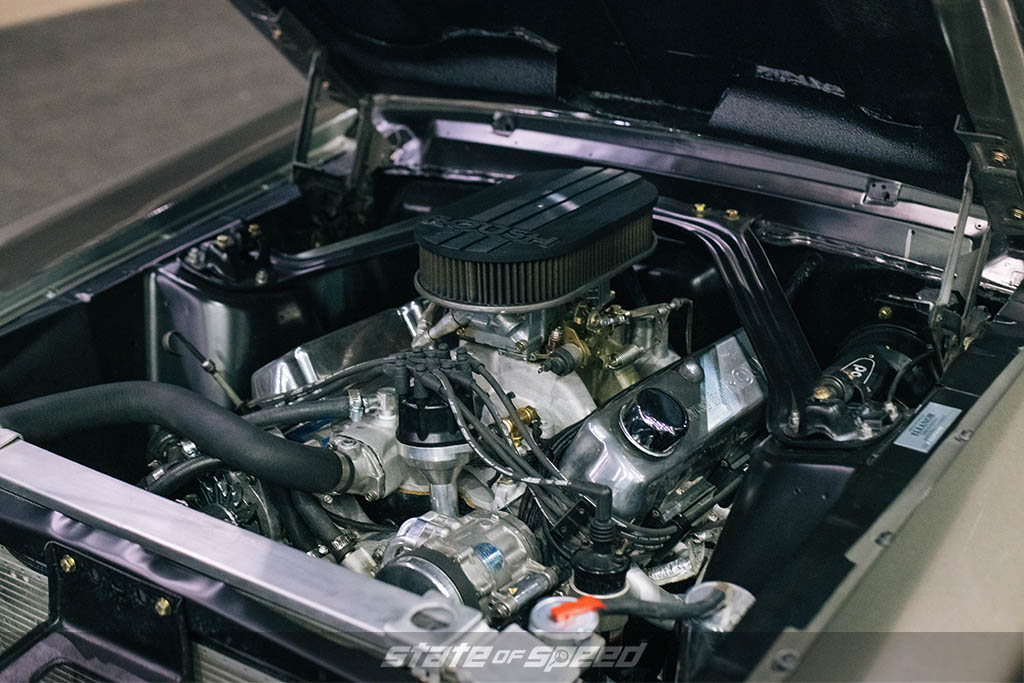 '70 Plymouth Barracuda Custom Coupe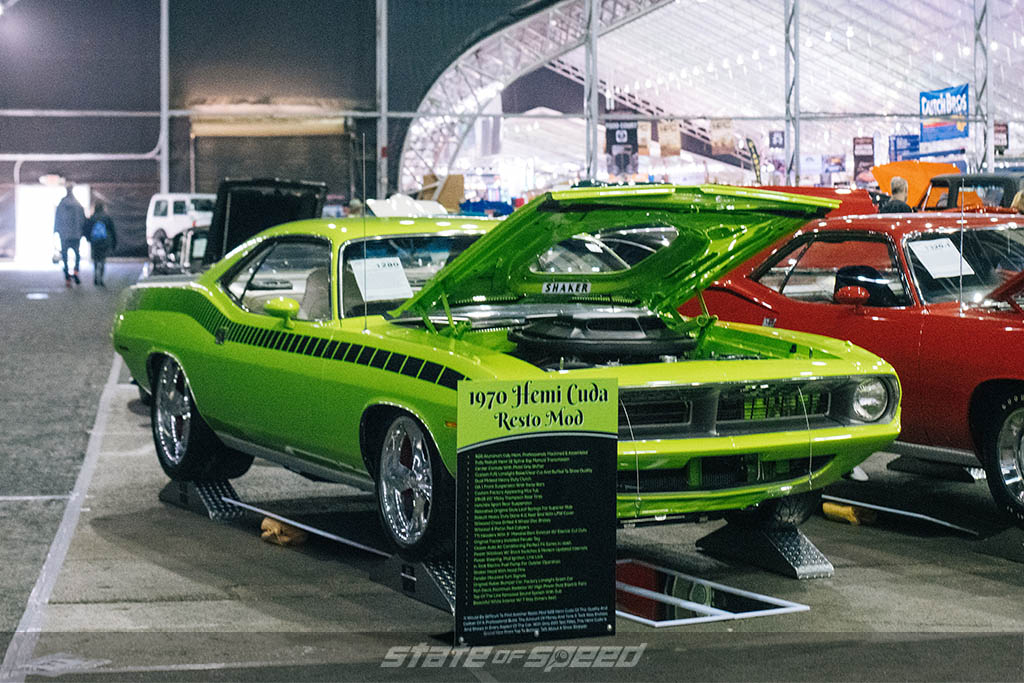 At first glance, you might think this 'cuda rolled off the assembly line yesterday. After a two and a half year build, this Plymouth Barracuda comes complete with a 528-ci HEMI, rebuilt 4-speed manual transmission and a Dana 4.11 rear end.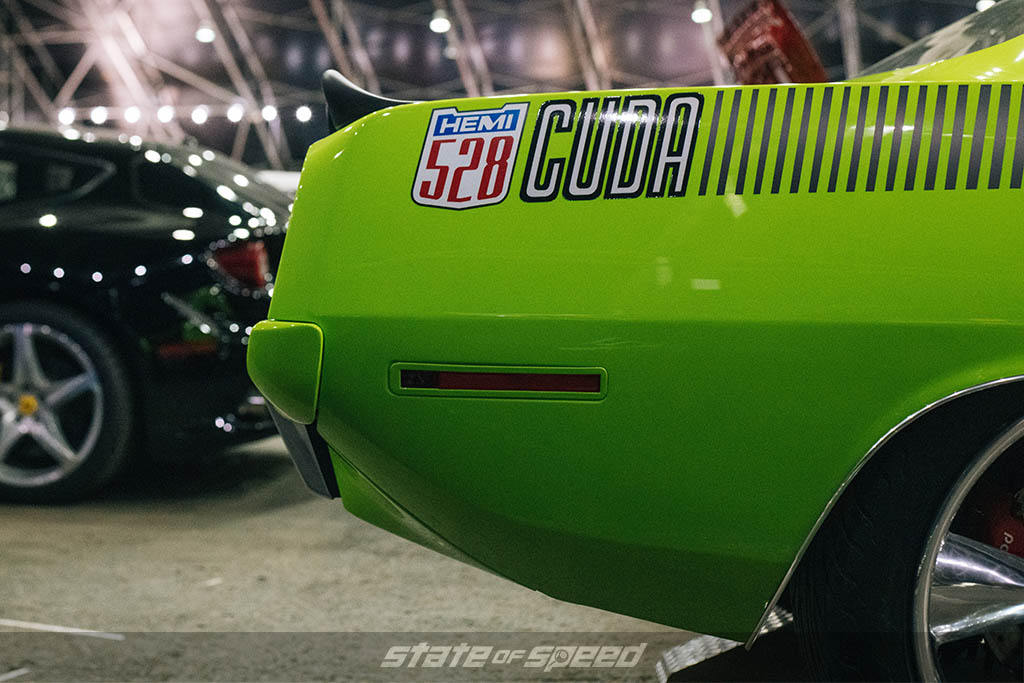 '62 Morris Mini Cooper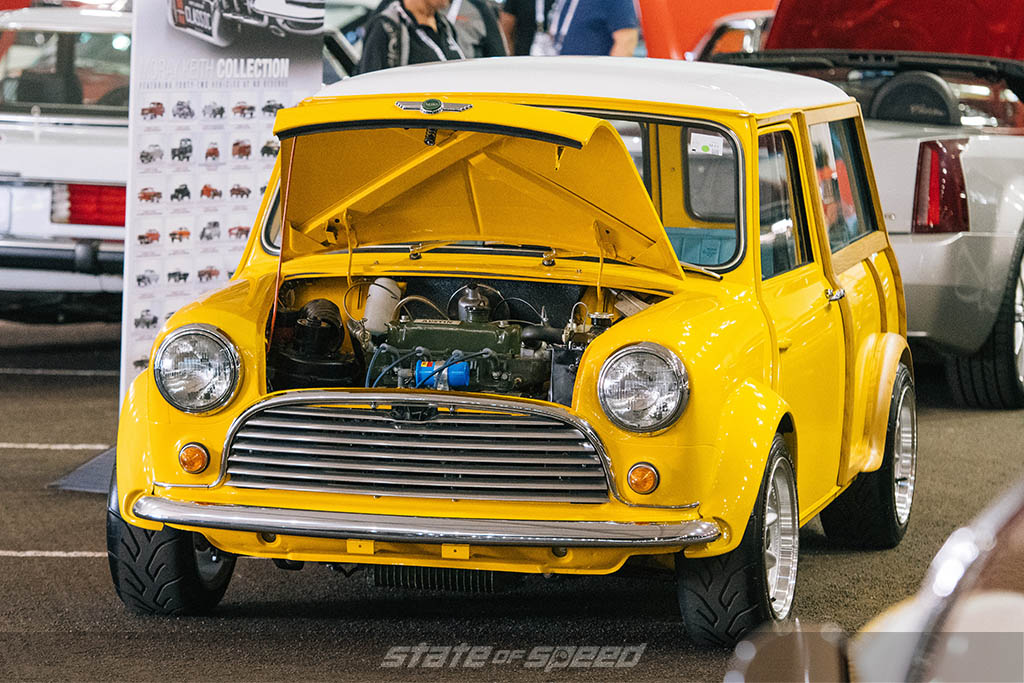 There's something about the simplicity of a Mini Cooper that always looks good, and with some subtle touches, they can really stand out.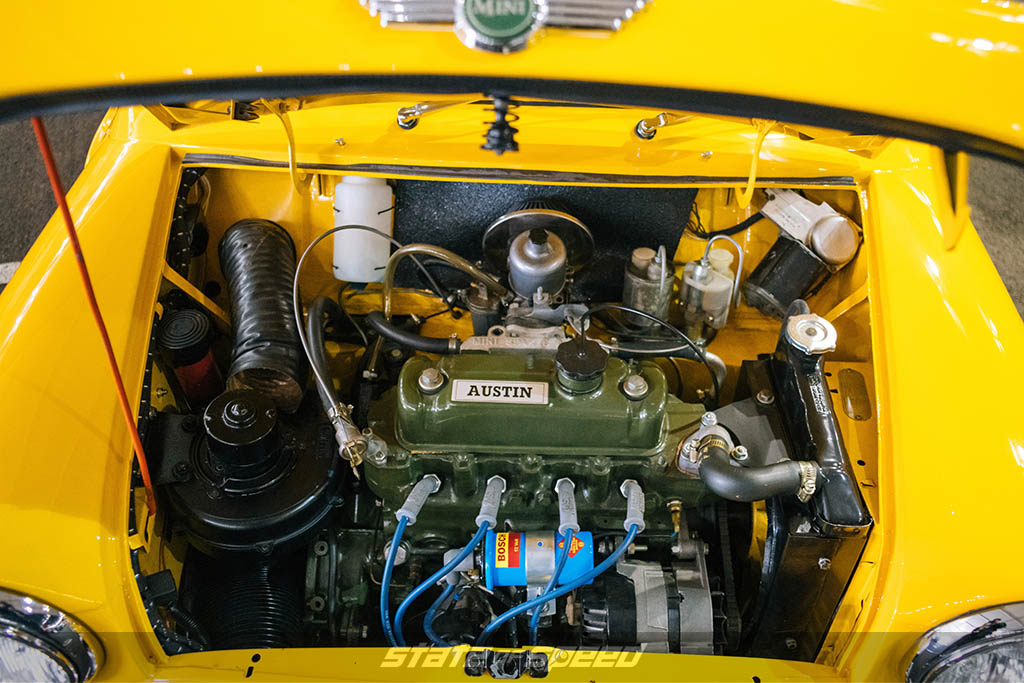 All it took for this custom Woody wagon was some fender flares and a set of wider tires to get an aggressive stance and become a real attention grabber.
'67 Ford Mustang Custom Fastback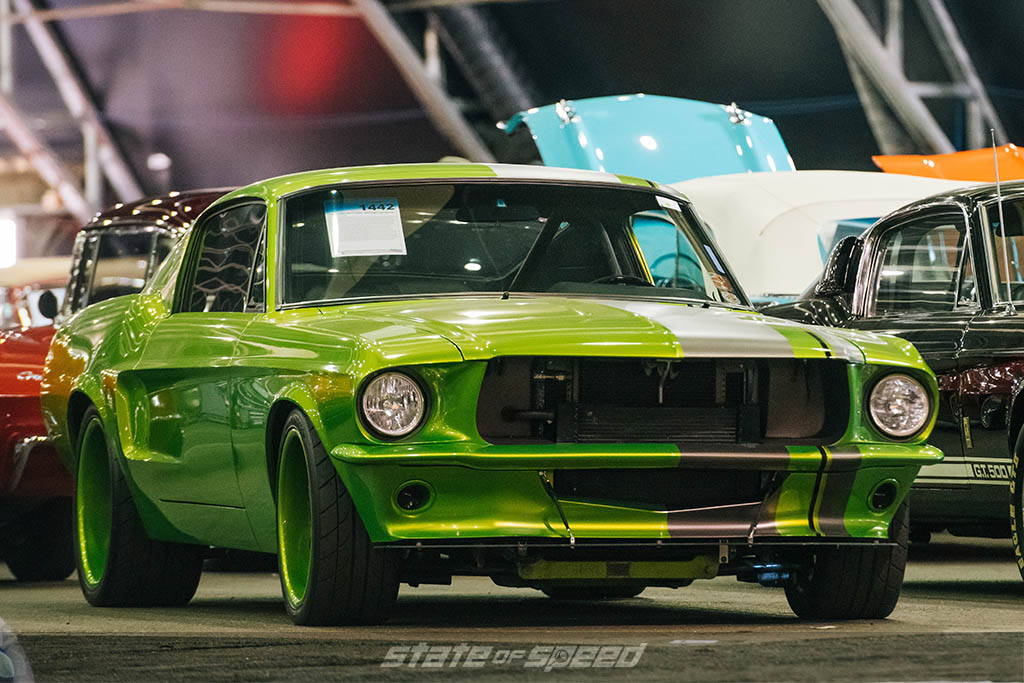 For those of us that like to go fast, and look good doing it, this is the ride to be in. With a supercharged Ford Racing Coyote 5.0 L V8, this thing is sure to throw you into the back seat.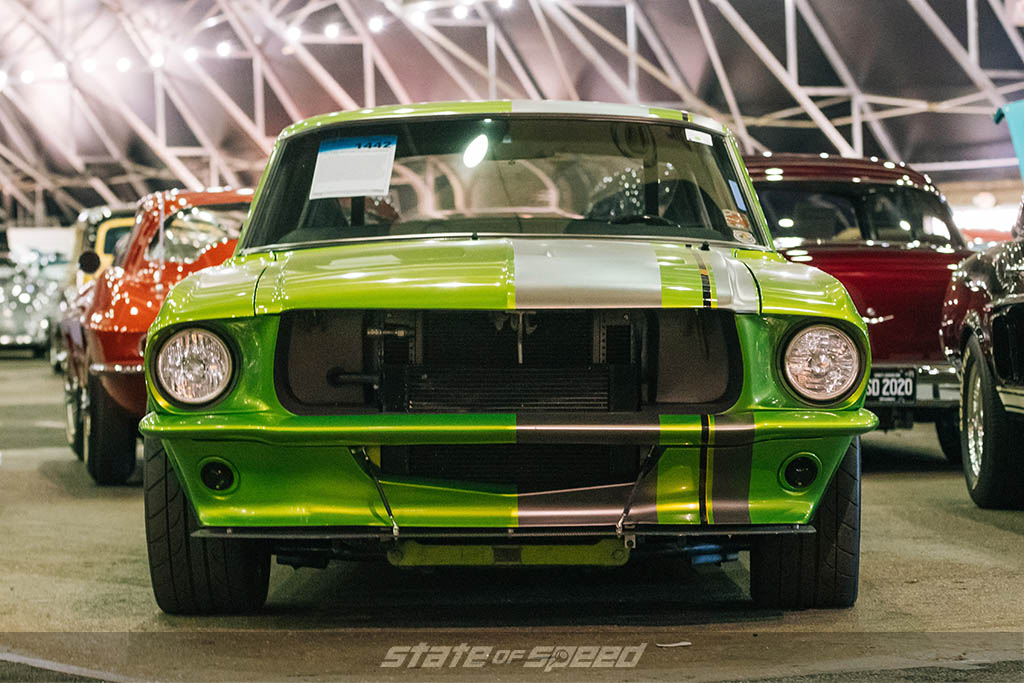 '58 Volkswagen Custom Roadster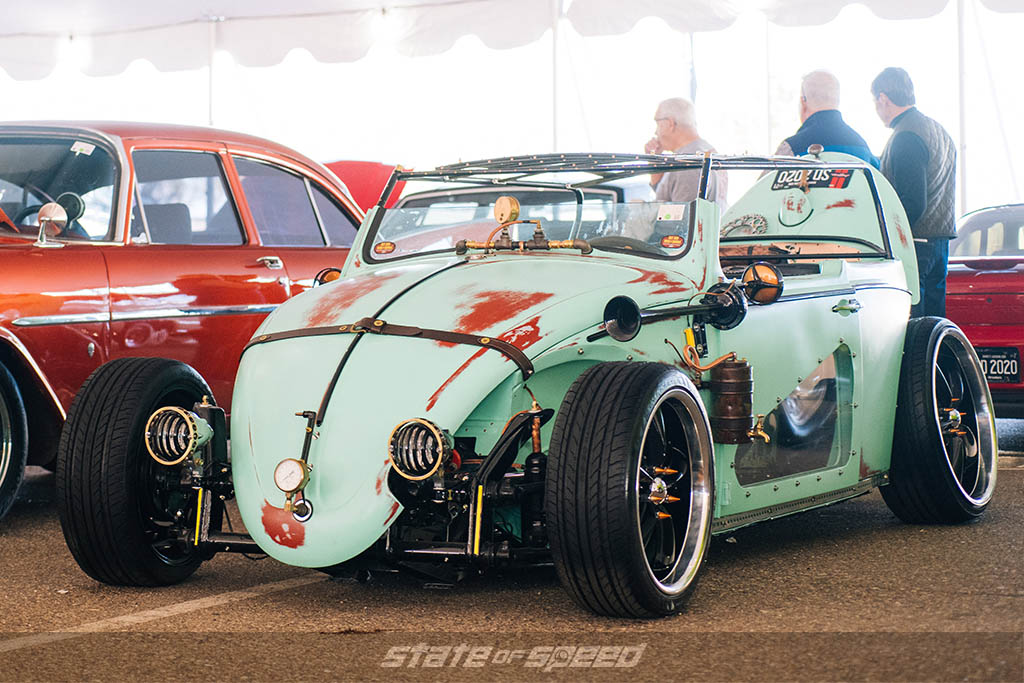 Last on our list of fine Barrett Jackson customs is one ride that is sure to make you look twice. This take on a steampunk VW is nothing shy of perfection, and the craftsmanship behind this build is even more intriguing.
With only 40 miles on the build, the next owner will be proud to break in the fresh 1.4 L, four cylinder, air-cooled engine.
Overall, the builds you'll see at Barrett Jackson consist of top-notch craftsmanship and creativity, and definitely cost a pretty penny!