2020 Jeep Wrangler JPP 20 Flaunts MOPAR's All-New Jeep Performance Parts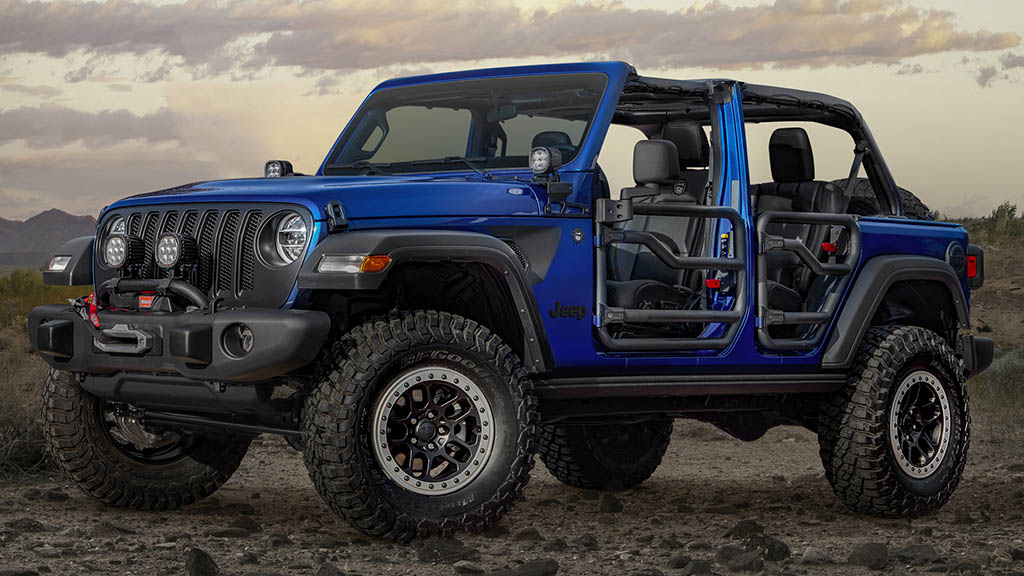 Feb 7, 2020 – There's no doubt that the Jeep aftermarket industry is alive and kicking—when's the last time you've even seen a bone stock Jeep driving down the Highway?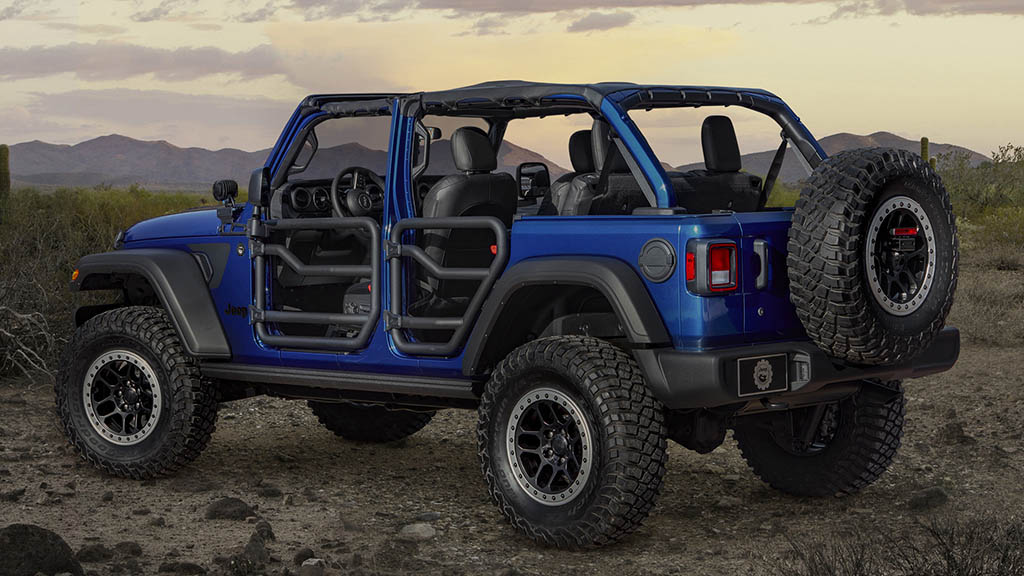 The thriving scene makes it really easy to get your hands on cool parts at a relatively inexpensive price. Jeep, however, wants owners to see the extensive list of parts offered by their aftermarket performance parts division, MOPAR.
This is where Jeep stepped in and created a custom version of their 2020 Jeep Wrangler JPP (Jeep Performance Parts) 20 to debut at the Chicago Auto Show. This fully custom Wrangler showcases a large array of parts to target off-road enthusiasts.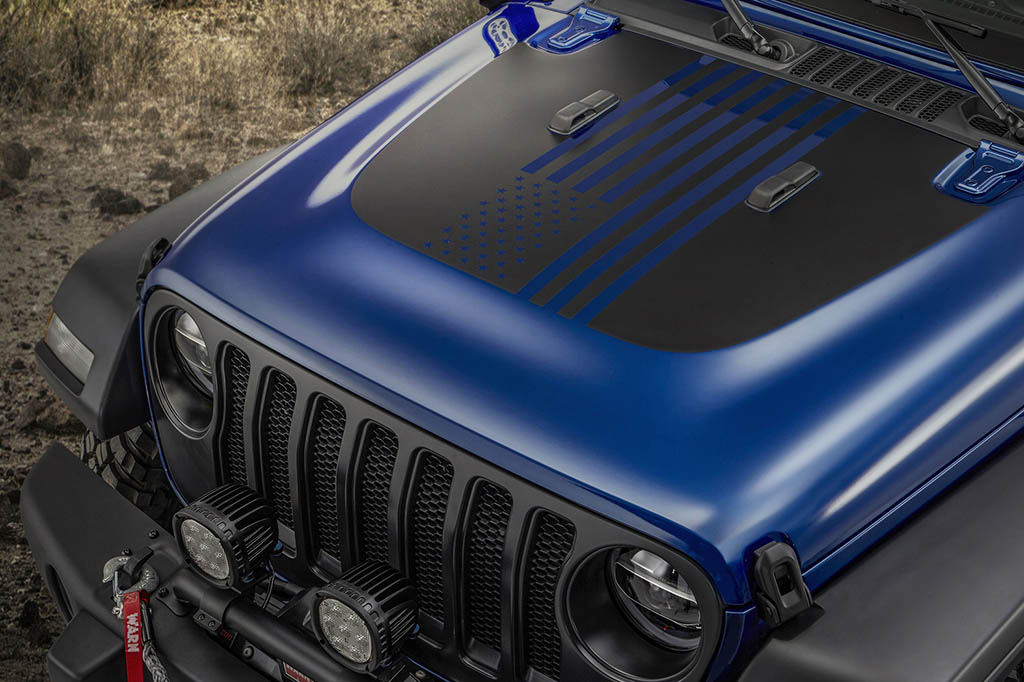 Mark Bosanac, Head of MOPAR Service, Parts and Customer Care for FCA – North America, says that the JPP 20 "is a 'check-all-the-boxes' off-road vehicle for enthusiasts."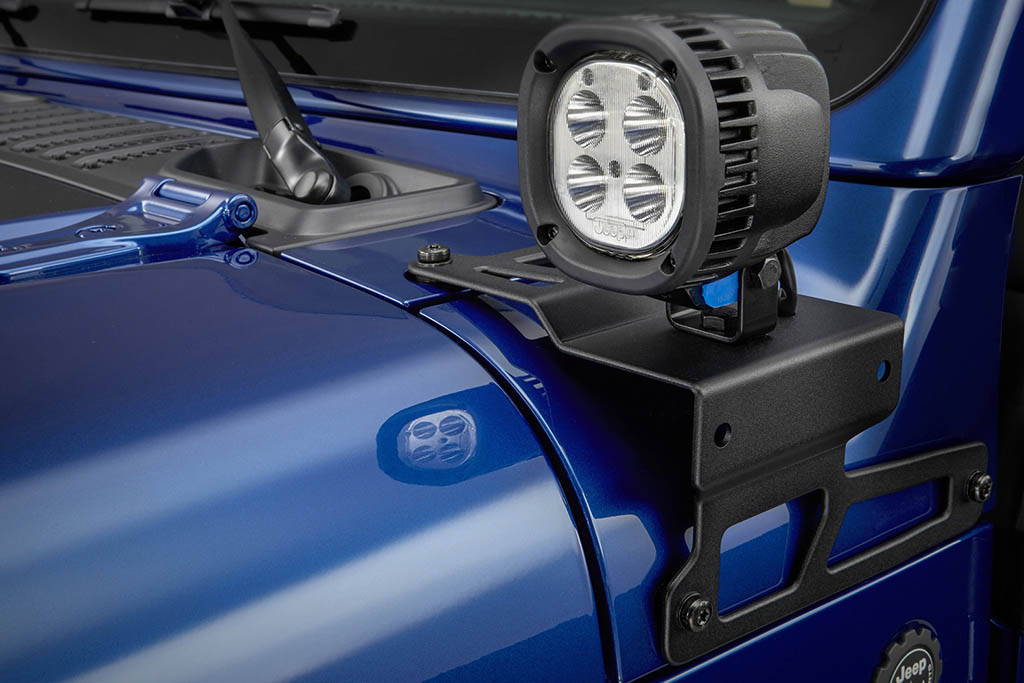 This Limited-edition Wrangler will come equipped with a 2-inch lift kit, LED light packages, a Rubicon Warn Winch, and much more.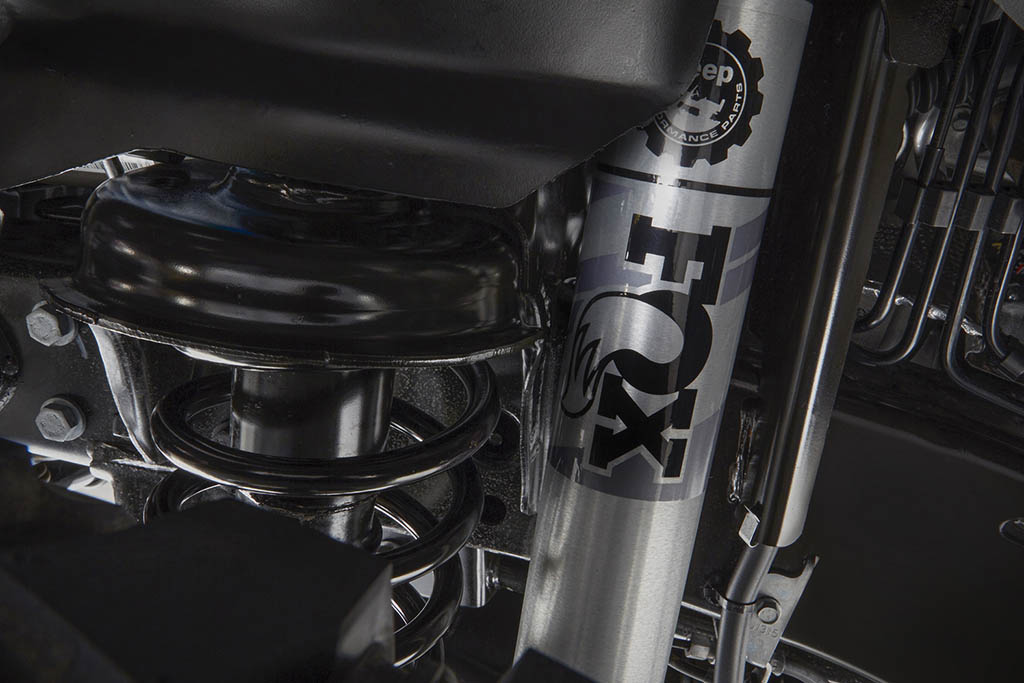 What are your thoughts—will this 2020 Jeep Wrangler JPP be a game changer?