Lamborghini Goes Topless With the Sian Roadster
July 10, 2020 – It's difficult enough getting your hands on any newly built Hypercar, but Lamborghini is only producing 19 units of their new Sián Roadster. Sorry folks, but unless you have heard otherwise, this 807-hp beast is already sold out.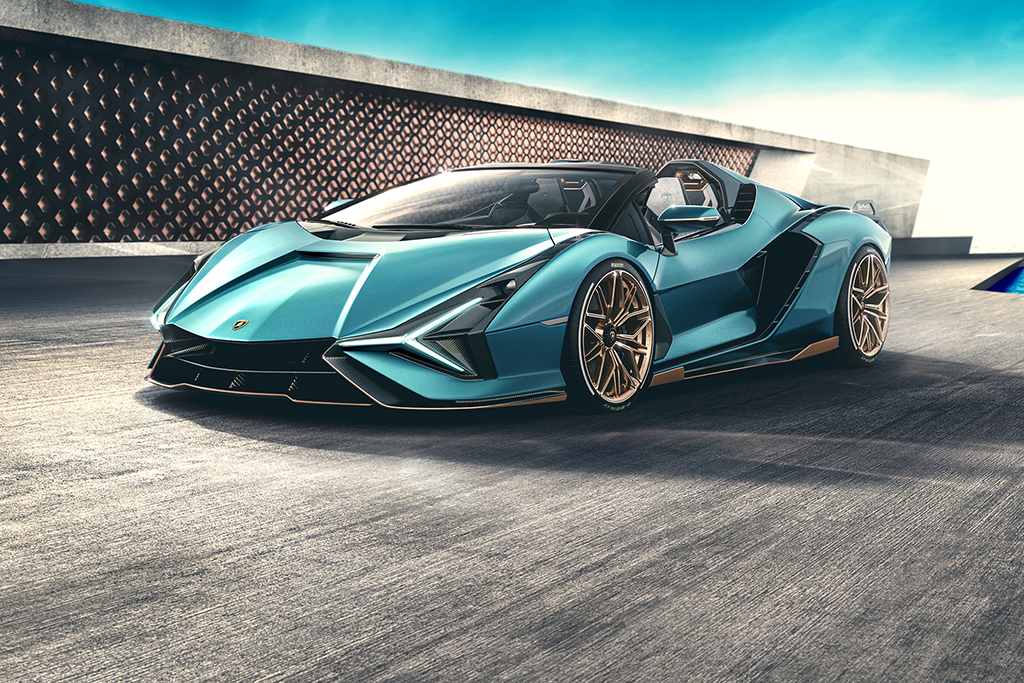 Housing the most powerful V12 engine Lamborghini has produced to date, there was no doubt that the Sián would be swiped before even being announced to the public. Nonetheless, this powerhouse also incorporates unique hybrid technologies, rocketing the Sián to 60 mph in under 2.8 seconds, with a top speed of 220 mph.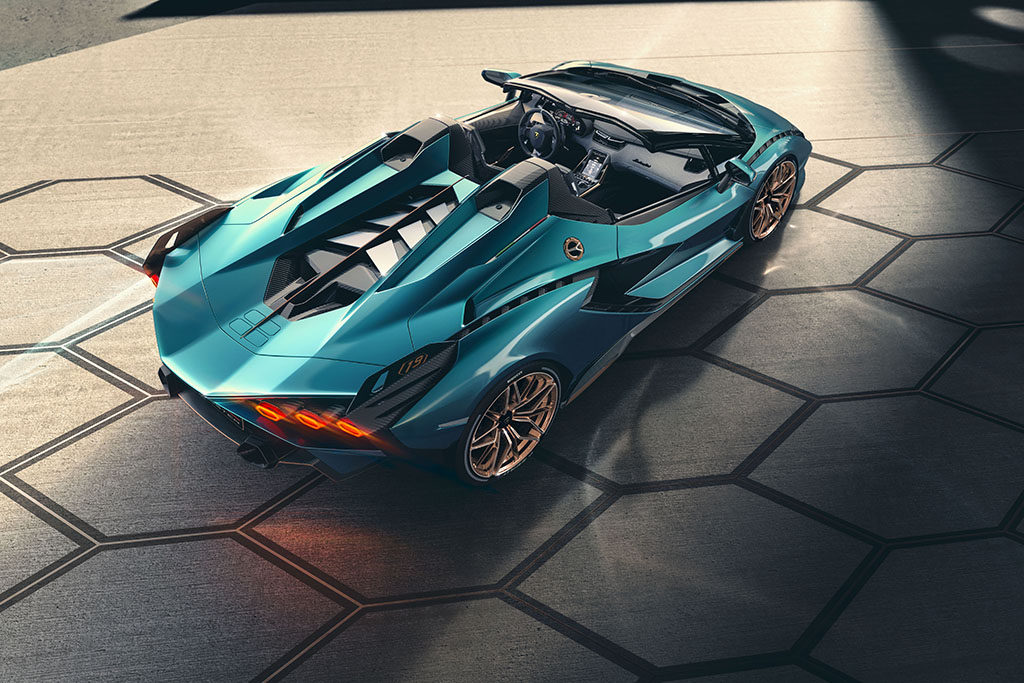 The futuristic design is beyond remarkable. Every inch of this Roadster was designed for superior aerodynamics, and of course, feeding air into the insanely powerful V12 sitting right behind its occupants.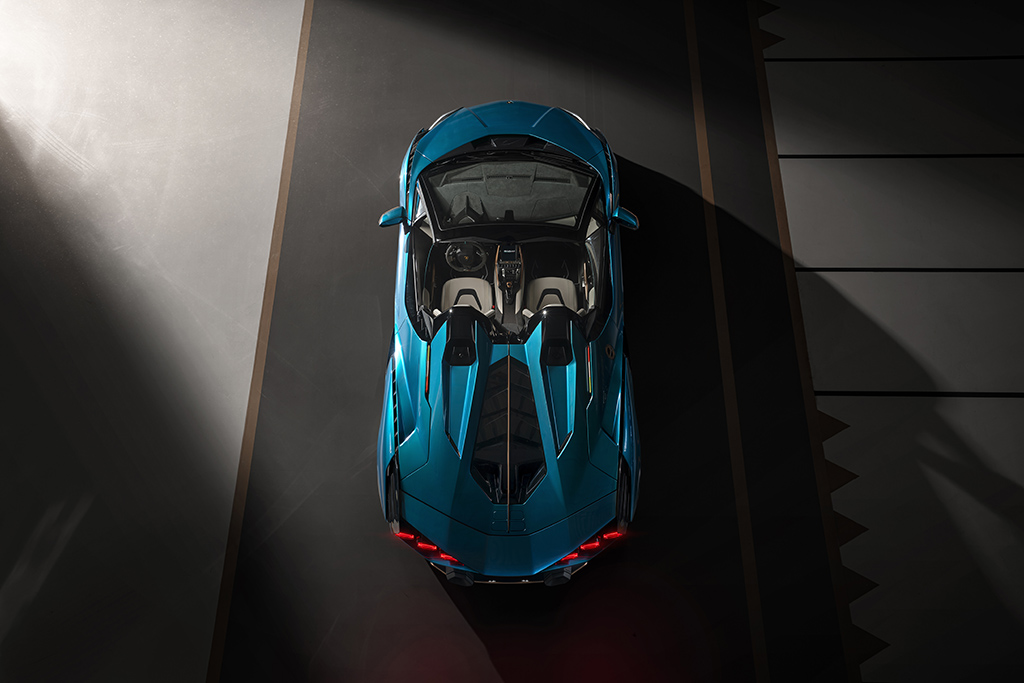 When it comes to the hybrid aspect of the Sián, there is a small 48-volt e-motor that was strategically incorporated into the gearbox, delivering up to 34 extra horsepower, providing immediate response and improved performance.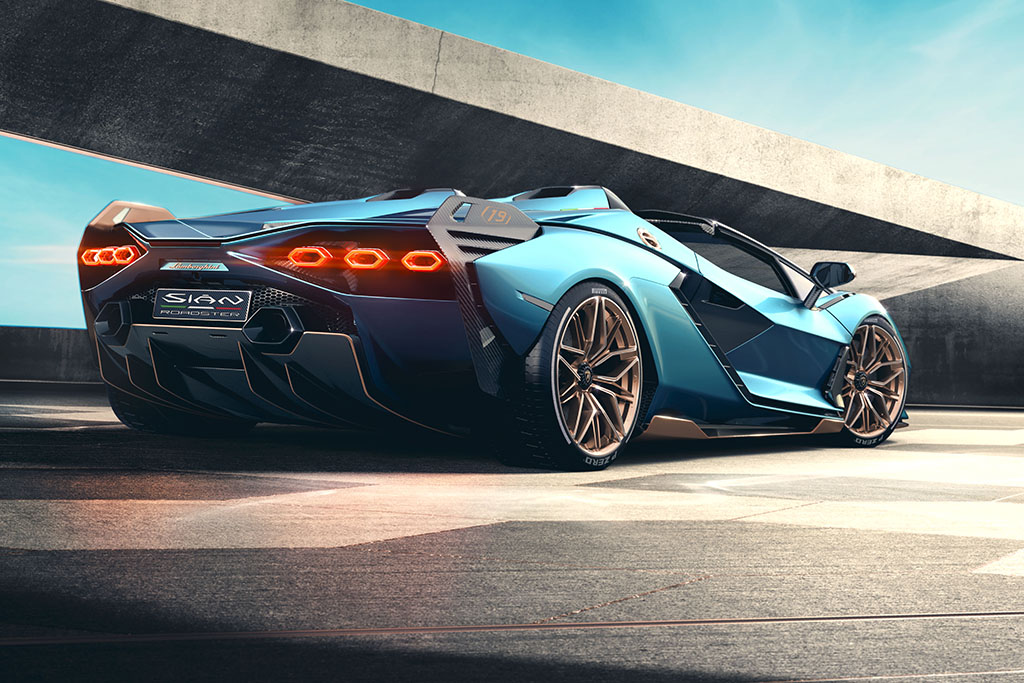 You may be wondering why Lamborghini decided to make such few units of their new Hypercars, and there is one simple answer to that. 19 units of the Sián Roadster and 63 units of the Coupe combine to form the year 1963, in which Ferruccio Lamborghini founded the company. The entire car is a nod to the history of Lamborghini.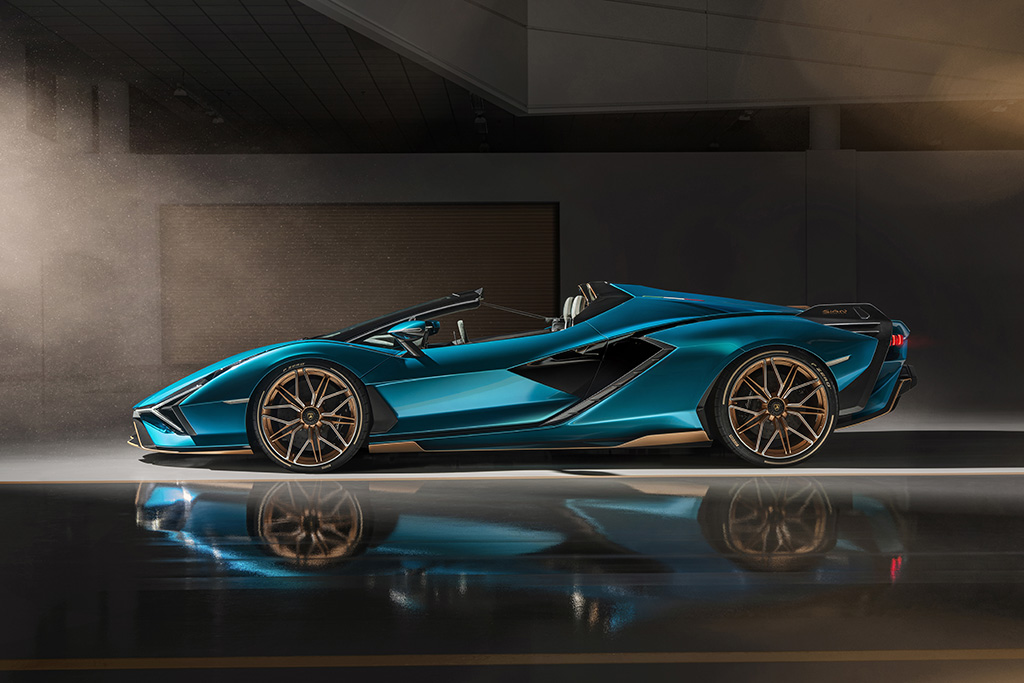 Because the Coupe and Roadster sold out before most of us even heard about them, there isn't a clear price, but sources say there is a price tag of $3.6 million. You may be able to buy a couple Veyrons for that price, or even a handful of Aventadors, but come on, sitting in the roofless Sián with a screaming V12 pushing over 800 ponies behind you should be worth the price of admission!