The All-New Koenigsegg Jesko Absolut Is a 1600HP Street Legal Beast
March 6, 2020 – The Koenigsegg Jesko Absolut is the brand's latest addition to their portfolio of extremely quick supercars; and this car is the fastest one ever. Koenigsegg's mastery of aerodynamics is prevalent in the Jesko boasting extremely low drag coefficients achieved by the striking roofline. The standard Jesko comes with a larger than life wing mounted to the roof and is geared more towards track usage. The Jesko Absolut, on the other hand, has an extended roof and is designed for one thing: speed.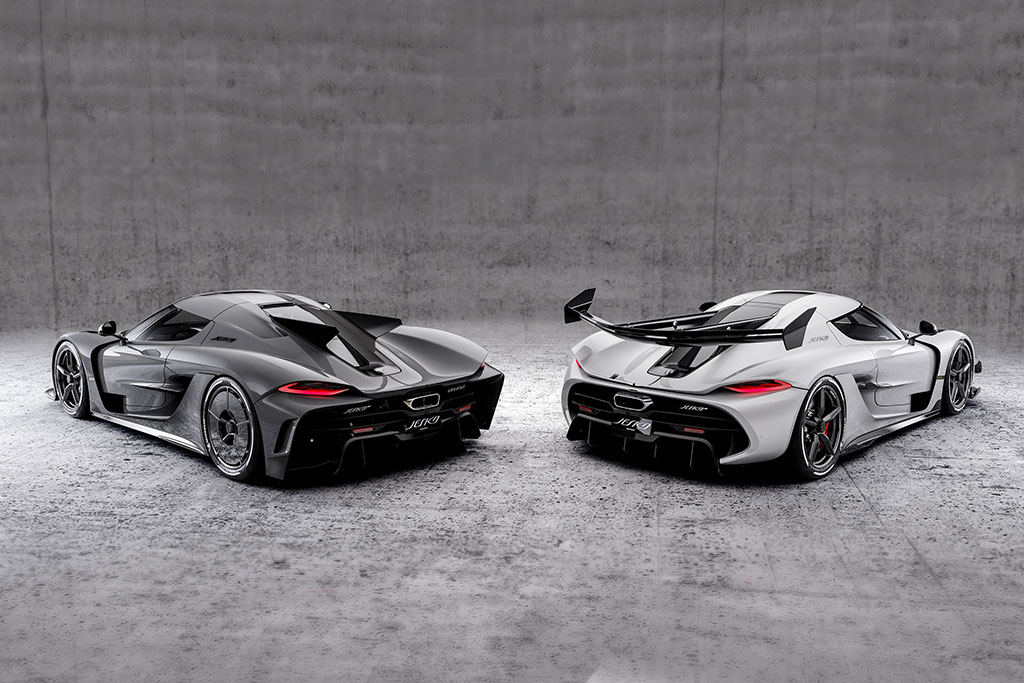 Dual fins jutting out of the roof of the Absolut are a key feature to the body design. Inspired by fighter jets, these fins provide the aerodynamics that make the car slip through the air with minimal drag. Adding to Koenigsegg's war on drag, the Absoult comes with a set of covered rear wheels. The body is to an insanely low weight, providing the Jesko with a 1:1 power to weight ratio; with passengers and luggage accounted for.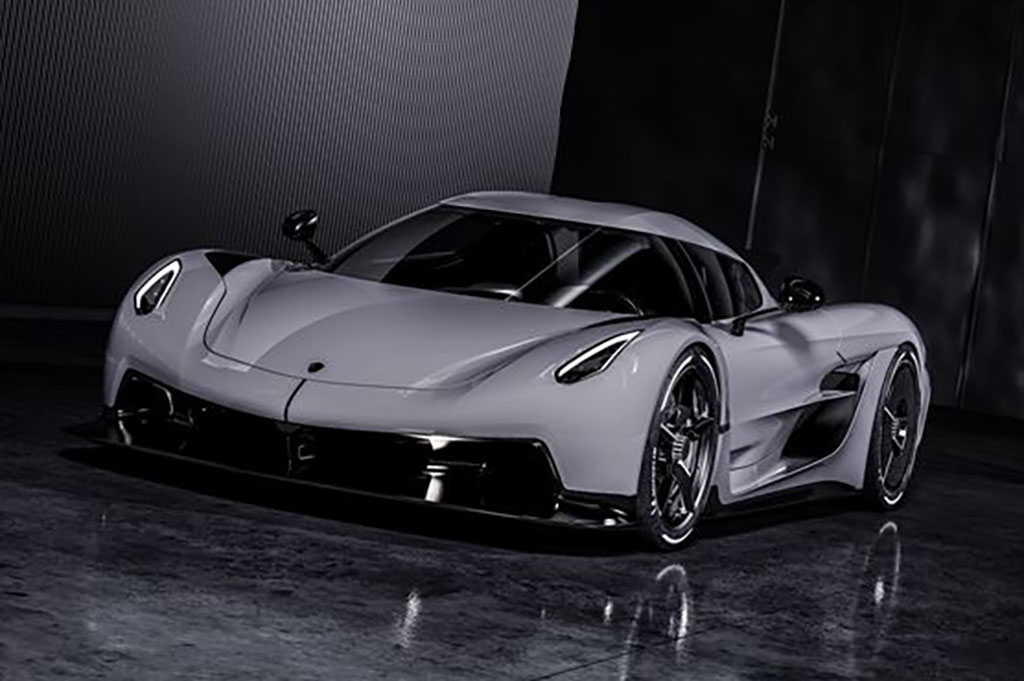 Pushing this fighter jet is a twin turbocharged v8 fitted with a 180 degree crankshaft that can rev to 8500rpm. With e85 fuel, the Jesko produces an insane 1600bhp. The car comes fitted with what they call an LST, which stands for Light Speed Transmission which, true to its name, shifts through all 9 gears with virtually no time between gears.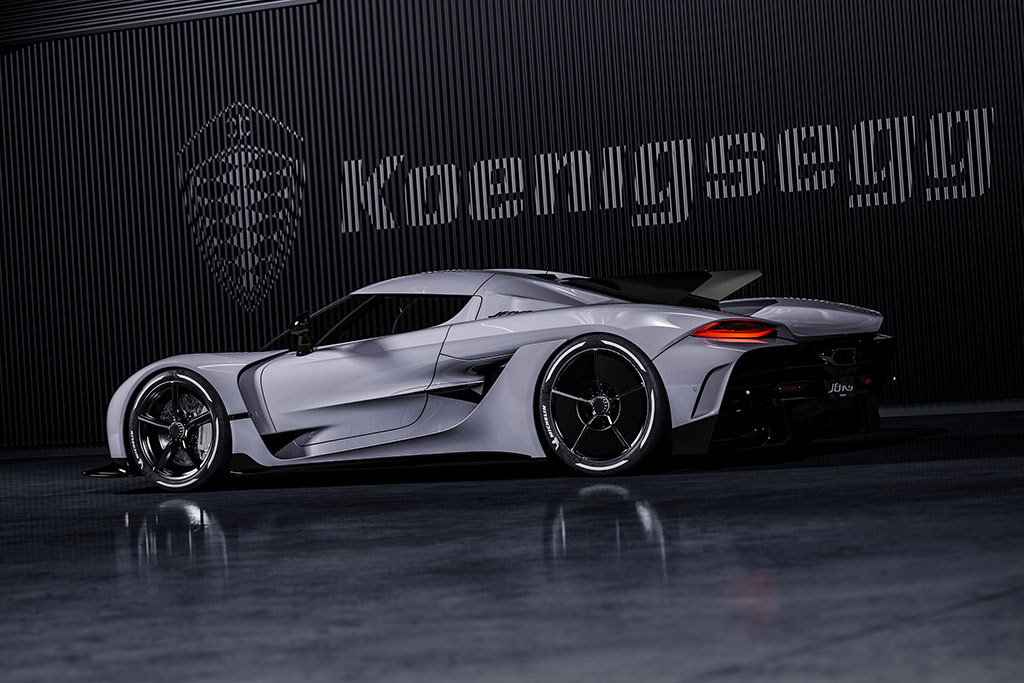 What do you get when you mix an extremely light, aerodynamically perfected body with a 1600hp twin turbo v8 and lightning fast transmission? You get (most likely) the fastest car ever to roll on the earth. Koenigsegg had no mention of top speed, mentioning only that "time will tell". We're eager to see the tests coming in the future…