Aston Martin Valkyrie: Track Performance on the Street
October 21, 2020 – The Aston Martin Valkyrie might be one of the greatest hypercars ever made, that is, if you don't mind a slightly claustrophobic cockpit with no rear window. But racecar, right?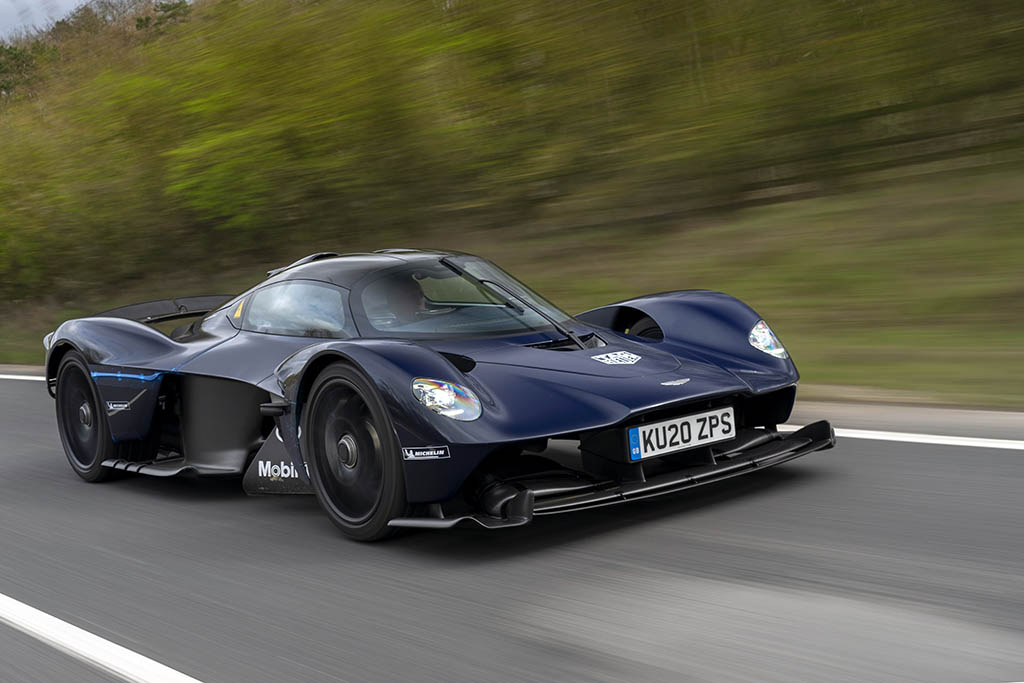 The heart of the Aston Martin Valkyrie's powertrain is a Cosworth naturally aspirated 6.5 liter V12 engine, producing 1,000 hp. But the power doesn't stop there. Because it is a hybrid powertrain, the Valkyrie gets a further performance boost delivered by the battery hybrid system, turning that 1,000 hp into 1,160 hp.
The Valkyrie also features a KERS-style boost system similar to those fitted to Formula 1 cars, allowing the car to recuperate a ton of energy lost while braking, which is harnessed and supplied back to the batteries.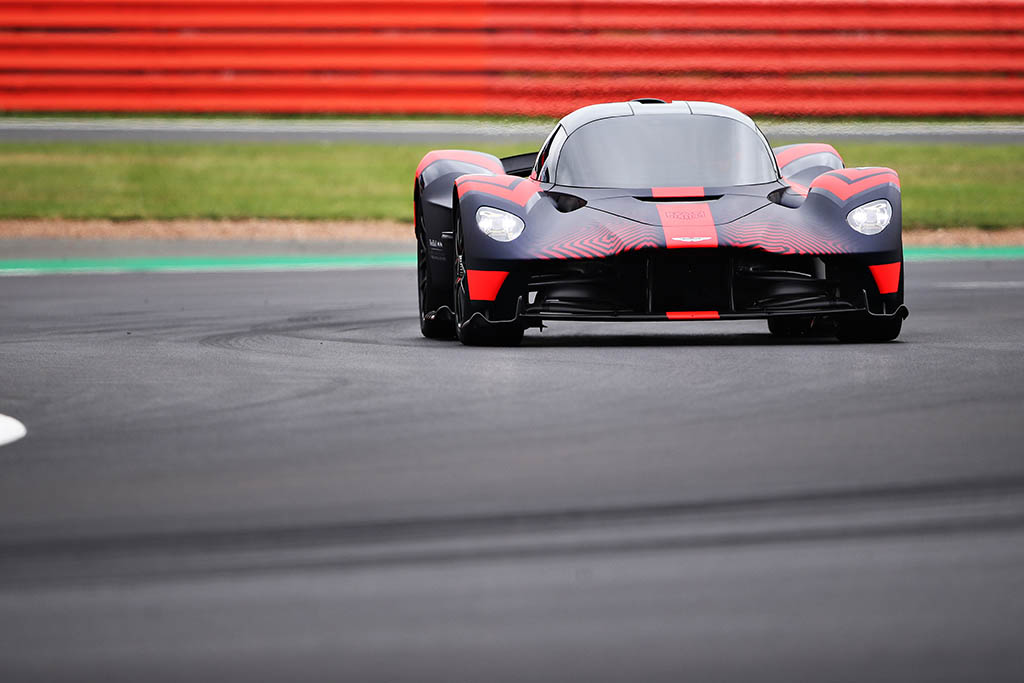 Inside the Aston Martin Valkyrie, you'll find seating for two, with its cockpit taking the shape of a teardrop. For an even closer feel to a Formula 1 car, the seats are placed in a reclined, feet-up position. In front of the driver is also a Formula 1 inspired steering wheel where you can find all of the car's switchgear. Having all of the switches on the wheel reduces driver distraction.
For those that know that they will be putting in some extra time at the track, Aston Martin also released a Valkyrie AMR Pro edition, featuring the same powertrain as the standard Valkyrie, but with a tweaked boost output. The AMR Pro also has a light curb weight thanks to the deletion of features such as the Infotainment screen. Aston Martin also claims that the AMR Pro is capable of generating more than its own weight in downforce.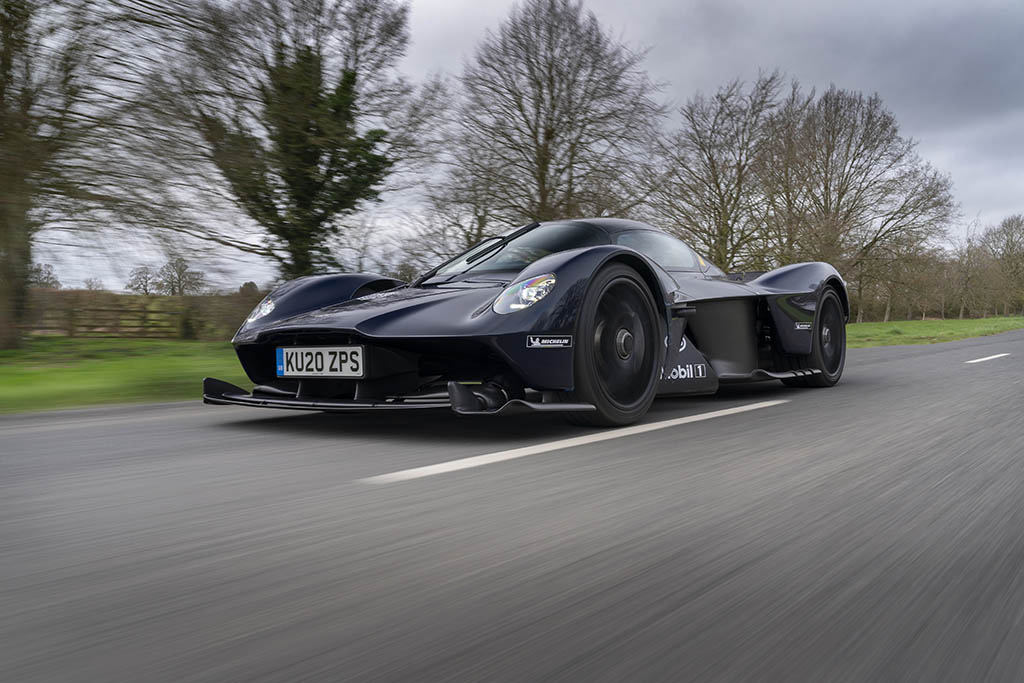 The Valkyrie starts at $3 million, but unfortunately, all models have already been sold.