Bugatti Didn't Cut Corners on the 1500 Horsepower Divo
April 27, 2020 – The Bugatti name is widely known for their extremely fast super cars that have broken many land speed records. With the new Bugatti Divo, they aim to show that their speed can come with agility too. Sharing several parts with the Chiron, the Divo differentiates itself by its track-focused composure. And after a development process lasting several years, it is finally ready to be sent out to the lucky few(only 40 units made) who got their hands on one.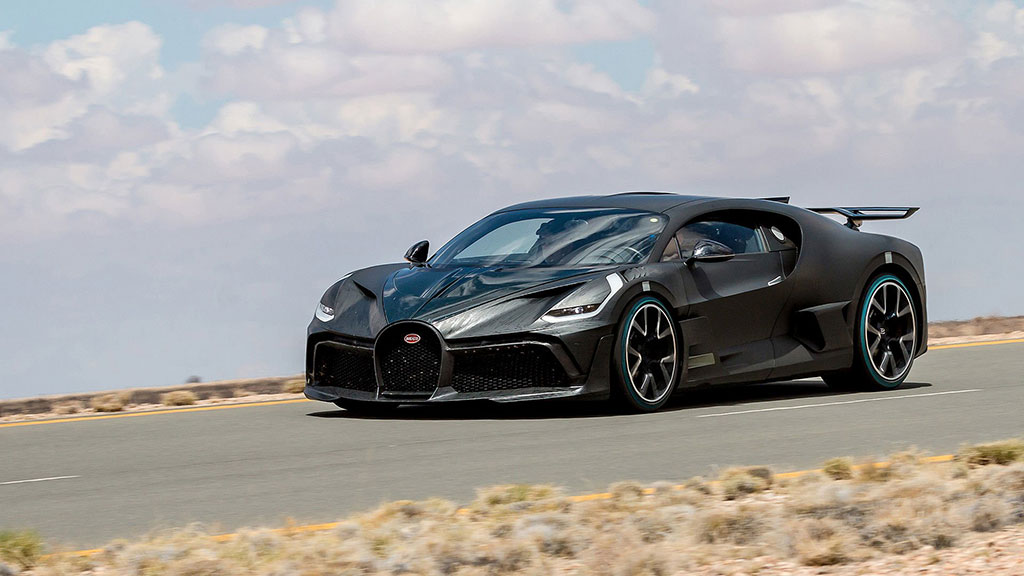 The Bugatti Divo's centerpiece is the carefully and painstakingly tuned chassis. Tests on computer simulations, windy country roads, and raceways like the Nurburgring are what the development team used to tune the Divo's chassis to a precise degree. Changes in weight reduction by the addition of carbon fiber and replacing some luxuries in the Chiron paired with increased downforce aid in improving the cornering ability.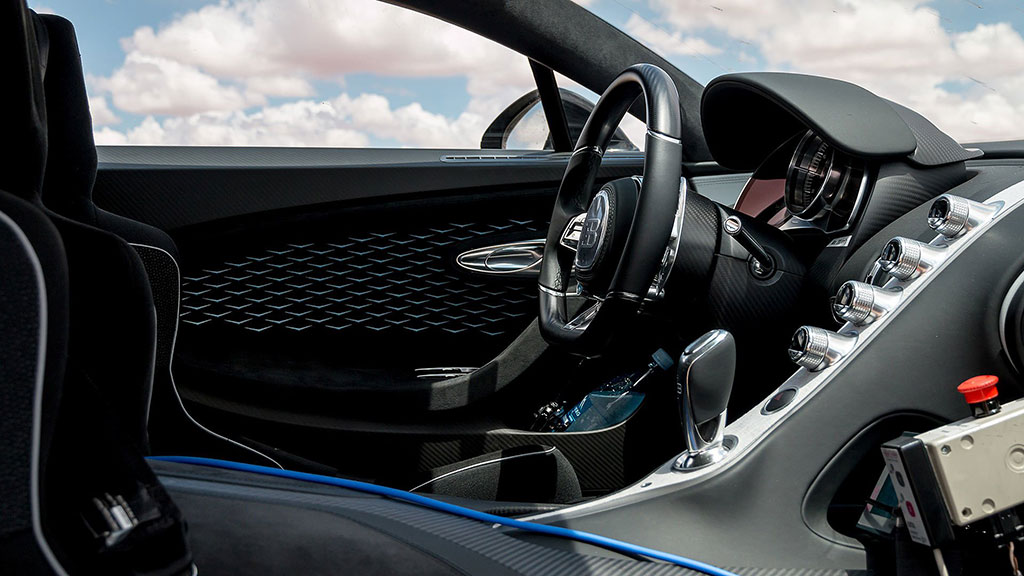 Additionally, the body's wild and aggressive design comes with a purpose. Along with the chassis tuning, the aerodynamics of the car were also precisely tuned. Each crease and duct seen on the Divo serves a purpose in increasing downforce or providing heat reduction to specific spots all in the name of lateral acceleration. Despite the focus on the corners, Bugatti still didn't neglect its power. With a 1500 horsepower engine and 1180lb ft torque, the Divo goes from 0-60 in 2.3 seconds. All of these tweaks added up make the Divo capable of pulling 1.6g in the corners.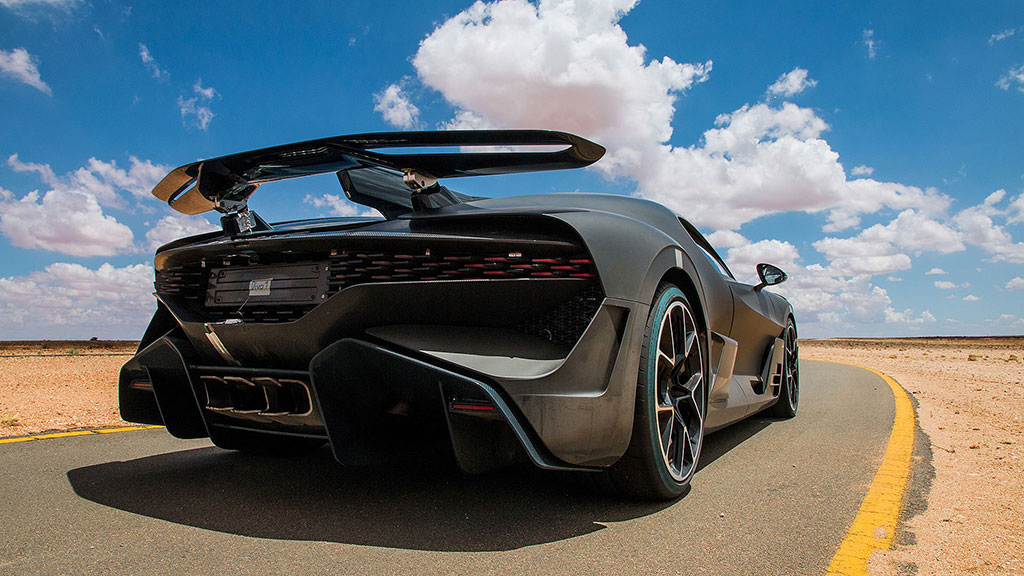 The Bugatti Divo is named after French racing legend, Albert Divo, who raced for Bugatti in the 1920s. In his time, Divo brought home several podiums using a lightweight and agile sports car much like the one that now holds his name. The new Bugatti Divo is truly a Bugatti built for the corners. Limited to 40 examples and holding a price tag of over 5 million euros, this car will likely become a hot collectors item as well.
More on the Bugatti Divo here