The One-Off V12 Lamborghini SC20
December 19, 2020 – Lamborghini Squadra Corse has just announced a brand new open-top track car approved for road use, and it goes by the name SC20. This one-off vehicle was created following a very lucky customers wishes, who had been involved in the project from start to finish, including the very first drawings by Lamborghini's designers. The goal? Create an incredibly unique vehicle, extreme in its design and performance while carrying over as many aerodynamic solutions from actual racing Lamborghinis.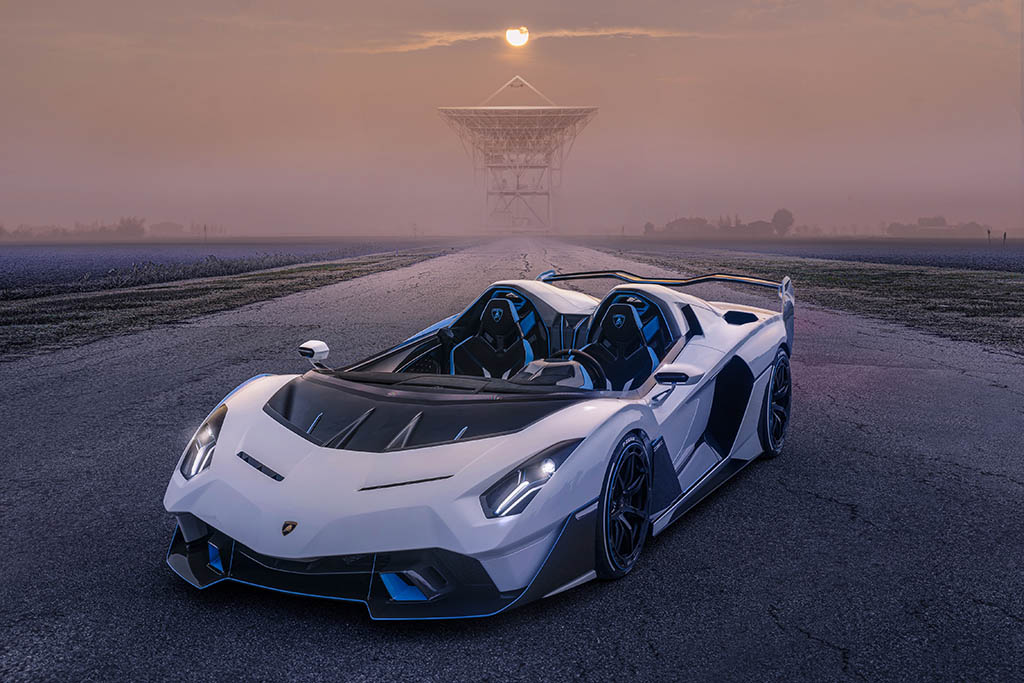 The body of the Lamborghini SC20 is made of carbon fiber, polished and slicked down by hand by the Lamborghini aerodynamic engineers. The goal was to deliver optimal airflow, not only for performance, but also for the occupants inside the cockpit.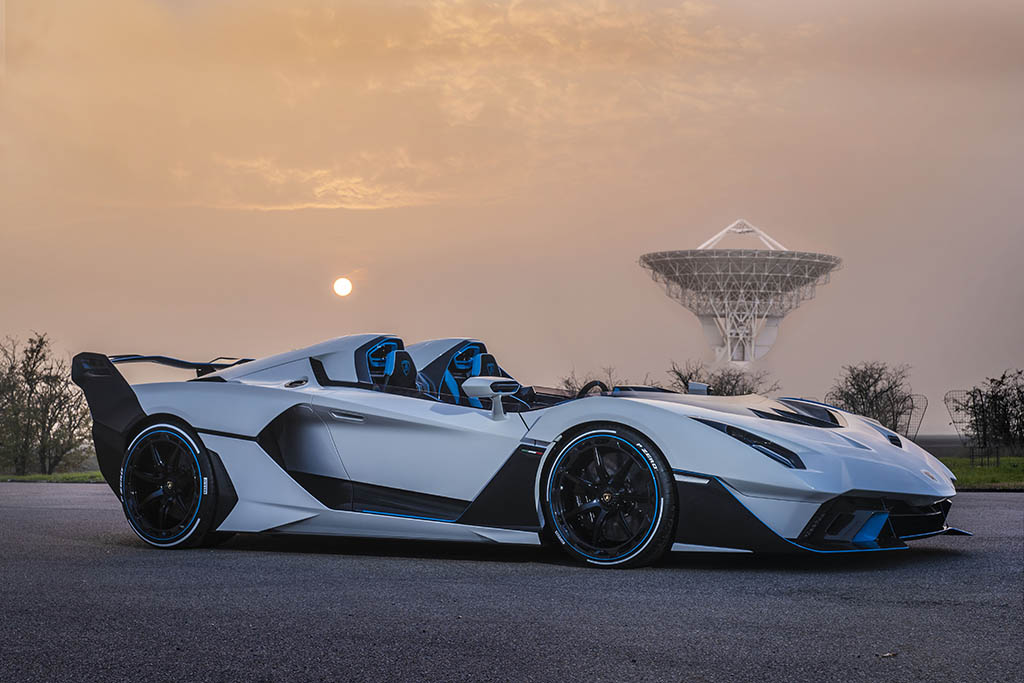 Because the SC20 is open-air, the engineers had to ensure that the driver and passenger are comfortable while traveling at high speeds. The front hood of the Lamborghini SC20 is inspired by the Huracan GT3 EVO, with sculpted body sides reflecting the solutions adopted on the Essenza SCV12. The rear of the SC20 is topped with an adjustable large carbon fiber wing, with three different positions.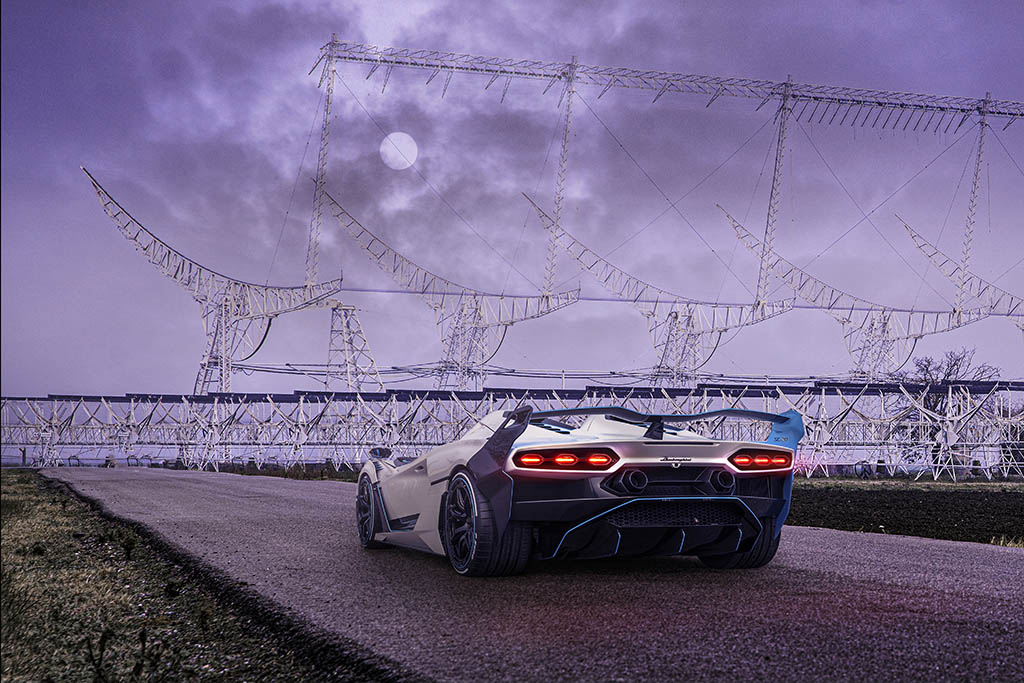 The SC20 stands out by its looks alone, but the cherry on top is Lamborghini's flagship V12 nestled inside, delivering 770 hp at a screaming 8,500 rpm. Connected is an optimized seven-speed Independent Shifting Rod (ISR) gearbox.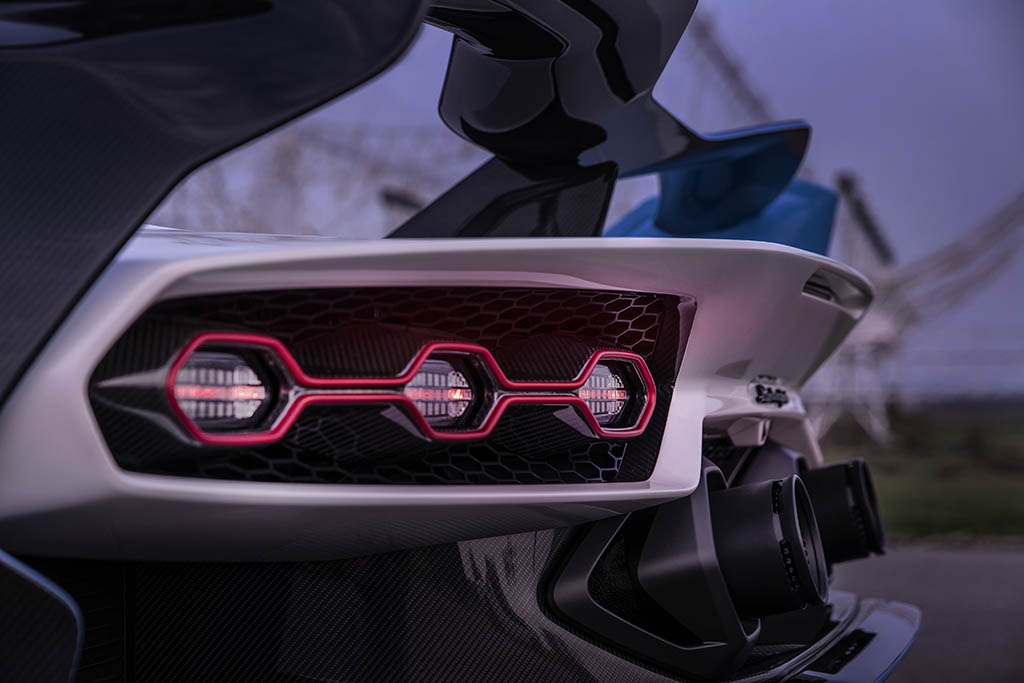 The power from that V12 heads through the gearbox and is discharged to the ground through the SC20's four-wheel drive system with a central electronic differential.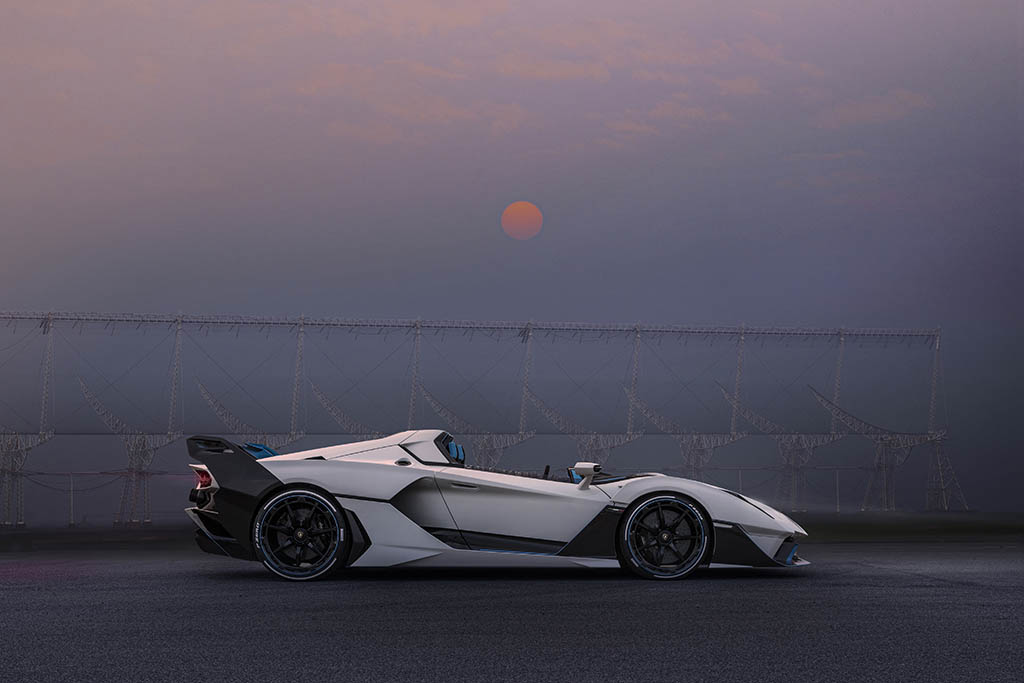 Unfortunately, this Lamborghini SC20 is a one-off creation, making it highly unlikely that you'll even be able to see it with your own eyes, but it sure is a masterpiece.