The Nissan Z Proto Is Revealed and Packed With Classic Z Touches
September 16, 2020 –  Nissan has finally unveiled the new Z Proto demonstrating their plans to revive the Z badge. It has a totally new design, relieving the 370z of its many years of service. The designers at Nissan had the main goal of injecting the DNA of the past legendary Z cars like the 240z and 300zx into this new platform.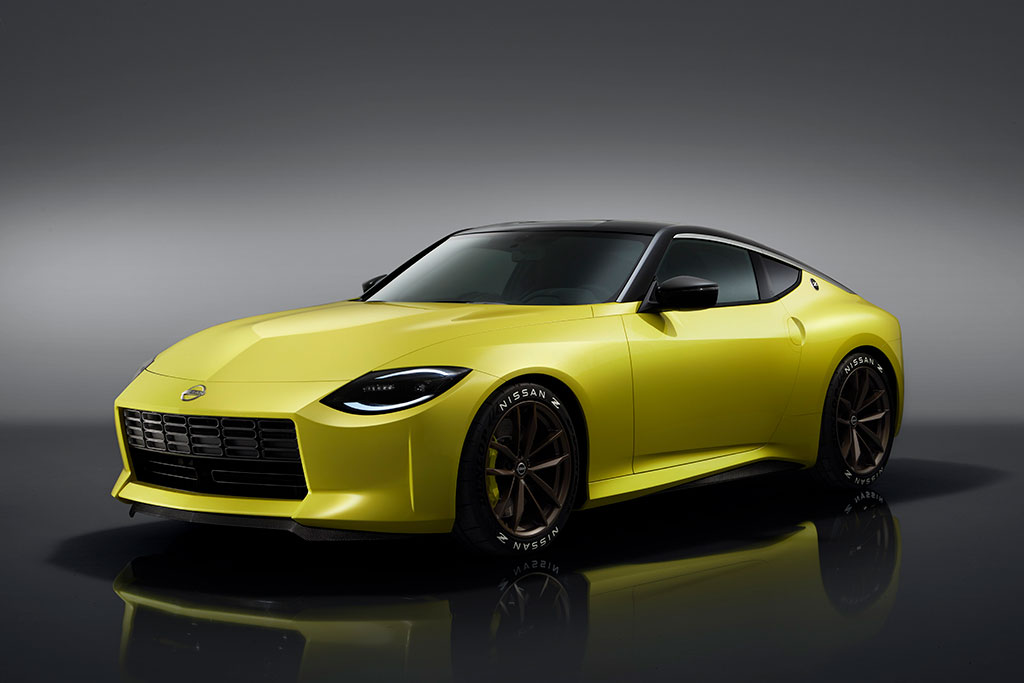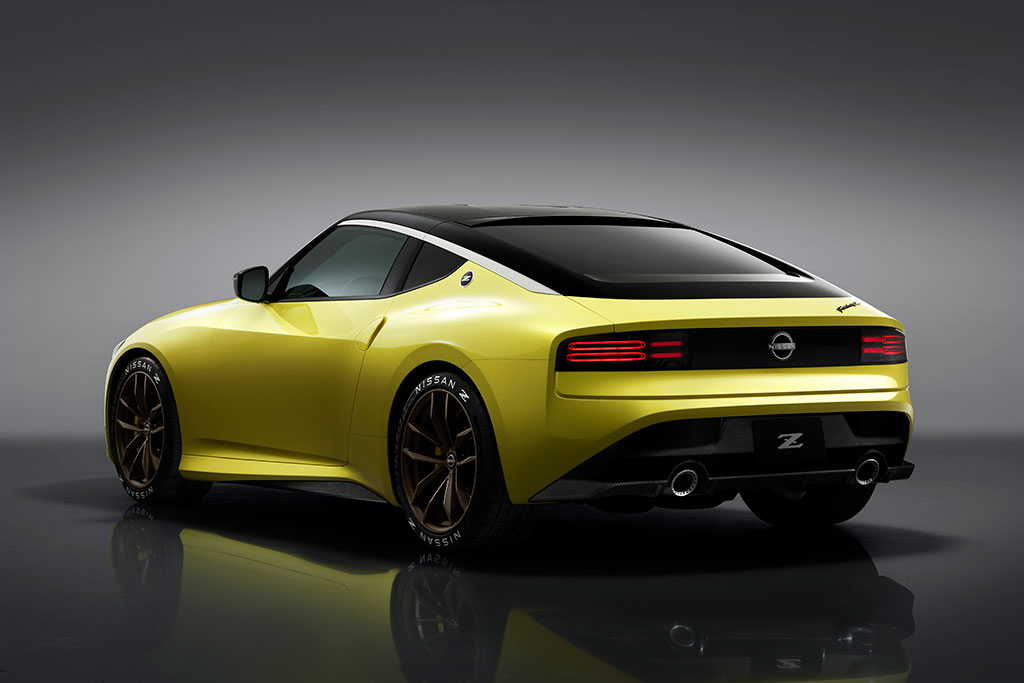 Nissan has stated that the rear tail lights are directly inspired by the 300zx, but "reinterpreted for the modern world." The front end is directly inspired by the 240z featuring that large rectangular duct in the middle as well as a similar headlight shape taking cues from the iconic headlight covers on much desired ZG version of the platform. The roofline maintains a very similar feel to the current 370z, but has sharper lines and a cleaner overall look.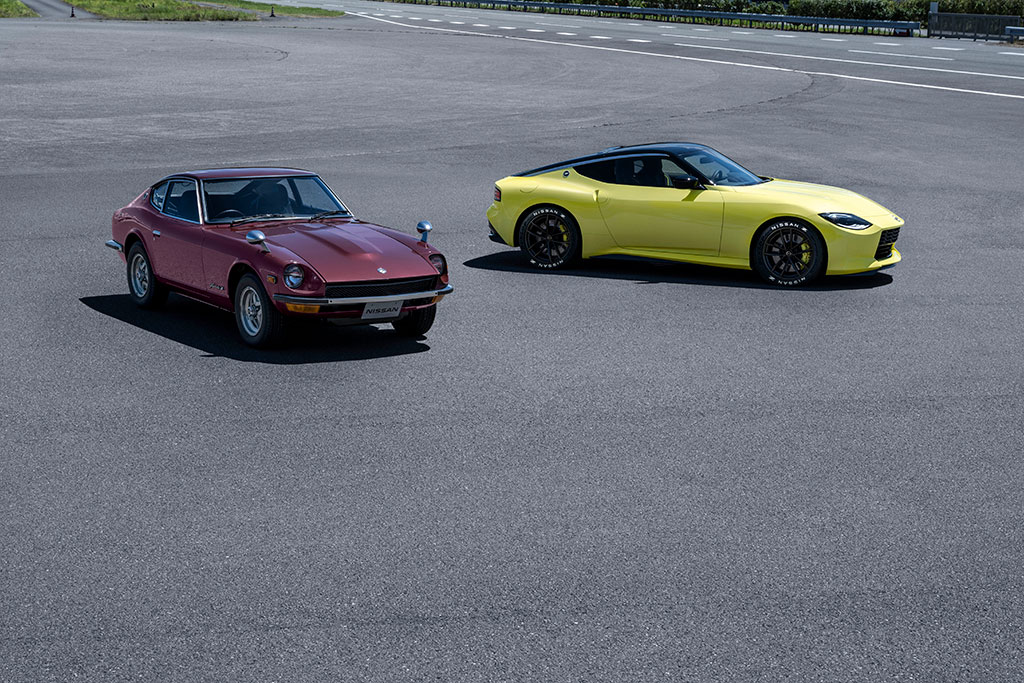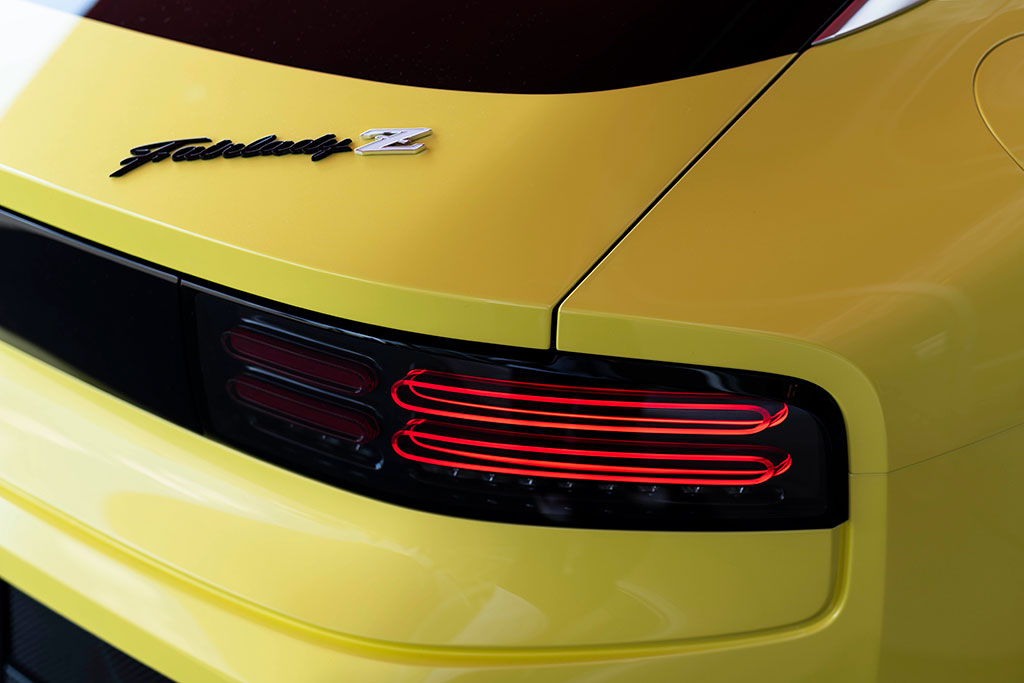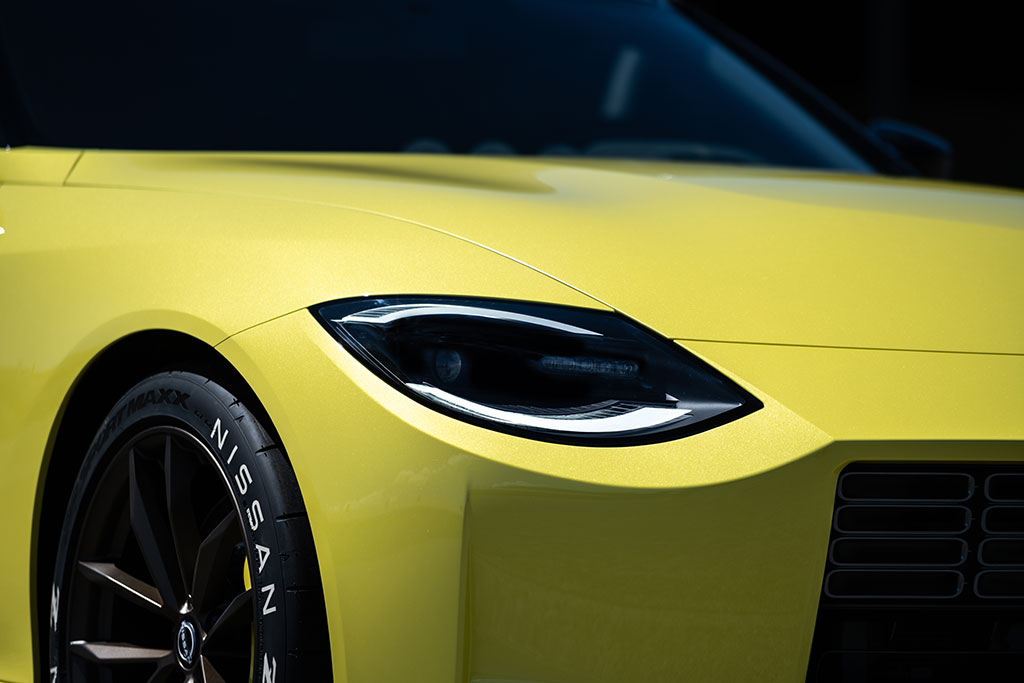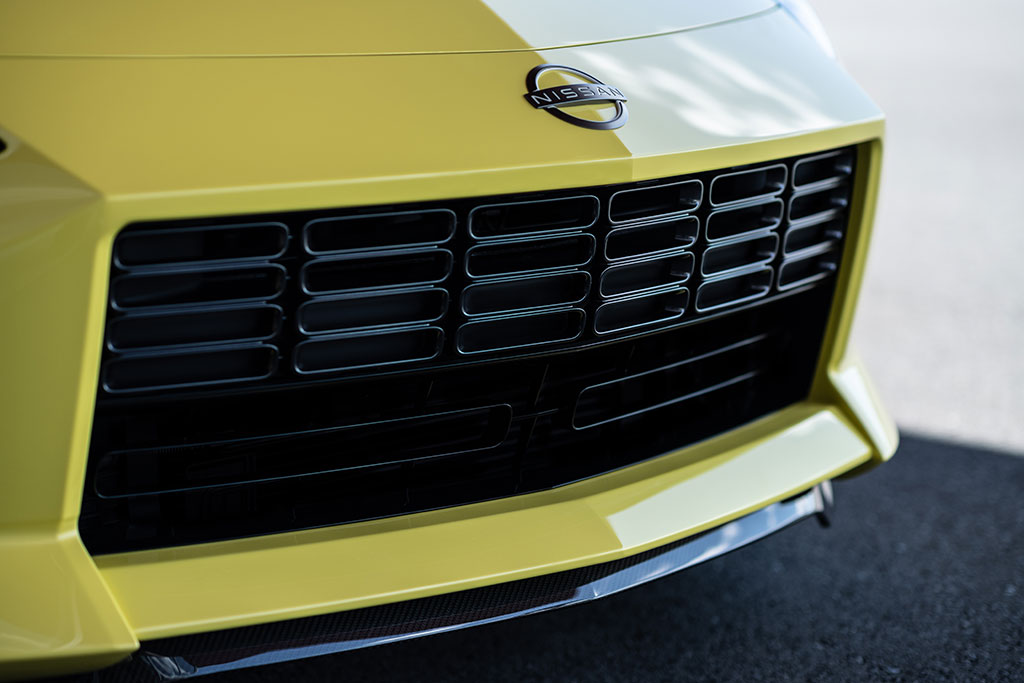 Performance wise, Nissan has stated that the Z Proto has an enhanced V6(likely an upgraded/larger HR platform engine?) Details on the performance will come soon with the release of the actual Z, but Nissan assured that the Z Proto represents a commitment to providing the passionate Z enthusiasts with a true drivers car. Being true to this sentiment, the Z Proto was revealed with a good ol' 6-speed manual transmission. Z enthusiasts and fans of cars in general are excited to see how the final product will look like and perform, but we can take comfort in the fact that manufacturers still want to make fun to drive cars for the ones who love them.