The Elation Freedom EV: A Megawatt of Power
November 25, 2020 – Hypercars are becoming more common these days, with automotive technology evolving and advancing. Bespoke car manufacturers are having to step up their game to compete with the big boys, which is exactly what the newest hypercar from the United States has done, the Elation Freedom EV.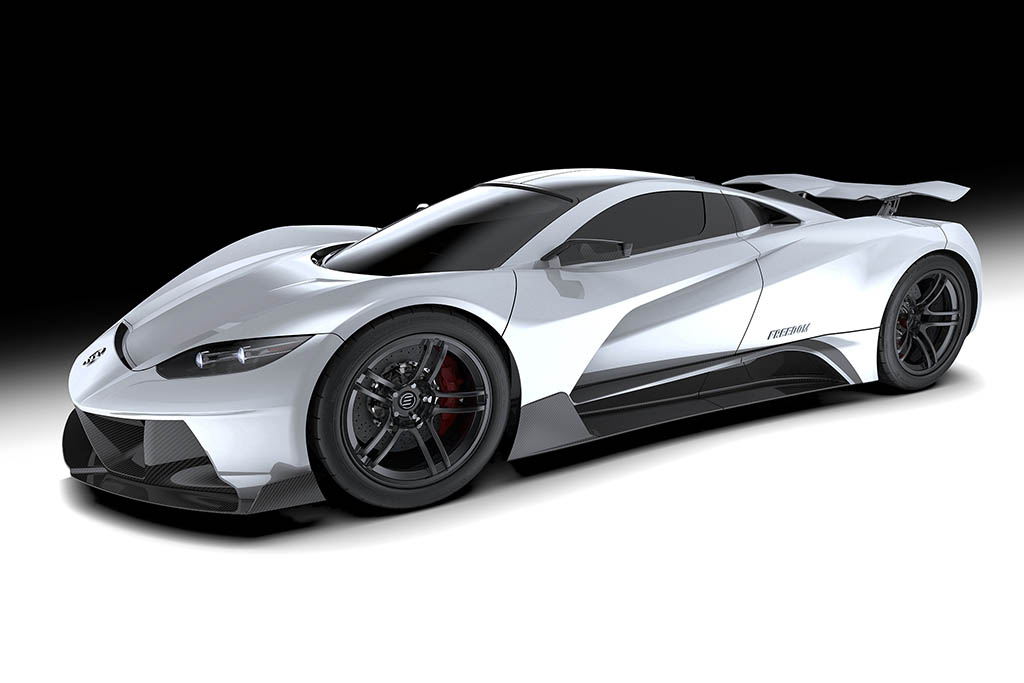 EV Performance
The Elation Freedom is built around three liquid-cooled permanent magnet synchronous e-motors, together putting out 1 megawatt of energy, or around 1,427 horsepower. If for some reason that amount of power doesn't tickle your fancy, an optional 4th motor can be included, bringing that horsepower figure up to around 1,903. With all that power, the Elation Freedom is capable of 0-60 times of 1.8 seconds, with an electronically limited 260 mph max speed. The fun doesn't stop there however, as depending on battery option, the Elation's range is either 300 or 400 miles, allowing you to put the pedal to the metal for even longer.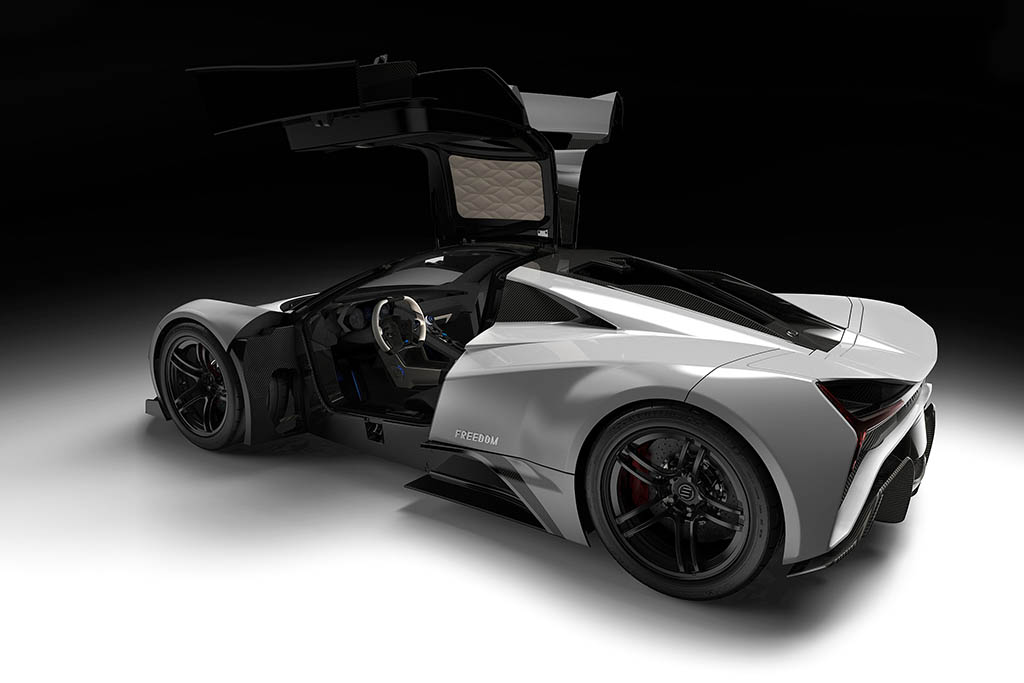 Other Specs
When it comes to getting that power to the ground, the engineers at Elation knew an all-wheel drive torque vectoring system would be ideal, especially to elevate that cornering prowess. The car also comes with elector-hydraulic active ride height and damping control, with Formula 1 inspired double wishbone suspension and Ohlins adjustable dampers. The chassis itself, like many of its future competitors, is a carbon fiber monocoque.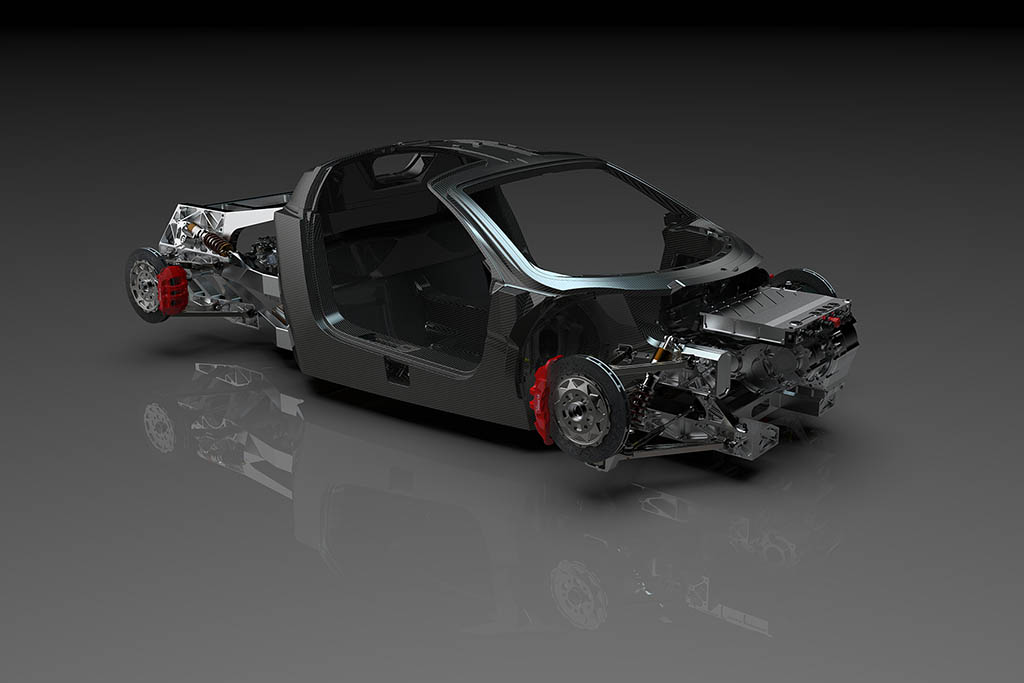 Elation Freedom Iconic Collection
Maybe the EV thing isn't your style, and that's ok, because Elation has another car just for you. Their Elation Freedom Iconic Collection, as Elation themselves say, is "Built to honor the legacy of Internal Combustion". That's right, you can get their Freedom Hypercar with a naturally aspirated 5.2-liter V10, putting out 750 horsepower and 490 lb-ft of torque. It's not even close to the power output of Elation's 4 EV motor configuration, but could the sound of a V10 be worth it? Possibly!