All-New 2022 GMC Hummer EV Revealed
October 21, 2020 – Don't compare this new GMC HUMMER to its relatives, this isn't an ordinary civilian Humvee. GMC just created a silent assassin ready to conquer anything on and off-road.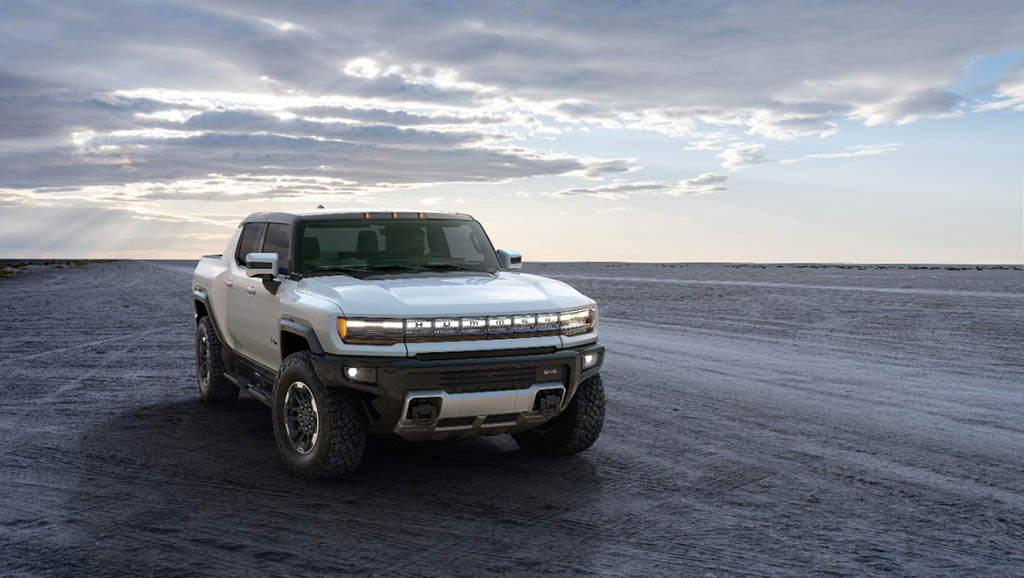 The 2022 GMC HUMMER EV Edition 1 is, you read that correctly, an EV. In the past, you may have thought the HUMMER was a car you could see yourself owning, but never could see that gas bill fitting into your budget. Well now, the HUMMER is utilizing GM's all-new Ultium battery architecture, offering optimal driving range and will enable performance and capabilities that would not be possible with a conventional vehicle architecture and propulsion system. In addition to power and range, the Ultium battery pack will contribute to the HUMMER EV's driving dynamics and structure. The pack's low mounting position in the chassis contributes to a low center of gravity, enhancing the vehicle's overall feeling of control and stability. The truck itself was designed around the EV propulsion system, a first for GM.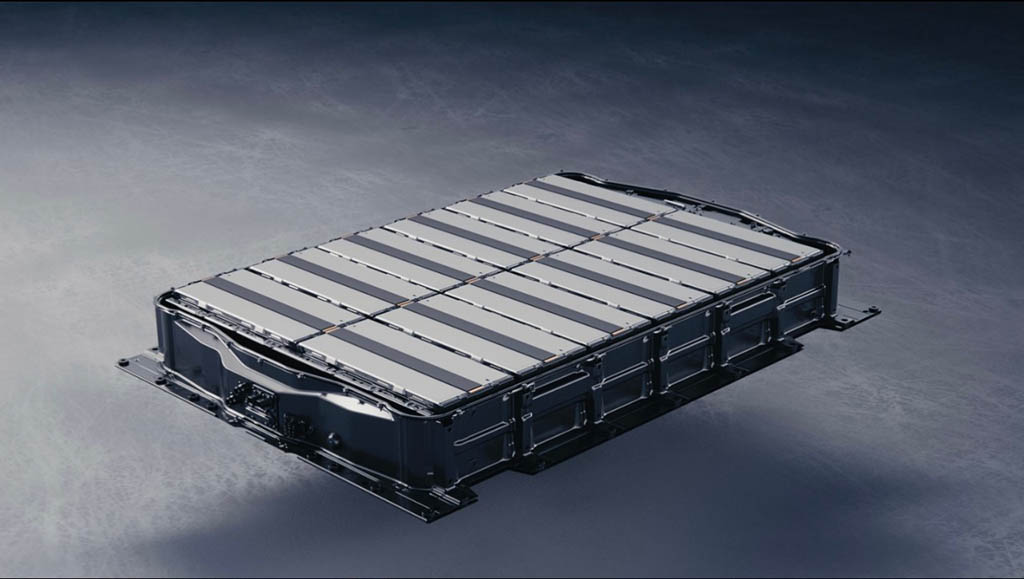 Where the road ends and the dirt begins is where the HUMMER truly shines. Features such as Crabwalk, allowing for front and rear-steer, Ultravision, eighteen available camera views including waterproof underbody cameras, and Extract Mode, lifting the HUMMER by approximately 6 inches, give the driver that much more control off-road.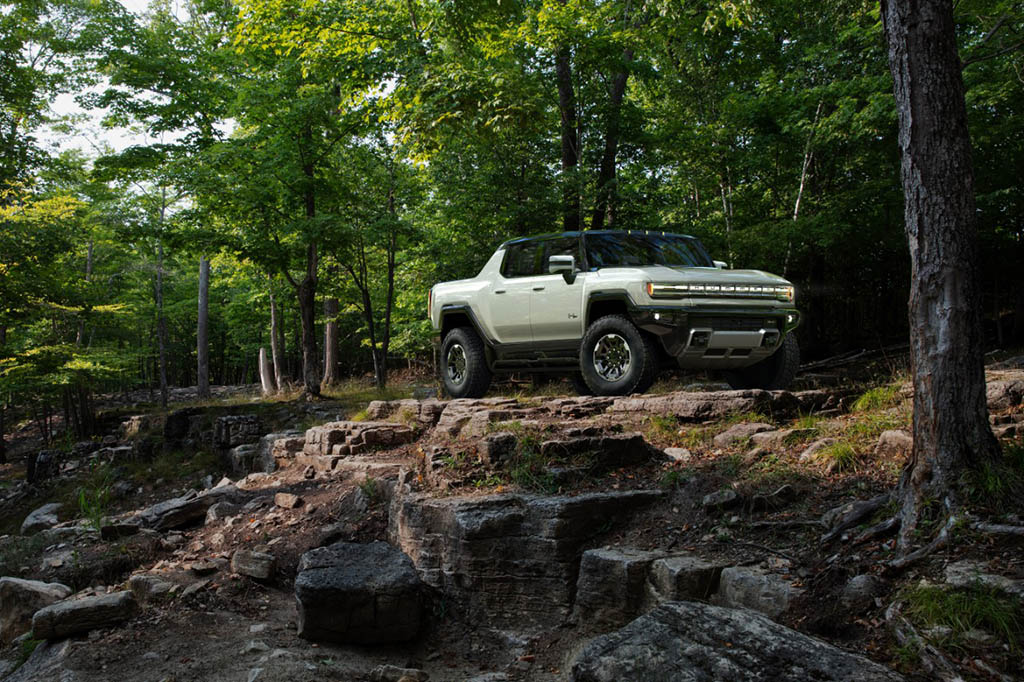 But what's the fun in cruising on and off-road without superb views. The HUMMER EV features and immersive infinity roof with modular sky panels, creating an open-air experience. All four roof panels come off and can be stored in the power trunk. When the panels are on, they include transparent sky panels, tinted to deflect the sun and help protect you from the elements while still giving you breathtaking views.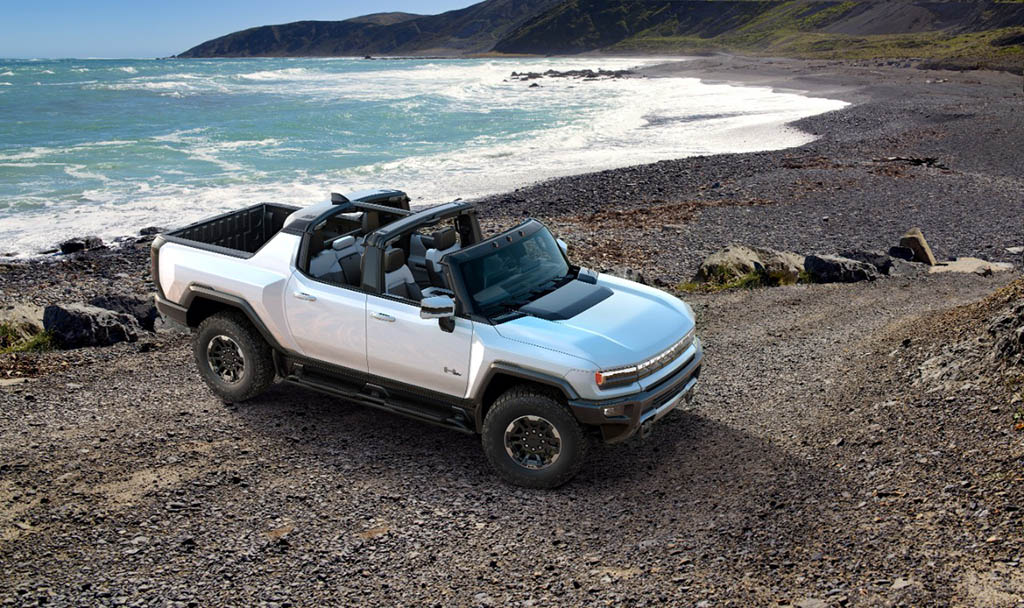 The real fun for the 2022 GMC HUMMER is in the performance numbers. Looking back to older generations, you'd never think of describing one as quick or fast. Well now with the available Watts to Freedom, you'll get 1000 hp and a 0-60 time of 3 seconds. GMC has created a new monster that we didn't expect. To make it quicker, the truck lowers by 3" in this mode, lowering the center of gravity.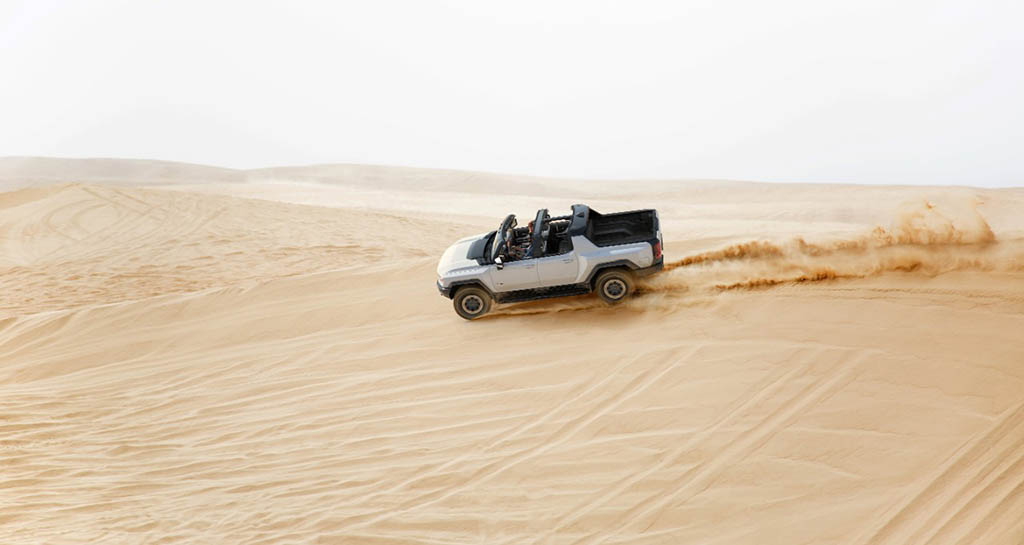 With its revolutionary design, impressive performance numbers, and on and off-road capabilities, the 2022 GMC HUMMER EV will be a truck to keep your eyes on. Watch out Wrangler and Bronco, there is a new beast in town.