The Road Legal 1,400 Horsepower Glickenhaus 007S
March 30, 2021 – A new hypercar class at Le Mans has drawn in some incredible new competition, one contender being America's Scuderia Cameron Glickenhaus, and their newest racer, the 007. If you know anything about Glickenhaus, you'll know that they make some of the toughest vehicles to withstand grueling races around the world, from 24 Hours of Nurburgring to the Baja 1000. The fun doesn't stop there, however — once Glickenhaus has perfected their vehicles, they go a step further to make road-legal versions.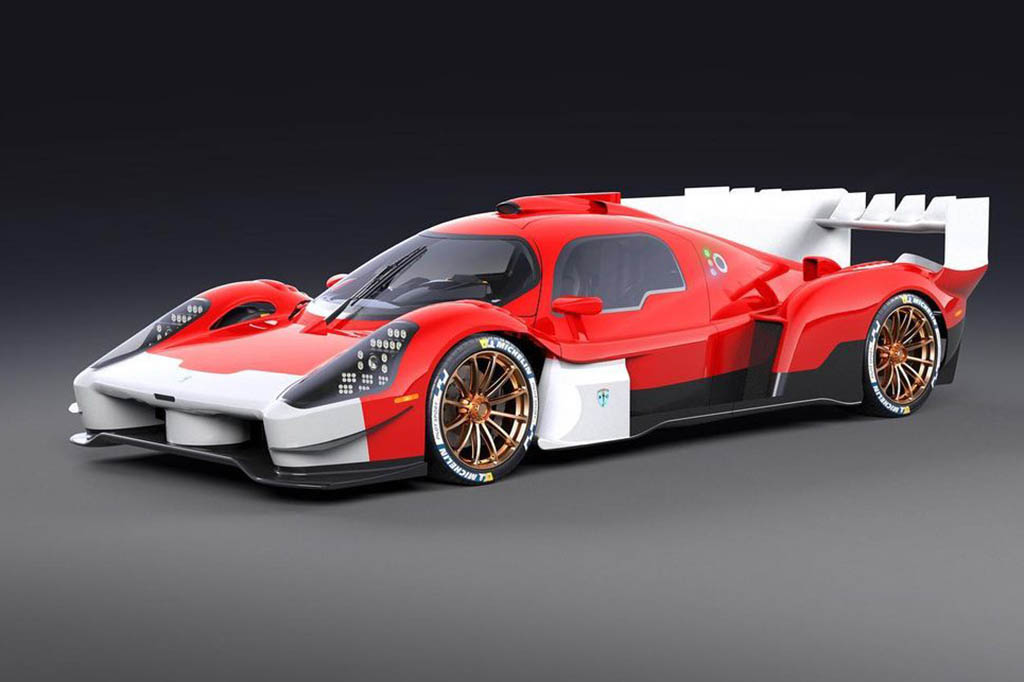 With the Scuderia Cameron Glickenhaus 007 perfected, they have now released a 007S, "S" representing the street version. What stands out the most with the little details given about the 007S is its power-to-weight ratio. The car itself, gassed up and race ready tips the scales at 2,800 pounds, an incredible feat for a three-seater hypercar. Inside the 007S is a centered seat with a seat behind the driver on either side, similar to the T.50S, and of course, the McLaren F1. Even crazier is the 1,400-hp engine that powers it, producing 1 hp for every 2 pounds! The race car version, the 007, is powered by a bespoke 3.5-liter twin-turbocharged V8, but as of now, it hasn't been announced whether or not that's what the street legal version will house.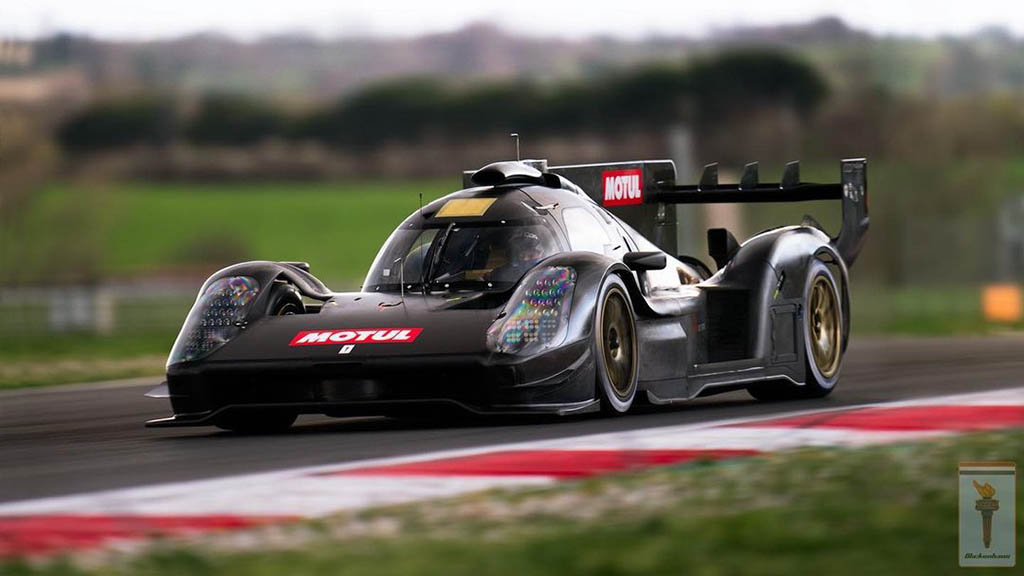 A remarkable feature, pointed out by their social media page, is that it has an "AC that will work in bumper to bumper traffic, on the Long Island Expressway, on a 100 degree day…". For a 1,400 horsepower hypercar that relies on high speeds to maintain cool temps from air rushing through its vents, this is an amazing feat. Additionally, Glickenhaus says the 007S, on street tires, will run a sub 6 minute ring time, nearing the incredible 5:19.55 time set by Porsche's 919 Evo time-attack special in 2018. Yes, pretty unbelievable!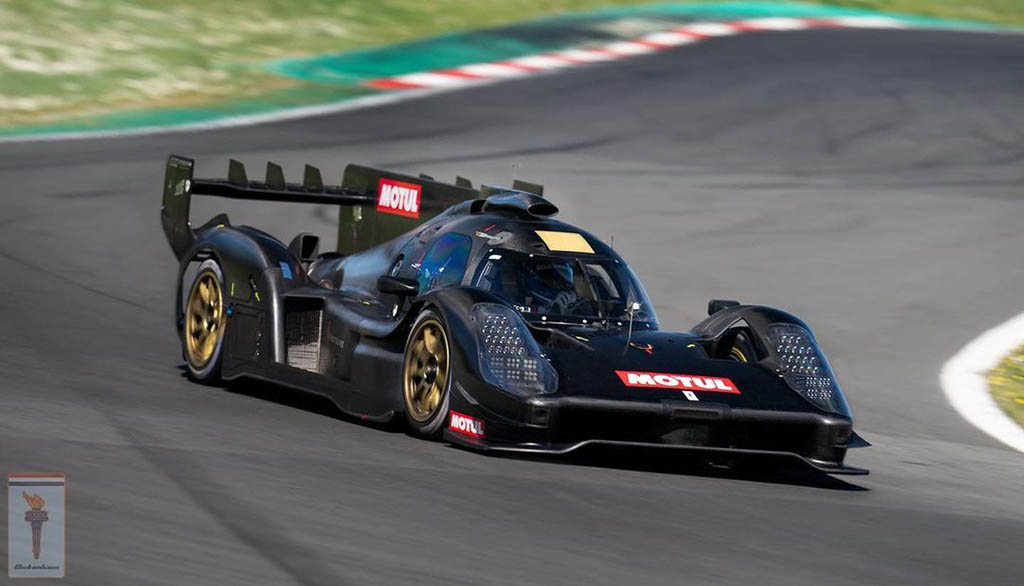 Only 24 007S' will be produced, and deliveries will take place at least two years after the last slot has been sold. Glickenhaus doesn't seam to be worried about slots not being filled up, however, as they mentioned that they'll be sold out before even having a chance to have test drive/ ride events. Pricing will start at $2.3 million USD.