Hongqi S9 Debuts As 1,400 HP Hybrid Hypercar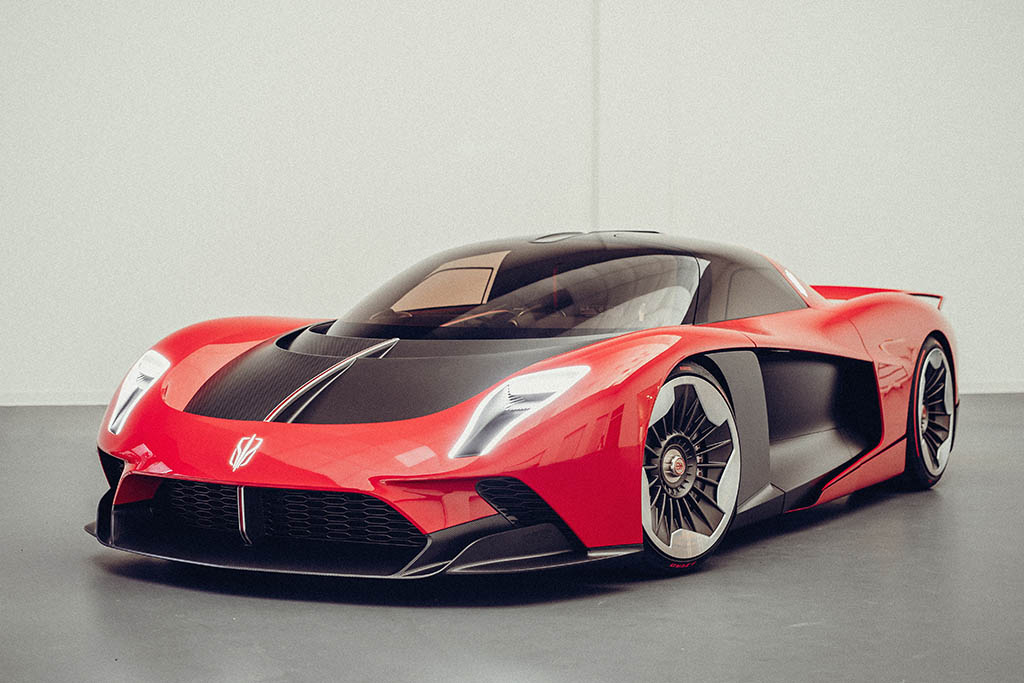 May 04, 2021 – A joint venture between Silk EV of Italy and FAW has come to fruition, with the announcement of the beginning of development of a series of ultra-luxury, high-performance sports vehicles. This new line of full electric and hybrid luxury models falls under the Hongqi 'S' series, and to prove that they mean business, their first model of the series is an ultra-luxury hypercar, the S9. With Walter de Silva, former Volkswagen design chief, overseeing the design of the S9, it's bound to not only hit incredible performance numbers, but also express a beautiful, aerodynamic design.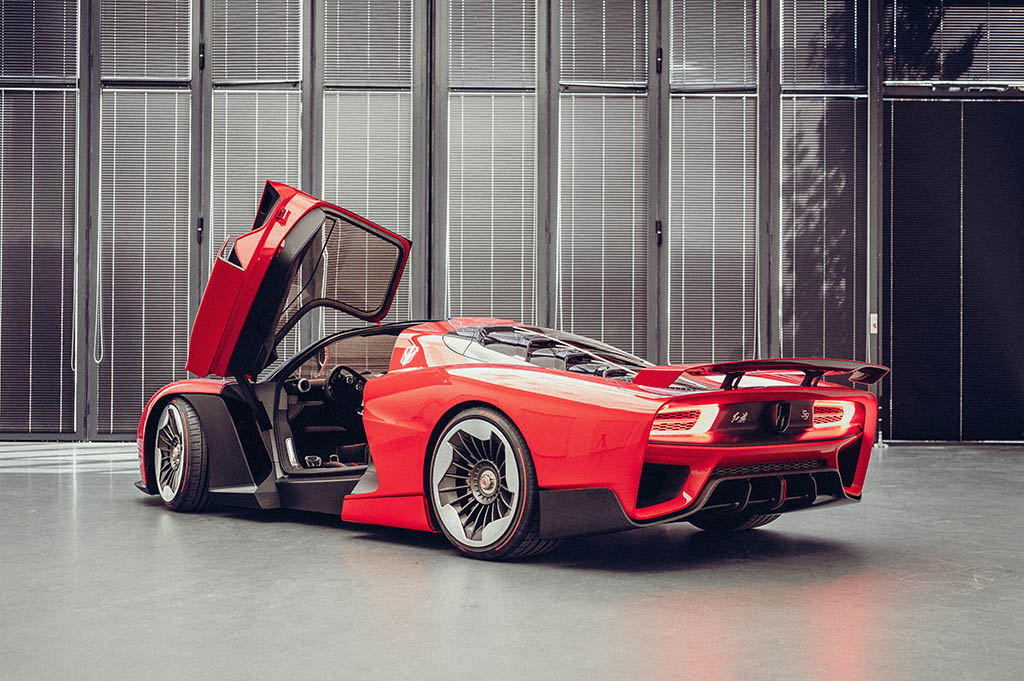 The Hongqi S9 was debuted at the 2019 Frankfurt international Motor Show as a concept, but soon hit the Auto Shanghai show in 2021 as the real deal. Similar to the concept, the S9 features a V8-based powertrain with a plug-in hybrid motor that combines to make 1,400 hp. Silk-FAW claim that the car will do 0-62 mph at an incredible 1.9 seconds, with a top speed just over 250 mph. As of now, the joint companies have given out too many details about the hypercar, but from pictures alone, the car itself is beautiful, and has all sorts of aerodynamic features, along with unique air-vents for cooling.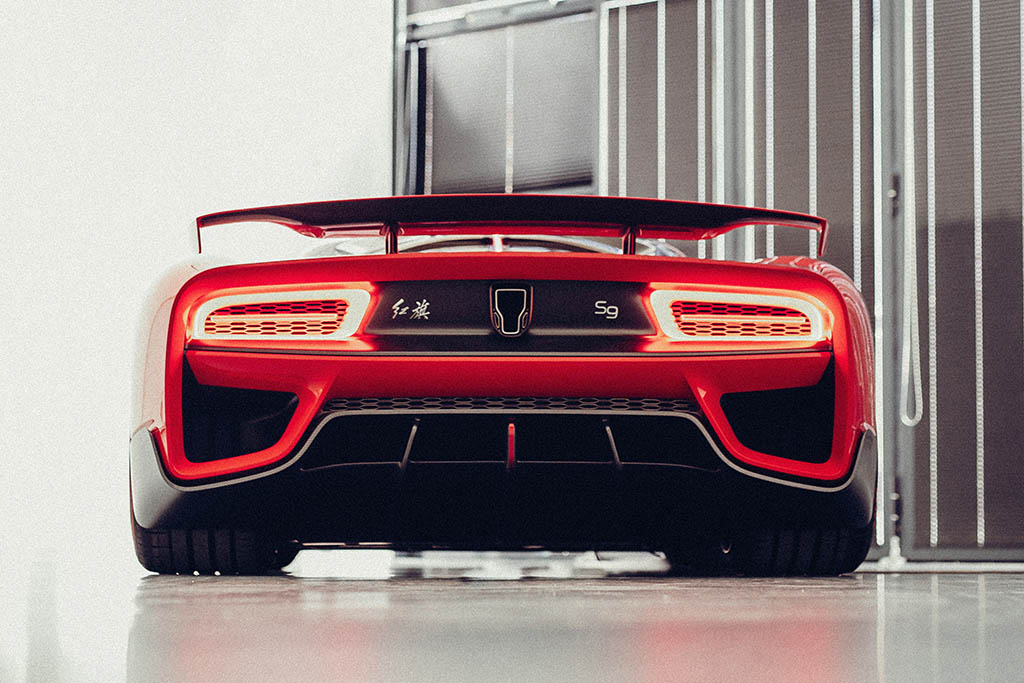 If you take a close look at the headlights, you'll see integrated air ducts. At the rear, you'll find a louvered rear window, a fairly subtle wing, and a pretty aggressive carbon fiber diffuser. Speaking of carbon fiber, the hypercar is covered in it!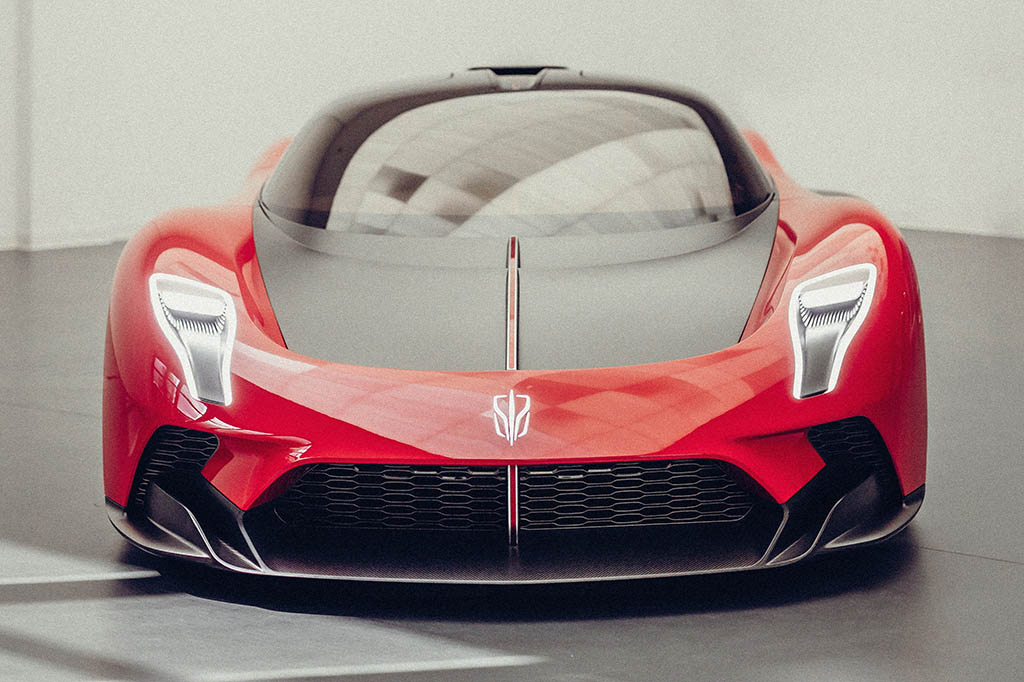 Hongqi, which means "Red Flag" in English, is already accepting orders for the S9, and production is said to begin soon with deliveries starting as early as 2022. Only 99 S9's will be built, with an estimated price of $1.45 million, or about $1,035 per one hp!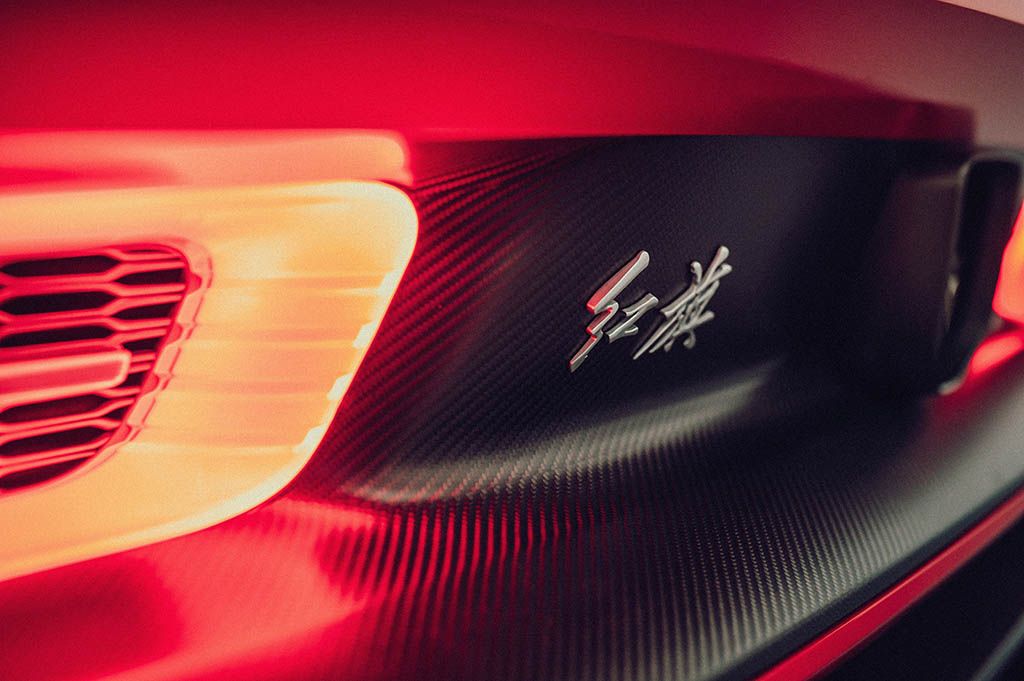 Silk and FAW are building the Hongqi S9 to be sold in the global market, so there is a chance North America will be blessed with a few examples!