The New Bentley Continental GT Speed Is a 650 HP Convertible
April 13, 2021 – Last month brought the introduction of the new Bentley Continental GT Speed, the most capable, performance-focused car Bentley has claimed to have ever made. Within a matter of weeks, Bentley has now introduced the all-new Bentley Continental GT Speed Convertible, capable of reaching the same top speed and hitting 60 mph only a tenth of a second slower than the coupe — all while being able to let your hair blow in the wind.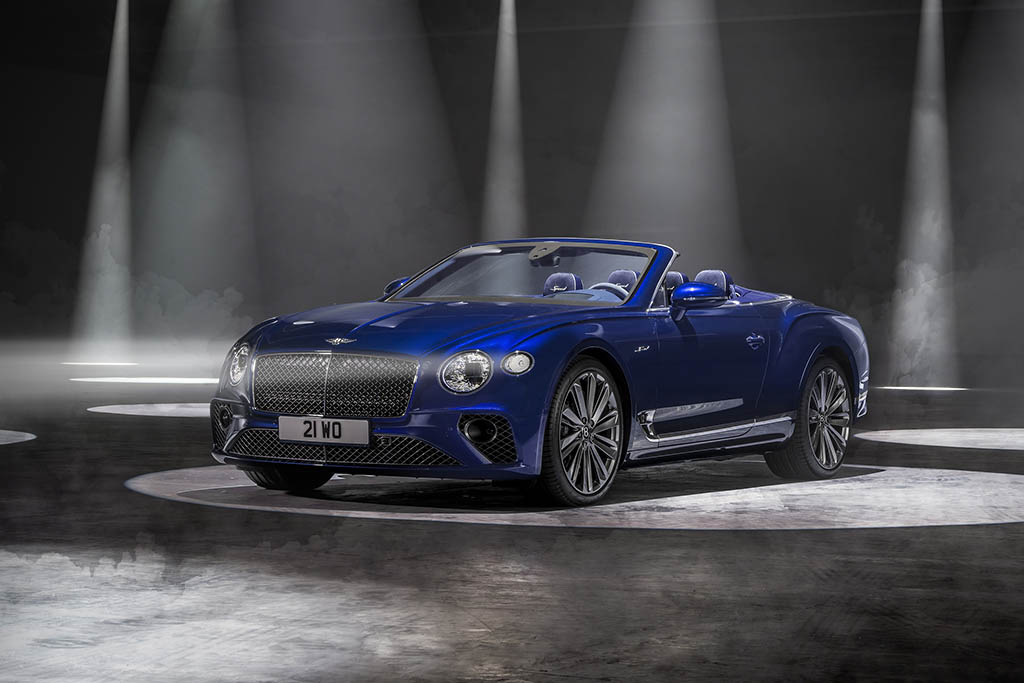 Bentley is known for luxurious interiors and next level technology while never sacrificing performance. The Bentley Continental GT Speed Convertible is no exception. Featuring an enhanced version of Bentley's renowned 6.0 liter W12 engine, the car can deliver 650 horsepower and 664 lb-ft of torque, launching the luxury sports car to 60 mph in just 3.6 seconds. The fun doesn't stop there, and the W12 can continue pushing the Bentley up to a top speed of 208 mph. For comparison, the new McLaren Artura has a top speed of 205 mph — W12 for the win!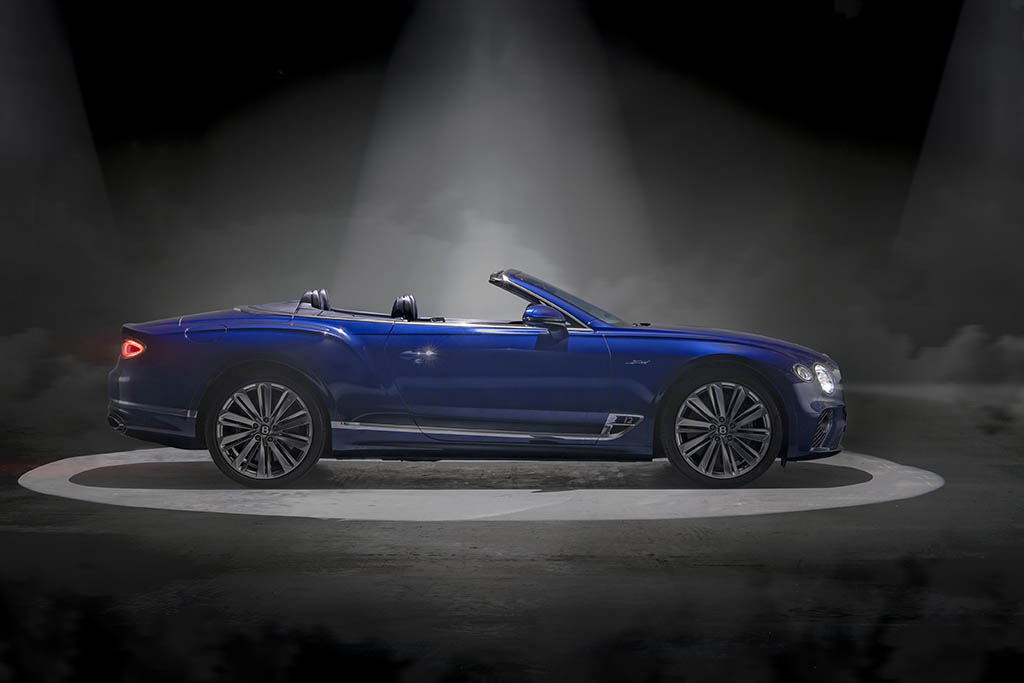 Both the engine and the transmission in the Bentley Continental GT Speed Convertible are calibrated to suit the car's driver-focused credentials. Bentley says that this claim is most noticeable in SPORT mode, where the twin-turbocharged W12 has been tuned to keep the engine in the power band longer by up-shifting later, or downshifting earlier. Meanwhile, the dual-clutch, eight-speed transmission in SPORT mode is capable of shifting twice as fast.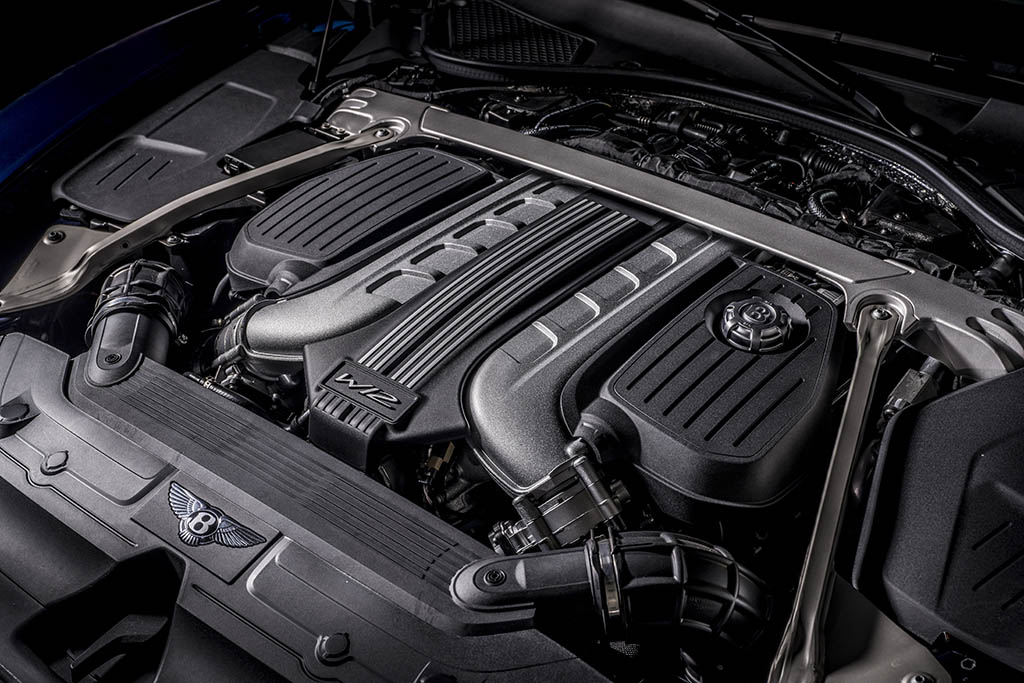 Running a twin-turbo W12 engine does come with some questions, and most are probably wondering what kind of fuel economy the Bentley gets. Well, if you're able to spare a few dollars and actually afford this Bentley, gas prices may not be of concern. However, the Continental GT comes with a Variable Displacement system, shutting down half of the engine's 12 cylinders under certain conditions. Intake and exhaust valves, fuel injection and ignition are all shut down on these defined cylinders, with the engine running as a 6-cylinder for improved fuel efficiency.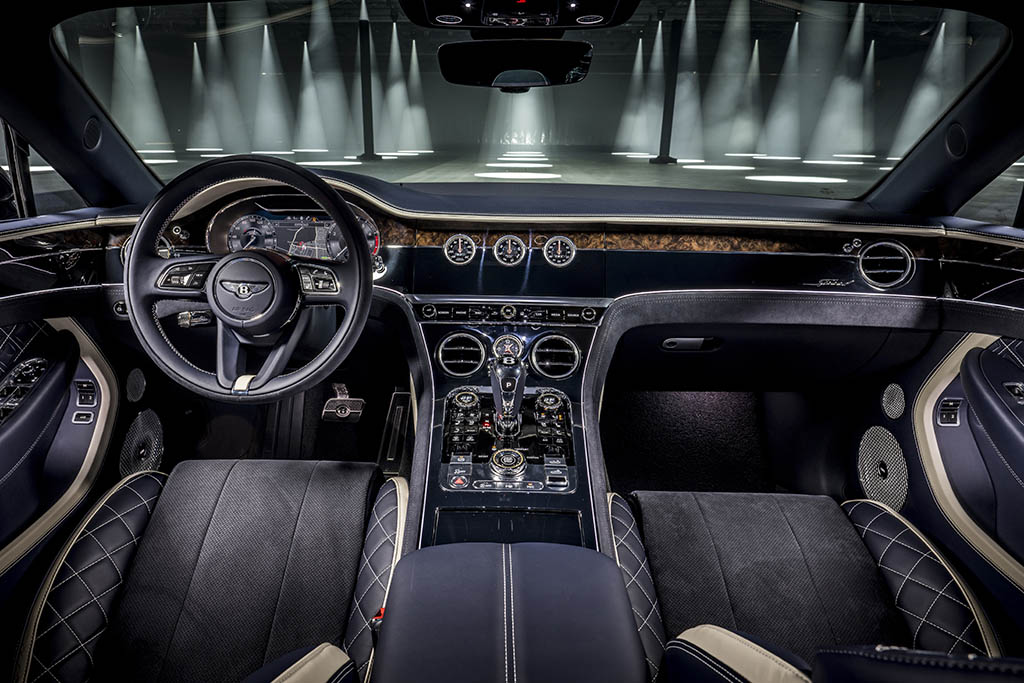 Moving to the interior of the Continental GT Speed Convertible, you'll first notice Bentley's expertise in creating the world's finest automotive interiors. Unique trim and badging, all of which are handmade, will quickly draw your attention. A unique duotone color split handcrafted in hide and Alcantara make up most of the interior. Personalization is also available, with a choice of 15 main and 11 secondary hide colors, as well as the use of leather instead of Alcantara. Also noticeable is Bentley's Diamond in Diamond quilting, which is included as standard, as well as 'Speed' embroidered headrests to distinguish the cabin of the "most potent Continental GT". 
The Bentley Continental GT Speed Convertible is available for order now, but you'll be looking at a price just above $300,000, which doesn't even include the destination charge and gas guzzler tax.