Touring Superleggera Unveils True Italian Artistry With Arese RH95
June 07, 2021 – Italian automobile coachbuilder Carrozzeria Touring Superleggera has just dropped their latest creation, the Arese RH95, and it's here to drop your jaw.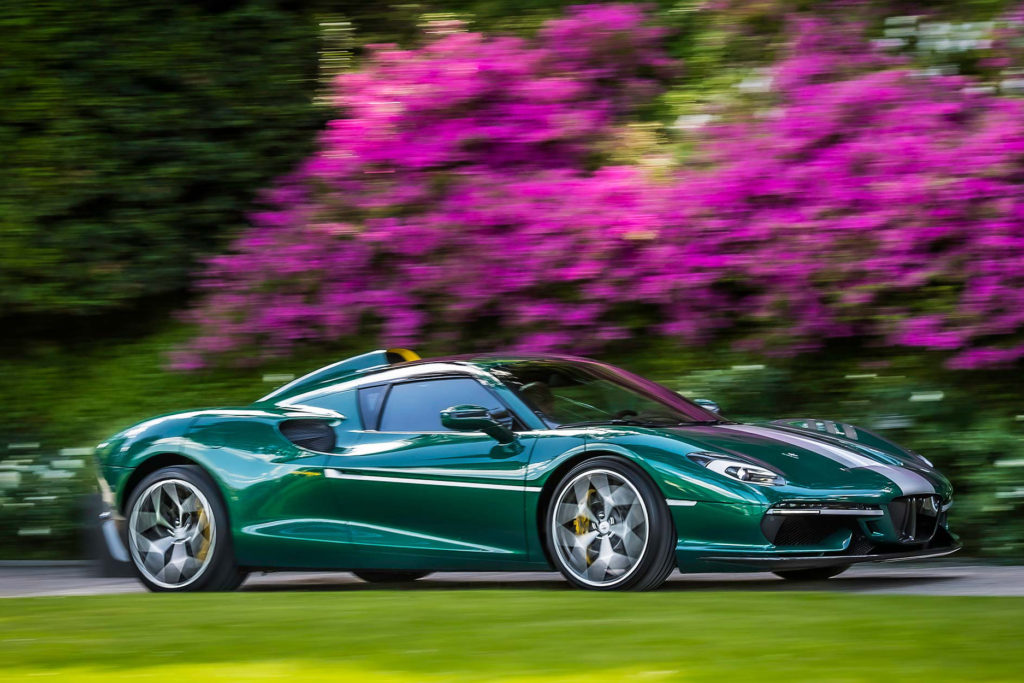 Coachbuilding is at the foundation of automotive culture, and has been around for as long as luxury cars have been produced. In the early days, if you had enough money and wanted to have your ride stand out from the crowd, you could hire a coachbuilder to customize, and even re-body, your car. Fast-forward to today and this is exactly what Touring Superleggera is widely known and respected for doing.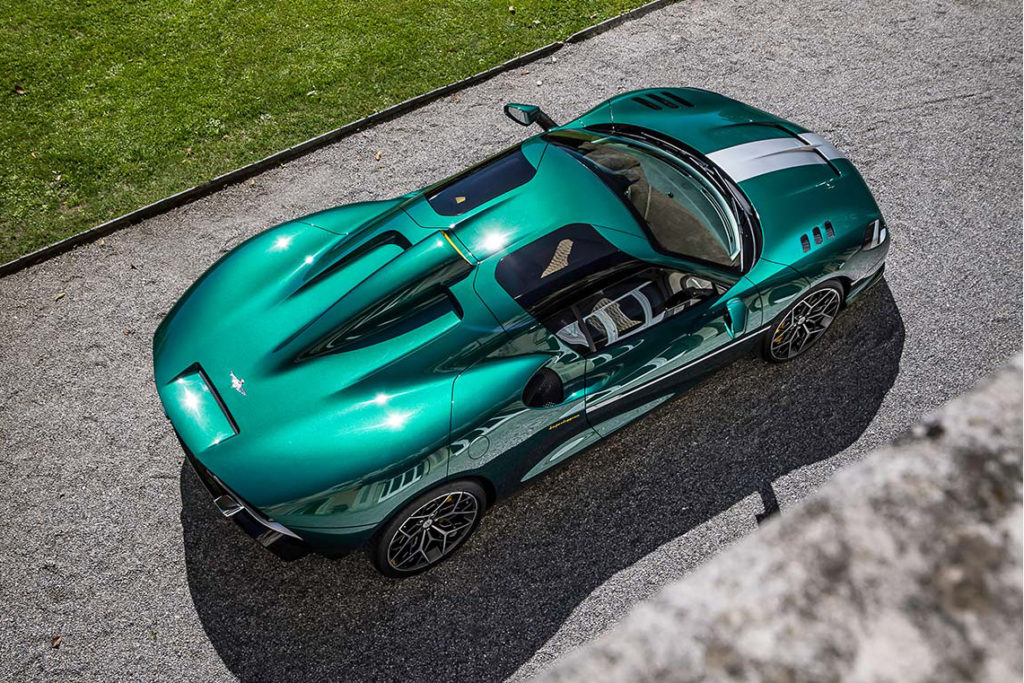 The Arese RH95 most likely started its life as a Ferrari 488 Pista, but has now become a symbol of performance and elegance. The first mid-engined car Touring has built, the Arese RH95 is quite possibly the definition of Italian sports cars. The name of the coach built supercar reflects directly on the 95 years of Touring Superleggera heritage.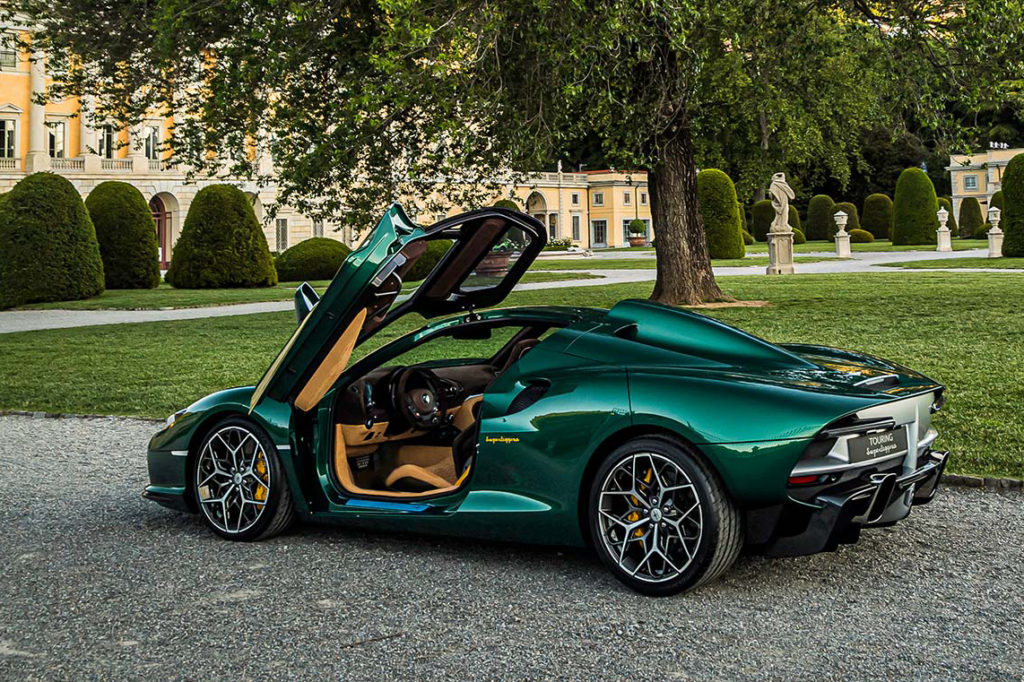 Several features of the Arese RH95 speak volumes for the true craftsmanship coming out of Touring. For one, because of the Arese being their first mid-engined car, it was only right to throw on a massive dorsal scoop to feed air to the engine, right? If the beautifully crafted front and center scoop isn't quite enough, the Arese RH95 features fantastic scissor doors which are quick to draw your attention, while also giving a glimpse of the immaculate interior.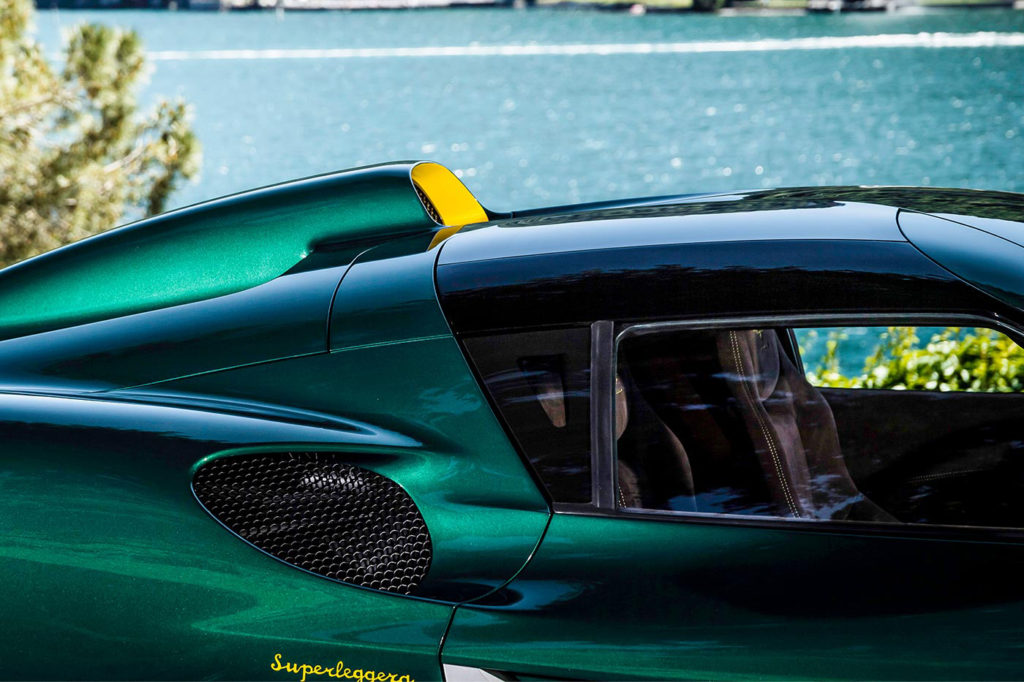 Performance wise, the Arese RH95 should deliver everything we'd expect from a Ferrari 488 Pista. In short, the Pista comes with a 3.9-liter twin-turbocharged V-8 that produces 711 hp and 567 lb-ft of torque. This launches the supercar to 62 mph (100 kph) in 3.0 seconds flat, with a top speed of 211 mph.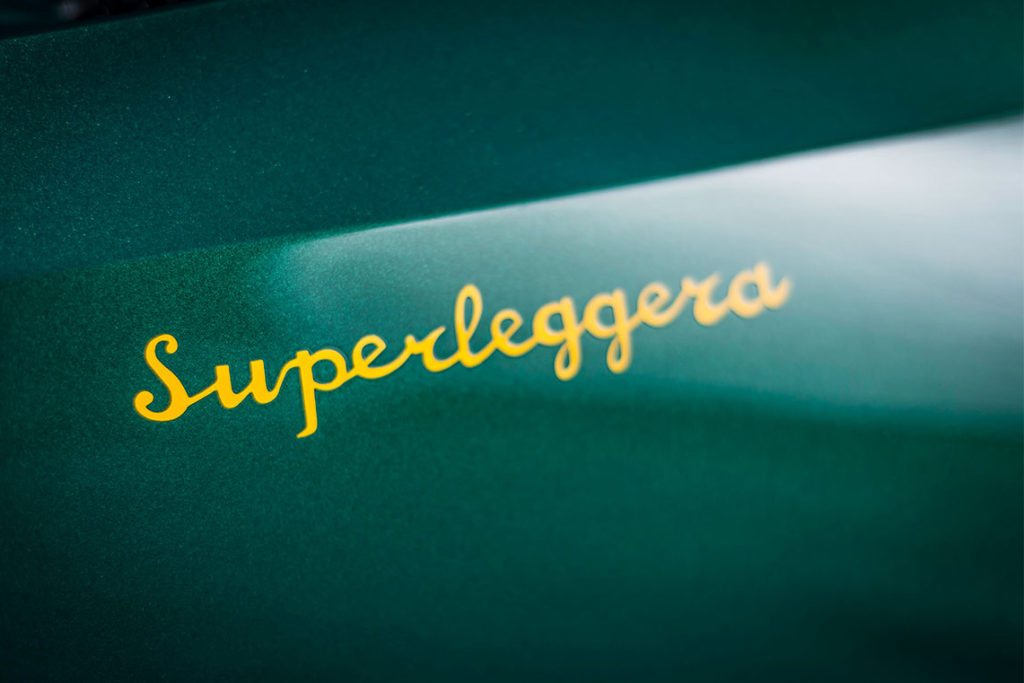 Pricing for the Arese RH95 is available upon request, but you better hope your wallet is as big as that dorsal scoop!