Ferrari 296 GTB Unleashes 818 HP Through Hybrid V6
June 24, 2021 – Ferrari may now have the perfect answer to the V6 super-hybrid McLaren Artura, and it comes in the form of the new Ferrari 296 GTB. Built with a mid-rear engine V6 coupled with a plug-in hybrid powertrain, this new creation from Maranello puts out a staggering 818 hp. Biased or not, Ferrari says their newest creation defines fun to drive and maximizes usability and driving pleasure.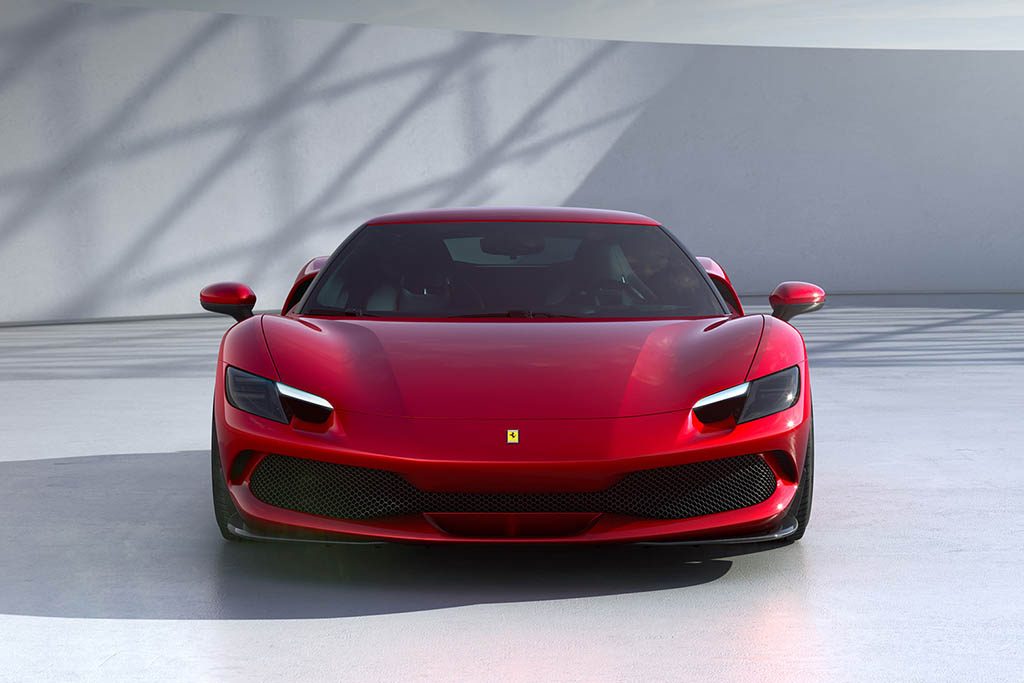 Ferrari may not have an EV on the market yet, but the 296 GTB definitely shows that the company is willing to step out of its 8 and 12 cylinder comfort zone. The supercar sports the company's first ever V6 engine in a road car, which alone puts out 653 hp. For comparison, the V6 and electric motor combined in the Artura make 671 hp. That's not far off for Ferrari's base number, so once you factor in the electric motor that's putting out 165 hp, that makes for one fast prancing horse! Attached to the V6 turbo ICE is an 8-speed DCT and E-Diff, while the electric motor is separated from the ICE by a clutch to decouple them in electric-only mode.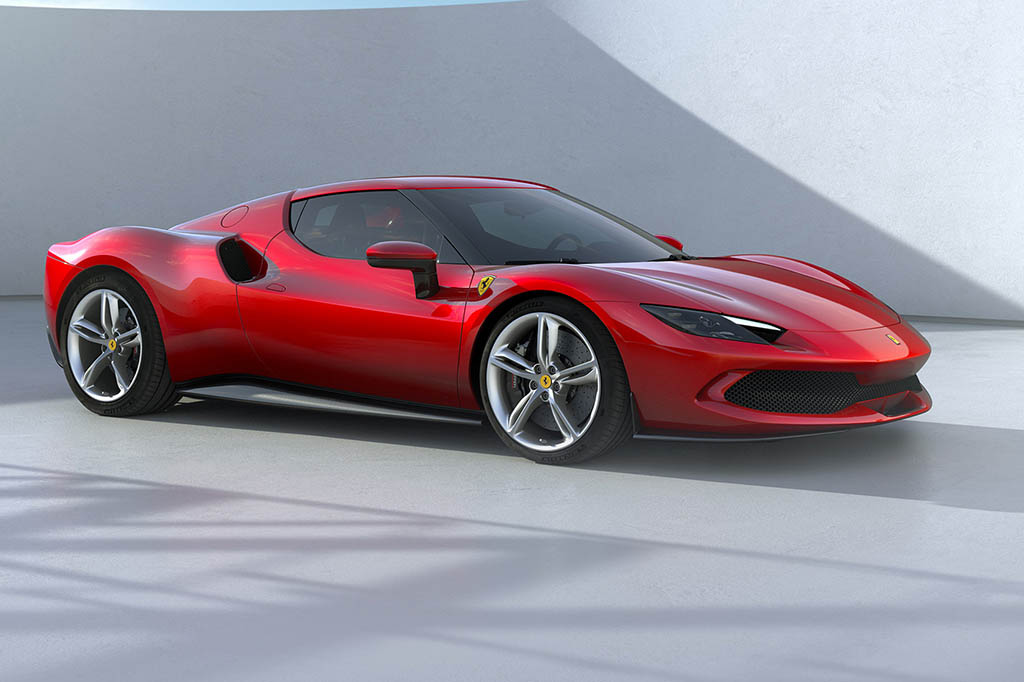 The Ferrari 296 GTB also stands out for its newest features that manage the two engines. Called the eManettino, a power selector in the supercar, it is capable of selecting between 4 different drive modes. eDrive, hybrid, performance, and qualify are the modes to switch between, and are in order of performance. eDrive is strictly for the electric motor, hybrid allows for maximum efficiency between both motors, performance keeps the ICE on at all times for maintaining full power, and qualify is everything tuned to the max.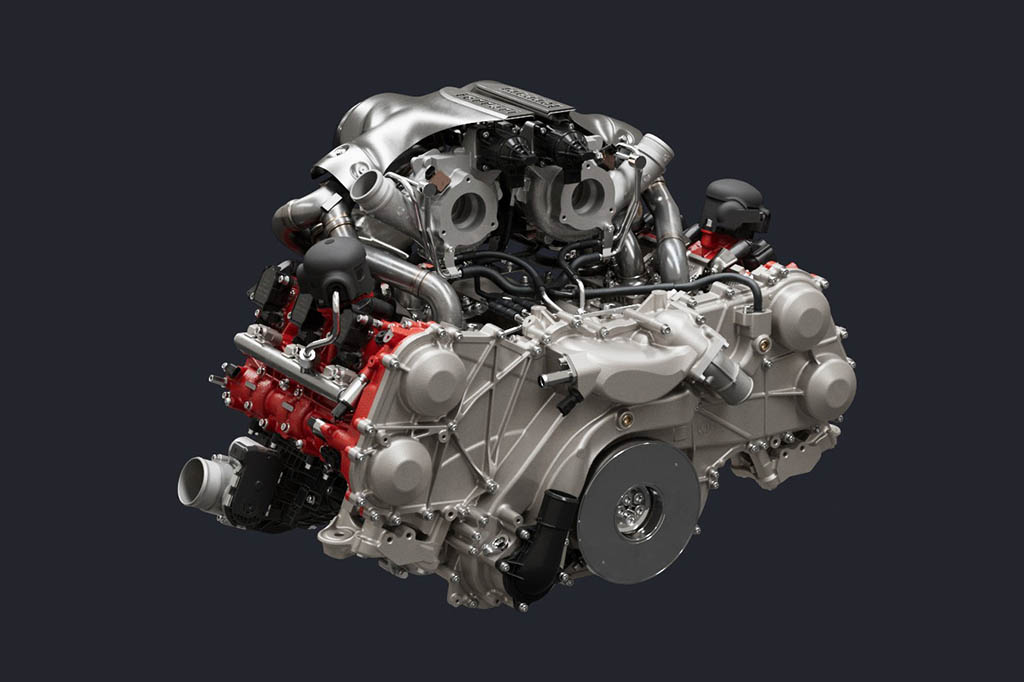 Ferrari is set to release the 296 GTB in Q1 of 2022, with a starting price of $321,000.